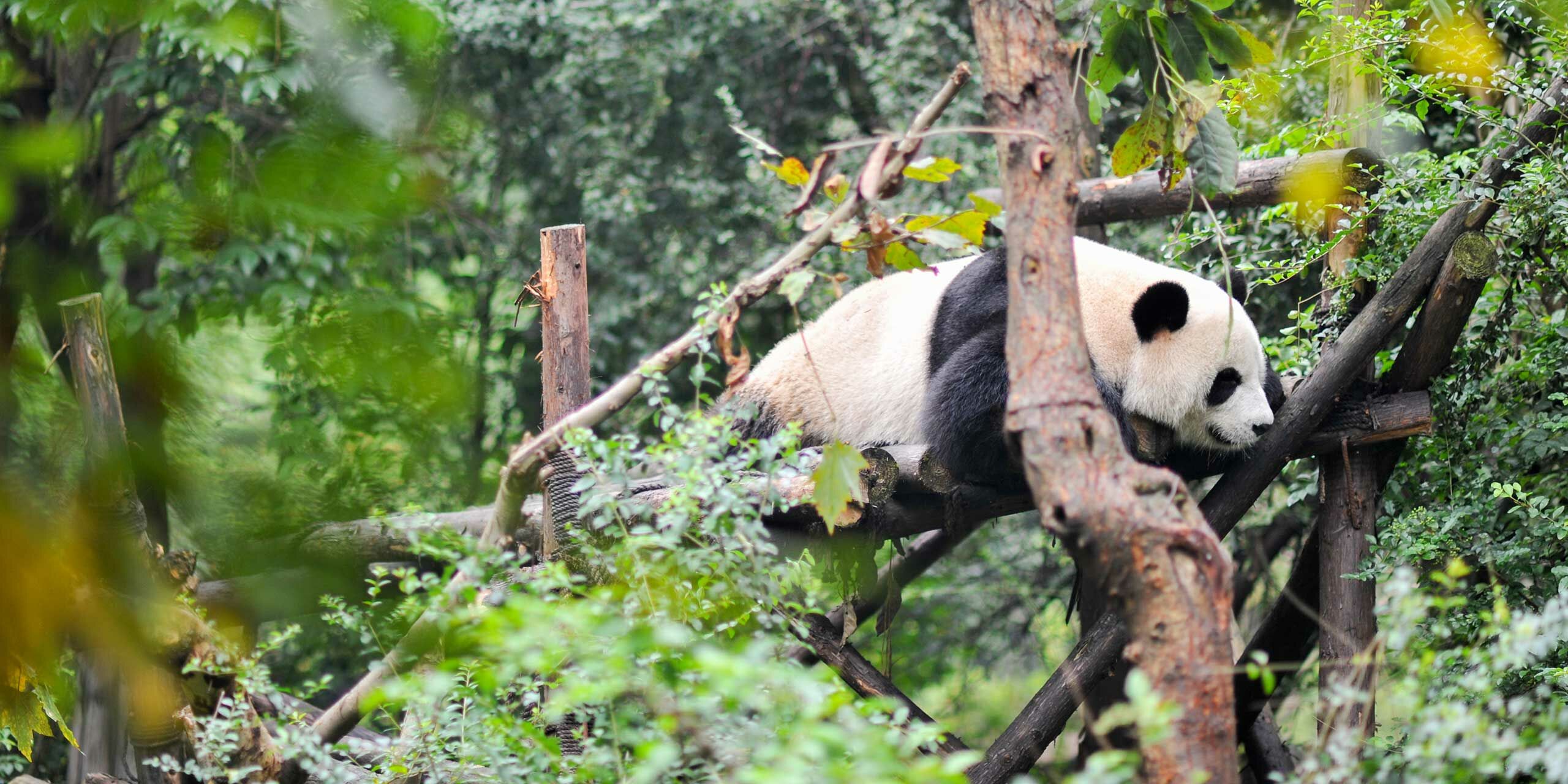 A sprawling city in central Sichuan, Chengdu is known for many things: its food, thousands of years of history, its Buddhist temples and monasteries. But, most of all, Chengdu is know for Ailuropoda melanoleuca, the giant panda.
A symbol both of the Chinese nation and of wildlife conservation, few species are as unique as the panda — or as adorable. The bamboo-munching creature is a friendly, mysterious resident that occupies only a sliver of the Qinling Mountains.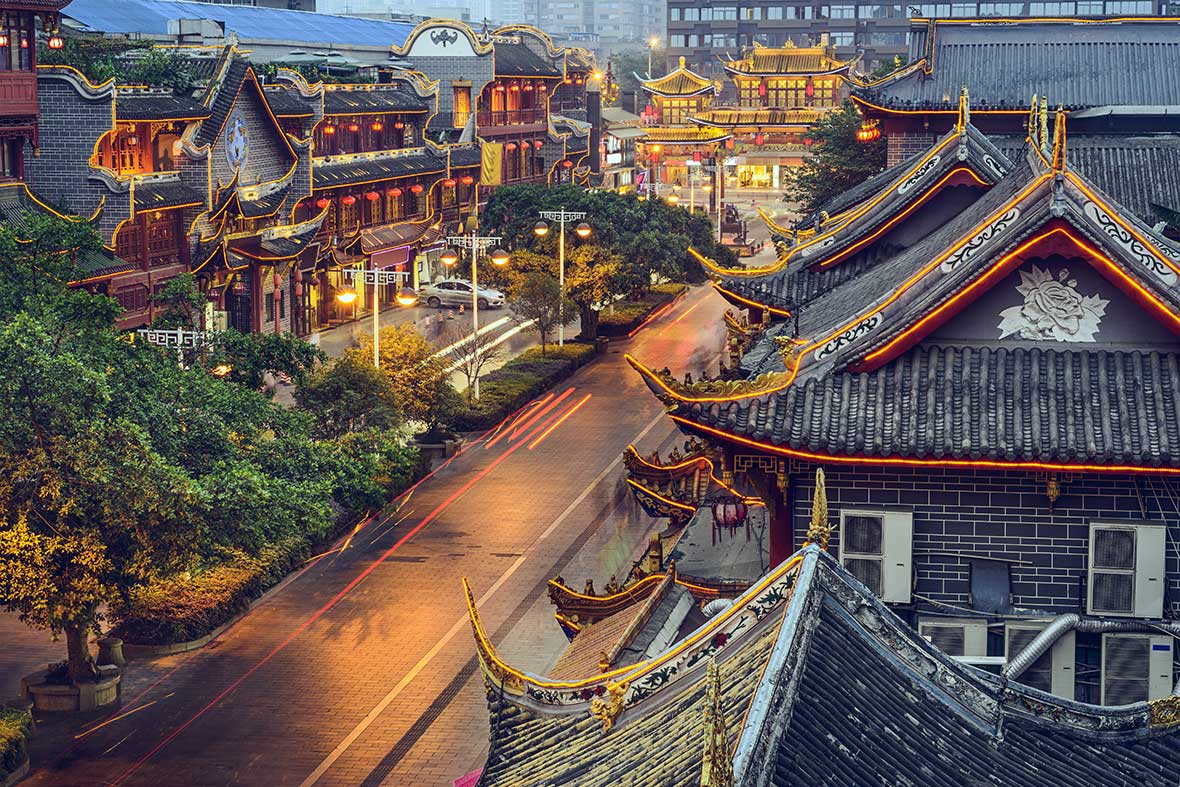 Travelers can visit the Chengdu Giant Panda Breeding and Research Center and meet privately with the scientists responsible for developing the center's advanced panda reproduction program. For an unforgettable bucket list experience, visitors can even get to hold a baby panda.
Exploring the grounds of the Chengdu Giant Panda Breeding and Research Center is a thoroughly pleasant experience, clean and beautifully landscaped over 92 acres, filled with well-kept paths and bamboo forests.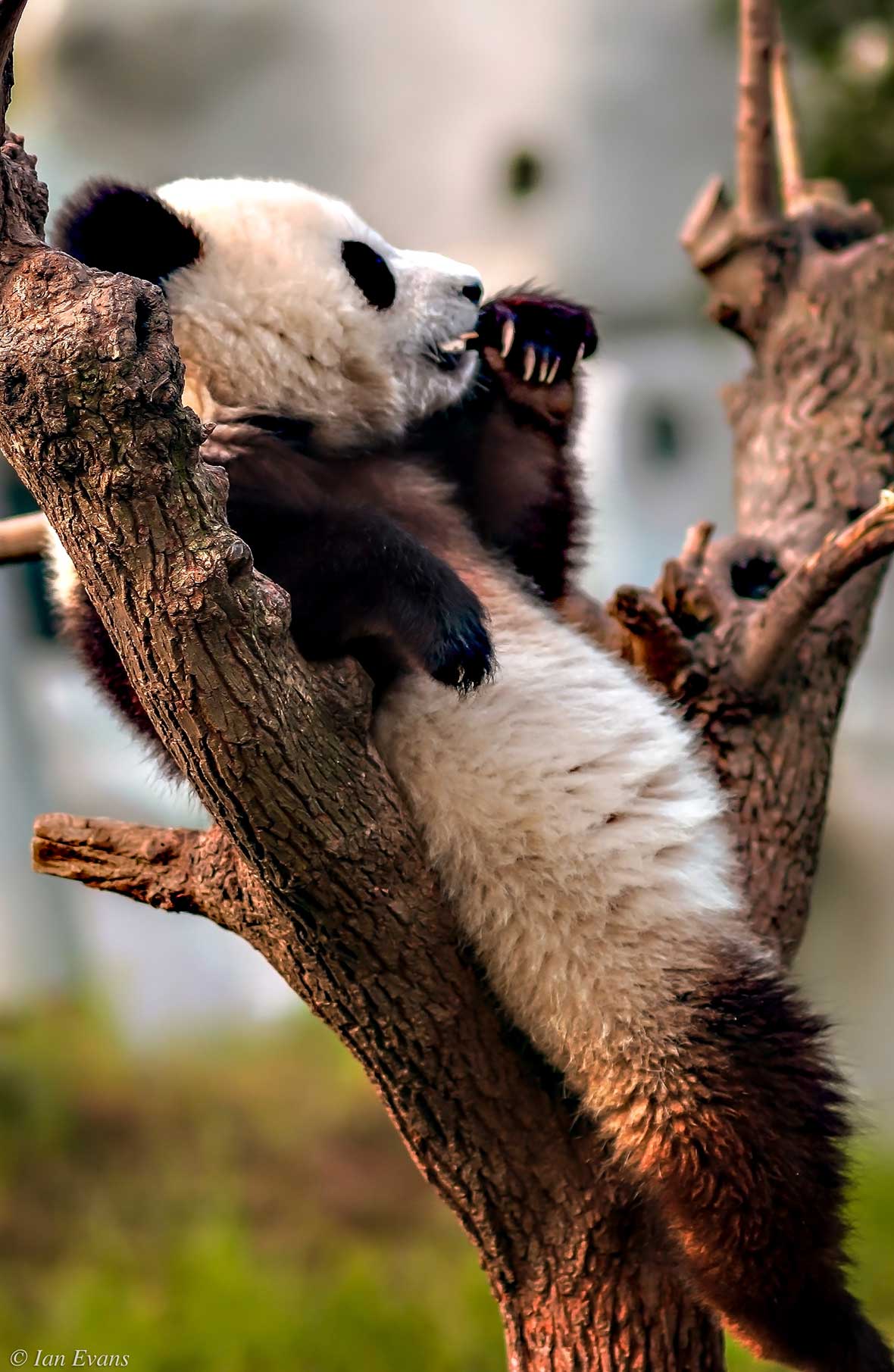 Baby pandas are quite exceptional and they can climb trees in as little as five months. Learning to fend for themselves is quite important at a young age, as these creatures need to spend 10 to 16 hours a day feeding on the nutrient poor bamboo. Fascinatingly, pandas still have the digestive system of a carnivore, and this all-day feeding makes them one of the most satisfying bears to watch as they shimmy up trees, play, and do handstands to mark their scent.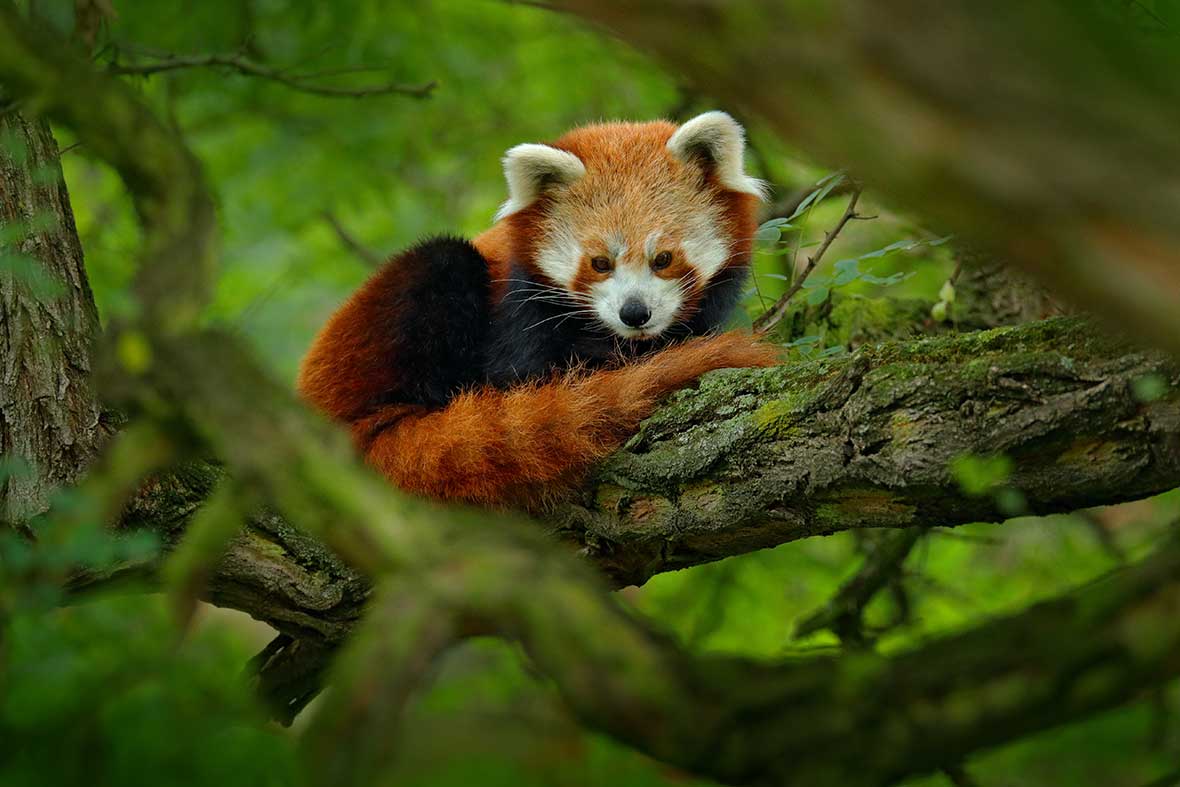 For a more hands-on adventure, travelers can play panda keeper at a sanctuary, where you can learn all about how these animals live, from making "panda cakes" and feeding them by hand to mucking out their quarters and learning from people who work with these adorable little critters every day.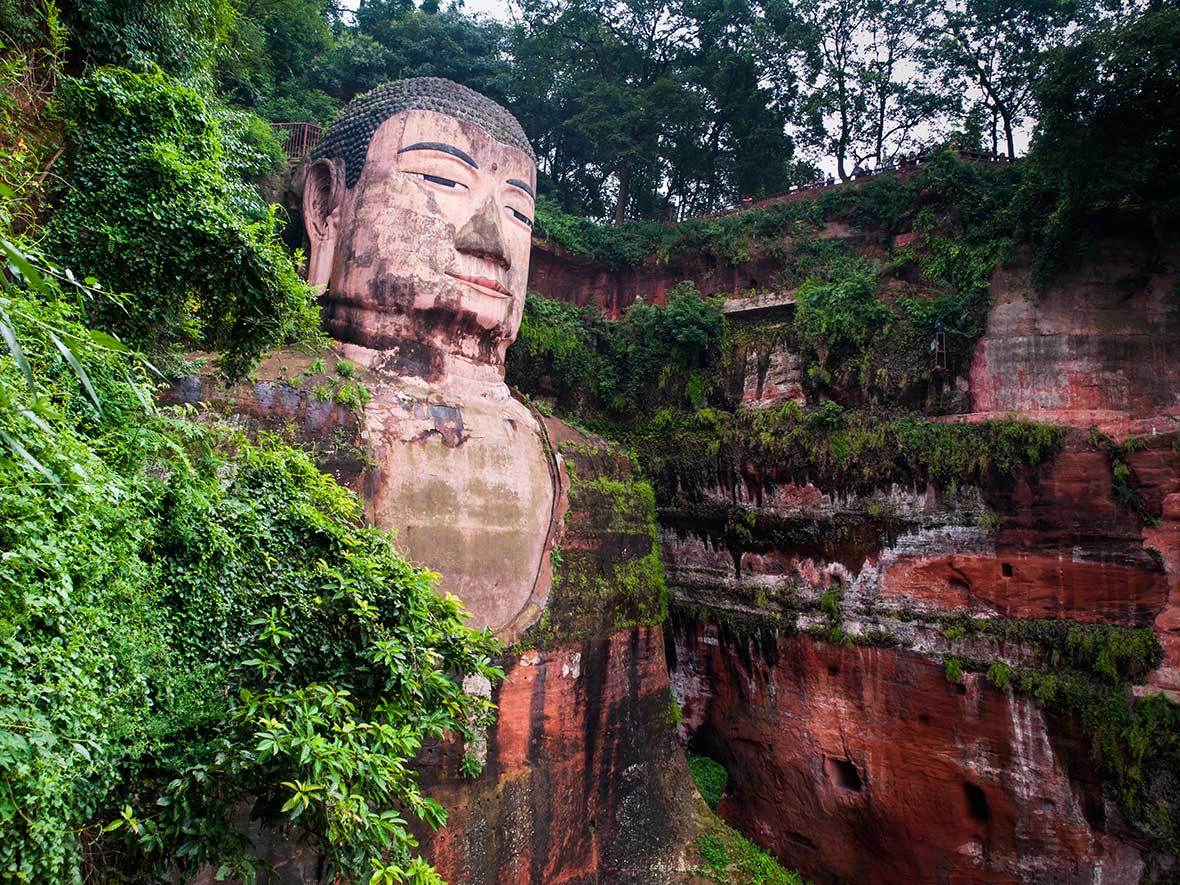 But Chengdu isn't just about pandas. Less than two hours outside of the city stands one of the most impressive Buddha statues in the world, the Leshan Buddha. Found in the Emei Mountain region, a Unesco World Heritage Site in its own right, the Leshan Giant Buddha is a 71-metre (233 ft) stone statue carved out of a cliff face of red sandstone, built in the eighth century and the largest of its type in the world.
Chengdu, as a modern city, hosts quite a number of luxury hotels. Named for nearby Daci temple, The Temple House, blending the traditional with the modern just like the city itself, is a masterclass in elegant design. Guests enter through the lovingly-restored courtyard, dating back to the Qing dynasty, and the historic style is integrated into many of the building's features.
Read about more amazing wildlife destinations in our wildlife issue.