The sun beats down on two wicker baskets filled with fresh chillies. As I look at the heaps of red peppers an elderly Chinese man raises a basket to his face and narrows his eyes before placing it back atop a timeworn stone. The chillies are not ready yet. He is waiting for them to dry. When they're done, they'll be used to supercharge the famously spicy Sichuan dishes in a nearby restaurant.
This is the town of Anren on the outskirts of Chengdu, a little city time seems to have forgotten in the whirlwind of modern-day Sichuan in central China.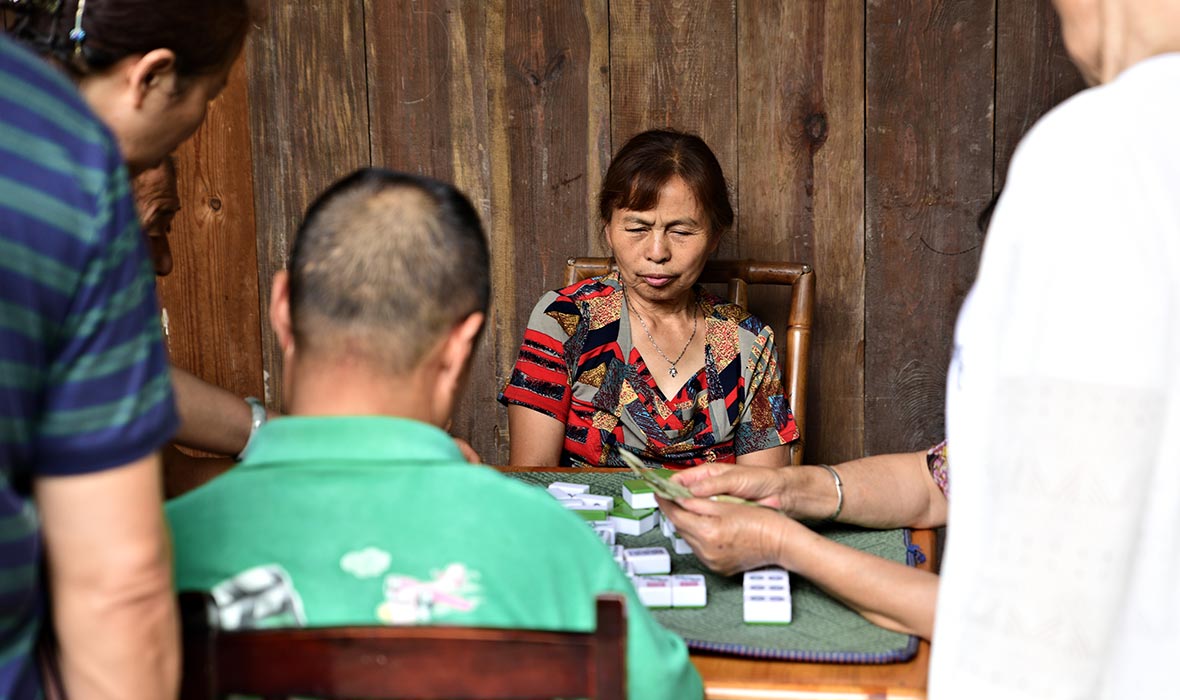 Chengdu is one of China's fastest growing cities, with almost all of its old neighborhoods erased by development. About 60 kilometers to the city's west, one remarkable town has escaped the wrath of the bulldozers and offers an insight into the heritage of Sichuan Province. Dating back 1,400 years, Anren has remained much the same for centuries.
There is limited English information about the town online, and even the Chengdu taxi driver is confused when I ask to be taken to Anren. After driving through 45 minutes of what seems like endless urban sprawl, we begin to pierce peaceful farming land.
Then, about 80 minutes after leaving downtown Chengdu, we find ourselves driving along streets lined with historic structures. This is Anren.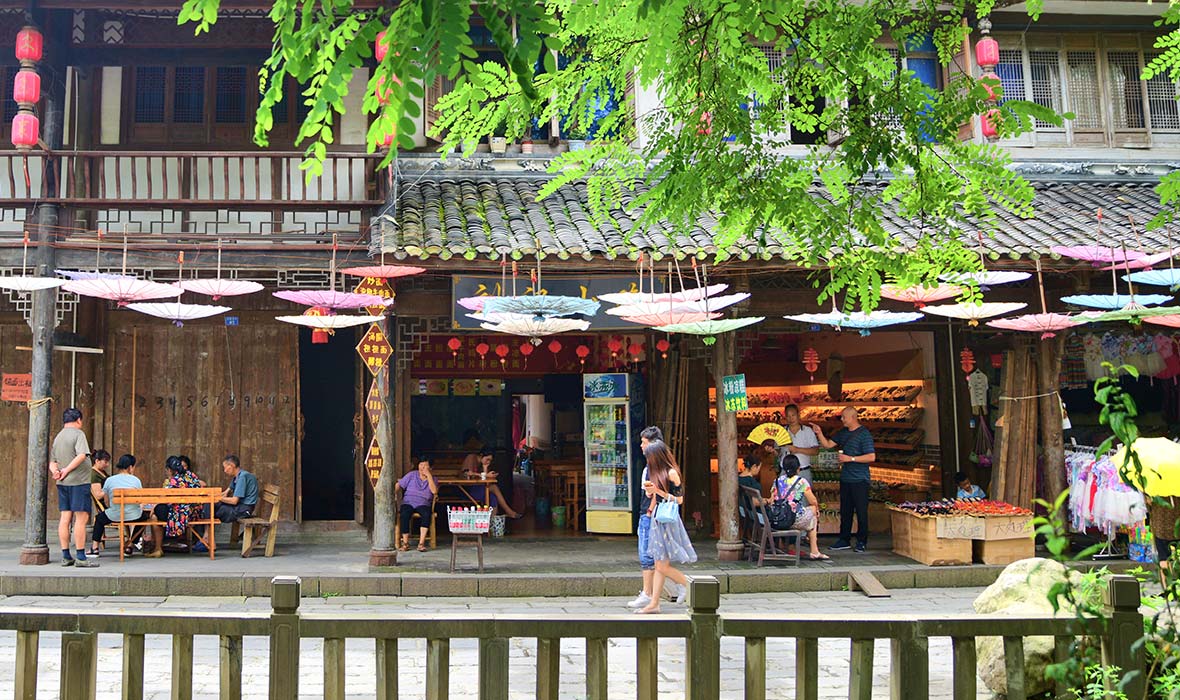 I travel, in this rare instance, with my mother. This is her first trip to China since the mid-1980s when I was a blonde-haired toddler surrounded. Back then China was largely closed off to the world. Now it's embracing it with wide arms and I want to show my mum just why I'm so besotted by this country, just why I've visited it 14 times in the past decade. It is towns like Anren that won me over.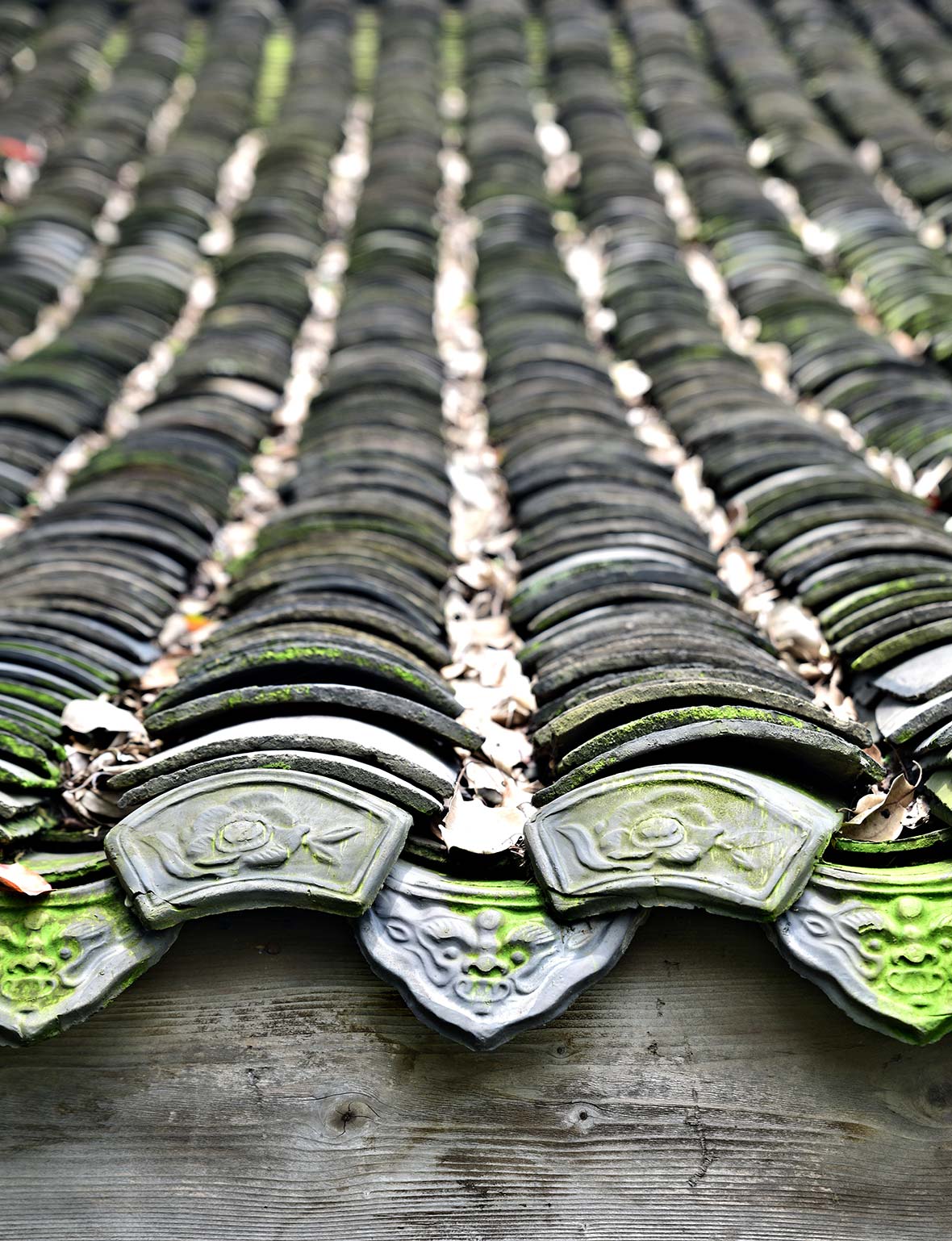 "This is so different to Chengdu," she remarks as we stand inside one of Anren's 27 well-preserved historic mansions. Fusing elements of Chinese and European architecture, these grand residences were built about a century ago. Constructed from grey brick and dark wood; each is embellished by ornate arches, traditional Chinese artworks, manicured gardens, and a sequence of stately courtyards.
The two most significant of these are Liu's Manor Museum and Liu Wenhui's Mansion. The museum is scathing in its portrayal of Liu Wenhui, an immensely-wealthy warlord who effectively controlled Anren in the 1920s and 1930s, who nonetheless sided with the forces of the Communist Party in 1949. Among the exhibits are sculptures of local people who were killed so their land could be seized by Wenhui.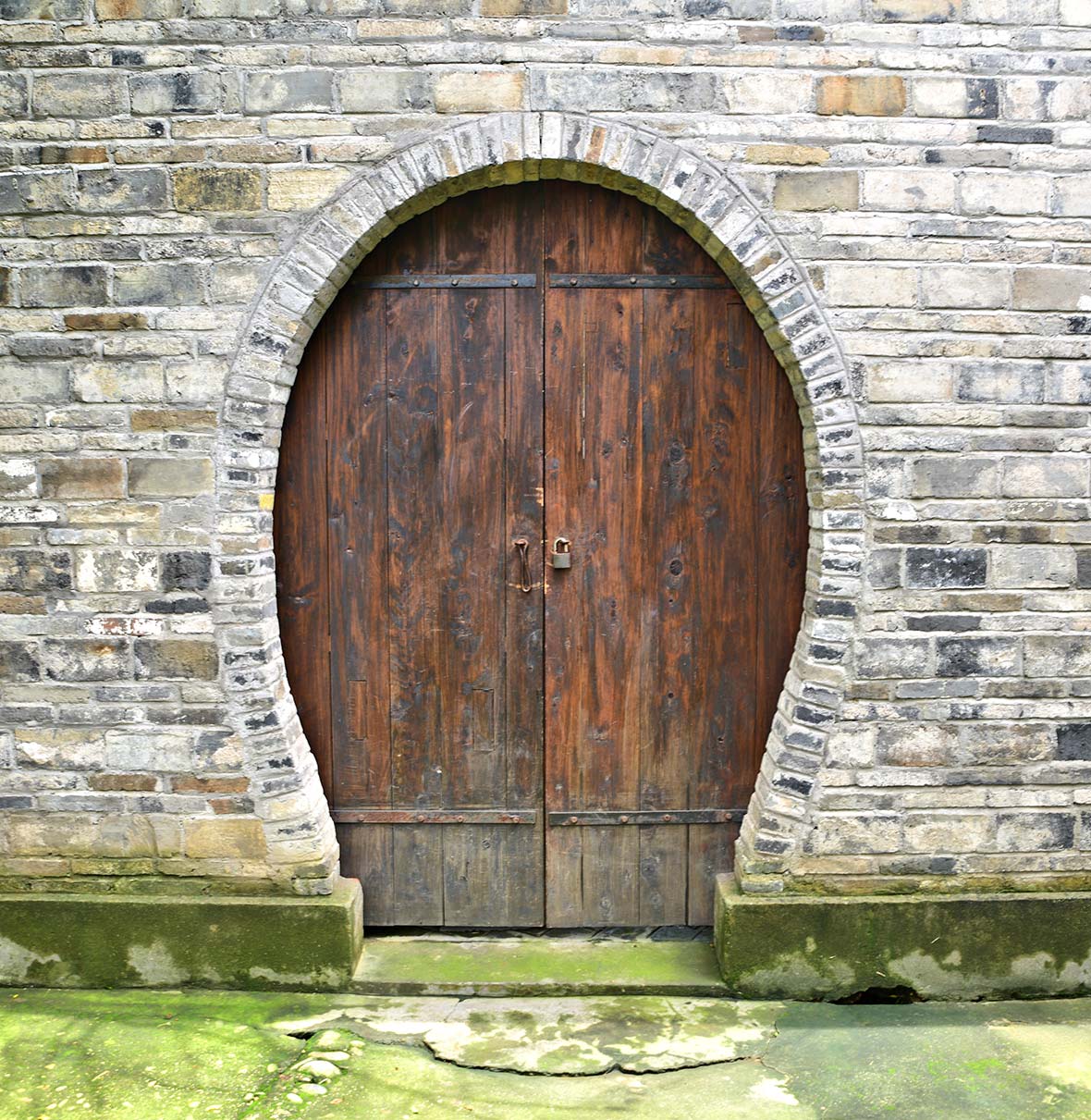 These displays are scattered across the many grand spaces of the museum, which include Employer's Hall and Xu Hall. The adjoining mansion complex, which Wenhui built to showcase his wealth, is truly colossal, covering more than 10,000 square meters. He never lived there, however, and gave it over to the Chinese Government after the Communist Revolution of 1949.
Even more fascinating than these museums are the three old streets which flank them. Shuren, Yumin, and Hongxing streets together are lined by more than 100 historic shophouses. Constructed from stone and wood, with sweeping, ceramic-tiled roofs and ornate fly eaves, these buildings embody the traditional imaginings of "ancient China."
These structures are occupied by cute teahouses, basic restaurants and handicraft shops, outside which their owners sit on stools drinking tea and playing traditional Chinese games like Mahjong. For hours my mother and I walk up and down these charming streets, above which oil-paper umbrellas hang. Far from the pandas and high-rises of Chengdu, this is the ancient China we had hoped to find.