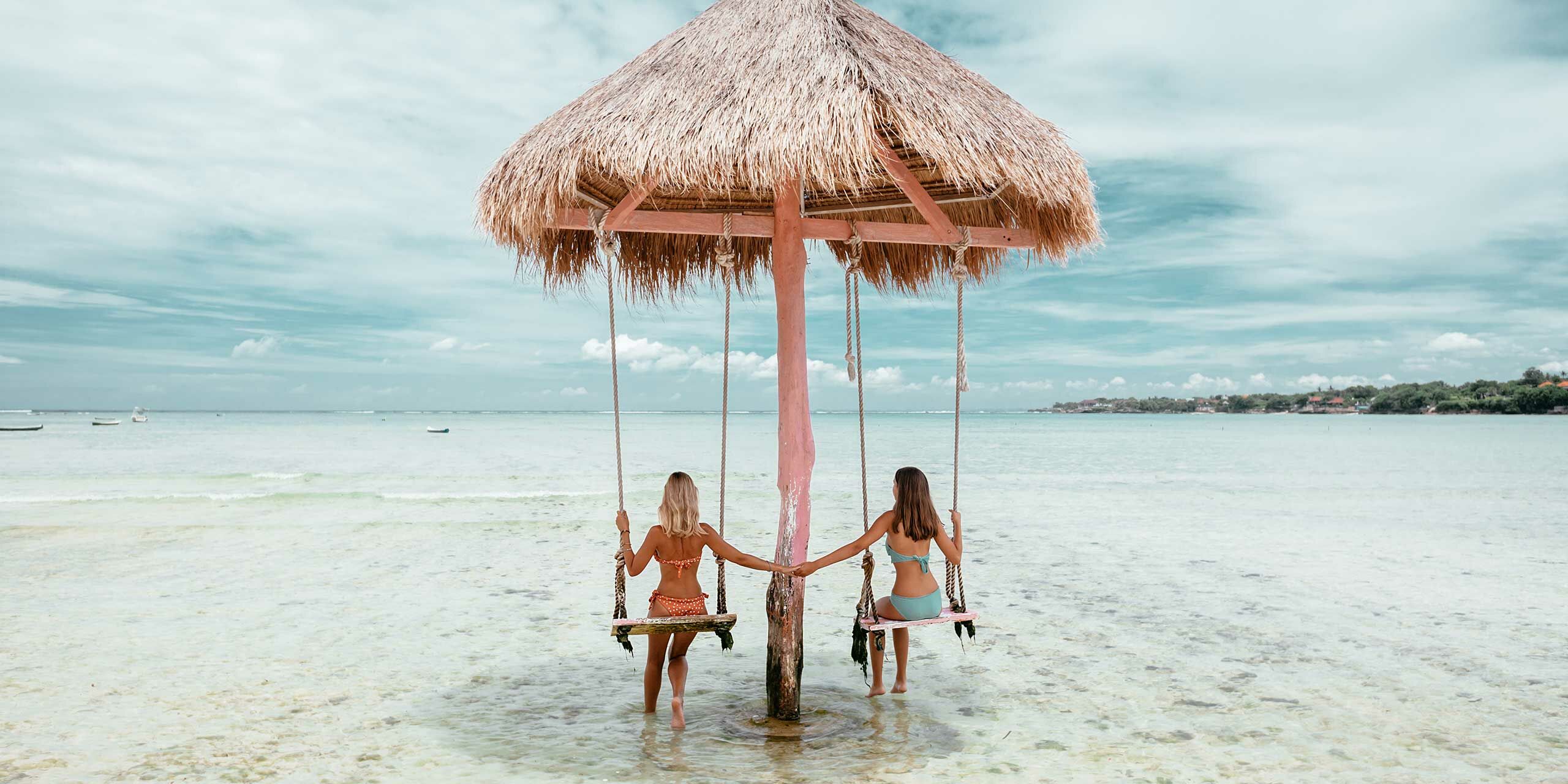 Remote Lands is a proud supporter of LGBTQ community and we work toward making sure our guests have a safe, enlightening journey through Asia. At Remote Lands, create holistic holiday experiences, from exciting, romantic city breaks to healing family holidays. Speak with Remote Lands to learn how you can plan your very own luxury adventure through Asia.
The Bensley Trail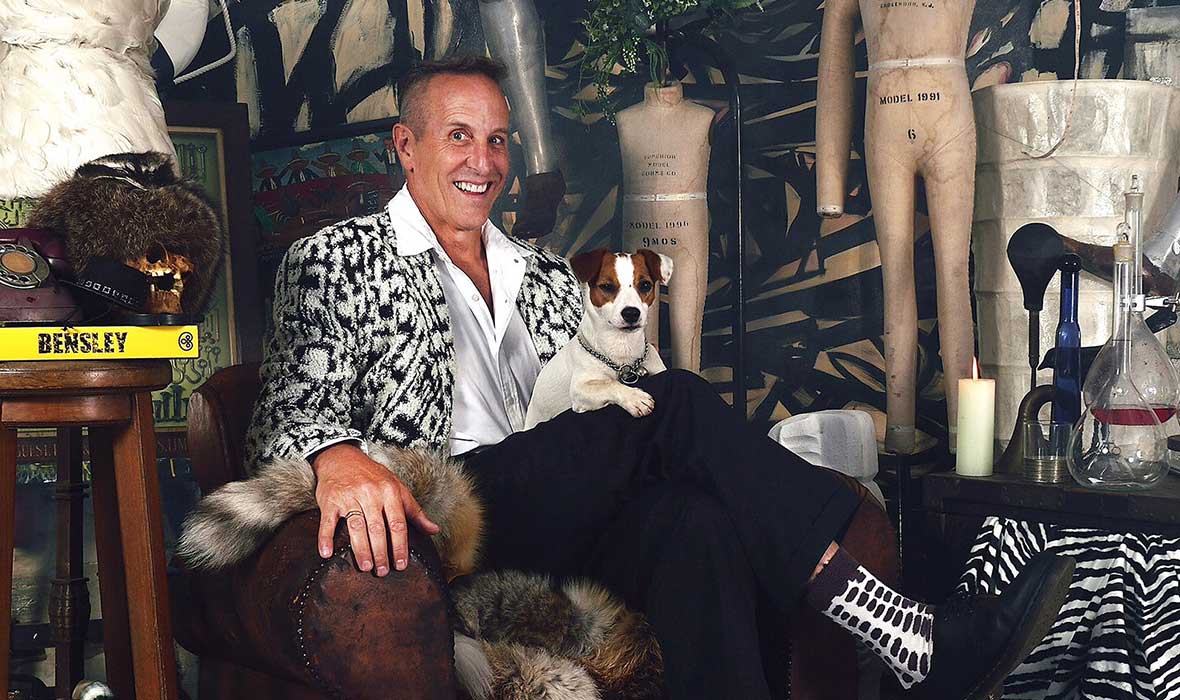 Lovers of architecture and design can go on their very own Bensley Trail with Remote Lands, tracing a path through Southeast Asia from one of the most iconic designers in the world. Explore Thailand, Vietnam, Laos, and Cambodia on a whirlwind tour to beaches, Wonders of the World, and culinary adventures, hopping from art deco city retreats like The Siam in Bangkok to tented camps in the wilderness of the Cardamom National Forest.
It is also a chance to cooperate with the Shinta Mani Foundation, a major charity impacting the lives of thousands – building more than a hundred homes, digging thousands of wells, and providing more than 9,000 dentist check ups for children badly in need of dental care.
"The Shinta Mani Foundation is something I really just stumbled upon. I was working with my business partner Sokoun for Shinta Mani and we were doing a project called Hotel de la Paix in the 90s," Bensley told Remote Lands. "The first time I went there, I could still hear gunshots. The Khmer Rouge still had a presence in the region."
The organization does other good works as well, including everything from bicycles to micro-loans to help entrepreneurs become self starters, but the beginnings were born from the need for good staff.
Taiwan Pride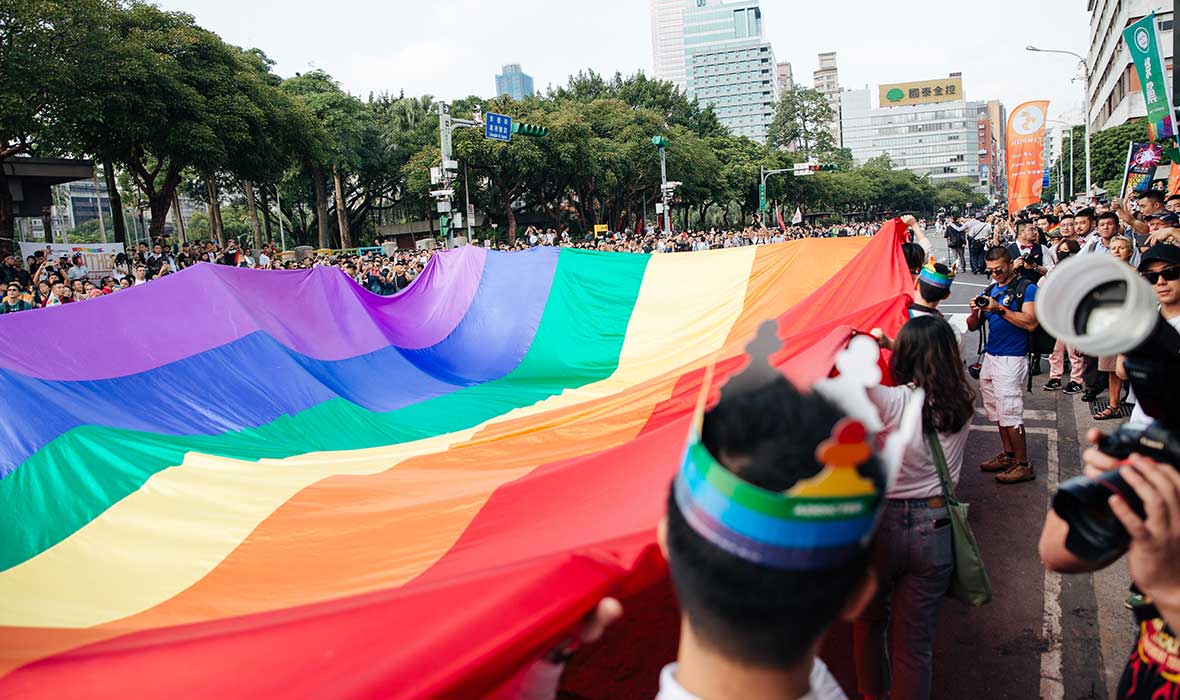 As the first country in Asia to legalize gay marriage and home of the continent's largest Pride festival, Taiwan is also one of Asia's most underappreciated gems and a long time favorite from Remote Lands for LGBTQ+ travelers.
With surprisingly dramatic coastal scenery, stunning national parks and hot springs, Taiwan is both a destination for nature and adventure as well as for culture. Its vibrant capital, Taipei, has an up-and-coming whisky scene, legendary street-food night markets and multiple bars and restaurants named in Asia's Top 50 lists. JL Studio, Forchetta and Fleur de Sel in Taichung are amongst the 1 and 2 Michelin star winners. From cocktail-making in hidden speakeasies to hopping around sophisticated bars, the nightlife options Remote Lands can arrange are endless.
Haute Couture at Angkor Wat
Siem Reap is most famous for Angkor Wat, a 12th century marvel of architecture and culture. However, travelers to the ancient Khmer capital can also experience their very own fashion show with Madagascar-born, Paris-educated Eric Raisina, a chance to experience the silken style of Cambodia with a rising star in the industry.
"I am so honored to be chosen for these events. We do believe that our mission here is to emphasize Cambodian culture and the beauty of Khmer crafting. It's a real privilege and pleasure to offer this exclusive moment to Remotes Lands' distinguished guests," Eric says.
Thailand Now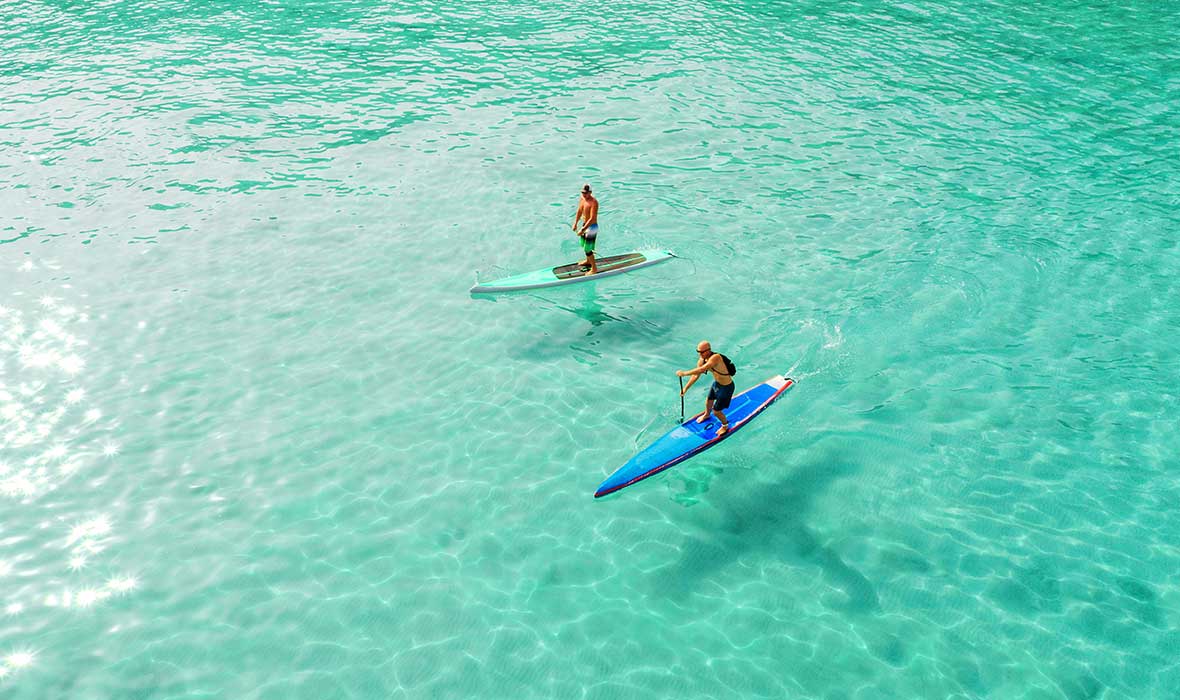 The paradise island of Phuket reopens to international travel next month, and the Land of Smiles has long prided itself on being a welcoming destination for the LGBTQ+ community. Bangkok's colorful annual Pride festival has been running here since 1999.
It's a difficult destination to top offering a mix of Thai spa treatments, world-class beach resorts like Amanpuri, Andara and Anantara Layan, yacht excursions, muay Thai workouts, and a famous beach party scene. Round off your trip with a visit to Thailand's fabulously inclusive capital Bangkok for newly minted Michelin-starred restaurants, cabarets and cocktail joints