Travel experts, journalists, photographers — Remote Lands has scoured Asia for the best travel ideas for 2020. The new decade will be a big one for Southeast and East Asia, where new accommodations, new flights, and once-in-a-lifetime sporting events will enliven some of the most popular travel destinations on the planet.
"Our team of experts not only seeks the best and newest in Asia travel, but hopes to create bespoke itineraries that evoke a sense of wonder with every type of traveler," says Catherine Heald, co-founder and CEO of Remote Lands. "No matter their passion, our discerning travelers will have a host of unique destinations to discover."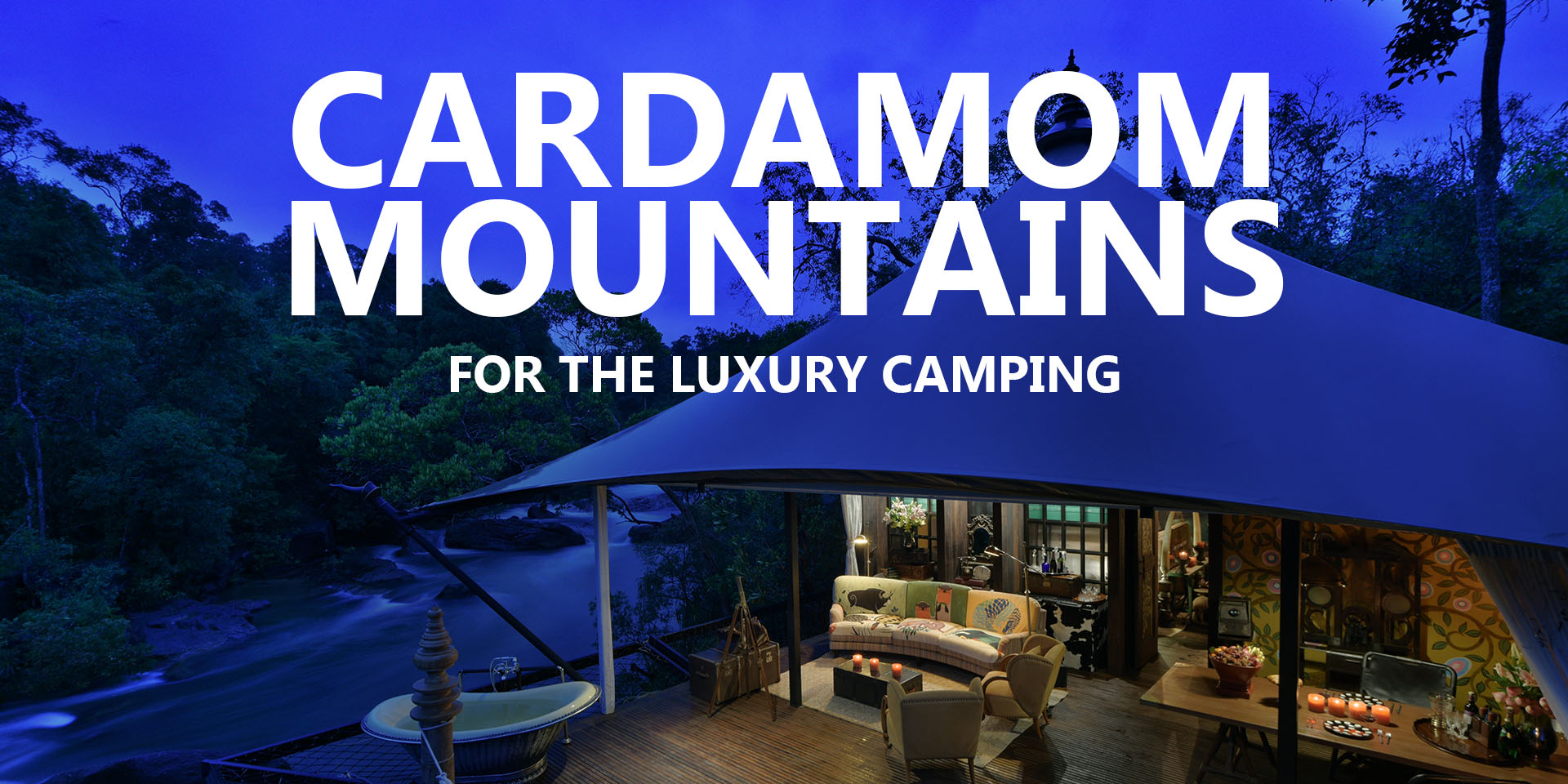 The Cardamom Mountains are a seldom-visited corner of Cambodia that now features a very special luxury tented camp: Shinta Mani Wild. Located in Southern Cardamom National Park, this new resort was designed by world-renowned architect Bill Bensley in what he describes as his pièce de résistance. Adorned with animal-print sofas and wooden elephant tables, Shinta Mani Wild is meant to evoke the stately safari stylings of Jackie Onassis circa 1967. Perched high above river rapids so as not to disturb the biodiversity below, Bensley's tented camps allow travelers to engage in unique nature and conservation activities, including trekking through the forest with rangers to uncover poachers' traps and snares. For the luxury naturalist, this forest is one of Southeast Asia's most important ecosystems.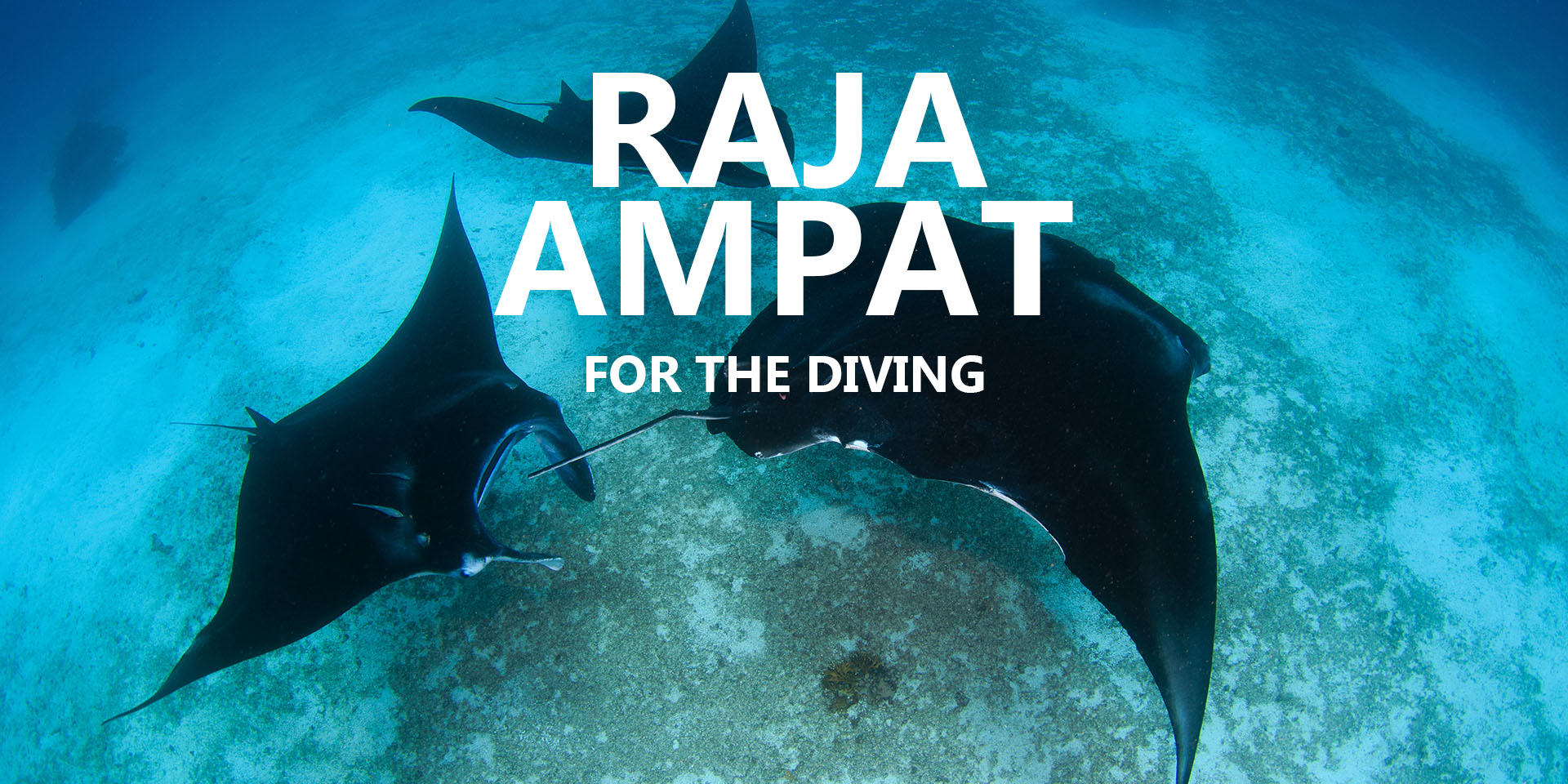 Once a sleepy corner of Indonesia, Raja Ampat's waters are famed the world over for their rich biodiversity. Remote Lands' Cruising in Paradise: Remote Indonesian Islands itinerary offers travelers the opportunity to dive, snorkel, and explore the wrecks and underwater life of this isolated Southeast Asia treasure aboard a luxury phinisi — a traditional Indonesian schooner. Above water, travelers will find the charms of South Waigeo, Raja Ampat's largest island, as well as an active volcano on the shores of Halmahera. Throughout their journey visitors will find white-sand beaches, whirlwinds of manta rays, and an unrivaled underwater world. Two new cruise options in Raja Ampat for 2020 include the new Aqua Blu from Aqua Expeditions and the ex-safety vessel the Kudanil Explorer.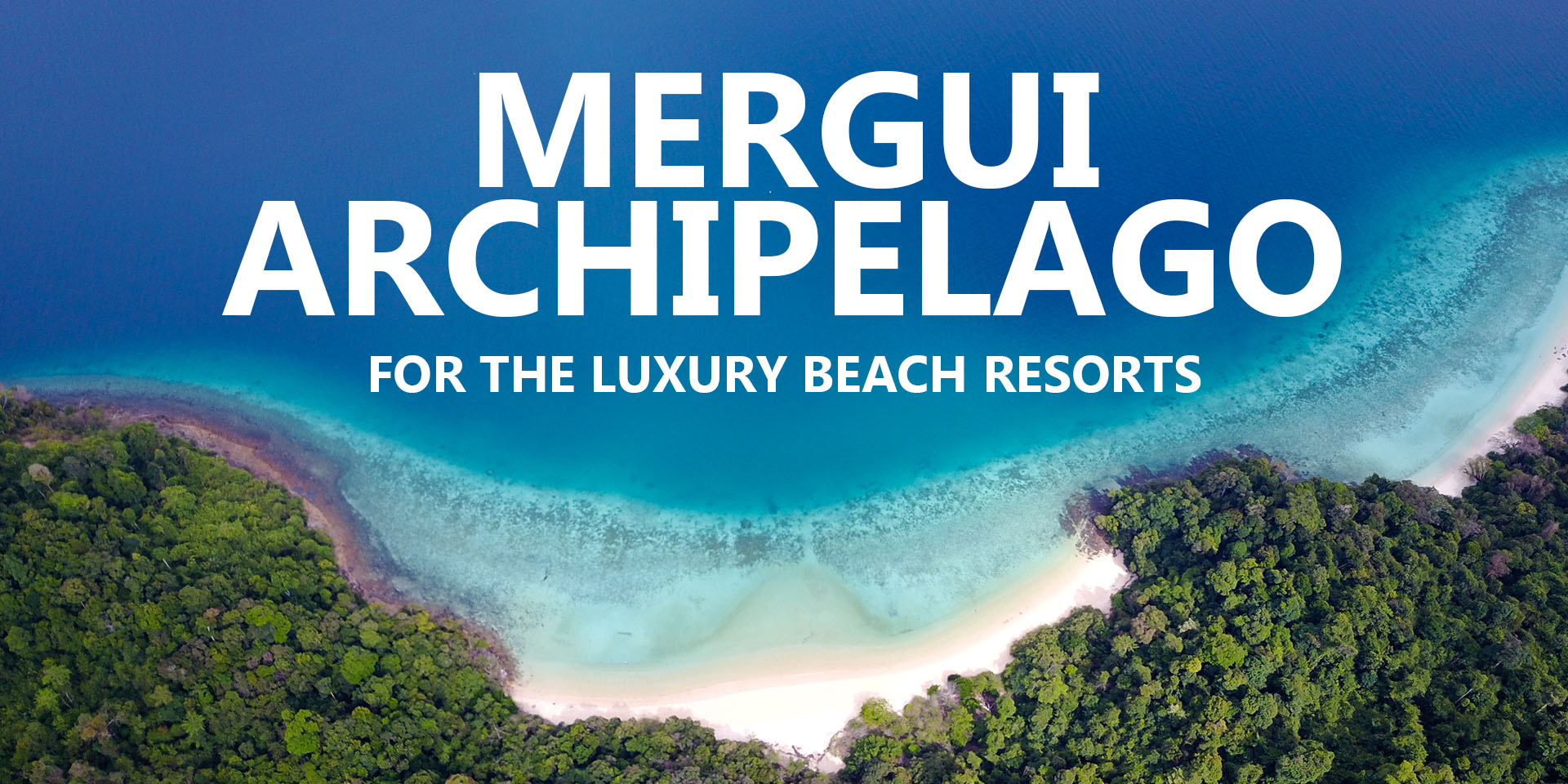 The Mergui Archipelago in Myanmar's south is a must-go in 2020 for its high-end resorts, a new feature for this under-appreciated region. Until recently, the only way to see the Mergui Archipelago in luxury was via a private ship, but the Wa Ale Island Resort and Awei Pila Resort mean that luxury travelers can finally dig their feet into the sand and relax. Wa Ale is accessible via a three-hour speedboat ride, and whether it is a gourmet meal, a foray into Lampi Marine National Park, or trekking through the archipelago's jungle trails, Wa Ale Island Resort is a world-class beach resort. Alternatively, Awei Pila is nestled in virgin forests on Pila Island, offering chic, tented villas and eco-friendly design elements aimed at ensuring the archipelago's natural splendor.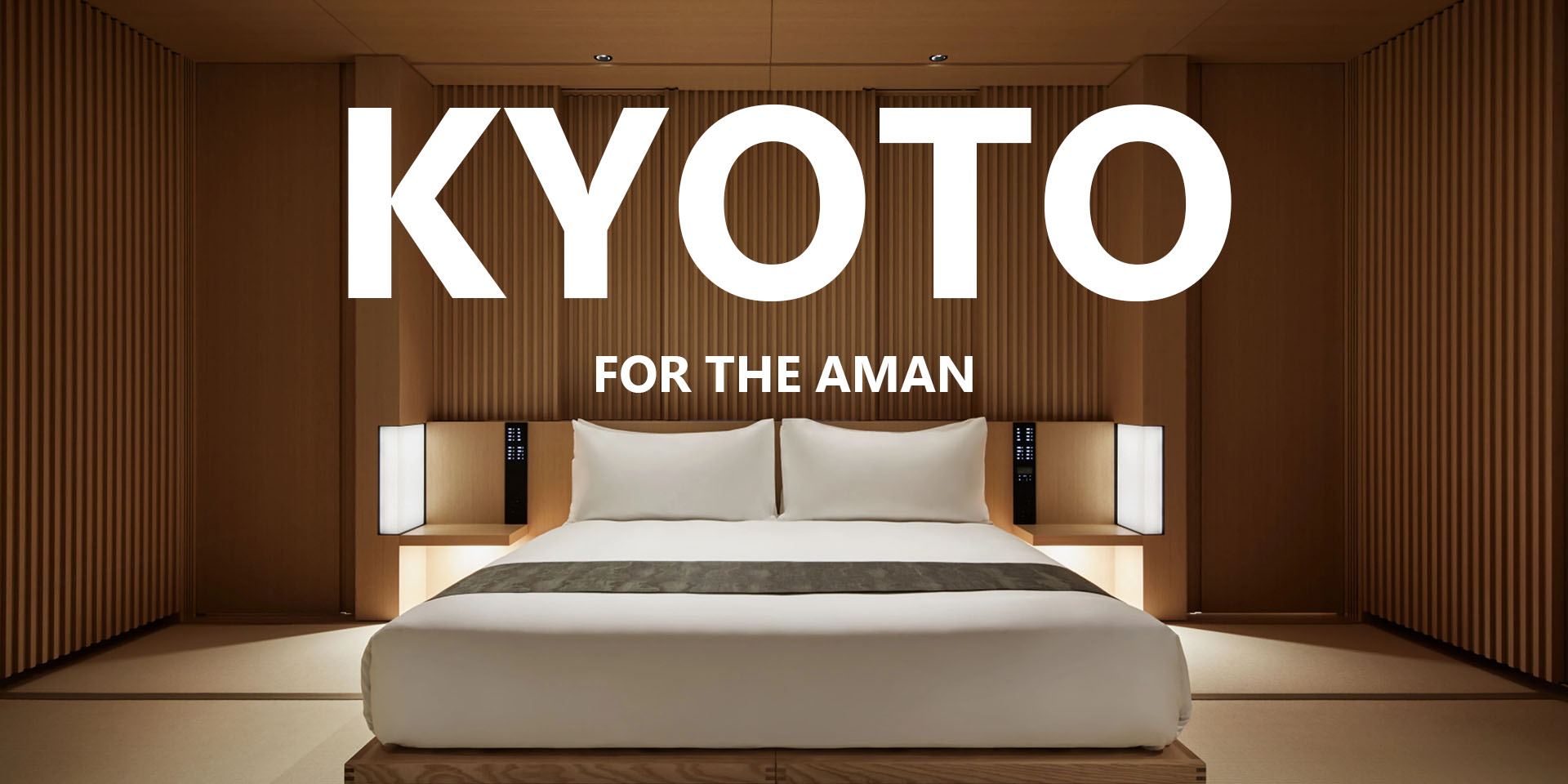 Kyoto is a superb destination in every season — be it for the snow, sakura (cherry blossoms), or fall foliage; travelers can meditate with Zen masters, roam the world-famous Golden Temple, wander the ethereal bamboo forest of Arashiyama, or have dinner with a geisha. However, there is a very special reason to visit this ancient capital in 2020: Aman Kyoto. This new resort for the ultra-luxe brand fuses traditional ryokan style with contemporary space and amenities. Hidden at the foot of Kyoto's Hidari Daimonji Mountain, this resort, slated to open in November 2019, features onsen and shinrin-yoku (forest bathing), adding a whole new level of luxury to Japan's most historic city.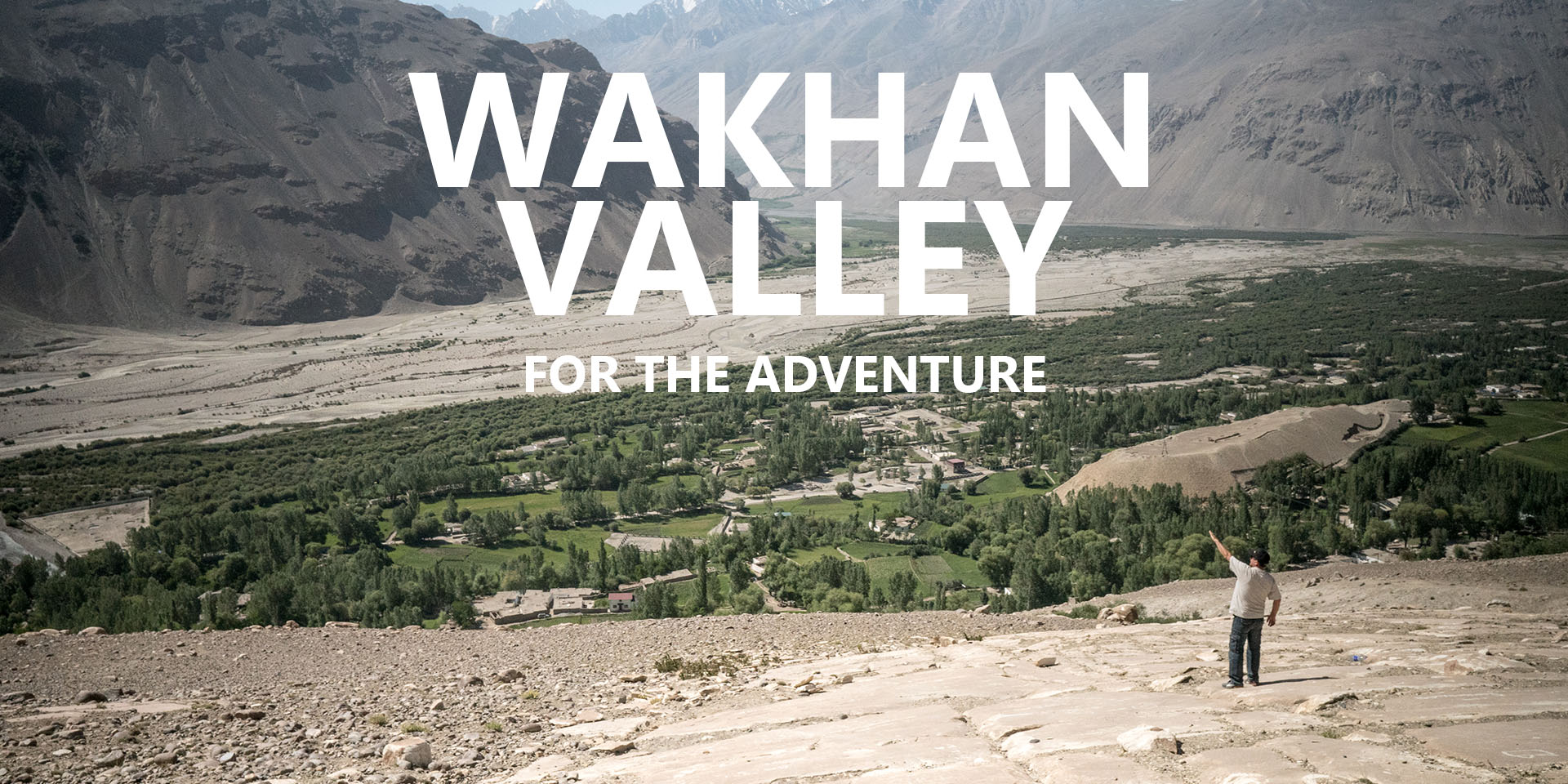 The rugged Wakhan Valley region has connected Europe and Asia for centuries. Here, travelers will be introduced to the unique cultures and traditions of the Wakhi people and explore one of Central Asia's last travel frontiers. Hugging the border of Afghanistan, the Wakhan Valley is a truly isolated destination and one of the highlights on Remote Lands' Pamir Highway Road Trip itinerary that begins in Tajikistan's capital of Dushanbe. Along the Pamir Highway, highlights include visiting a Namadgut fortress where guests can stop off to bathe in natural healing hot springs, climb the rocks above Langar to discover ancient petroglyphs, and stargaze in the mountains of Murgab.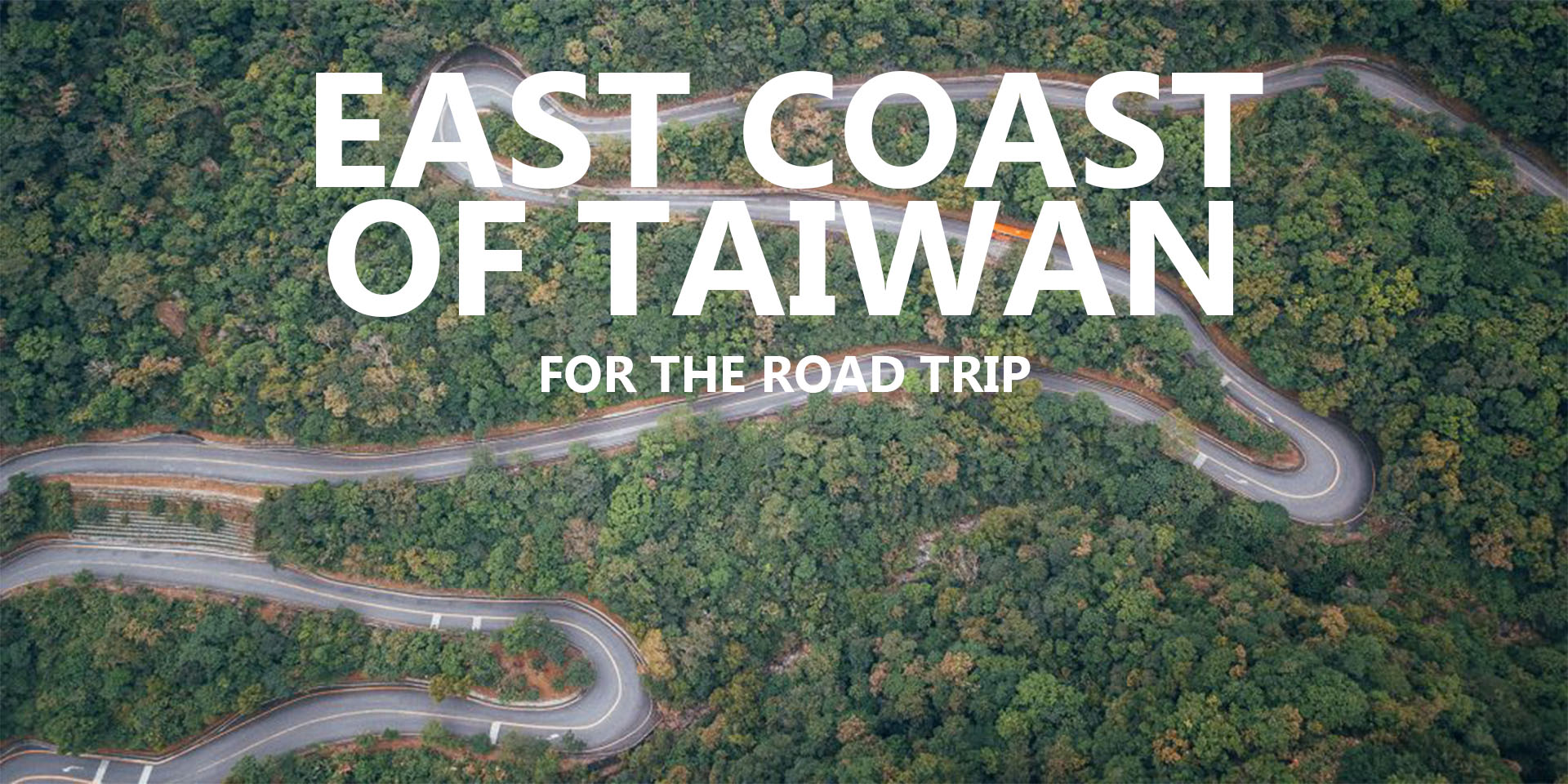 The East Coast of Taiwan is an ideal 2020 destination for a leisurely road trip. With Remote Lands' seven-day Coastal Taiwanese Road Trip journey, travelers will find natural wonders, parks, and monasteries along the Pacific Ocean Road. One of the first stops is Taitung, where visitors can venture to the south link highway with a detour at Kenting National Park, an area known for its white sand beaches, caves, and coral reefs. Along the region's Suhua Highway, travelers can make pitstops at Fugang Fishing Port and the Kavalan whisky distillery. Most impressive along this journey, however, is hiking Taroko Gorge, which features the most incredible scenery in Taiwan: Qingshui Cliff.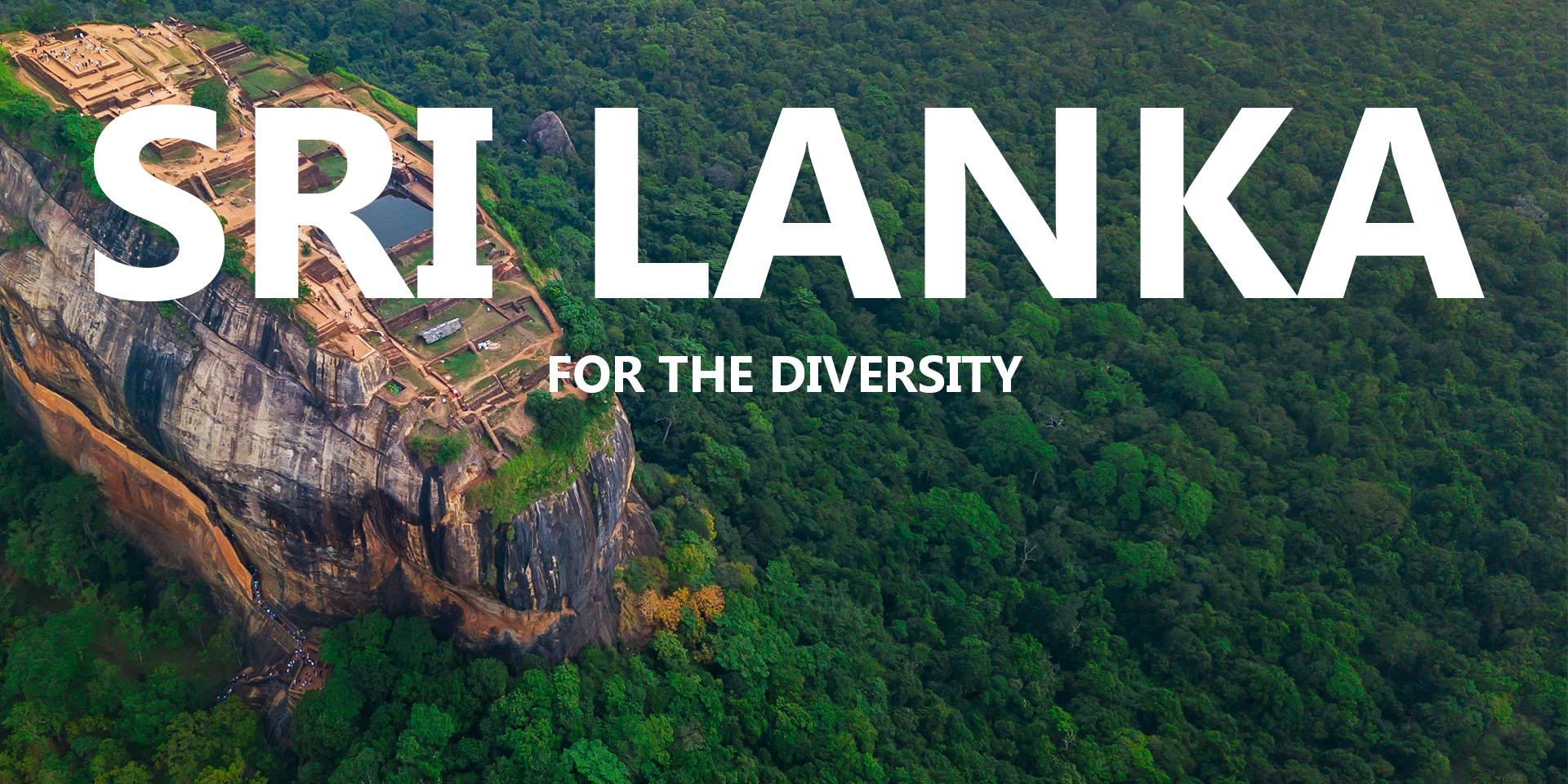 The lush, tropical island nation of Sri Lanka, located off the southern tip of India, is a can't-miss Asia travel destination in 2020, particularly for travelers wanting to experience the best of everything in one place. The Remote Lands Historic Sites and Stunning Hikes itinerary, for example, highlights visits to UNESCO World Heritage sites and the exceptional hiking in the highlands. For those more inclined toward nature, Sri Lanka has some of the most fascinating fauna in Asia, including elephants at Udawalawe and sloth bears and leopards in Yala — perhaps best experienced through Remote Lands' A Walk on the Wild Side in Sri Lanka itinerary. After hikes and wildlife safaris, travelers can then move on to wonders of the world like Sigiriya and the Dambulla Caves.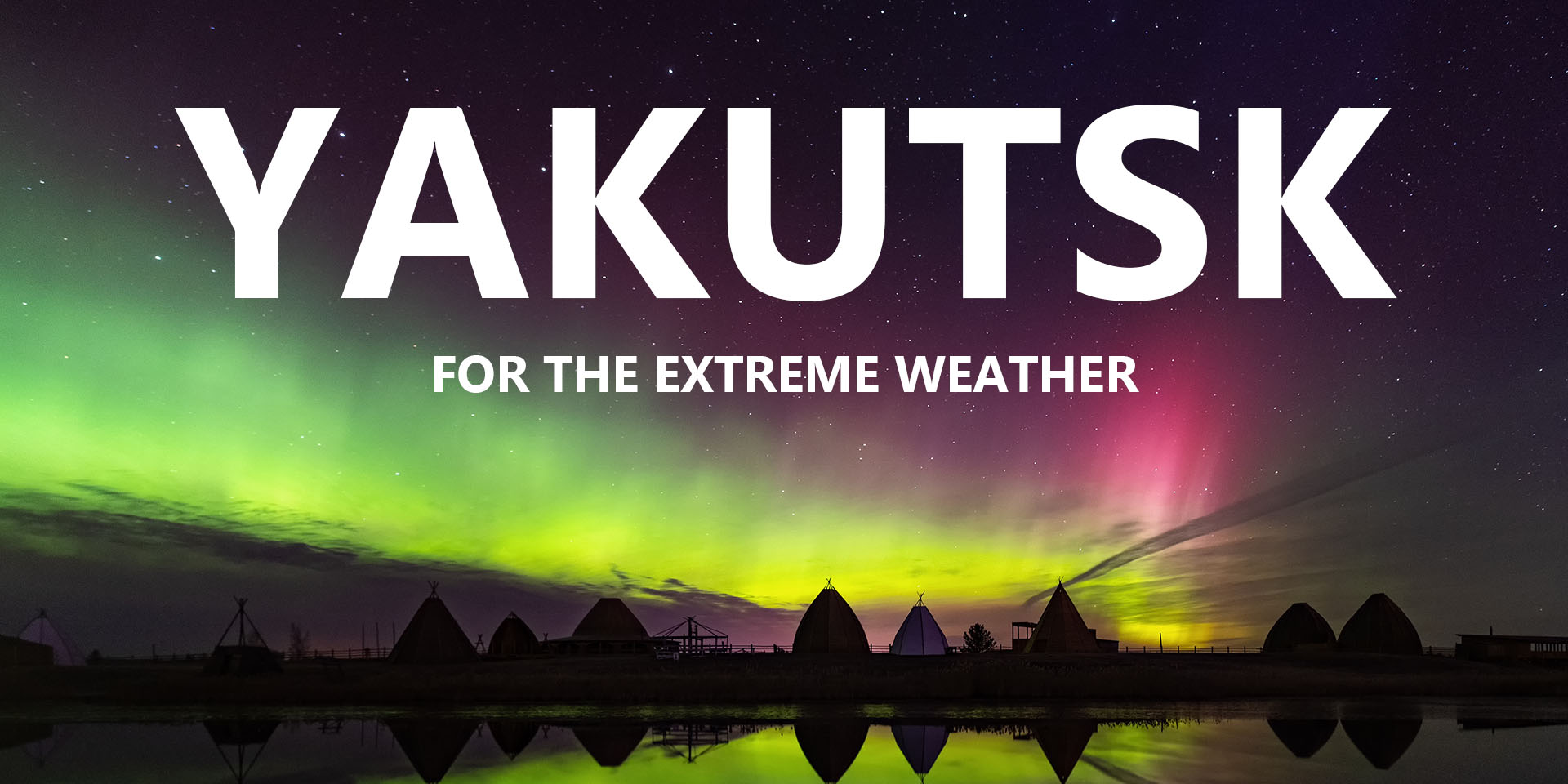 Known as one of the coldest cities on the planet, the remote Yakutsk of Siberia has one of Earth's most extreme environments. Siberia is slowly but surely becoming an easier destination for travel, but at the moment places like Yakutsk remain far from the tourist trail. Remote Lands recently launched a seven-day Gemstones & Glaciers itinerary that will challenge travelers in any season. Highlights include sailing to Lena Pillars National Park for the extraordinary geologic formations, as well as touring the Kingdom of Permafrost and partaking in the 'Ysyakh' sun festival, which celebrates the Yakutian New Year in a spectacular festival of sporting and cultural events.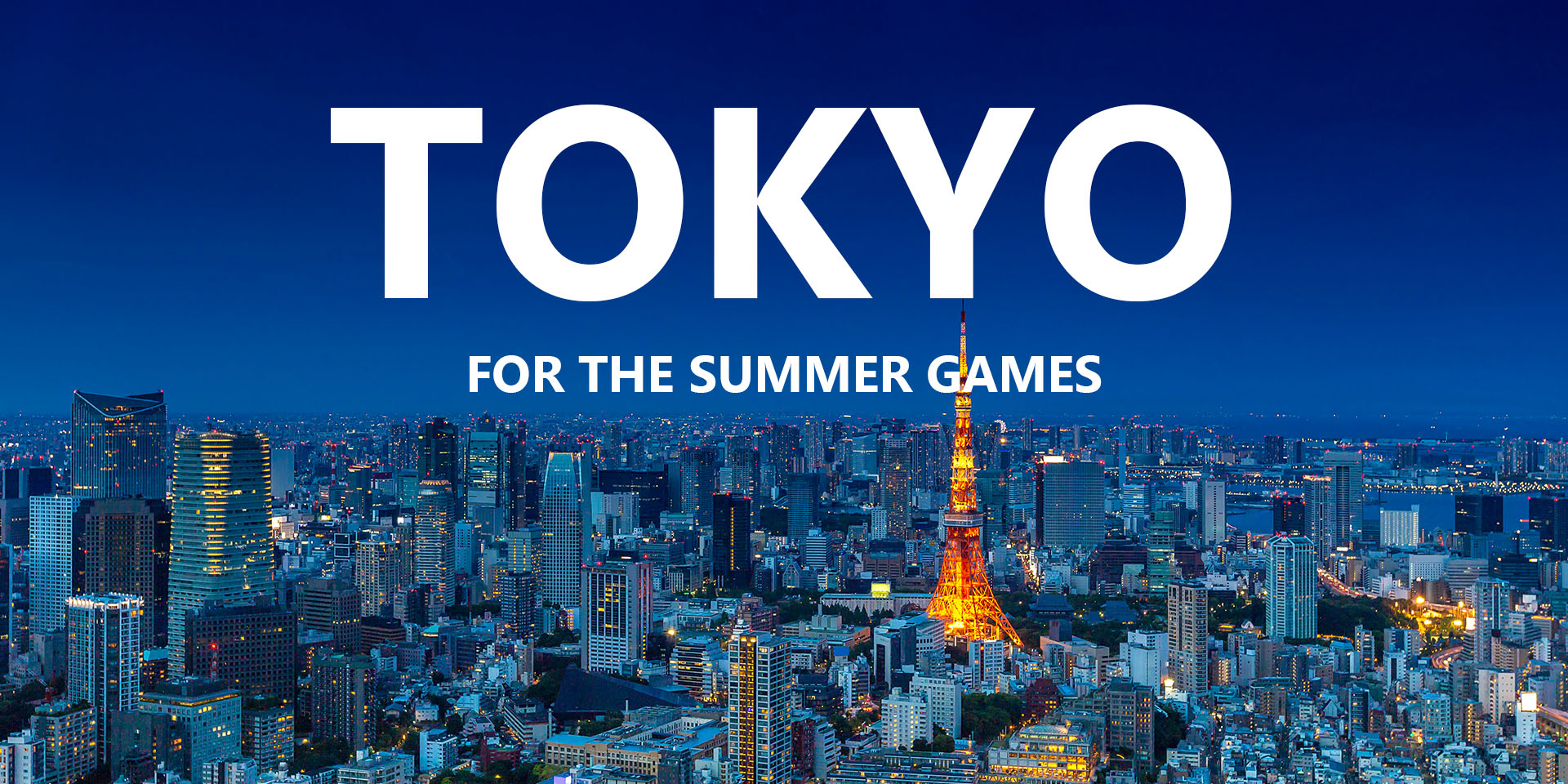 With the 2020 Summer Games coming up, all eyes are on Tokyo. Remote Lands has launched exclusive itineraries for the Summer Games in 2020 taking place from July 24 to August 9, 2020. Through Remote Lands' individually tailored trips, travelers will experience the Summer Games in style: luxury hotels, unique cultural experiences, and pre and post trips to the most exciting destinations in Asia. These customized itineraries include touring in Tokyo, attending the opening or closing of the games, and many sporting events.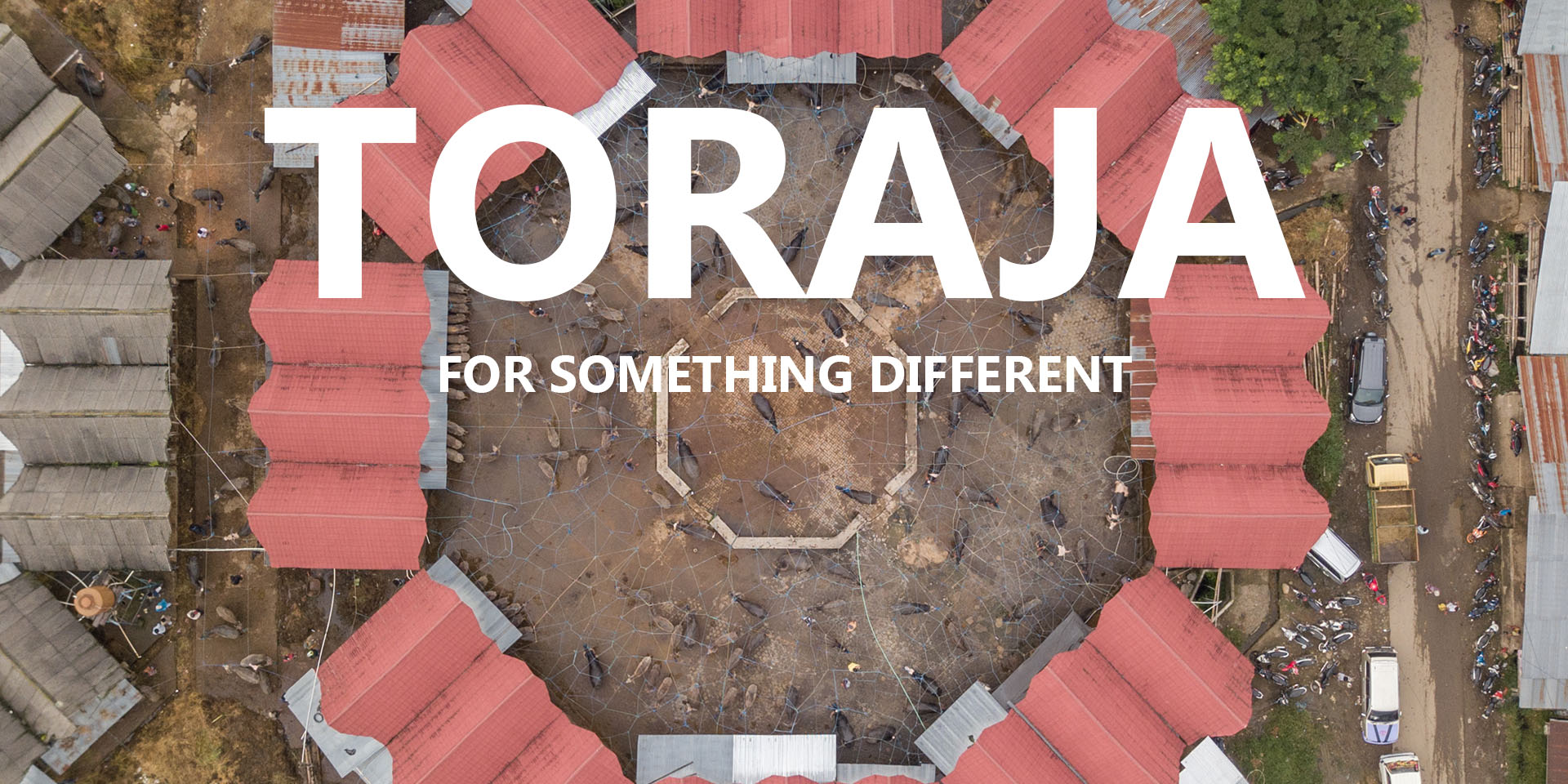 New flights have recently launched from Makassar, providing much easier access to South Sulawesi and the sometimes strange world of Toraja. Houses that look like a ship's prow, the world's largest statue of Jesus, and tau tau cliffs, put Torajaland on the travel map. Of particular interest to travelers who wander the globe in search of the peculiar are the funerary rites of Toraja. Travelers can experience Toraja culture in the raw with Remote Lands' Ancestral Adventures in South Sulawesi itinerary taking visitors from ancestral sculptures and village visits to beaches and rich Indonesian cuisine.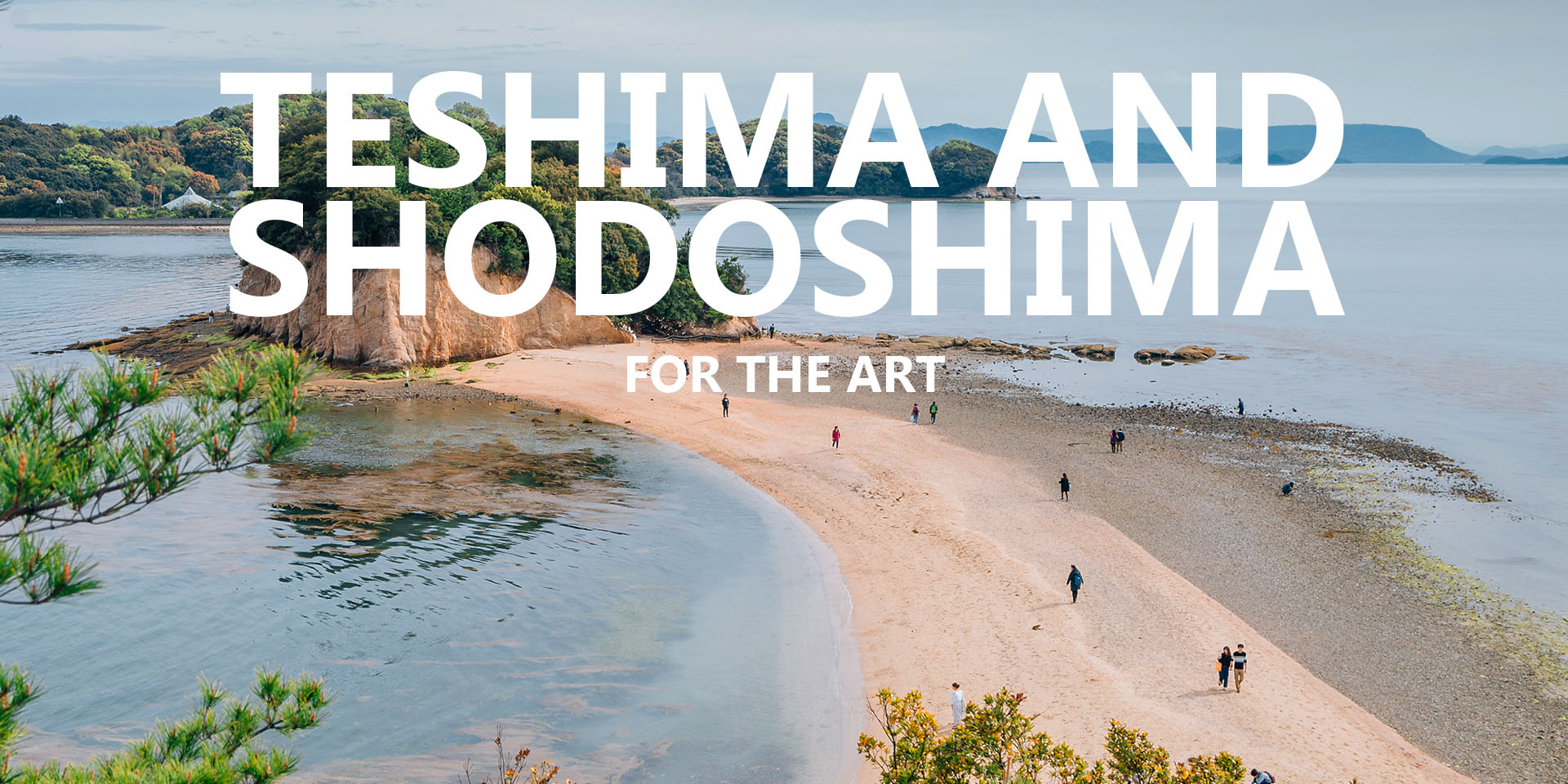 The Setouchi Triennale has made the islands of the Seto Inland Sea a world-famous destination for art lovers. Contemporary art, architecture, natural beauty — islands like Teshima and Shodoshima are some of the most inspiring art destinations on the planet. In addition to being home to forested mountains and quaint fishing villages, the peaceful island of Teshima boasts countless art-viewing opportunities, including the Teshima Art Museum, a minimalist concrete structure that is intentionally open-aired to allow water and wind through the space. Shodoshima, which translates to "Island of Small Beans", boasts a curated range of 40 artworks spread around the island, with the majority sprinkled around coastal port towns at the southern end. Staying at Naoshima's Benesse House with Remote Lands' Contemporary Art Wonders of Japan itinerary, visitors will voyage across the aquamarine waters of the Seto Inland Sea and explore other islands such as Inujima on a whirlwind art tour.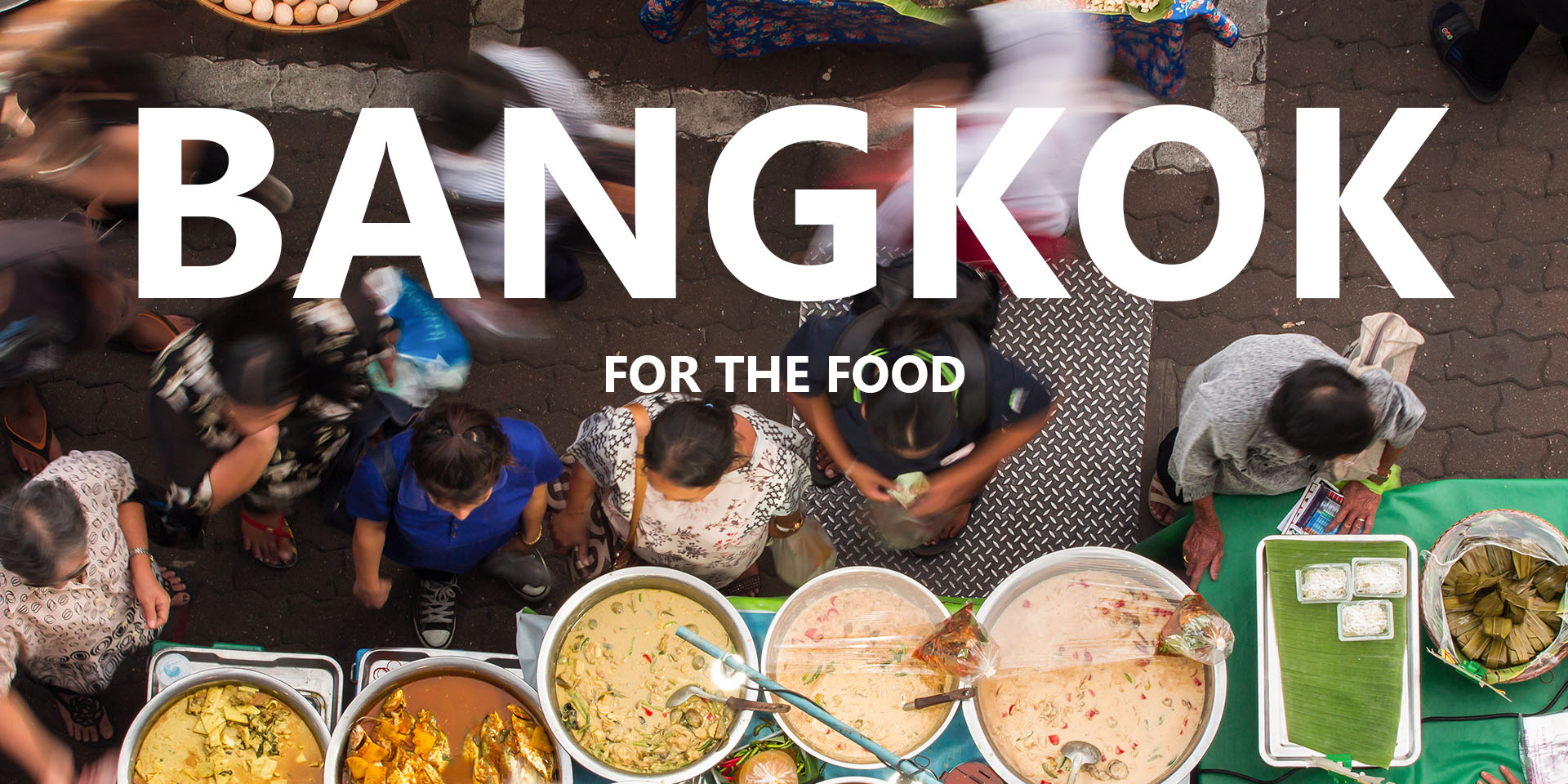 The most visited city in the world, Bangkok is a foodie paradise. With Remote Lands' new itinerary The Ultimate Insider Access to Bangkok's Fine-Dining Scene travelers embark on a three-day journey that accommodations at the luxurious five-star Rosewood Bangkok. Travelers will also take private cooking classes with the award-winning chef and author Ian Kittichai, guided through his restaurant's kitchen prior to opening. At night, travelers will head out on the town with one of Bangkok's most celebrated chefs for food and drinks, seeing his favorite restaurants, bars, friends, and Bangkok's top dining scene innovators. Beyond this itinerary, guests can extend their time in Thailand's capital to visit must-see sites including The Grand Palace, Wat Arun, and Bangkok's floating markets. Hotel openings on the Chao Phraya River from Capella and the Four Seasons will open travelers up to the wonders of Thailand's most dynamic dining destination: Bangkok's Chinatown.
What does Remote Lands look for when considering Dozen Dream Destinations?
Remote Lands prides itself on figuring out the next cool destinations before anyone else does, and indeed announcing what those places are in our annual list of our Dozen Dream Destinations. We look at hundreds of possibilities and ultimately make our decisions based on new events such as the Tokyo Summer Games, new hotels such as Shinta Mani Wild in remote Cambodia, and Awei Pila and Wa Ale in Mergui in Myanmar, new flights such as nonstops from Makassar to Torajaland, and other exciting news such as all the new Michelin-star restaurants in Bangkok.
What are some destinations that didn't make the list that you think are going to be especially important in 2020?
India luxury travel is growing because of the new ease of getting India visas as well as all the new nonstop flights within India, which makes domestic travel drastically easier without endless car rides. Cities like Jaisalmer, Bikaner, Hyderabad, and Maheshwar have many more nonstop flights, making them much easier and convenient to reach. For example, I recently flew nonstop from Hyderabad to Amritsar, which previously required a connection in Delhi. You can now fly Ahmedabad to Jaisalmer, which wasn't even possible at all in the past because the Jaisalmer airport was purely for military or charter flights, as was Bikaner's airport. I had to drive 10 hours the last time I went to Bikaner, and now there are easy flights from Delhi. Nepal is also making a comeback after the tragic earthquake a few years ago as important monuments have been restored in this very special corner of the Himalayas.
Where are you most looking forward to traveling in 2020?
More remote areas in Japan and India, both of which I have been to dozens of times but I have only scratched the surface, and there is so much more. We have been inundated with requests to go to the Stans which have been very hot for us recently, with many clients doing "Pan-Stans" journeys to all five Central Asia countries in a three-week period. The Stans are a lacuna in my travel experience that I will try to fill if I can find the time.