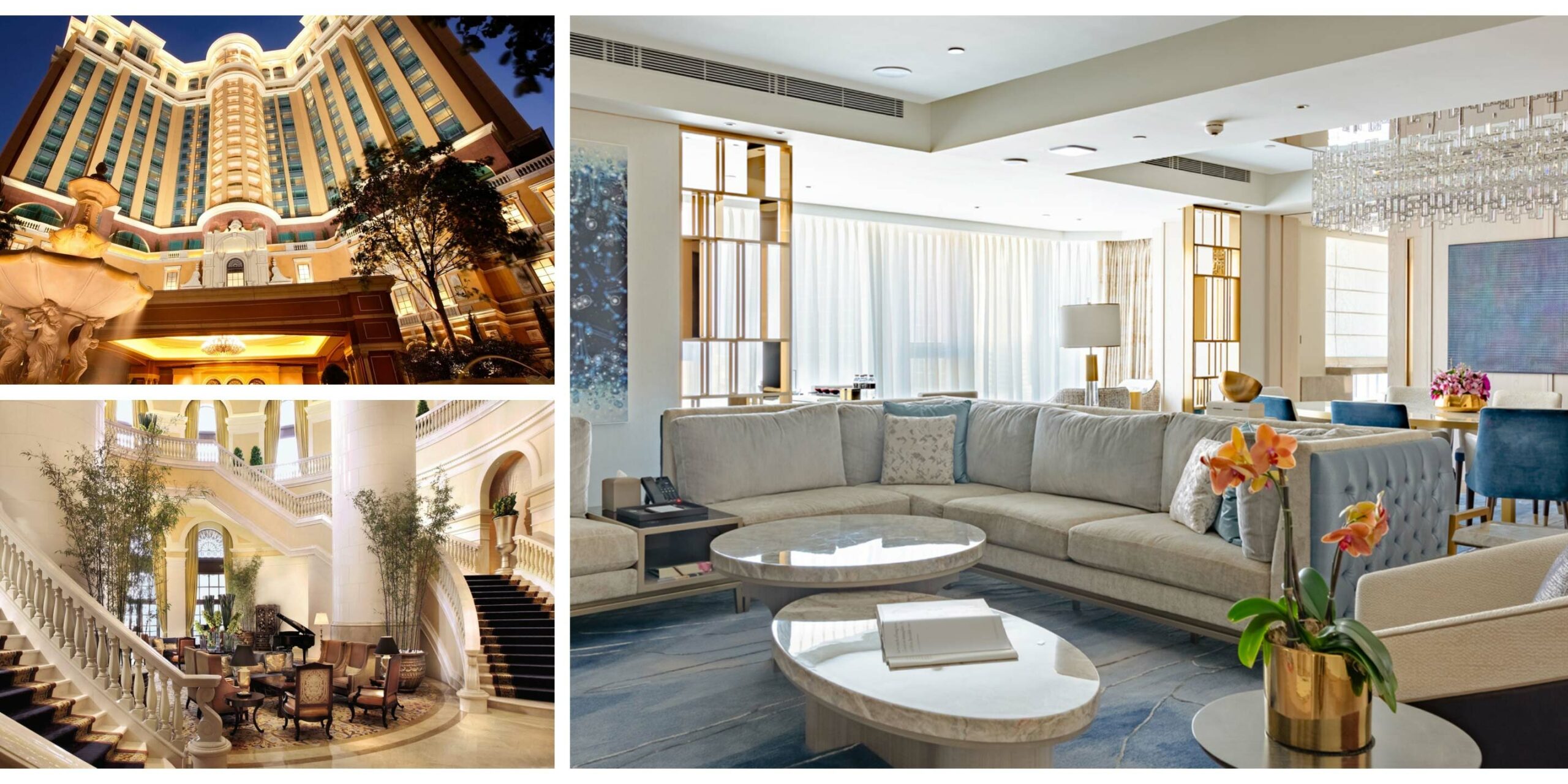 Travelers to Macao in 2021, the Four Seasons has an all-new treat. The Grand Suites at Four Seasons recently opened and is first of its kind within the Four Seasons global portfolio, according to a press release from Four Seasons.
The Grand Suites adds a total of 289 units to Four Seasons Hotel Macao, for a combined 649 room count. At 40 storeys tall, The Grand Suites at Four Seasons offers five suite categories: one-bedroom Dynasty Suites, two-bedroom Imperial Suites, three-bedroom Taipan Suites, Skyview Suites and the Skyview Villa.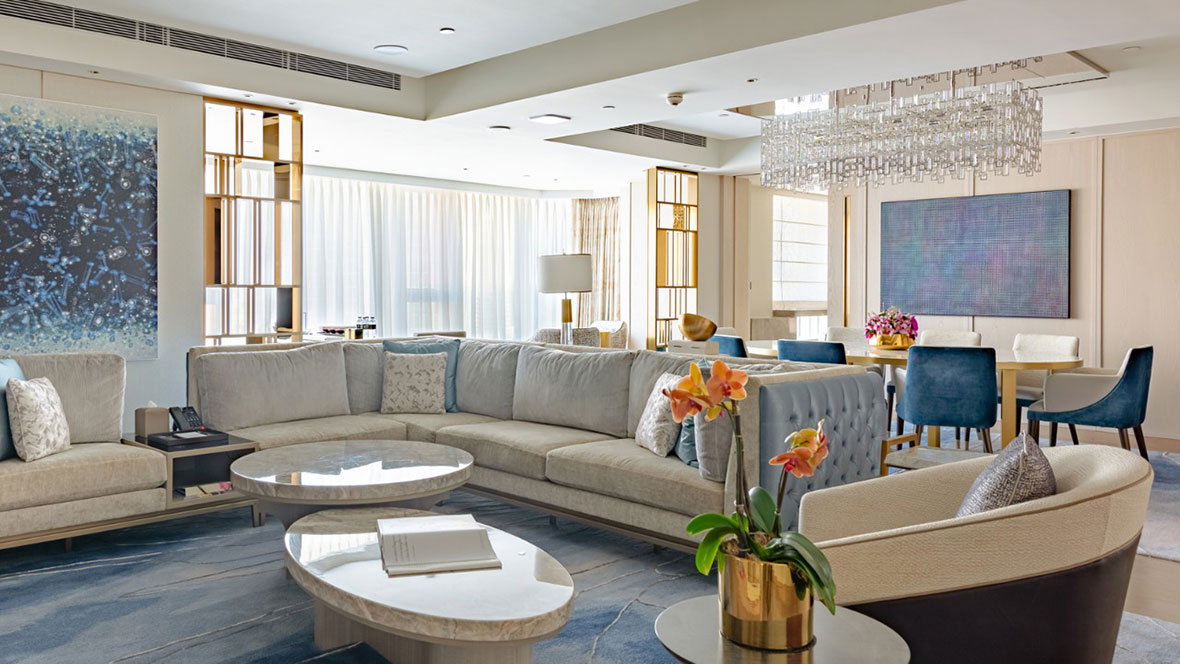 "Macao is a place of change, constantly adapting and rejuvenating with the times. We are thrilled to launch The Grand Suites at Four Seasons with our partners at Sands China Ltd., adding new energy to Cotai Strip and bringing our guests a new generation of bespoke service, privacy and luxury accommodation in Macao," says Rainer Stampfer, President, Hotel Operations – Asia Pacific at Four Seasons Hotels and Resorts. "Greater China is an important market for Four Seasons, and we are delighted to continue our growth with this extravagant offering."
Each suite is equipped with a walk-in kitchenette featuring home appliances such as a conventional oven, dishwasher, and wine cellar by renowned brands Miele and Gaggenau, along with other features including a full walk-in closet, steam room, and a high-end Hansgrohe AXOR shower solution in the bathrooms, Four Seasons said in a press release regarding the Grand Suites at Four Seasons launch.
Each floor is designed to house a maximum of just five suites.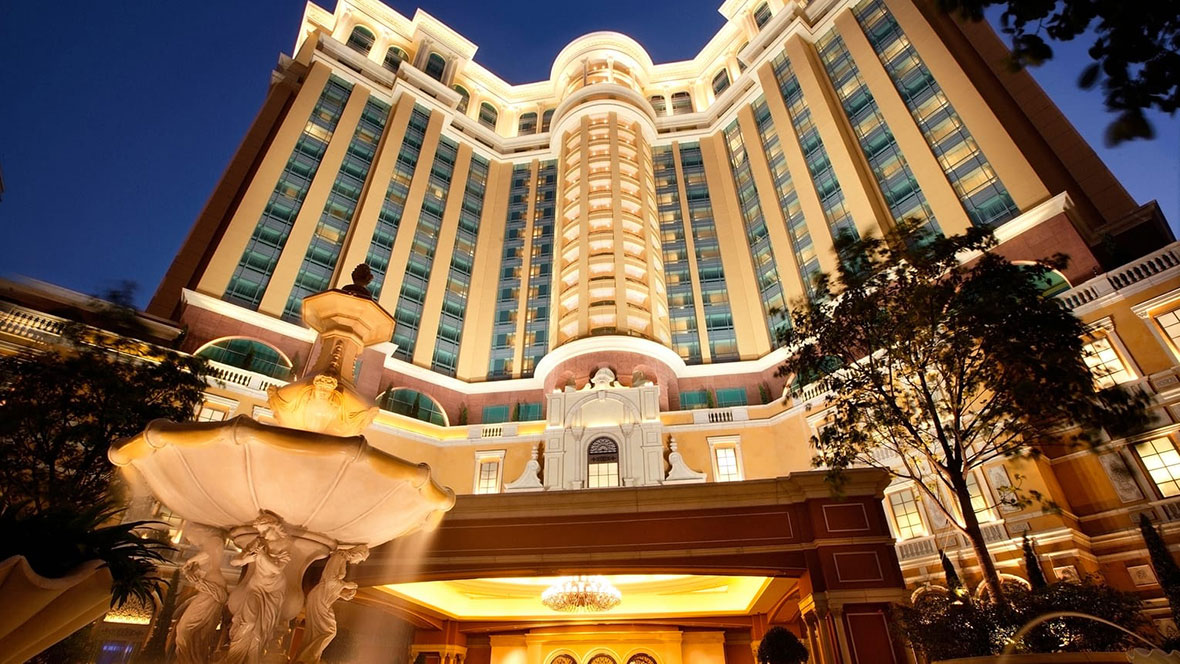 Guests will be greeted with a Chinese tea ceremony on arrival.An inherited tradition of the Chinese quintessence, Four Seasons says, the ceremony is symbolic of respect and prestige. Respected tea house Fook Ming Tong, a partner of the Michelin-starred Zi Yat Heen Cantonese Restaurant at the Hotel, has curated five types of premium tea for the Tea Ceremony.
A collection of six luxury Bath Rituals has been created, including a children's bubble bath accompanied with fruit bites, and a lavish Champagne bath with chocolate-dipped strawberries and Cotai Strip views.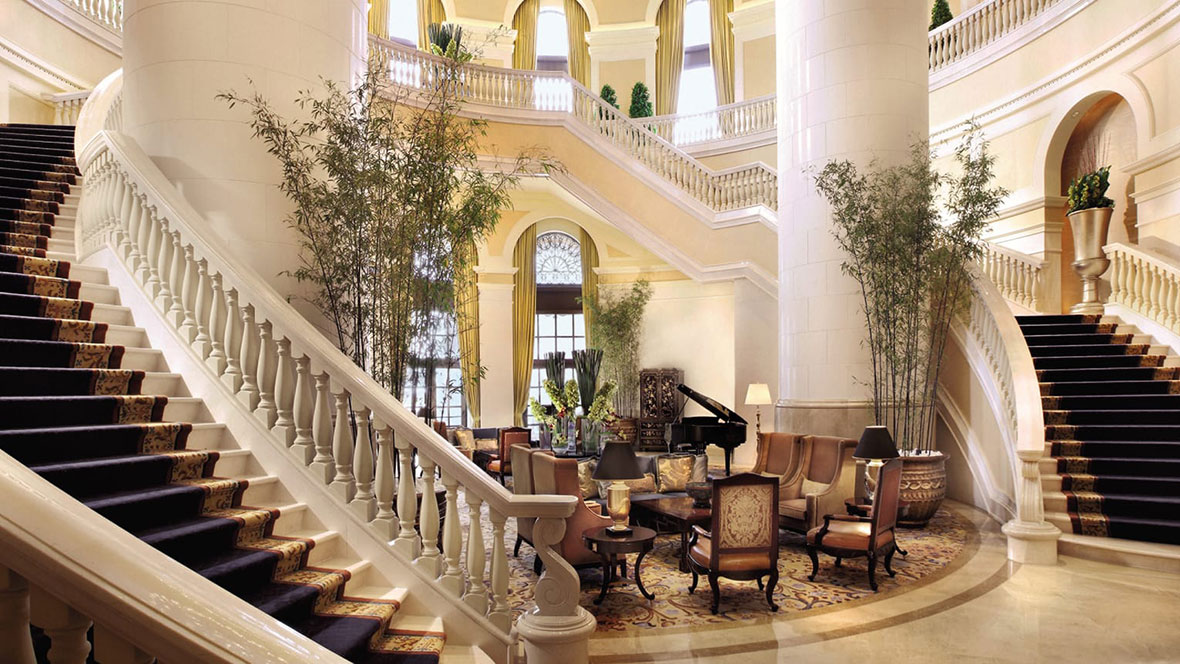 As every suite features a versatile kitchenette, Four Seasons master chefs, including members of the Michelin-starred Zi Yat Heen team, are available to create a meal in the suite.
Located on the 38th floor, Vista 38 is a dining space exclusively for guests of The Grand Suites at Four Seasons. Guests can experience superb Sichuan dishes crafted by Chinese master chef Lan Minglu while enjoying spectacular views of Cotai Strip. Chef Lan is a leading chef of his generation and an authority on Sichuan cuisine who combines innovative cooking techniques to skillfully integrate his concept of "Sichuan flavours, global ingredients, contemporary presentation."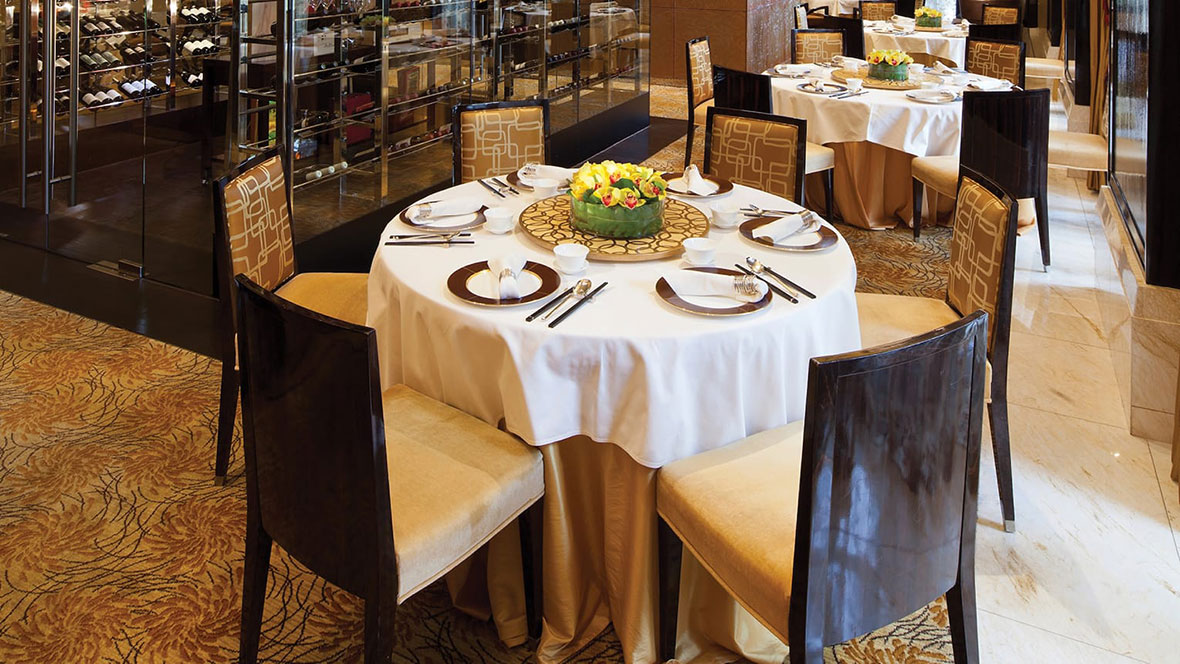 "We are overjoyed that the opening of The Grand Suites at Four Seasons has successfully taken place," Vikram Reddy, Regional Vice President at Four Seasons Asia Pacific and General Manager at Four Seasons Hotel Macao, says. "Having the largest Four Seasons in this vibrant city is a testament to our commitment to push the envelope on luxury accommodation experiences. We will continue to raise the benchmark of service that we provide to our guests while helping strengthen Macao's position as a world travel destination."
The Grand Suites at Four Seasons opens with Lead With Care, Four Seasons enhanced health and safety program in place following Covid-19. Lead With Care establishes procedures that educate employees in real-time as the current pandemic situation evolves, Four Seasons says.