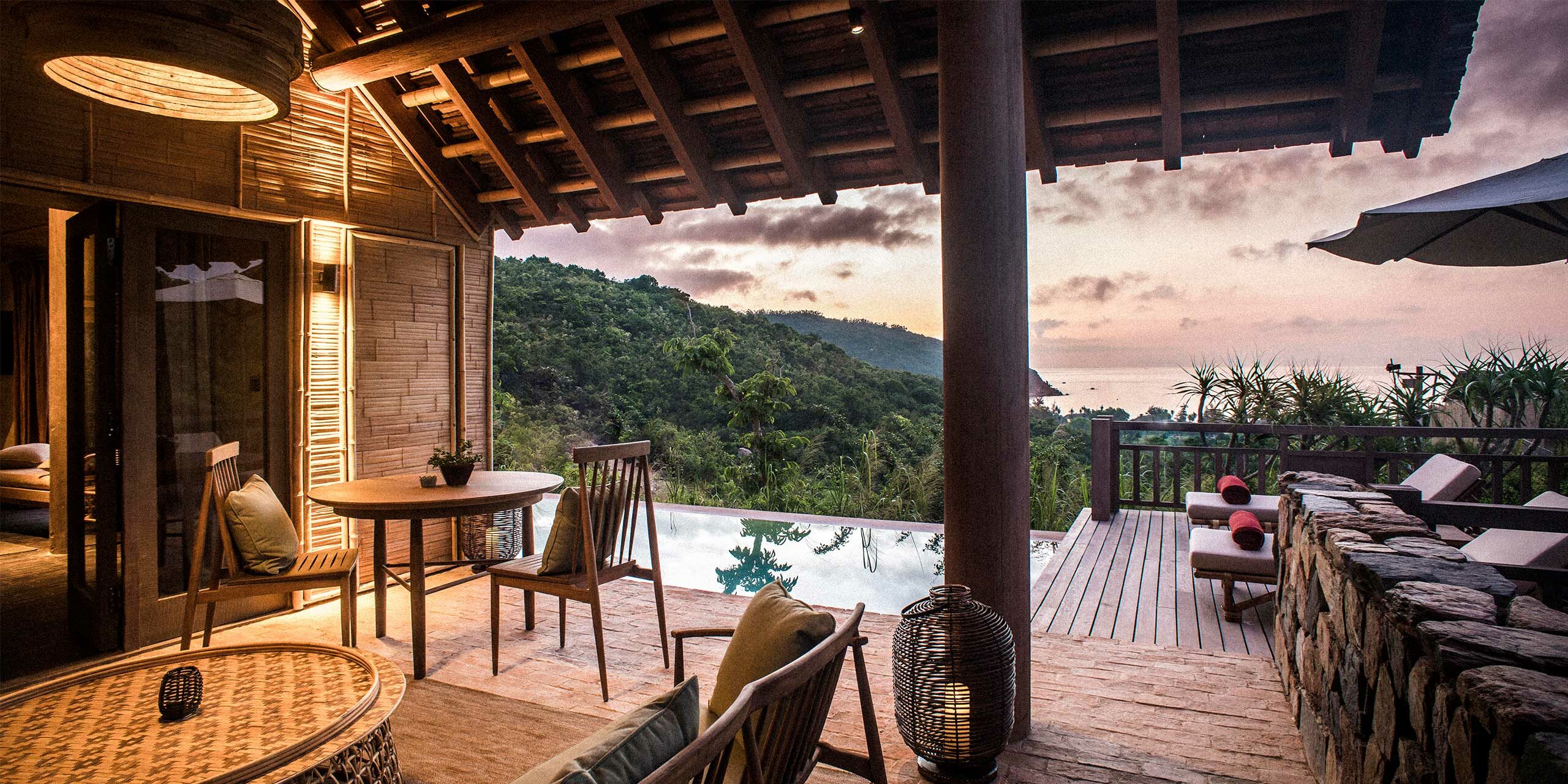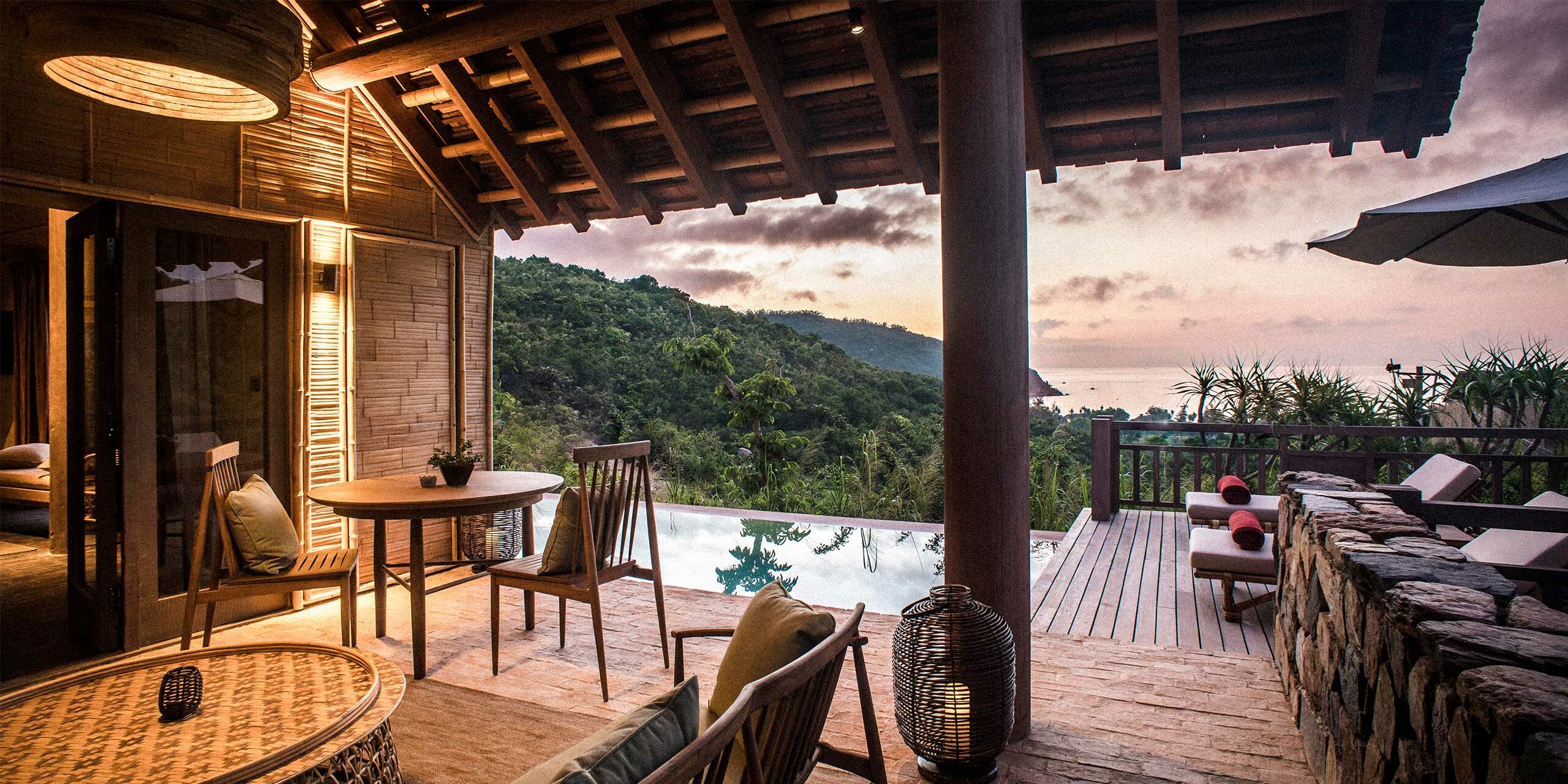 On endless lists of the best hotel openings in 2020, Bãi San Hô from Zannier Hotels was to be one of the best reasons for international travelers to go to Vietnam in 2020. Sadly, an international pandemic had other plans. Still, the Zannier Hotels Bãi San Hô is a pick worth remembering when planning a trip to Central Vietnam for 2021.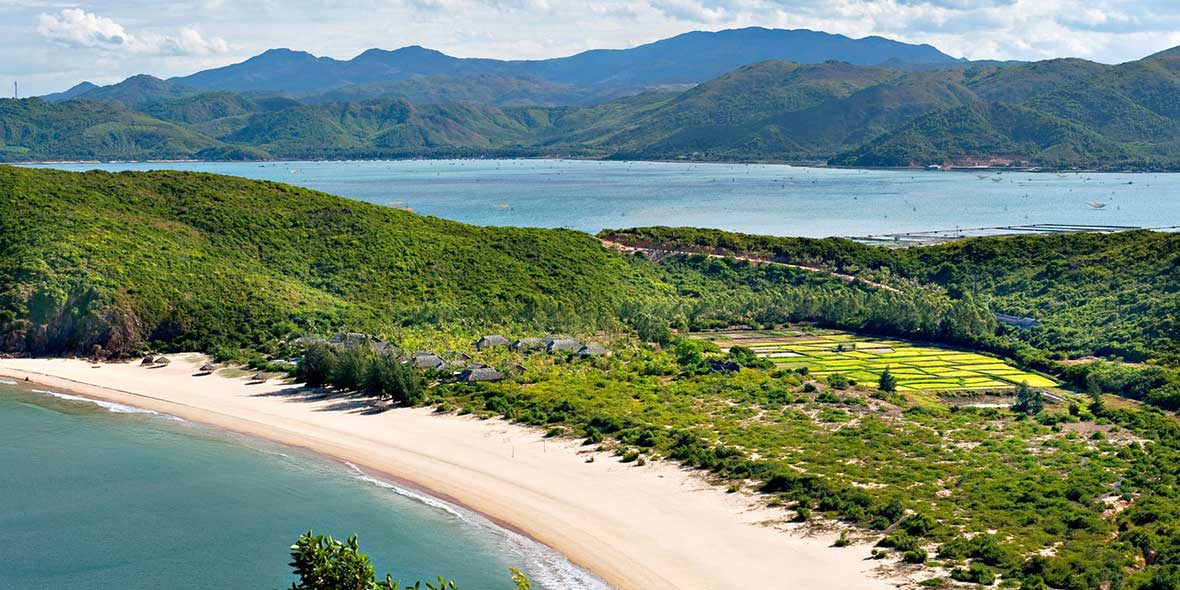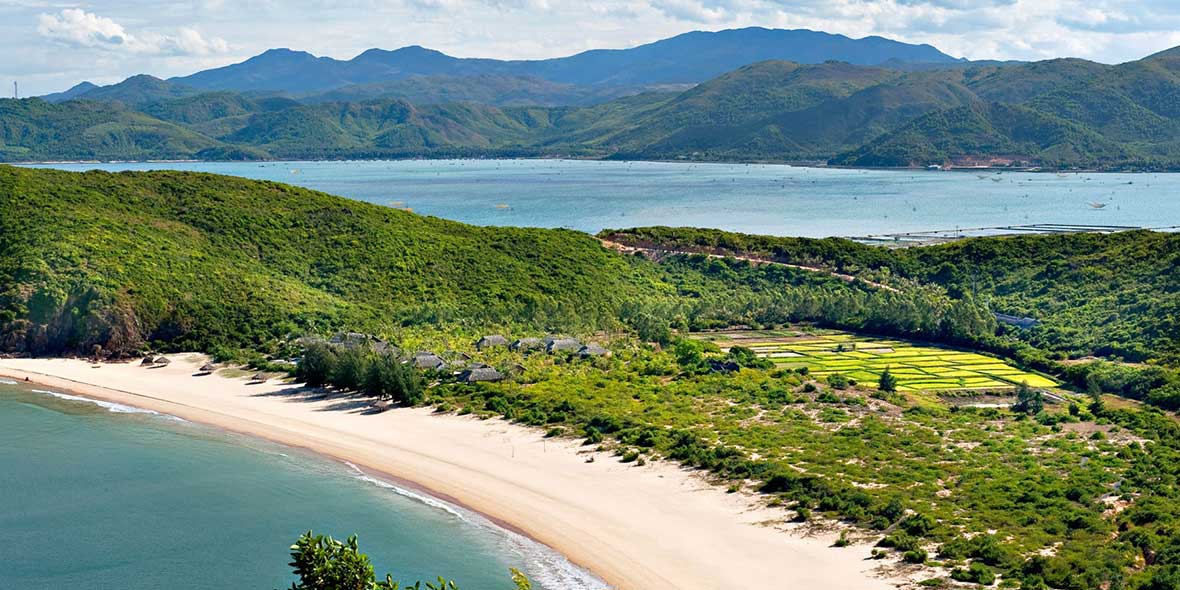 "I wanted to open a second property in Asia, and when I discovered this opportunity in Central Vietnam, this became evidence. I've been fascinated by the unique and pristine landscapes of Phu Yen, known for having the most beautiful sunrises in Vietnam," French hotelier Arnaud Zannier said in a recent interview. "We want Zannier to be recognised for a quality experience and unique interiors. The idea is that, over time, the interiors of the hotels will gain added character."
"The region is not yet developed, has a rich cultural heritage and an authentic vibe. All what Zannier Hotels value," he says.
Quy Nhon is an up and coming Central Vietnam destination, one of Remote Lands Dozen Dream Destinations in 2019, home now to the Anantara Quy Nhon. A little further south is Zannier Hotels Bãi San Hô. Currently accepting bookings, the property will officially open on December 1st 2020.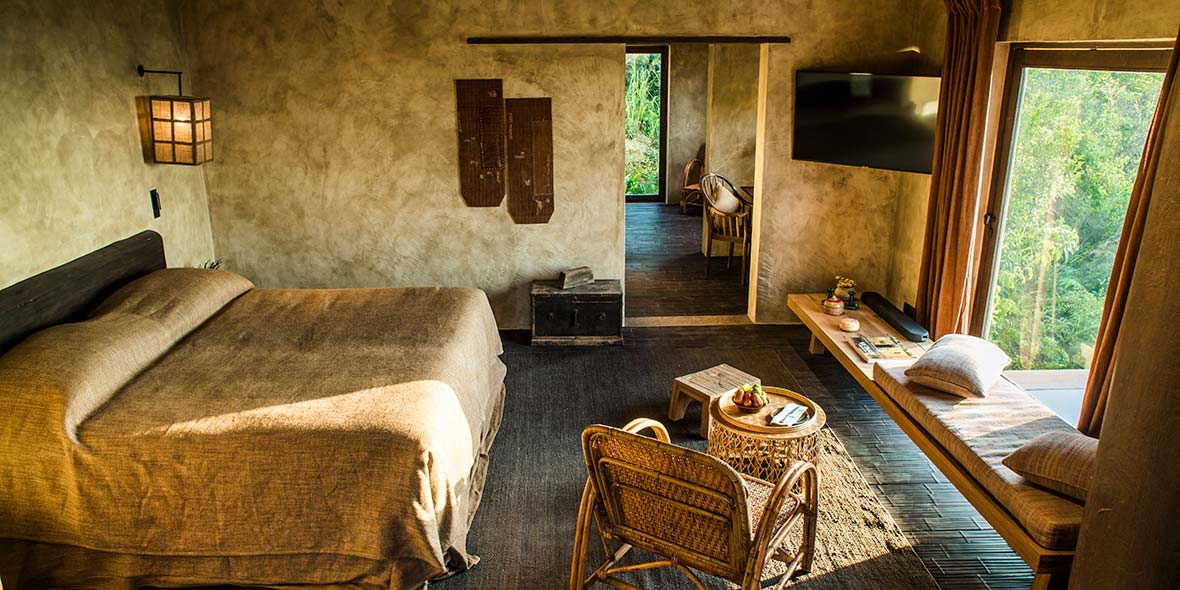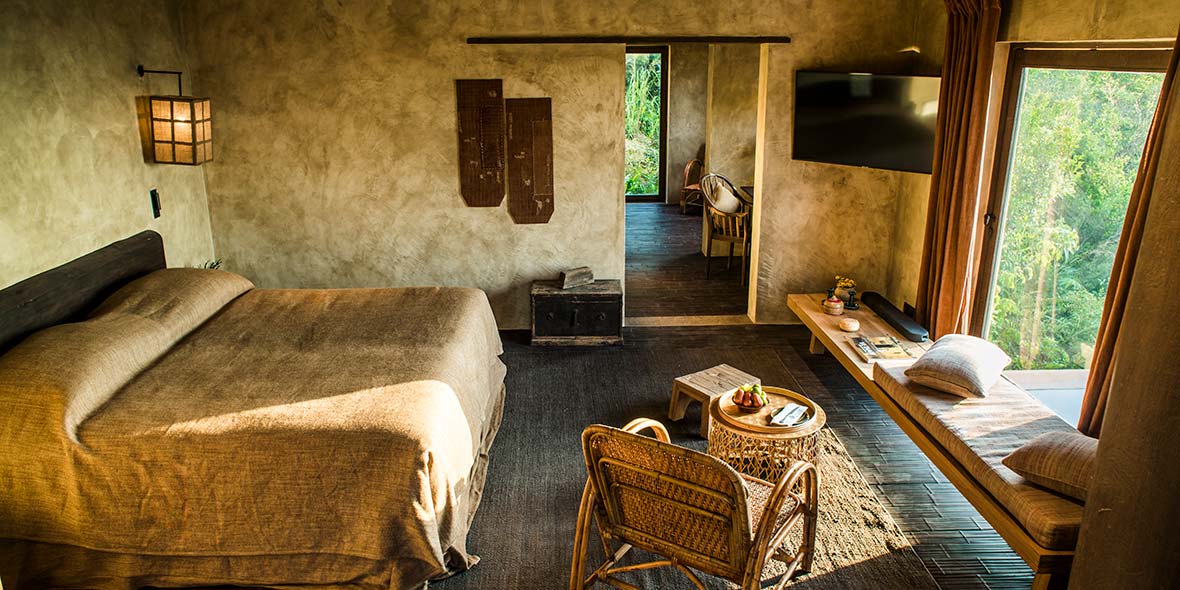 Bãi San Hô translates to "Bay of Corals," which is a befitting name for the half-mile stretch of pristine beach and gorgeous Phu Yen coastline, one of Vietnam's most biodiverse regions and arguably, also one of the country's best kept secrets.
Comprised of 71 standalone villas secluded within over 240 acres of flora, the property's accommodation options range from cozy Paddy Field Villas to spacious two-bedroom Beach Pool Villas, all decorated in the classic Zannier aesthetic: barefoot, rustic eco-chic. Wellbeing is at the forefront here and the large Hoa Sen spa consists of seven treatment rooms (including doubles), hammams, saunas, a tea room and relaxation areas.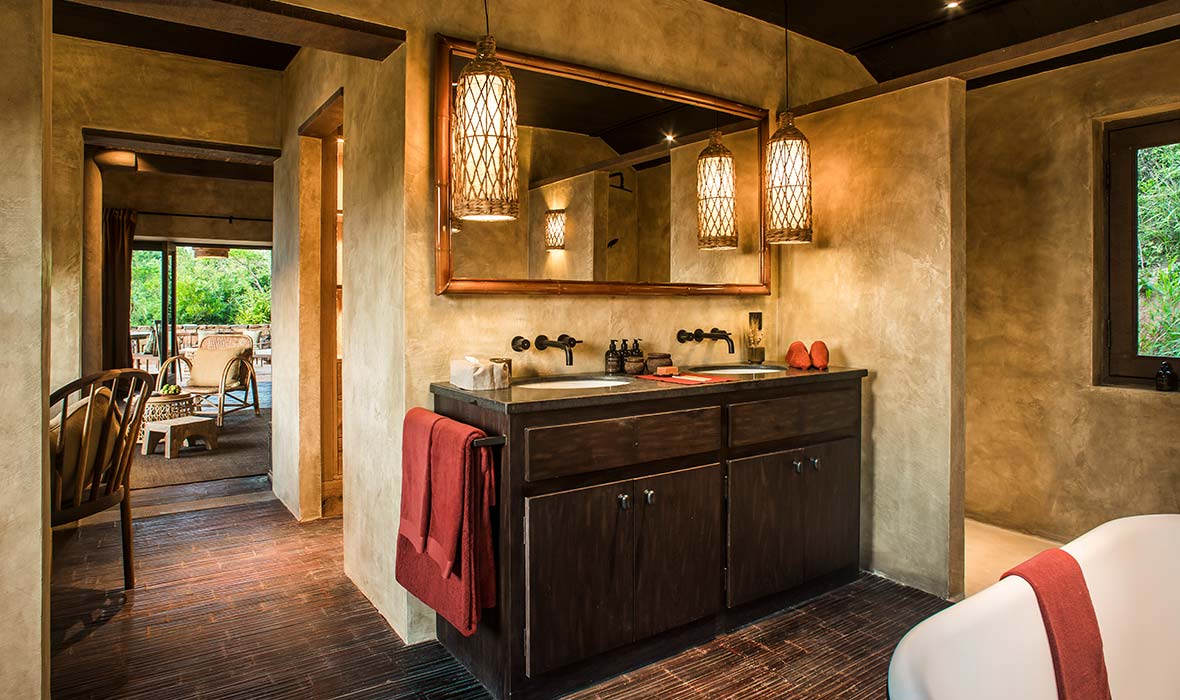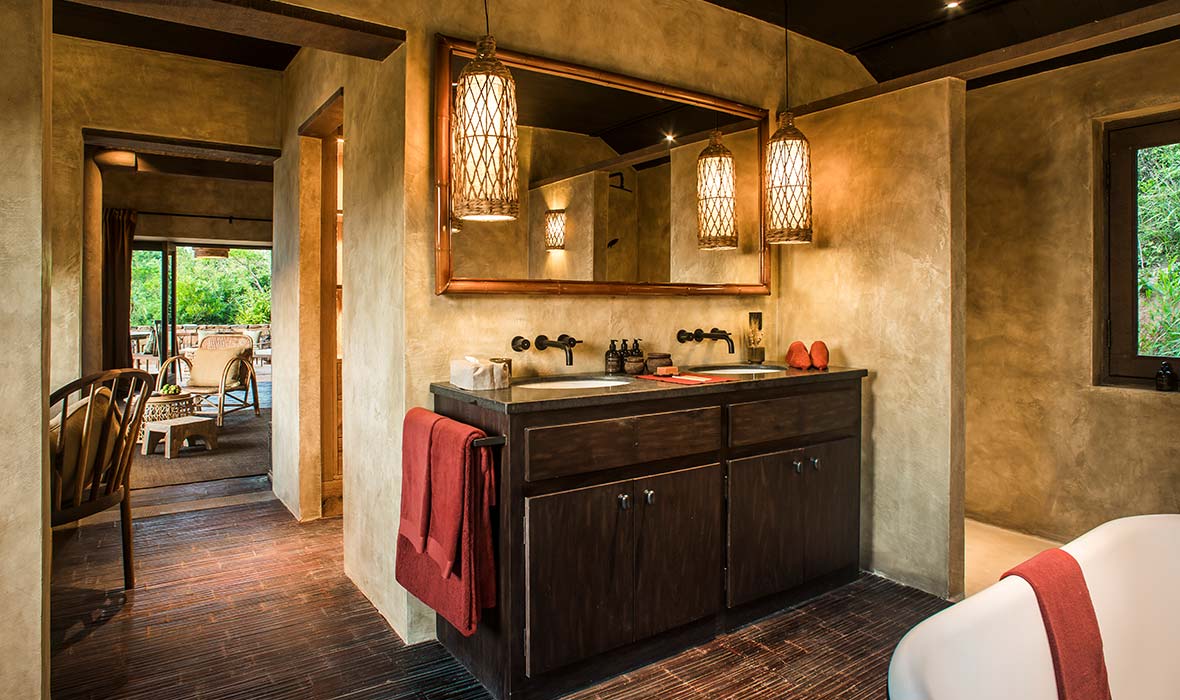 For culture, the area around Quy Nhon contains relics from the Cham era. Hailed as the capital of the once-powerful Champa dynasty, this Central Asia destination is home to some of the last remaining Cham ruins at the 11th-century Banh It Towers overlooking Binh Dinh just west of Quy Nhon. Perched atop a lush hill, it is an easy countryside trek for a glimpse of the remains of the Champa kingdom.
For beach lovers, Bai Xep is a good stop. Unique for its relative emptiness and for the cacti atop the hillside, this little-known Vietnam beach is getting ever more popular with beachlovers. At Ky Co, very close to central Quy Nhon, beach visitors will find clear blue waters, rocky cliffs, and coral reefs – though this area can get quite crowded in peak seasons.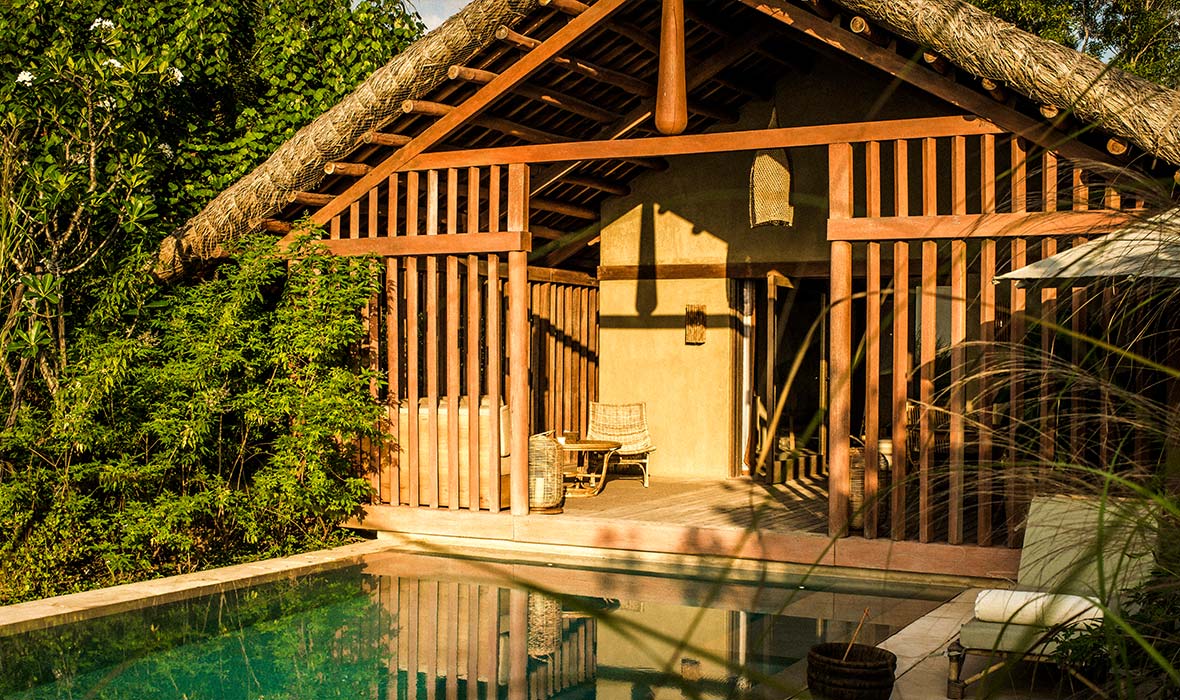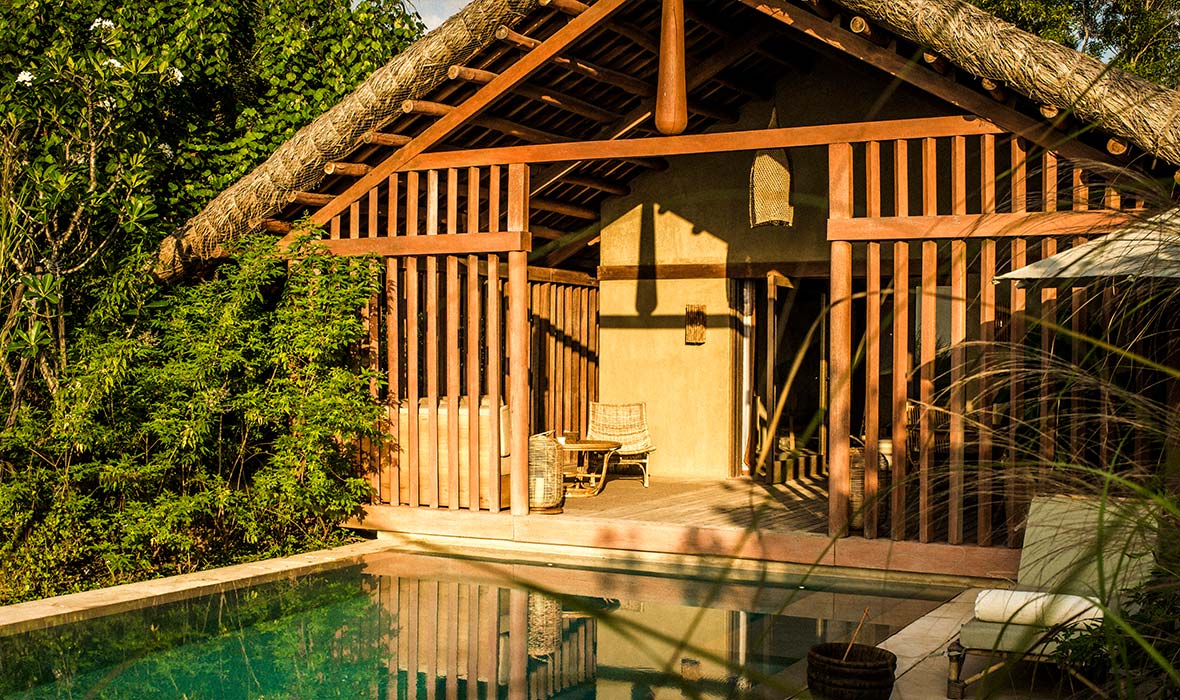 With luxury accommodations underway, deep historical connections, and quaint beaches still underdeveloped compared to much of Vietnam, beach lovers would be well-advised to keep an eye on this soon-to-be travel gem.
The other luxury property in the Quy Nhon area is Anantara Quy Nhon. Set amidst seven acres of secluded tropical landscape, Anantara Quy Nhon is on a hill overlooking a secluded bay. The 26 villas will feature ceiling-to-floor panoramic views of the ocean, beach, or pool, with each private one- and two-bedroom Vietnamese-inspired villas trimmed with local timber and granite touches.