The 2020 Summer Games in Tokyo is one of the most highly-anticipated sporting events in Asia. Remote Lands is offering pre- and post- luxury touring for this once-in-a -lifetime event, taking travelers as far afield as Kyoto for a unique Japanese experience before and after the Games. The luxury tour designer announced pricing for their packages last week, including the 2020 Summer Games Opening Week itinerary at $68,888. Catherine Heald, Remote Lands' co-founder and CEO, is here to tell us more about luxury touring for the Summer Games in Tokyo.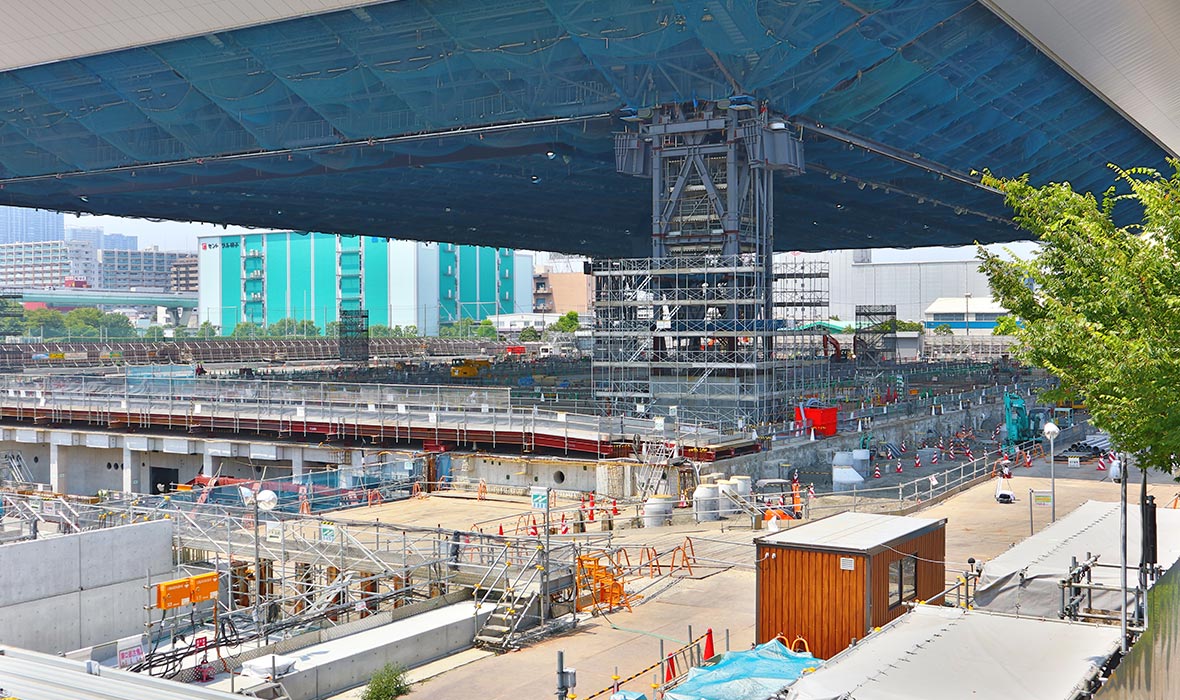 What is the most important thing you want luxury travelers to know about the upcoming Summer Games in Tokyo?  
This will be an incredible event, and we expect it to sell out early since many corporations have already blocked most of the rooms. We have ourselves blocked rooms and there is high demand for what promises to be the best Summer Games ever, with many cultural experiences in addition to the sporting events.
What are some of the signature Remote Lands experiences you would advise travelers not to miss during their time in Tokyo?
As in most urban destinations, there are the famous must-see places such as the Imperial Palace Gardens and Akihabara and Shibuya Crossing, and then there are the lesser known places and experiences such as the Digital Art Museum, Fukugawa fire ceremony, Bonsai museum, sword lessons, and taiko drumming lessons. Having a mix of both must-sees and special experiences is ideal. The geisha dinner and tea ceremony are very famous experiences to have mainly in Kyoto, but they are expensive and important to experience while in Japan.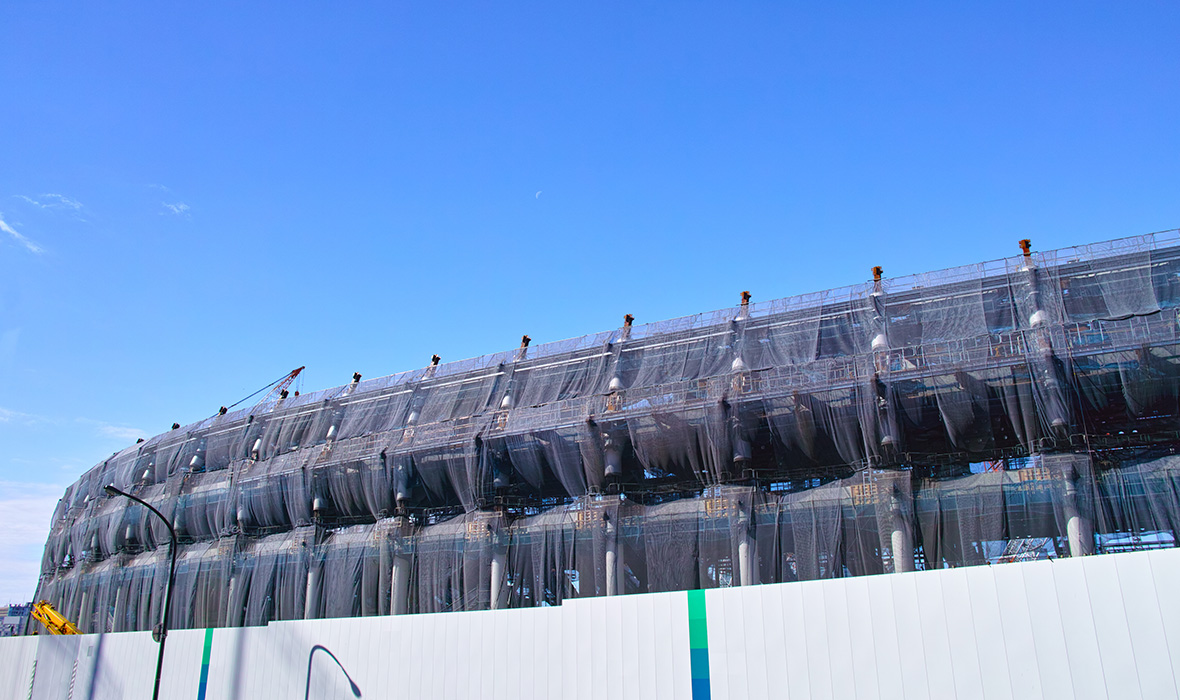 What will be some of the logistical challenges of planning a luxury holiday around the biggest sporting event on the planet?
Traffic promises to be horrendous in Tokyo. Normally we do all touring by private car, driver, and guide, but for the Olympics we are encouraging everyone to travel by rail or foot to avoid sitting in traffic. There will be many English-speaking staff standing around ready to assist with the trains, so it will be much easier than usual to find one's way around Tokyo and to find the sporting venues.
Of all the places in Japan, why should luxury travelers look forward to Kyoto before and after the Games?
If you have never been to Japan, the two most important places to go are Tokyo and Kyoto. Kyoto was one of the ancient capitals and represents old Japan, whereas Tokyo is new Japan. Old and new Japan coexist happily, and it is important to experience old Japan in order to gain any understanding.