July 23 to 29, Summer Games Opening

July 29 to August 4, Middle Wave

August 4 to 10, Summer Games Closing.
July 23 to August 1, Games opening and three nights in Kyoto

August 1 to 10, Games closing and three nights in Kyoto

Special experiences: sumo stables, geisha dinner, and culinary tours, and more.
Remote Lands, the world's preeminent luxe and intrepid tour operator focused exclusively on Asia, is delighted to announce luxury travel programs to the 2020 Summer Games in Tokyo taking place July 24 to August 9, 2020.
For this unique sporting event Remote Lands is currently offering a limited number of private customizable packages for each of three one-week periods, as well two group itineraries for 16 people including a Kyoto extension. 
"We are thrilled to be offering the Tokyo Summer Games," says Catherine Heald, co-founder and CEO at Remote Lands. "Japan is already one of our top travel destinations and now with the Summer Games we are seeing overwhelming excitement for the very limited space available." With less than two years until the torch makes its way into the New National Stadium in Tokyo, events and venues – especially those coupled with luxury touring – are in extremely high demand.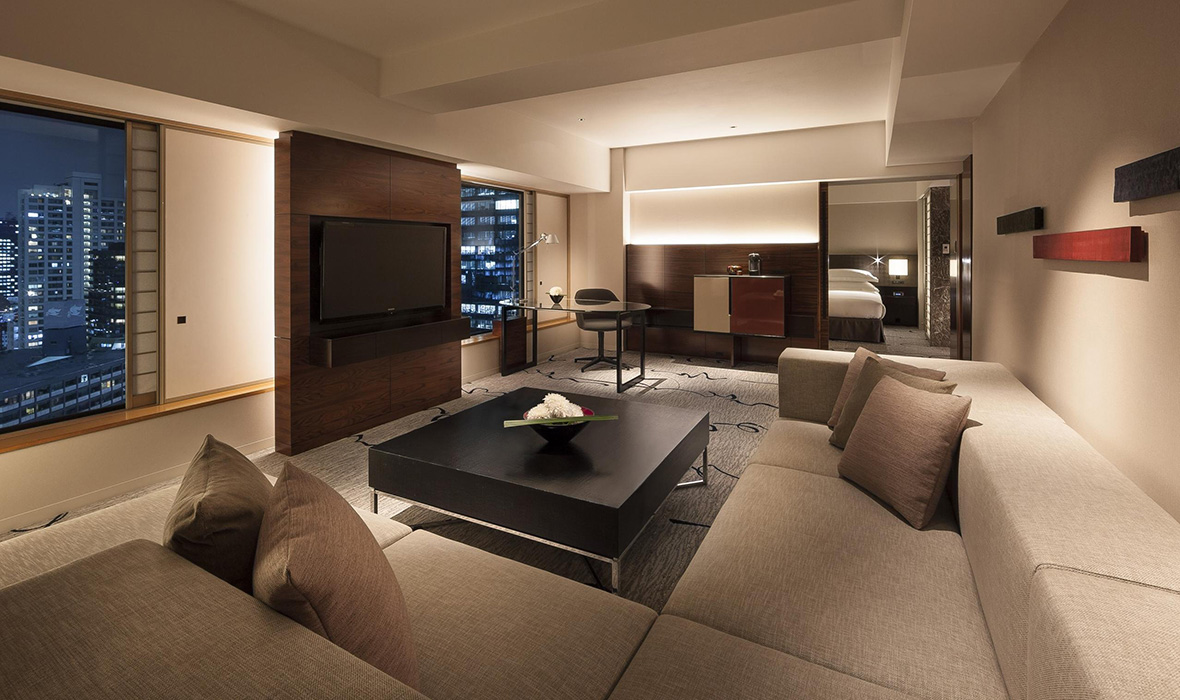 Each Remote Lands package for the 2020 Summer Games in Tokyo will include stays at 5-star luxury hotels, private round-trip airport transfers, daily breakfast, a personalized itinerary, on-site concierge service, and a transportation manager to advise on logistics.
Optional add-ons include VIP Arrival, room upgrades, Tokyo touring, private vehicle transfer to the games, and travel extensions to other interesting destinations in Japan.
Space is extremely limited and stays in 5-star hotels include Hyatt Centric Ginza Tokyo, Hilton Tokyo, Park Hyatt Tokyo, and Four Seasons Hotel Tokyo at Marunouchi, depending on travelers' preferences and subject to availability. Games guests for the start of the games will be transferred to Kyoto by way of Japan's famous "bullet train," also known as Shinkansen. Touring in Kyoto before and after the Tokyo Summer Games will include signature Japan experiences, including geisha dinners and sumo experiences.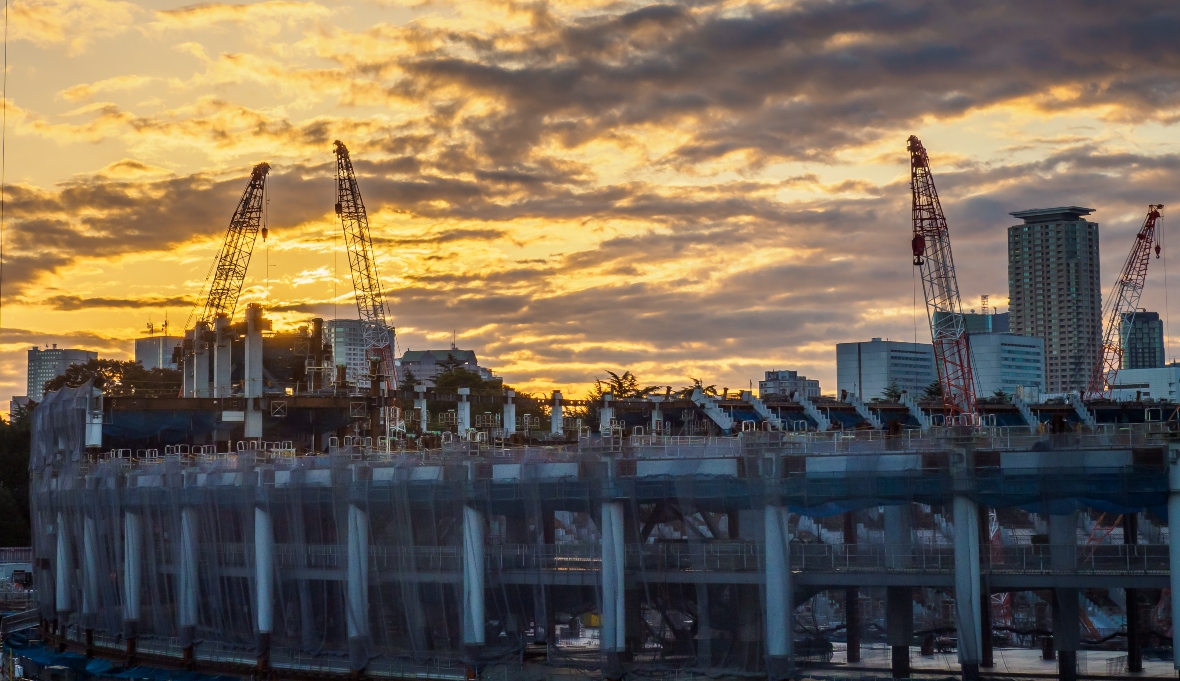 The 2020 Summer Games will see the addition of a number of long-awaited new sports to the roster of events, including skateboarding, surfing, karate, freestyle BMX, and baseball and softball will be returning, after a hiatus that began with the 2008 Summer Games in Beijing. The Tokyo Summer Games in 2020, officially the Games of the XXXII Olympiad, began recruiting volunteers for the Games just last week; this will be the second time Tokyo has hosted the Summer Games, the first being in 1964. Japan also hosted the Winter Games in Sapporo and Nagano.
Following the Tokyo Summer Games from August 25 to September 6 will be the 2020 Paralympics. The new Paralympic Games will feature powerchair football and Taekwondo for the first time, as well as badminton.
Remote Lands, Inc. creates highly personalized and unique luxe and intrepid holidays throughout Asia. Based in New York and Bangkok, the company specializes in extraordinary experiences that are difficult to arrange and require privileged access to important people and exclusive events, drawing upon Remote Lands' relationships with remarkable people around Asia. Unparalleled service, creative itineraries, and extreme attention to detail are what set Remote Lands apart. For additional information, visit RemoteLands.com.
Remote Lands is in no way affiliated or associated with the IOC, the Organizing Committee for the Olympic Games, or Tokyo 2020 Olympic Games. The Tokyo 2020 Olympic Games official site is www.tokyo2020.jp. When available, tickets can be ordered separately, direct from the Tokyo 2020 website.
Correction Notice 10/13/2018: A previous version of this article excluded Hyatt Centric Ginza Tokyo, Park Hyatt Tokyo, and Four Seasons Hotel Tokyo at Marunouchi.