Here's the thing about Tokyo: it's fast, it's efficient, and it's dizzyingly fascinating. With the most Michelin stars on the planet and more than two thousand square kilometers of city sprawl, it's easy to get lost in the maze. But, for those willing to slow down and take Tokyo in stride, there are a few cultural adventures that can be every bit as rewarding as a trip up the Skytree or table at Ginza Iwa.
The Japanese sword and its creation are the stuff of legend. Getting the opportunity to see Japanese swordsmithing from Japan's greatest masters is an inspiring experience to be sure.
The setting for this bladesmithing adventure is the workshop of the renowned Yoshindo Yoshihara and his son Yoshikazu Yoshihara, a unique chance to watch a true master at work. Yoshikazu Yoshihara has works featured in places such as the Metropolitan Museum of Art and the Boston Museum of Fine Arts. Two generations of this sword-making family have been recognized with the highest honors for swordsmiths, including Sacred Sword of the Grand Shrine at Ise nominations, awarded once every 20 years.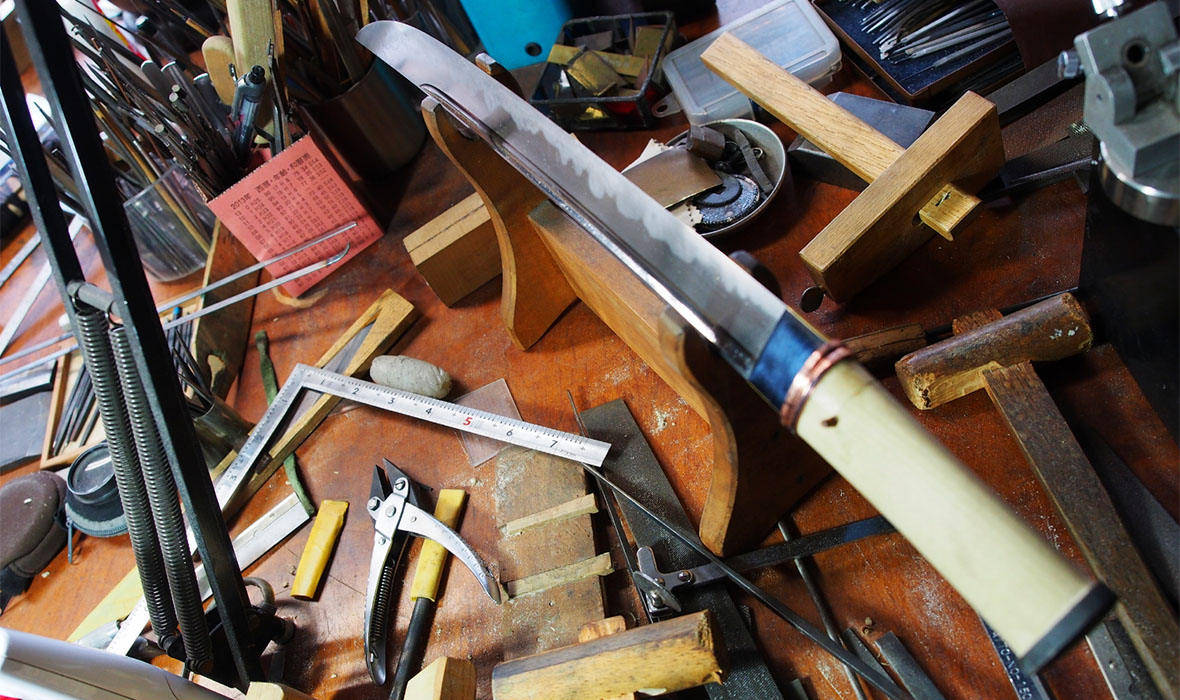 Some like to go to Tokyo and dress the part of a samurai or geisha, but the Yoshindo Yoshihara swordmaking opportunity provides something a little deeper. The art of making a Japanese katana – both an object of myth and a symbol of authority – has been passed down for hundreds years, expressing an understanding of craftsmanship and metallography that inspires even today.
For the even more keen, patrons can order a sword directly from Master Yoshihara, who produces swords through custom orders; he requires a visit in person before the purchase – with swords costing as much as $50,000.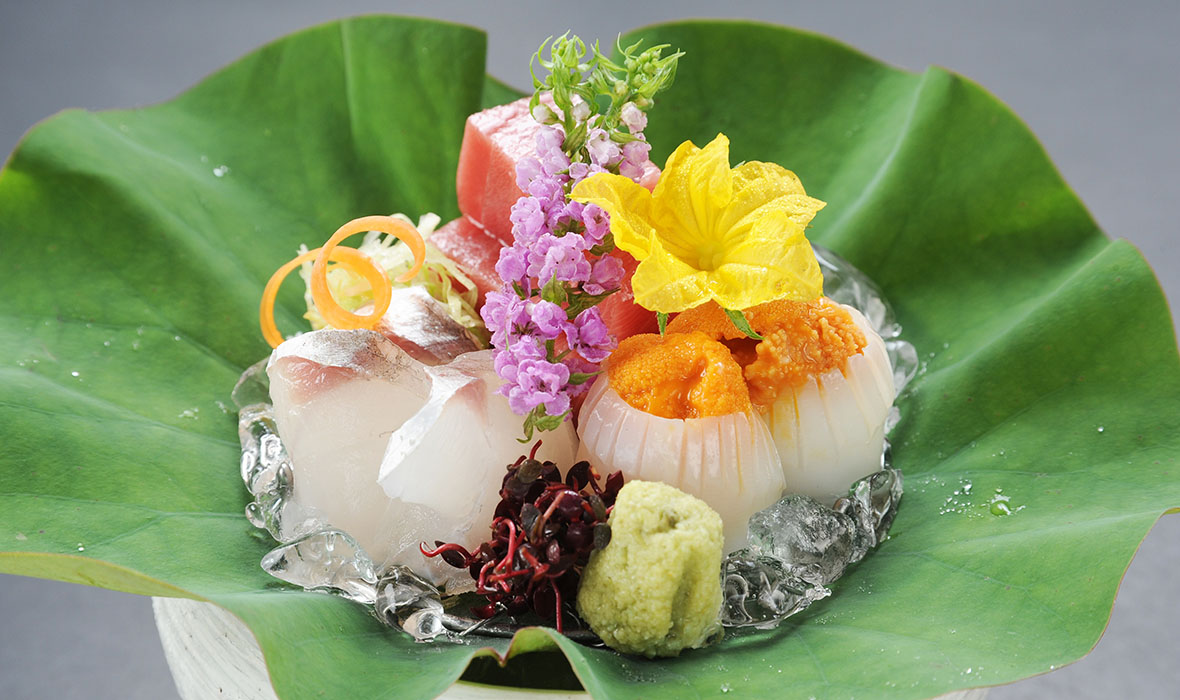 There's no way around it: kaiseki is complicated. It's delicate, it's seasonal, it's cultural – and for some it's the ultimate dining experience. A kaiseki meal can be more than fourteen small, challenging courses, and for those who want to dig a little deeper into their favorite dining experience, they can get the chance to cook it.
Travelers can sit down to learn at a Tokyo restaurant that's more than 100 years old – and with two Michelin stars to boot – for their cooking lesson. At Tsujitome, guests will cook with master chef Yoshikazu Tsuji, who studied with the renowned Kitaoji Rosanjin.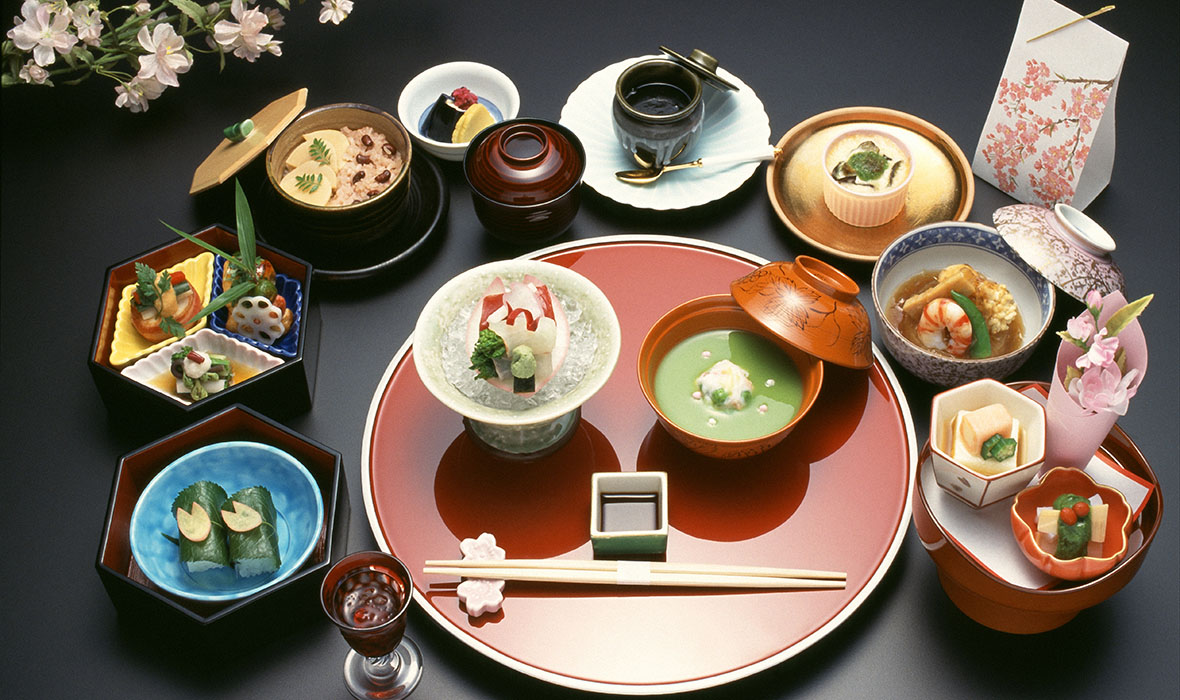 For a more introductory experience or for one that gets straight to the food, guests to Japan can take the opportunity to learn about kaiseki etiquette or have a kaiseki meal with an explanation of the various courses from an expert. Alternatively, one can just, well, eat.
Stay at a Luxury Urban Ryokan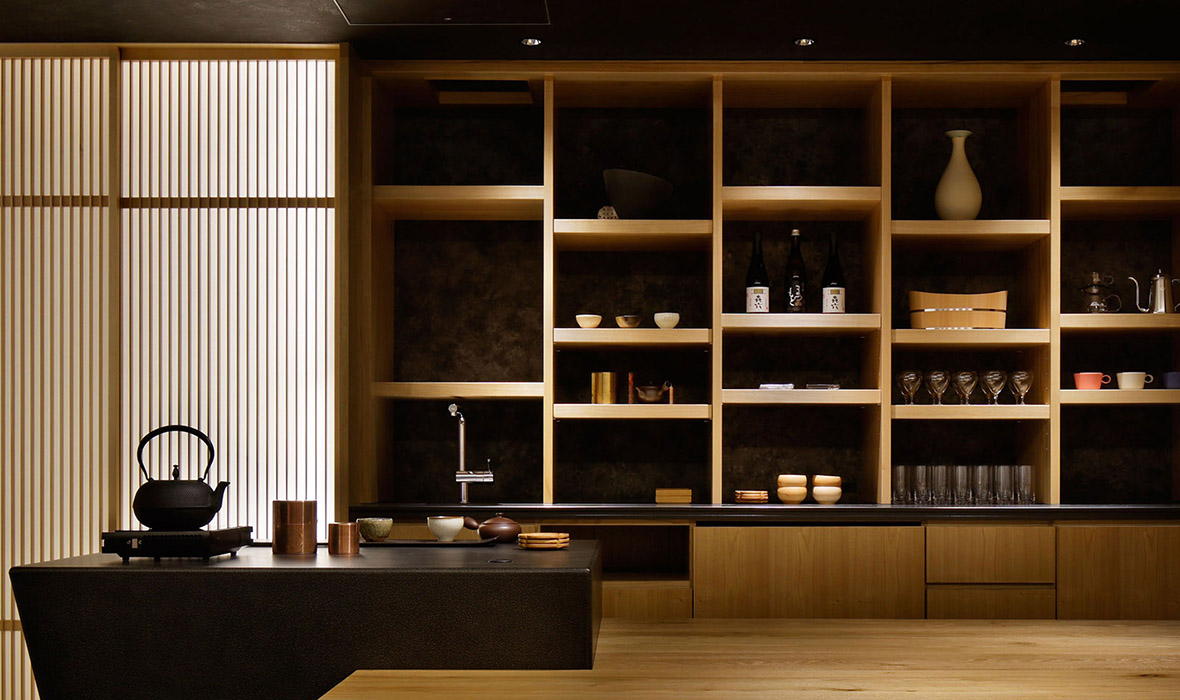 Ryokans are fast becoming the cultural luxury of choice for travelers to Japan, traditional inns with heritage and class. As the defining feature of the ryokan is oneness with nature and peace of mind, one must usually travel to the countryside or an outer city area for this sort of cultural luxury.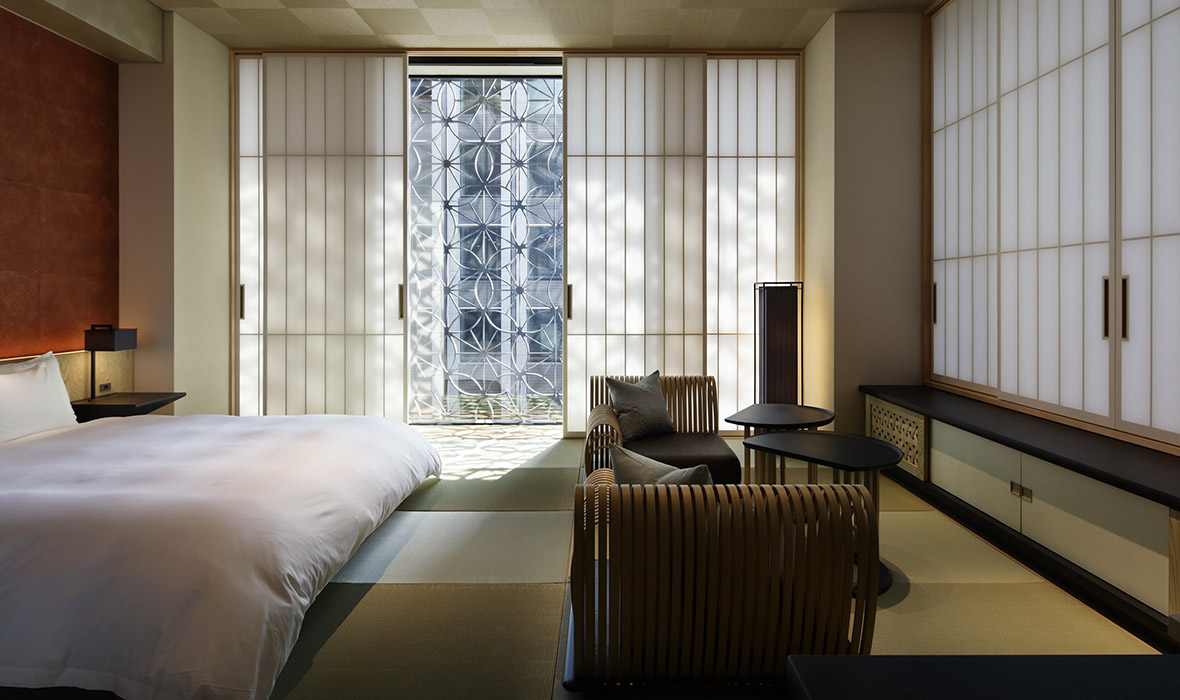 However, when it comes to luxury ryokans, there are a few options in bustling downtown Tokyo that will sate the desire for that certain Japanese style without a long car journey. The Hoshinoya Tokyo doesn't look like a ryokan from the outside, but it certainly does from the inside.
The Hoshinoya Tokyo prides itself on being an urban ryokan – all the style with none of the hassle. Admittedly, the location doesn't permit long strolls through forests, but the rooms are fantastically designed and situated, with every floor functioning as a six-room ryokan: elegant, simple, and charming.
The hot springs, too, are a little different from what one might expect at a ryokan. Soaring walls and water heated 1,500 meters below, the bath halls at Hoshinoya Tokyo are truly one-of-a-kind.