Casinos? Shuttered. Noisy bars? Closed. Plastic? Gone(ish). When the president of your country calls your island a cesspool, it may be time to clean things up. Overdeveloped, covered in waste, sewage woes – many wonder why anyone would choose Boracay when there are so many other interesting places to visit in the Philippines.
There might still be some life in Boracay for luxury travelers, especially after the recent months-long clean-up. The renovations seem permanent, and the enforcement of the new regulations is prohibitive. There will be cleaner beaches and fewer tourists, as many of the resorts struggle to meet the new standards set by the authorities. Is Southeast Asia's party island capital well and truly back? No, not yet anyway.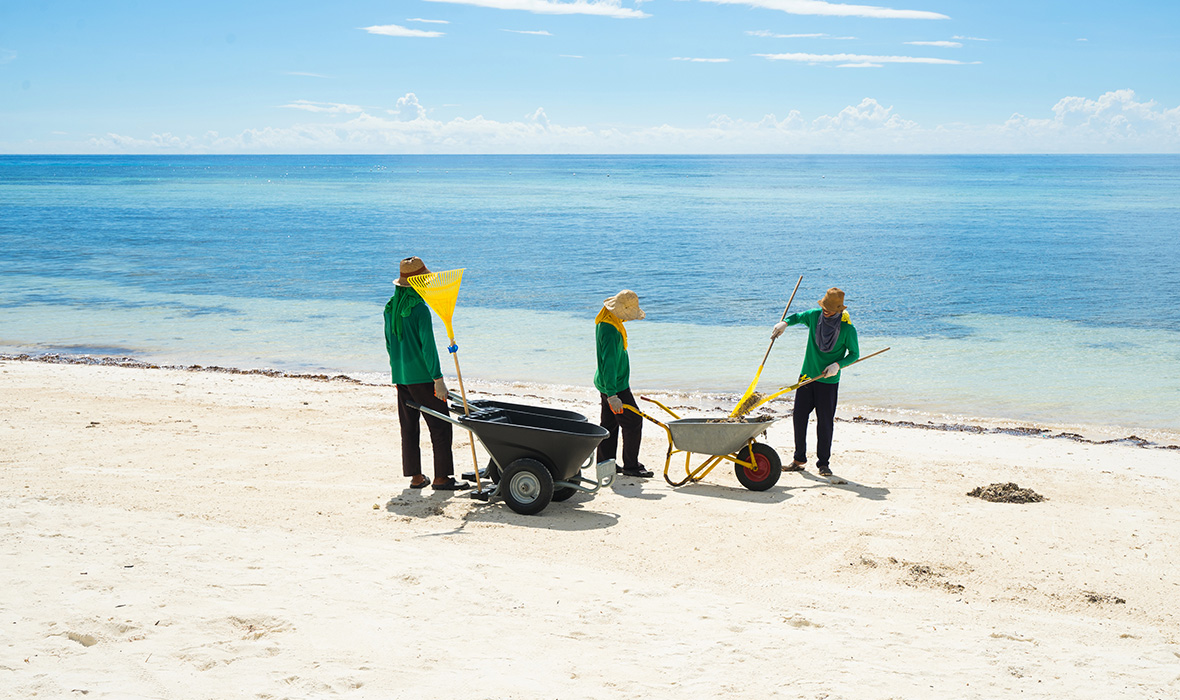 It's no secret: The new regulations are prohibitive, almost to the point of being comical. Some of the changes are to be expected – heavy fines for littering, vomiting in public, drinking on the beach – but others such as an end to the fireworks and even sandcastles have drawn more than a little ire. There won't be any more umbrellas, beach beds, or deckchairs permitted on the beaches, and barbeques on the sand castles are over.
The "soft opening" in October is getting a little harder and the changes to the island have thus far been palpable. Many luxury tour operators remain skeptical and the variety of tropical options means that there are plenty of other places to send travelers itching for a beach in the Philippines.
Travelers are left asking the big question: When you take the raucous parties away from Boracay, what's left?
First, it must be said that there is a king of five-star resorts on Boracay, and that is Shangri-la Boracay. Only a fourth of the 400 resorts and hotels on the island met the government's new regulations, and Shangri-la Boracay was ready to welcome travelers the moment the island reopened. 
Located at Banyugan beach, the resort is accessed by private speedboat from Caticlan. Views of the white sands which run the length of the island, together with clear blue waters, will likely win over visitors skeptical of the Boracay turnaround.
Surrounded by green vegetation, limestone cliffs, white sands, and turquoise seas, the Shangri-La's spacious Seaview Suites include a private balcony, Jacuzzi, and daybed, and their villas come with the added luxury of a private infinity pool. With locally sourced materials and furnishings in natural hues, the buildings compliment the eco-reserve environment. A variety of daily activities, ranging from fitness classes and cultural shows to nature hikes and dragon-boat excursions, keep guests busy.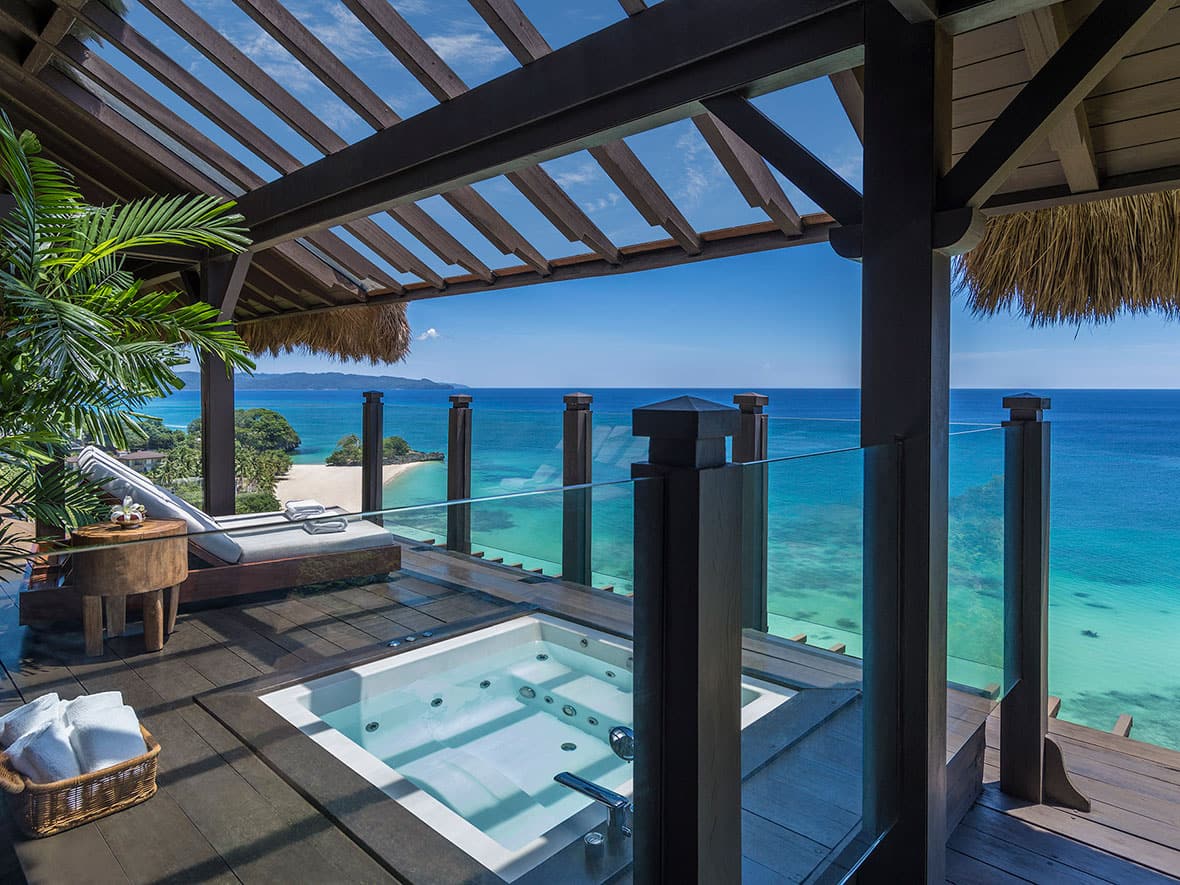 With all the restrictions and sustainability requirements, the Sirena Seafood Restaurant & Cilfftop Bar, Shangri-La Bay's signature restaurant, is still open to provide fine dining for luxury travelers. This also goes for the Rima, a Mediterranean restaurant, and the Solana Bar balcony among the treetops.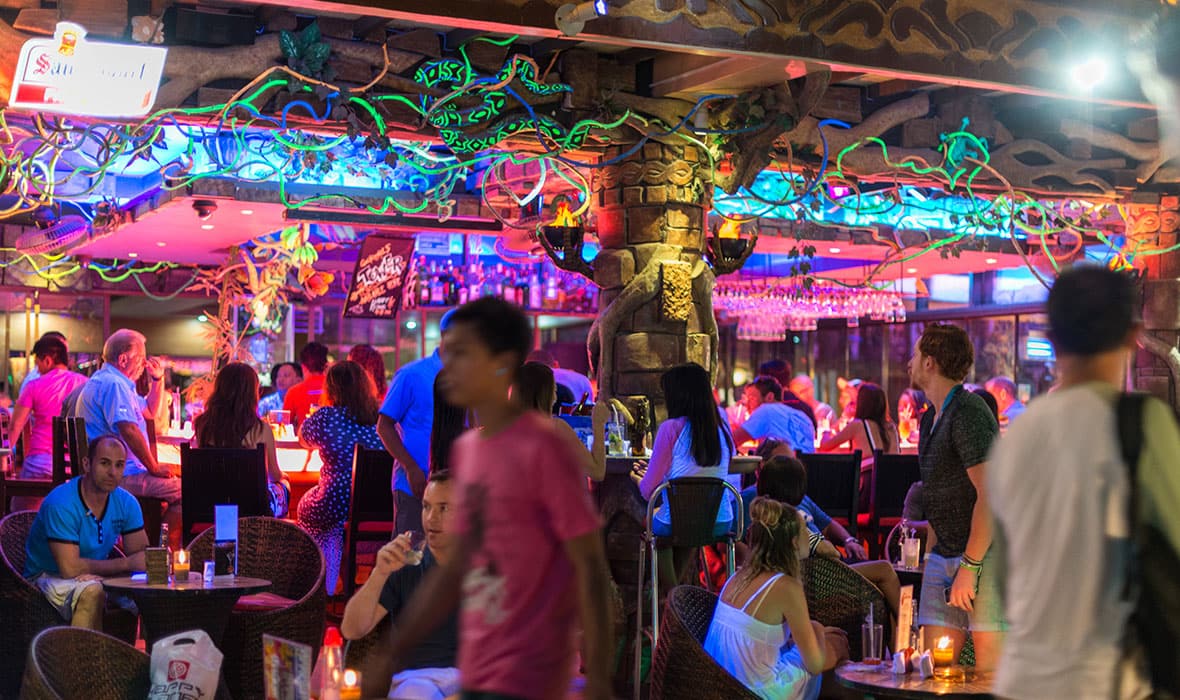 Once upon a time, Boracay was a 24-hour party island, filled with young, drunk partiers all the live long day. But, then again, that's not exactly a luxury traveler demographic.
Places like Amanpulo and the resorts of Palawan have always easily had the edge on natural beauty, but Boracay is famous for its nightlife, a nightlife now deeply hampered. It's still there, but some things have changed for good. Whereas the constant thump and hum of White Beach lit up the sands at night, now travelers use their phones to light the sandy way ahead of them. 
The new regulations on loud and live music are strict. Still, many bars and clubs are open seven nights a week, with most of the bars situated in zones two and three. Boracay's reputation as a party haven may return with time, but how much depends on the ability of local pubs to walk the line.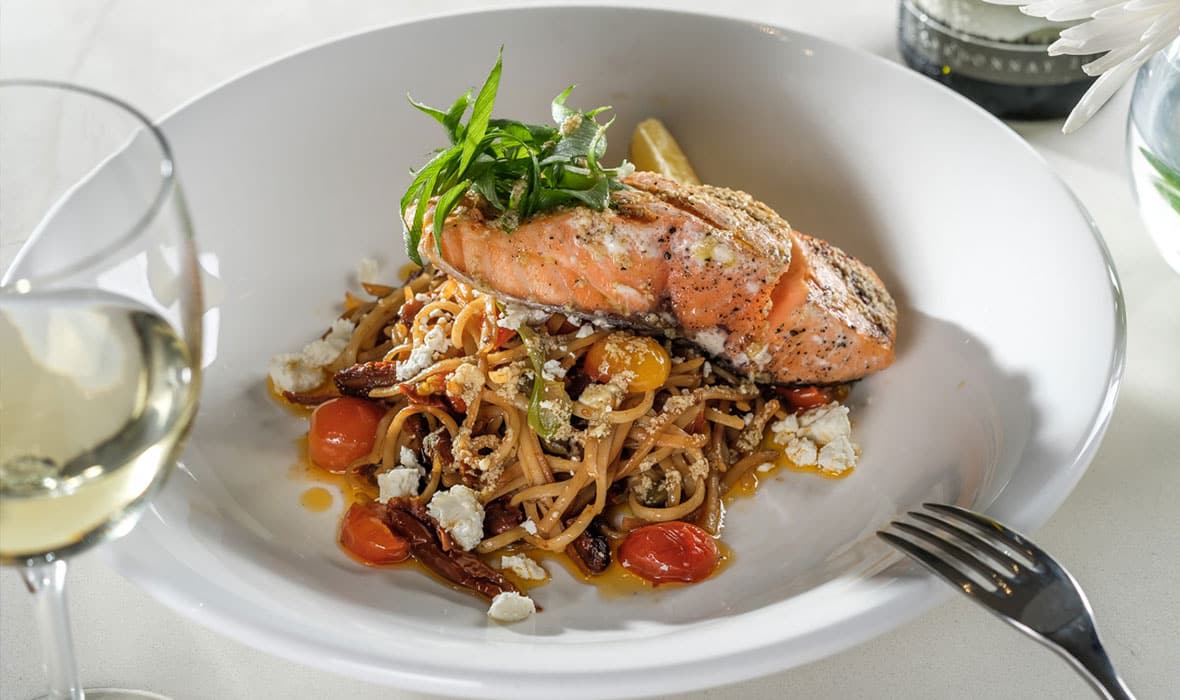 Along with the dining at Shangri-la, other fine dining areas are also receiving customers. Indigo Restaurant, located at Discovery Shores Resort in White Beach's zone one, is back with its seasonal menu. Famed for their seafood and selection of wines, Indigo can arrange private dinners on the beach. More local fare can be found at Nonies located on the ground floor of Hue Hotel and Resorts. Asian food is on the menu at Ruf, located on the rooftop of Ferra Hotel in Sitio Bulabog. Restaurants haven't been hit as hard as bars or hotels, but there are still a lot of local favorites that remain empty.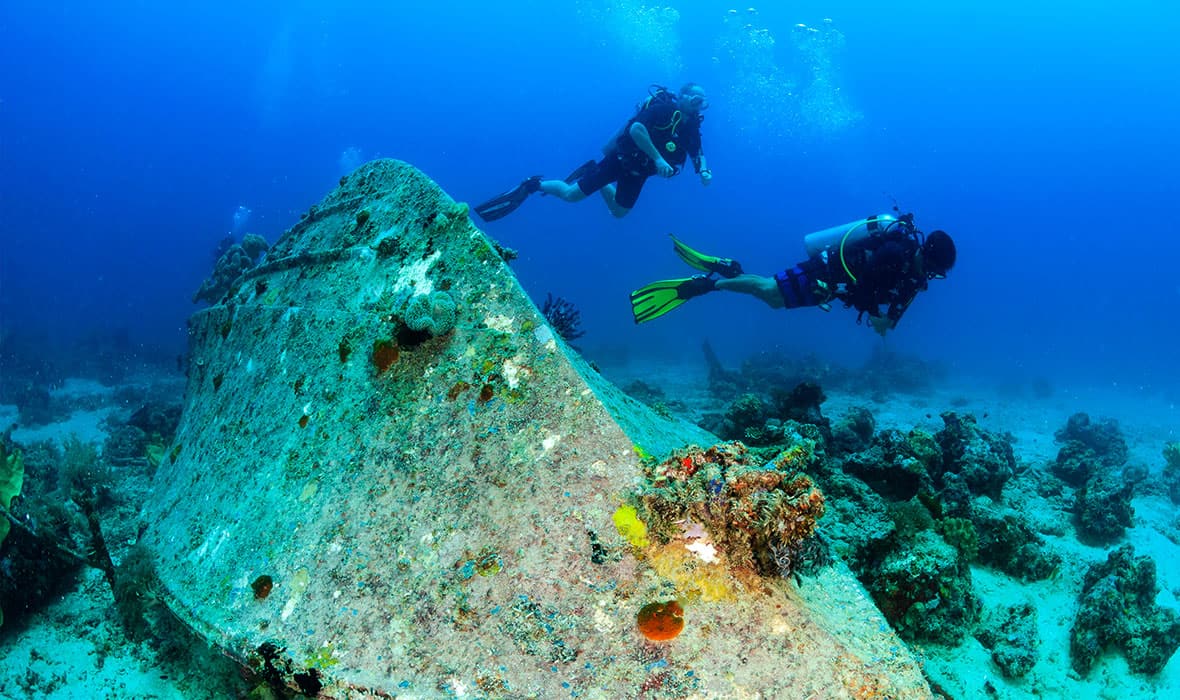 Obviously, the underwater cleanup is going to take longer, but the green algae, born from sewage and other human pollutants, is already gone. Boracay has always had pretty impressive dive options. The sea clean up late last month used 50 divers to pull 244 kilos out of the waters.
There are more than 19 diving sites around Boracay with an abundance of coral and aquatic life. Dive destinations around the island range in depth from five meters to 40 meters, and visibility averages around 15 to 20 meters providing a clear view into this submarine territory. 
Underwater or above, there's no denying Boracay has changed. Whether that's a good thing or a bad thing depends on the traveler.