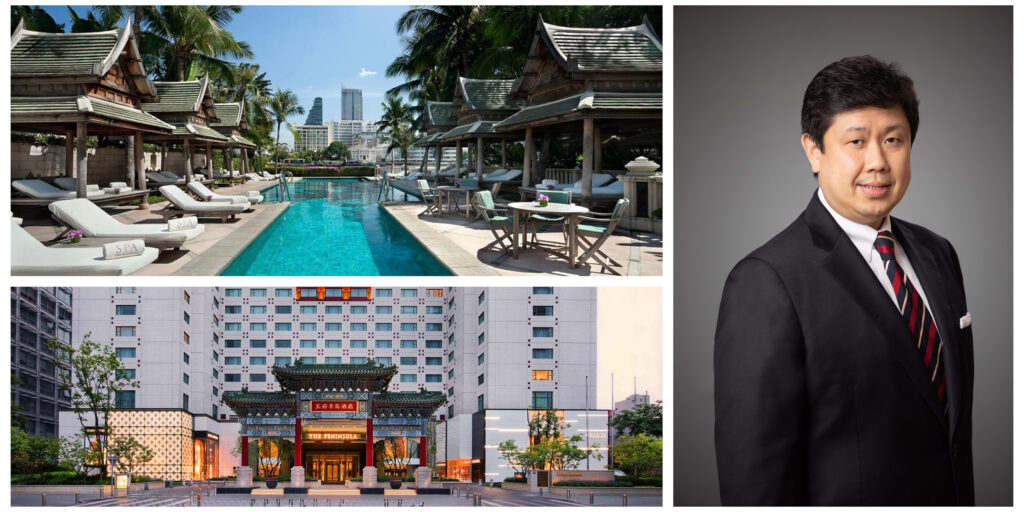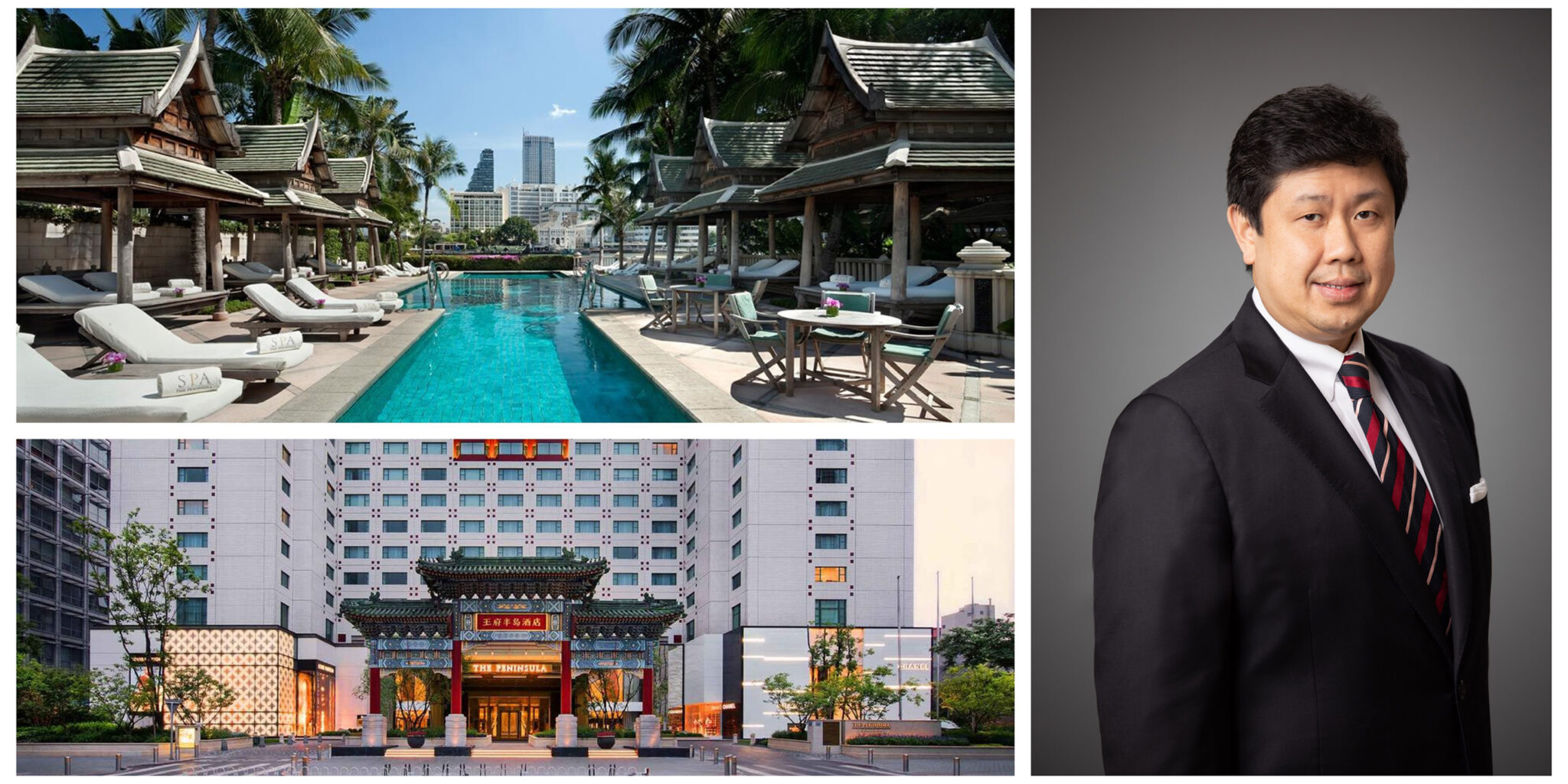 The Peninsula brand has the distinction of having some of the most interesting heritage hotels in Asia as well as pioneering properties in dynamic urban locales. Covid-19 presented a number of obstacles for the luxury travel giant, so Remote Lands took time to speak with Joseph W.Y. Chong Regional Vice President, Asia, The Peninsula Hotels and Managing Director of The Peninsula Hong Kong.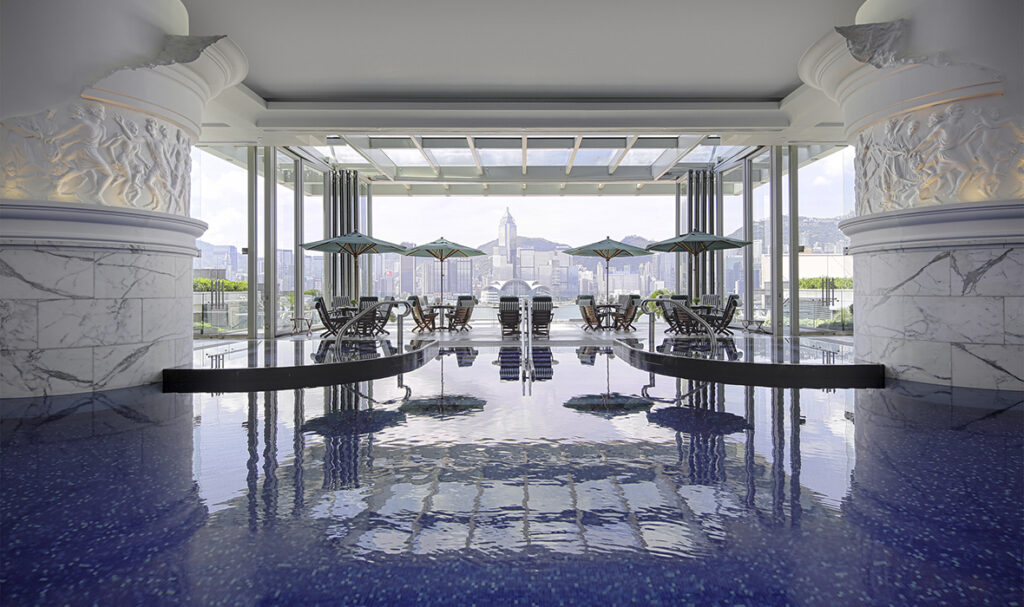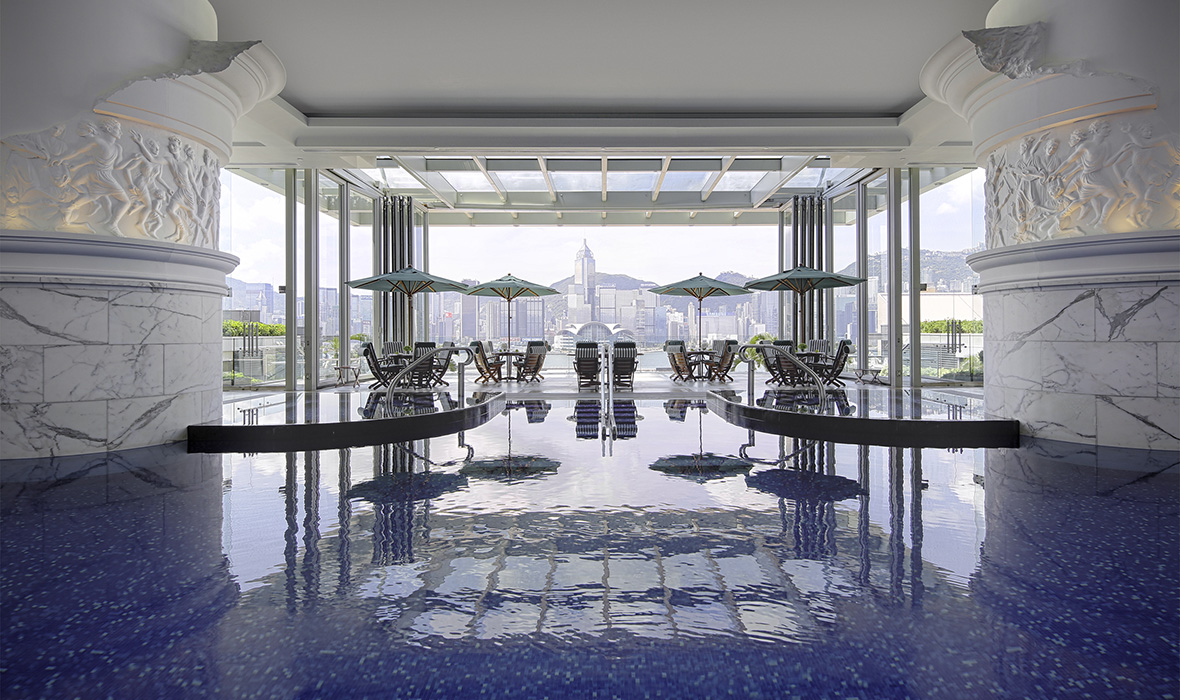 Covid-19 has been tough on a great many hotel brands, but according to recent reports it has been particularly difficult for the Peninsula Hong Kong. Can you tell us a little more about the problems faced by The Peninsula Hong Kong?
The global tourism and hospitality industries have been dealt with a hard blow due to the stringent lockdown measures introduced in most nations and cities. Hong Kong, of course, is no exception.
As with the mammoth challenges faced by other hotels in Hong Kong, The Peninsula has found an equilibrium between abiding by strict hygiene protocols to protect the well-being of our guests and employees, and maximizing revenue in all aspects to ensure sound financials to keep our staff employed. We have been treading this fine line very lightly while trying our level best to get the best of both worlds.
Another challenge we are facing is a drop in inbound tourism due to tightened border controls and ongoing travel ban. Thus, the only guests we can reach are the 7-million strong population of Hong Kong. Local staycation packages have become more competitive than ever, although we are taking the opportunity to explore collaborations with other heritage hotel brands (via the Heritage Tourism Brands initiative) to ensure the best experience for guests.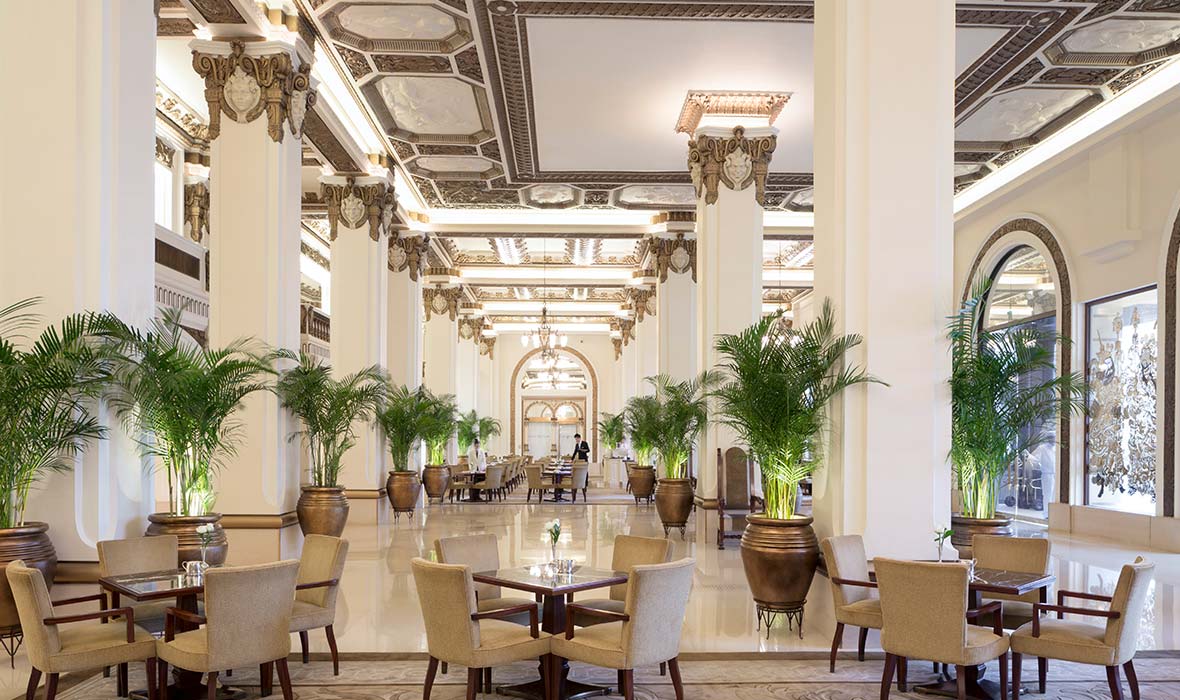 Hong Kong is emerging from a third wave of cases and over the summer the Government advised restaurants to ensure all tables are at least 1.5m apart and to close by 10 pm. Pools and Spas were closed for months and we had to be very creative with packages for the local market to attract guests. However, we are hopeful that the situation is now under control and the restrictions are gradually starting to ease again.
Adapting to the new normal is probably the biggest undertaking we have focused on in the short term. Travel patterns, target demographics and customer expectations will never be the same. This must include the regular revisiting of policy and communications, as well as the acceleration of digital transformation, social media presence and customer-centric data-driven approaches. The adoption of new technologies promises enhanced safety and convenience which is proven to be the most resilient and reliable communication tool of our time. Its importance both in personal and professional fronts is more significant now than ever.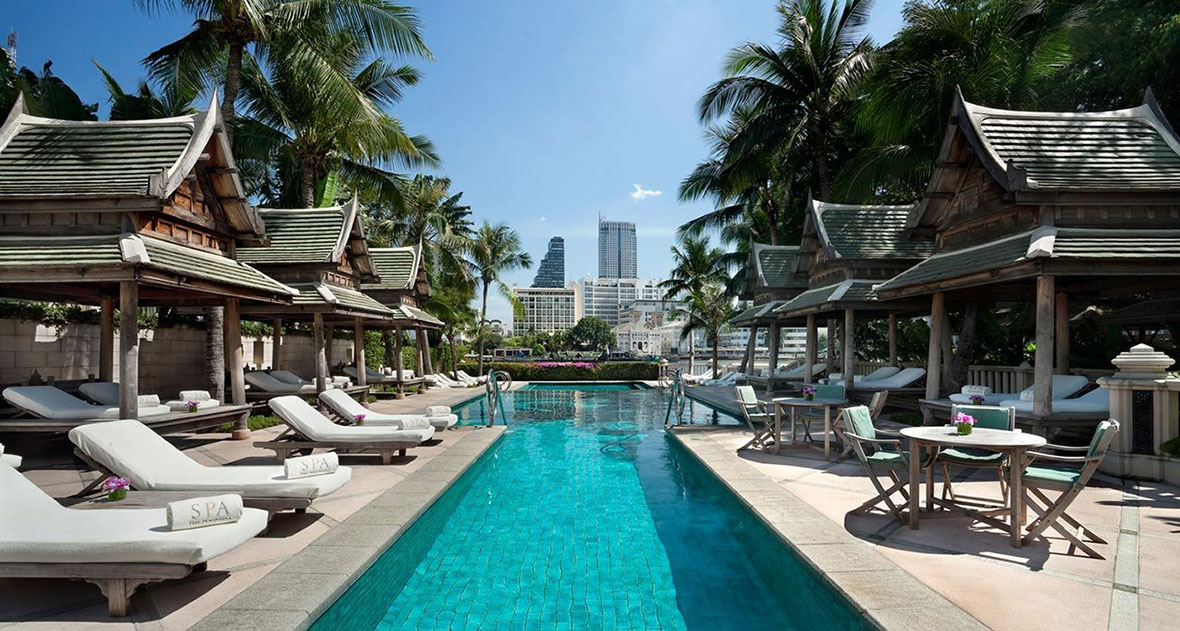 Thailand has fared better than most other countries when it comes to the Covid-19 pandemic. How have things changed for the Peninsula Bangkok?
In the midst of the ongoing current pandemic, Thailand has been quite fortunate as it is one of the countries least affected by the coronavirus outbreak (according to WHO). The Peninsula Bangkok is committed to providing exceptional and unparalleled experiences including: 1) increased health and hygiene measures that go beyond the necessary protocols required by local government authorities and 2) the reiteration of our existing Health and Harmony program to offer our guests retreat and well-being experiences.
The safety, health and well-being of our guests and our employees remains our highest priority. Many of these efforts will be noticeable, such as face masks worn by employees, body temperature screening upon entrance and the physical distancing of tables and seating arrangements in restaurants, bars and event spaces. Facilities such as the fitness center and spa have a limited number of guests at any given time and equipment is sanitized regularly by staff. The hotel has also introduced a suite of services including a seamless check-in and check-out service; QR code-accessible in-room directories and menus; and PenChat, a bespoke 24-hour private messaging service specially designed to deliver smarter, faster and more intuitive and personalized responses to guest requests in a contactless manner. New in-room amenities include face masks, hand sanitizer and alcohol wipes, and security-sealed sanitized glassware and minibar.
We understand that people are becoming more conscious about their health and well-being physically, mentally and emotionally. Our Health and Harmony program was created to address our position as pioneer supporters of this focus; whereby health is addressing physical health and harmony is focused on mental and spiritual well-being. The program is designed to offer guests with a sense of tranquility for mind and body through four elements: nutritious diet, exercise, sleep and mindfulness.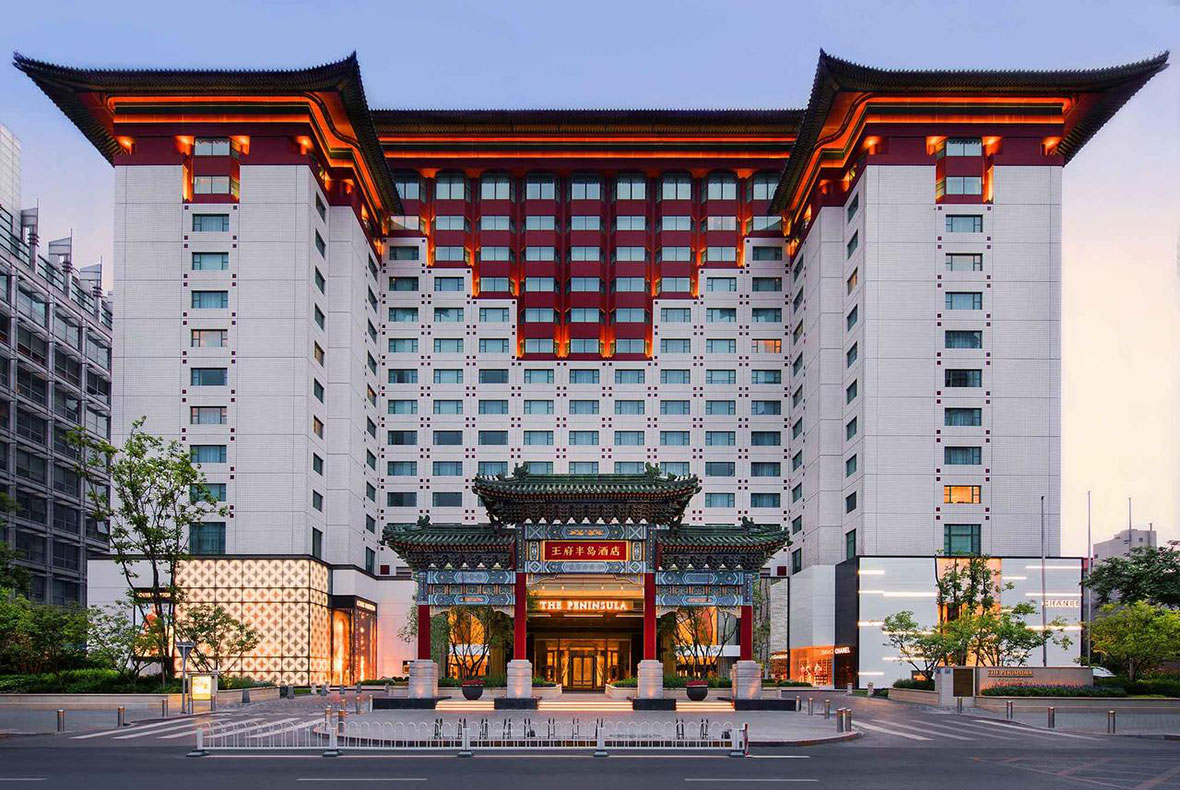 The Peninsula Beijing has been open for more than 30 years now. How has luxury travel changed in the city since 1989?
The Peninsula Beijing has witnessed a transformation in luxury travel over the last three decades.
The most prominent change is the change of guest mix. Historically, the hotel catered mostly to U.S. and European travelers, many of whom were travelling to Beijing to visit the city's world-famous historic monuments. High-end leisure guests used to be the lion's share of arrivals for the hotel. In the last 5 to 8 years China, as an economic powerhouse, has improved the standard of living of many, meaning that luxury travelers from within China have emerged as the leading group amongst all tourists. Travel to Beijing is no longer just for sightseeing, but includes business, shopping, transit, staycations and more.
Luxury travel to Beijing in the past was all about the "ultimate packaged tours," which entailed the world-class scenic spots, spacious air-conditioned coach travel and superior Peking Duck banquets. However, the expectations and needs of travelers have undergone fundamental changes. Luxury travelers – local and abroad – are looking for personalized tours and visits. Not only does a hotel provide luxurious accommodation, it is also expected to have the most sophisticated recommendations for the best kept secrets in town, ranging from securing private museum access to a window seat in a restaurant overlooking The Forbidden City.
The length of stay in Beijing has also changed. Stays of 4 to 5 nights have now scaled down to 2 to 3 nights owing mostly to the amazing development of transportation across the country, making travel much easier from destination to another. Also, given the lightning speed digital transformation in China, booking windows have largely reduced from 3 to 4 weeks to less than 3 days. Last minute bookings make up a large proportion of total occupancies.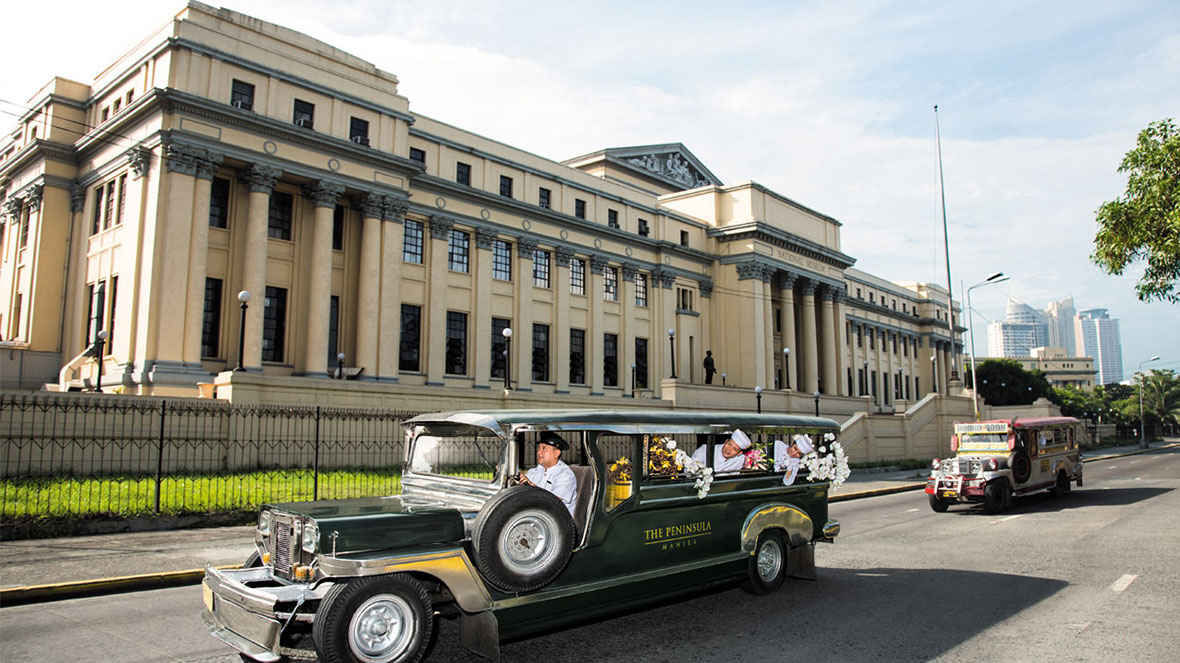 Manila is a challenging destination for luxury travel. What does Peninsula Manila add to the experience?
When it comes to major Asian cities, Manila has often been overlooked as a luxury travel destination. The competition is fierce, but as the world's fourth-largest city with a relatively young population and burgeoning middle-class, Manila is poised to become a leading luxury destination in the region. There is no better way to enjoy the city than at The Peninsula Manila.
Honored as among the "World's Best," The Peninsula Manila sits at the corner of the bustling Ayala and Makati Avenues, in one of the most exciting neighborhoods in the Philippine central business district. Inside, you'll discover everything you'd expect from a Peninsula hotel such as elegantly renovated rooms with thoughtful amenities, extraordinary service and award-winning restaurants. There are also a few surprises, including an iconic lobby that has been the city's go-to gathering place for over 40 years, a spectacular collection of Philippine art at the brand-new Gallery Club, and The Peninsula Academy's thoughtfully curated collection of immersive programs that allow guests to experience the local landscape in a singular manner.
Manila has also made its own mark thanks to a selection of products that luxury brands have created solely for the local market. The concierge team at The Peninsula Manila can arrange for private visits to Hugo Boss where stylistas can snap up US$300 vegan shoes made from pinã (Philippine pineapple fiber) or the exclusive US$1,700 Manilacaba tote designed by Christian Louboutin that combines high-end design with native materials and Philippine weaving techniques.
The Peninsula Manila makes for a glamorous stopover before traveling to the world-famous island paradises of Palawan and Boracay that are just a few hours away via airplane.
This year has been a challenging year for luxury travel, but as things slowly begin to open up, are there any exciting developments to look forward to at Peninsula hotels in 2021.
More updates will soon follow in the new year; however, The Peninsula Hotels is in the process of constructing three new sites in London, Yangon and Istanbul. Additionally, The Peninsula Hotels will continue to dedicate themselves to guests and staff, providing safe, secure and comfortable accommodation that offer friends, families and associates tranquility and peace of mind away from home.
*The Peninsula Bangkok and The Peninsula Manila are still not open due to Covid-19.