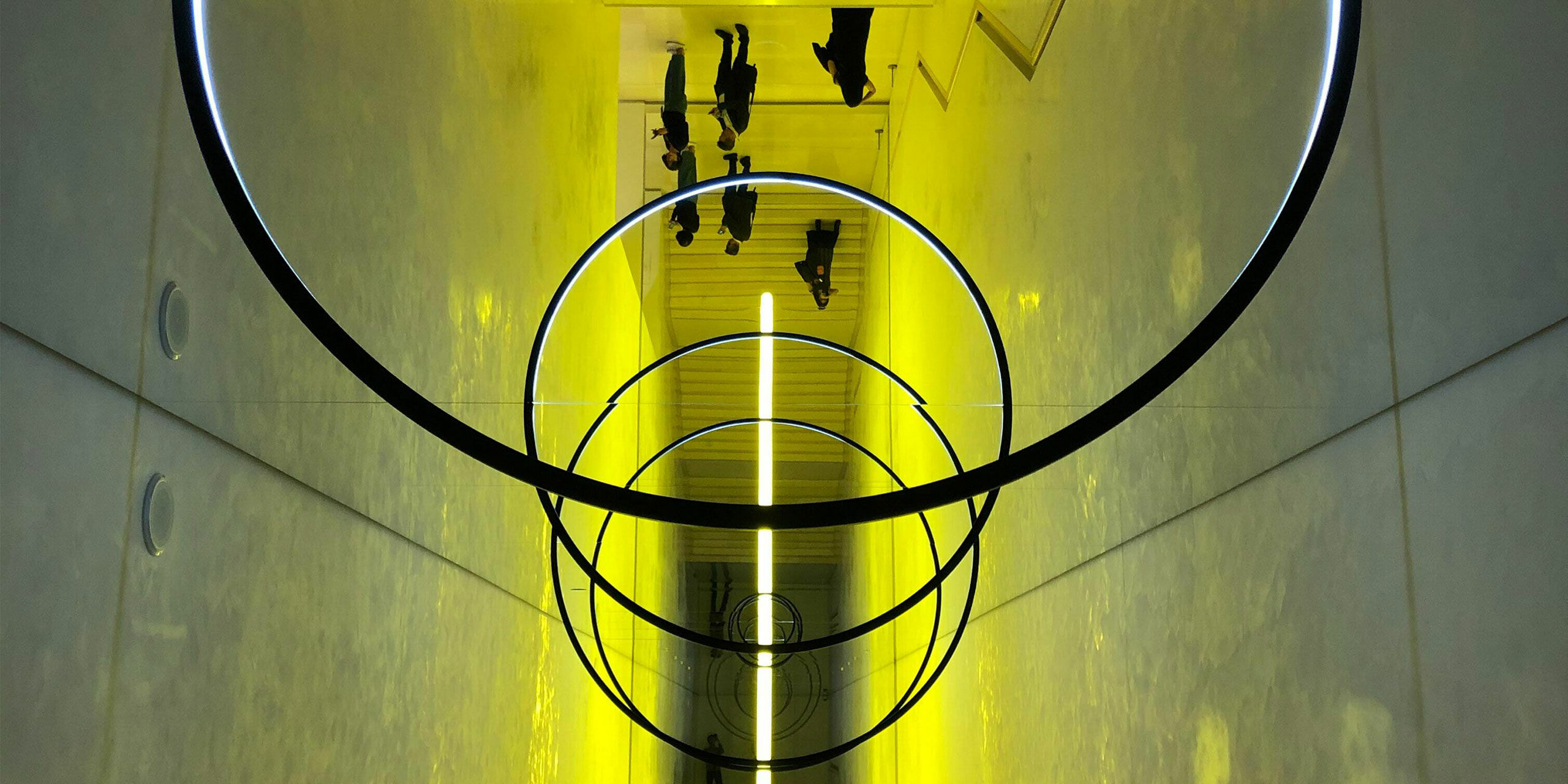 From Squid Game to Parasite and from BLACKPINK to bibimbap, Korea is the up-and-coming destination for post-Covid Asia. A mix of ultra-luxe and ancient, Korea combines hyper-stylish modern opulence with centuries old tradition and expertise. Contact Remote Lands to learn how you can plan your Korea adventure today.
K-Pop
Whether you're BTS Army or EXO-L, K-pop music is a mainstream sensation around the globe. Want to get your bansong on with a professional K-pop dance instructor and get a K-style makeover and record your own hit? Travelers can go celeb-spotting on Hallyu K-Star Road and live that K-life on a star-studded journey through Korea. 
Take your talent from the show to the studio with Remote Lands. Get a K-style makeover from real Korean makeup artists and hair stylists and then head to the studio to meet an industry photographer who will show you how to strike poses just like your favorite stars. When you're ready, lay down your track and make a music video, which after a little (or a lot) of editing will be ready for the eyes and ears of the friends back home in just a few days.
K-Cuisine
Michelin-stars? Kimchi? Perhaps a soju sojourn through Busan's bustling nightlife? Today's Korea is a smorgasbord of epicurean delights for the discerning palates of gourmand travelers. Journey from the Han River in downtown Seoul to the Sea of Japan on a whirlwind adventure through the tastes of Korea.
K-Culture
From the fighting monks of Beomeosa to the heart of the Silla Kingdom in Gyeongju, Korea's unique culture is alive and on display. Join Remote Lands on an adventure through the rich heritage of Korea that will take you to the volcanic rock and white sand beaches of Jeju to the otherworldly modern history of the DMZ on the border with North Korea.
K-Well-being
Revitalize your mind and body on a relaxing and authentically Korean journey. Embrace Korean medicine and traditional healers in Seoul and hike in the scenic Bukhansan National Park before indulging in traditional Korean jjimjilbang spas and the verdant green tea fields of Boseong.
K-Style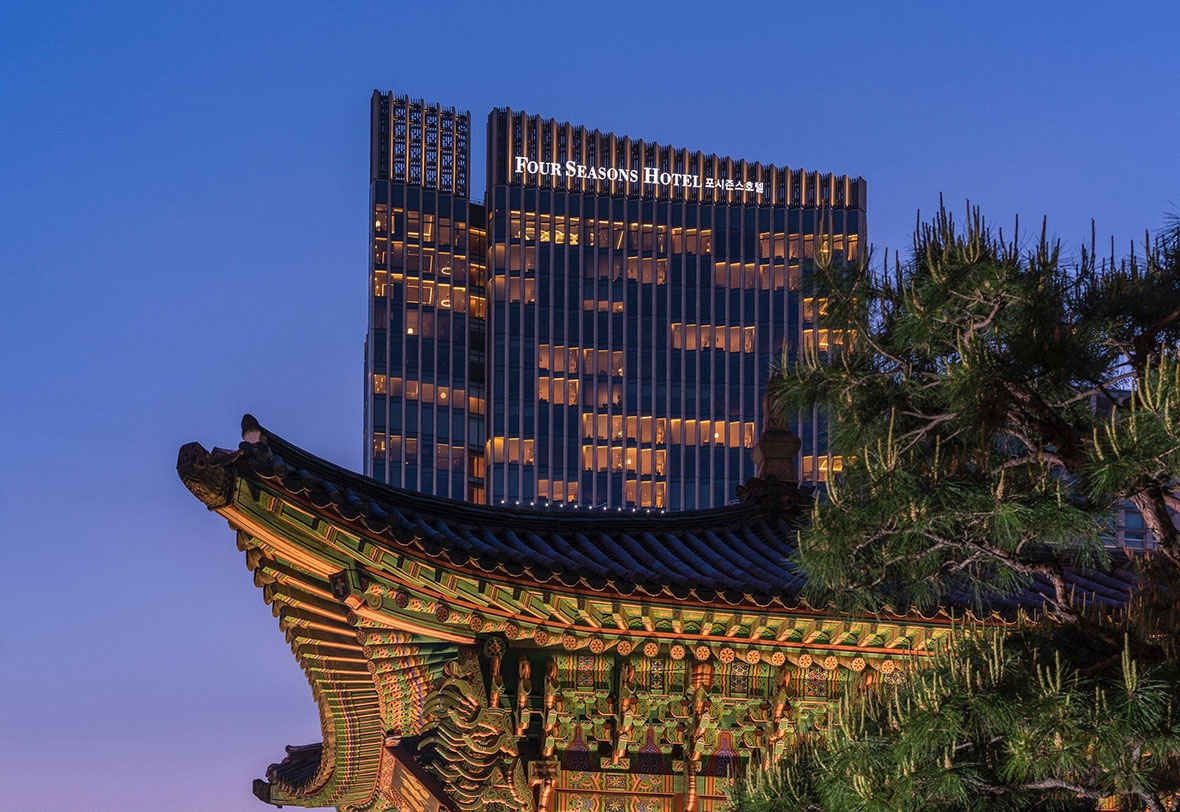 Stay at the fabulous Four Seasons Seoul — #4 on Condé Naste Traveler's Readers' Choice Top 30 Hotels in Asia for 2021 — featuring an impressive collection of contemporary Korean art, an award-winning hidden speakeasy, and a vast 57,500-square-foot spa with all the latest Korean treatments. Contact Remote Lands to learn how we can curate the finest food, experiences, and accommodations for you today.
For something a little newer, Signiel Seoul's 235 rooms all boast views of Seoul's cityscape, and the extra-spacious accommodations also have modern, tasteful furnishings. The best room of them all is the The Royal Suite Room, found on the 101st floor and at 3,800 square feet in size. This room comes with double beds, and exclusive high-end amenities including a lavish living room and meeting room, a secretary room, and a private Jacuzzi.