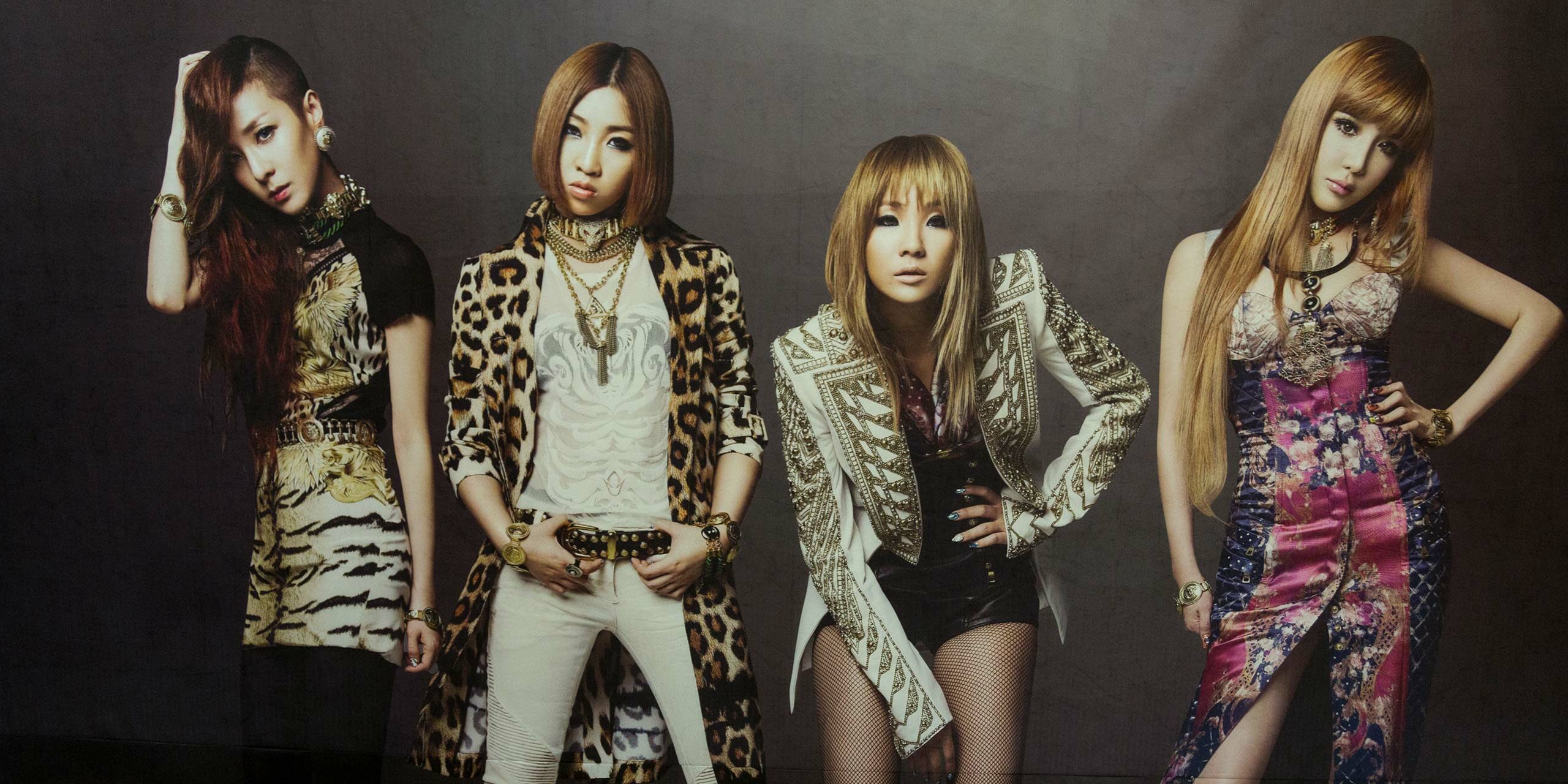 Between K-Pop fever and Oscar-winning films, the world has fallen in love with the Korean Peninsula, a land of both culture, cuisine, and raucous nightlife. Whether it's Michelin-star dining, world-class hotels, or white sands, travelers to Korea will find a holistic holiday as they journey from the DMZ to the beaches of Jeju.
BUSAN AND SEOUL BY NIGHT
For lovers of Korean cuisine and nightlife, this eight-day journey will see travelers singing in a VIP norebang, soju drinking in a suljib, and staying in 5-star Gangnam style in Seoul's finest hotels.
This is a quick trip, but an active one — with a non-stop itinerary of eating, drinking, and luxury. The party begins in Busan with a world famous growing nightlife scene recently featured in the Black Panther film; while the treat is in the cuisine and the soju, don't forget to check out Haeundae Beach's impressive boardwalk. Then, it's off to the five-star Conrad Seoul and its views over the Han River and city. Seoul is the Korea's capital of K-pop, culture, and cuisine and this itinerary is packed with plenty of all of the above.
CULTURE, FOOD, AND WHITE
SAND BEACHES: A HONEYMOON
TO SOUTH KOREA AND OKINAWA
Ideal for honeymooners and romantic breaks, this journey will take travelers on a culinary and cultural journey through the Korean peninsula from Seoul to Busan before heading for white sand beaches and snorkeling in Japan's southern islands.
Mix the majesty of King Sejong's legacy with the whimsy of a K-Live performance. In Seoul — in addition to the food, luxe hotels, and high-end markets — travelers will have the opportunity to catch an impressive holographic performance, featuring iconic K-pop stars and catchy tunes, before traveling back in time to the 1,000 year old Silla dynasty in Angdong and Gyeongju. Then, this journey takes a tropical turn down to Okinawa in Japan for five days of beach and marine pleasures in one of Japan's best luxury travel destinations.
KOREAN WINTER SPORTS VACATION
Combining the capital of Seoul with wellbeing and the Winter Olympic-level slopes of Youngpyong, this week-long adventure is a skier's paradise mixed with Korean cuisine and hot springs.
South Korea means mountains, and those mountains mean skiing. The main destination for this journey will be Yongpyong Ski Resort, Korea's largest ski and snowboard park and the home of the 2018 Winter Olympics. That said, travelers also have the opportunity to savor the luxury treats of Seoul and enjoy Asan Spavis, an outdoor spa designed to endure winter weather. Despite the cold winds and snow, the hot springs here are rejuvenating and comfortable after three days of skiing.
SOUTH KOREAN SUMMER ADVENTURE
A mix of skydiving, windsurfing, hiking, and beaches, this summer holiday through South Korea from Seoul to Jeju is ideal for active travelers who like to mix adventure with relaxation.
After hiking Gangwondo's Odaesan National Park and skydiving at Ansan, travelers will head to one of the most underrated island and beach destinations in East Asia: Jeju. Explore Jeju's underwater world in a diving excursion, but take time to visit with the haenyeo, or Jeju diving women, who are able to stay submerged for over two minutes without equipment. A volcanic island, hikers will take on Seongsan Ilchulbong, also known as "Sunrise Peak," a volcanic crater ideal for viewing the sunrises (or sunsets) of this island escape.
REVITALIZATION, KOREAN STYLE
Trek and rejuvenate on this nine-day Korean adventure that combines the natural beauty of hiking with traditional Korean wellbeing treatments, taking travelers through world-class spas, the Boseong Tea Fields, and volcanic craters.
Start out in the Banyan Tree Club & Spa is centrally located at Mount Namsan, just 10 minutes from downtown Seoul. Spend the day on a health-centric culinary excursion with an expert epicurean who will escort you on a journey of Korean food and drink designed to boost stamina and fight disease. Next is Boseong for the famous Boseong Tea Fields and some of the country's best green tea — as well as hiking, biking, or simply cruising past the bucolic scenery. Finally, take a flight to Jeju for beach, spas, and nature.