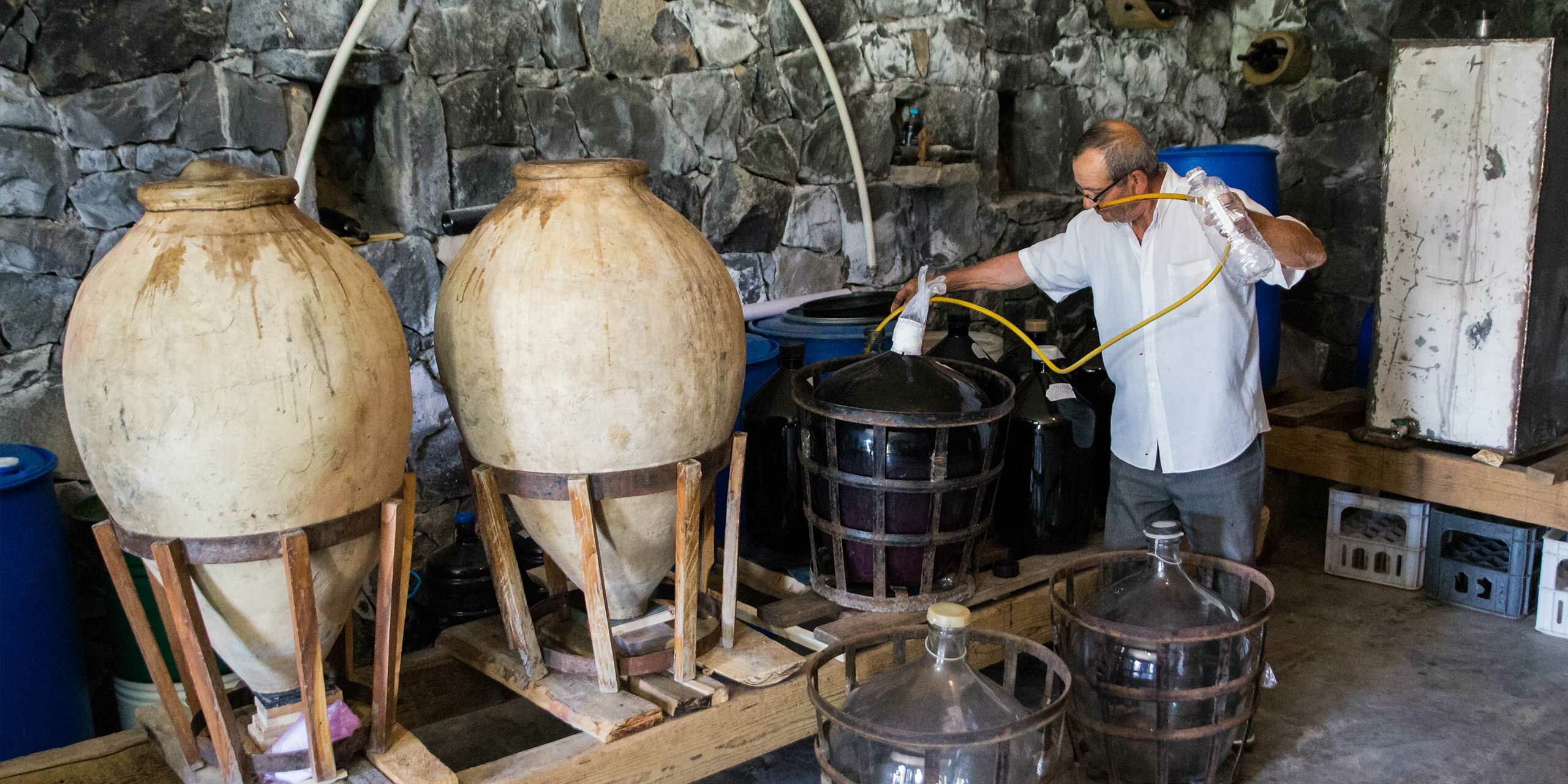 The wine countries of France and Italy often come to mind when thinking of the world's favorite form of grape juice, but the legends of wine in Armenia go so deep that it's sometimes said the first vineyard was started by Noah — yes, that Noah, of Arc fame.
Myth and Legend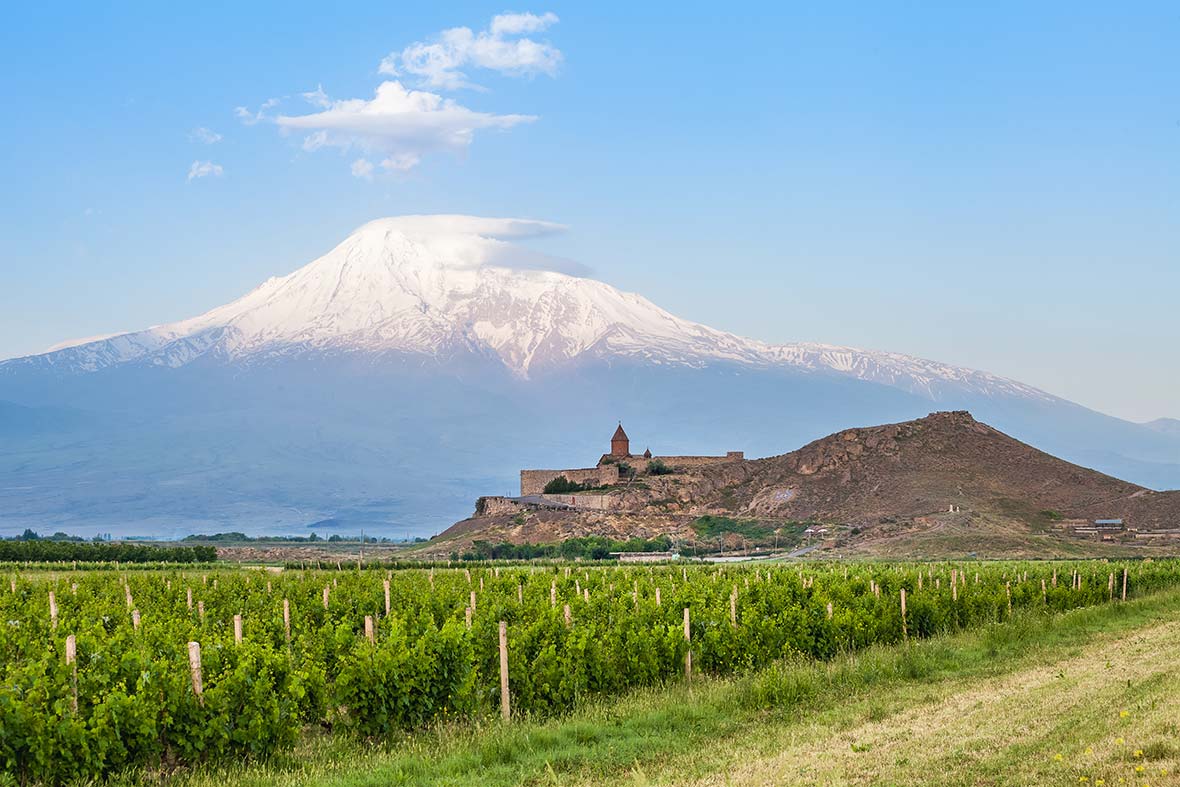 After Yaweh's "drown every living thing on the planet" pilot scheme, Noah, it's said, found land with his son's Caanan, Shem, and the unfortunately named Ham just south of Armenia in modern day Mount Ararat. And, being that he had just spent 40 days and 40 nights shacked up with every animal on the planet (other than the fish, presumably), he built himself a little vineyard and got smashed.
"Noah, a man of the soil, proceeded to plant a vineyard. When he drank some of its wine, he became drunk and lay uncovered inside his tent," Caanan finds him naked and goes and tells his brothers who cover him up and later events, naturally, became evidence of divine support for race-based slavery for the next 6000 years. Interestingly it's the first mention of an alcoholic beverage in the Bible, meaning, to some, Noah didn't just make wine, he invented wine.
History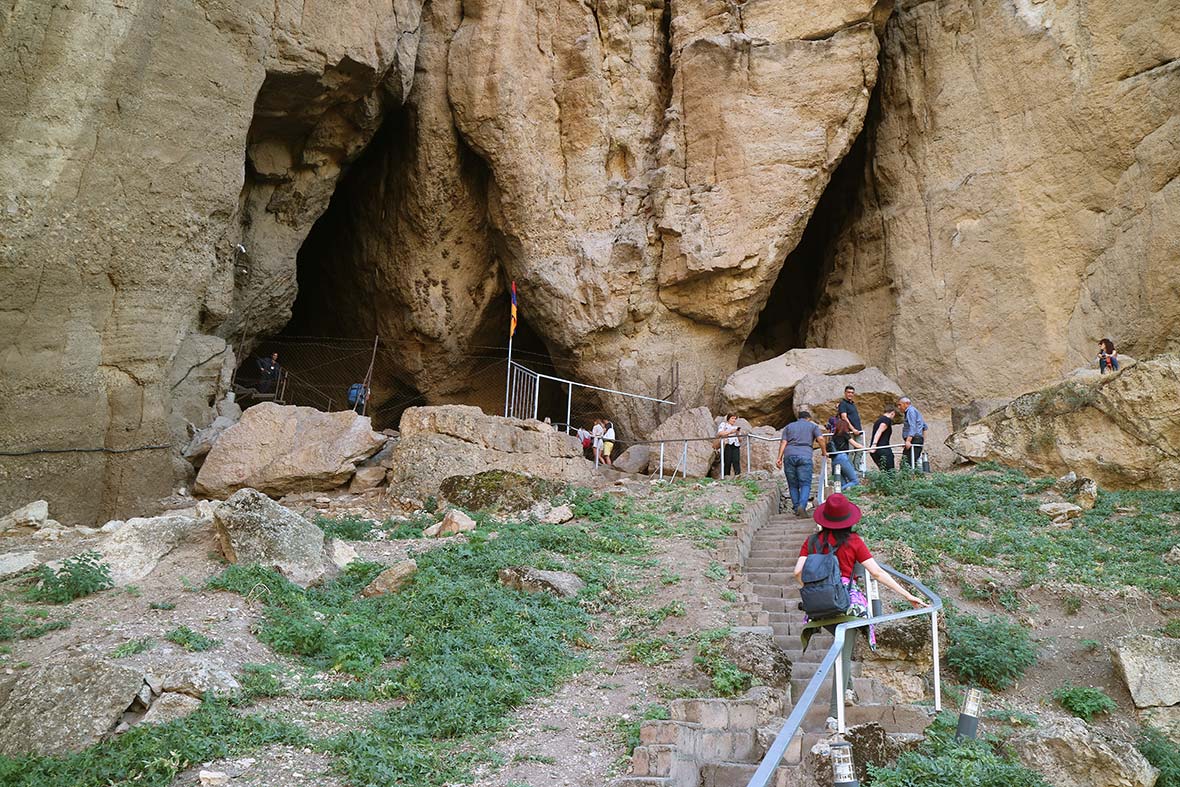 There is even a team of Armenian and American archeologists trying to recreate the unique methods that Noah may have used in the very first "Noah's Wine" making process, based on lessons learned from karas, clay pots, discovered in a cave called Areni-1.
The Areni-1 is considered the oldest winery in human history, at 6,100 years old. Found in the Vayots Dzor province of Armenia by a team of Armenian and Irish archaeologists, excavations only recently ended in 2010. Here, they found fermentation vats, a wine press, storage jars, and, oddly, a 5,500-year-old leather shoe, from, presumably the first person to get drunk and forget their shoes at the pub. Other ancient mentions of Armenian wine include the mighty Xenophon marching his army through Armenian lands, featuring both wine and beer in the fifth century BC.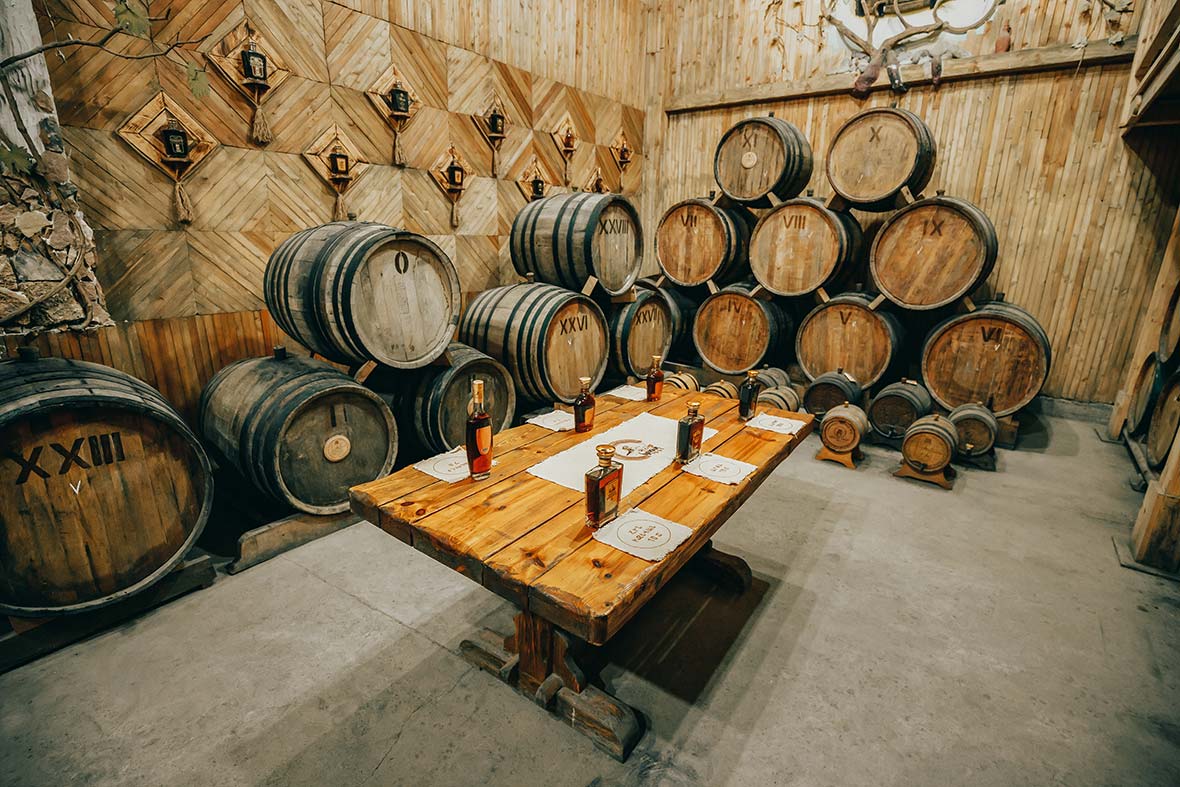 It's presumed the domestication of the Eurasian grape occurred first in the Armenian mountains, and spread throughout the world, to Africa and Egypt, and wine followed as Armenians fled the Armenian genocide perpetrated by the Ottoman Empire, leading the millennia-old methods to Ethiopia.
The Soviet Union stomped into Armenia and pushed the country to develop more sherry, which happened also in other areas throughout Central Asia. Prior to that, Armenia had also been making cognac, a highly-prized beverage to this day in Ararat.
Today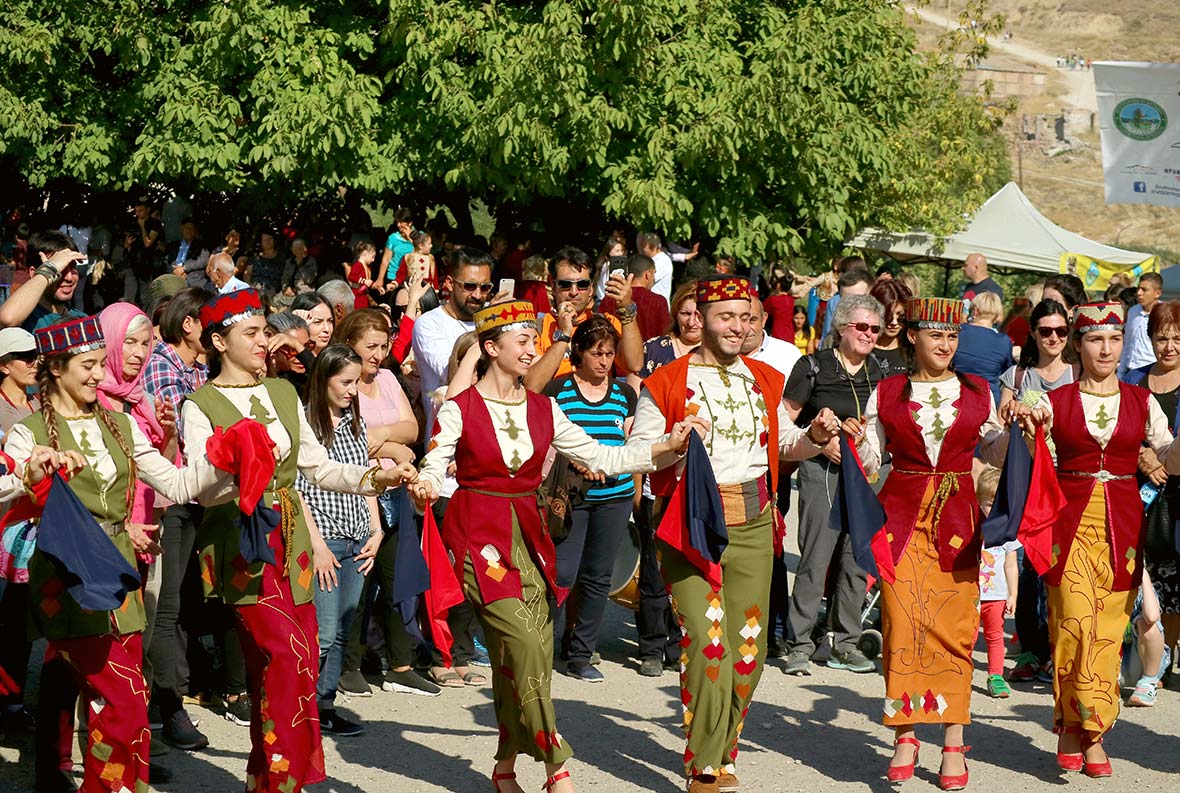 Vayots Dzor, of course, due to its history is a must-see for any travelers to wine country in Armenia, reaching all the way to the very creation of earth's favorite grape juice, and the region is also home to the Areni Wine Festival.
However, the most important area for the wine lover is Ararat. The plains here make this province the most important grape growing region in the country and a region famous for its brandy. There are dozens of factories, vineyards, and wineries throughout the region. While there, don't forget to stop by The Khor Virap monastery is among the regular tourist destinations in Ararat Province