Example Itinerary
Busan and Seoul By Night
Dive into the unique and energetic nightlife of Busan and Seoul, two of Korea's most thrilling cities. This tour focuses on an exploration of an authentic Korean night out, complete with cuisine, cocktails, and experiences. Split between the beach-laden Busan and bustling mega-city Seoul, you will get a taste a night life culture that is quintessentially Korean. Dine on kimchi and BBQ pork belly, belt out K-pop songs at a norebang (Korean karaoke), hop around the many pojangmachas (drinking tents) and discover the unique flavors of makgeolli and soju, staple Korean spirits. Top it off with access to upscale bars, electronic clubs and other hot spots on South Korea's list of premier venues.
This itinerary is an example. It's designed to inspire you and provide you with thoughtfully curated ideas. You can choose to do this exact itinerary or completely personalize it. All trips are 100% bespoke.
Highlights
• Party Time: For lovers of Korean nightlife, this eight-day journey will see travelers singing in a VIP norebang, soju drinking in a suljib, and strolling Haeundae Beach's impressive boardwalk.
• Seoul in Style: The hotels of Seoul are some of the finest in East Asia. Travelers can opt for the classic luxury of the Conrad Seoul or Four Seasons Seoul, or go to the newly-minted Signiel Seoul high rise for one of the best views in the city.
• Get a Little Gangnam Style: After exploring the lively destinations of Itaewon and Hongdae, travelers go to the electric downtown centers of Gangnam and Cheongdam for restaurants, bars, and clubs in the Korean urban jungle.
Day-by-Day
Day 1
Busan
Begin your nightlife excursion at Busan's humming Jagalchi Fish Market, an elaborate maze of fresh seafood. Offering top quality delicacies such as the freshest tuna and the largest king crabs, Jagalchi is distinctly a Korean gem. Select your desired catch and it will be delivered to a nearby restaurant where you will be served immediately in traditional Korean style complete with soju (a Korean rice whiskey). Afterwards, stroll Haeundae Beach's impressive boardwalk, the liveliest section of the beach city. Saturated with tantalizing street food and exotic nightlife bars and clubs, there is never a shortage of entertainment in Haeundae.
Day 2
Busan
On your second night, indulge yourself with two different types of dining experiences. Begin at an upscale locale with a feast of galbi (the famous Korean short rib), soups and and endless array of side dishes. Served family-style in large portions with abundant drinks, this sumptuous meal will effectively prepare your stomach for the pojangmachas (drinking tents). A staple of the Korean people, pojangmachas serve a variety of appetizers and Korean beverages. Stick to the standard soju or try the bokbunja raspberry wine for an especially sweet ending to the night.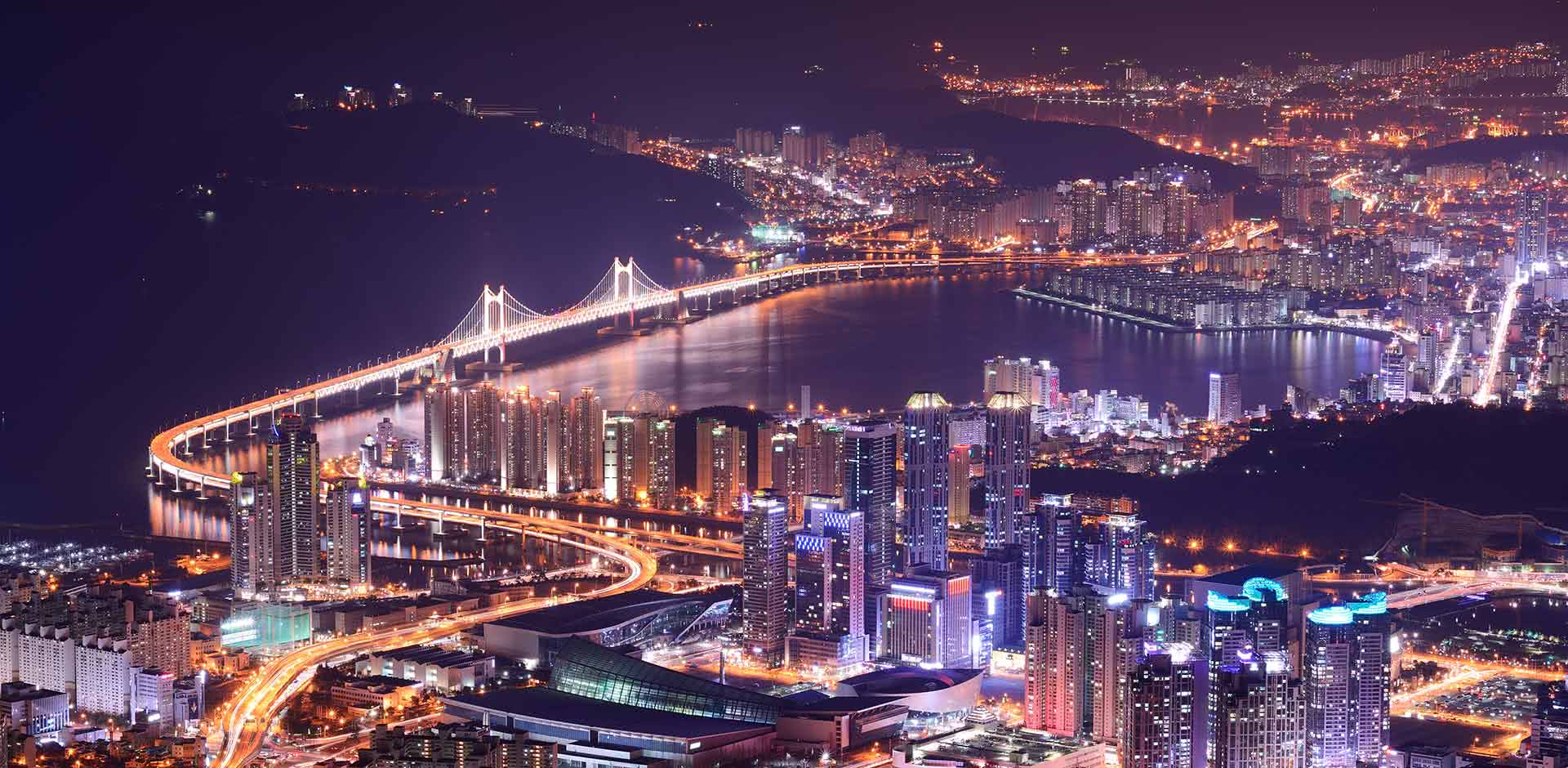 Day 3
Busan
Night three takes off with a trip to a sul-jib, which literally translates to "alcohol-house." Don't let the name fool you, food is served and your party will be provided a private room. Ordering is done through an electronic screen, where you can purchase a wide variety of spirits (including the famous kiwi-soju smoothies) and anju, or Korean-style pub food. After your sul-jib experience, visit a norebang, the Korean karaoke with a twist: a VIP room featuring waiter service. Stay for a half hour or the entire night singing, eating, and drinking.
Day 4
Seoul
Arrive in Seoul and take the night to relax and recuperate in your luxurious hotel-- we recommend either the Ritz-Carlton or the Conrad. Depending on your arrival time to Seoul, consider grabbing a bite in the exquisite hotel restaurant or going for a drink at a nearby venue.
Day 5
Seoul
Spend the night in Hongdae, Seoul's college town. Dinner will consist of a Korean barbeque feast prepared before you on your table's built-in grill. Do-it-yourself or allow the helpful wait staff to cook the top-shelf meat to perfection. Follow dinner with a walk through the animated streets of Hongdae. Live musicians, games of chance, a wide assortment of hofs (Korean-style bars), nightclubs, and street food await you in this neon-lit district.
Day 6
Seoul
Your sixth day will start with a journey through Itaewon, the epicenter of visitors in Seoul. A diverse blend of food and spirits, including many innovative fusion restaurants, is available in this bustling expat district. From there, cross the Han River to Apgujeong, one of Seoul's preeminent cultural centers, for a taste of high-end Korean makgeolli, the unique rice wine Koreans claim contains numerous health benefits.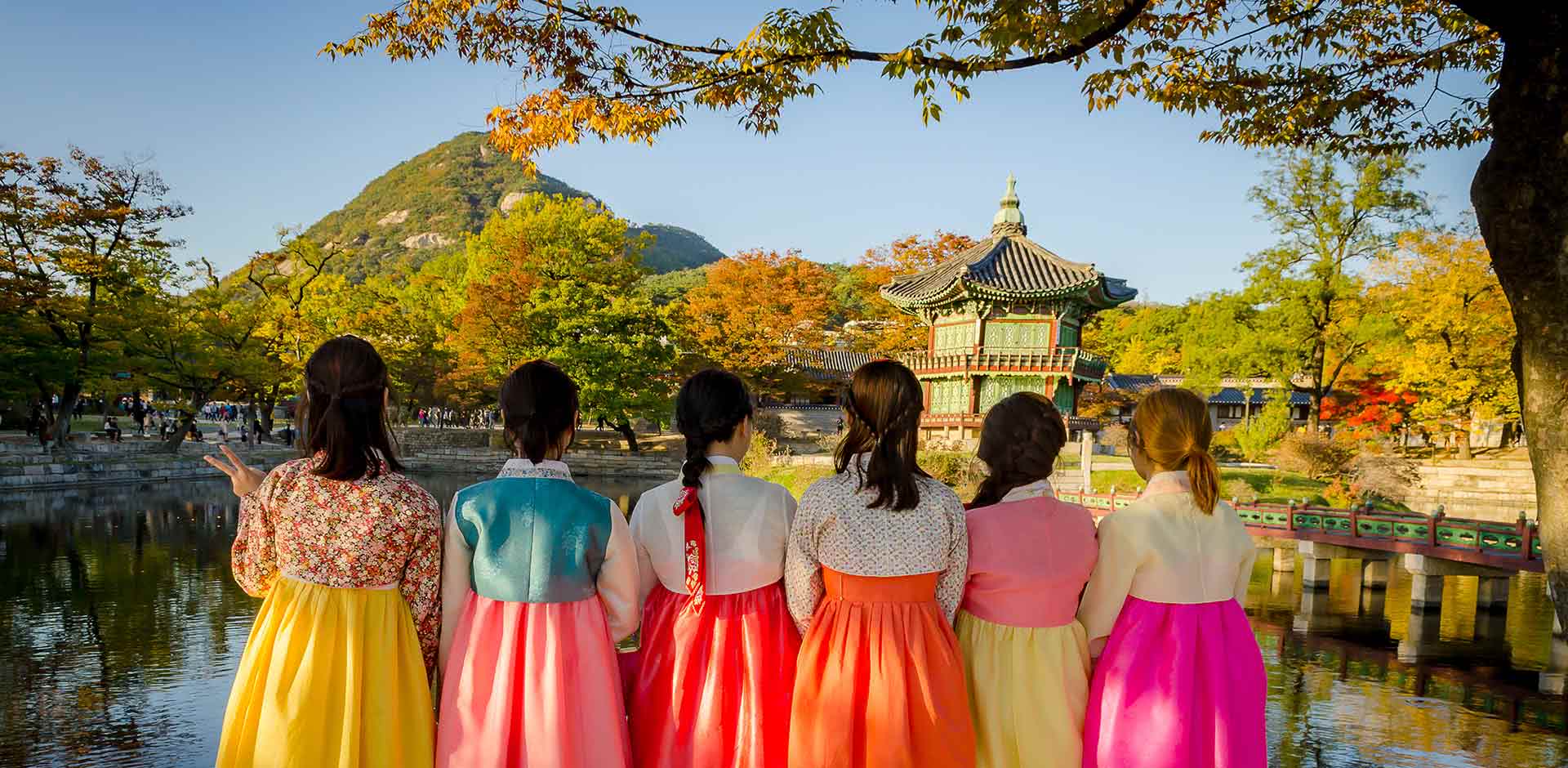 Day 7
Seoul
Go "Gangnam-style" on your final day in Seoul, embracing the electric downtown centers of Gangnam and Cheongdam. Seoul's finest restaurants, bars, and clubs are located in this enthralling urban jungle. A specialty guide will be provided for your final night, advising you on the plethora of options available, ranging from renowned traditional Korean eateries to exclusive night clubs.
Day 8
Departure
Transfer to your flight and return home after your week of nightlife fun.
TERMS AND CONDITIONS
Price is based on double or twin hotel room occupancy and includes accommodation, transfers, car/driver, English-speaking guide, activities and entrance fees, breakfasts and some casual lunches while touring. Flights and optional special activities will be quoted separately. Most personal expenses, including dinners, alcoholic beverages, spa treatments and gratuities can be paid on the spot while traveling. Prices may vary depending on season, choice of accommodation and other factors.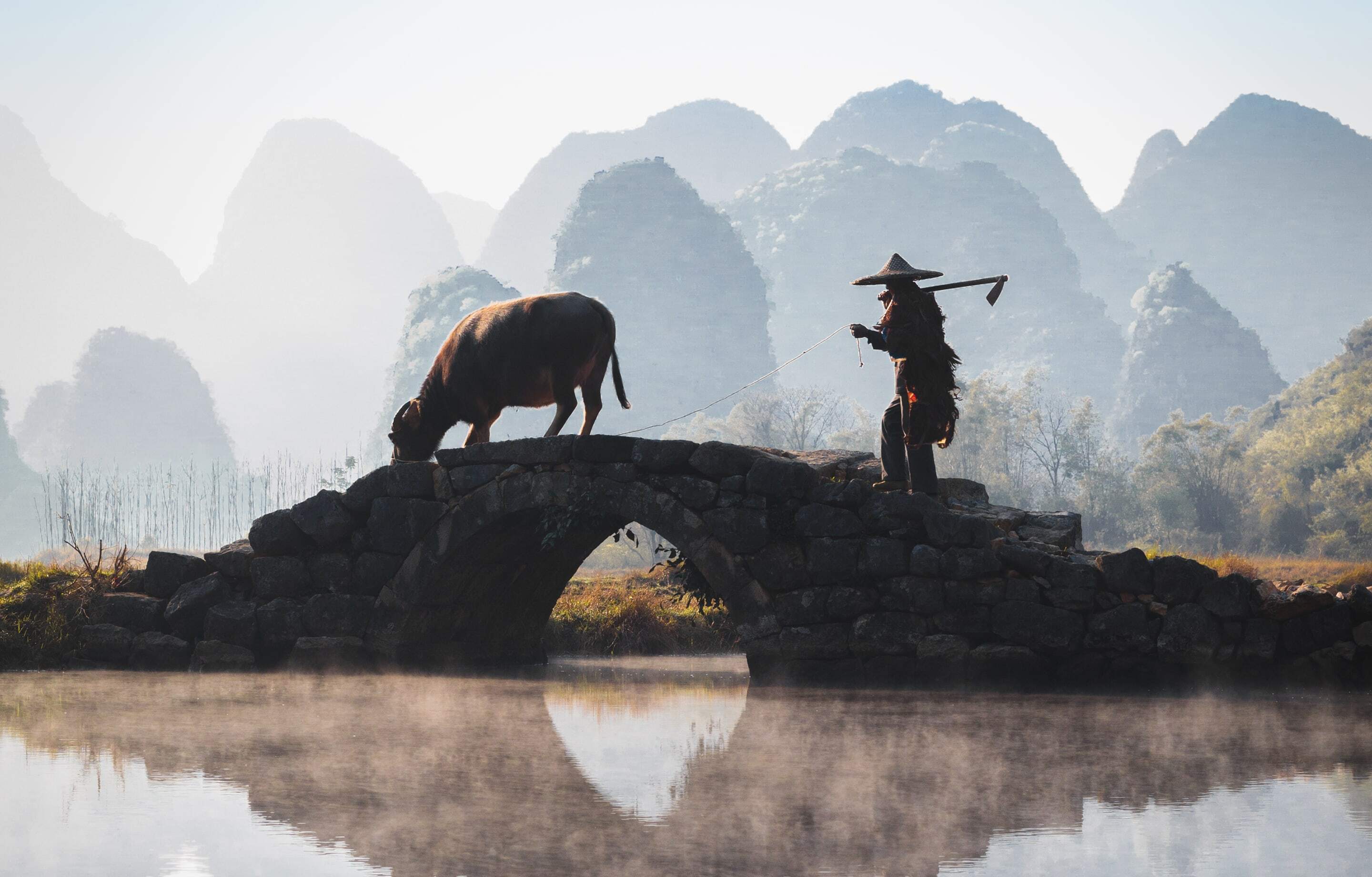 Why Remote Lands?
Exclusively Asia
With Remote Lands you'll travel with people who have made Asia the solitary focus of their own lifelong adventure. As our guest, you'll discover Asia on a journey that is completely, authentically your own, adapted from our own remarkable experiences and adventures over the years.
With Remote Lands you'll travel with people who have made Asia the solitary focus of their own lifelong adventure. As our guest, in the continent that our north American founders Catherine and Jay have adored and explored for decades, you'll discover Asia on a journey that is completely, authentically your own, adapted from our own remarkable experiences and adventures over the years.
Travelogues
An Asia-focused magazine brought to you by Remote Lands – a platform for adventure, luxury, and authenticity from experts and explorers around the continent.
What Others Say
Here is a small selection of the kind words our guests have said about us, as well as features by journalists and travel writers.
From the moment I happened upon the REMOTE LANDS website over a year ago, browsed the options, I knew that this would be well worth it. The entire staff is nothing less than professional with service that made us feel like royals.
This was truly the trip of a lifetime. Magical destinations, the most luxurious hotels in the world, and the most wonderful travel companions we could've wished for. We were treated like family everywhere we went and we have 14 new best friends.
We have used some of the top rated travel specialists all over the world and, without question, Catherine Heald and Remote Lands are at the very top of the list!