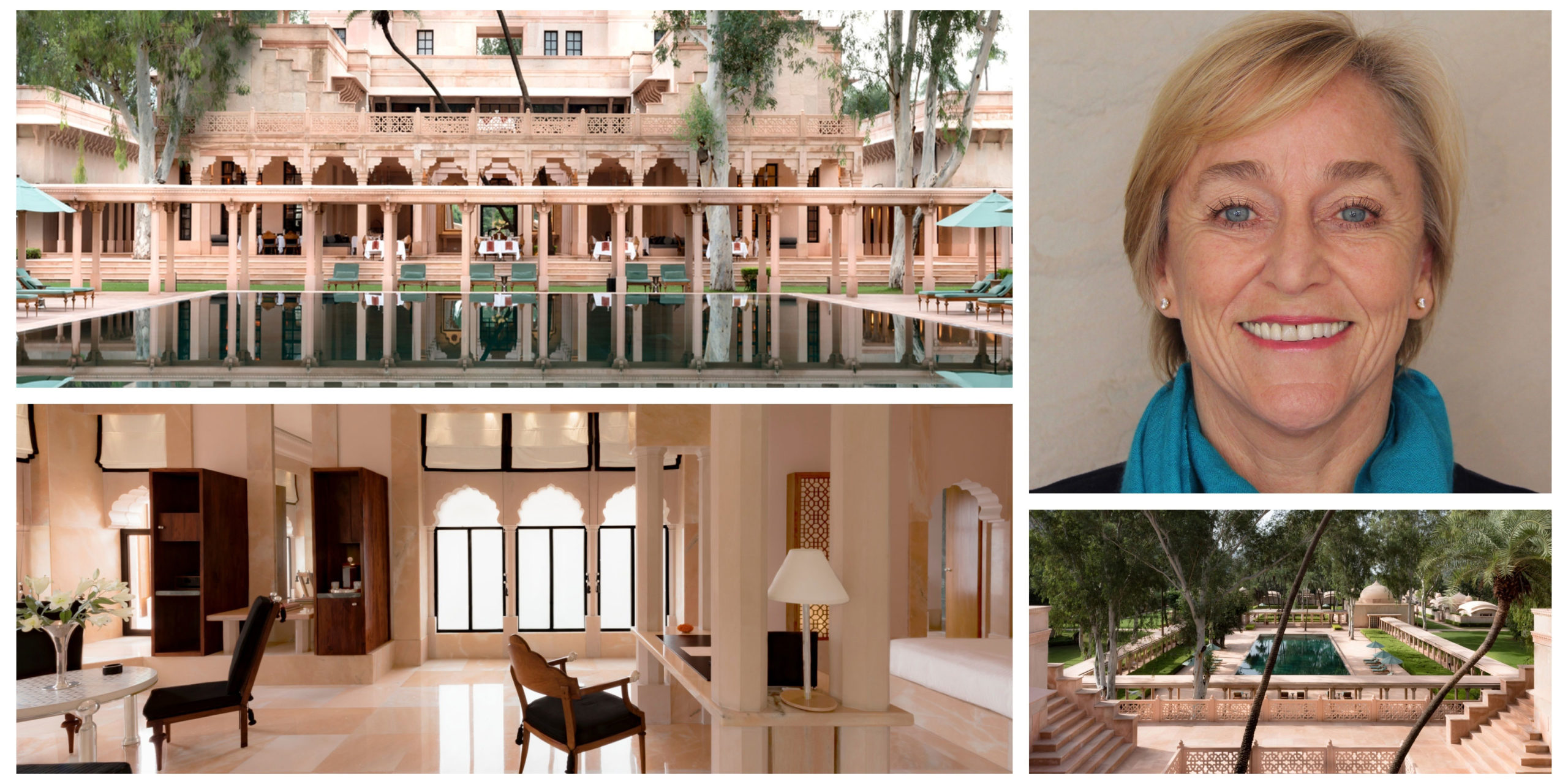 India finds itself in a complicated position on COVID-19 for travelers. Extremely diverse in terrain, climate, and diplomatically, India has been spared a widespread outbreak, but still faces a complex road ahead. Between the capital of New Delhi and the gateway to Rajasthan at Jaipur lies Alwar, a smallish city by India standards with a big history. The most luxurious accommodations in Alwar — or for that matter Rajasthan — are found at Amanbagh, helmed by General Manager Karin van Zyl who spoke with Travelogues on the future of travel in India.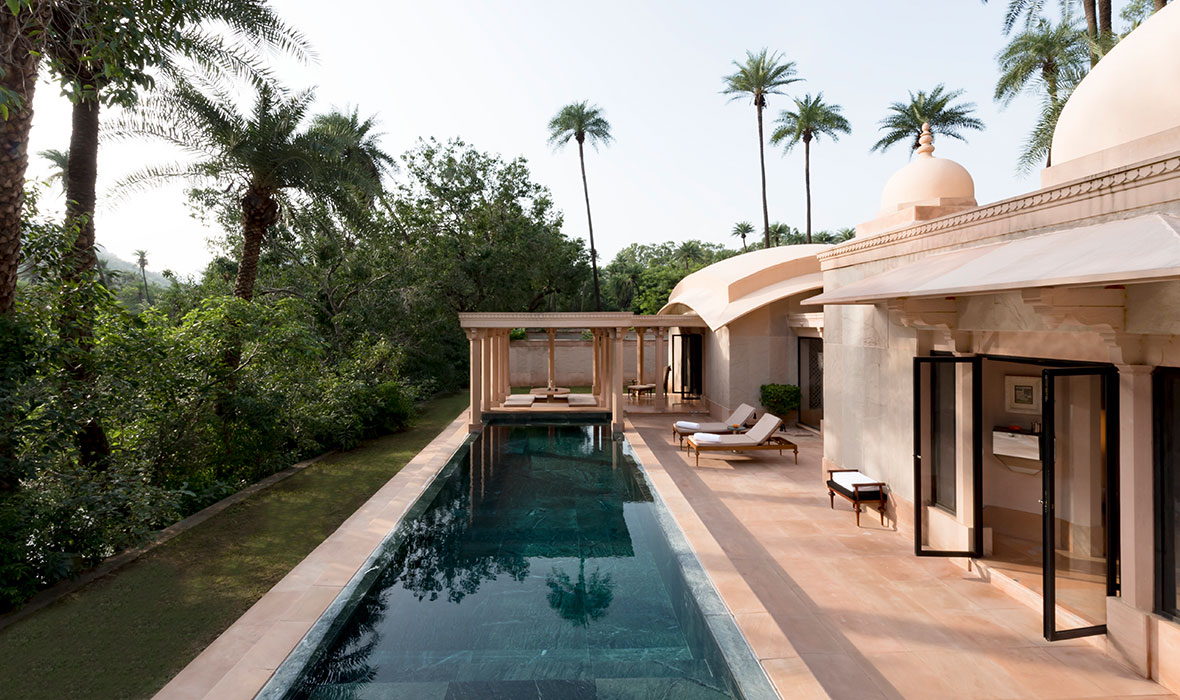 Coronavirus cases in India have been tapering off as of late. Do you think this will translate into an early opening up of international travel?
One of the biggest challenges has been the uncertainty around when restrictions will be lifted and when borders or air travel will return, as every country is different. We expect that the pandemic will continue to reverberate through the industry for some time, but in the meantime, we are focused on our short, mid, and long-term plans. For India, domestic travel will be the first business to bounce back and we are proactively developing our strategy as a result. We are fortunate that at Amanbagh we have plenty of outside space and a focus on wellbeing, from spa to nutrition, making it the ideal hideaway after a period of lockdown. We are receiving calls from guests who are checking in on us and our team at Amanbagh are eager to resume travel as soon as they can, which is a positive sign. We can't wait to welcome guests back to Amanbagh again.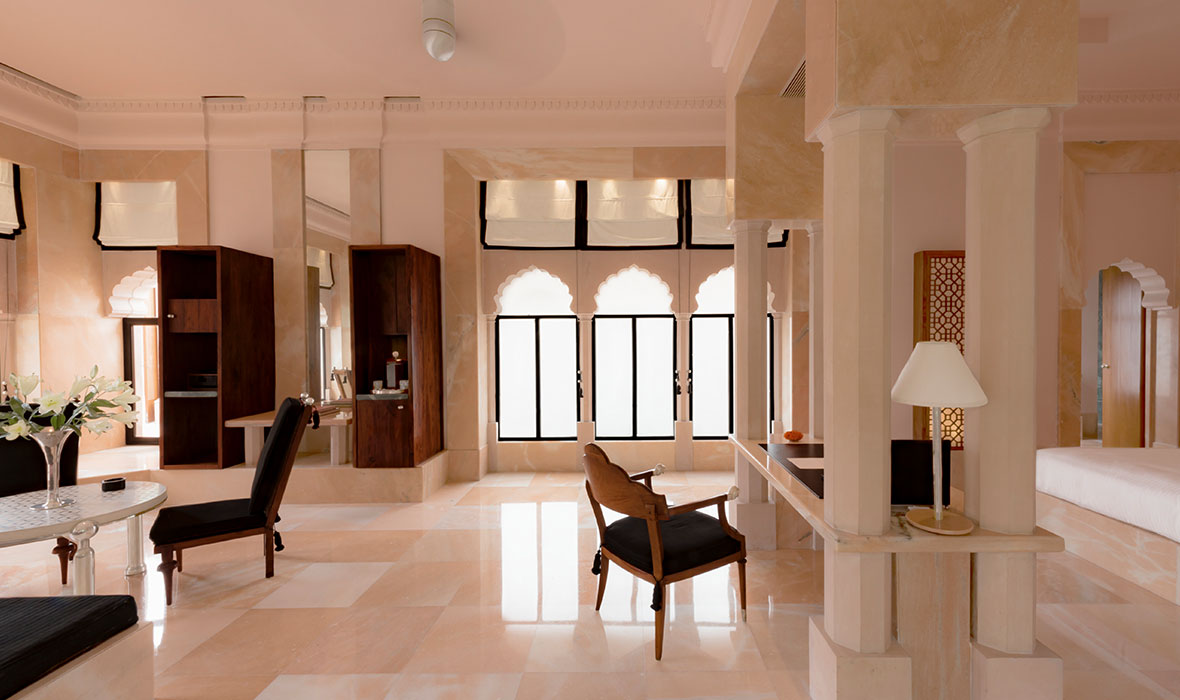 How has Amanbagh been coping with the restrictions and what will change in the future?
We feel very fortunate that as a property located in rural Rajasthan we have wide open spaces, fresh air, and an incredible organic garden from where we can harvest our food. There is a great sense of community amongst our team and they have remained positive and motivated throughout. As we prepare to safely reopen our doors in the wake of the COVID-19 global pandemic, we are sensitive in doing so, following the various compliance and government mandates, and keeping the expectations and comfort of our guests and staff at the forefront of everything we do. In today's world of social distancing, we want to safeguard the health of our guests and staff with a series of best practice operational procedures, taking all appropriate steps and in line with, guidelines from the WHO, CDC, and other local and international government authorities to ensure this. Whenever possible, we will not be allocating rooms back to back, so that we can allow 24/48 hours between arrivals.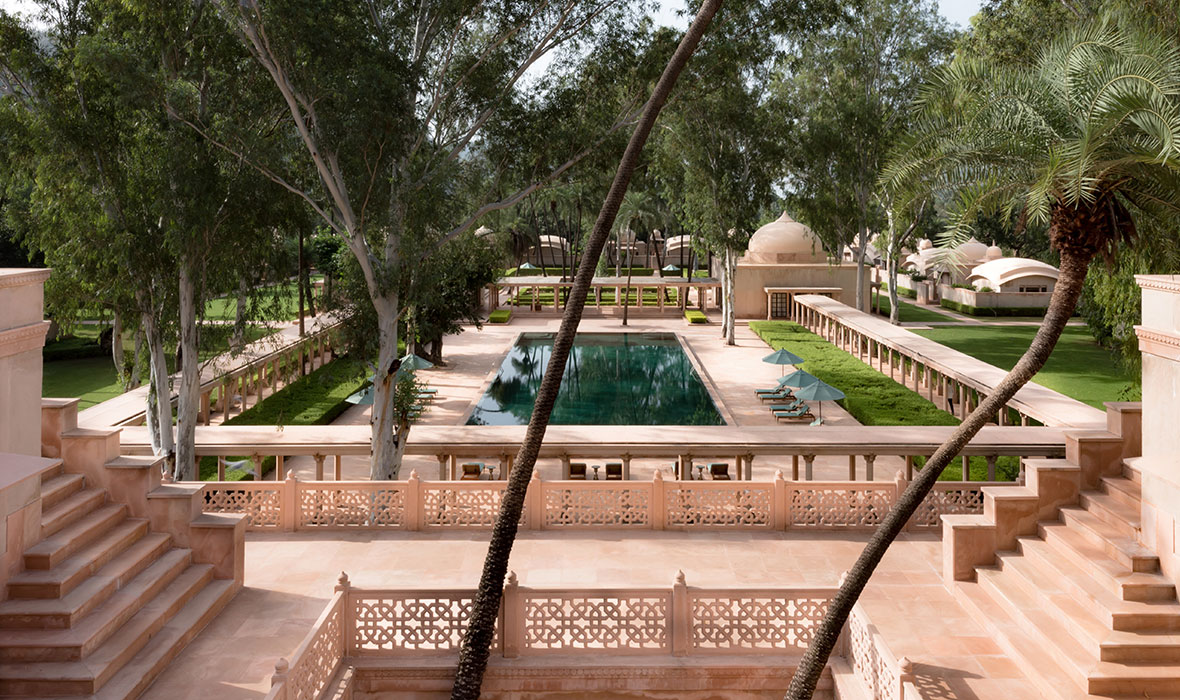 What is something travelers can most look forward to at Amanbagh in 2021?
In numerous ways, our generosity of space and efforts to slow down time, has always been firmly ingrained in Amanbagh's DNA, from the architecture and design of standalone pavilions with private pools to the low room count and subtle service we offer. Before we all knew about social distancing, Amanbagh was already known for its numerous private and outdoor dining options which we believe will be very popular. We have recently introduced a Traditional Medicine Immune Support Retreat, rooted in the principles of Ayurveda. Guests will receive a comprehensive wellness consultation conducted by the resort's resident Ayurveda physician who will evaluate doshas within the body determining the guest's constitution and tailoring a bespoke wellness program for the days ahead. Throughout the stay, guests can enjoy the Mindful Menu comprising healthy dishes using the freshest local produce from Amanbagh's two-acre organic vegetable garden.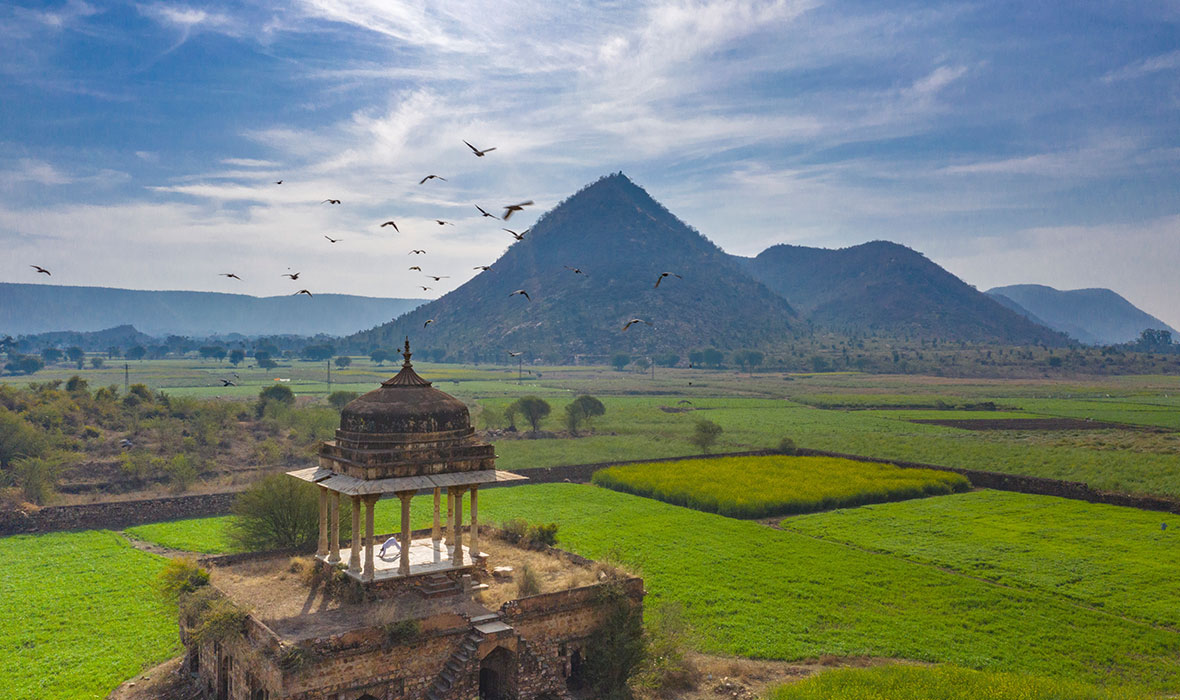 What have been the local effects of COVID in Alwar?
As a rural farming community, Alwar residents have been allowed to farm throughout the lockdown period, which has been extremely valuable for the area. There has been a strong sense of togetherness and care-giving in the local area with support given to those with small businesses who have had to temporarily close. We know that schools being closed has created an additional pressure for families and that children can't wait to go back and learn. At Amanbagh we have continued to show our support by making protective masks for adults and children and helping with a local food bank.
How have you been keeping in touch with your Aman junkies throughout the ban on international travel?
Having been at Amanbagh for almost 5 years, I have been fortunate enough to get to know many of our Aman junkies and have built relationships over the years. Many of our guests are repeat visitors and have a strong connection to our team and community, as a result I have been in touch via email and WhatsApp, sharing videos and photos of what is happening on property and our local outreach efforts.