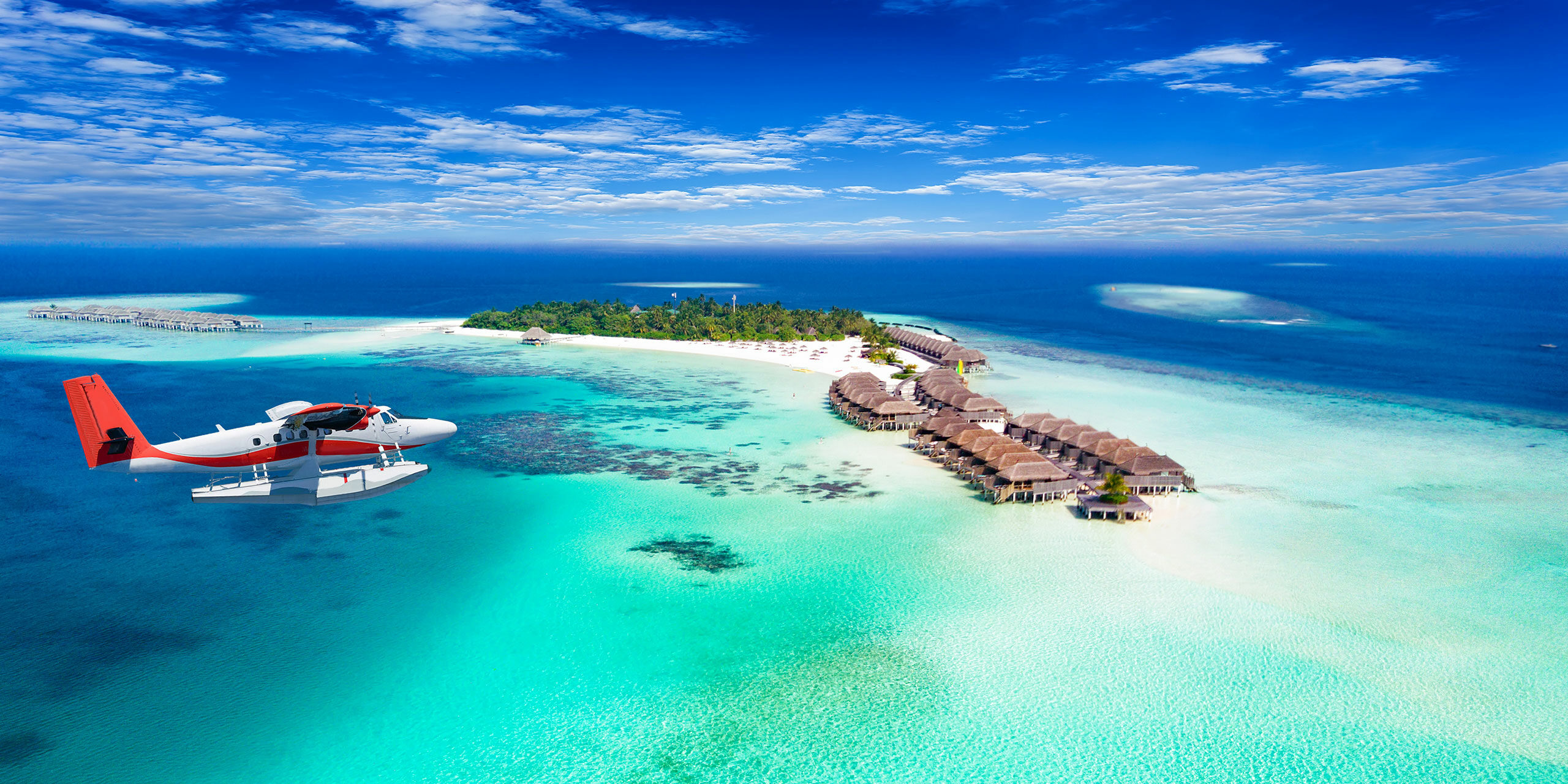 A week-long getaway just doesn't seem like enough these days. When you're ready to travel again, how long will you need? Two weeks? Three? A month? Remote Lands has epic journeys for travelers who want to get away and stay away, journeys that will dig deep into one country or jetset around the continent for the ultimate Asia adventure.
An Epic Indonesian Adventure: 31 days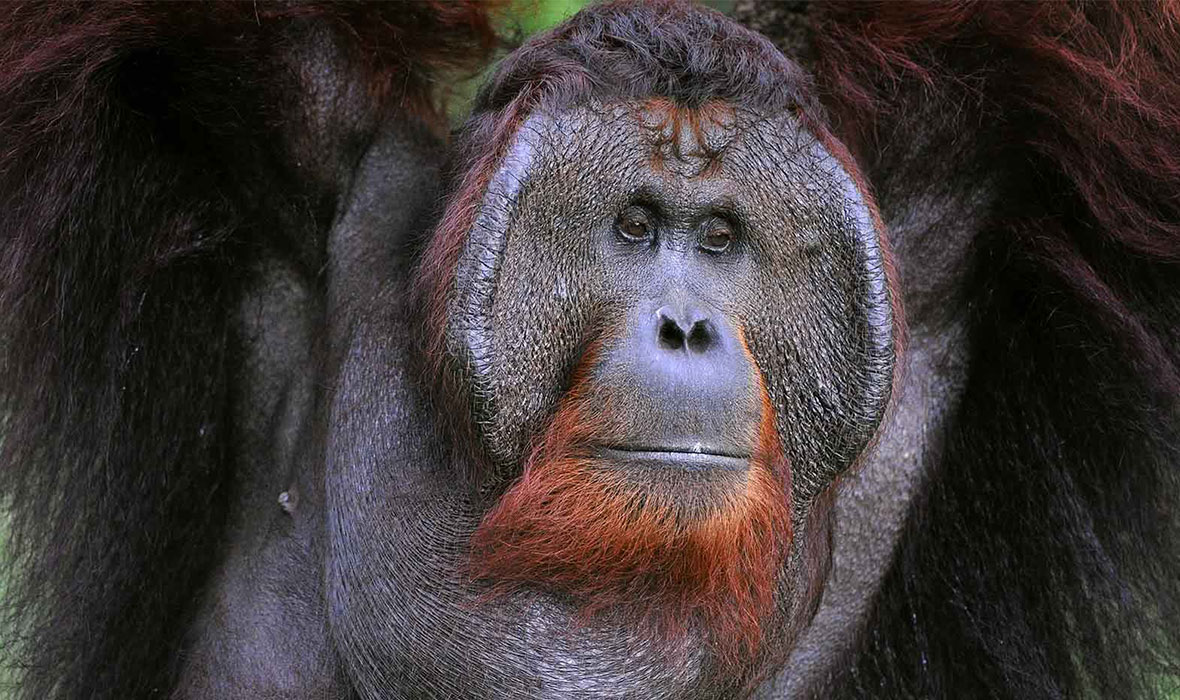 Spend a month exploring Java, Bali, Kalimantan, Komodo, and more on a dream journey through Indonesia, a once-in-a-lifetime experience that takes you from the islands of Komodo to the rim of Mount Bromo.
After cuisine and culture in Jakarta, it's off to Kalimantan for a little Bornean wildlife adventure. Travelers will be transferred to a private riverboat, which will be both accommodation and transportation for the next two and a half days. Then, it's off to Tanjung Puting Reserve and Camp Leakey for some orangutan and proboscis monkey experiences before trading Borneo for Borobudur. On Java travelers stay at the ultra-luxe Amanjiwo as they explore the temple complex of Borobudur and the wilds of Yogyakarta.
The next stop on this Indonesia whirlwind is Mount Bromo for one of the best views in all of Java and then it's off to Bali for a quick two-day stop before heading to the Komodo Islands for a private schooner through Indonesia's wildest waters. The journey ends as you luxuriate on Bali beaches for five more days. After that, if you're not relaxed, there's not a lot Remote Lands can do about it.
Trekking Over the Roof of the World in Tajikistan's Pamir Mountains: 19 days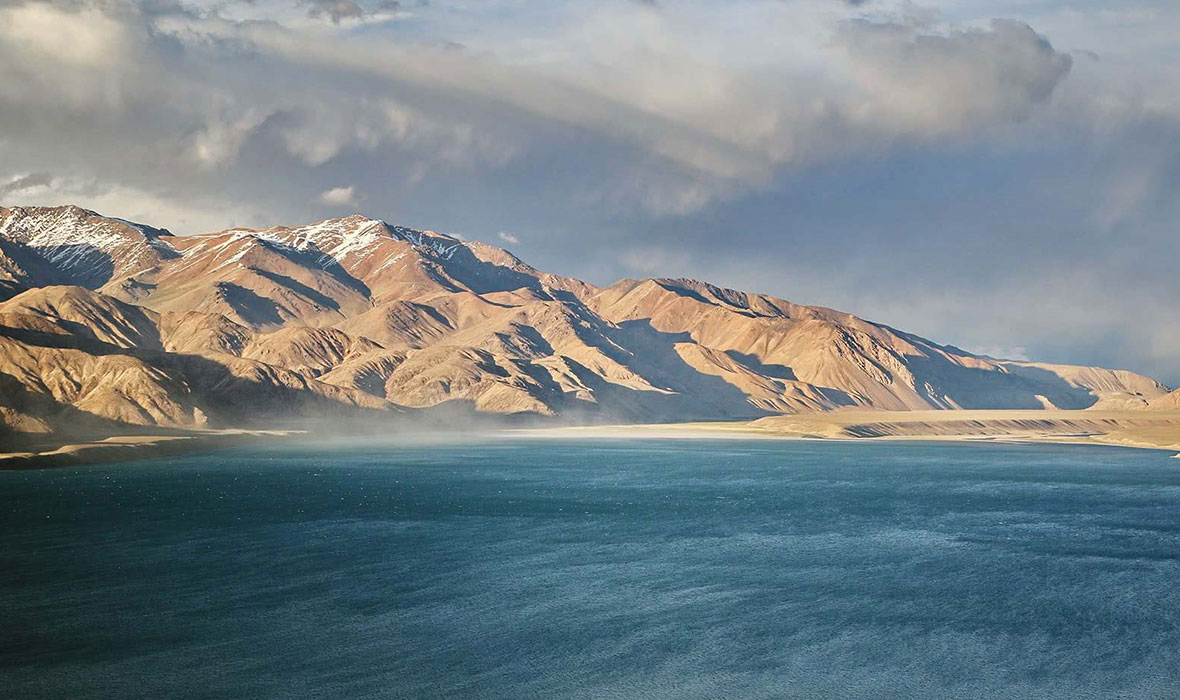 Find a whole new world of history and culture on a hiking journey through the Pamirs, an expedition through one of Central Asia's most fascinating nations to see lakes and vistas you never knew could exist.
Although rarely-visited by tourists, the Pamirs have been visited by discerning travelers and explorers throughout history, from the famous pilgrim Hsuan Tsang to Marco Polo. Pamir National Park is a mix of steppe, desert, grassland, and alpine regions, and this 19-day journey across the Pamir Mountains includes the vast Varkhan Canyon, the open plains of Zaurbek pasture, and the ancient Yamchum Fortress.
Travelers won't find Tokyo and Dubai style hotel luxury on this long journey, but they will find open skies, starry nights, and unique cultural experiences through the unique lake views on this once-in-a-lifetime trekkers' treat.
The Ultimate Indian Ocean Adventure: India, Sri Lanka and Maldives: 26 days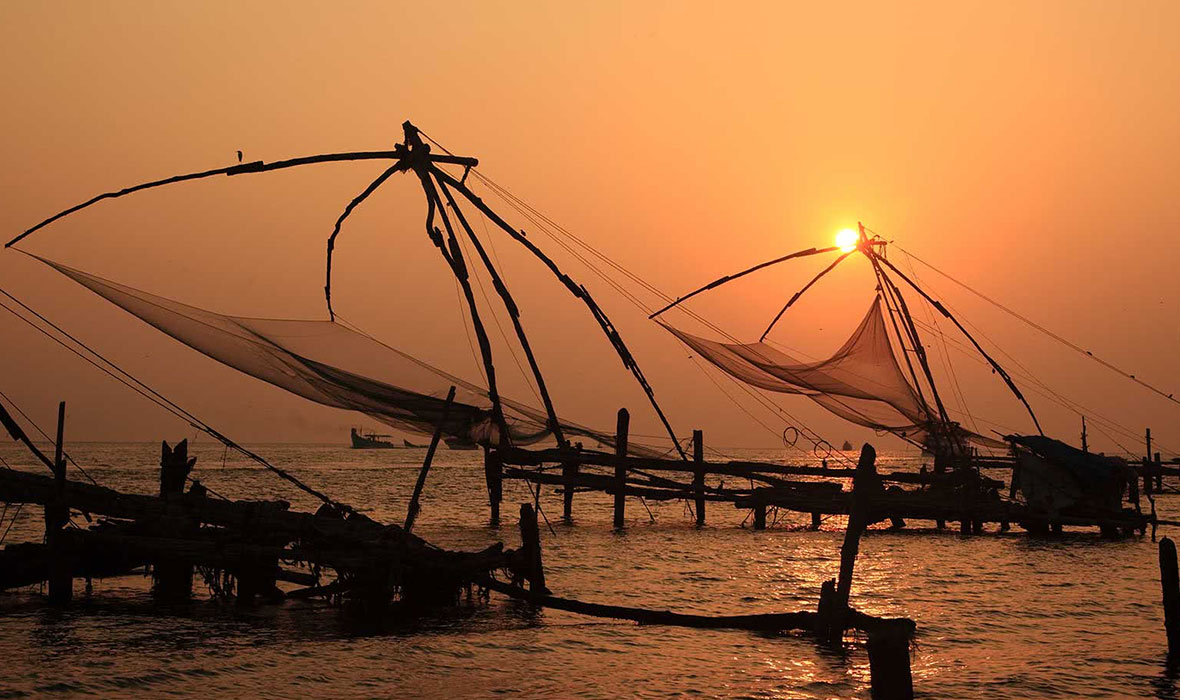 Jet set around the Indian Ocean on an exciting journey that will take you from the whirlwind of Mumbai and the rolling tea fields of Bogawantalawa Valley to the private islands and expansive villas of the Maldives.
After a quick stop in Mumbai, travelers will go to the soothing backwaters of India's south; in Kerala, visitors will get a taste of the culture (and shopping) of Cochin and the mangroves before heading to the whirlwinds of Chennai and Bangalore to the east. Then, it's off to Sri Lanka for the capital and a stay at the Heritance Kandalama near the famous Dambulla Caves. Heading for the highlands, travelers get a taste of the colonial in Kerala and the Bogawantalawa Valley for tea before heading to Galle and Tangalle for the seaside, the Amangalla, Amanwella, and no doubt some instagram-worthy shots of some of the most fascinating architecture in South Asia.
With a head full of culture, it's time for the Maldives. After three weeks of the whirlwind of India and Sri Lanka, travelers settle in for a little beach time to round out this Indian Ocean adventure.
Aman Jet Expedition: Bali to Luang Prabang: 16 days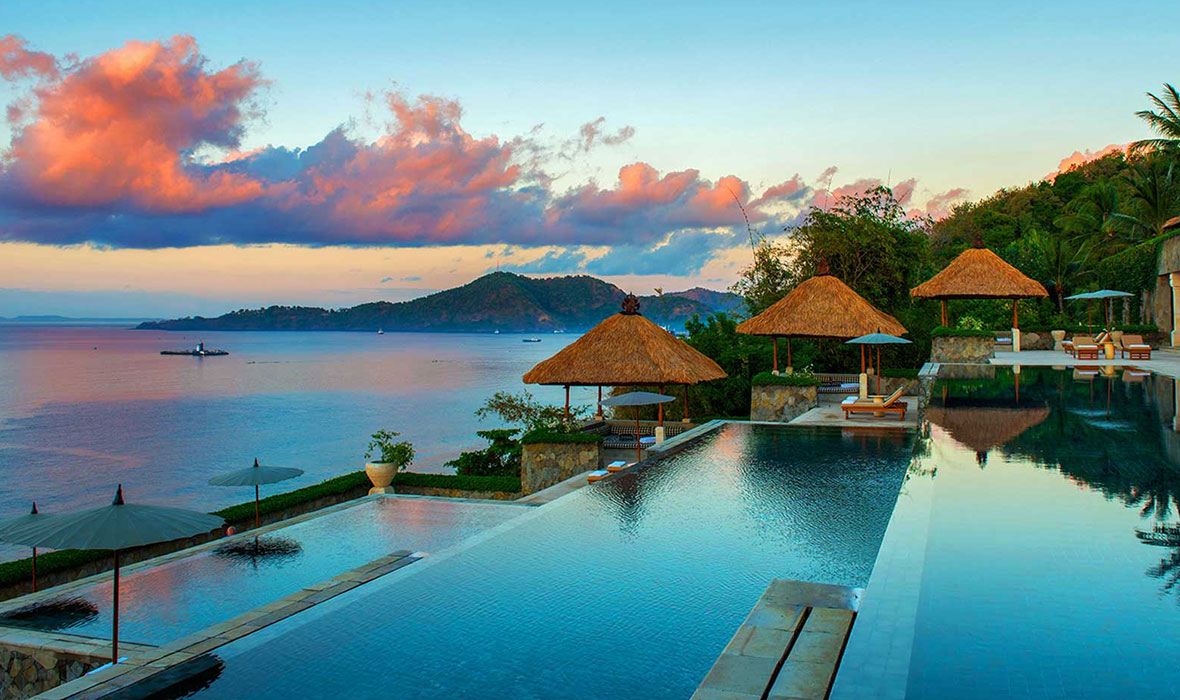 Four countries, 16 days: Journey aboard a private Airbus ACJ 318 jet to Ubud and Manggis in Bali, Unesco-listed Borobudur, Angkor Wat, Vietnam's Vinh Hy Bay, and Luang Prabang.
Jet-setting from location to location, travelers will enjoy five-star luxury in the artfully-designed suites of six different Aman destinations. With helicopters over Siem Reap, isolated white-sand beaches, and private yacht excursions, this Aman Private Jet Expedition is a one-of-a-kind adventure through the heart of Southeast Asia's most exclusive locales.
Set to take off from May 9 to 24, 2021, this ultra-luxe trip through Southeast Asia is ideal for Aman junkies and lovers of all things luxury — the ultimate journey through Indonesia and Indochina.
Intimate India and Beautiful Bhutan: Overland from New Delhi to Bumthang: 22 days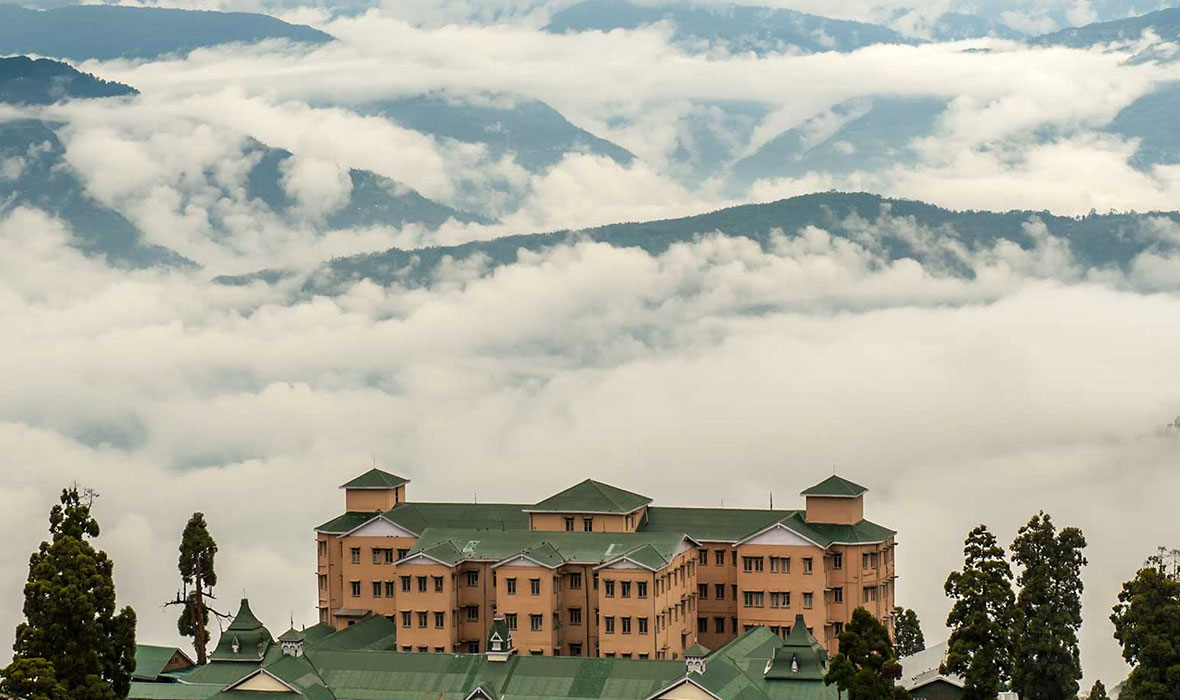 Travel overland through India and Bhutan for 22 magical days that will take travelers from the famed urban wonderlands of New Delhi and Calcutta to the mighty Punakha Dzong in the Himalayas.
This expedition begins with the mega-cities of New Delhis and Calcutta before moving on to the northern tea treasures of Darjeeling and Gangtok, where travelers can see a different side to India in the Himalayan foothills. After a stay in the Himalayan hill station of Kalimpong, travelers will cross the border into Bhutan.
A Remote Lands favorite, Bhutan is the ultimate Asia travel experience: authenticity, culture, few tourists, and five-star accommodations throughout. Visitors will stay in Bhutan for 11 days at they travel and trek Paro, Thimpu, Punakha, Gangtey, and Bumthang on a restorative tour through the Land of the Thunder Dragon.