Example Itinerary
Lake Baikal: Cruising the Blue Heart of Siberia
The world's oldest and deepest freshwater lake, Baikal is a destination packed with jaw-dropping scenery, ancient mysteries and natural wonders. Embark aboard your private ship, Galsan, for an eight-day tour of Baikal's treasures, in floating comfort and luxury. Explore the mainland bays and sacred islands on this memorable adventure. From the "walking trees" of Peschanaya Bay to the endemic wildlife of Pribaikalsky National Park, as well as the enduring culture and traditions of the indigenous Buryat people, there's discovery and relaxation for all.
This itinerary is an example. It's designed to inspire you and provide you with thoughtfully curated ideas. You can choose to do this exact itinerary or completely personalize it. All trips are 100% bespoke.
Highlights
• Spirituality: Explore the lake's most sacred island of Olkhon and learn about shamanic traditions.
• Views: Panoramas from Observation Rock provide endless blue horizons of Lake Baikal.
• Heritage: Music performances, food and folk tales are the best ways to learn about indigenous Buryat culture.
• Accommodation: Cruise Lake Baikal aboard your own private vessel.
Day-by-Day
Day 1
Irkutsk
Arriving into Irkutsk, you'll meet with your guide and start your exploration of the city's major historical sites. These include the Znamensky Orthodox Cathedral, distinctive architecture such as traditional log houses with hand-carved trims, the Monument to the Pioneers of Siberia topped with a bronze statue of Russian emperor Alexander III, as well as the Decembrists' Museum. The latter details the failed 1825 anti-czarist uprising, its participants and their subsequent life in Siberian exile. Later, walk along the historic Quarter 130, lined with reconstructed buildings from the 19th and early 20th centuries, before returning to your hotel for the night.
Day 2
Listvyanka
Today, you'll leave Irkutsk for the village of Listvyanka, stopping at the Taltsy Museum of Wooden Architecture en route. This open-air museum is a 166-acre collection of rescued historic architecture, comprised of native Buryat, Evenki and Tafalar dwellings and community buildings, which date back to the 17th to early 20th century, and were at risk of sinking into the newly-created Bratsk Reservoir.
Once you arrive in Listvyanka, you'll start your tour with a visit to the famous Shaman Rock, which has great spiritual significance for local people. After tucking into a fish lunch, pay a visit to the Museum of Lake Baikal to learn about the world's oldest and deepest lake, and its flora and fauna (including a "video excursion" to the mysterious lake bed). Other notable sights include the colorful fish market and the Chersky Rock observation point with its stunning panoramas. Overnight here on the shores of Lake Baikal, ready for your cruise the following day.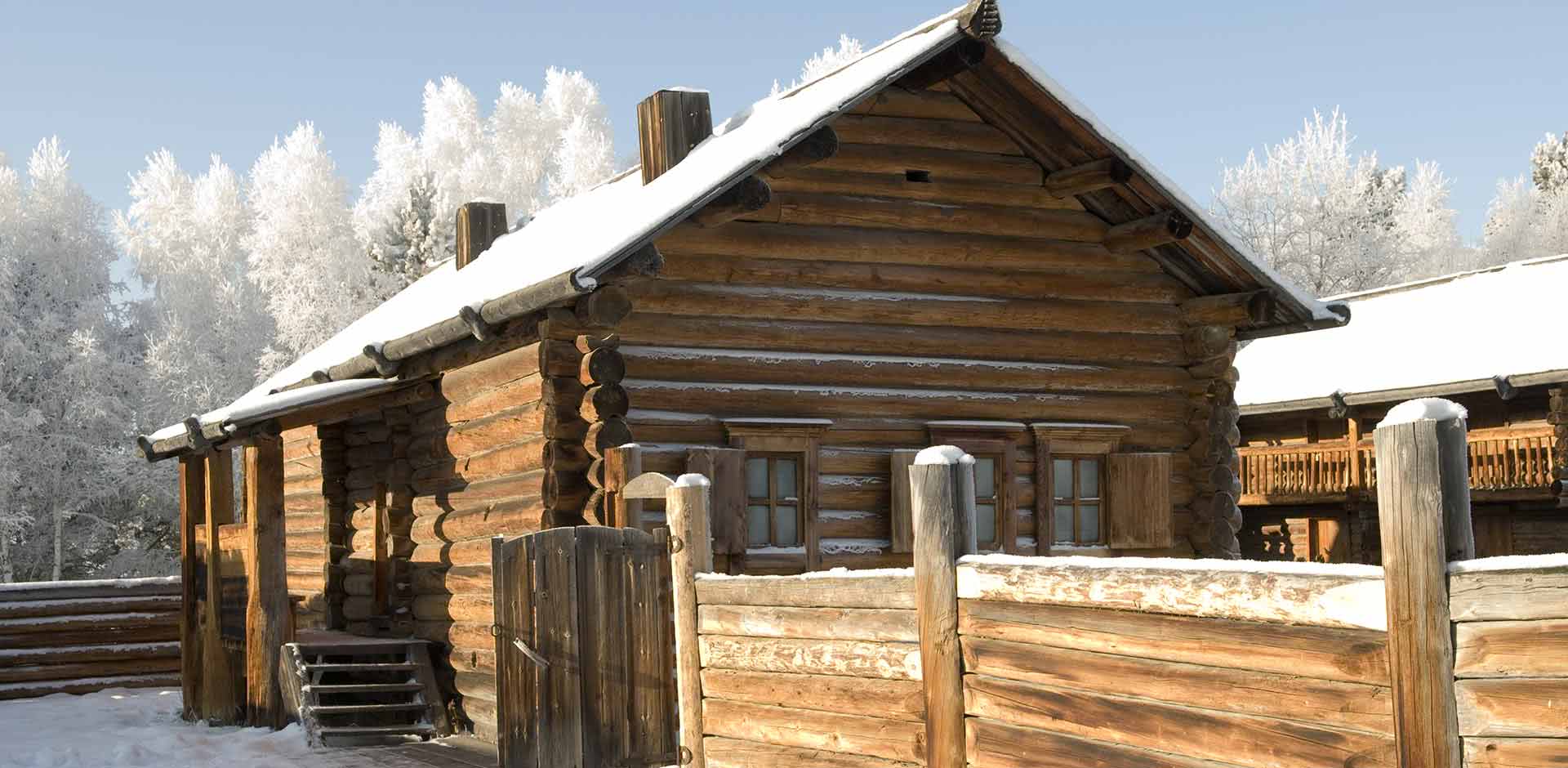 Day 3
Bolshiye Koty
Hop aboard the Galsan, your private floating home for three nights of navigation around Lake Baikal, the blue heart of Siberia. Lake Baikal, a UNESCO-designated site, is the oldest (25 million years) and deepest (1,700 meters) lake in the world. It contains 20% of the planet's total unfrozen freshwater reserve.
As you leave land behind, you'll observe the Circum-Baikal Railway from the boat. Until the mid-1940s, this was part of the Trans-Siberian Railway and is an outstanding landmark of the Russian engineering, with plenty of picturesque bridges perfect for photo opportunities.
In the evening, you'll arrive at the village of Bolshiye Koty, a Buryat settlement, and overnight on board here.
Day 4
Peschanaya Bay
Next, the Galsan will cruise to the western shore of Lake Baikal, through the village of Bolshoye Goloustnoe and up to Peschanaya Bay. Peschanaya (Sandy) Bay is known for its scenic views of the lake and hills covered with taiga (coniferous forest). Disembark for a walking excursion here to explore the ancient woods and see the "walking trees," which are pines and larches with root systems growing above the surface. This is the warmest location at Lake Baikal with an average annual temperature of 33 degrees Fahrenheit.
Day 5
Sagan Zaba
Keep sailing along the lake's western shore and you'll come to Pribaikalsky National Park, known for its biodiversity and endemic species. Common animals here include brown bear, moose, red deer and wild goat. You'll also visit Cape Sagan Zaba, home to the white limestone Sagan-Zaba Rock. The cliffs here are considered holy to local people and have been for generations. They are also home to some of the most sophisticated petroglyphs in Siberia, the oldest of which date back 4,000 years.
Day 6
Olkhon Island
Today, you'll embark at Olkhon Island, the largest island on the lake and third-largest lake island in the world (large enough to have its own lakes inside). The isle is blanketed in taiga and steppe, and historically was a refuge for Buryat shamans fleeing Buddhist adepts. There are many Buryat folk tales devoted to this island and your guide will be sure to introduce you to them. Here, you will leave the Galsan and transfer to your hotel for check-in and dinner. Olkhon Island lacks asphalt roads, therefore your transport will be a Russian military UAZ 4x4 van.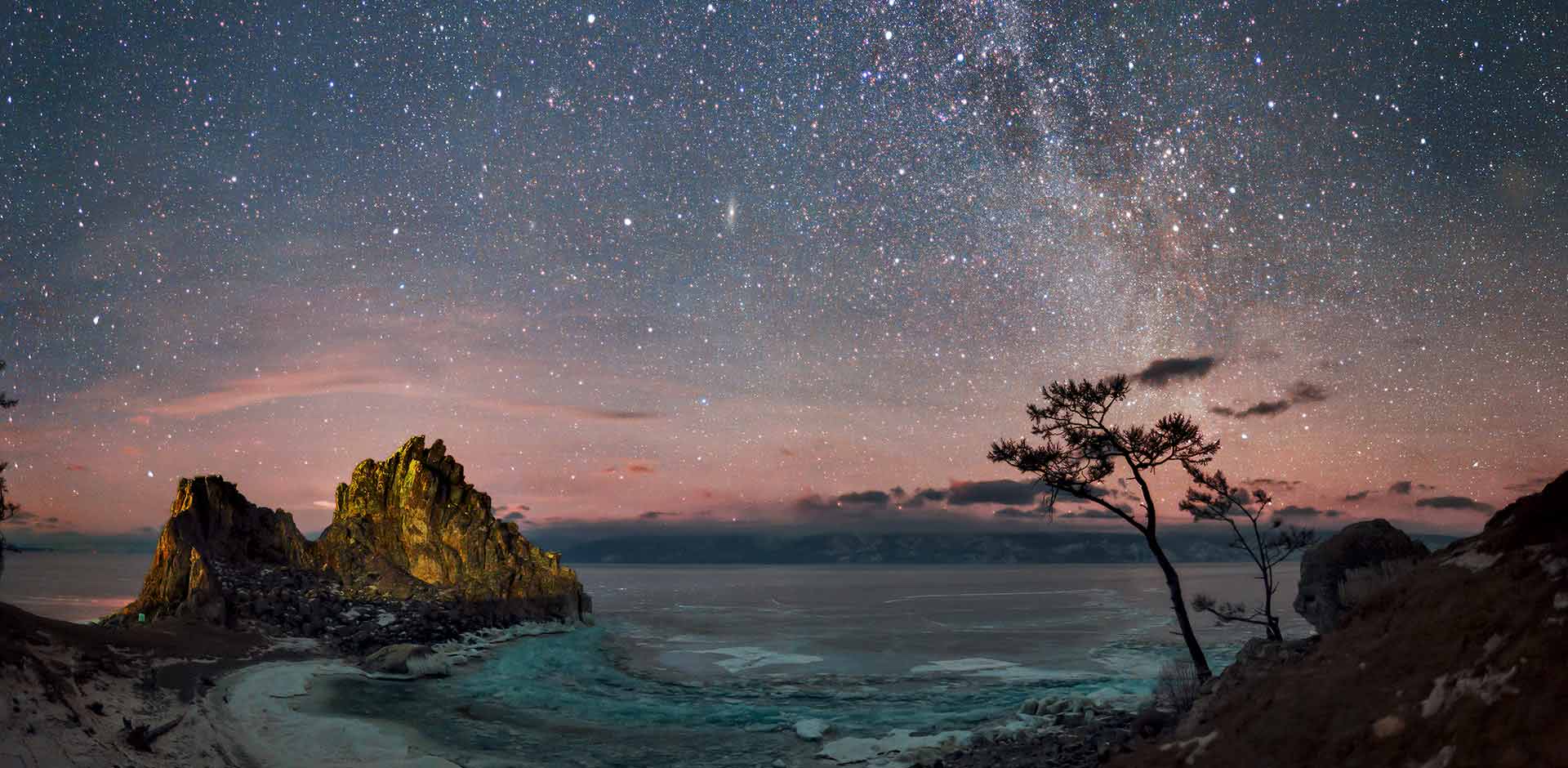 Day 7
Irkutsk
Further explore Olkhon with excursions to Khuzhir and Cape Burkhan. Khuzhir is the biggest village on Olkhon with a population of around 1,500 people (mostly indigenous Buryats), located on the west side of the island. Nearby, the Burkhan Stone is known as one of the most sacred places on the continent and natives believe the rock is home to Burkhan, a religious cult figure of the Altai people.
After a morning of discovery, you'll start your return journey to Irkutsk, stopping for a lunch of Buryat cuisine and folklore entertainment at the village of Ust-Orda on the way.
Day 8
Departure
Say goodbye to the beautiful Baikal region and depart for the airport or train station for your onward travels.
TERMS AND CONDITIONS
Price is based on double or twin hotel room occupancy and includes accommodation, transfers, car/driver, English-speaking guide, activities and entrance fees, and full board. Flights and optional special activities will be quoted separately. Most personal expenses, including alcoholic beverages, spa treatments and gratuities can be paid on the spot while traveling. Prices may vary depending on season, choice of accommodation and other factors.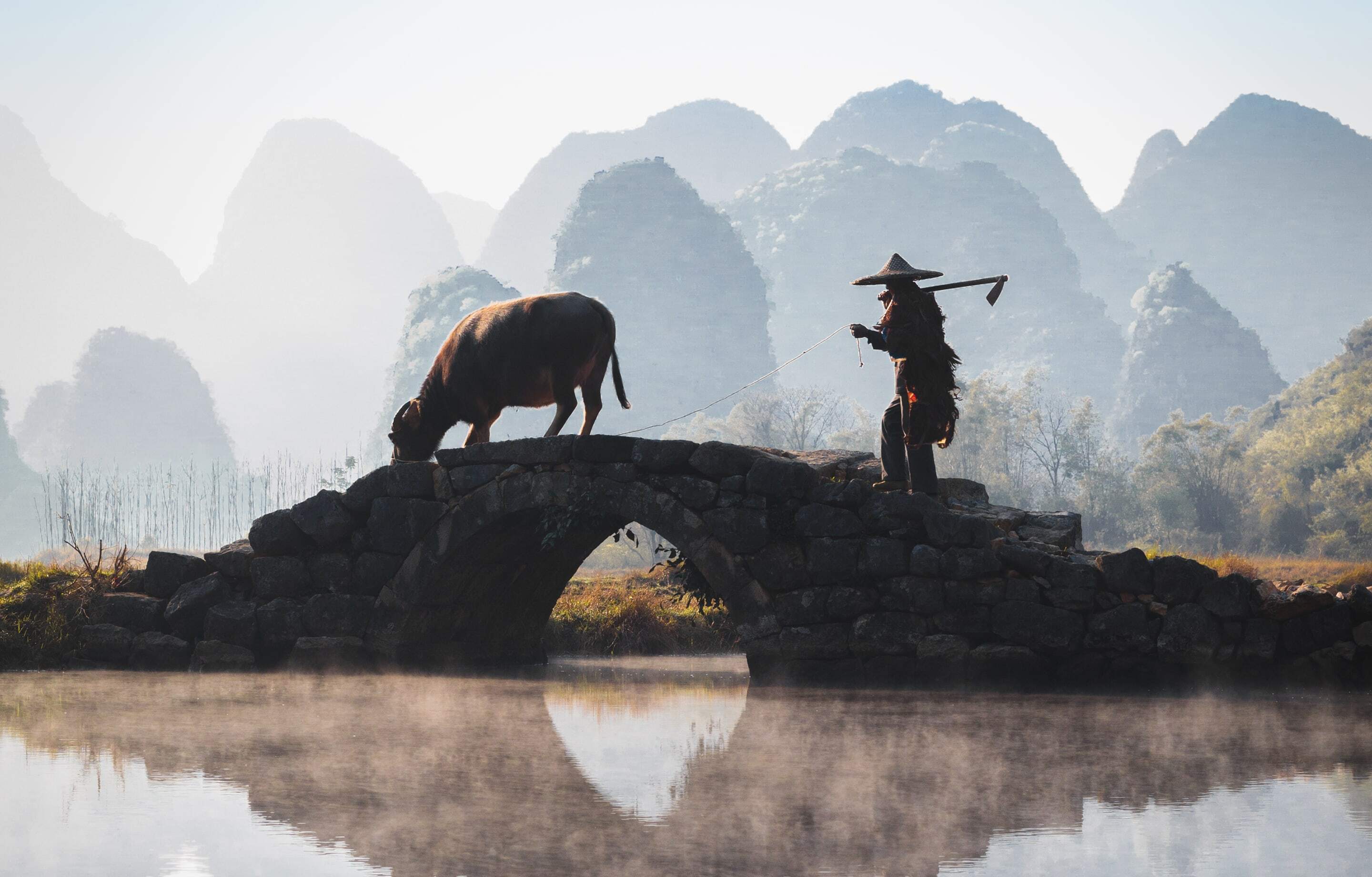 Why Remote Lands?
Exclusively Asia
With Remote Lands you'll travel with people who have made Asia the solitary focus of their own lifelong adventure. As our guest, you'll discover Asia on a journey that is completely, authentically your own, adapted from our own remarkable experiences and adventures over the years.
With Remote Lands you'll travel with people who have made Asia the solitary focus of their own lifelong adventure. As our guest, in the continent that our north American founders Catherine and Jay have adored and explored for decades, you'll discover Asia on a journey that is completely, authentically your own, adapted from our own remarkable experiences and adventures over the years.
Travelogues
An Asia-focused magazine brought to you by Remote Lands – a platform for adventure, luxury, and authenticity from experts and explorers around the continent.
What Others Say
Here is a small selection of the kind words our guests have said about us, as well as features by journalists and travel writers.
From the moment I happened upon the REMOTE LANDS website over a year ago, browsed the options, I knew that this would be well worth it. The entire staff is nothing less than professional with service that made us feel like royals.
This was truly the trip of a lifetime. Magical destinations, the most luxurious hotels in the world, and the most wonderful travel companions we could've wished for. We were treated like family everywhere we went and we have 14 new best friends.
We have used some of the top rated travel specialists all over the world and, without question, Catherine Heald and Remote Lands are at the very top of the list!