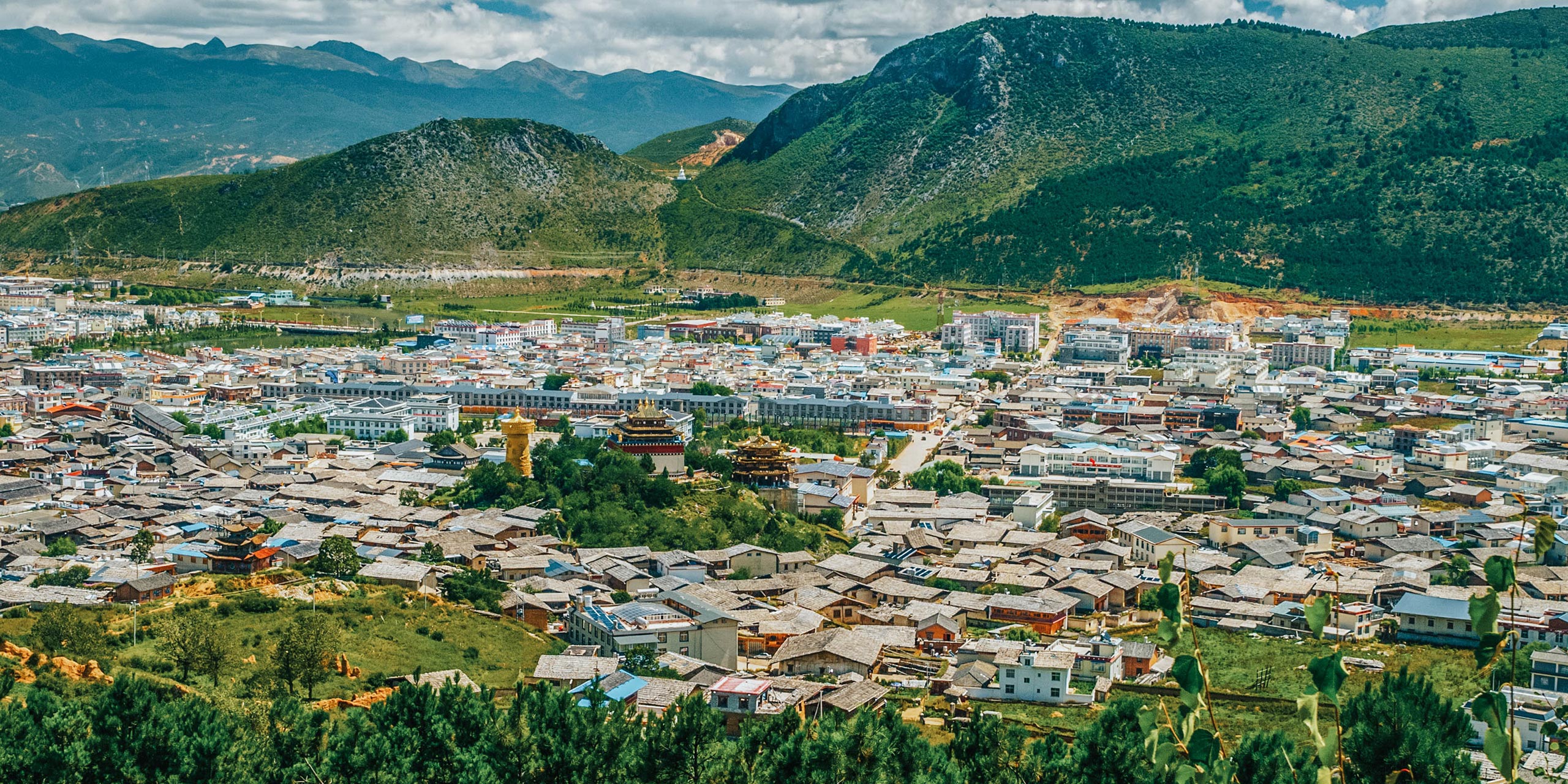 HIGH up in the Tacheng Valley in northern Yunnan, Chen is gearing up for harvest season.
The octogenarian has been through this drill many times before. In fact, she has been working the fields helping to secure the livelihood of her family ever since she was a young girl.
Therefore, the precipitous path that leads from her home through the thickly forested slopes to the small plot of arable land where her crops are grown is a route she knows as well as the back of her weather-worn hands.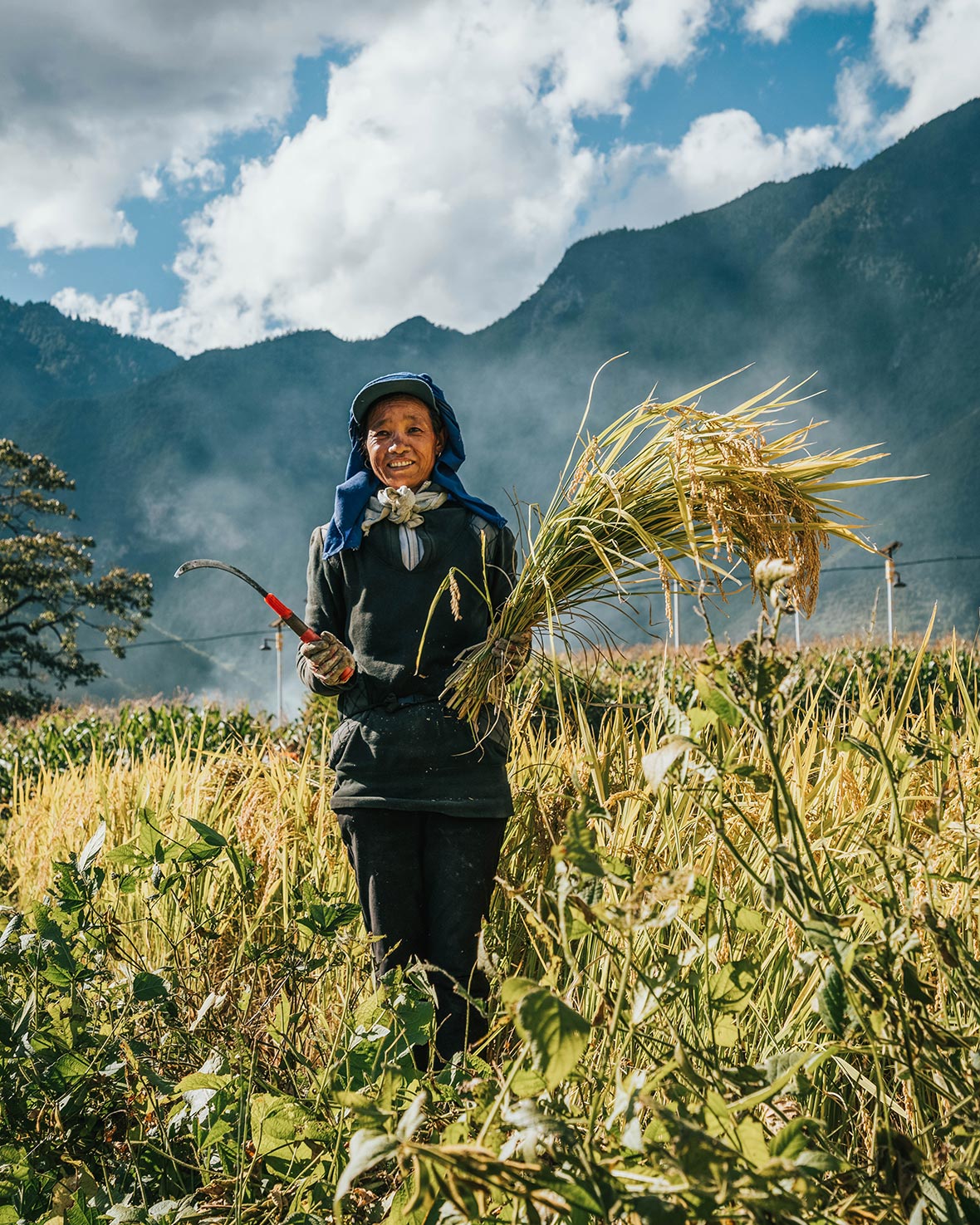 Yet while parts of the routine have barely changed over the decades, some things have altered dramatically.
Corn and wheat were once the staple crops of the Tacheng Valley. Yields, while not spectacular by any means, would generally be enough to feed a family and livestock with a little extra to sell at market.
These days, however, Chen and other sharecroppers in Yunnan are reaping richer rewards from one of the province's specialties: viticulture.
"I can earn up to four times as much from growing grapes as I did from corn and wheat," she tells me, bending to pluck a small bundle of grapes from a spindly vine.
I'm in the Diqing Tibetan Autonomous Prefecture, the northernmost sliver of Yunnan, to investigate its most intriguing growth industry.
Mountainous and majestic, China's wild southwest has always been an alluring prospect for visitors.
With appealing capital Kunming and showstopping attractions such as Tiger Leaping Gorge (just a short hop from where I'm chatting to Chen) and Yuanyang Rice Terraces among its highlights, Yunnan established itself as a firm favourite with domestic and international tourists before the pandemic.
While most visitors come to encounter China's most diverse patchwork of ethnicities and some of its most epic scenery, the budding wine industry in the province is also beginning to turn heads.
China has witnessed a wine revolution in recent times. The vast nation already ranks as the fifth-largest wine market in the world and is on track to become the world's biggest (as measured by total annual consumption).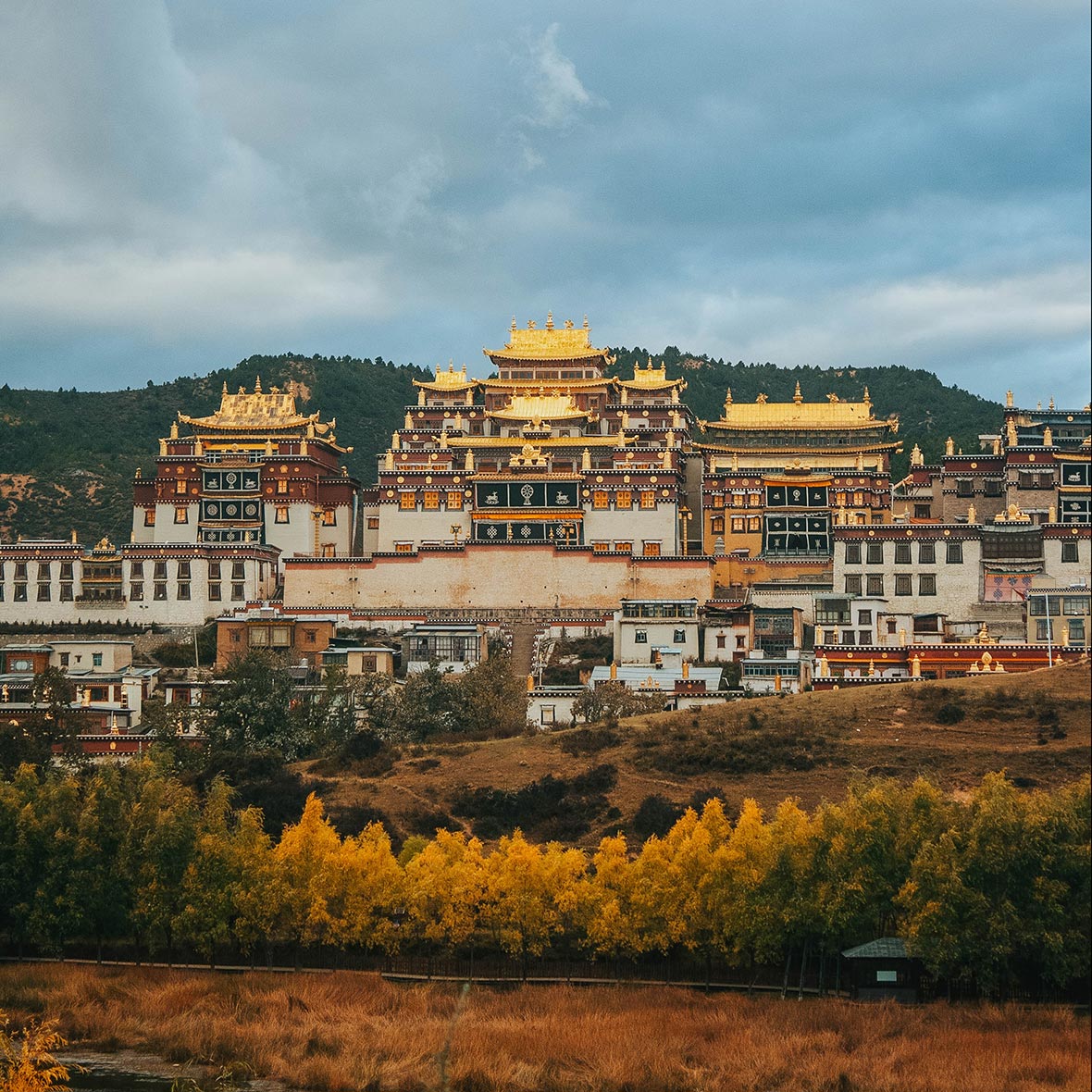 For most wine drinkers in the Middle Kingdom, the holy grails of viticulture still lie thousands of miles away in traditional wine-growing hubs such as Bordeaux in France, Tuscany in Italy and new world contenders such as Australia and New Zealand.
China, though, is rapidly being taken seriously as a producer of more than passable plonk. There are now hundreds of wineries scattered around the nation, in 12 different wine regions of varying climates and growing conditions.
Until now, Yunnan has lagged other provinces such as Shandong, Ningxia and Hebei in terms of production. But the ruggedly beautiful area in the far south of the country is making waves – both home and abroad – for its characterful vintages.
Indeed, Chen and her fellow grape-growers tend their vines in a part of the province that many are tipping to be China's most serious stab at credibility on the international wine stage.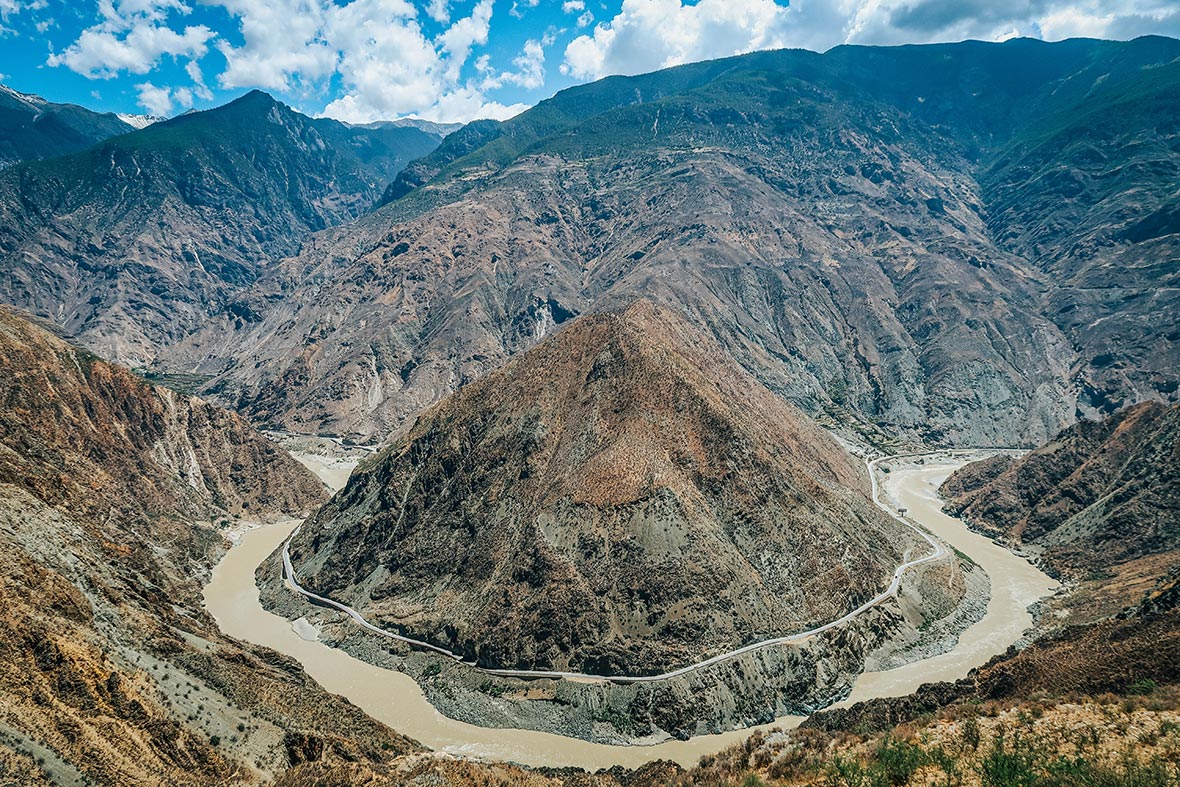 Diqing Tibetan Autonomous Prefecture is one of the world's most stunning areas. Its capital, Shangri-La City may not quite live up to the fictional idyll it was named for, but its surrounding landscapes of snow-peaked mountains, hilltops crowned by isolated Tibetan monasteries and deep gorges go a long way to capturing the magic.
What's more, the Tancheng Valley – and many of the other steep sided ravines that crowd the upper reaches of the Lancang (Mekong) and Yangtze rivers – offer highly advantageous conditions for viticulture.
While Yunnan is located further south (in terms of latitude) than is generally favourable for viticulture production, the elevated regions located near the Tibet border reach a height of nearly 8,200 feet (2,500) metres above sea level. Long summers, months of intense high-altitude sunlight and plenty of clean water pouring down from the Tibetan Plateau mean that vines stand an excellent chance of thriving.
Indeed, grapes have been cultivated in Diqing for over a century. In 1910, French Jesuit missionaries built a vineyard in Cizhong, where rustic wines are still produced by visitors today. Much more sophisticated though are the modern wineries that are putting Yunnan on the map as a wine destination. Notable wineries here include Spirit of Highland, Baima, Kang Ding Hong, Passun 1982 and Hong Xing Leader.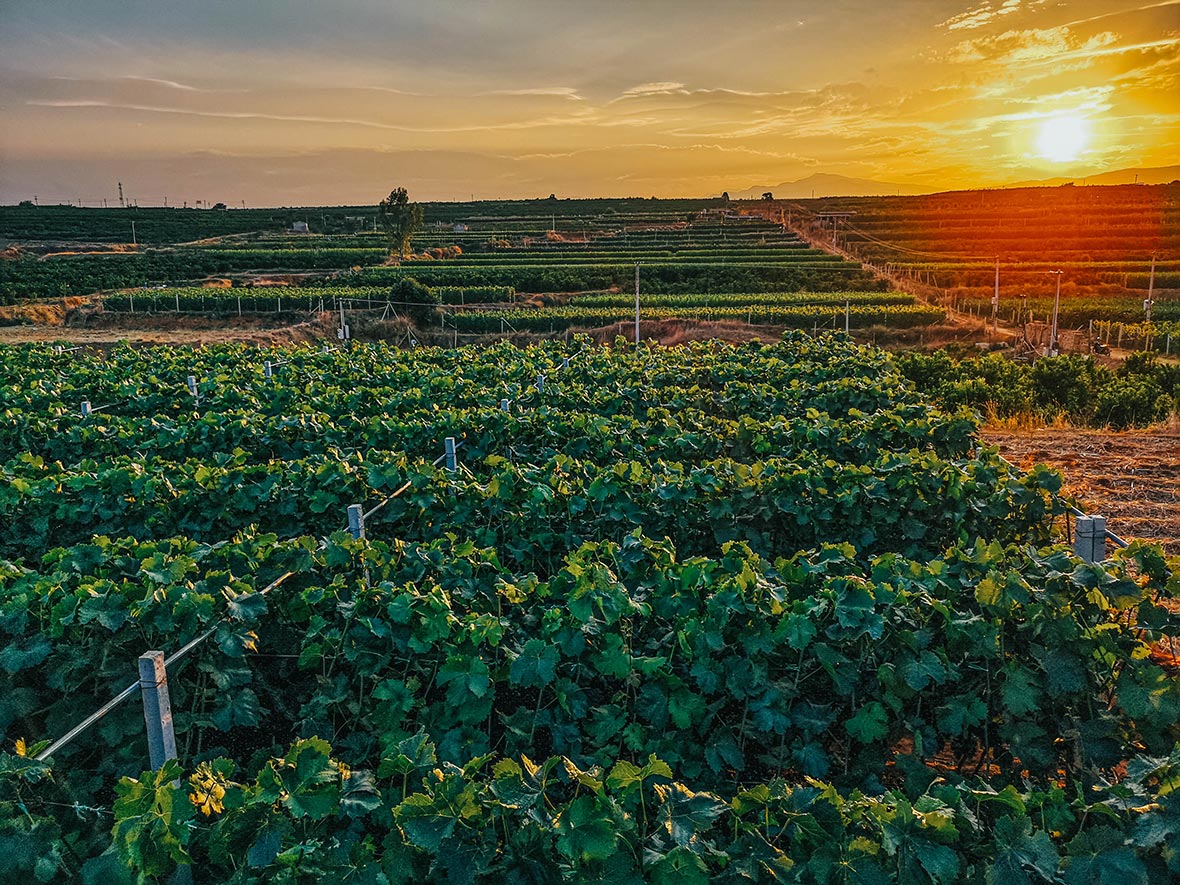 Recent investment by French behemoth Moet-Hennessy and Western Australia's Cape Mentelle Vineyards, meanwhile, have only served to strengthen the feeling that Diqing is destined for a co-ordinate on the world wine map.
Industry experts appear to agree. Following a visit to Ao Yun winery – owned by Moet-Hennessy – Jasper Morris, a British Master of Wine since 1985, hailed the wine's "sense of place".
"I have to say, I was impressed," he told The Drinks Business Hong Kong. "I've always thought that there was somewhere in China where the climate, skill and soil all come together. There was a real purity of fruit expression, and it reinforced my view that if China was to produce consistently high quality wines, this could well be the area."
Unfortunately, there's currently not a whole lot of scope for tourists to check out the area's wineries, although there are plans afoot to open a visitor's centre at Ao Yun. Nevertheless, it's a pleasure to be in this part of Yunnan.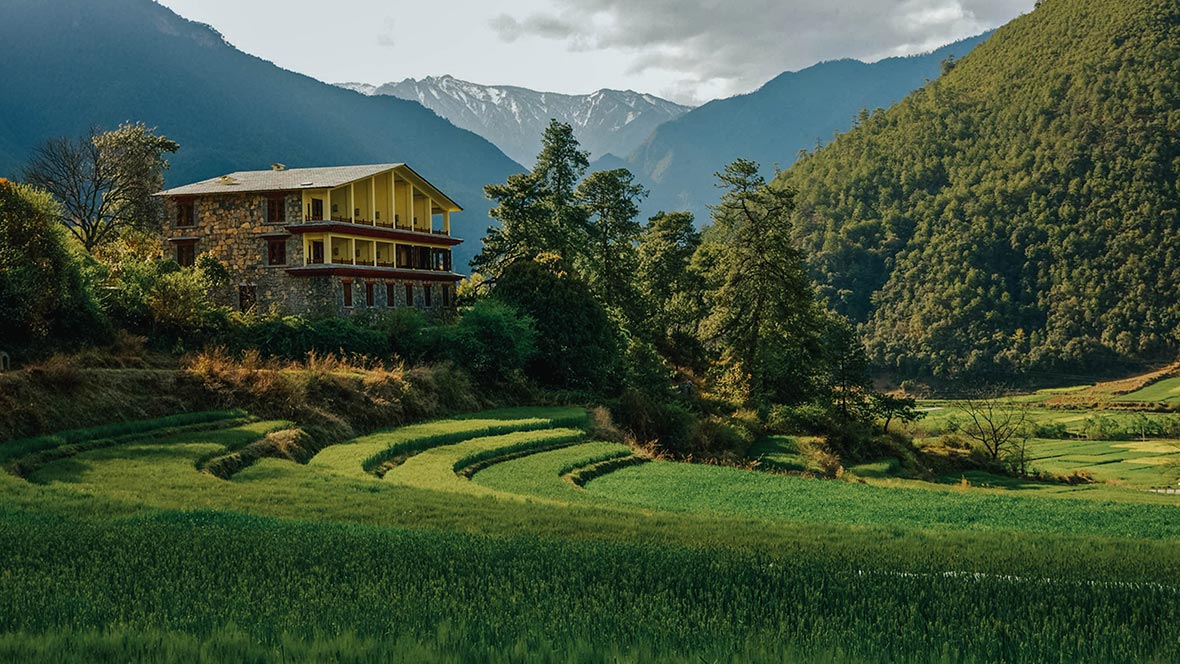 Songtsam Tacheng Lodge, my luxurious base, is the perfect HQ from which to strike out on day hikes into the countryside or to kick back by the outdoor pool and lazily pass the time observing primates swinging between the trees.
Opportunities to sample Yunnan's array of vintages are easier to come by in the province's bustling capital, Kunming. Regarded as one of China's most liveable cities, Kunming is a welcoming place with a large student population and plenty of green spaces and intriguing sights amidst its urban whirl.
Fortunately, my visit to the city happens to coincide with its annual International Wine Festival where over 3000 varieties of wine and liquors from China and overseas are showcased.
At the expo, I get to try several Yunnan wines including the already fabled 2013 Ao Yun Shangri-La. Retailing at around $300 per bottle, the blended red, a cabernet sauvignon with a touch of cabernet franc, is not exactly a bargain. But its strong backbone and complex structure compare favourable to top reds from around the world.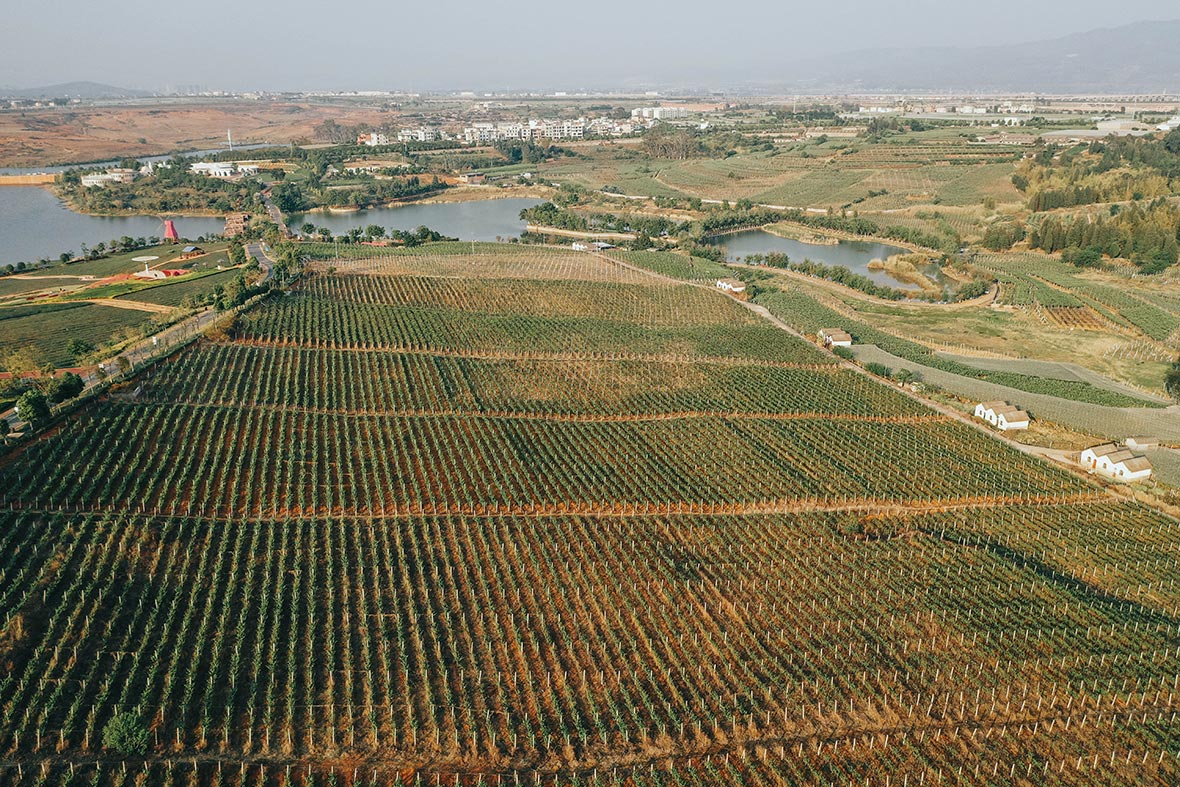 "By blending grapes from our vineyards, we can create unique flavours that cannot be achieved anywhere else in the world," says Maxence Dulou, the French estate manager at Ao Yun .
Later that day, I embark on a less formal wine odyssey of my own. As you would expect from a city with a large student population, Kunming is no shrinking violet when it comes to nightlife. While beer seems to be the tipple of choice in most of the bars I visit, it's not hard to find a place to quaff. I hunker down in Cantina, an Italian restaurant that majors in wood-fired pizzas and an extensive wine list.
While most of the bottles are imported, the crowd is mainly local. I get chatting to Baozhai, a student who originally comes from Diqing. "Beer is too heavy and spirits are too strong," she says. "I love wine from Bordeaux and Tuscany, but I think that China – and Yunnan in particular — is proving that it can contend with the very best."
Hundreds of kilometres north, on the hillsides of the Tacheng Valley, farmers like Chen will be hoping she is correct.