Example Itinerary
Ancestral Adventures in South Sulawesi
Sulawesi is home to a vast array of colourful, exotic tribes. Get up-close and personal with them on our 6-day Ancestral Adventures in South Sulawesi itinerary. Enjoy stunning scenery, beautiful beaches, and accommodation that ranges from luxe to rugged - all part of the in-depth cultural immersion experience. From Makassar, to Bira, to Sengkang, to Rantepao, and finishing off in well-known Tana Toraja, you're in for a thrilling journey into the lives - past and present - of Sulawesi's tribespeople.
This itinerary is an example. It's designed to inspire you and provide you with thoughtfully curated ideas. You can choose to do this exact itinerary or completely personalize it. All trips are 100% bespoke.
Highlights
Hidden Gem Beach: Just an hour south of Makassar, Bira is a small fishing village with exceptional dive sites. White sand soft as flour and clear blue waters, Bira Beach is one of Indonesia's most beautiful - and lesser known - beaches.
Macabre Traditions: Witness firsthand Tana Toraja's famous hanging coffins and ancestral sculptures at a sacred cliff gravesite.
Forest Tribe: Have an audience with the chief of the indigenous Kajang, a tribe that lives deep in the forest. Striving to live according to traditional customs, they face the challenges of modernity and forest encroachment which endanger their way of life.
Day-by-Day
Day 1
Makassar
Arrive at the Hasanuddin International Airport in Makassar, Sulawesi's largest city, and transfer to your hotel. We recommend the Aryaduta Makassar: a simple, comfortable hotel. Spend the remainder of your day getting acquainted with your new surroundings.
Day 2
Bira
Rise and shine this morning, starting with breakfast at your hotel, followed by a five-hour scenic drive around Sulawesi's South Coast, to Bira Beach. Along the way, you'll stop in Tana Beru town, where wooden boatbuilding is an integral part of the culture. See how it's done by watching the boat builders in action. Enjoy a packed lunch as you continue to Bira Beach. Once arrived, sink your feet into some of the whitest, most powdery sand you've ever felt. Enjoy some beach time this afternoon, before returning to your hotel for dinner. We recommend the luxurious Amatoa Resort, perched on a cliff overlooking the beach.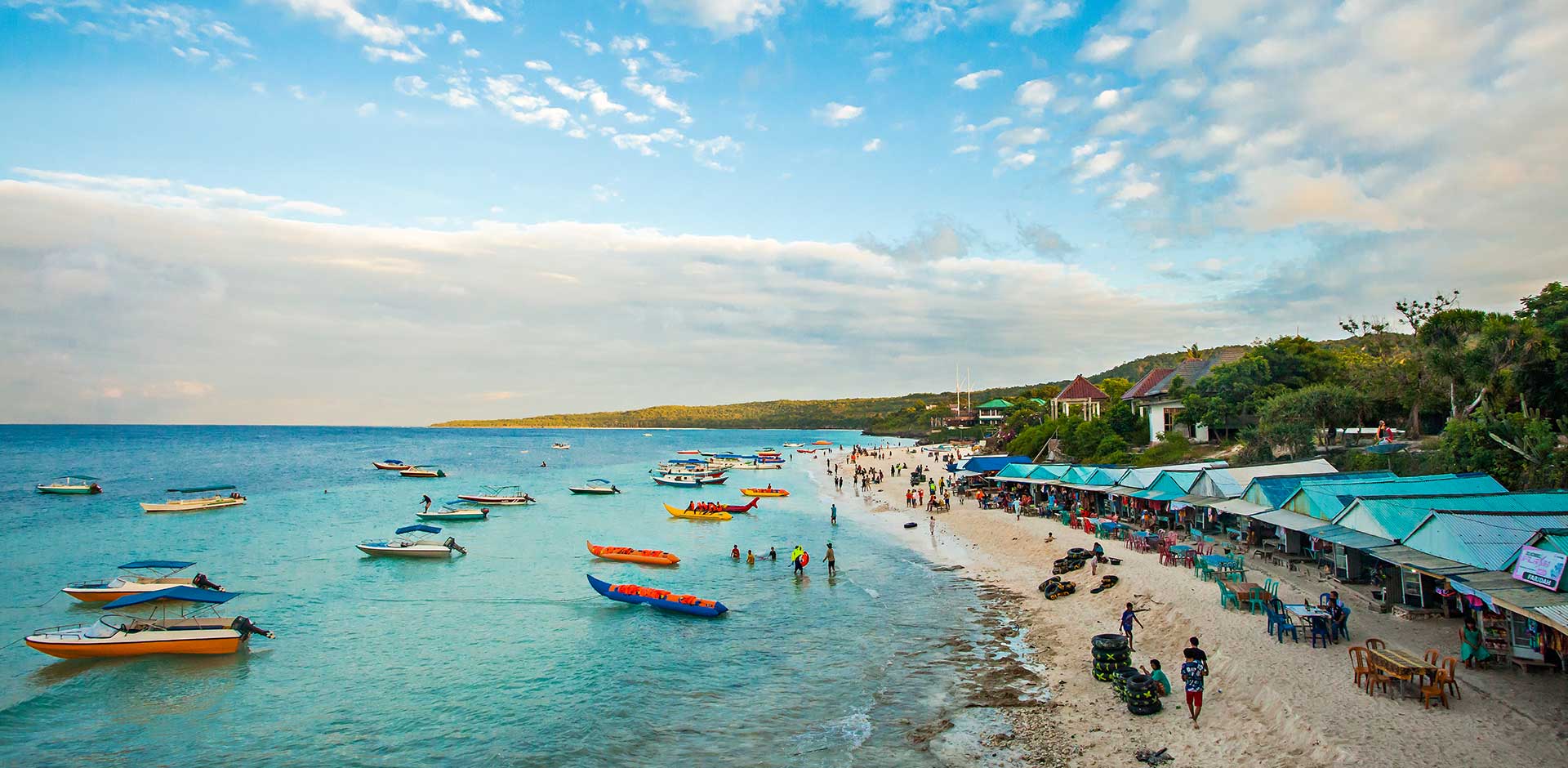 Day 3
Sengkang
Check out of your hotel early this morning - you're back on the road again. This time, you're heading the short distance to Bulukumba, where you'll meet members of the indigenous Kajang tribe. These tribes people believe that their home, a 31-square-mile forested area, is set on the world's oldest land. Here, you'll be granted an audience with the tribal chief, who can provide insight into the Kajang's culture and traditions. Lunch in Watampone, and afterwards, check out Museum Andi Mappasisi. Upon arrival in Sengkang, you'll check in to your family-run hotel, Pondok Eka, the best in town. Once settled in, you'll pay a visit to a traditional silk factory, where you can observe the traditional silk spinning and weaving process. Sunset is a can't-miss - you'll catch it over Lake Tempeh, before heading to a local restaurant for a traditional, delicious Sulawesi-style culinary feast.
Day 4
Toraja
Enjoy breakfast at your hotel, before departing for Toraja. The 2-hour drive there is wonderfully-scenic - make sure your camera is ready! Have lunch in Makale, then head to Londa, an ancient cave cemetery. Continue onwards to Kete Kesu, and check out the traditional boat-shaped Tongkonan ancestral houses. You'll arrive in Toraja's capital by late afternoon, and check in to our recommended hotel, the Toraja Heritage. Dine either at your hotel, or at a nearby restaurant.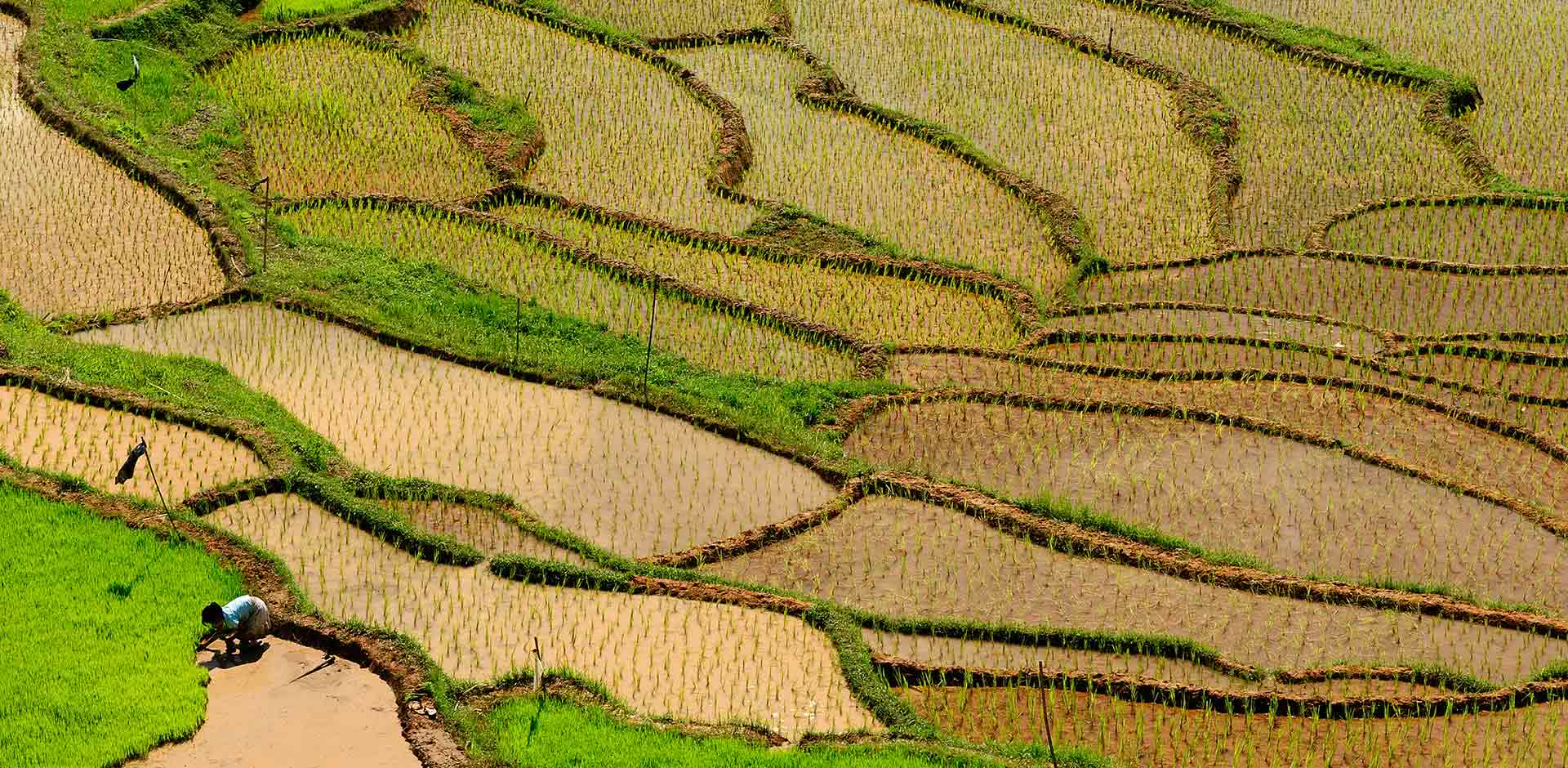 Day 5
Toraja
Spend the day exploring the Torajan Highlands, and discover how the place was endowed with the nickname "Land of the Heavenly Kings". Today you'll start with Lemo, a cliff gravesite where you can observe the Torajan's traditional hanging graves and ancestral sculptures. Continue on to other traditional villages, where you can interact with the locals and observe their daily lives. You'll dine in local restaurants, and truly feel immersed in the local culture. Relax tonight at your hotel ahead of your final day and journey home.
Day 6
Departure
For the final day of your South Sulawesi sojourn, you'll take a long, scenic drive (8 hours) to Makassar. Enjoy lunch along the way with a stop in Pare Pare, a port-town where many of the Bugi people live, with their ancient seafaring culture. Once arrived, you'll check in for your flight to your next destination.
TERMS AND CONDITIONS
Price is based on double or twin hotel room occupancy and includes accommodation, transfers, car/driver, English-speaking guide, activities and entrance fees, breakfasts and some casual lunches while touring. Flights and optional special activities will be quoted separately. Most personal expenses, including dinners, alcoholic beverages, spa treatments and gratuities can be paid on the spot while traveling. Prices may vary depending on season, choice of accommodation and other factors.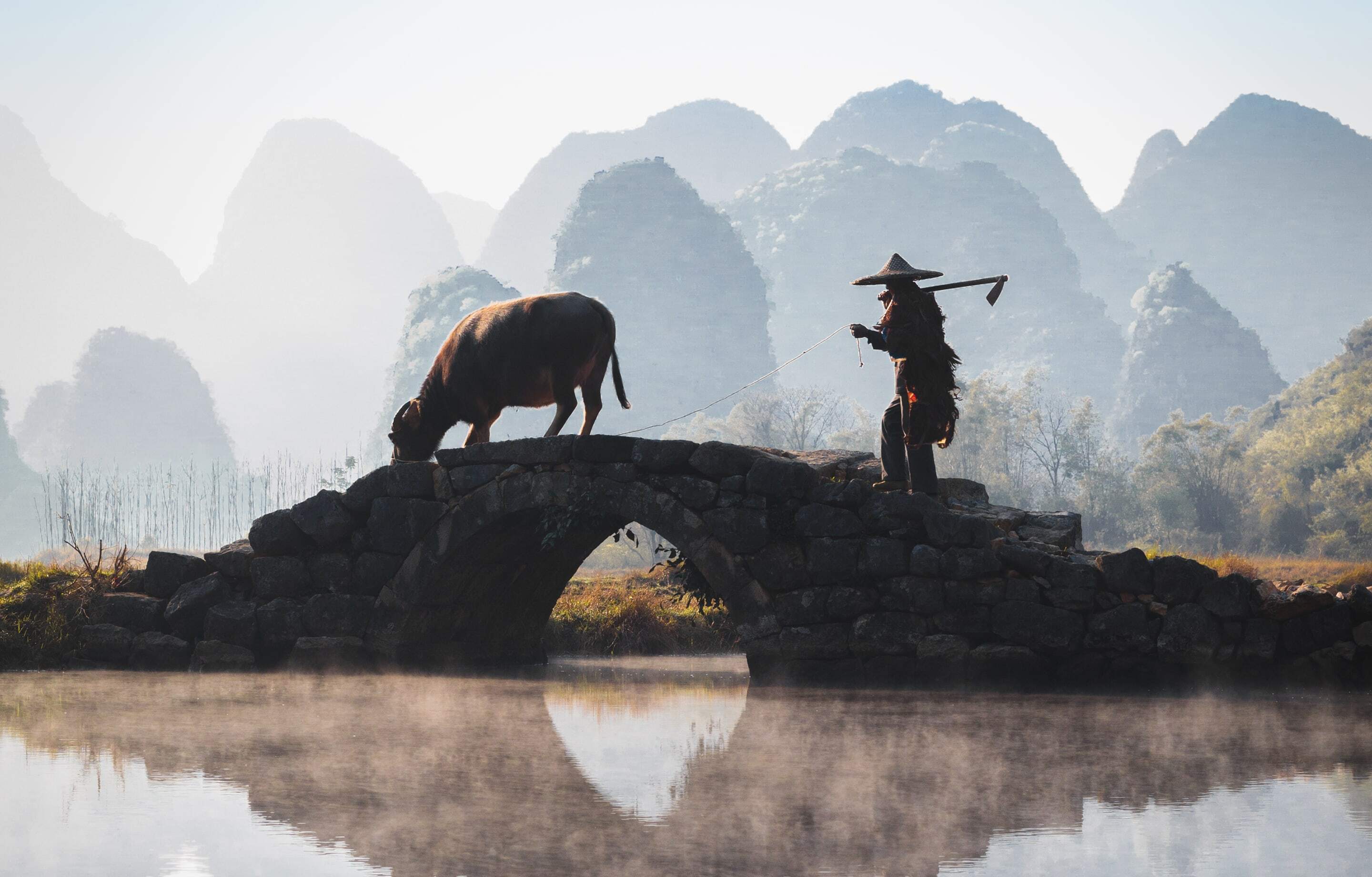 Why Remote Lands?
Exclusively Asia
With Remote Lands you'll travel with people who have made Asia the solitary focus of their own lifelong adventure. As our guest, you'll discover Asia on a journey that is completely, authentically your own, adapted from our own remarkable experiences and adventures over the years.
With Remote Lands you'll travel with people who have made Asia the solitary focus of their own lifelong adventure. As our guest, in the continent that our north American founders Catherine and Jay have adored and explored for decades, you'll discover Asia on a journey that is completely, authentically your own, adapted from our own remarkable experiences and adventures over the years.
Travelogues
An Asia-focused magazine brought to you by Remote Lands – a platform for adventure, luxury, and authenticity from experts and explorers around the continent.
What Others Say
Here is a small selection of the kind words our guests have said about us, as well as features by journalists and travel writers.
From the moment I happened upon the REMOTE LANDS website over a year ago, browsed the options, I knew that this would be well worth it. The entire staff is nothing less than professional with service that made us feel like royals.
This was truly the trip of a lifetime. Magical destinations, the most luxurious hotels in the world, and the most wonderful travel companions we could've wished for. We were treated like family everywhere we went and we have 14 new best friends.
We have used some of the top rated travel specialists all over the world and, without question, Catherine Heald and Remote Lands are at the very top of the list!