Frankly, there's never a reason not to go to Raja Ampat. However, this year there are two new cruises making waves in these East Indonesia waters, and with good reason. A Remote Lands pick for Indonesia islands getaways in our Indonesia Issue, this archipelago is very often the first thing that comes to mind when travelers want to marry luxury with adventure.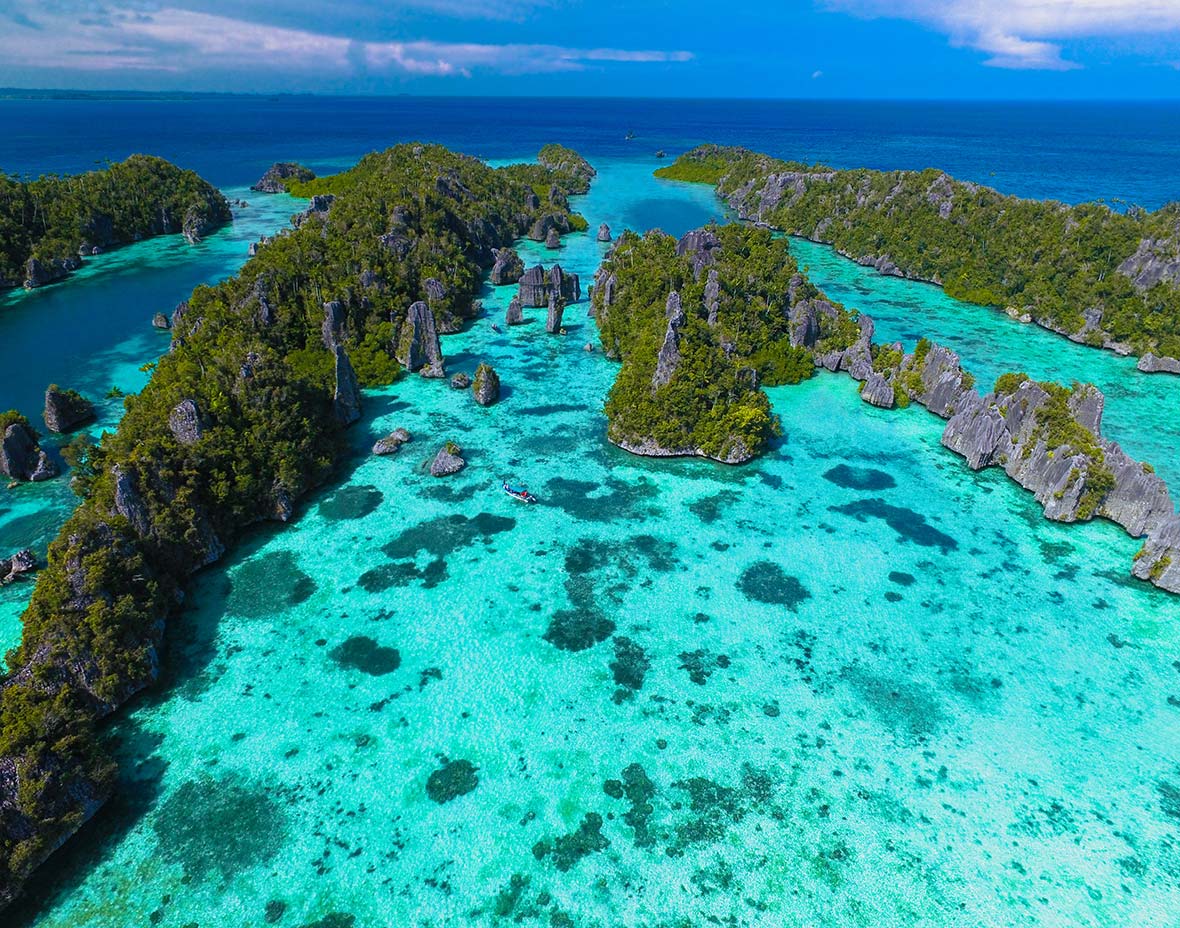 Winter this year will see the very first ever voyages of the Aqua Blu from Aqua Expeditions, a floating five-star hotel that combines the cruise-like nature of sea travel with the comforts of a luxury hotel, including world-class dining. The Aqua Blu will feature 15 suites and a total of eight itineraries that stretch from Bali to the Spice Islands, but the ship's winter berths will be made in Raja Ampat starting in November 2019.
Similarly – though in many ways a league of its own – the Kudanil is a new cruise option for ultraluxe travelers who want to see Raja Ampat with a little more adventure. With eight cabins that can accommodate 16 guests, the Kudanil, adapted from a safety and rescue vessel, is a five-star experience despite appearances and this ship can go places others can't.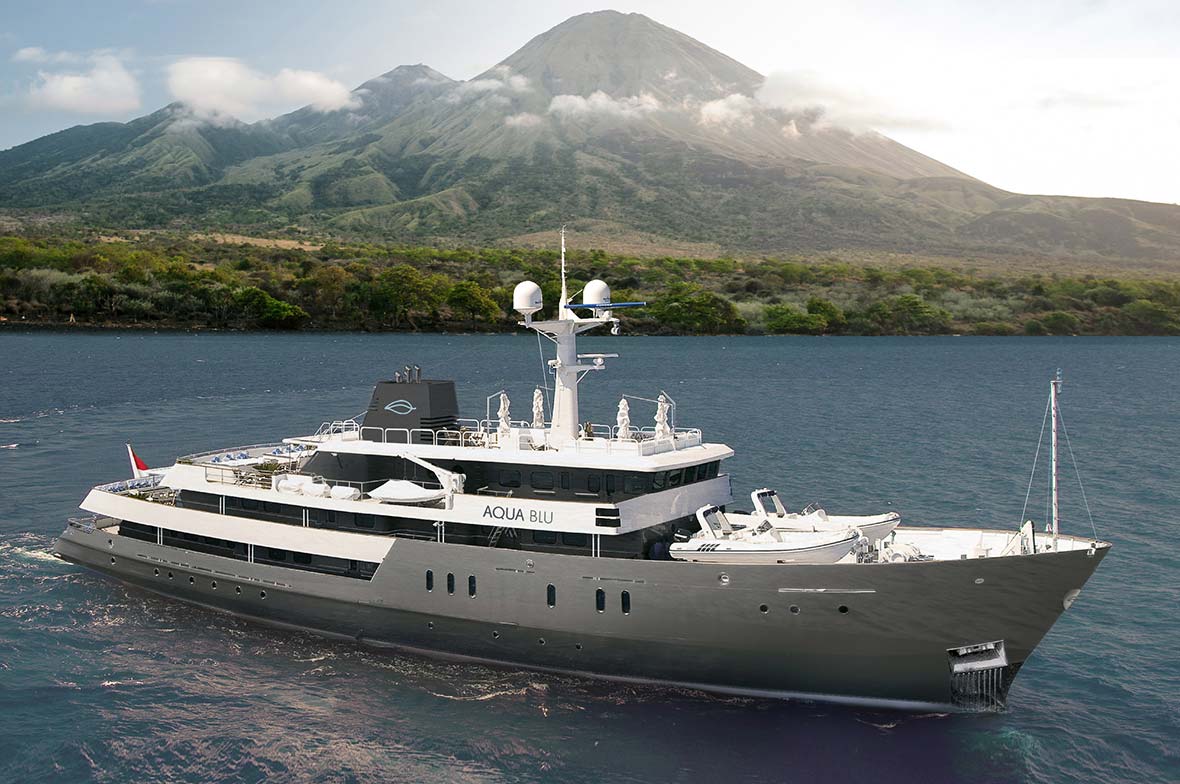 It's also important to remember that, no matter how fancy the ships or hotels are, the best part of Raja Ampat is under the water. A Remote Lands "5 Places to Plan your Winter Dive in Asia" pick, the reefs are known to house over 1,200 species of fish, 600 species of coral, and nearly 700 types of mollusk. October to April have very high visibility and little rain.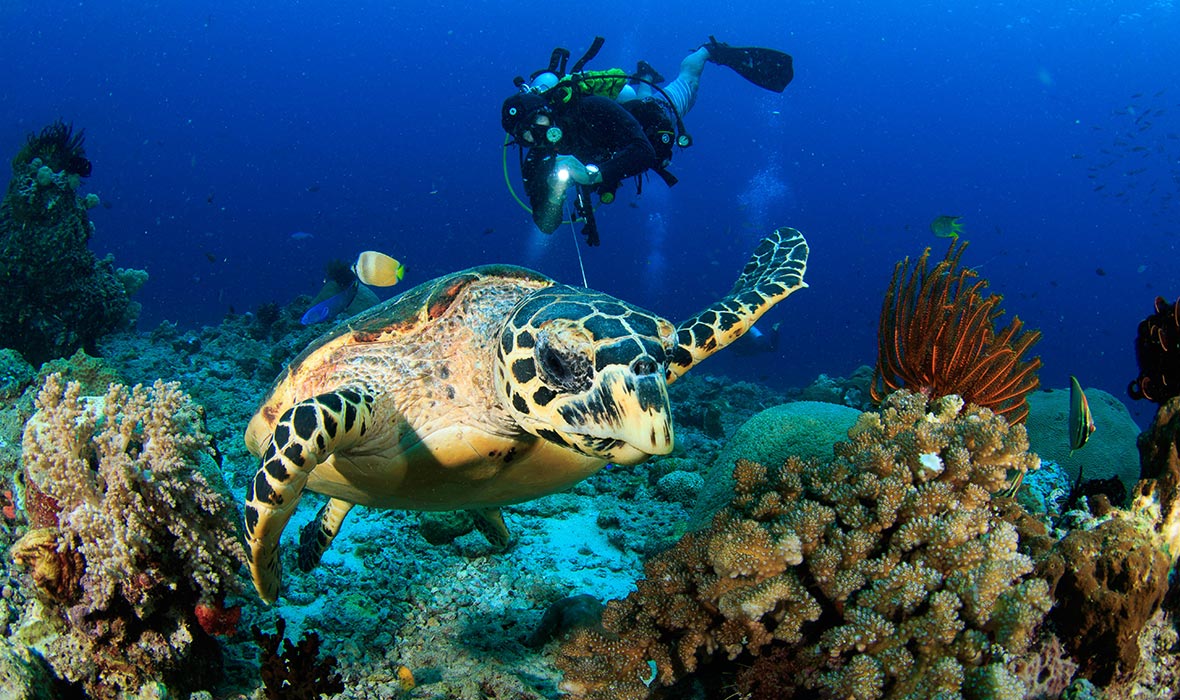 "For the past 25 years I have been exploring and working in luxury adventure travel, having first operated vessels in Raja Ampat in the early 1990s. […] There is no better way to experience this region than aboard the newly-launched Kudanil Explorer. Twenty-five years of my Asia operating experience has gone into the development and operation of this vessel." – Jason Friedman of J.M. Friedman & Co.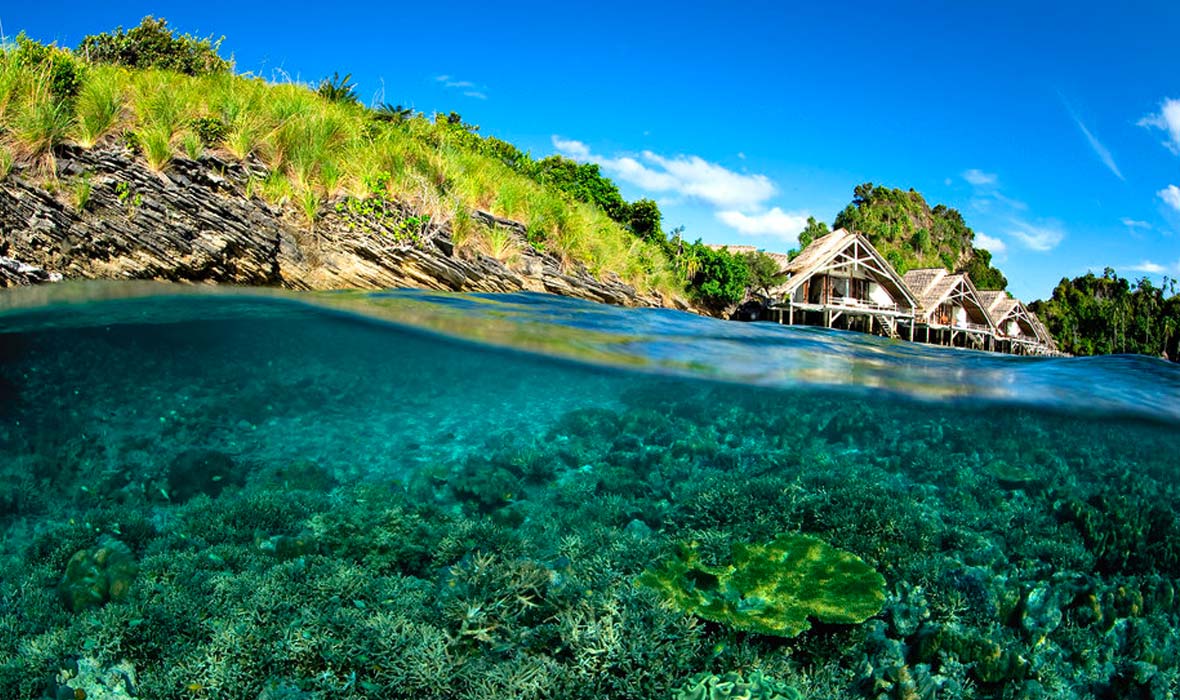 If the Kudanil and Aqua Blu aren't enough, there are plenty of private schooner options for Raja Ampat lovers, particularly those in the Indonesian style, called a phinisi. However, if one wants to rest their sea legs for a bit, there's nowhere better in Raja Ampat than Misool Eco Resort: eight overwater cottages, three seaside villas, and five beachside villas. The nearby house reef makes for easy snorkeling, and the resort itself is located at the epicenter of the eponymous 300,000-acre Misool Marine Reserve.