Remote Lands launched its Hot and Cold Winter 2020 Issue earlier this week, and here's a closer look at one of our favorite destinations in Southeast Asia. If you're watching the latest season of Naked and Afraid XL (and you shouldn't because it's weird), you probably think Palawan is a lot tougher than it is. The truth about Palawan is that it's one of the most indulgent beach destinations in Southeast Asia, filled to the brim with natural beauty and amenities. A lot of factors were considered in making Palawan one of Remote Lands' Hot Winter Picks, but with this island, it always boils down to the beach.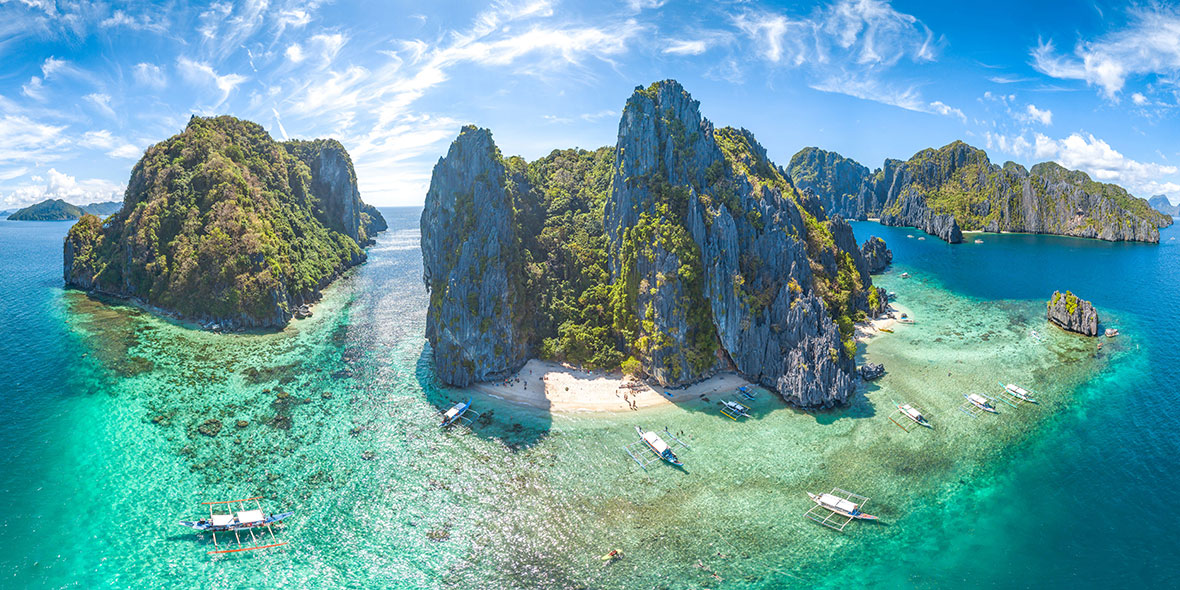 With cooler weather during the winter months, pretty much every adventure through Palawan begins in Puerto Princesa, which, despite being overly developed in the tourist trade, is a handsome little city with a few natural wonders worth visiting. That said, the smart thing to do when going to Palawan is to hop on the nearest car or boat – or private plane in the case of Remote Lands – and head north for El Nido.
The northern reaches of Palawan in El Nido and Coron have the private island experiences ultra-luxe guests want. The beaches are too many to number and the islands are postcard gorgeous in a way that can't be found anywhere else in Southeast Asia. Phuket is dead, long live Palawan. More than that, the stark limestone karsts of this region rival any photogenic landscape in Southeast Asia.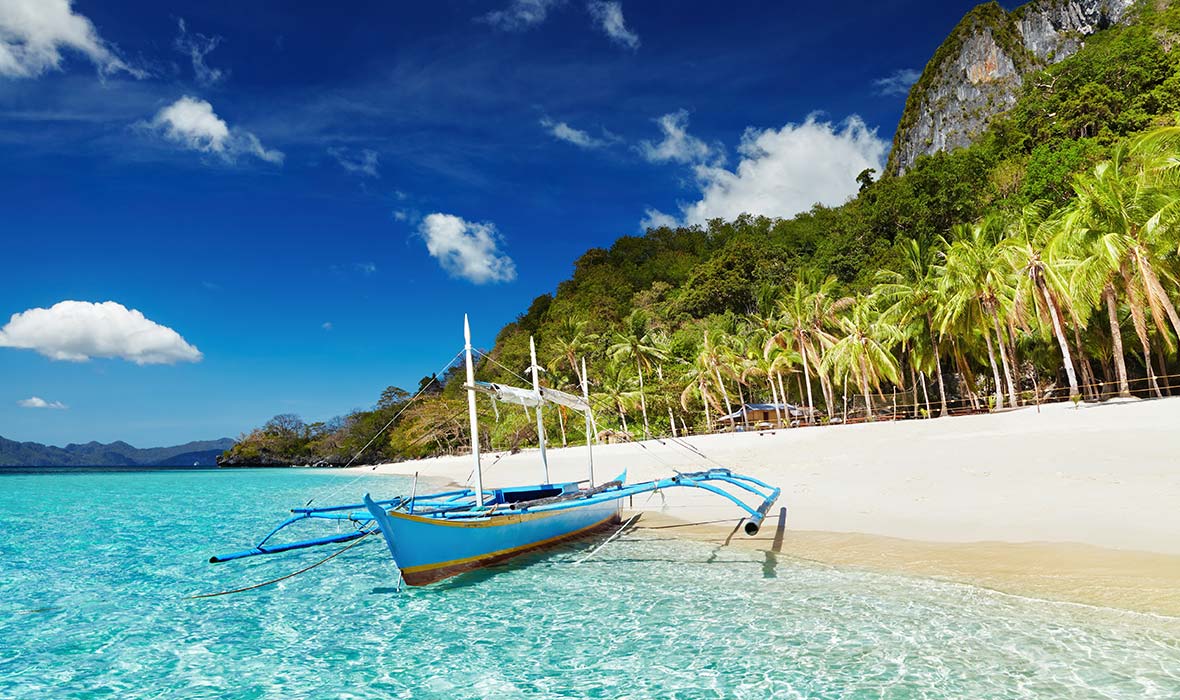 But, more importantly, this is where travelers will find excellent diving. El Nido and Coron, particularly Coron for the wreck dives, provide simple, easy dives for the discerning underwater enthusiast. For travelers who really want to get away from it all, there's diving to be had at Tubbataha, 150 kilometers from Puerto Princesa.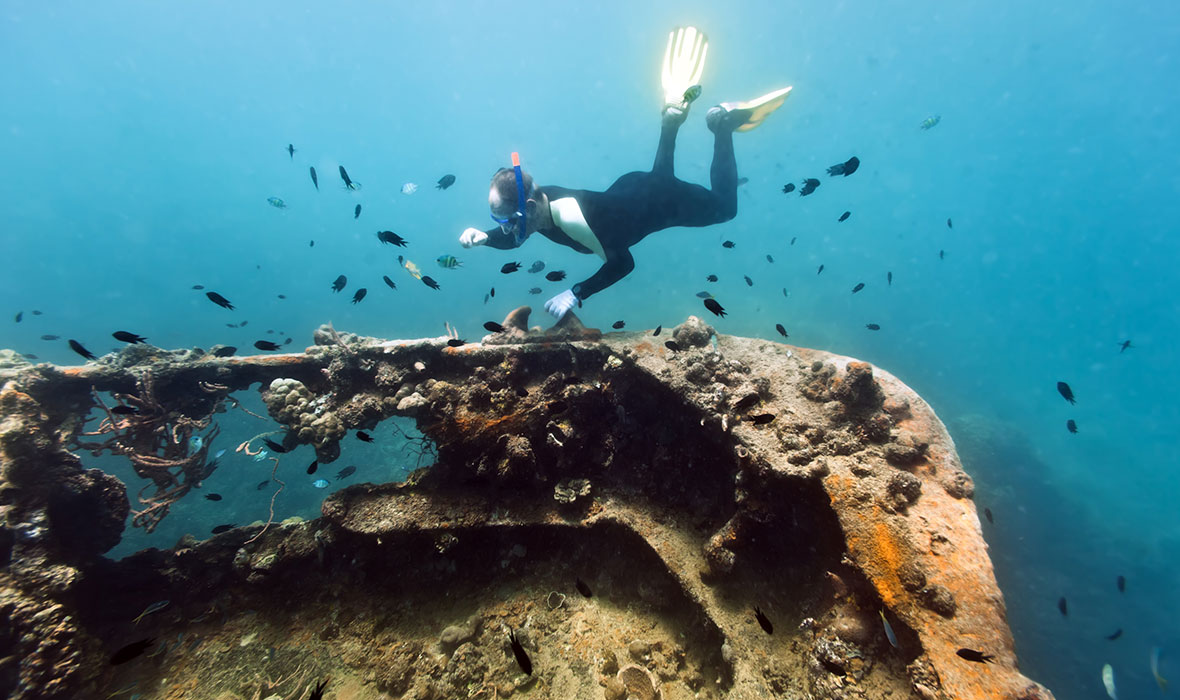 One of the most popular locations in Coron, of which pretty much every tour company is aware, is the Twin Lagoon. It's one of the most beautiful lagoons you will ever see, with its high, jagged karst peaks surrounding the hidden blue waters inside. The key is to hire your private boat and go to Twin Lagoon first, as early as possible. As is so often the case, this place of beauty comes with thousands of daily tourists and tour groups. Early is good, earliest is best.

– Jordan Hammond, Photographer
There is no shortage of five-star resorts with which one might indulge themselves on and around Palawan. The El Nido resorts – which can actually be quite far away from El Nido itself – are some of the finest in the region, including Pangulasian, Apulit, Lagen, and Miniloc. However, for the creme de la creme of resort experiences just off Palawan, there is nothing like Amanpulo, a private island Aman property. Found on Pamalican island, Amanpulo is without equal in the Philippines, and should be on every traveler's must-go list.