Why We Love This Hotel
Location: The resort's remote location affords the charm of sugary beaches and lazy days and is also home to such luxurious attractions as a coast-straddling golf course.
Privacy: The suites and villas situated among the resort's expansive lands provide guests with an excellent opportunity to get away.
Luxury: Rooms are fitted with such premium name-brands as Bang & Olufsen, Apple, and Lefroy Brooks.
Read More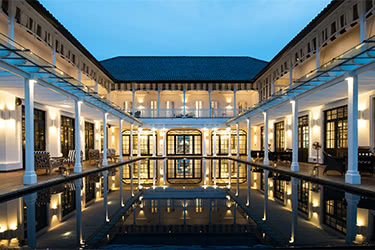 Preferred Hotel