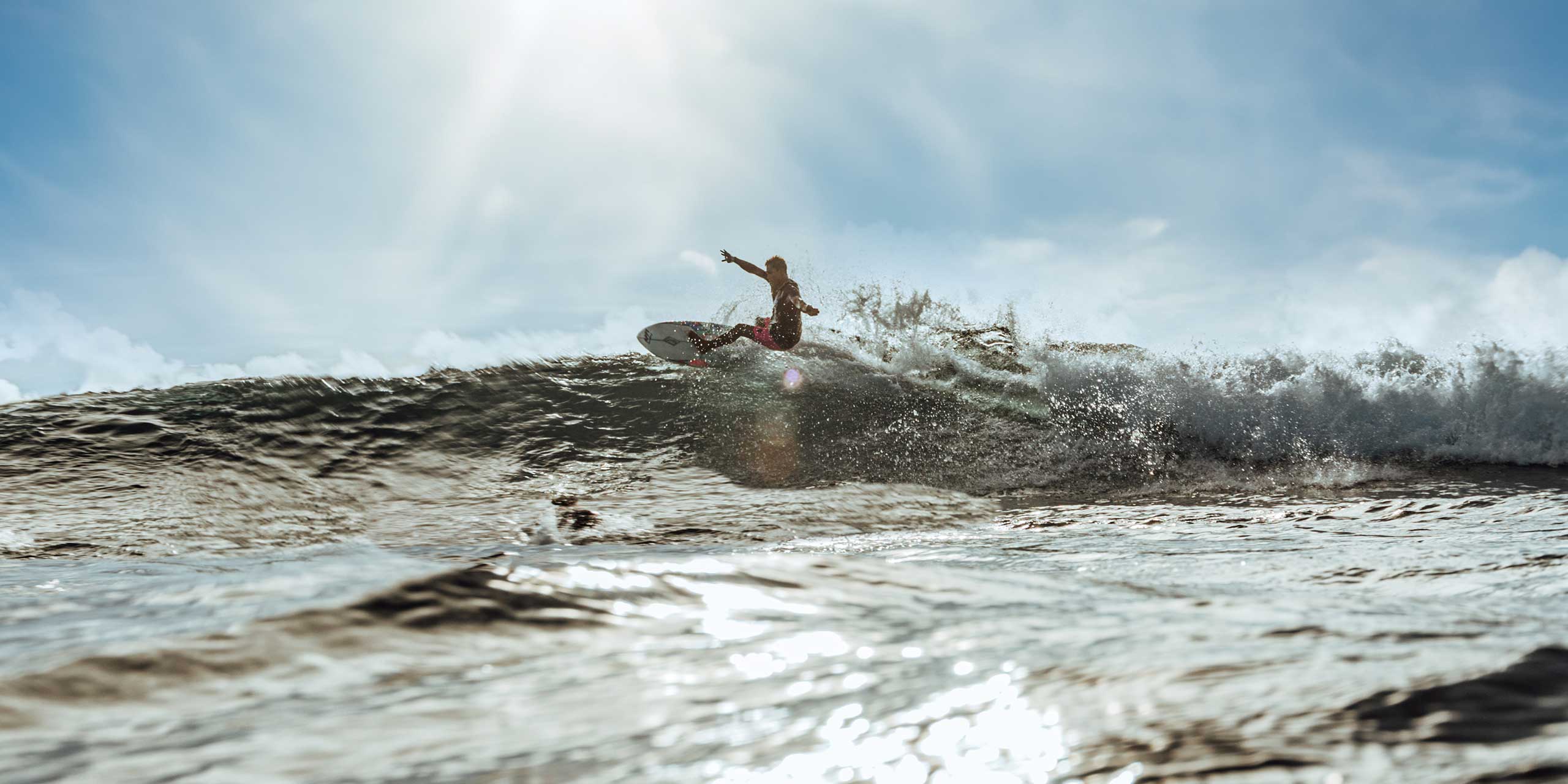 Until recently, Siargao was one of the best kept secrets in the Philippines.
As destinations such as Boracay, Cebu and even Palawan nailed the mass market, the teardrop shaped island off the coast of Mindanao was best known to a clued-in band of surfers lured by some of the most consistent waves in Southeast Asia, including the legendary Cloud 9.
These days, Siargao is much better known, but its castaway charm remains intact. It even has its requisite luxury components in the shape of boltholes including Nay Palad Hideaway.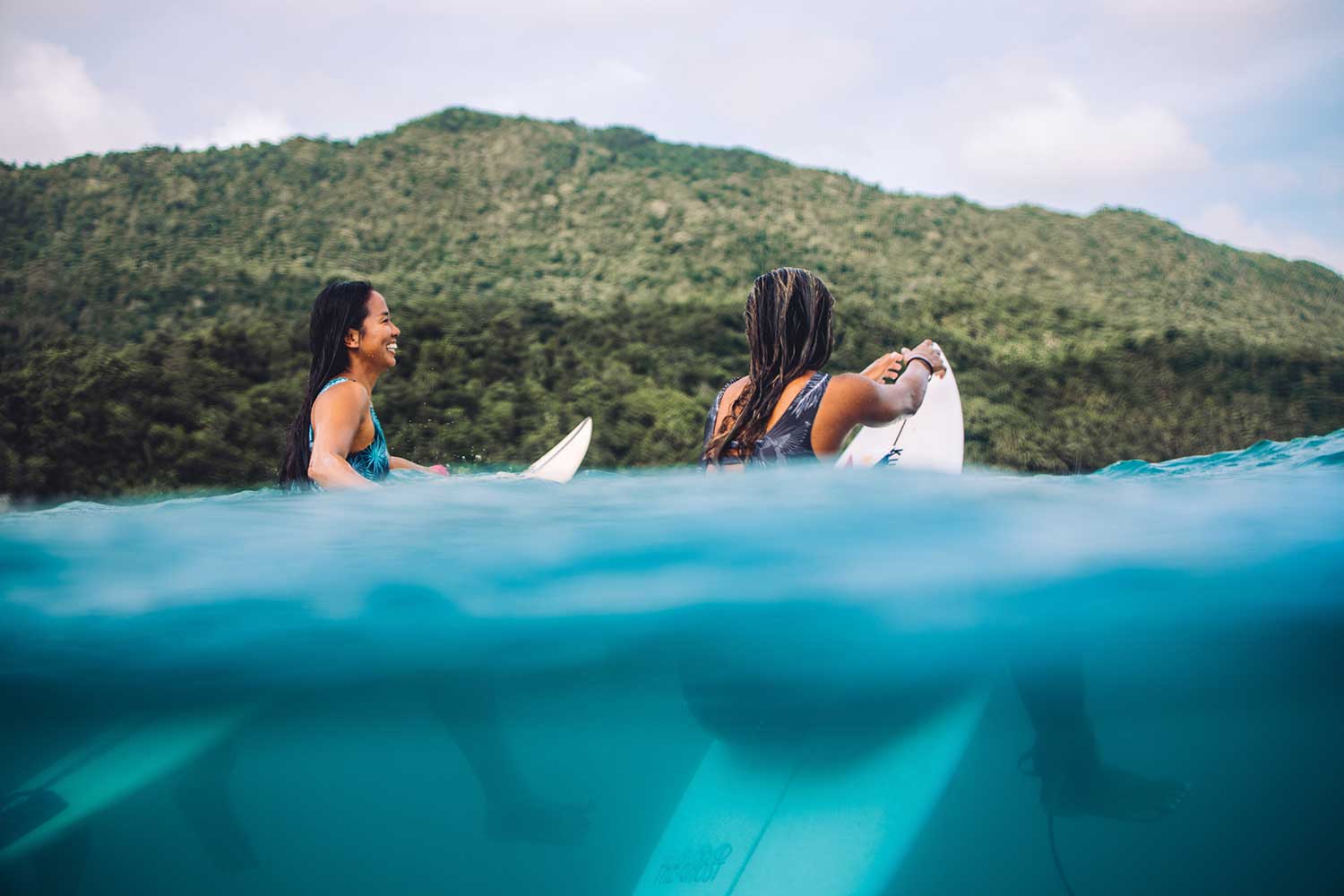 And the latter resort is helping to spark a new wave of upscale surfing courtesy of a new partnership with global surfing giant Tropicsurf.
Located on the south-eastern tip of the island of Siargao—often referred to as the surf capital of the Philippines—Nay Palad sits between a white sand beach on the Pacific Ocean and an ancient mangrove forest, within easy reach of tropical jungle, underground caves and deep-sea fishing, not forgetting the Cloud 9 barrelling wave, making it an unparalleled surfing haven.
A match made in heaven, Tropicsurf is the pinnacle of luxury surfing, renowned for collaborating with the world's most exquisite luxury surfing resorts to ensure its clientele surf in utmost comfort, style, and seclusion.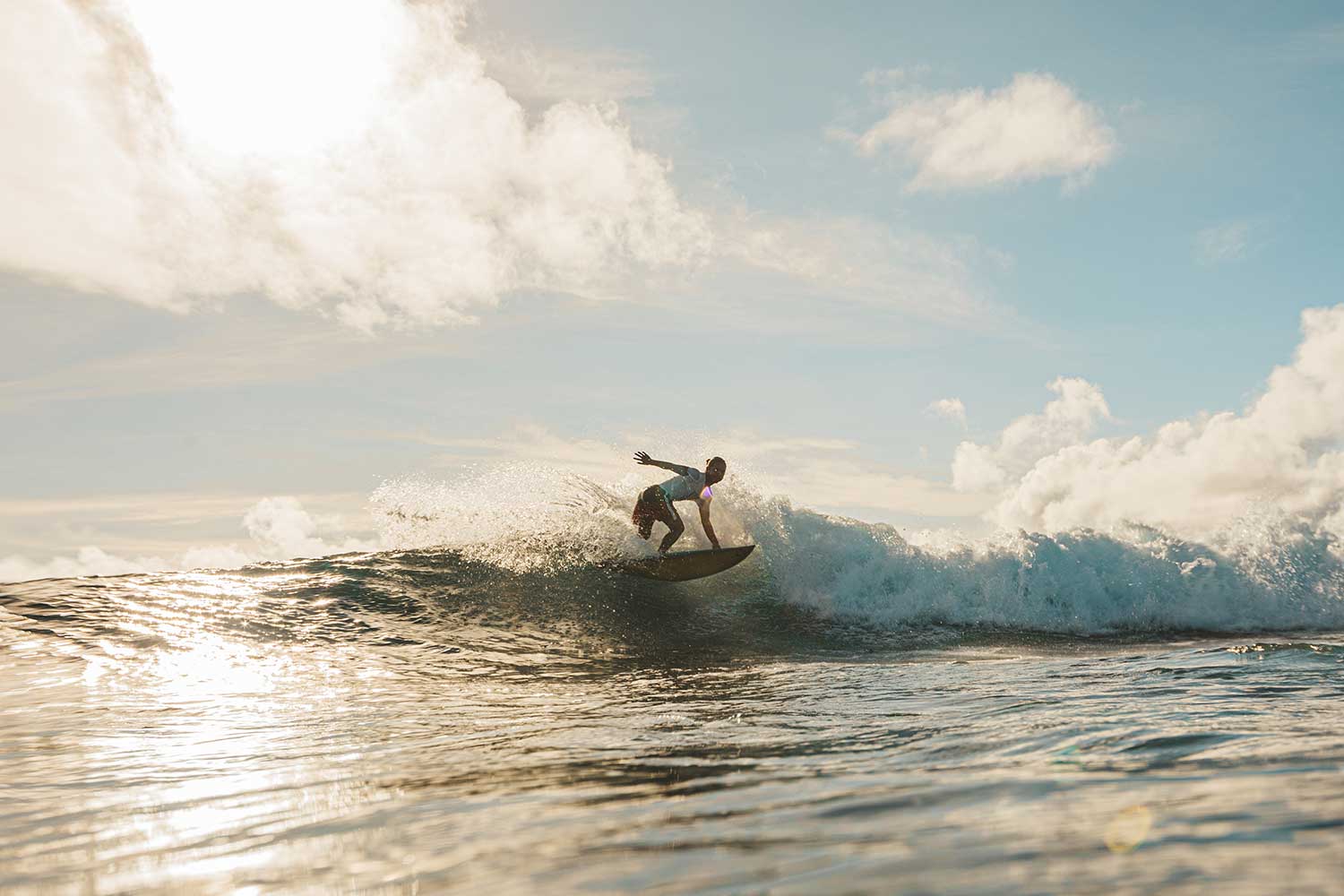 The partnership, which launched in September, will see the two offerings combine, with the resort welcoming two highly-accomplished international surf instructors to its plethora of services, with the expertise to craft personalised programs for guests of all levels, throughout the full surfing season (September to June)—complete with individualised drone video analysis and video review coaching for peak performance.
During their stay, guests can be transported to some of the island's most exceptional and private waves, by boat or in the iconic Nay Palad jeep, with its roof-mounted woven basket, before returning to the resort's state-of-the-art Surf Shack, which will feature an array of top-tier surfboards, surfing apparel, and other essential surfing gear. Beyond this, it will serve as a relaxing lounge space, complete with replays of the day's wave-catching triumphs under the guidance of the Tropicsurf instructors.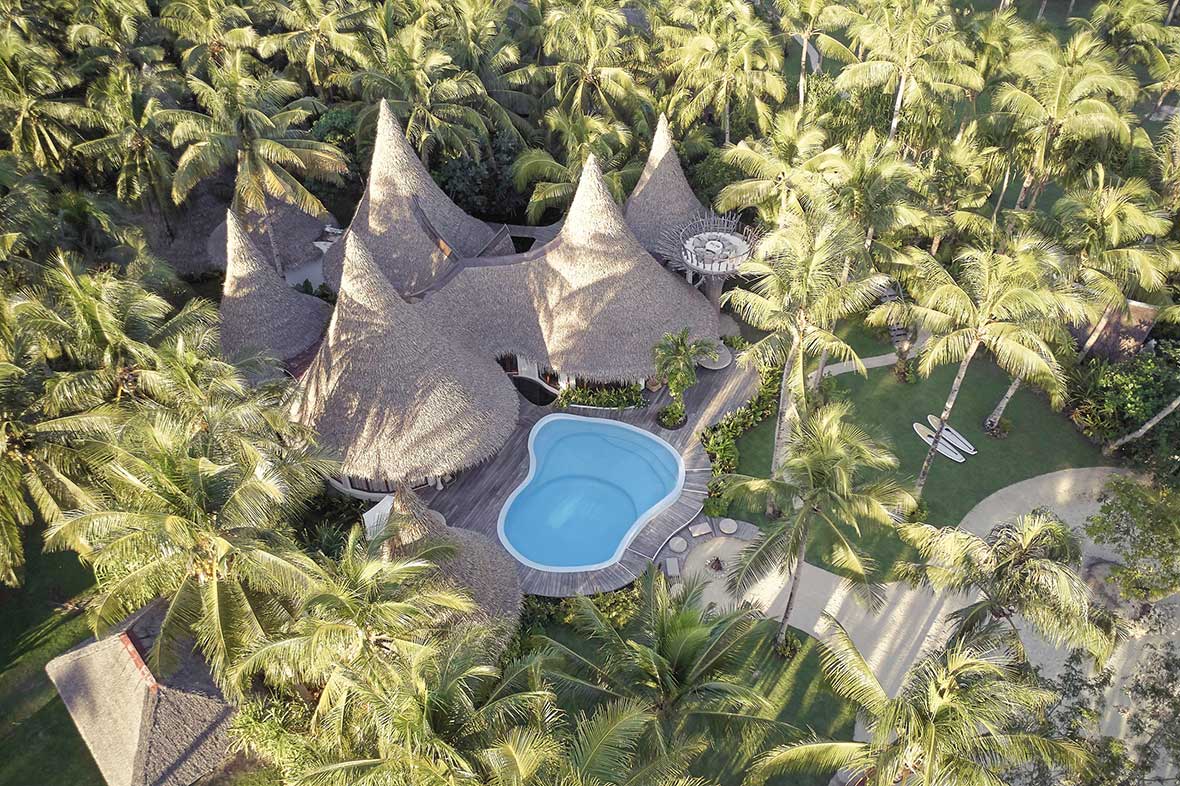 Following extreme typhoon devastation in 2021, the island resort underwent extensive rebuild work, officially re-opening its doors to guests June 2023, with an impressive island redesign to explore – courtesy of renowned French Architect Daniel Pouzet – countless new experiences to enjoy, and a reinvigorated commitment to caring for, and positively impacting both people and planet.
Nay Palad Hideaway offers 10 intimate villas ranging from one-bedroom to three-bedrooms—including the breathtaking Perlah Villa, which has its own private beach, pool and treehouse—alongside a number of unique, architecturally-inspiring spaces that promote wellness and the benefits of embracing a barefoot state of mind.
In line with this philosophy, Nay Palad offers all-inclusive rates; an approach that allows every guest experience to be different, with their time on the island carefully curated and highly personalised throughout, encouraging guests to tune into their own rhythm, eat when and where they want and fully indulge in island living.