Example Itinerary
Manila, Boracay & Pamalican: Cities & Beaches of the Philippines
For more than two weeks, lose yourself to the considerable charms of The Philippines. From history and culture to breathtaking natural beauty, this delightful collection of islands has it all. Start in the metropolis of Manila where you'll tour the old town, taste the delights of Chinatown and hike across the volcanic mountains just a short drive away from all the bustle. Next, hit the country's finest beaches, from world-famous Boracay to remote and peaceful Amanpulo, not forgetting gorgeous and exotic El Nido whose cliffs and bays await with activities and adventures.
This itinerary is an example. It's designed to inspire you and provide you with thoughtfully curated ideas. You can choose to do this exact itinerary or completely personalize it. All trips are 100% bespoke.
Highlights
• Manila in Style: Visit the 19th-Century Casa Manila, shop and eat in Chinatown, and take a day to visit the 15-mile-long volcano caldera forming Taal Lake.
• Palawan Beaches: Palawan has become one of the most impressive beaches in Southeast Asia, and those of El Nido in the north are the best. A stay here offers kayaking, snorkeling, and lounging on postcard-perfect beaches.
• Private Island: Take a private plane to Amanpulo on Pamalican Island, undoubtedly the most luxurious island accommodations of anywhere in the Philippines. On this private island, travelers unwind in the plush surrounds of crystal clear water and lush tropical scenery.
Day-by-Day
Day 1
Manila
Welcome to the Philippines, as you touch down at the international airport, you'll be whisked into the bustling, exciting city of Manila to your luxurious hotel. Here you'll check in, get comfortable and enjoy a relaxing night's stay.
Day 2
Manila
Enjoy breakfast at your hotel before you head into the old town for a fascinating tour of Intramuros. Explore within the old city walls, visiting the reconstructed 19th-Century Casa Manila and San Agustin Church. Grab a light lunch at a local restaurant before heading to Chinatown for a food tour, sampling all the delights. After checking out more architectural points of interest, you'll head back to the hotel for a relaxing evening.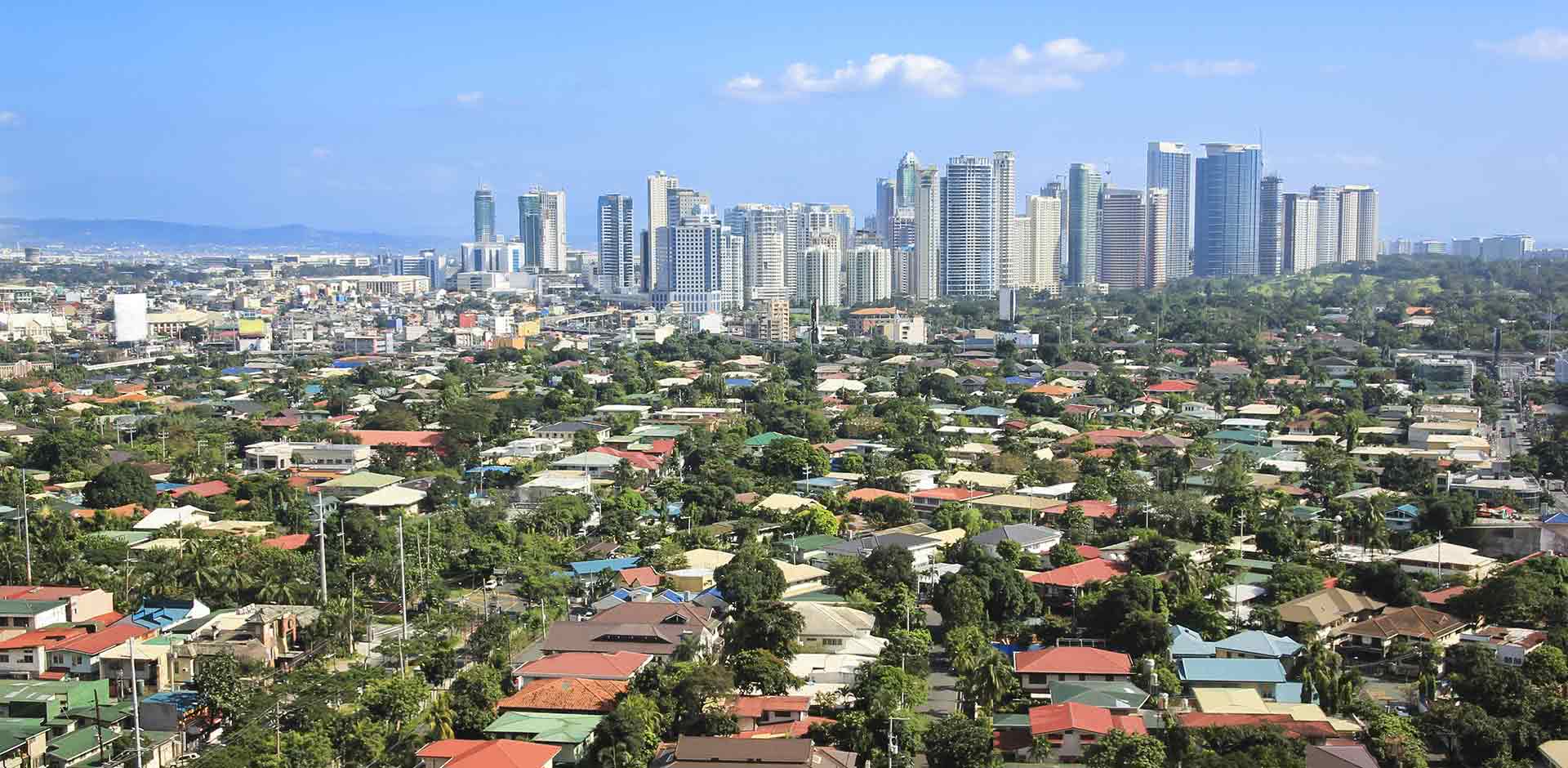 Day 3
Manila
After breakfast at your hotel, you'll head for the volcanic province of Batangas for a discovery tour of Taal heritage and natural beauty. Boat across Taal lake to reach the starting point of your trek up the mountainous ridge to the rim of the volcano. After a tasty local lunch, you'll head down into the pretty town of Taal. Wander through the narrow streets lined with restored houses and snap some pictures before heading back to Manila for the night.
Day 4
Boracay
After breakfast, it's time to say 'au revoir' to Manila as you transfer to the airport for your domestic flight to Caticlan, a small airport near to the wharf. Hop aboard your boat and speed across to beautiful Boracay. Check in at your opulent beachside hotel and savor the gorgeous views out to sea.
Day 5
Boracay
Relax and indulge with three sun-soaked days on one of the most beautiful beaches on the planet. Take a leisurely breakfast at your hotel, lounge by the pool or on the beach, swim in crystal waters and sample some of the best mangoes in the world. By night, join the beach party with drinks and breathtaking fire shows on the sand.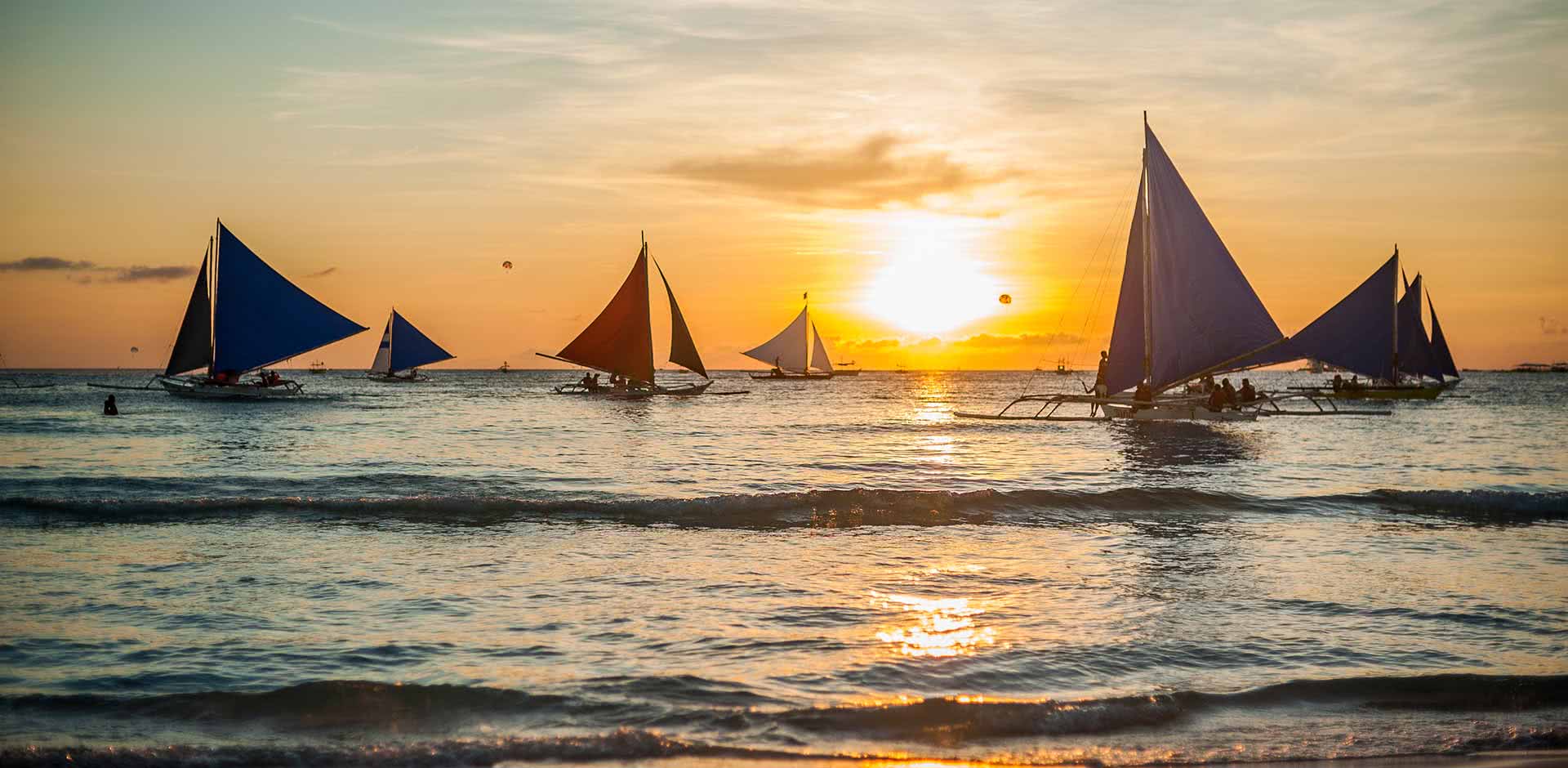 Day 6
Boracay
Enjoy more precious beach time on Boracay today. Sink your toes into the soft white sand as you walk down the beach towards Boat Station 3 and back again. If the temptation strikes, head off-beach for an off-roading adventure - the local viewpoint is simply not to be missed. Just make sure you're back in time for another of Boracay's famous blood-orange sunsets.
Day 7
Boracay
It's another day of lazing by the pool or beachside today. Sit back with a cocktail in hand, or venture out into the crystal waters for an aquatic adventure, snorkel-gear in hand, to get a first-hand glimpse of the vibrant underwater life.
Day 8
El Nido
It's time to leave Boracay behind but you're not saying goodbye to the beach just yet. Retrace your steps to Manila and then it's on to your flight to El Nido. From here take the 45-minute boat ride over to Pangulasian Island where you'll check in to your gorgeous island resort in Bacuit Bay. With views of the sunrise and sunset, it's completely idyllic.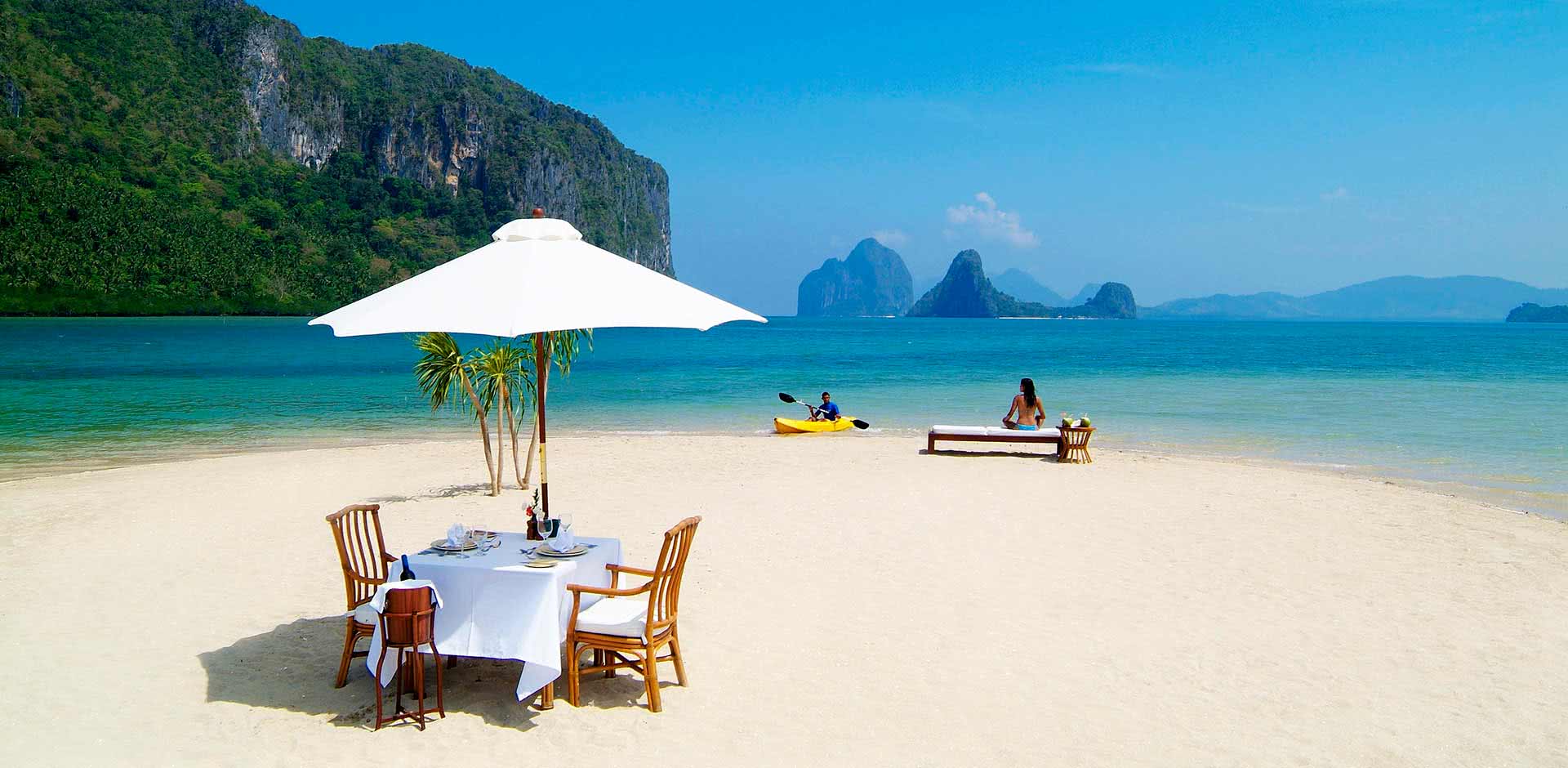 Day 9
Pangalusian Island, El Nido
Wake up to your first full day in paradise, to spend utterly at your own leisure. Enjoy a sumptuous breakfast at your hotel before heading out to explore the gorgeous Pangalusian Island with its soft sand beaches and transparent waters.
Day 10
Pangalusian Island, El Nido
After breakfast today, you may wish to take a hike around the craggy, dramatic clifftops to catch the amazing panoramas from Viewing Deck. Pack a picnic and make a day of it as you snap pictures and enjoy the scenery.
Day 11
Pangalusian Island, El Nido
Before you continue on your adventure, it would be a crime to miss out on all the aquatic action to be had in El Nido. Go island hopping and tour the lagoons that surround the area. Get out on the water on a pedal boat, paddle board, or kayak or get under the waves with some snorkel gear.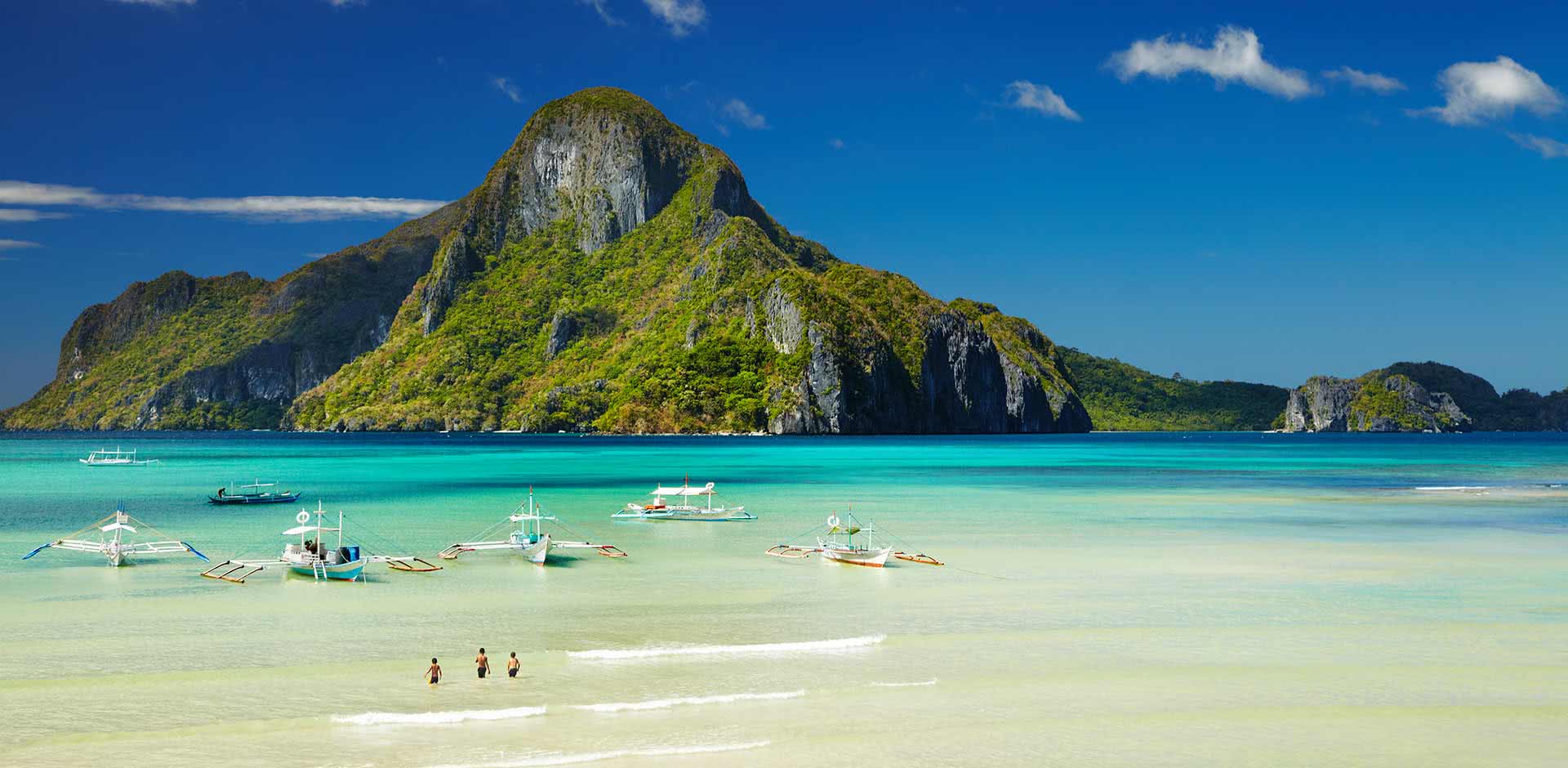 Day 12
Pamalican Island
After breakfast, make your way back to the mainland, but only briefly, as you transfer back to Manila and onwards by private plane to the private airstrip on the gorgeous island retreat of Amanpulo. Relax in luxury, surrounded by turquoise waters.
Day 13
Pamalican Island
At this, the final stop on your Filipino beach tour, you have three full days to simply relax in utter comfort, surrounded by natural beauty. Swim, sunbathe and sample the delicious local food, indulge in a spa treatment or two and utterly unwind.
Day 14
Pamalican Island
Enjoy another exotic beach day at your luxury resort. If the mood strikes, venture out and explore the nearby beaches, perhaps taking a walk off-road into the lush jungles. Let the lively local wildlife bring out the intrepid explorer in you!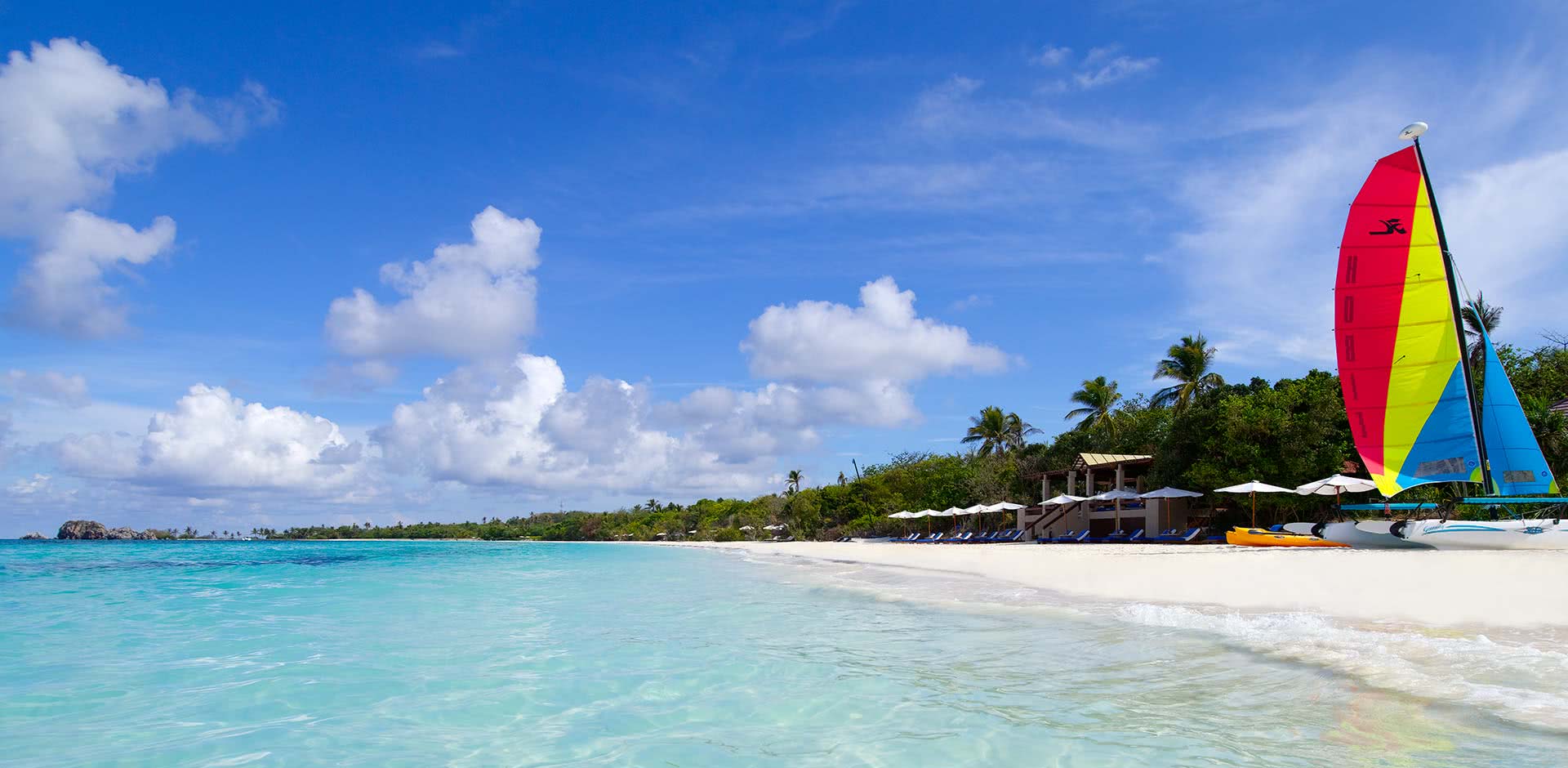 Day 15
Pamalican Island
Today, your final full day of your exciting Philippines adventure, you may wish to kick back and indulge at your luxury hotel. Treat yourself to a relaxing massage at the on-site spa, or take a dip in the refreshing pool. Today is all about you!
Day 16
Departure
After breakfast in Amanpulo, it's time to head back to the international airport in Manila, where you'll wave goodbye to the gorgeous and hospitable Philippines as you depart on your onward flight.
TERMS AND CONDITIONS
Price is based on double or twin hotel room occupancy and includes accommodation, transfers, car/driver, English-speaking guide, activities and entrance fees, breakfasts and some casual lunches while touring. Flights and optional special activities will be quoted separately. Most personal expenses, including dinners, alcoholic beverages, spa treatments and gratuities can be paid on the spot while traveling. Prices may vary depending on season, choice of accommodation and other factors.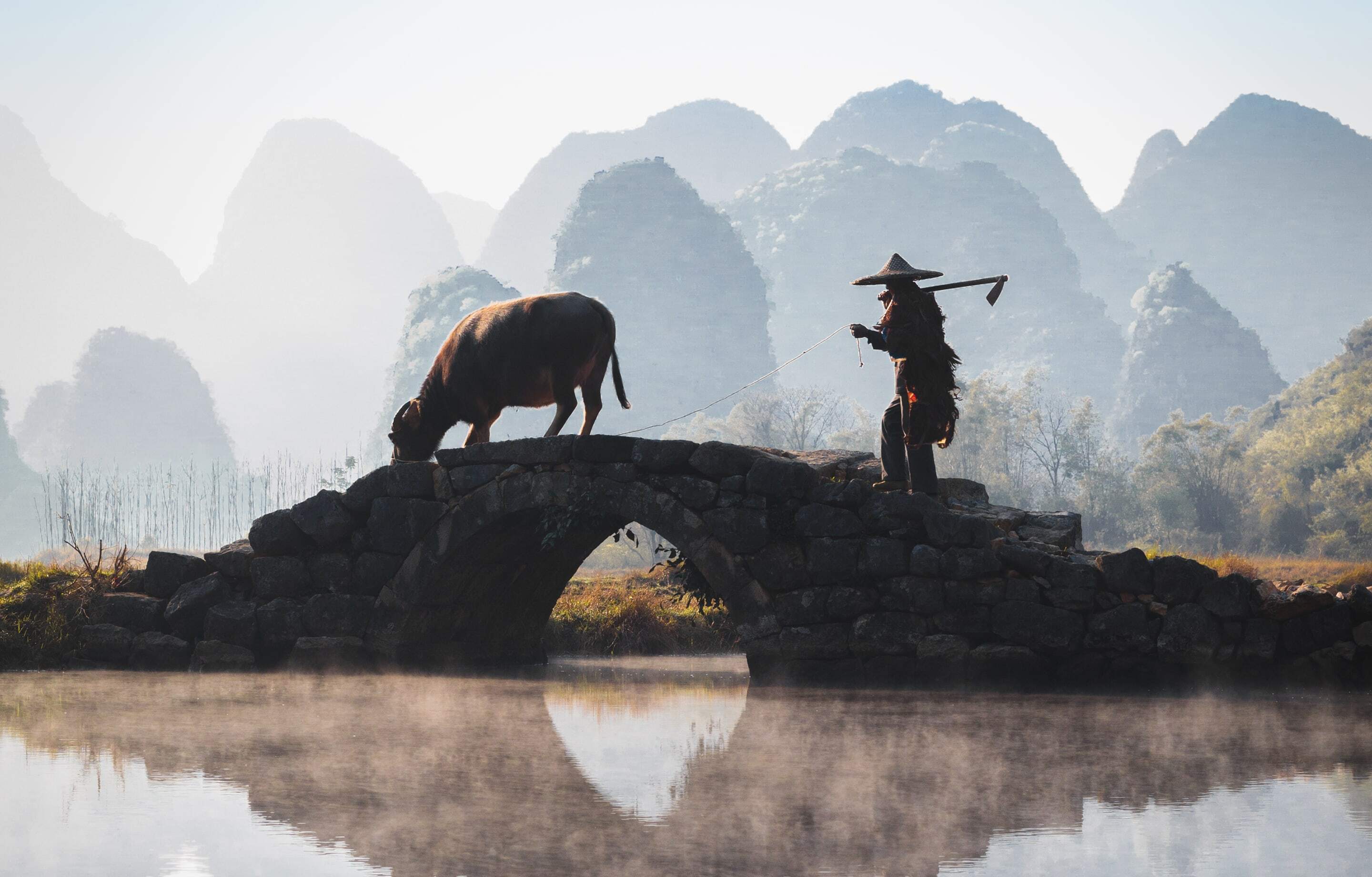 Why Remote Lands?
Exclusively Asia
With Remote Lands you'll travel with people who have made Asia the solitary focus of their own lifelong adventure. As our guest, you'll discover Asia on a journey that is completely, authentically your own, adapted from our own remarkable experiences and adventures over the years.
With Remote Lands you'll travel with people who have made Asia the solitary focus of their own lifelong adventure. As our guest, in the continent that our north American founders Catherine and Jay have adored and explored for decades, you'll discover Asia on a journey that is completely, authentically your own, adapted from our own remarkable experiences and adventures over the years.
Travelogues
An Asia-focused magazine brought to you by Remote Lands – a platform for adventure, luxury, and authenticity from experts and explorers around the continent.
What Others Say
Here is a small selection of the kind words our guests have said about us, as well as features by journalists and travel writers.
From the moment I happened upon the REMOTE LANDS website over a year ago, browsed the options, I knew that this would be well worth it. The entire staff is nothing less than professional with service that made us feel like royals.
This was truly the trip of a lifetime. Magical destinations, the most luxurious hotels in the world, and the most wonderful travel companions we could've wished for. We were treated like family everywhere we went and we have 14 new best friends.
We have used some of the top rated travel specialists all over the world and, without question, Catherine Heald and Remote Lands are at the very top of the list!