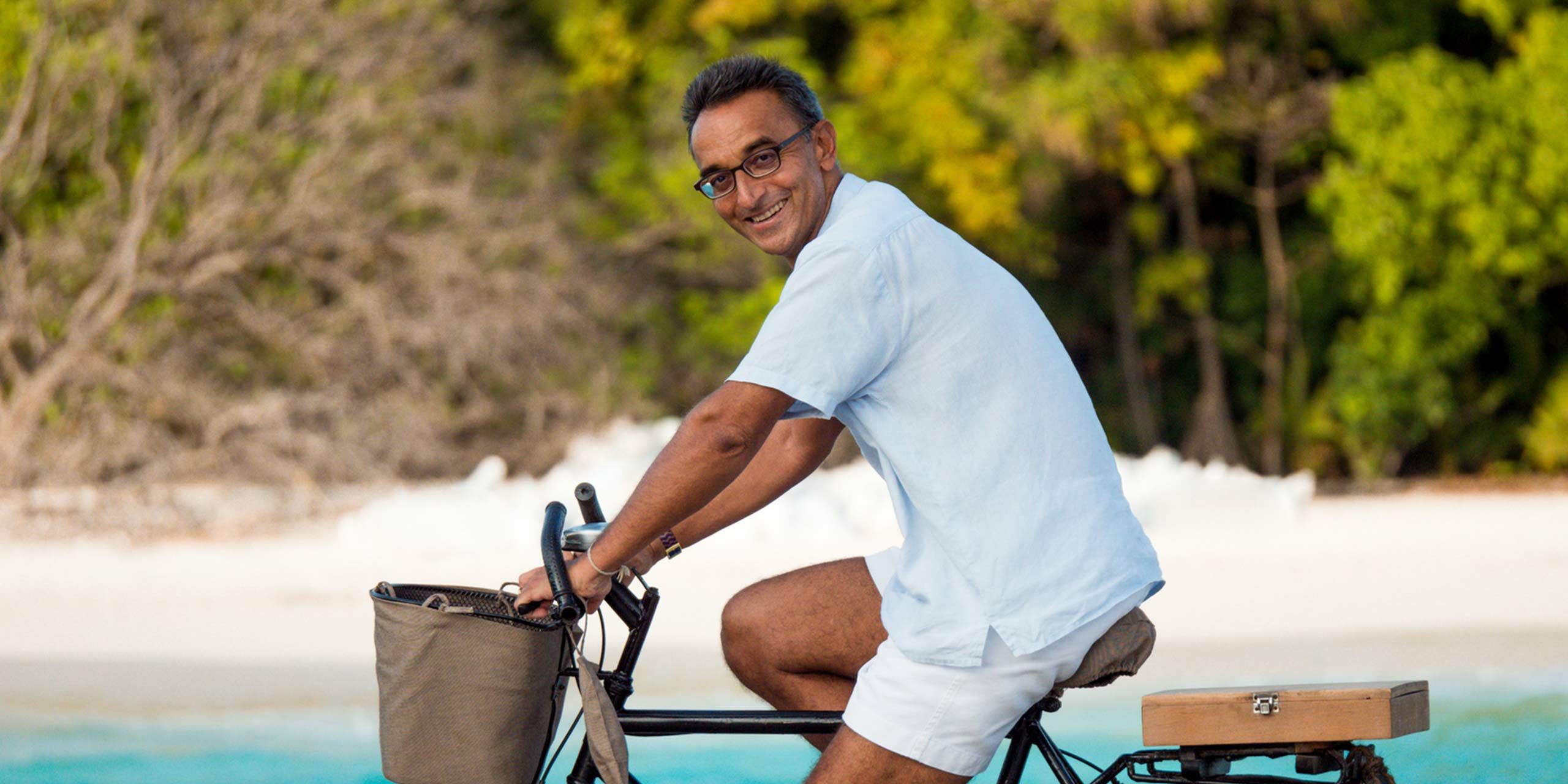 Soneva provides some of the most luxurious resorts in Asia in both the Maldives and Thailand. The barefoot luxury brand is at the forefront of reopening, with the plush Soneva Fushi already accepting international travelers. Founder and CEO of Soneva, Sonu Shivdasani, speaks with Remote Lands on how travel has changed and what the "new normal" means for discerning travelers.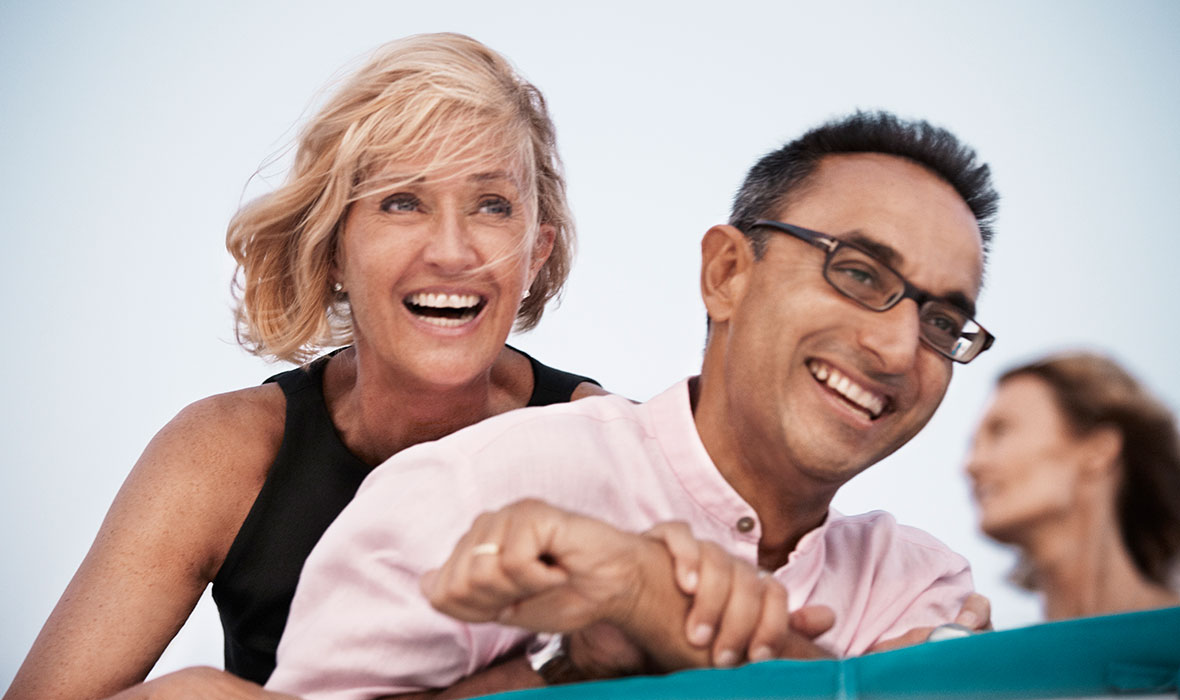 According to recent reports, more than 90 percent of resorts in the Maldives plan to be open in October and Soneva properties are already open. What can the Maldives tell us about international travel in the coming months?
The plan was that 90% of the resorts in the Maldives would be open by October. I understand that many resorts will not open as planned because there are still restrictions from certain markets for travel into the country. The luxury resorts like Soneva are doing well because our clients can afford to fly in on a private jet and are not bound by international schedules. Wealthy individuals tend to call upon the same risk-taking, open to opportunity mindset that made them successful in the first place, even when planning their holidays.
The demand for the Maldives is very large. At present at Soneva Fushi, we have double of what we had at the same time last year on the books for October. Whether this business comes through will depend very much on how the main markets to the Maldives evolve over the next 4 to 6 weeks. Many of our main markets have either completely restricted travel into the country or have imposed onerous conditions on return.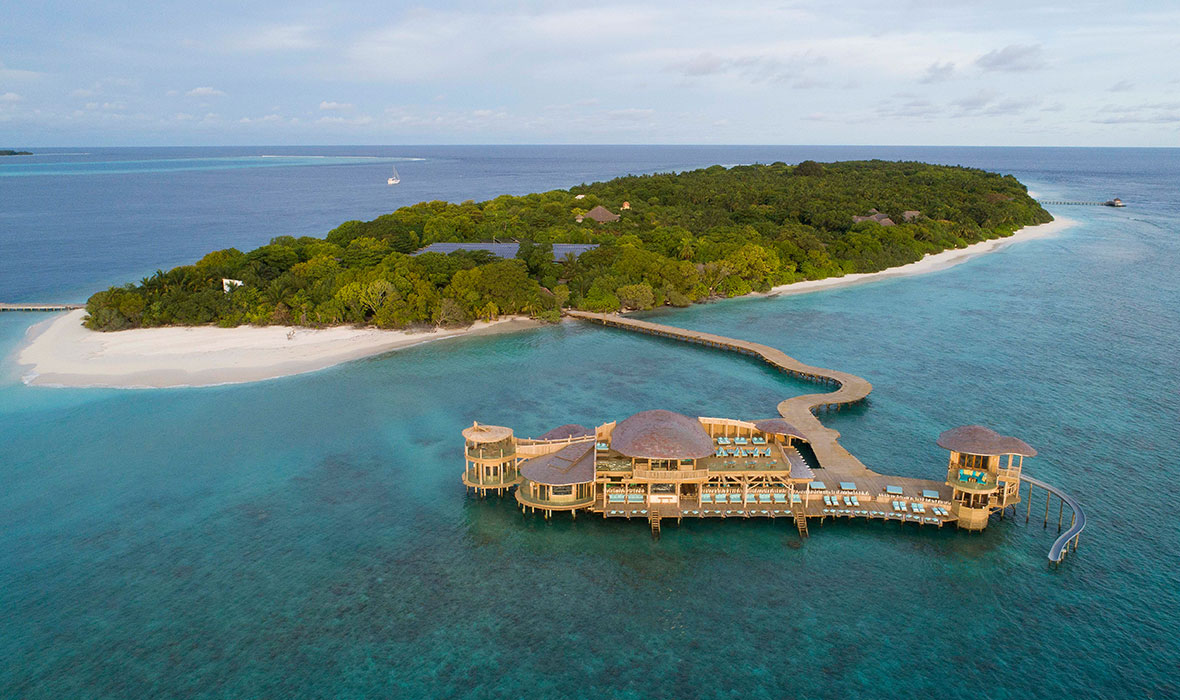 2. Why has the Maldives taken the lead on opening international travel?
The Maldives is arguably the country in Asia which is most dependent on tourism. One can argue that up to 80% of economic activity in the country is somehow dependent on tourism.
3. The Soneva brand prides itself on sustainability and conservation. What are some advancements in 2021 that will make Soneva more sustainable?
I have spent my life working in the hotel industry and have devoted my career to building what is now a network of luxury resorts. I do not believe that this puts me at odds with conservation; but I am the first to say that the hotel and tourism sectors should admit where they have failed and take steps to bring about change.
"Slow Life" is a guiding principle for all our hosts. It is our moral compass, as well as our operating compass. Sustainability runs through our core and we always strive to limit the negative environmental impact of our activities – which is both difficult and yet critical for a company which operates resorts in remote places of pristine natural beauty.
There are many initiatives over the years that have had a big impact in terms of sustainability. In many ways all are important as it is the sum of everything that creates the lasting impact. If I were to pick one, I would have to say the Myanmar Stoves Campaign. It ticks the boxes in so many ways. It reduces deforestation and thus CO2 emissions, it reduces smoke and soot inhalation and therefore has huge health benefits. It improves the disposable income of the families and creates jobs for our vendors.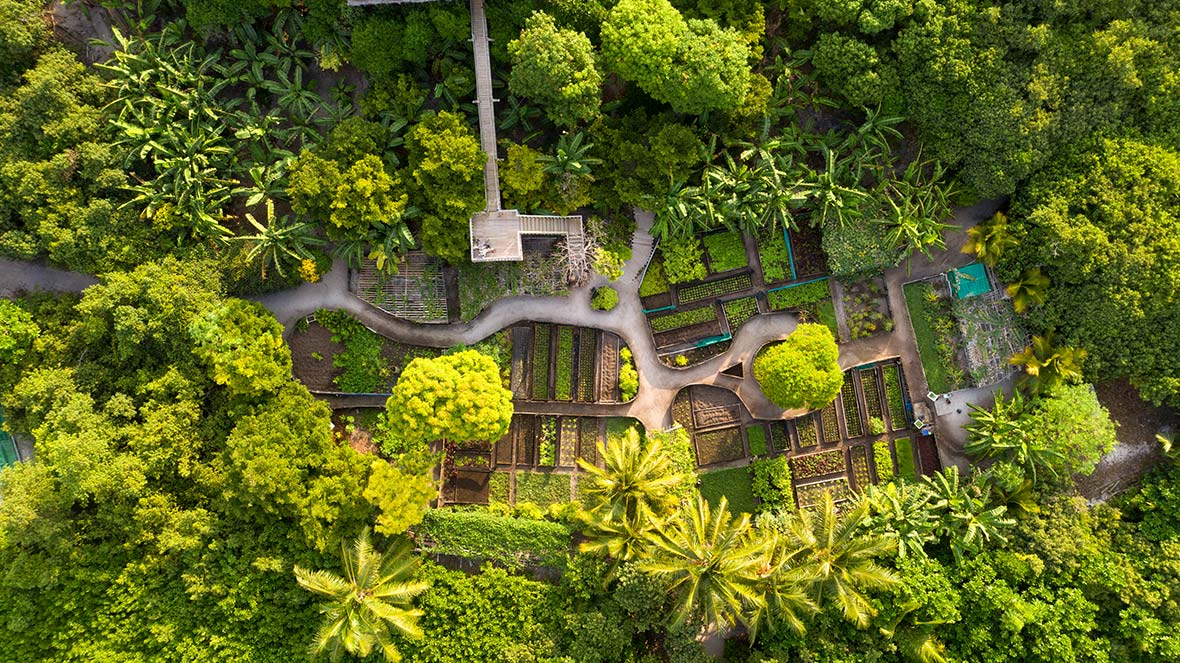 In just four years the Myanmar Stoves Campaign created a social value of USD 14 million and benefitted 140,000 people. That is something to be proud of. In February 2020, we launched Soneva Namoona, our flagship project that reimagines waste management in the Maldives: Reduce, Recycle, Inspire. Namoona means exemplary in Dhivehi, the language of the Maldives, which is our aim for this partnership with local islands.
In a nation with few municipal waste facilities and huge stress on the limited available land, the sea has traditionally been a dumping ground for local Maldivian islands which was less problematic when most of the waste was organic. For today's generation, that waste is plastic bottles, plastic packaging and aluminium cans.
At the heart of the initiative is Reduce, a radical reduction in the volume of plastic arriving on the islands. Soneva assisted the council of Maalhos to establish a water bottling plant that desalinates and mineralises sea water before bottling it in reusable glass bottles, using the same system as the water served to guests at Soneva resorts.
The second pillar is Recycle and the responsible disposal of waste. Soneva recycles or reuses 90% of resort waste at the Eco Centro waste management centres. Maalhos is the first island to open a Soneva sponsored Eco Centro with upgraded machinery that will include a wood chipper and a glass crusher.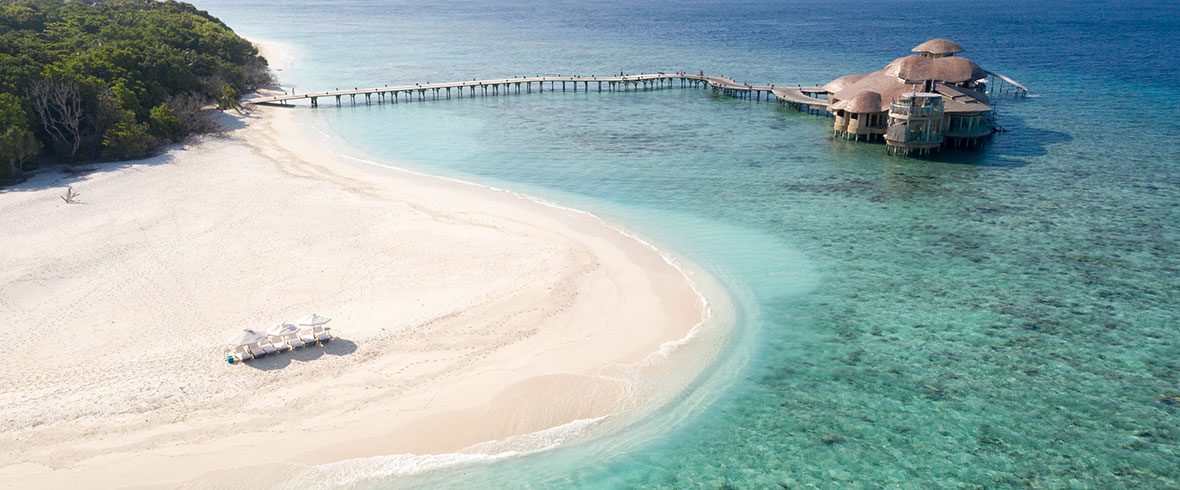 The third component is to Inspire a love of the ocean and the local environment. The belief is that through water sports, education and festivities that children will lose their fear of the ocean and learn to love it. If they love it, they are more likely to protect it. With a nod to both the inspiration of teen climate activist Greta Thunberg and the response to plastic waste from the global surfing community, Soneva is nurturing a new generation of ocean stewards.
Also, one of our great current achievements is an almost mosquito-free resort, at Soneva Fushi. Developed by scientists from the German company Biogents and pioneered in the Maldives by Dutch mosquito scientist Bart Knols, the traps emit a combination of carbon dioxide and lactic acid, attracting mosquitoes and killing them in an environmentally friendly way. Soneva Fushi is a large island, with lots of jungle. Years of spraying the mosquitoes with insecticide have resulted in the island's mosquitoes becoming highly resistant to insecticides. 495 traps have been installed across the island since 2019. The results have been astounding — Soneva Fushi has witnessed a dramatic fall in the numbers of mosquitoes, with large parts of the island now practically mosquito free. We predict that at the arrival of dry season, Soneva Fushi will become virtually mosquito free, in an eco-friendly and sustainable manner.
There are a lot of achievements we are proud of that we pioneered. Soneva's 'No News, No Shoes' philosophy is all about disconnecting from daily life and truly embracing the luxury of time. None of Soneva's resorts come with news channels and the Wi-Fi in each villa can be switched off with the flick of a switch, allowing guests to disconnect to reconnect.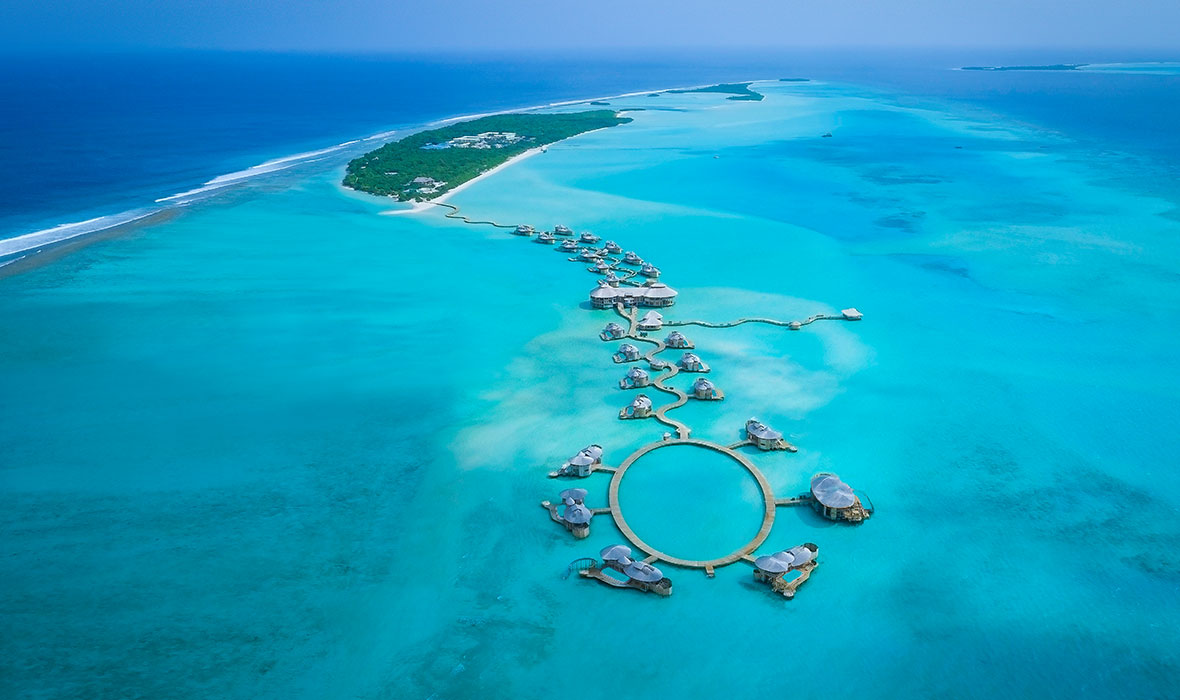 It is important to note that today Soneva is 100% carbon neutral as a result of the introduction of the environmental levy in 2008 and we continue to make a difference wherever we can.
Each of our resorts have their own organic gardens in which we grow herbs, fruit and vegetables for our restaurants. We believe this is the best way to get the freshest and most delicious produce to our guests. It also eliminates the need for produce to be transported to our resorts, therefore lowering the amount of carbon we need to offset.
At Soneva we take solid waste management to new heights by viewing it as a valuable resource. We now recycle 90% of our waste at Soneva Fushi. Some of the key components of our Eco Centro activities are composting, building block making, recycling plastic, and the glass studio where we create unique works of art from waste glass material. In 2008, at Soneva we began producing our own drinking water and have since been plastic bottle free. All the water that we serve is filtered, mineralised, alkalised and bottled on site in reusable glass bottles. We contribute 50% of the Soneva Drinking Water revenues to the Soneva Foundation, with the proceeds funding the work of over 500 projects and charities. To date more than 750,000 people worldwide have been given access to clean water as a result of our initiative.
Soneva was the first barefoot luxury resort of its kind, a family of resorts that has always been ahead of the curve. Today, Soneva is still an innovator and a leader in the world of hospitality when it comes to both guest experiences and sustainability and we will always continue to evolve.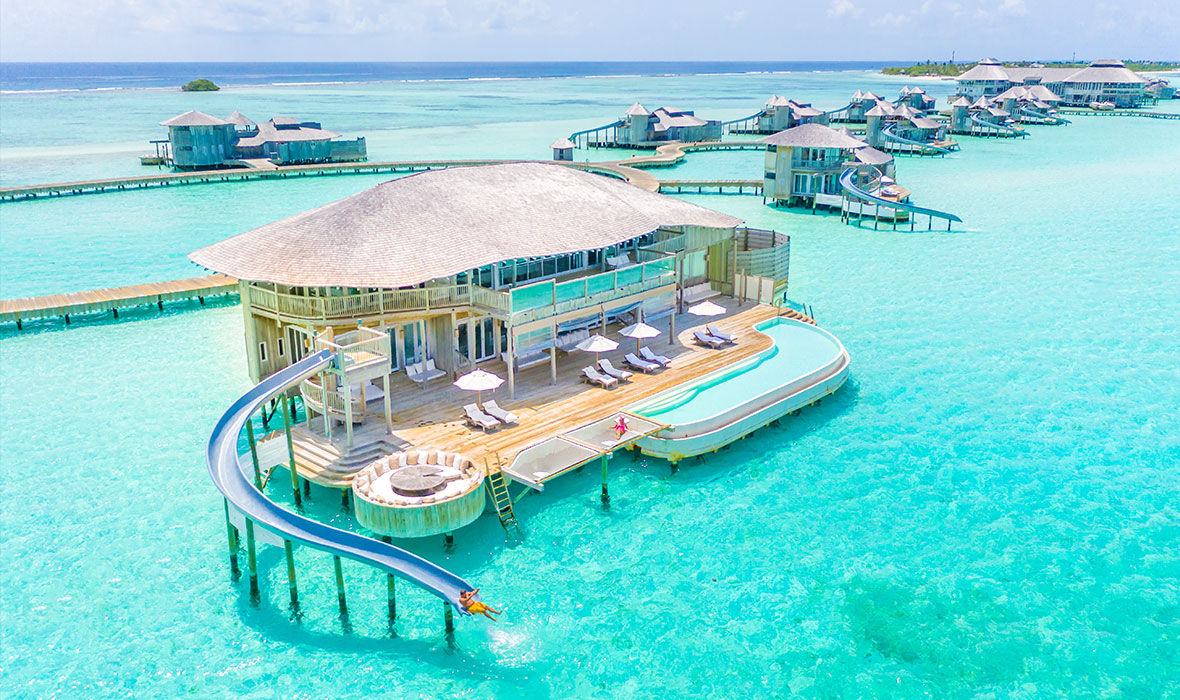 4. Soneva operates some of the most luxurious island retreats in the Maldives; what is the "new normal" luxury travelers are going to need to understand?
To ensure the highest standards of safety and wellness for our guests, we have made some changes to our existing procedures, which are outlined below. These have been made following best practices recommended by the US Centre for Disease Control (CDC) as well as our numerous consultations with leading experts in both Virology and Infectious Diseases in the United States, Singapore, India and the United Kingdom.
On arrival all guests will be greeted by one of our Airport Hosts and escorted to our lounge where they will be asked to undergo a COVID-19 test using our PCR machine. Our Airport Hosts, Lounge Hosts and Transfer Hosts will all be wearing masks, and we would request that all guests wear a mask whenever guests are in the presence of other guests and Hosts until their test results are received. We will also keep the windows down in our Tesla during the transfer as per recommended practice. Of course, while we will thoroughly clean the car between guests.
Once the test has been completed and results sent for processing, guests will be transferred to Soneva Fushi or Soneva Jani. On landing, guests will be greeted at the private plane by a Mr/Ms Friday and will be taken to our private island. Guests will then be escorted to their villa and we request that they remain there until the test results are received and are negative. We do not expect it to take more than 6 hours, and at the most 24. Once we receive the results of the test and if they are negative, our Hosts will come to the guests' villa to extend a warm welcome.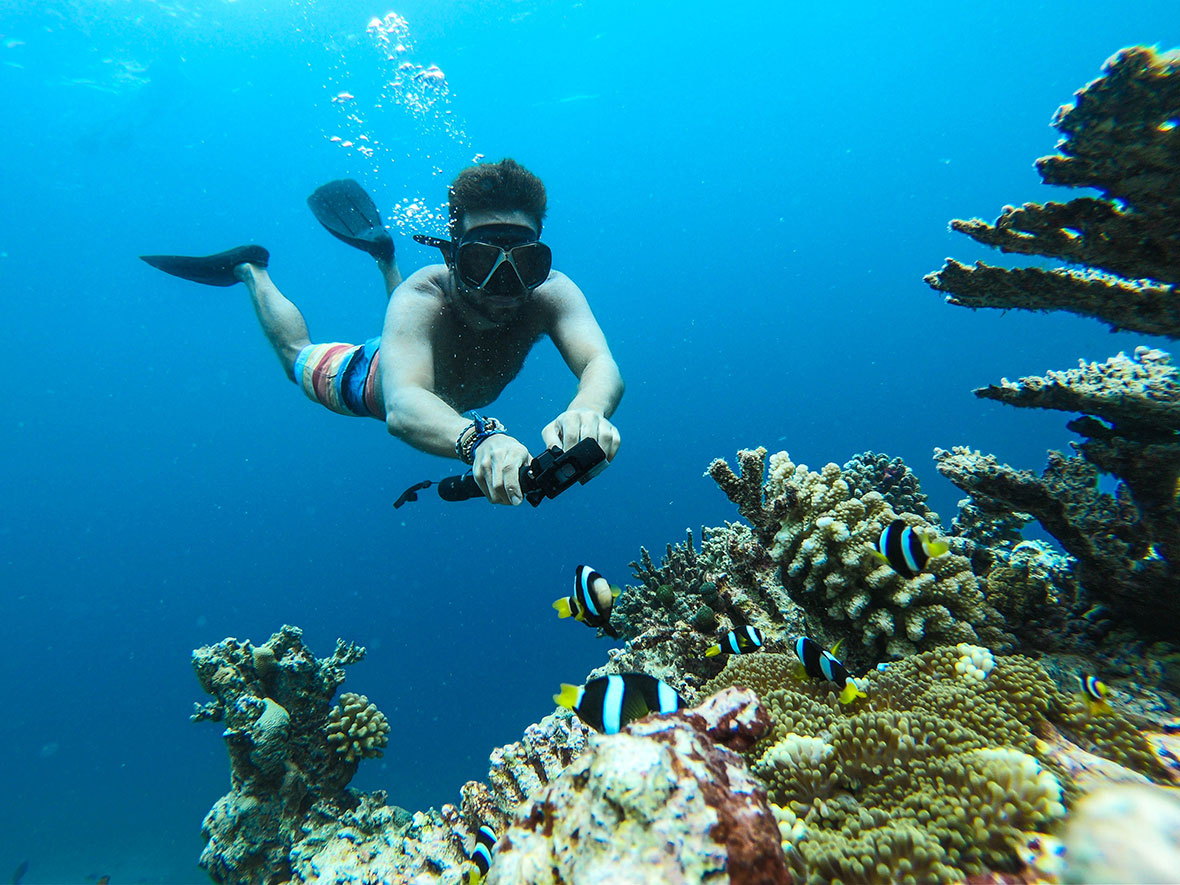 In case the test result come back positive, we ask that all guests isolate in their villa. Our nurses have been trained on how to look after COVID-19 positive guests and observe them. If there are no serious complications, guests will be allowed to circulate in the resort 14 days after a negative test or 10 days after the outset of the first symptoms.
We will also require all guests have their temperature taken daily. The Mr/Ms Friday will provide our guests with the thermometer each morning and will be in touch later to ask for the results.
During the first week of stay, we would also ask guests to take one more real-time PCR test. We have purchased one of the best real-time PCR test machines – the Life Cycler 96 from Roche and the samples will be sent to Malé for testing at the ADK hospital. The tests are awkward and slightly uncomfortable, but they only last a few seconds. Although this could be considered as being slightly excessive or over-cautious, at Soneva, all our islands are One Island One Resort; it is our goal to make our private island homes COVID-19 free environments, so that our guests can truly relax and engage with our hosts and fellow guests and not feel any concern about being infected.
We also have enhanced cleaning and sanitation protocols in collaboration with hygiene certification organisations, and there will be plenty of hand sanitizer available for guest usage. Frequent and regular cleaning and disinfecting will ensure optimum hygiene is maintained, and we will pay special attention to frequently touched surfaces.
Our Hosts are also required to undergo regular COVID-19 testing, while all materials brought onto our islands will be properly cleaned and sanitized prior to being brought onsite. Please see our "New Normal" video by Soneva.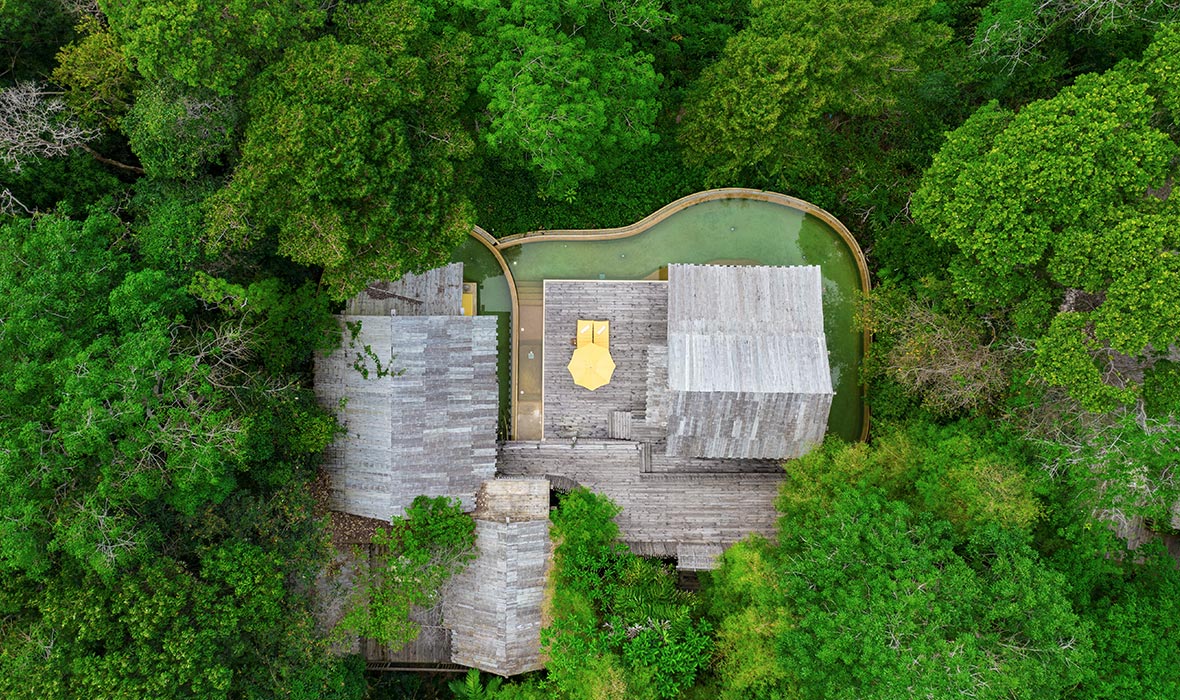 5. The situation is quite different for Soneva Kiri in Thailand — where there hasn't been a single local transmission of Covid-19 in more than three months. The country, however, remains closed. What are Soneva's plans in Thailand in 2021?
As you highlight, the Thai Government has had an excellent record of managing COVID-19. We are nonetheless surprised that the borders have not reopened, as tourism is such an important part of the country's economy. Officially, it accounts for 20% of the GDP, but I suspect that it is close to half of all economic activity. Unfortunately, today in Bangkok, many restaurants and bars remain closed. They are not defined as tourism GDP, but without foreign tourists they cannot justify their existence. The number of homeless people in Thailand has grown substantially. This situation is untenable for the country. This is why I sincerely hope that before the new year, the borders will reopen.