When visiting the ancient Silk Road, it's often necessary to pass through Urumqi, itself once a major hub along the ancient trade route. The city is known as the gateway to both China's western Xinjiang province and the Silk Road, with its international airport acting as a transit point to other important Silk Road oases, including Turpan, Kashgar and Dunhuang. I recently spent some time in the city during two separate trips and discovered that though the city itself, home to over 3 million people, is somewhat plain, there are some truly beautiful sights just a short distance away (one to three hours' drive). Here are my suggested points of interest for those planning to spend a short amount of time exploring the city's outskirts.
Firstly, I should explain that my timing for visiting Urumqi wasn't great – I visited during the frigid winter season, also considered "off-season," and it was quite cold (around 5 degrees Fahrenheit or -15 degrees Celcius). I would highly recommend for visitors to the area to plan their trip around the much warmer Summer months, when the average temperature is a pleasant 73.5 degrees Fahrenheit, or 23 degrees Celcius.
Tianchi – "Heavenly Lake"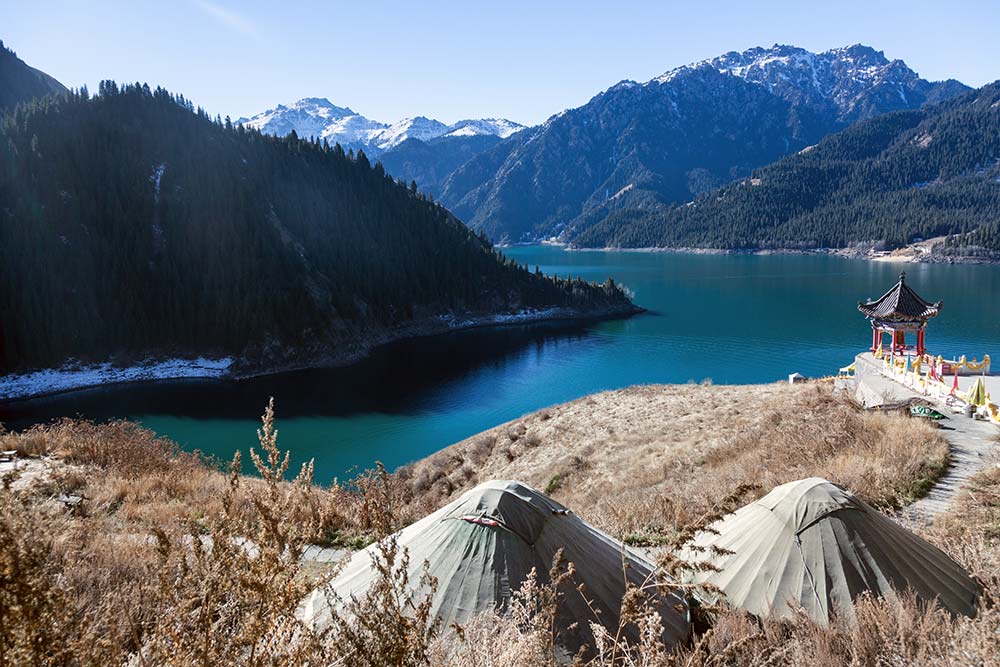 Known by locals as Tianchi, this stunning lake translates into English as 'Heavenly Lake,' and it's not difficult to see why. It takes about two hours to reach this destination from Urumqi city, nestled into the towering Bogda mountain range, 6,600 feet above sea level. With crystal-like waters surrounded by snowcapped peaks and verdant pastures, the scenery is worthy of a postcard. The lake is well-known in China for being immortalized in a sad poem written by China's lovesick West Queen to a royal love interest. The Queen had fallen for the King of the Western Zhou Dynasty upon his visit to see her at Tianchi Lake, and asked him to return and visit her there once again. He never returned, and the reason remains a mystery to this day.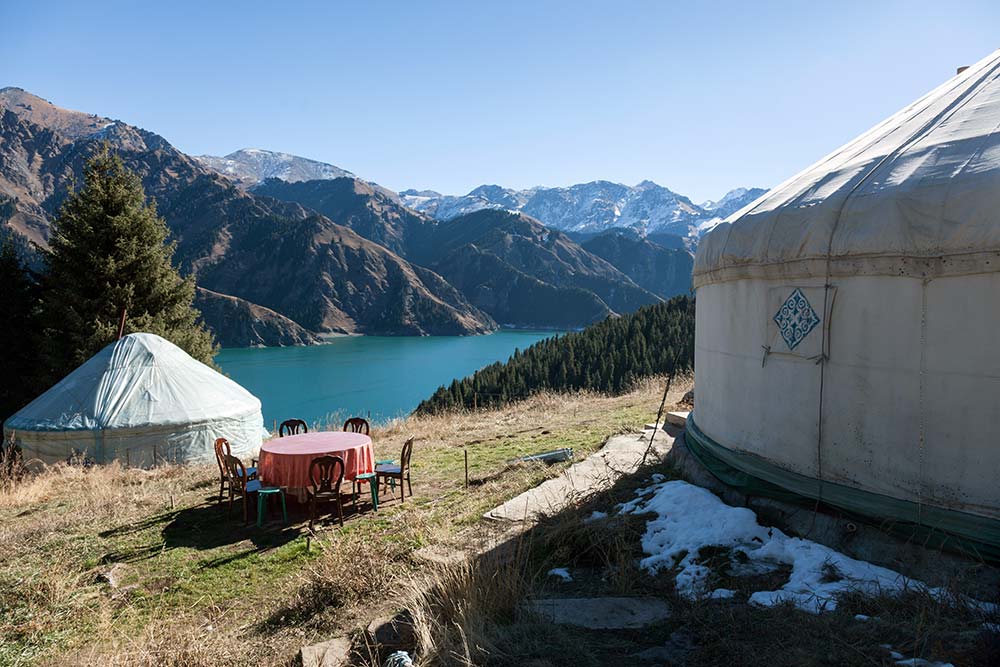 I woke up before sunrise to make the drive to this lake. As there are no private tours permitted, we had to register at a visitor center, and share a bus full of Chinese tourists for the 30-minute drive up to the lake. From there, we boarded a shared boat for a short cruise on the lake's sparkling waters. Despite having to be part of a group, I thoroughly enjoyed the scenery offered by the cruise – the Winter scene painted before me, with the majestic mountains as a dramatic backdrop, was exquisite. We disembarked at a small Buddhist temple, where we walked up a steep set of stairs to the top, and were treated to a lovely view, the temple providing a colorful foreground scene before the beautiful lake. A Kazakh village sits not far from the lake, where the people live in traditional yurts, or tented homes. I ventured over and enjoyed meeting and chatting with the local villagers there, and sat down to a lunch overlooking the lake and surrounding mountains.
My suggestion for those planning a trip to Tianchi Lake would be to do a full-day trip in the summer months, to take in the full effect of the area without having to worry about frozen extremities!
Southern Pastures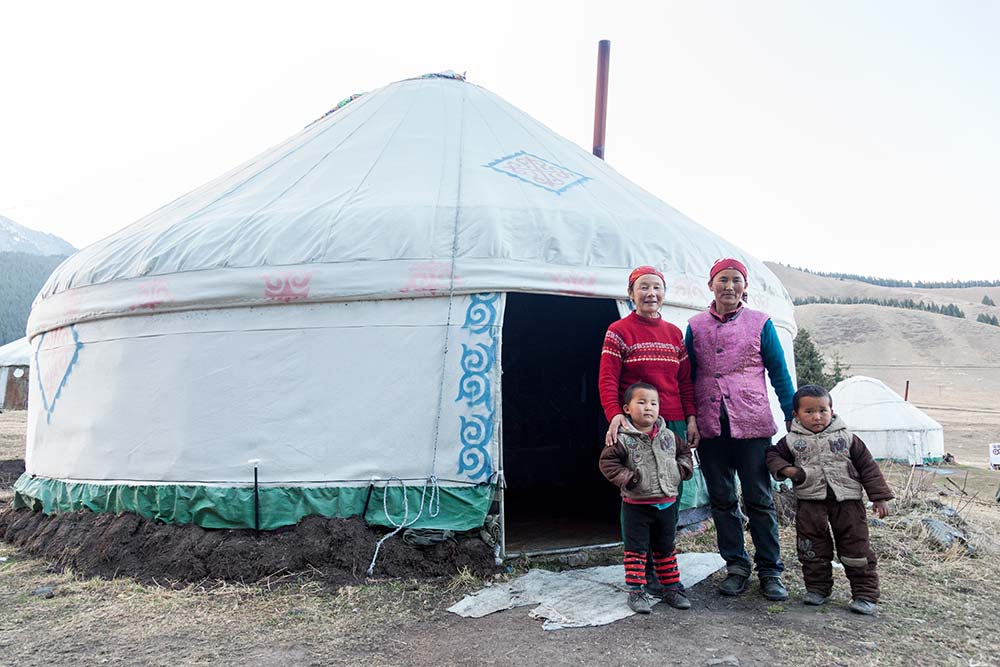 Urumqi translates literally as 'beautiful pastures' in Mongolian, and the Southern Pastures, just an hour's drive from the city, are the place for visitors to understand how the city got its name. Nestled into the foothills of Karawuquntag Mountain, this is a favored Summer destination for Urumqi's urban population.
Upon my visit to the area, I discovered a scene far different from what I'd experienced in the North. Though we'd only driven a short distance, I felt as if I were in Mongolia rather than China. I walked around, taking in the panoramas of grassland pastures, unfortunately brown due to the season, though I could imagine them a healthy color of vibrant green in the summer months. The locals living here were mainly Kazakh, who lived in traditional yurts. A local family was extremely friendly, even inviting us inside their tents so we could observe how they live.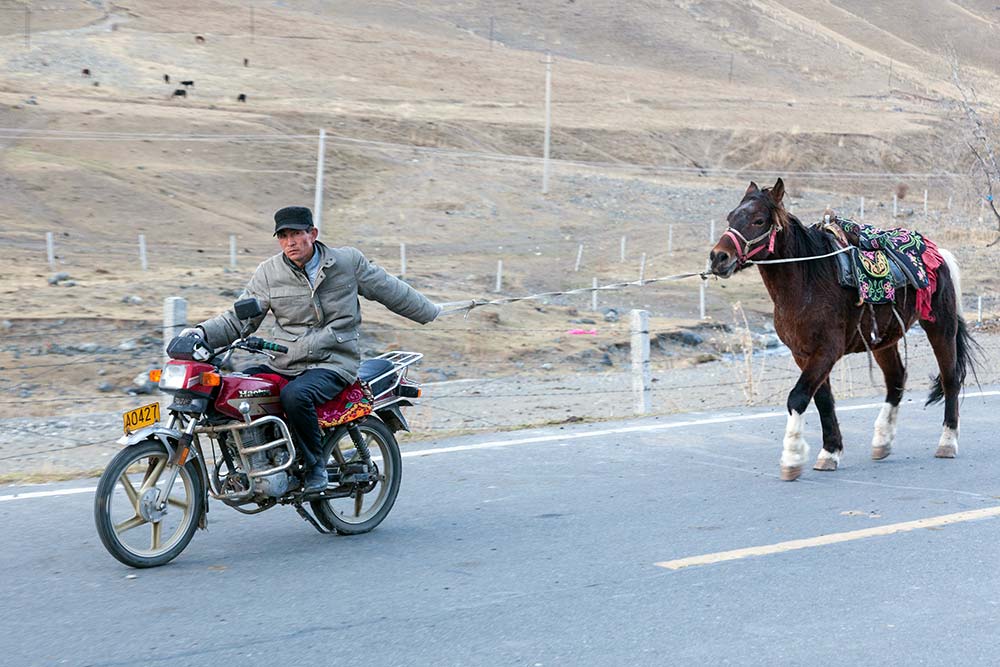 Like Tianchi Lake, for those interested in doing a trip here, I would recommend a full-day trip. I was told it was also possible to explore the area on horseback, which I thought would be a fun experience if time allowed, and would recommend this as well.
Turpan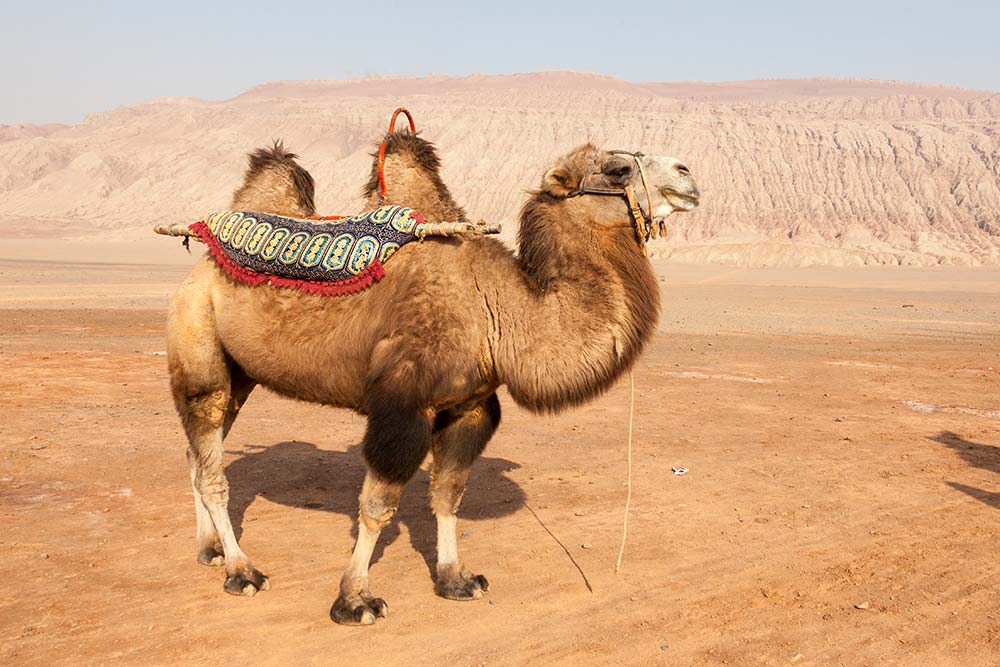 A 2.5-hour drive to the East of Urumqi sits the Silk Road outpost of Turpan. Here, the scenery takes another dramatic transformation, this time to desert-like conditions (due to its location in the Gobi desert). Turpan is an area of unmistakable beauty, and no trip to the Silk Road would be complete without spending some time here. I recommend spending at least two days in Turpan – check out my recent blog post  highlighting the area's must-see spots.
Urumqi City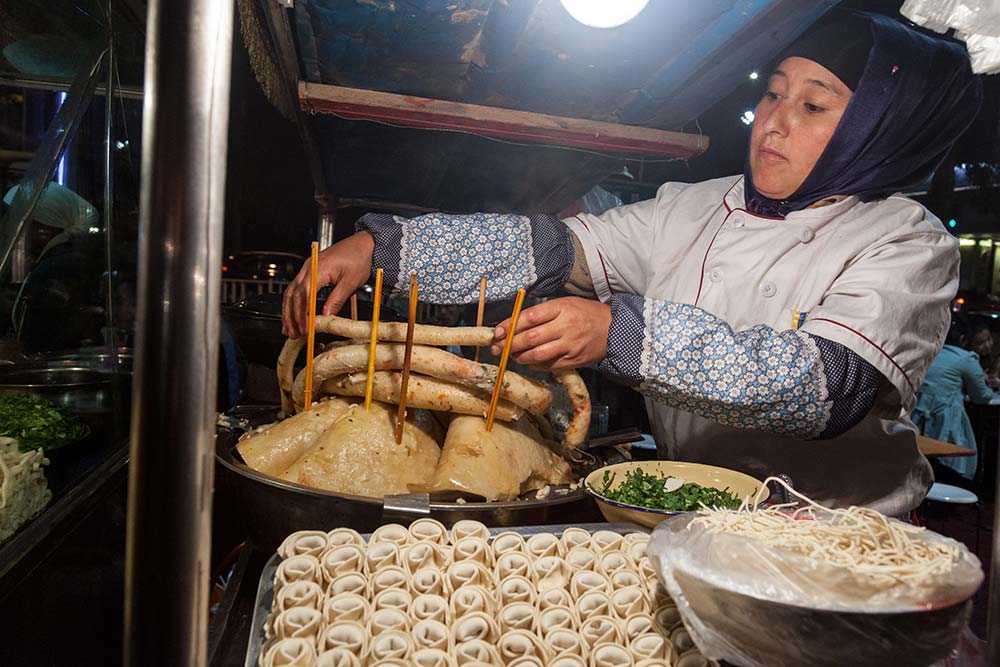 Though Urumqi city itself may not be a major highlight of a Silk Road journey (I found it quite disappointing), there are still some points of interest that are worth visiting. The first is the Xinjiang Uyghur Autonomous Region Museum, known as the best Silk Road museum. The museum holds some fascinating exhibits, and is home to some of the area's most intriguing artefacts, including the Xinjiang mummies. The Grand Bazaar is another fantastic place to spend some time – I thought it was  better than the bazaar in Kashgar. It's the largest bazaar in the world by scale, and does an excellent job of reproducing the Silk Road's commercial prosperity. Finally, there is an excellent Uyghur restaurant in town that is a must-visit. Named Mi Laji, I dined here on both of my trips to the city. Not only was the food authentic, fresh, and delicious, but the atmosphere was welcoming, with Uyghur musicians entertaining us with traditional folk songs while we dined.

Where to Stay in Urumqi
The best hotel in Urumqi (and indeed, the region) is the Sheraton Urumqi, situated along a newly-developed pedestrian walk-way. The rooms and suites allow magnificent views of the surrounding snowcapped peaks on a clear day.  I stayed here during my trip, and there were very few foreigners, save for the handful of business travelers.