Example Itinerary
Arabian Peninsula: Art On The Beach
The affluent United Arab Emirates is revered for the luxury of its modern cities but it also has a thriving art scene - an eclectic mix of modern works and heritage pieces. Oman is also known for its lavish taste, but the port city of Muscat is full of surprises, mixing contemporary art with traditional Arabian souks and stone buildings reminiscent of a different era. You will stay at opulent hotels, spend blissful afternoons relaxing on the beach, all the while discovering the diverse artwork of the Arab peninsula from beautifully minimalistic galleries – such as the Salwa Zeidan – to the more quirky modern art spaces and studios.
This itinerary is an example. It's designed to inspire you and provide you with thoughtfully curated ideas. You can choose to do this exact itinerary or completely personalize it. All trips are 100% bespoke.
Highlights
• Creative Community: A visit to the UAE's first community art space, Art Hub, offers workshops, exhibitions, and programs that aim to inspire and transform people through art.
• Historic Bazaar: One of the oldest marketplaces in the country, the vibrant Muttrah Souq sells intricate garments, handicrafts, and household items.
• Pick Up a Paintbrush: Feeling inspired? Create a masterpiece (or, at the very least, souvenir) with a session at one of Dubai's art studios.
Day-by-Day
Day 1
Abu Dhabi
Arrive in Abu Dhabi. Take this evening at your leisure, perhaps indulge your tastebuds at one of Abu Dhabi's many sumptuous restaurants such as Scott's (for glorious ocean views and exquisite seafood), Li Beirut (for delectable Lebanese cuisine), or Bord Eau (for fine French dining).
Day 2
Abu Dhabi
A day of exhibitions awaits you; explore the exhibitions of the newly finished Louvre Abu Dhabi, the diverse collection of contemporary art products at Gallery One, the dynamic Etihad Modern Art Gallery and the minimalist Salwa Zeidan Gallery. Your final activity for today is a visit to Art Hub Community – the first artist collective space established in the UAE.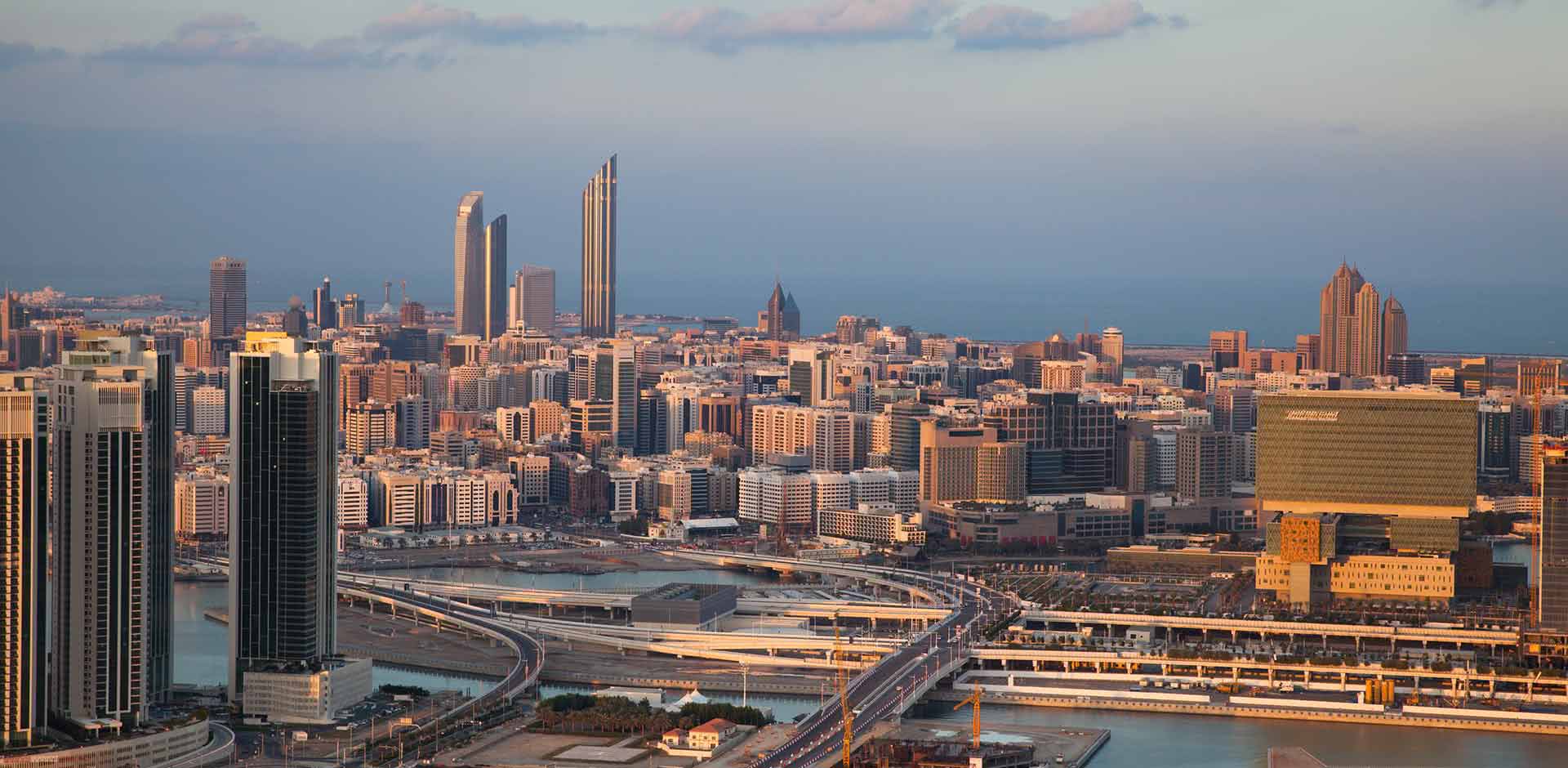 Day 3
Muscat
After flying from Abu Dhabi to Muscat, start at the diverse Al Madina Art Gallery, followed by a visit to MuscArt, which is considered one of Oman's premier photography and art spaces. Optionally, if available, have a curator, expert or one of the artists will accompany you during your visit. Complete your day with an exploration into the visual arts of Stal Gallery in the heart of Muscat.
Day 4
Muscat
Start your day with a visit to the Ghalya Museum of Modern Art, in its juxtaposed setting of a period Omani house, browse the work at Bait Muzna – whose mission is to provide "fresh and exciting" pieces – and stop by the Muttrah Souk (a vibrant traditional Arabian market) if you wish. Take the afternoon at leisure; enjoy the beach or a private dolphin watching cruise.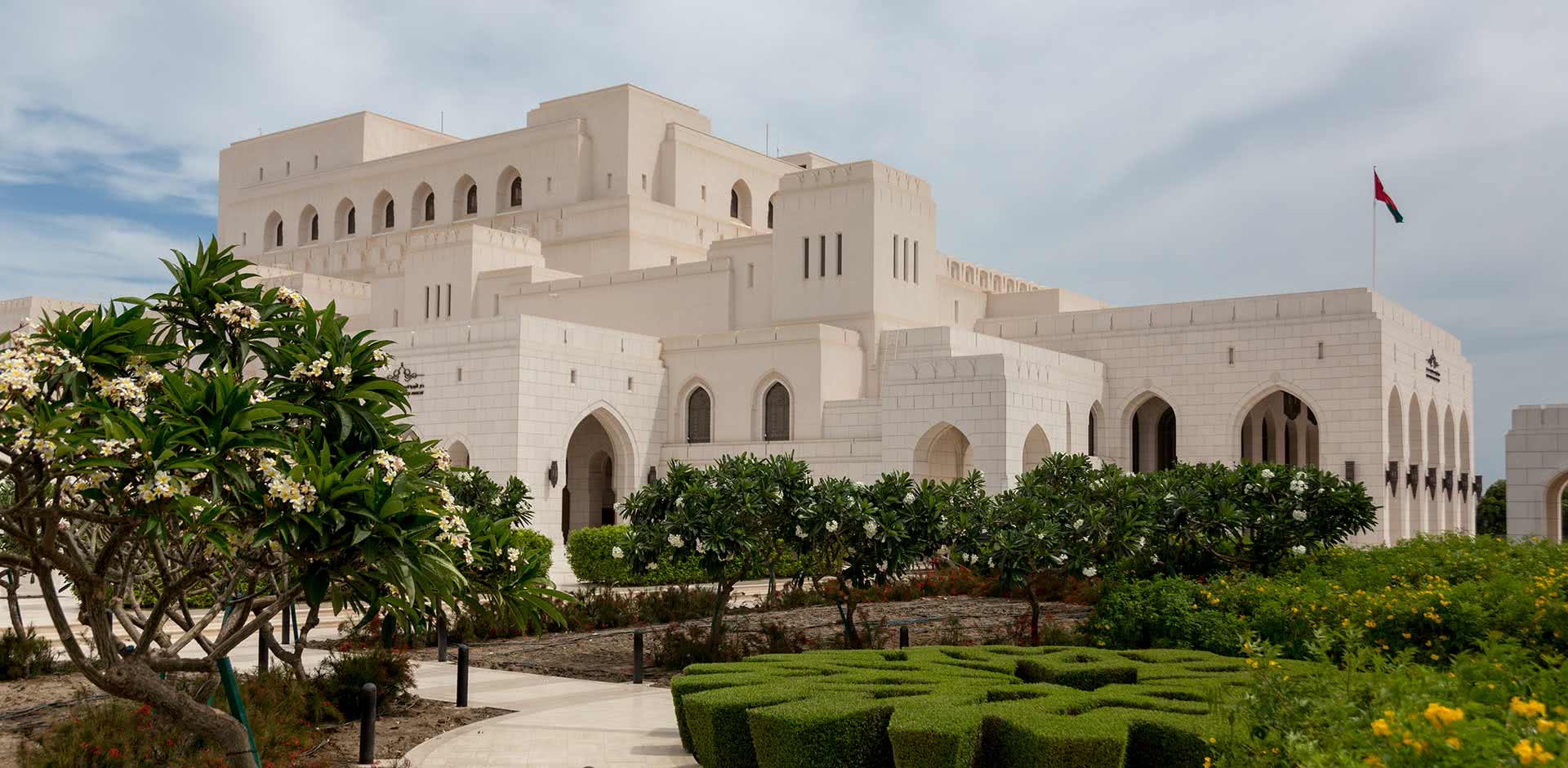 Day 5
Sharjah
After a short flight to Sharjah, enjoy an art-themed walk (or drive) through Sharjah's art and heritage areas, such as the Bait Obaid Al Shamsi Studios – set in a beautifully restored creek-side house – and the Emirates Fine Art Society, who strive to promote art education among the public.
Day 6
Sharjah
Visit the Sharjah Art Museum which boasts one of the largest art exhibitions in the Gulf region and then venture towards the Sharjah Art Foundation venues including the Al Mureijah Square and Calligraphy Square galleries with an expert. Take the afternoon at leisure to enjoy the serene blue ocean waters at the beach.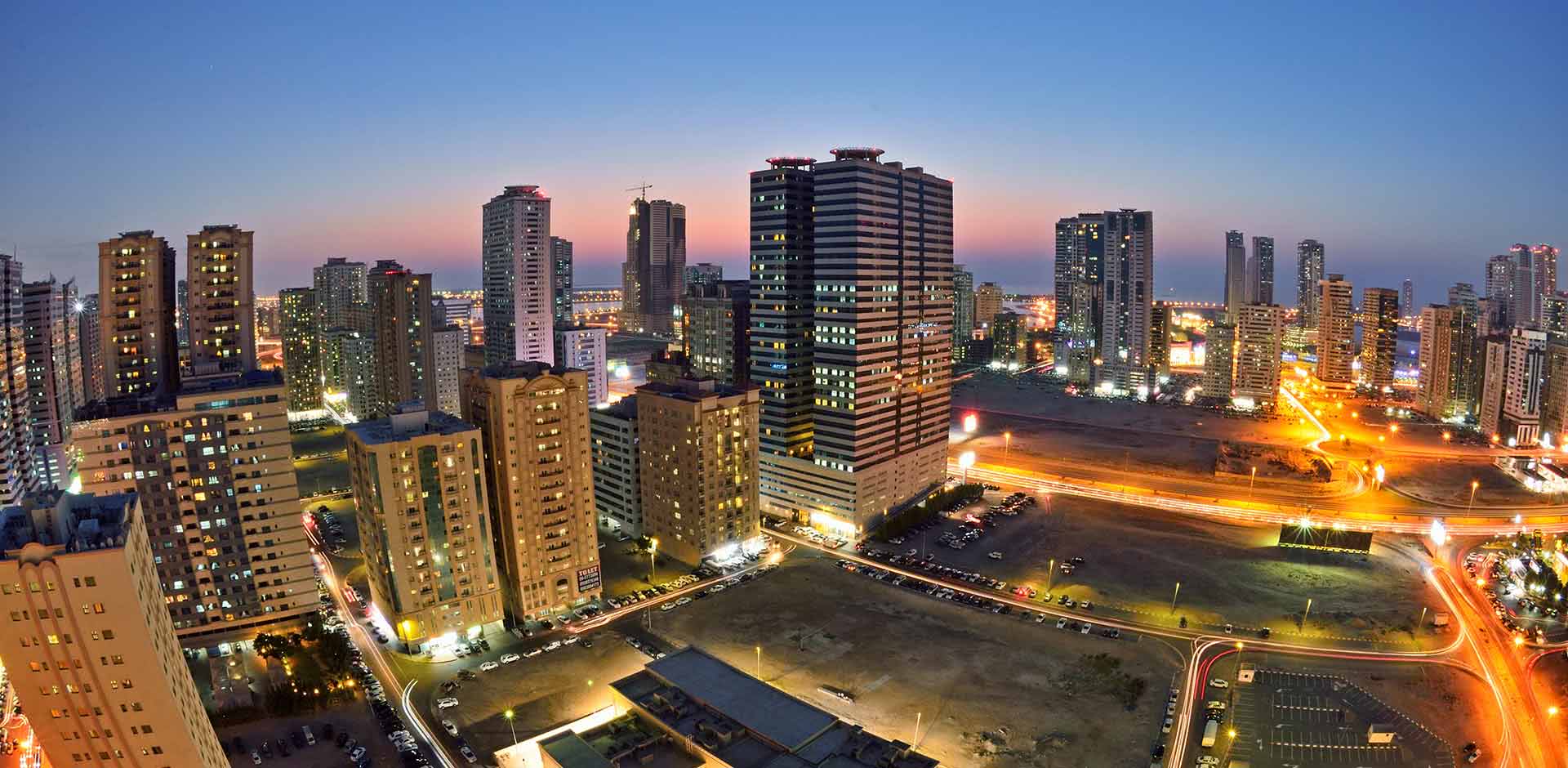 Day 7
Dubai
Drive 30 minutes from Sharjah to Dubai where you'll explore the innovative Maraya Art Centre and Art Park, the XVA Art gallery – one of the leading galleries specialising in contemporary Arab art – the Tashkeel Art Space and/or Thejamjar studio, with the option for a two-hour painting session in the DIY studio.
Day 8
Dubai
Discover hidden gems and quirky coffee shops in the once industrial, but now up-and-coming, trendy neighbourhood of Al Quoz, before moving on to explore the galleries and museums of cultural hub Alserkal Avenue (largely considered home to Dubai's growing art scene) with the optional guidance of an expert.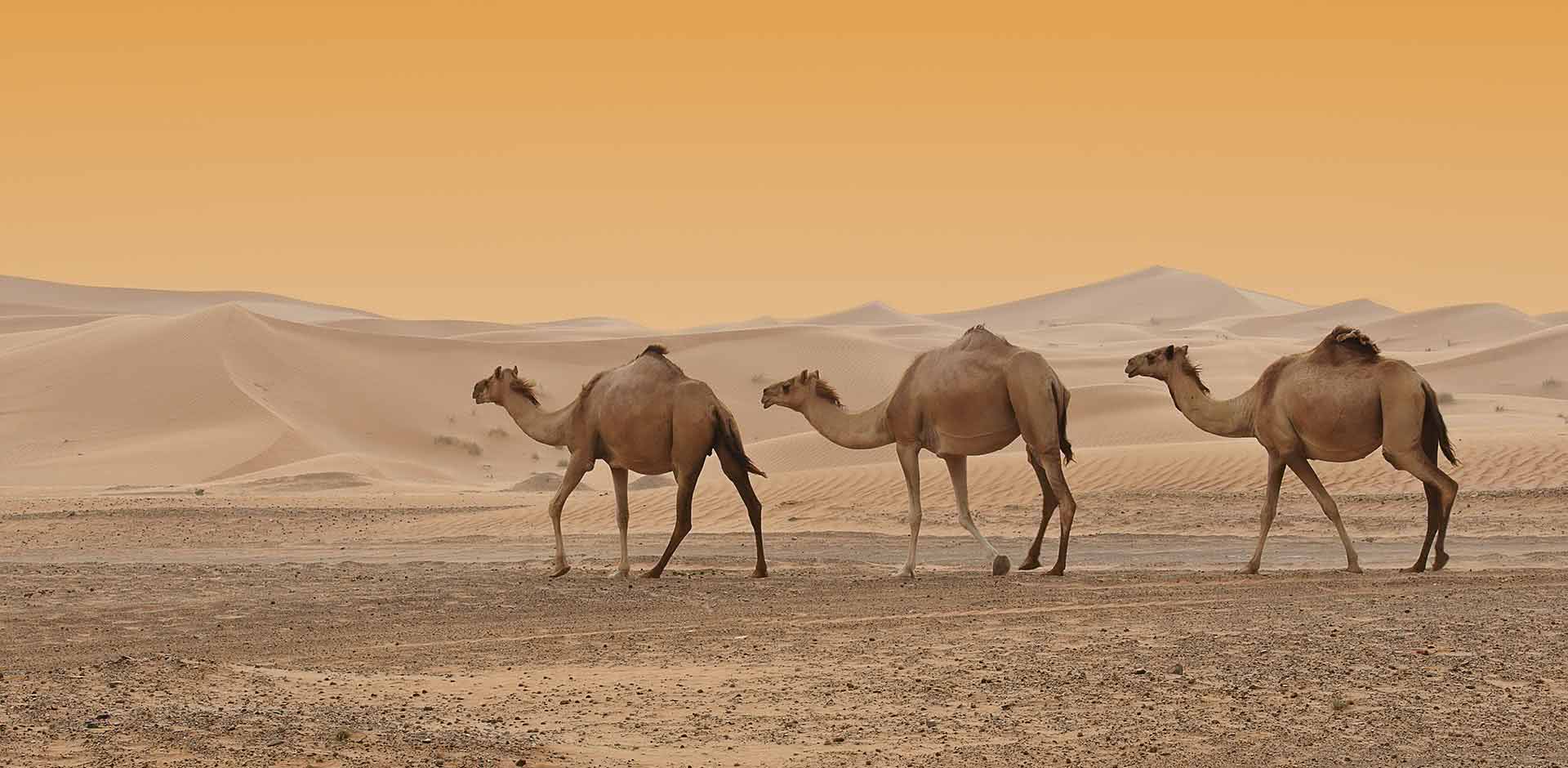 Day 9
Departure
Your private transfer will take you to the airport for your onward travel or flight home.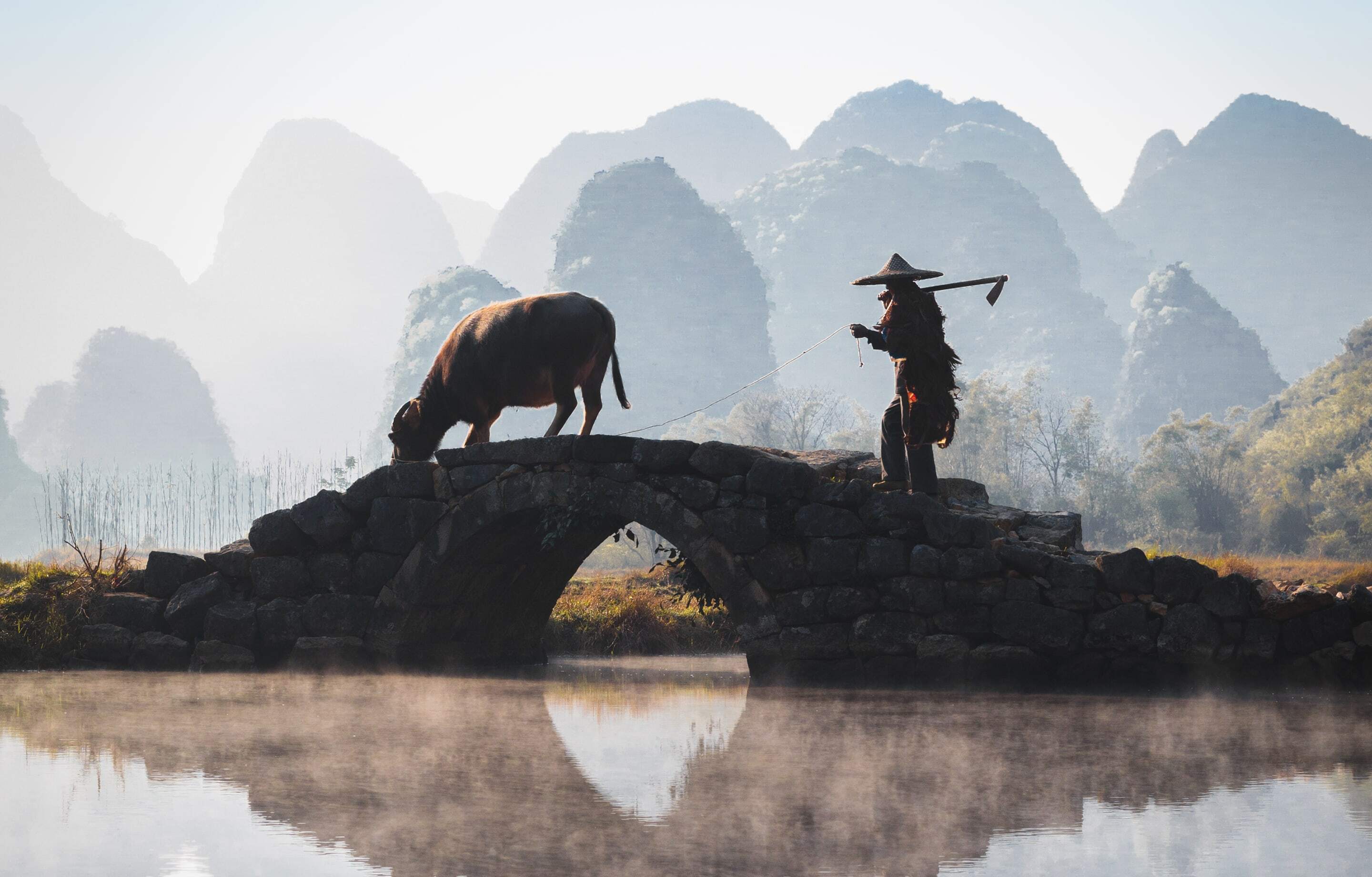 Why Remote Lands?
Exclusively Asia
With Remote Lands you'll travel with people who have made Asia the solitary focus of their own lifelong adventure. As our guest, you'll discover Asia on a journey that is completely, authentically your own, adapted from our own remarkable experiences and adventures over the years.
With Remote Lands you'll travel with people who have made Asia the solitary focus of their own lifelong adventure. As our guest, in the continent that our north American founders Catherine and Jay have adored and explored for decades, you'll discover Asia on a journey that is completely, authentically your own, adapted from our own remarkable experiences and adventures over the years.
Travelogues
An Asia-focused magazine brought to you by Remote Lands – a platform for adventure, luxury, and authenticity from experts and explorers around the continent.
What Others Say
Here is a small selection of the kind words our guests have said about us, as well as features by journalists and travel writers.
From the moment I happened upon the REMOTE LANDS website over a year ago, browsed the options, I knew that this would be well worth it. The entire staff is nothing less than professional with service that made us feel like royals.
This was truly the trip of a lifetime. Magical destinations, the most luxurious hotels in the world, and the most wonderful travel companions we could've wished for. We were treated like family everywhere we went and we have 14 new best friends.
We have used some of the top rated travel specialists all over the world and, without question, Catherine Heald and Remote Lands are at the very top of the list!