Example Itinerary
Sandy Serenity and Family Fun: An amazing adventure in Abu Dhabi
Known for its exquisite architecture and high standard of luxury, Abu Dhabi is an ideal location for both adventure and relaxation. Begin your journey in the regal Shangri-La hotel before exploring the beaches and wildlife of Sir Bani Yas Island. Your final stop is the luxurious and remote Anantara Qasr Al Sarab Resort.
This itinerary is an example. It's designed to inspire you and provide you with thoughtfully curated ideas. You can choose to do this exact itinerary or completely personalize it. All trips are 100% bespoke.
Highlights
• Ferrari World: The world's first Ferrari-branded theme park holds a number of records, including fastest roller coaster for the Formula Rossa.
• Land, Sea & Air: A seaplane ride from Abu Dhabi takes families to the desert wilderness and beautiful beaches of Sir Bani Yas.
• Falconry: A key fixture in Emirati culture, the raising and training of these impressive birds of prey has a long legacy in the region.
Day-by-Day
Day 1
Abu Dhabi
Arrive in the modern metropolis of Abu Dhabi, where the architectural feats of today meet the grandeur of the old world. Upon arrival, a Remote Lands representative will escort you to the stately Shangri-La where friendly and helpful staff will lead you to your room. Inside, local hardwoods and traditional Arabic patterns embody the history of the UAE, while modern conveniences offer the comforts of home.
Day 2
Abu Dhabi
Enjoy an early breakfast at the Shangri-La's Sofra bld restaurant, providing a wide array of both authentic and familiar selections. Afterwards, gather the family for a tour of this ancient and beautiful city, including a stop at the local Falcon Hospital, where the Emirati's prized birds retreat to rest and recuperate. In the afternoon, enjoy the thrills and spills of Ferrari World - an enormous amusement park with rides and attractions for every age. In the evening, return to Shangri-La and relax.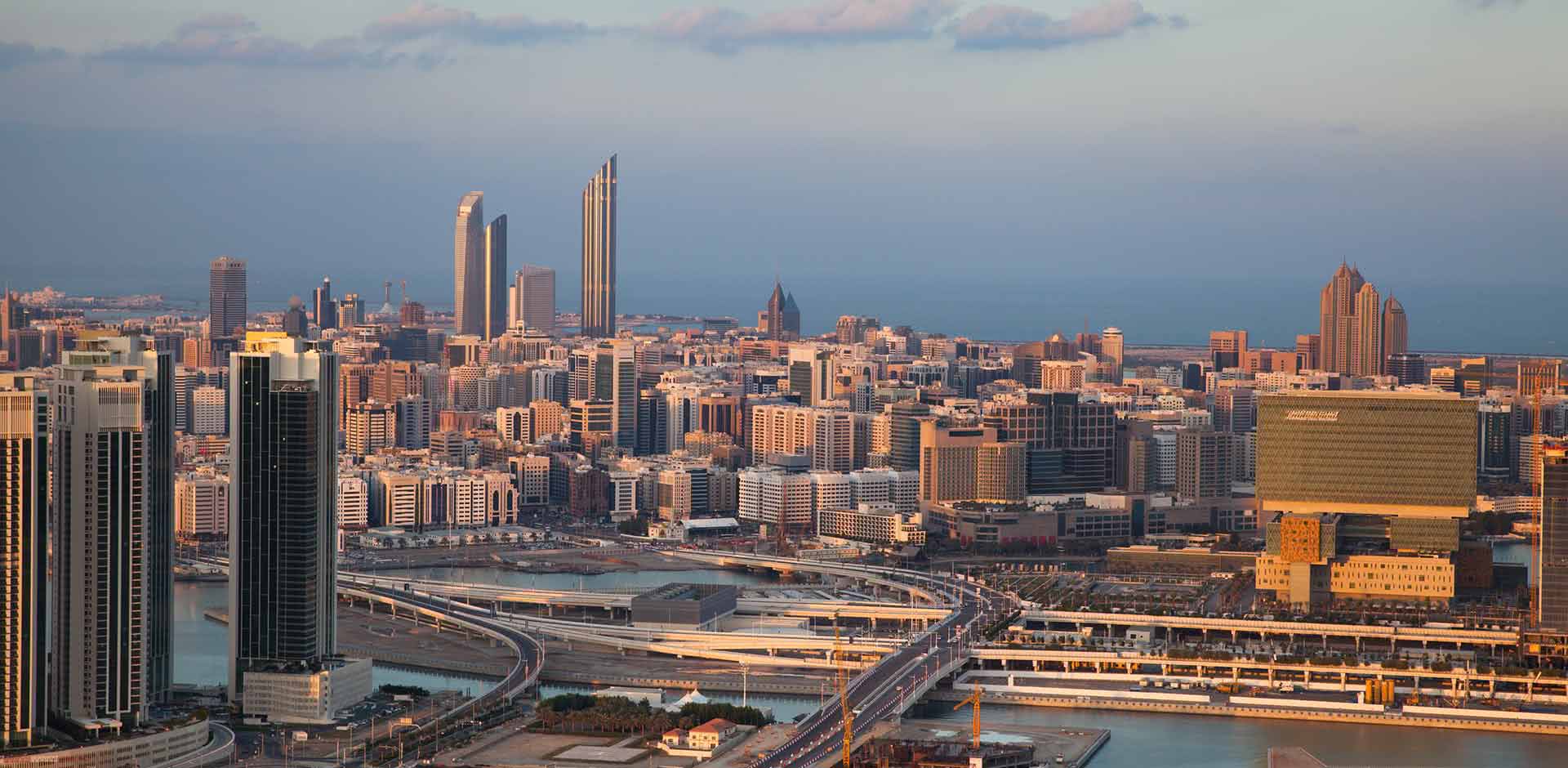 Day 3
Abu Dhabi
After breakfast drive approximately two hours to Al Ain, the lush Garden City of Abu Dhabi, stopping at the lively camel market, where studs and beasts of burden alike find eager buyers. After a casual local lunch, enjoy a tranquil dhow cruise along the gentle current of Abu Dhabi's Mangrove River before returning to the Shangri-La for a peaceful night of rest and refreshment.
Day 4
Sir Bani Yas Island
This morning, embark on a 45-minute seaplane flight to the Island of Sir Bani Yas. Stroll over the teak wood bridge past oasis palms to Anantara's Sir Bani Yas Island Resort, where parents will have the opportunity to luxuriate in the Desert Islands spa while the young ones play games, watch their favorite movies or read about local culture in the resort's kids club. Afterwards, reunite at Amwaj and enjoy sumptuous beachside seafood in the gulf breeze.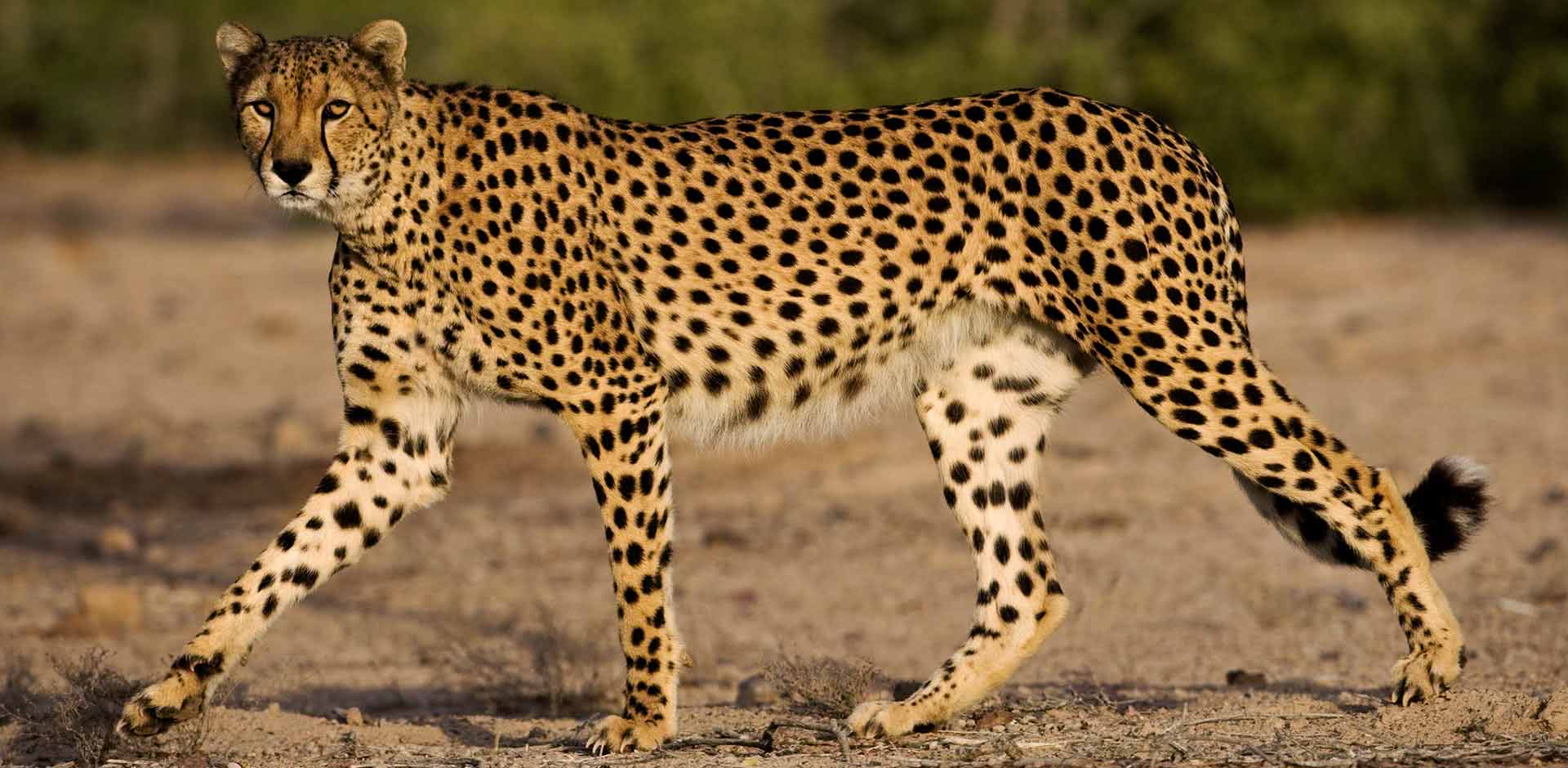 Day 5
Sir Bani Yas Island
Enjoy a delicious breakfast at the Savannah Grill & Lounge and relax before embarking on a wildlife safari. Sir Bani Yas is home to a plethora of beautiful and exotic creatures from towering giraffes to lithe cheetahs, as well as the endangered Arabian oryx. Once thought extinct, today the Arabian oryx's beautiful black horns can only be found is a handful of Middle Eastern countries. Afterward, lounge poolside while the little ones cool off after a long day of adventure.
Day 6
Sir Bani Yas Island
Sleep in or catch the sunset over the shimmering waters of the gulf. Whether your family prefers a relaxing day lounging by the seaspray or an enchanging dive into the depths of the Arabian Gulf, Anantara offers the best in beach access and water sports. If you like, take the whole family out to the open ocean on one of your resort's private yachts, returning in the evening for a tranquil seaside dinner, for the whole family or just for two.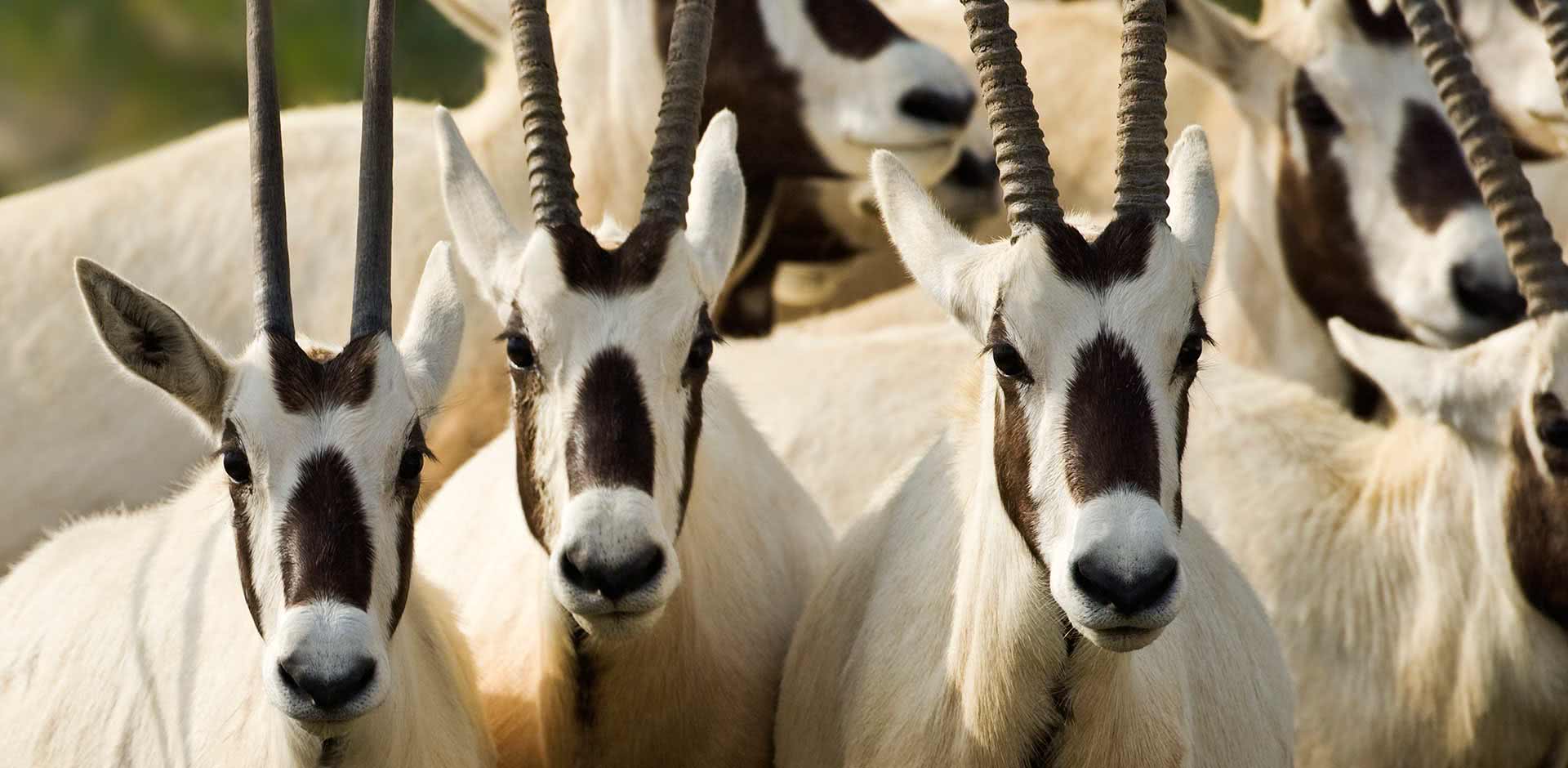 Day 7
Rubl Khali Desert
After a hearty breakfast, depart on your 45-minute flight back to Abu Dhabi. From there, it is a two-hour drive through the desert scrub to the Anantara Qasr Al Sarab Desert Resort in the heart of Rub'tl Khali Desert. If you like, stop along the way at the fascinating and sometimes bizarre Emirates National Auto Museum, a private collection of American vehicles from dune buggies to vintage monster trucks. Upon arrival, freshen up and and enjoy a glass of wine and a leisurely lunch at the Suhail terrace, before embarking on an exhilarating afternoon of dune bashing— motoring up and down vast scoops of desert while gusts of sand billow behind. In the evening, unwind with a traditional Arabian outdoor banquet at Al Falaj.
Day 8
Rubl Khali Desert
This morning, journey into the desert as the locals have done for millennia, riding behind the hump of a friendly camel. Upon your return, meet the resort's falcon flock. While young children become acquainted with the most docile birds, the rest of the family can try their hand at the ancient art of falconry, a bond between man and animal with origins older than history. For dog lovers, the resort is home to a kennel of saluki, a noble and quintessentially Arabian breed, favored by royalty throughout the world.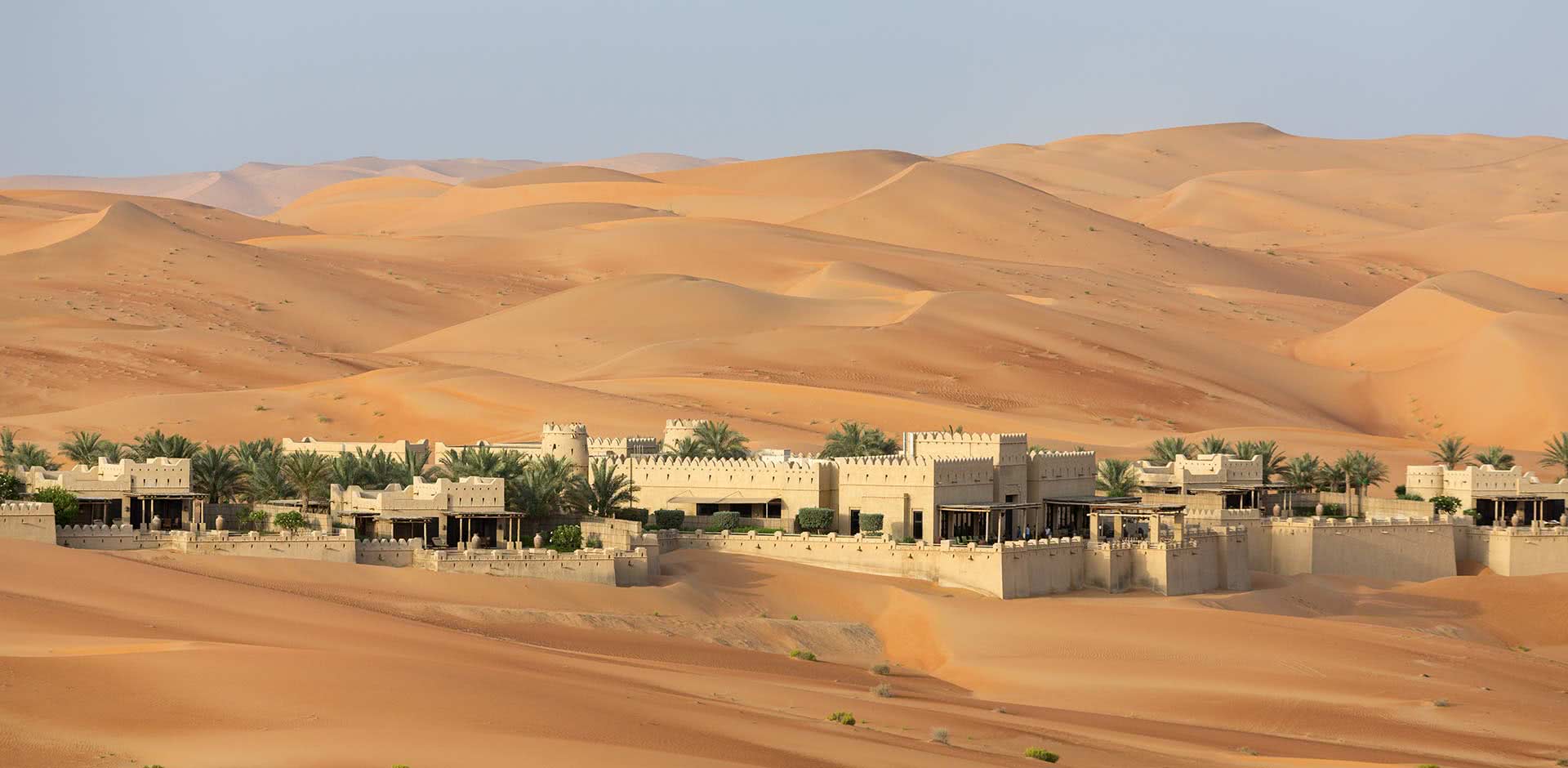 Day 9
Rubl Khali Desert
Journey through the Empty Quarter past the rolling desert landscape to the stunning Liwa Oasis, a historic and romantic piece of unexpected paradise within the heart of the desert. Your guide will lead you through this lively desert settlement; from the ancient Liwa Fort to the quirky camel race track. You will be fully immersed in desert culture, before returning to your resort for a final night, dining beneath the stars with an outdoor BBQ.
Day 10
Departure
In the morning, bid farewell to your desert paradise and meet your guide in the lobby for your tow-and-a-half-hour private transfer to Abu Dhabi International airport. Home – or your next adventure – awaits!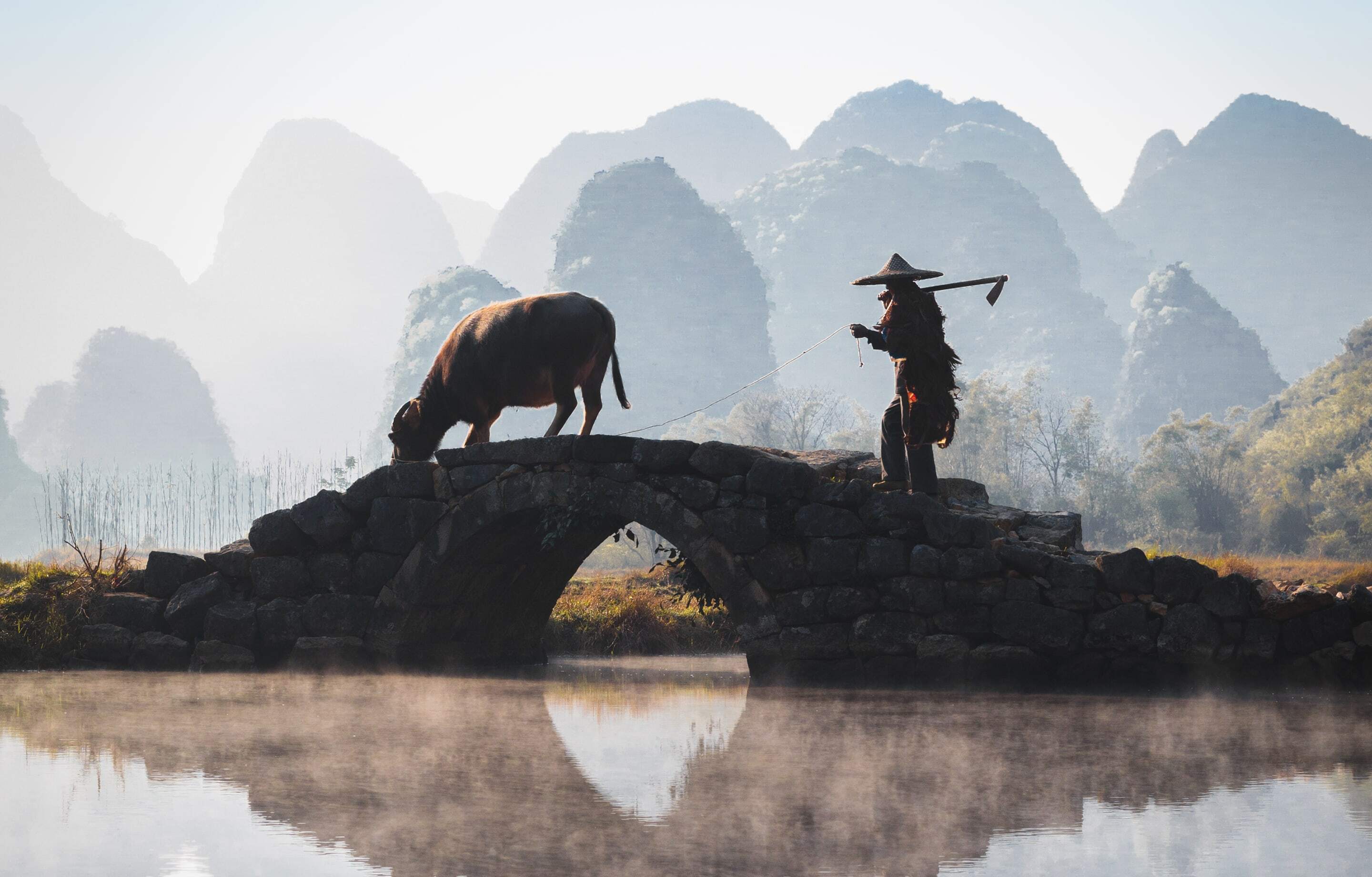 Why Remote Lands?
Exclusively Asia
With Remote Lands you'll travel with people who have made Asia the solitary focus of their own lifelong adventure. As our guest, you'll discover Asia on a journey that is completely, authentically your own, adapted from our own remarkable experiences and adventures over the years.
With Remote Lands you'll travel with people who have made Asia the solitary focus of their own lifelong adventure. As our guest, in the continent that our north American founders Catherine and Jay have adored and explored for decades, you'll discover Asia on a journey that is completely, authentically your own, adapted from our own remarkable experiences and adventures over the years.
Travelogues
An Asia-focused magazine brought to you by Remote Lands – a platform for adventure, luxury, and authenticity from experts and explorers around the continent.
What Others Say
Here is a small selection of the kind words our guests have said about us, as well as features by journalists and travel writers.
From the moment I happened upon the REMOTE LANDS website over a year ago, browsed the options, I knew that this would be well worth it. The entire staff is nothing less than professional with service that made us feel like royals.
This was truly the trip of a lifetime. Magical destinations, the most luxurious hotels in the world, and the most wonderful travel companions we could've wished for. We were treated like family everywhere we went and we have 14 new best friends.
We have used some of the top rated travel specialists all over the world and, without question, Catherine Heald and Remote Lands are at the very top of the list!