Example Itinerary
The Golden Triangle: Northern Thailand and Kengtung
Duration

11 days / 10 nights
Price Per Person
Embark on a thrilling, scenic journey that will take you from Thailand's vibrant cities, majestic mountains, ancient temples and scenic waterways, across the border to Myanmar's Kengtung, a colorful, age-old culture with a fascinating assortment of hilltribes. You'll fly, drive, hike, and boat through Bangkok, Chiang Mai, Chiang Rai, and finally Kentung. Expect this exciting 11-day journey through the past and present of these two similar, yet different cultures to leave you with incredible insight into Southeast Asia and its friendly people.
This itinerary is an example. It's designed to inspire you and provide you with thoughtfully curated ideas. You can choose to do this exact itinerary or completely personalize it. All trips are 100% bespoke.
Highlights
• Muay Thai: Learn the ancient art of Thai kickboxing and see if you've got what it takes in the ring.
• Hiking: Thailand's lush and mountainous north makes for exciting hiking terrain and a trek through the jungle is the perfect way to explore the northern countryside.
• Hill Tribes: The unique ethnic groups of northern Thailand still live a largely traditional way of life and travelers will learn their customs with visits to Akha, Lahu, Loi, Ann, Tai, and Silver Palaung communities.
Day-by-Day
Day 1
Bangkok
Arrive in Thailand's throbbing capital, Bangkok, and transfer to one of Bangkok's best hotels – The Siam, the Peninsula, or the Mandarin Oriental, all perched on the banks of the River of Kings, the Chao Phraya. Once settled in, head out on a half-day tour of the city, checking out some of its top sits, from the shining Grand Palace, to the much-adored Wat Arun, to Wat Po, resting place of the Reclining Buddha. In the evening, take a stroll through the colorful and fragrant flower market. If time allows, squeeze in a Thai cooking class before retiring to your hotel to relax for the night.
Day 2
Bangkok
Learn the revered and culturally-important art of Thai kickboxing this morning. Many say it's the toughest workout they've ever done, so be prepared to sweat. The afternoon is spent leisurely meandering Bangkok's romantic canal system on a private boat, followed by a visit to the well-known Jim Thompson house. Head back to your hotel for the evening, or stay out to experience some of Bangkok's world-famous nightlife.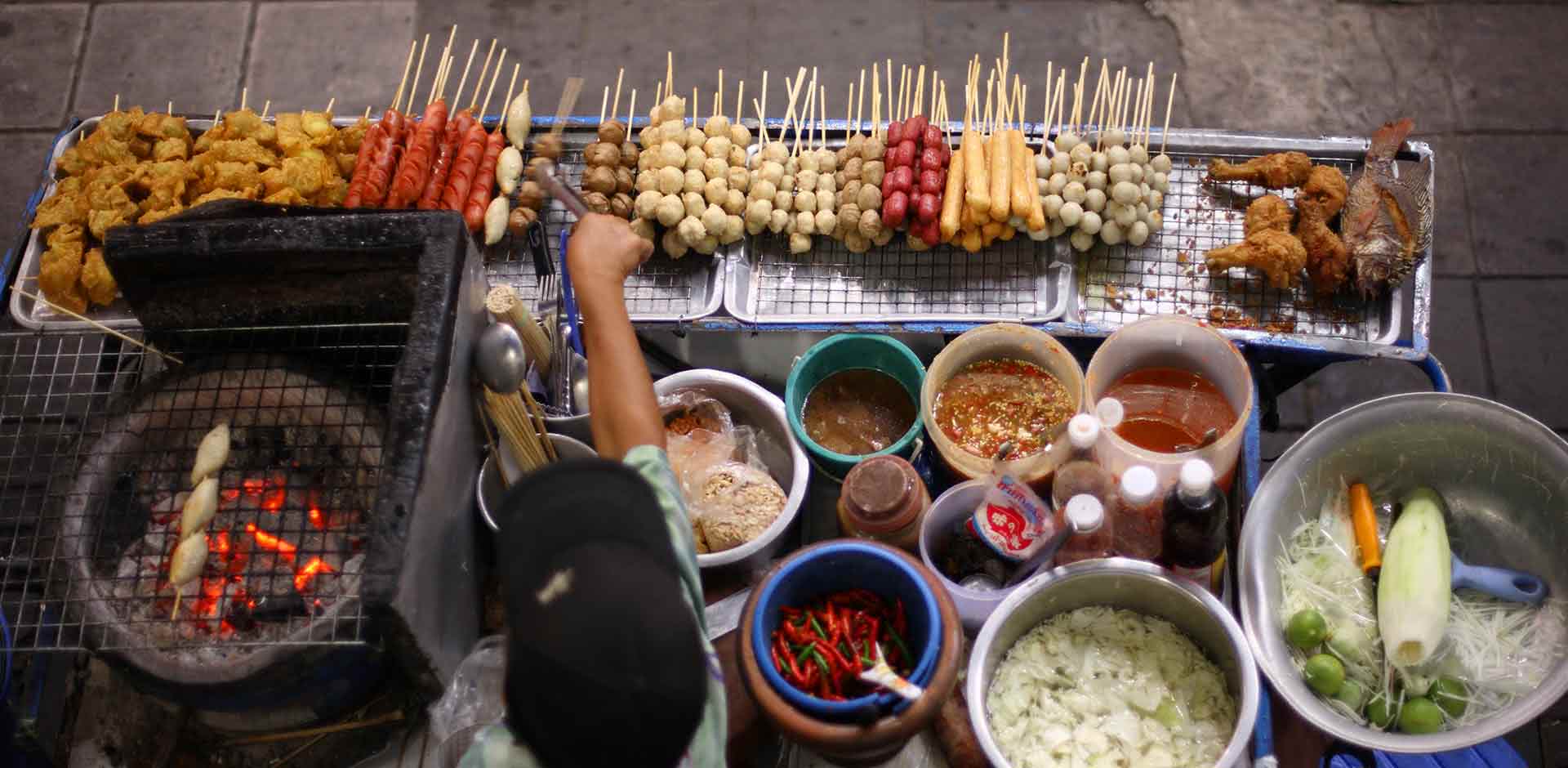 Day 3
Bangkok
Hit the road today, driving from capital to ancient capital, Ayutthaya. Take a stroll, or ride on the back of an elephant, through the city's ancient ruins, now a UNESCO World Heritage Site, and imagine what life must have been like when they were in their prime. You can't leave without trying some of the city's famous giant river prawns – enjoy them at a local restaurant before returning to Bangkok and your luxury hotel for the night.
Day 4
Chiang Mai
Board a plane for Chiang Mai today, known as the capital of the North. You'll be transferred to your luxury hotel, either the Mandarin Oriental Dhara Dhevi, or the Four Seasons Chiang Mai. You'll get right into Chiang Mai's local culture with a trip to Doi Suthep village, nestled into the bottom of the majestic mountain. Move on to the powerful Huay Kaew Waterfall, before heading back to your hotel to freshen up for the night ahead. You'll be sitting down to a Khantoke dinner, an entertaining feast that is characteristic of northern Thailand. End the night on a high note, literally, as you make a wish and release a lantern into the sky.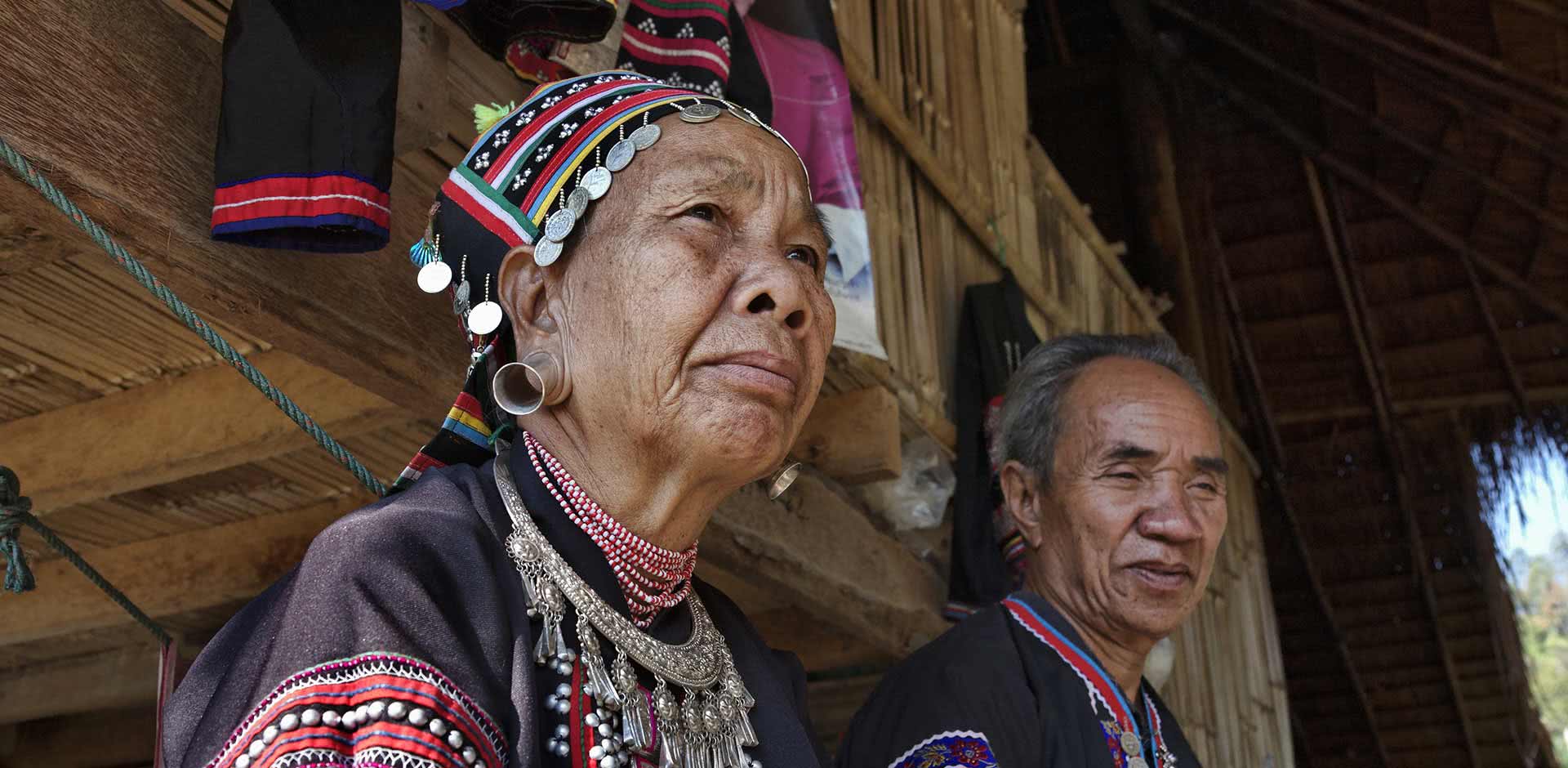 Day 5
Chiang Mai
Wat Umong is your first stop, an ancient Buddhist temple at the feet of Doi Suthep. Learn about local industry and even do some shopping, moving from a local textile workshop to Chiang Mai's many fresh markets and night bazaar. Return to your hotel for a restful sleep.
Day 6
Chiang Rai
Take a roadtrip to Chiang Rai today, enjoying the rugged and stunning landscape you pass along the way. You're now in what's known as the Golden Triangle, connecting Thailand, Laos, and Myanmar. Begin your Chiang Rai experience by checking in to one of two luxury hotels that have gone the extra mile to blend in with their natural surroundings, either Anantara Golden Triangle, or Four Seasons Tented Camp. Once settled in, head to the Hall of Opium, for insight into the local opium trade. Next, you'll learn to ride and care for an elephant in a mahout training class, followed by a trek through the mystical jungle of the north.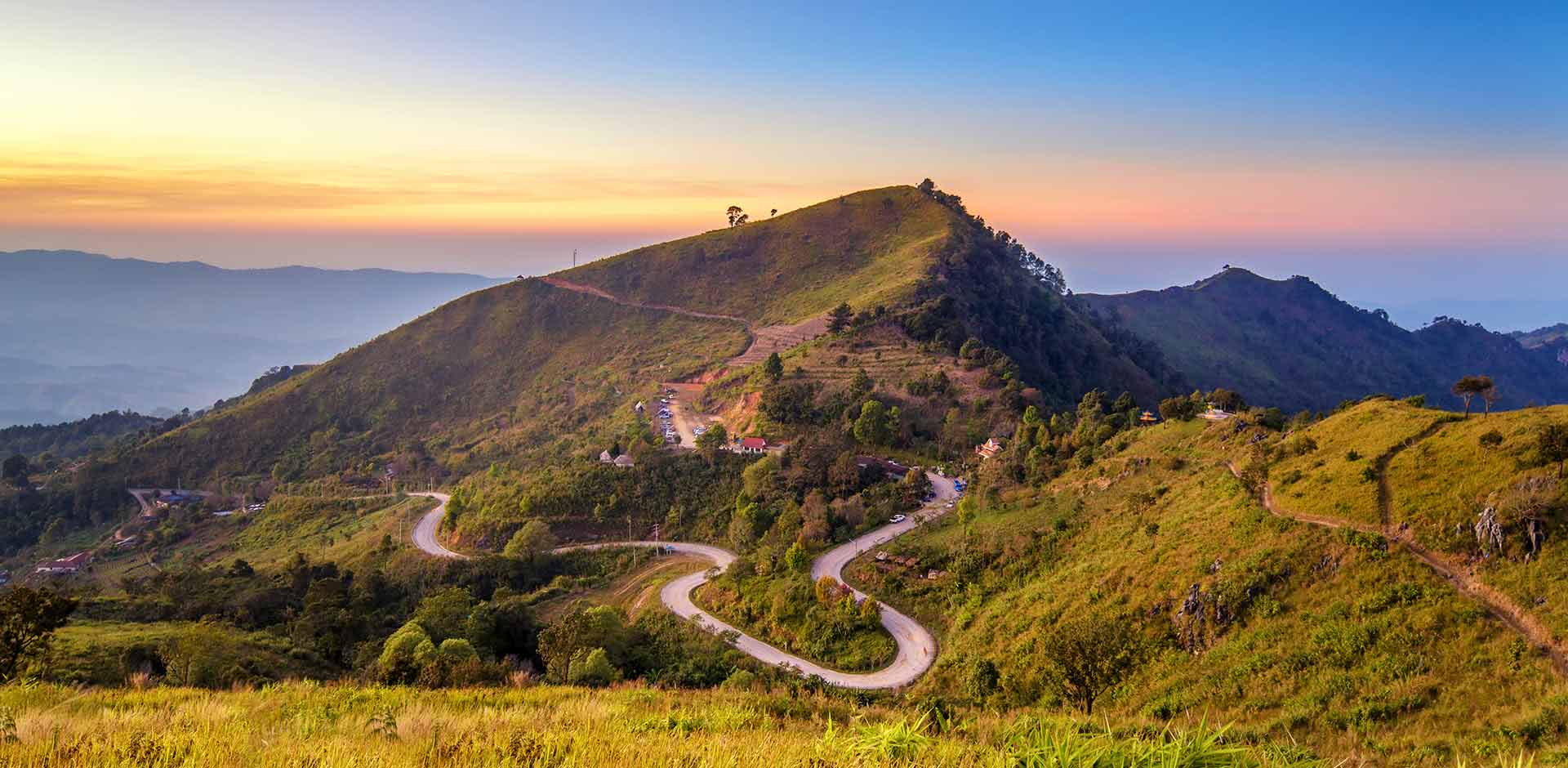 Day 7
Chiang Rai
Start your day in fresh, mountain air at Doi Mae Salong, and take in the incredible panorama offered by this viewpoint. Lunch with a local hilltribe family, and learn about their traditions and day-to-day life. Later in the afternoon, explore a tea plantation, breathing in the fresh, fragrant air. Return to your hotel to relax for a final night in Chiang Rai.
Day 8
Kengtung
Check out of your Chiang Rai hotel today. You'll drive to Mae Sai, where you'll cross the border to Tachilek in Myanmar. Enjoy a three-hour scenic drive from here to Kengtung, winding your way through Myanmar's epic countryside. Kengtung possesses a unique culture, populated by Tai people, and the influence of both Burmese and Thai cultures is apparent. Check in to your room at the New Kyaing Tong Hotel, and get acquainted with your new surroundings, exploring the town at your leisure.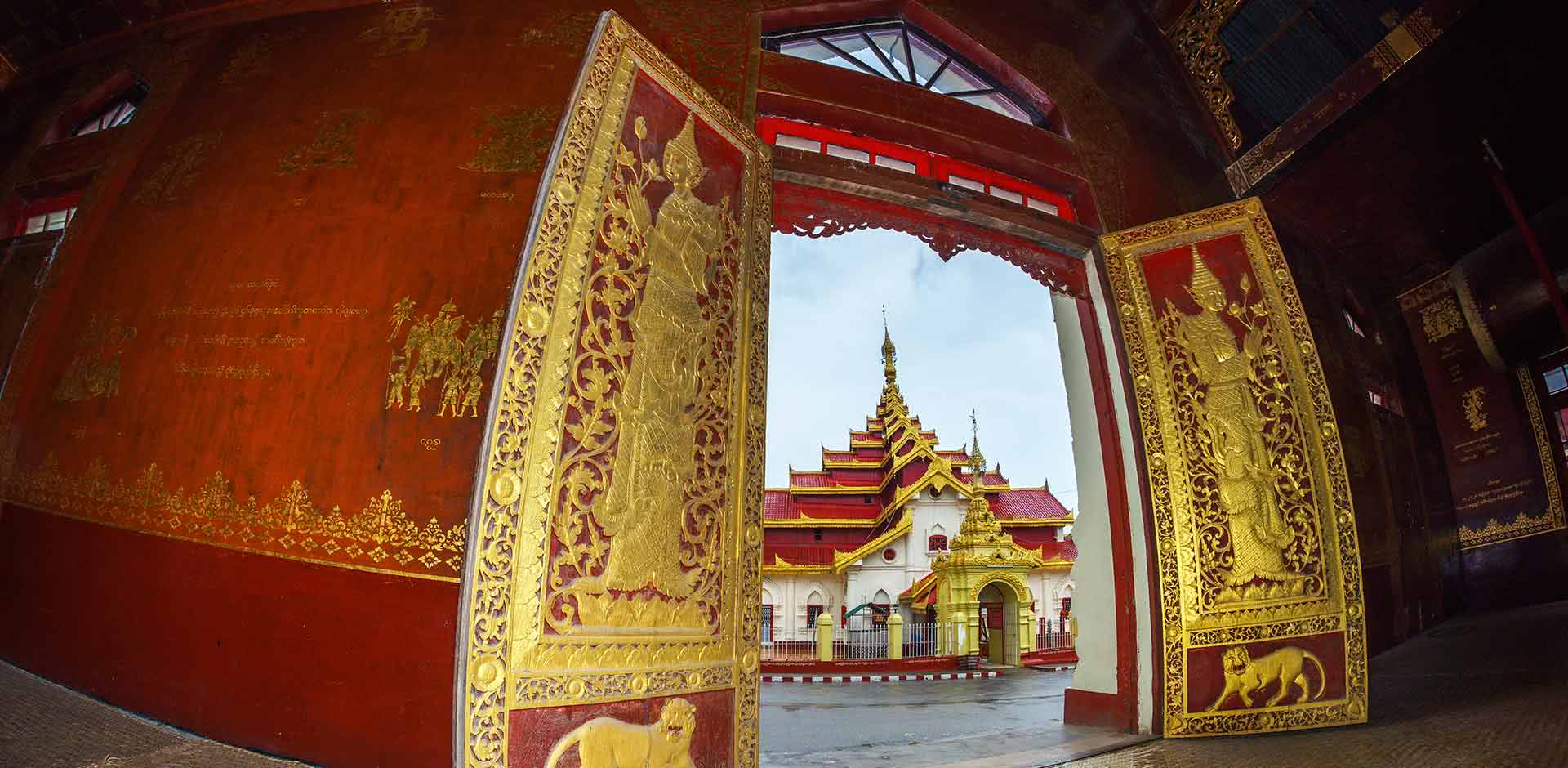 Day 9
Kengtung
Enjoy personal encounters with tribe members in Akhu, Lahu, and other nearby areas this morning. Next, trek through the countryside to meet the Loi tribe, noting their longhouses made of wood, often housing more than one family. Continue your journey, this time up Hokyin Mountain, to Wanpauk, home of the Silver Palaung hilltribe, and learn about their daily life and customs. Drive back to Kengtung at sundown and relax at your hotel this evening.
Day 10
Kengtung
Start your day off with a trip to the Akhu village of Wan Sai, where centuries-old traditions are still practised today. Your journey to the next hilltribe will take you through some picturesque nature, including lush rice and vegetable fields. Your next destination is the home of the animistic Ann tribe. Spend some time with them to gain insight into their unique culture. Return to Kengtung once again for a final night.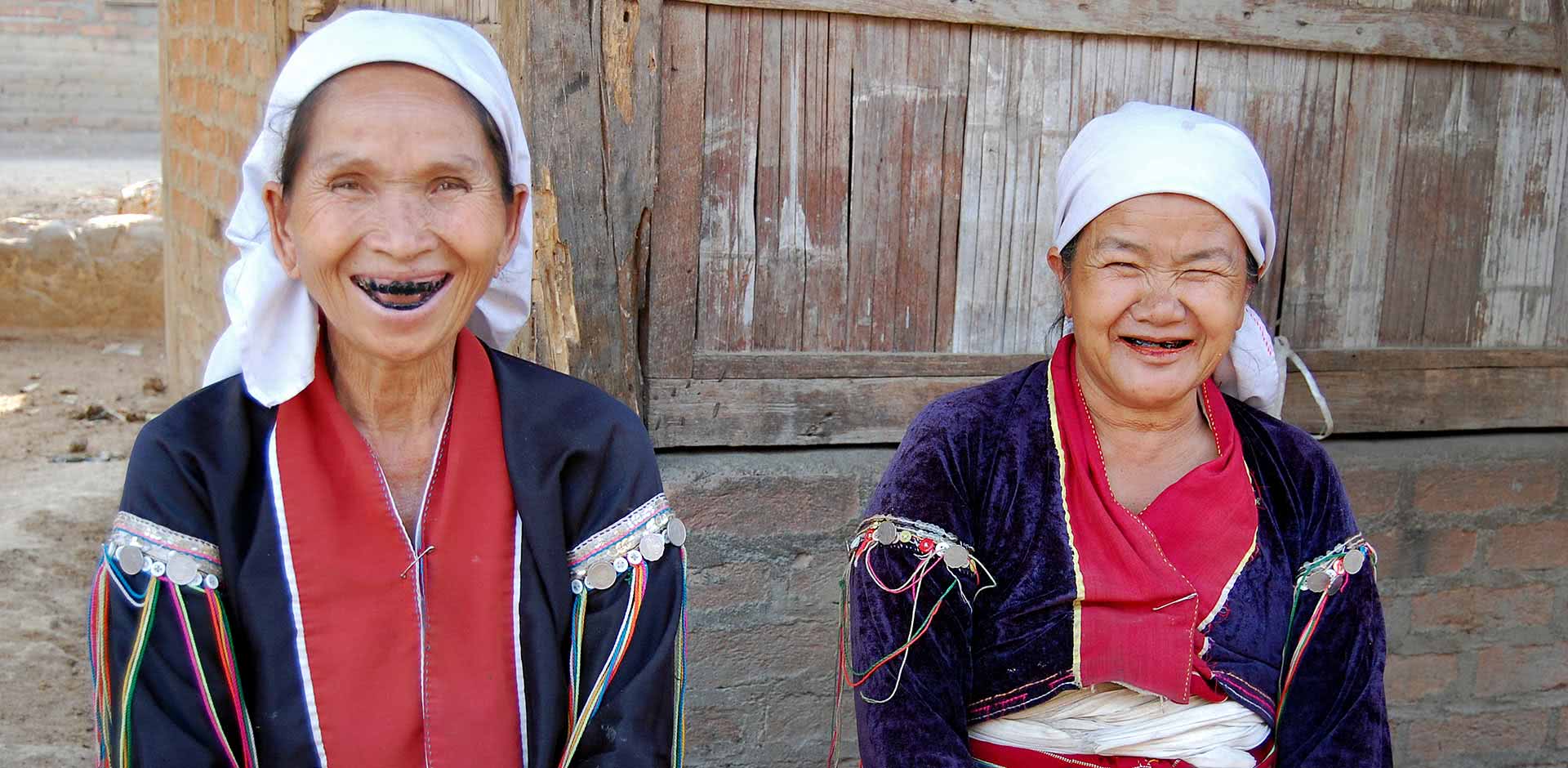 Day 11
Departure
After breakfast, head to the local market, where you'll walk past stalls upon stalls of fresh produce and other nutritional staples used in local cuisine. You may even choose to pick up some souvenirs like silver coins or a traditional headdress. Finally, it's time to say goodbye to Kengtung, as you drive back to Chiang Rai, and fly to your next onward destination.
TERMS AND CONDITIONS
Price is based on double or twin hotel room occupancy and includes accommodation, transfers, car/driver, English-speaking guide, activities and entrance fees, breakfasts and some casual lunches while touring. Flights and optional special activities will be quoted separately. Most personal expenses, including dinners, alcoholic beverages, spa treatments and gratuities can be paid on the spot while traveling. Prices may vary depending on season, choice of accommodation and other factors.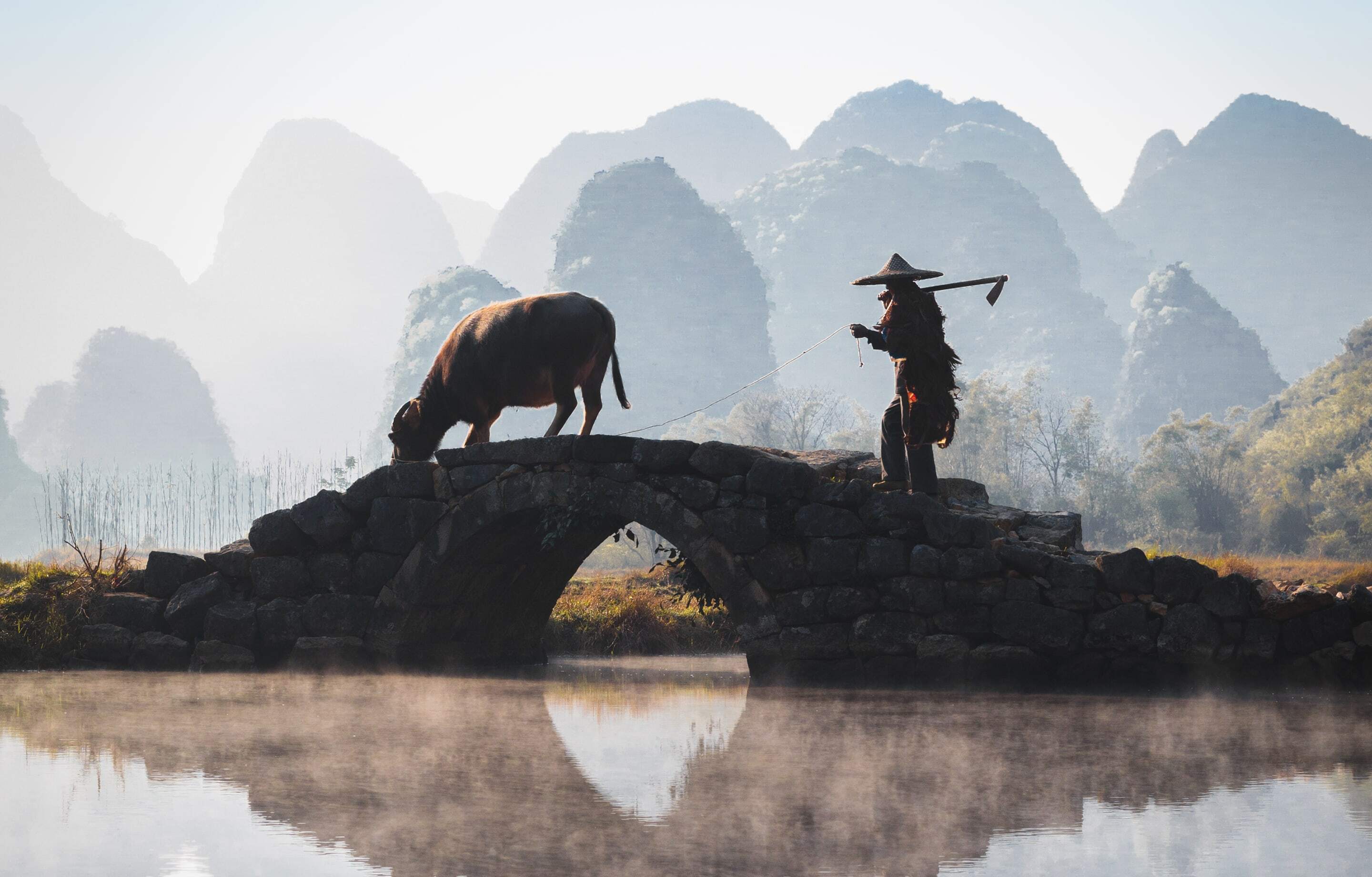 Why Remote Lands?
Exclusively Asia
With Remote Lands you'll travel with people who have made Asia the solitary focus of their own lifelong adventure. As our guest, you'll discover Asia on a journey that is completely, authentically your own, adapted from our own remarkable experiences and adventures over the years.
With Remote Lands you'll travel with people who have made Asia the solitary focus of their own lifelong adventure. As our guest, in the continent that our north American founders Catherine and Jay have adored and explored for decades, you'll discover Asia on a journey that is completely, authentically your own, adapted from our own remarkable experiences and adventures over the years.
Travelogues
An Asia-focused magazine brought to you by Remote Lands – a platform for adventure, luxury, and authenticity from experts and explorers around the continent.
What Others Say
Here is a small selection of the kind words our guests have said about us, as well as features by journalists and travel writers.
From the moment I happened upon the REMOTE LANDS website over a year ago, browsed the options, I knew that this would be well worth it. The entire staff is nothing less than professional with service that made us feel like royals.
This was truly the trip of a lifetime. Magical destinations, the most luxurious hotels in the world, and the most wonderful travel companions we could've wished for. We were treated like family everywhere we went and we have 14 new best friends.
We have used some of the top rated travel specialists all over the world and, without question, Catherine Heald and Remote Lands are at the very top of the list!