Go for the funerary stone army of soldiers and horses from 210 BCE dedicated to China's cruel first emperor, stay for the charm. Xian (or Xi'an) is known more for its history than its luxury, but for the right traveler – with the right tour operator – it's possible to orchestrate a trip to this wonder of the world that would impress Qin Shi Huang himself. With a mix of luxury hotels in the right places, food for both the culture vulture and the fine diner, and a new rail network that expands the Chinese history experience, Xian is becoming quite an accessible the sybarite destination.
Stay at the Sofitel Legend Grand Hotel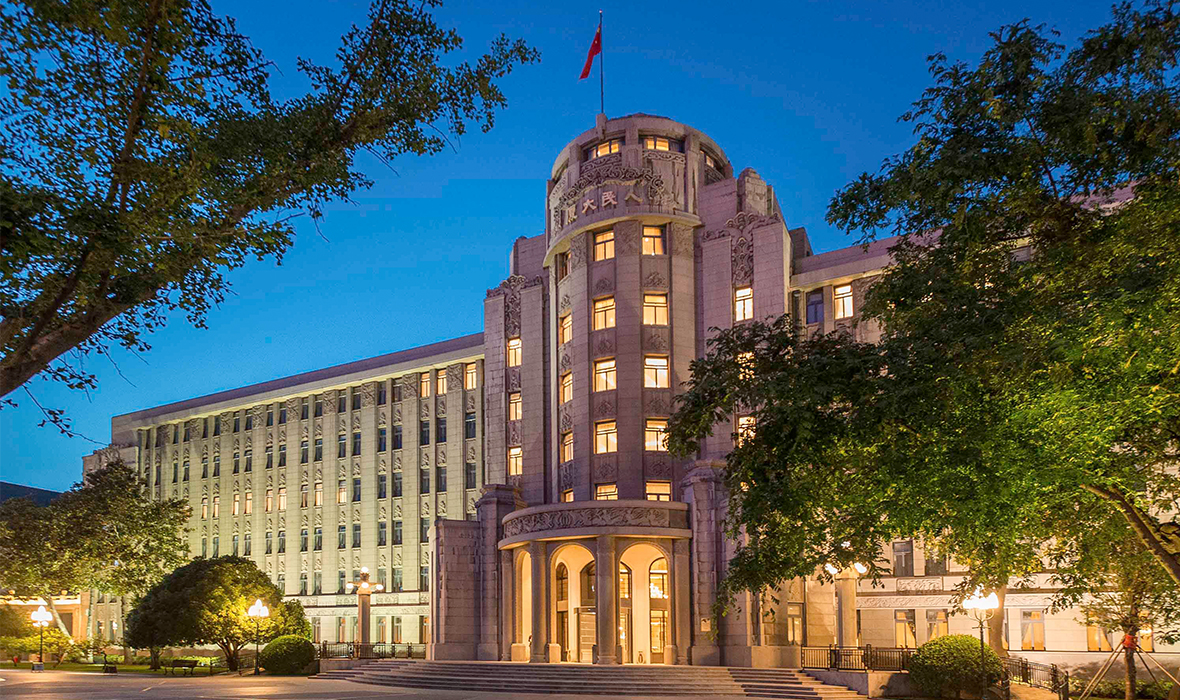 The building that houses the luxury Sofitel Legend People's Grand Hotel in Xian was constructed in 1953. Originally a State Guesthouse, its architects blended French and Sino-Russian design aesthetics to infuse it with a stern sense of sophistication. Its artful stonework manages to capture the revolutionary fervor of China's 1950s, rendering the building itself an impressive monument to a now bygone period of Chinese history.
The hotel is expertly located within the Xian City Walls and upon the former Imperial Palace grounds, where it has housed a long list of foreign dignitaries over its 65-year history. Today, this landmark hotel remains a first choice for celebrities visiting the cradle of Chinese civilization that is Xian.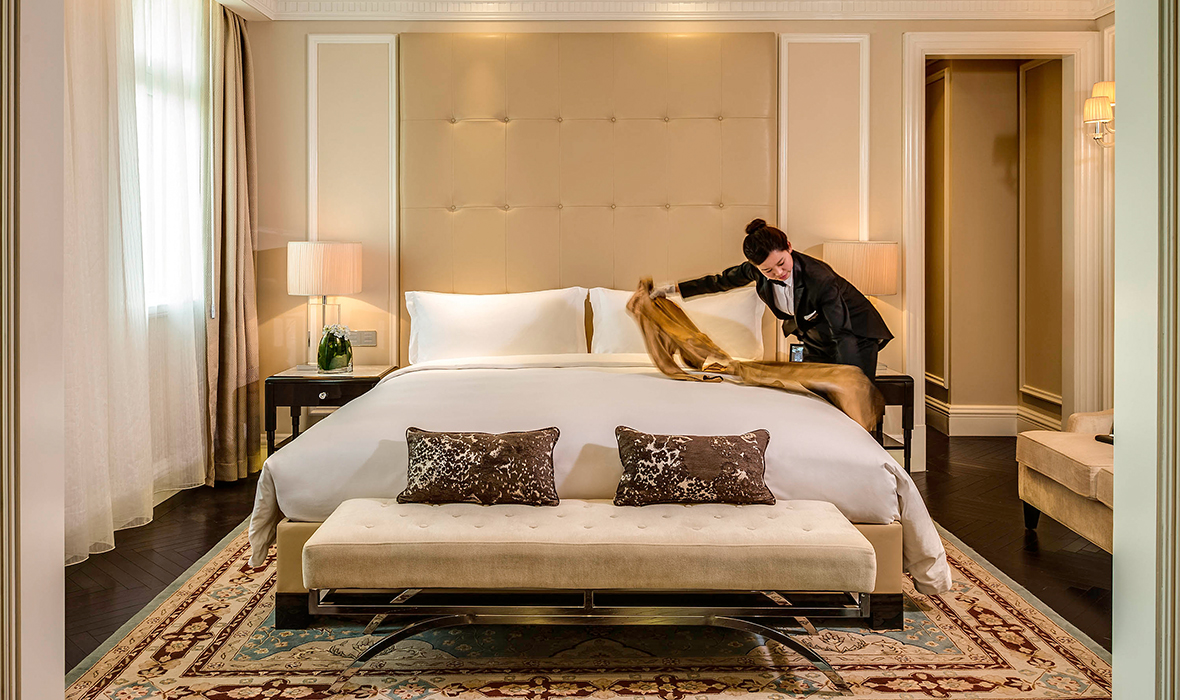 After being acquired by the Sofitel brand, the hotel underwent a "sensitive renovation" and reopened its doors in 2014. The hotel's 37 suites are designed with muted tones of white and cream against dark wooden floors. They are spacious, elegant, and refined.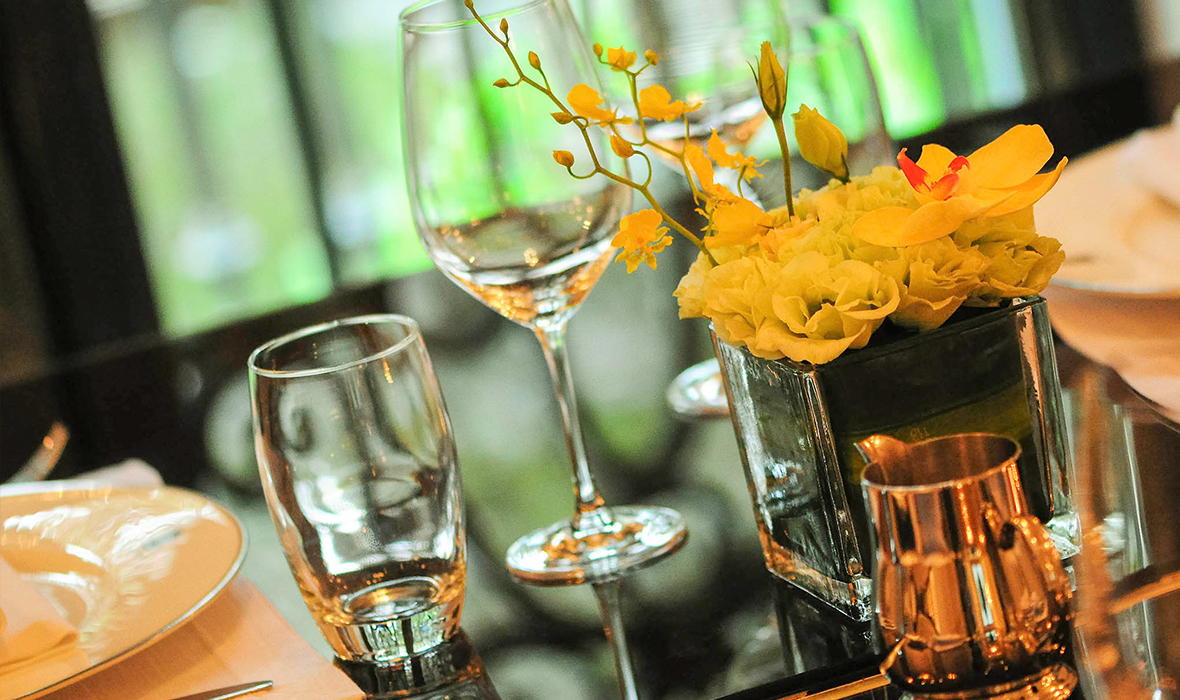 There is also Dolce Vita, the hotel's signature restaurant that serves exceptional Italian dishes, some of which are prepared by its aromatic wood-fried oven. Italian food may not quite count as a traditional regional delicacy, but there's Huimin Street (the Muslim Quarter) for that, and besides who can say no to Italian food? The hotel grounds are replete with ornate gardens, flowing waterfalls, and distinctive gazebos. Xian is a trip, so is the Sofitel Legend Grand Hotel.
Dine at the Shangri-la Xian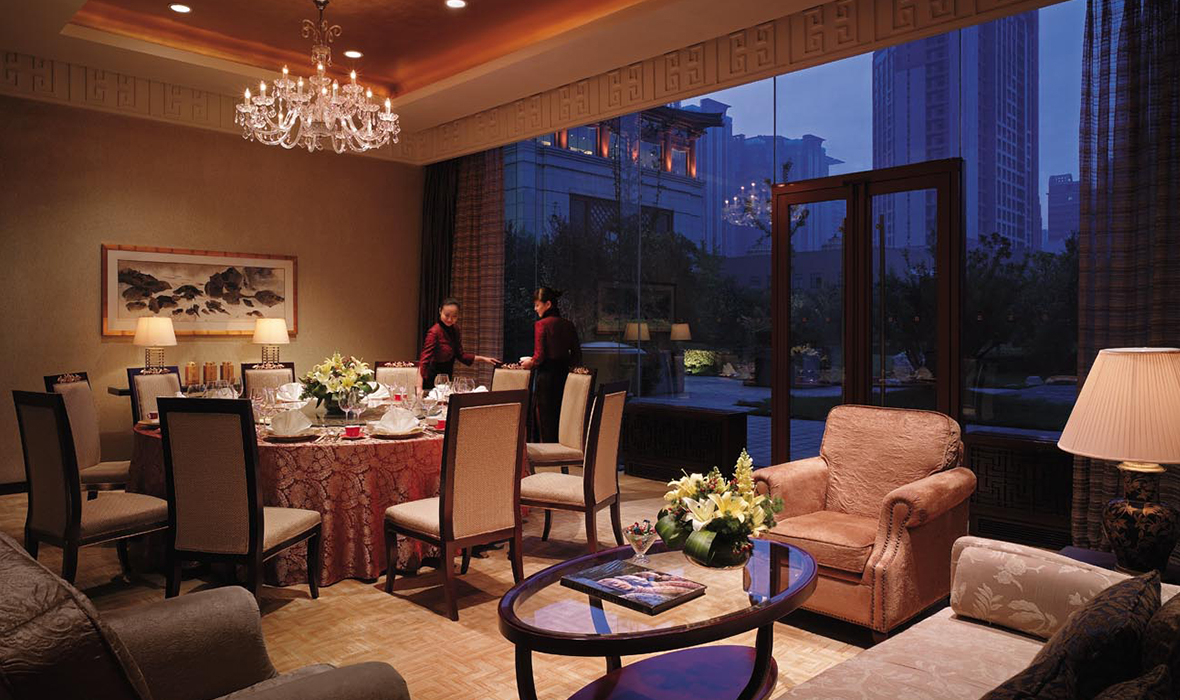 Xian is known for its expansive city wall, authentic Hui street food, and rich historical legacy, but the Shangri-La Xian gives guests an opportunity to propel their trip to Xian into the 21st century – especially their taste buds.
The celebrated culinary scene at Xian's Shangri-la is anchored by Tian Xiang Ge, a gourmet Cantonese restaurant that is perfect for lovers of dim sum and noodles alike. Chef Randy Zhang is the mastermind behind the restaurant's unique creations that range from egg yolk stuffed bitter gourds to wok-fried abalone, spiced with Shaanxi chilies. This restaurant fuses different culinary traditions from the Middle Kingdom, presenting guests with a modern, albeit certainly Chinese, gastronomical experience they are not soon to forget.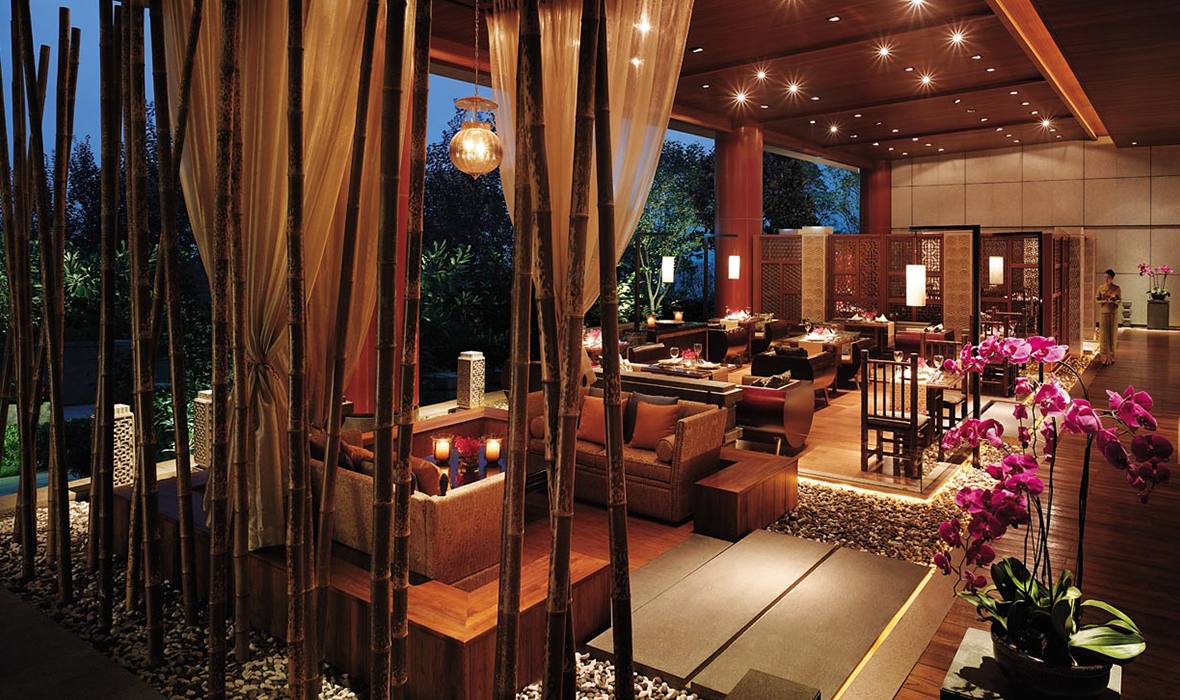 The Shangri-la is also home to Siam Garden, which serves authentic Thai dishes, and the Yi Café that offers everything from sushi rolls to spaghetti – that is, the "international" experience. By pairing stunning views with dishes that even the snobbiest of foodies will want to write home about, the Shangri-la truly sets itself apart.
Business Class Bullet Train to Longmen Grottoes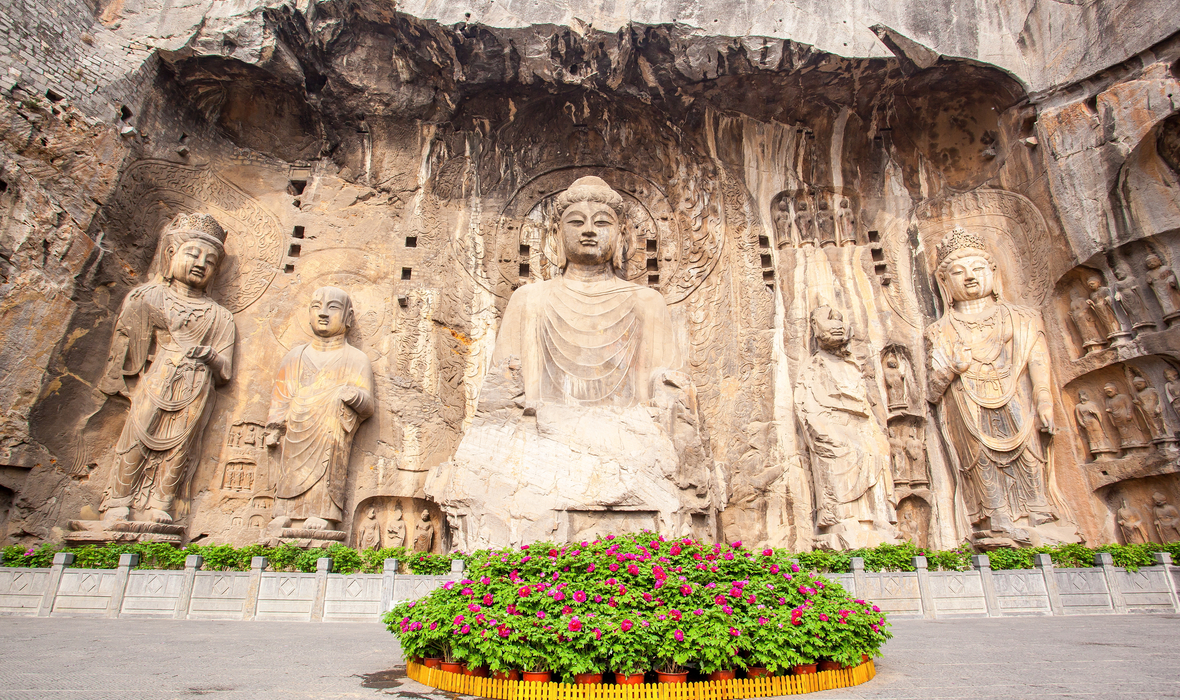 Located nearly 300 miles away from Xian, the Longmen Grottoes are a must-see attraction for first time visitors to China. Primarily constructed from 493 to 1127, this mesmerizing site contains as many as 100,000 statues within its 2,345 artificial caves. These monuments provide rock-solid proof – literally – to Buddhism's rapid transmission from the Indian subcontinent to dynastic China that occurred over 1,000 years ago. With some statues up to 57 feet tall, it is now an easy day trip from Xian, thanks to a newly opened bullet train line.
Barreling from Xian North Railway Station to Luoyang Longmen Railway Station (which is but a 15-minute cab ride from the heritage site) in just over an hour and a half, this train is a certain game changer. What makes the deal even sweeter is the train's plush business class. It is fitted with leather, reclining seats, personal televisions, and plenty of space. That said, arguably the best thing about traveling by train in China is the views.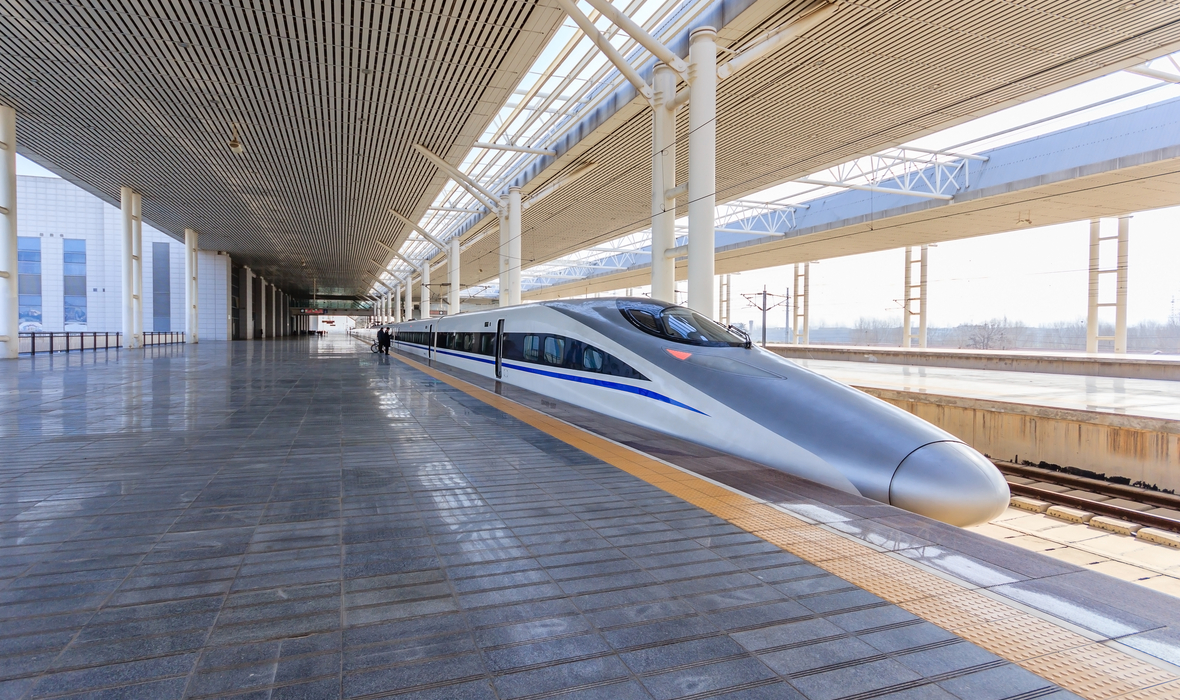 China is a mountainous land, filled with breathtaking valleys and sleepy villages that seem lost in a forgotten era. The major attractions, like the Longmen Grottoes, are essential, but for the romantics, and Virgos, some of the most memorable sites might just be framed through the windows of one of the burgeoning nation's high-speed trains.