Example Itinerary
Silk Road Whirlwind: From Urumqi to Turpan
Get swept up by history by this six-day whirlwind tour from Urumqi to Turpan. This Silk Road journey will fill you with awe over and over again. Bask in the stunning natural beauty of the mountain-hemmed Tianshan 'Heavenly Lake' as you float atop her crystal-clear, cool waters. Let your imagination take you way back as you learn of the region's rich history, visiting museums and historic sites like the ancient Jiaohe ruins. Break bread and interact with Kazakh villagers in their yurt village amongst rolling green pastures.
This itinerary is an example. It's designed to inspire you and provide you with thoughtfully curated ideas. You can choose to do this exact itinerary or completely personalize it. All trips are 100% bespoke.
Highlights
Mummies: Not exclusive to just Egypt, 3000-year-old mummies can be found in Urumqi at the Xinjiang Regional Museum. A curator will escort you through this fascinating museum.
Xinjiang Cuisine: Xinjiang foods are predominantly halal and its flavors reflect its Uyghur, Hui, and Dongxiang minorities. Famed across the country and beyond, must-try dishes include lamb pilaf, hand-pulled noodles, lamb kebabs, and fruits. In Turpan, you will have the opportunity to try its grapes and melons.
Ancient City: The city of Gaochang, once a key point along the Silk Road is now a collection of ruins rising from the barren Gobi desert. Along with the ancient city of Jiaohe, it is the best-reserved ruins of an ancient city in China and a designated UNESCO world heritage site.
Day-by-Day
Day 1
Urumqi
Touch down in Urumqi - a driver will be waiting to sweep you away for a midday meal before starting your tour. Begin your adventure by diving into the region's history. A curator will take you on a privately-guided tour of the Xinjiang Regional Museum that houses such artifacts as 3000-year-old mummies and hundreds of comprehensive exhibits. Round off your first day with dinner at Miraj Restaurant, which boasts the best menu in Urumqi.
Day 2
Urumqi
After breakfast, take a scenic drive to Tianchi's 'Heavenly Lake.' Quite deserving of its name, the glacial lake's crescent-shaped shoreline is hemmed by a snow-covered mountain ridge. Cross the clear blue waters by boat, and take in the majesty and mystery of this legend-laced lake. Following the boat ride, take a scenic stroll to a nearby Taoist Pagoda, and enjoy lunch with a Kazakh family at their yurt. Return to Urumqi to take in a few more sights before dinner.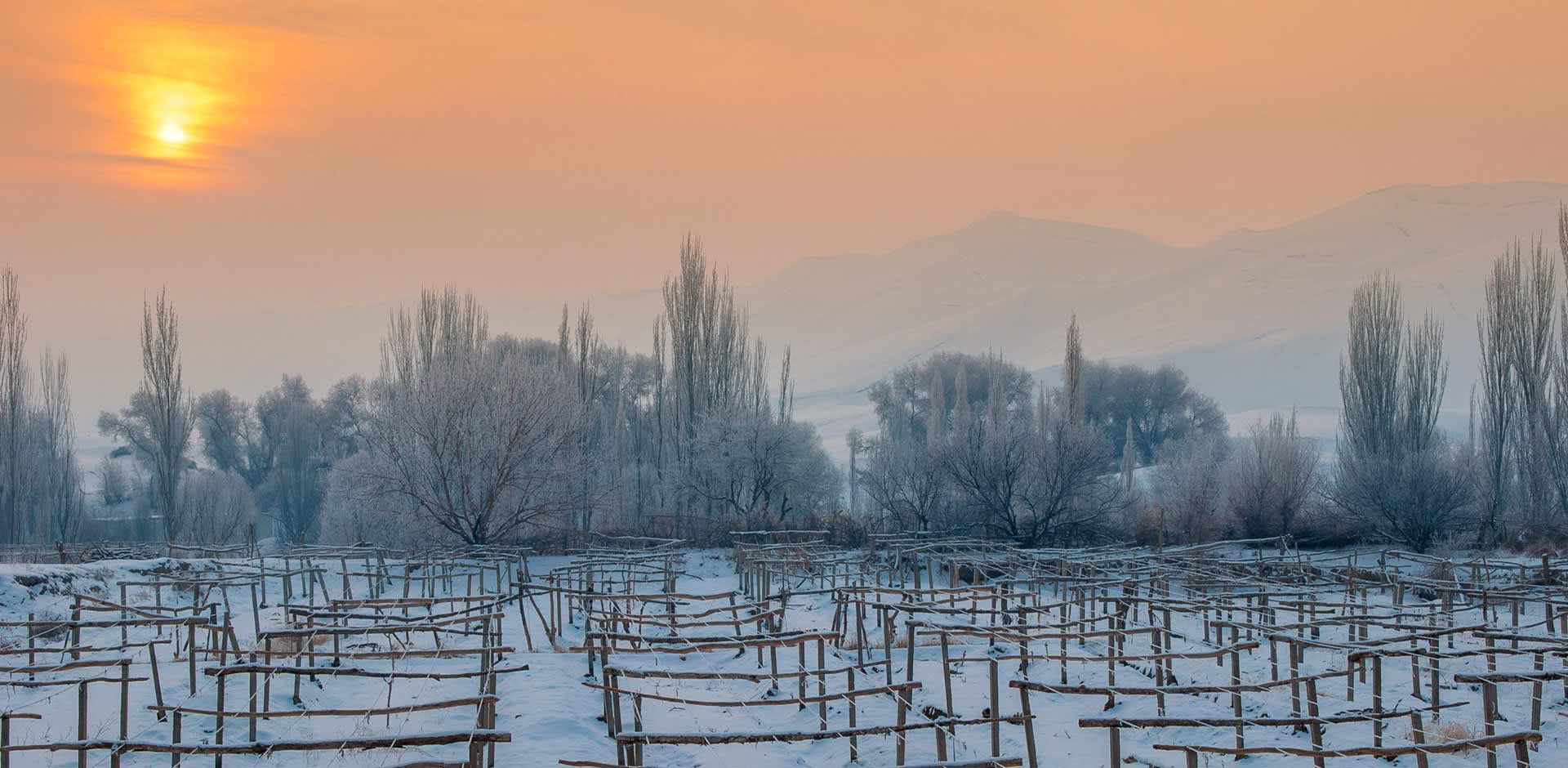 Day 3
Urumqi
Two hours south of Urumqi lay vast, yurt-dotted grasslands inhabited by Kazakh people. Today you will visit the region referred to as the "Southern Pastures," and interact with the villagers, learning of their customs and breaking bread in a traditional yurt home. Take a tour – by foot or horseback – led by a local Kazakh guide. You may choose to overnight in a Kazakh yurt, or return to the hotel in Urumqi.
Day 4
Turpan
Bid farewell to Urumqi and enjoy the sights along the 3-hour drive to Turpan. Stop at the ancient ruins of Jiaohe and tour the archaeological site. Check into your Turpan hotel and freshen up for dinner at the Herembag Restaurant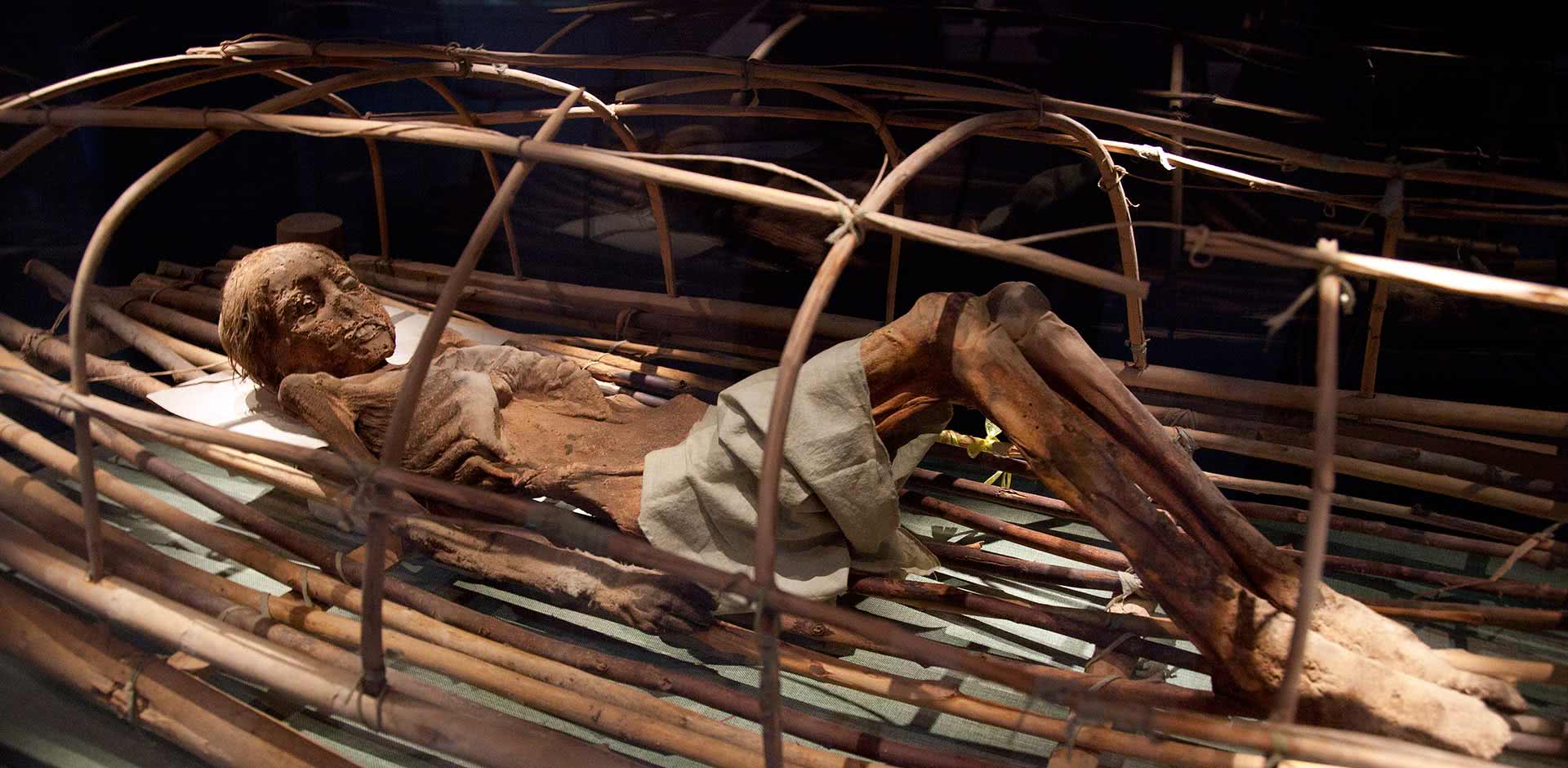 Day 5
Turpan
Enjoy an early breakfast before setting off for the Flaming Mountains, enroute to the village of Tuyoq. Here, explore an ancient village whose quaint streets are covered by arched grapevines. Next on today's tour are the ancient ruins of Gaochang City and Astana, the ruined city's graveyard. The Bezeklik Thousand Buddha Caves is the last stop before lunch. Prepare to be amazed by the ingenuity behind the Karez wells and the stunning architectural feat that is the Emin Minaret. Round off your busy day with a hilltop sunset overlooking Turpan.
Day 6
Turpan
There is time for one more stop before the tour is out. After breakfast, visit the Turpan Museum. The newly-remodeled facility hosts an impressive selection of over 5,000 artifacts. Return to Urumqi for onward flights.
TERMS AND CONDITIONS
Price is based on double or twin hotel room occupancy and includes accommodation, transfers, car/driver, English-speaking guide, activities and entrance fees, breakfasts and some casual lunches while touring. Flights and optional special activities will be quoted separately. Most personal expenses, including dinners, alcoholic beverages, spa treatments and gratuities can be paid on the spot while traveling. Prices may vary depending on season, choice of accommodation and other factors.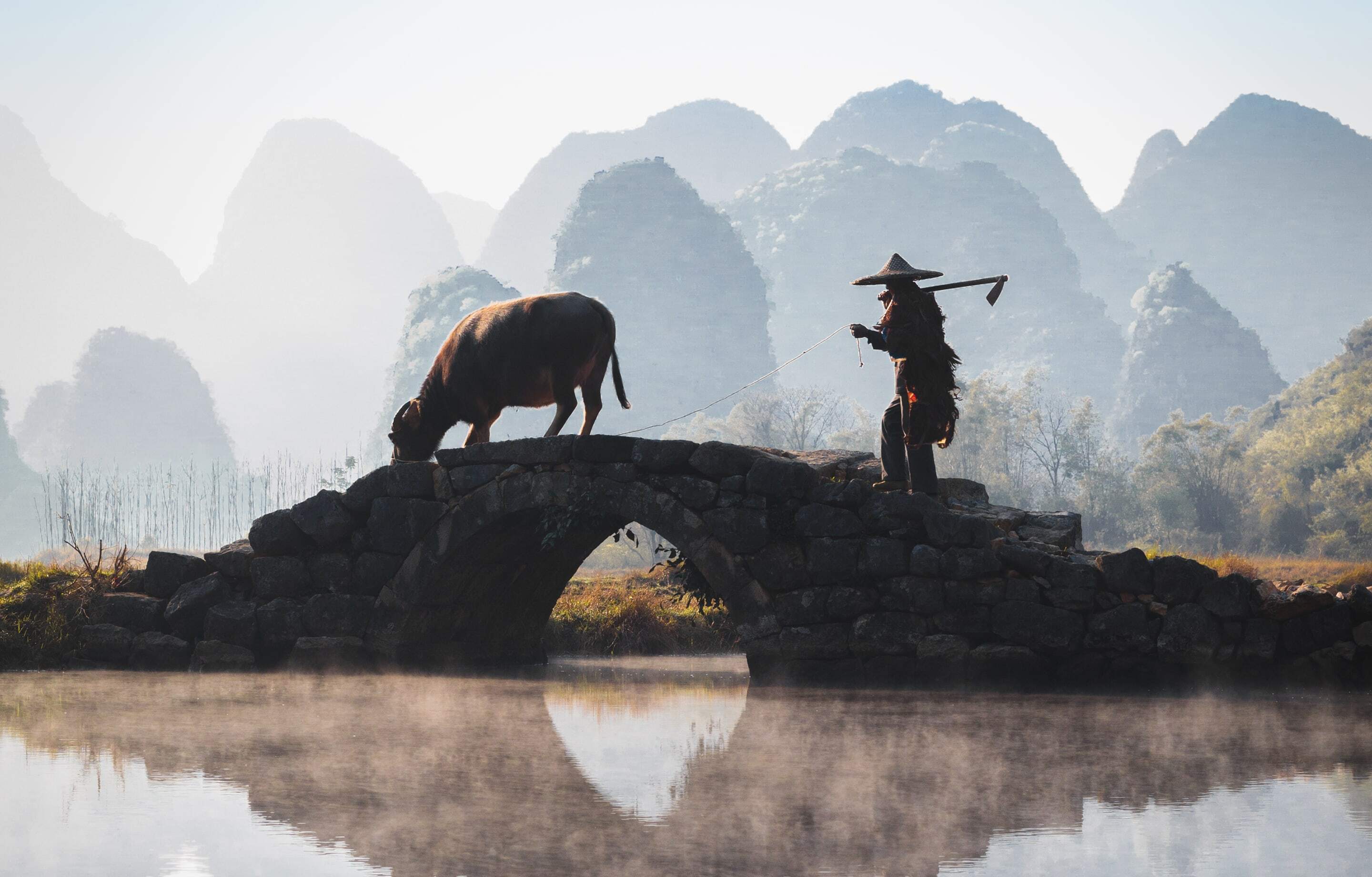 Why Remote Lands?
Exclusively Asia
With Remote Lands you'll travel with people who have made Asia the solitary focus of their own lifelong adventure. As our guest, you'll discover Asia on a journey that is completely, authentically your own, adapted from our own remarkable experiences and adventures over the years.
With Remote Lands you'll travel with people who have made Asia the solitary focus of their own lifelong adventure. As our guest, in the continent that our north American founders Catherine and Jay have adored and explored for decades, you'll discover Asia on a journey that is completely, authentically your own, adapted from our own remarkable experiences and adventures over the years.
Travelogues
An Asia-focused magazine brought to you by Remote Lands – a platform for adventure, luxury, and authenticity from experts and explorers around the continent.
What Others Say
Here is a small selection of the kind words our guests have said about us, as well as features by journalists and travel writers.
From the moment I happened upon the REMOTE LANDS website over a year ago, browsed the options, I knew that this would be well worth it. The entire staff is nothing less than professional with service that made us feel like royals.
This was truly the trip of a lifetime. Magical destinations, the most luxurious hotels in the world, and the most wonderful travel companions we could've wished for. We were treated like family everywhere we went and we have 14 new best friends.
We have used some of the top rated travel specialists all over the world and, without question, Catherine Heald and Remote Lands are at the very top of the list!