Novelist, essayist, and cultural icon George Orwell was born Eric Arthur Blair to colonist parents in Motihari, British India, 1903. Restoration on the dilapidated colonial bungalow of Orwell's birthplace began in 2014 and the site is now a fully-fledged Orwell museum. Orwell's father, Richard, worked in the remote town in Bihar state for the opium department, helping cultivate poppies and export raw opium to China.
As an infant Orwell travelled with his parents back to England to study at a convent day-school before winning a scholarship to Eton where he was briefly taught French by future fellow dystopian Aldus Huxley. With university financially unviable, (the Blairs being not of the real upper classes), Eric decamped to the seaside town of Southwold on the Suffolk coast after finishing school. Here Orwell counted down the days until his 19th birthday permitted him to officially apply for entry into the India Police.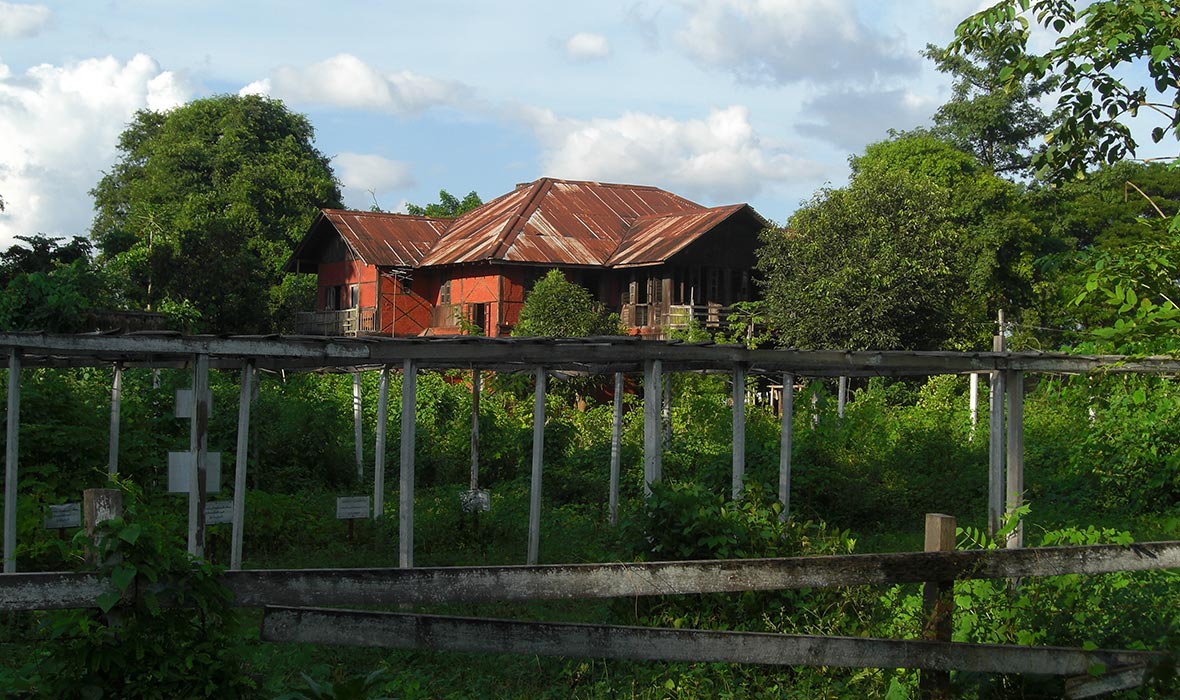 There was something horrible in it – horrible to think of that blue, blinding sky, stretching on and on over Burma and India, over Siam, Cambodia, and China, cloudless and interminable.

The entrance exam required Orwell to write a letter describing a trip to the theater and an essay on the greatest English prime minister – easy stuff for an ex-Etonian and future scribe. Orwell stated Burma, above the United Provinces of British India, as his first choice posting. His maternal grandmother and mother had lived in-country at Moulmein (now Mawlamyine). Teak had made the town and the family reasonably wealthy in the 19th century and a sizable population of Europeans still lived there. Orwell's voyage to Burma was more home-coming than exile – he was traveling back to his roots.
Orwell boarded the SS Herefordshire on October 1922, cruised down the Suez Canal, across the Red Sea, and past Ceylon on a month-long 8,000 mile passage to Burma. Rangoon in the 1920s enjoyed a higher standard of living than neighboring India. Surpassing New York as the busiest immigrant port in the world Rangoon had a growing economy resourcing labor and professional skills from the subcontinent. But Indians weren't the only immigrants. Chinese mingled alongside European and even Latin Americans such as the Chilean poet Pablo Neruda worked and performed in town during honorary consulship in 1927.
From the Asian hub of Rangoon Orwell headed to the Indian Imperial Police in Mandalay to begin training. Mandalay was a hot and dusty town with a British fort and sprawling native district. The police academy course lasted a year and included classes in Burmese language, Hindustani, law, and police procedures. Orwell's residence proved unsettling for new many recruits who found the one sealed-off bedroom in the quarters foreboding. The final room's occupant had it seems committed suicide. Whether the suicide was due to the stifling heat, the tough training regime, or impenetrable local culture is open to retrospective conjecture.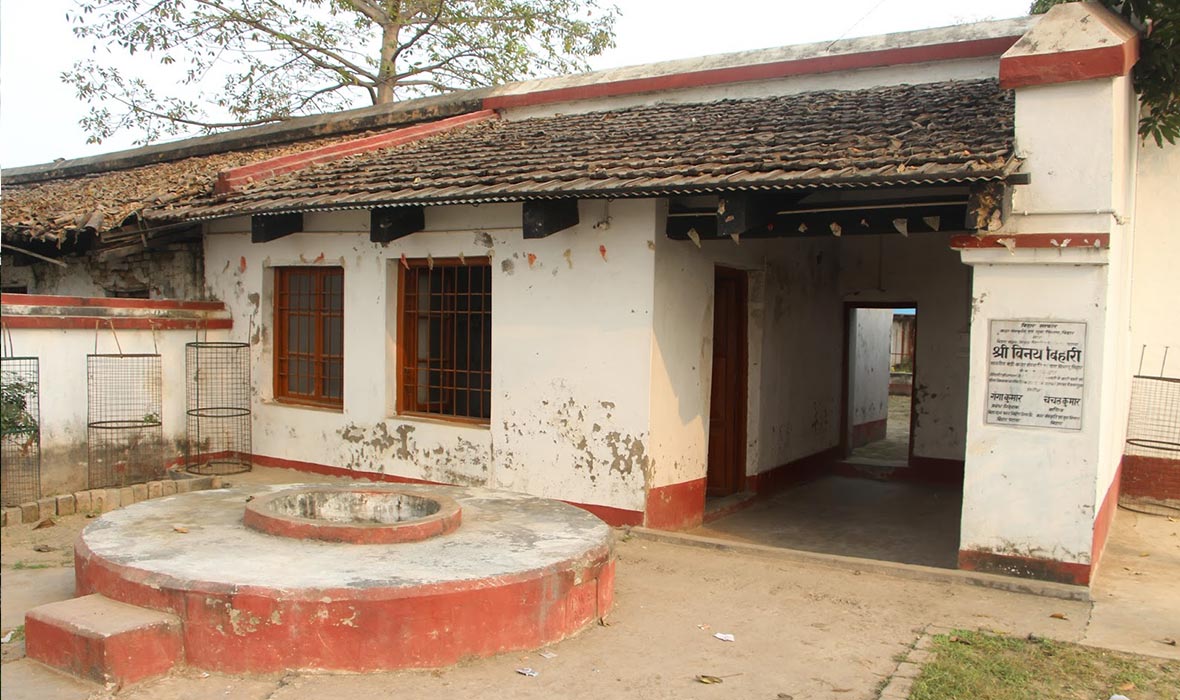 Towards the end of November 1923 Orwell was posted for one month to the principal hill station of Maymyo. A mountain train carried Orwell away from the dusty Burmese flatlands and up to a landscape of green grass, fir trees, and bracken. In these higher, cooler lands, native women hawked wild strawberries from wicker baskets. The air was much more agreeable here, and warm English memories of Etonian cricket fields were no doubt thankfully stirred. Orwell sheepishly mixed with the other colonials at the Maymyo gold club. No real third party record of Orwell's time here occurs, but his illustrations of the blatant racism and the ever oppressing heat in and around the clubs in Orwell's first novel Burmese Days paint a typical picture of white male colonial privilege. Also, in his work, we sense the overwhelming heat of the tropics. A stifling heat made all the more unbearable by the absence of air-conditioning and the stuffy British fetish to dress to the nines whatever occasion.
"They went out into the glaring white sunlight. The heat rolled from the earth like the breath of an oven. The flowers, oppressive to the eyes, blazed with not a petal stirring, in a debauch of sun. The glare sent wariness through one's bones. There was something horrible in it – horrible to think of that blue, blinding sky, stretching on and on over Burma and India, over Siam, Cambodia, and China, cloudless and interminable," Burmese Days reads.
Upcountry Burma in the 20s was truly wild with hundreds of civilians dying from wild animal attacks each year. Along with animal attacks there were 800 reported murders in 1924 alone, and an overall 25% increase of reported crime in 1925. Keeping law and order in Burma in the 1920s was no simple task. Yet, although the policing at hand was tough many of the colonials whiled away their time in the omnipresent drinking club.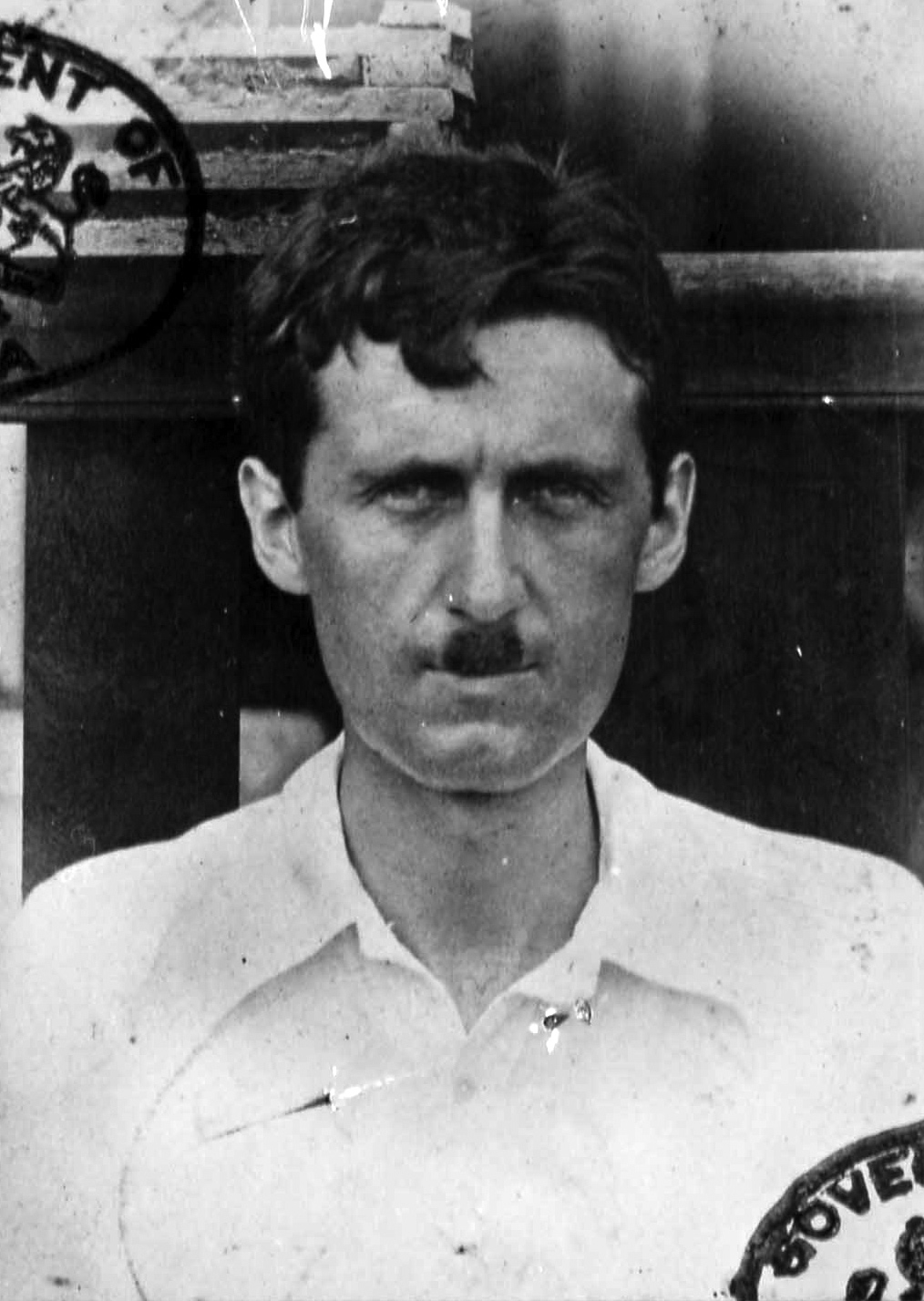 Burmese Days was first published in 1934 and illustrates the dark side of the Raj during the waning days of British colonialism. John Flory struggles to get to grips with a corrupt and bigoted society where the natives are considered inferior to their masters. The village named Katha was based on a real place and most characters based on real people. With books set in Asia the landscape often becomes a character as typically illustrated in Burmese Days.
"Beyond the club, the Irrawaddy slowed huge and ochreous, glittering like diamonds in the patches that caught the sun; and beyond the river stretched green wastes of paddy fields, ending at the horizon in a range of blackish hills."
When describing Mandalay Orwell offered "It is dusty and intolerable hot and it said to have five main products that begin with P, namely pagodas, pariahs, pigs, priests, and prostitutes."
Burmese Days took several years to write with much drafting taking place in Paris between 1928 and 1929. Returning to England and Southwold in 1932 Orwell was still grappling with the final shape. By 1933 he had the final typed version a full ten years after first setting foot in Burma. London publishers were nervous about potential libel suits, rightly so as it turned out, and to move forward Harpers in the United States first took the risk to publish Burmese Days debuted in 1934.