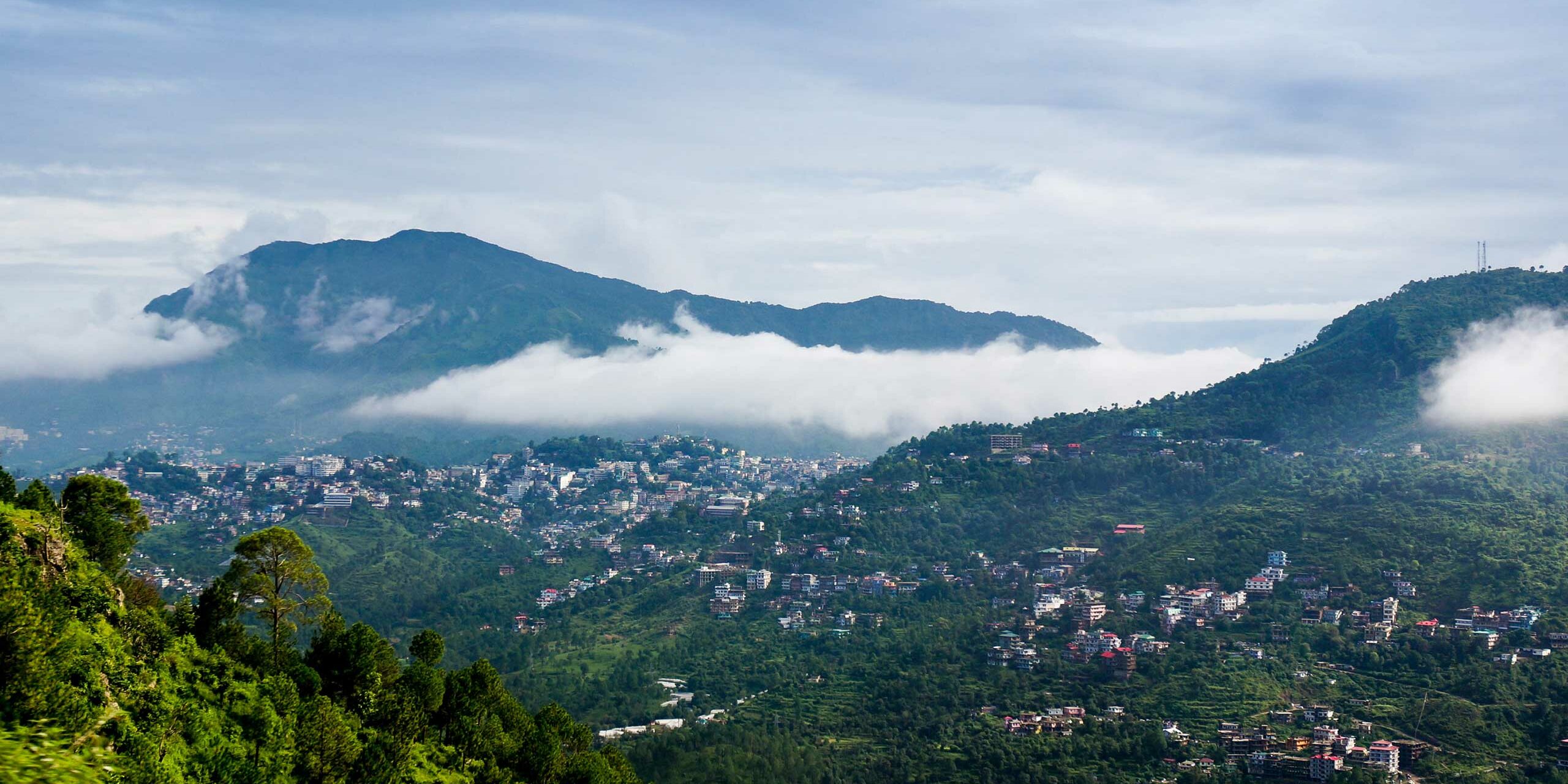 Often snowy, filled with forest, and an ideal base for exploring northern India, Shimla is a destination for nature lovers who prefer the quiet – if done properly. Adventure travelers can avail themselves of the skiing opportunities from January to March.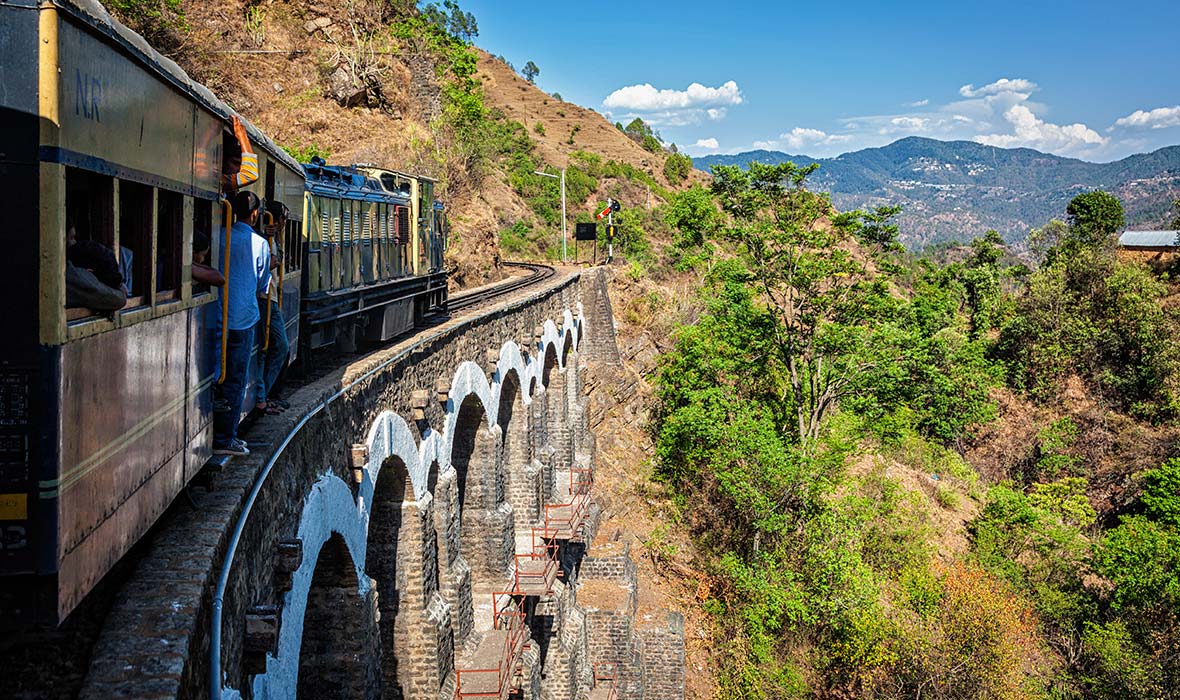 In the warmer months, visitors can mountain bike the country trails or tackle Jakhu Hill for a view of the surrounding Himalayas and a temple to Hanuman, a Hindu monkey deity, one of the highest statues in the world.
However, most travelers want to go to Shimla to relax. For a more peaceful time, visitors can ramble around for a look at Viceregal Lodge and Christ Church – complete with a mural designed by Rudyard Kipling's father – or climb aboard the adorable Kalka-Shimla Railway, a UNESCO World Heritage site with panoramic views.
Many prefer to use the vantage of Shimla as a base for exploring the surrounding area's Tibetan heritage.
Where to Stay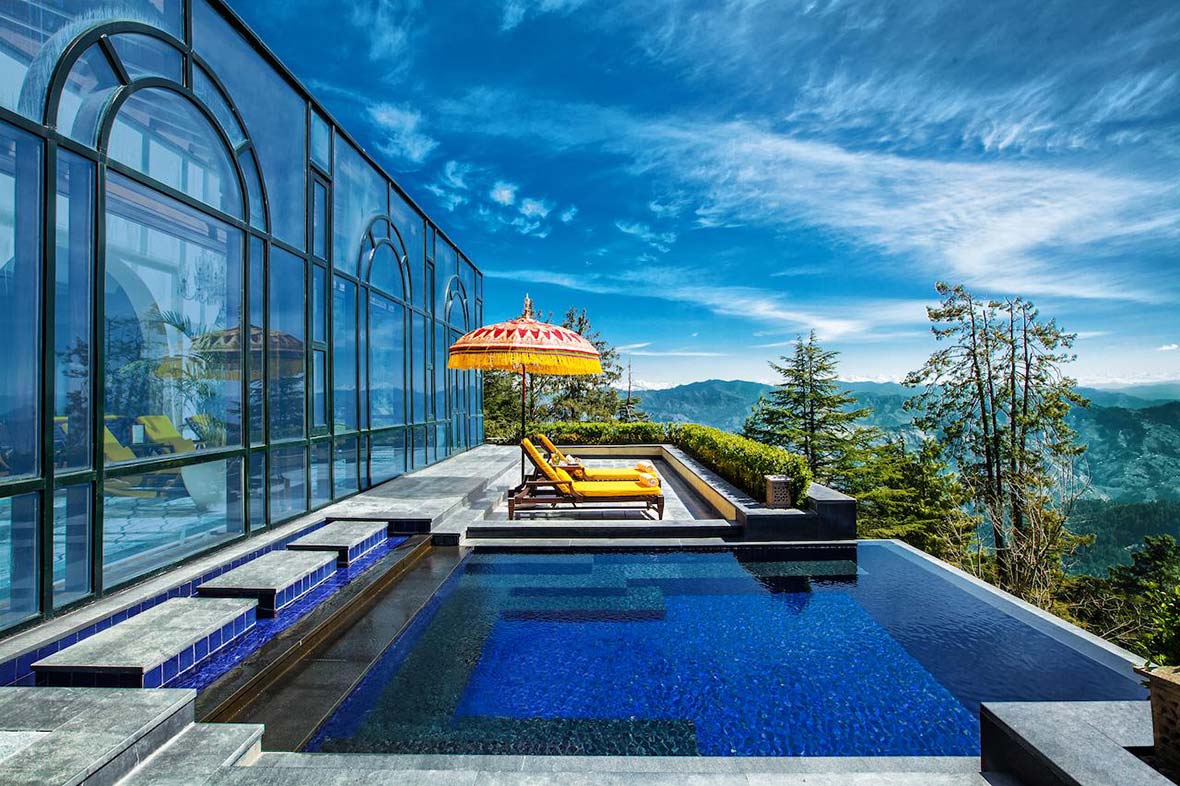 As for where to stay, the answer is simple: Oberoi Wildflower Hall. This fascinating property rests atop the Himalayas at 8,250 feet and was once the estate of the British Lord Kitchener. With 87 suites and the reliable luxury of the Oberoi brand, travelers here have the best chance at finding the peace and quiet they are seeking in Shimla.
Oberoi-style luxury and mountain views are the two best reasons to stay at Wildflower Hall, and visitors will find both of those things at the 882-square-foot Deluxe Suite. The plushest room to be had at Wildflower, however, is the inimitable Lord Kitchener Suite, perhaps the grandest room in the whole of northern India: spectacular views, an ornate fireplace, and 1,470 square feet of space.
Oberoi Wildflower Hall is insulated from Shimla, and luckily the F&B scene will keep visitors sated with all-day fine dining at The Restaurant and whisky at Cavalry Bar.
Sample Itinerary: EXPLORING THE HIMALAYAS BY PRIVATE JET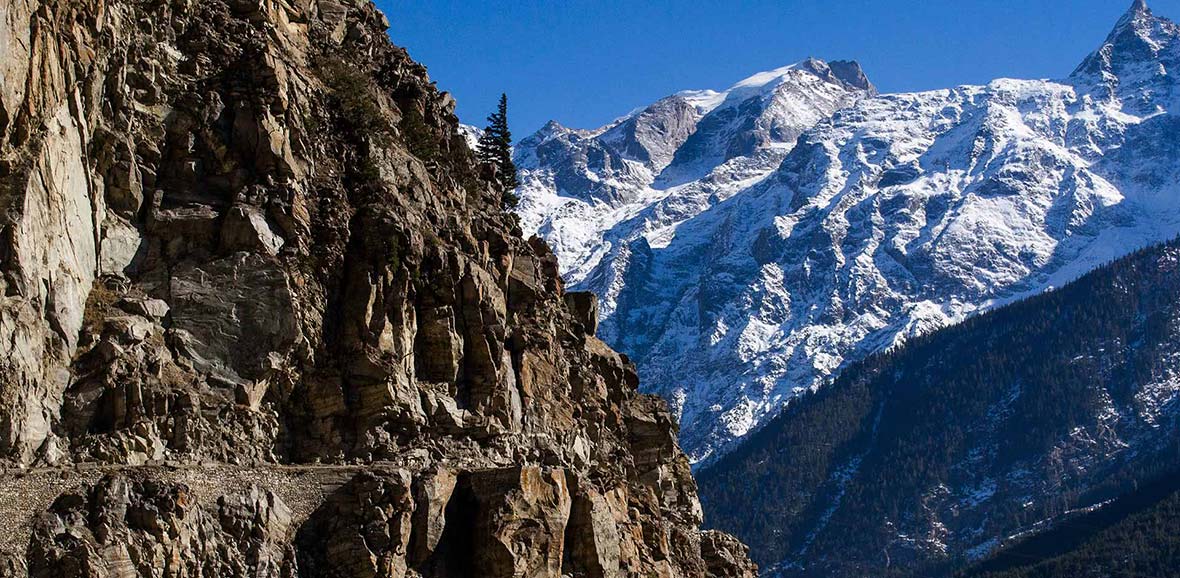 Get up-close and personal with the Himalayas like never before, journeying your way through India on your personal aircraft. Starting in the thriving Indian capital of New Delhi, you'll continue onwards to Shimla, Rishikesh, Darjeeling, and back again, capturing breathtaking panoramas and experiencing Himalayan mountain life in sheer luxury and style. With this thrilling 11-day itinerary, the Himalayas are yours to explore.
Forget long airport line-ups, flight delays, cancellations, and the other inconveniences of flying with commercial airlines. With a private jet whisking you across India, travelers will experience convenience and comfort like no other method can provide. All you have to do is board your Cessna Citation jet, and sink into your plush seat for a safe, relaxing journey.
HIGHLIGHTS
Slip into a relaxed state of mind with yoga sessions in some of the world's most renowned yoga hubs
Experience the Himalayas in sheer luxury, flying by private jet, and sleeping in some of India's most luxurious hotels
See the Himalayas from your own personal helicopter as you descend into Rishikesh
Get your adrenaline pumping with a white water rafting adventure