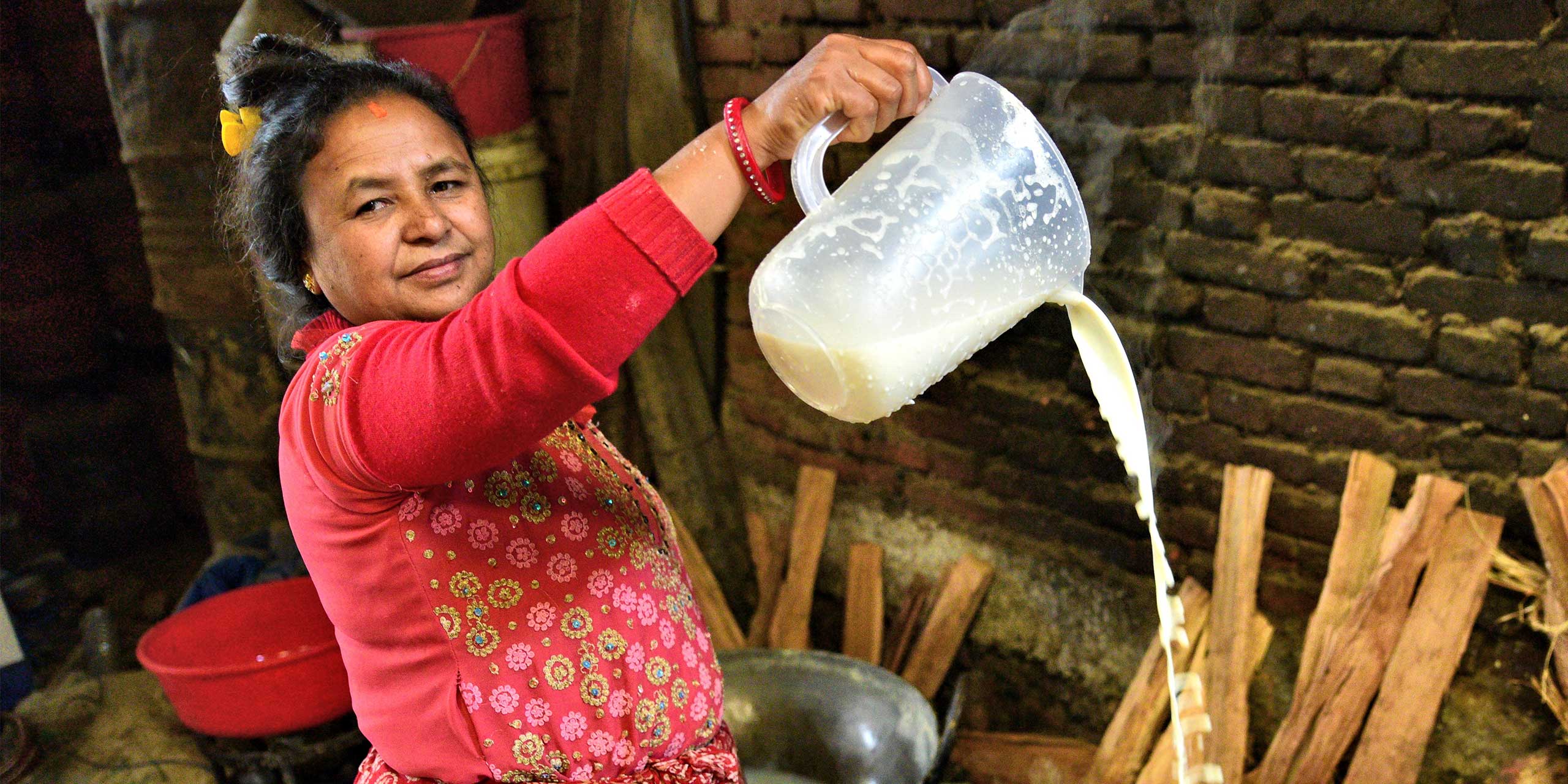 I wasn't hungry a few moments ago. Now my mouth is watering as I observe milk flowing into a bowl from a jug held high by a Nepalese woman. She was kind enough to allow me, a stranger, into her family's shop to see how they make juju dhau, a delicious specialty of Bhaktapur, a small city in the Kathmandu Valley.
When Bhaktapur prepares for one of its annual festivals, a unique sight will earn the attention of many tourists. Left inside or outside homes are small bowls of the dairy treat. It's not just a dessert; it's also an ancient and powerful symbol of fortune central to the spiritual beliefs of the Newar, the native people of this valley.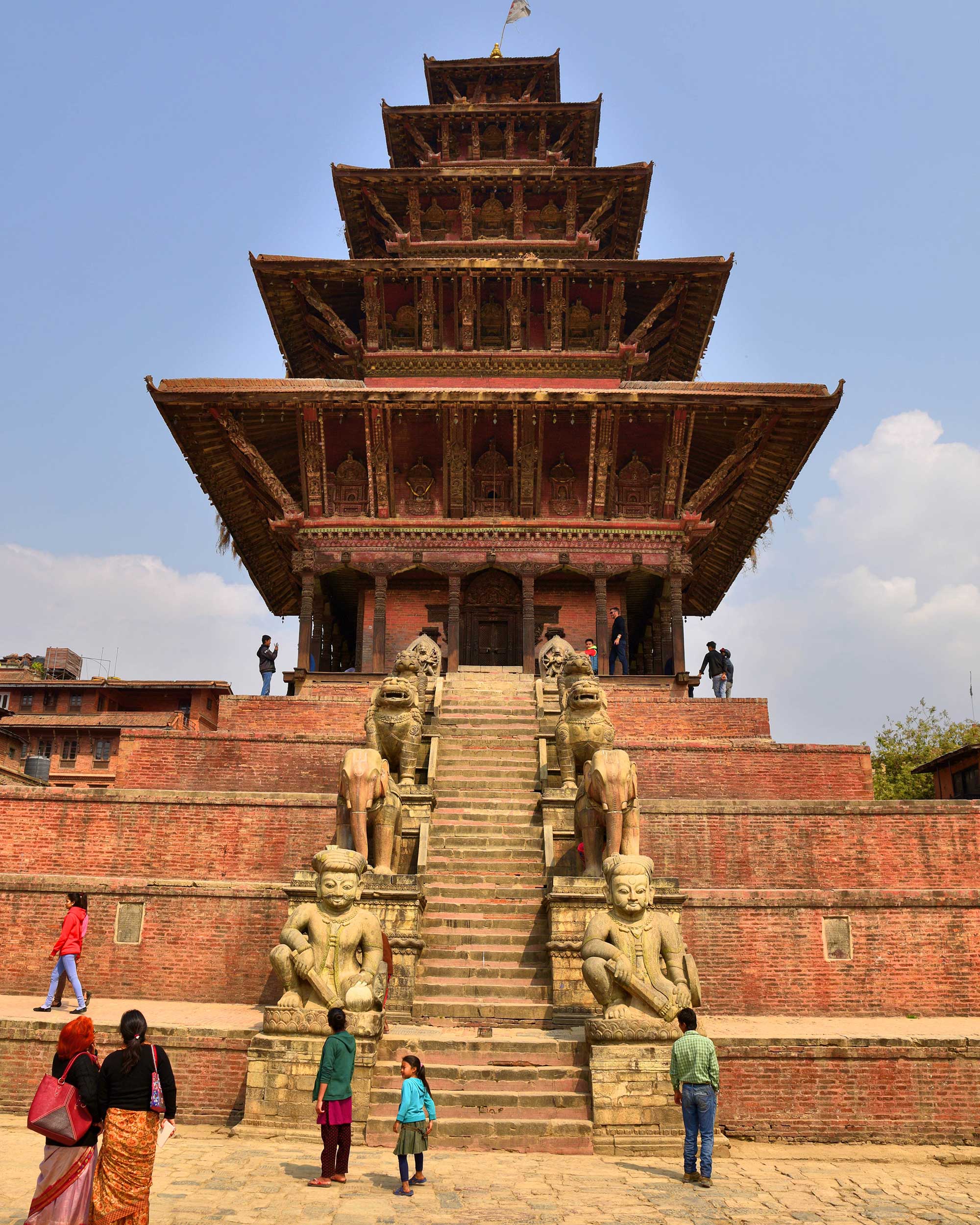 Juju dhau is known as the "King of Yoghurts". In consistency and taste, it perhaps has more in common with custard. It is considered one of the five nectars of the gods in Newar culture, together with milk, sugar, honey, and ghee.
Juju dhau also serves as the final course in a meal ritual cherished by the Newar people for centuries. Entitled sagan, it is a display of respect to a loved one or community elder, with food presented to this person in exchange for their best wishes.
In Newari Buddhism, juju dhau symbolizes the full moon, representing hope and good luck. Sagan can be performed during special occasions throughout the year. It is common during major festivals, like the spectacular Indra Jatra, an eight-day event in the valley that starts in late September this year.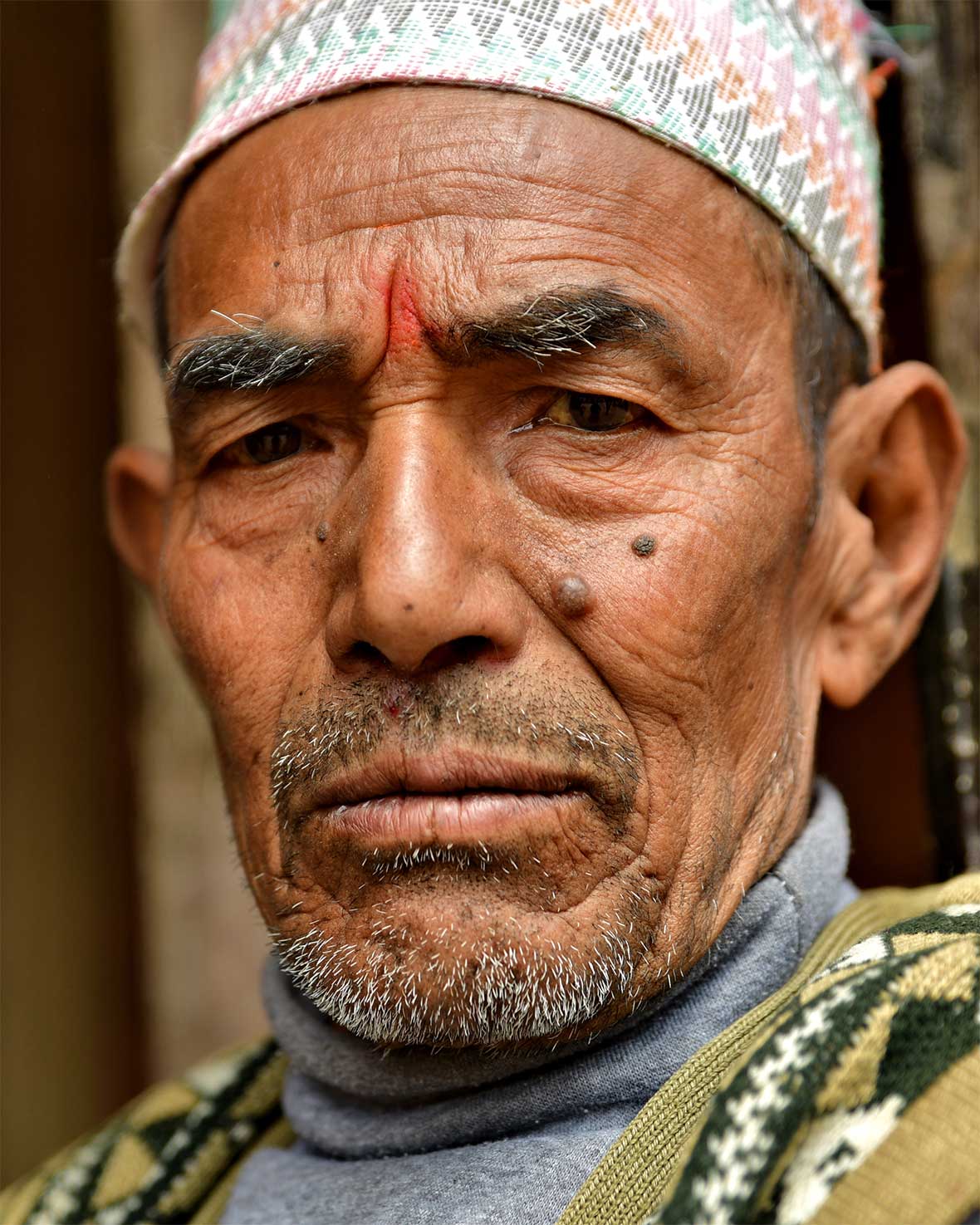 In the lead-up to such festivals, the floors of homes and restaurants in Bhaktapur are lined with clay jars, each filled with slowly cooling dairy mixtures.
I was wandering Bhaktapur, beguiled by its architecture, when I first encountered juju dhau, courtesy of a lone bowl that sat outside an elegant old home.
By that point, I'd realized that Bhaktapur upstages its famous neighbor Kathmandu. Tourists landing in Nepal keen to see ancient sites, not just the country's sublime mountain scenery, should prioritize this small city 15km east of the country's main metropolis.
The UNESCO-listed historic heart of Bhaktapur, once the national capital of Nepal, looks transplanted from the Middle Ages. The intricate woodwork of its temples, gates, museums, and palace is a standout, especially surrounding Durbar Square.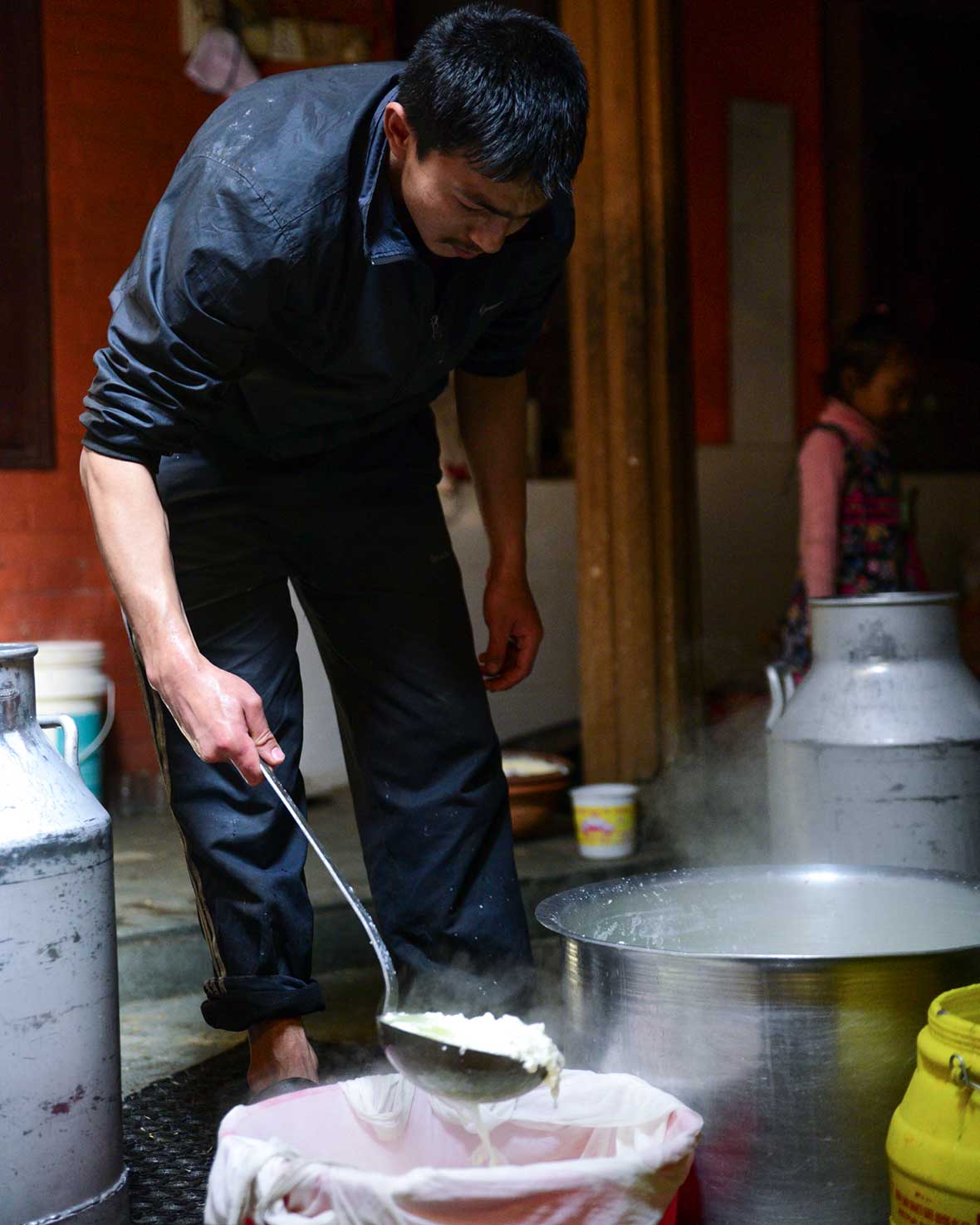 This has been the hub of Bhaktapur since it was the fulcrum of the Kathmandu Valley. The craftmanship on display is explained within Bhaktapur's National Art Gallery, based inside the magnificent Palace of 55 Windows.
While juju dhau is readily available in Kathmandu, too, I'd recommend sampling it in its birthplace of Bhaktapur. You can find it on menus of restaurants throughout this timeworn city. Or you can seek out a shop that specializes in juju dhau.
Some may even allow you to get a peek at the production process like I earned. Inside you'll see a floor brimming with kataaro. These small, red clay pots, typically about the size of a dinner plate, are key to the process.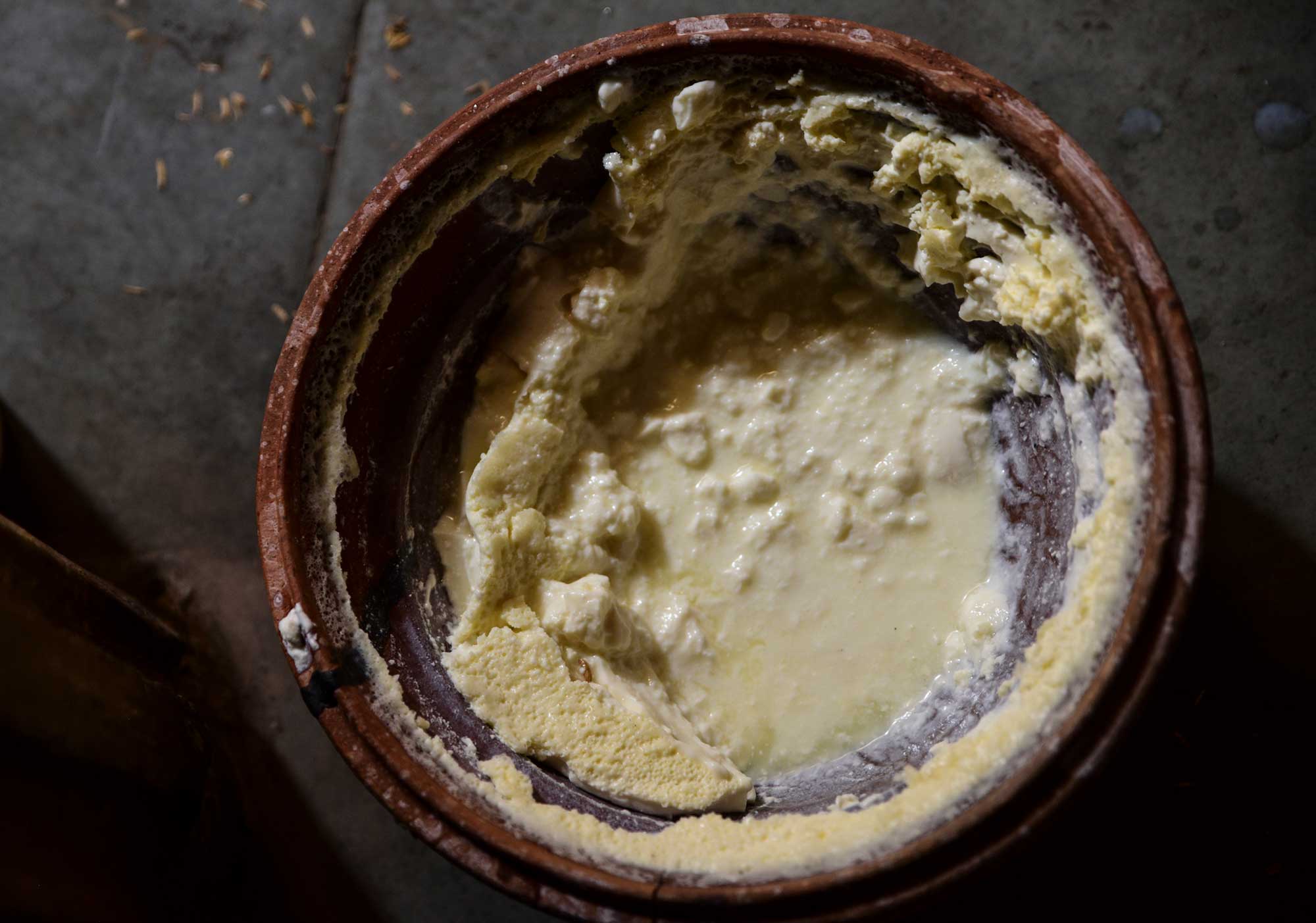 It all starts with buffalo milk, poured into large, steel pots, which are woodfired until the milk boils. To give it sweetness, it is infused with cinnamon, coconut, cloves, cardamom, or honey. Just like yogurt, it is then mixed with cultures to kickstart bacterial fermentation.
Now it's ready to be poured into the ceramic pots, which are covered with lids and draped with hessian fabric to prevent heat from escaping. Over many hours, fluids evaporate and the mixture solidifies. By the time each pot is opened, what was once buffalo milk has become thick and tangy.
The pots are turned upside down, and this treat plops out and lands in a serving bowl or a storage container. It can also be savored direct from the clay. I tried my first-ever scoop in this latter manner.
As a lifelong fan of custard and yogurt, I was destined to appreciate this revered snack. Juju dhau is just one of many reasons to visit Bhaktapur, an engaging, historic center home to the charming and hospitable Newar people.