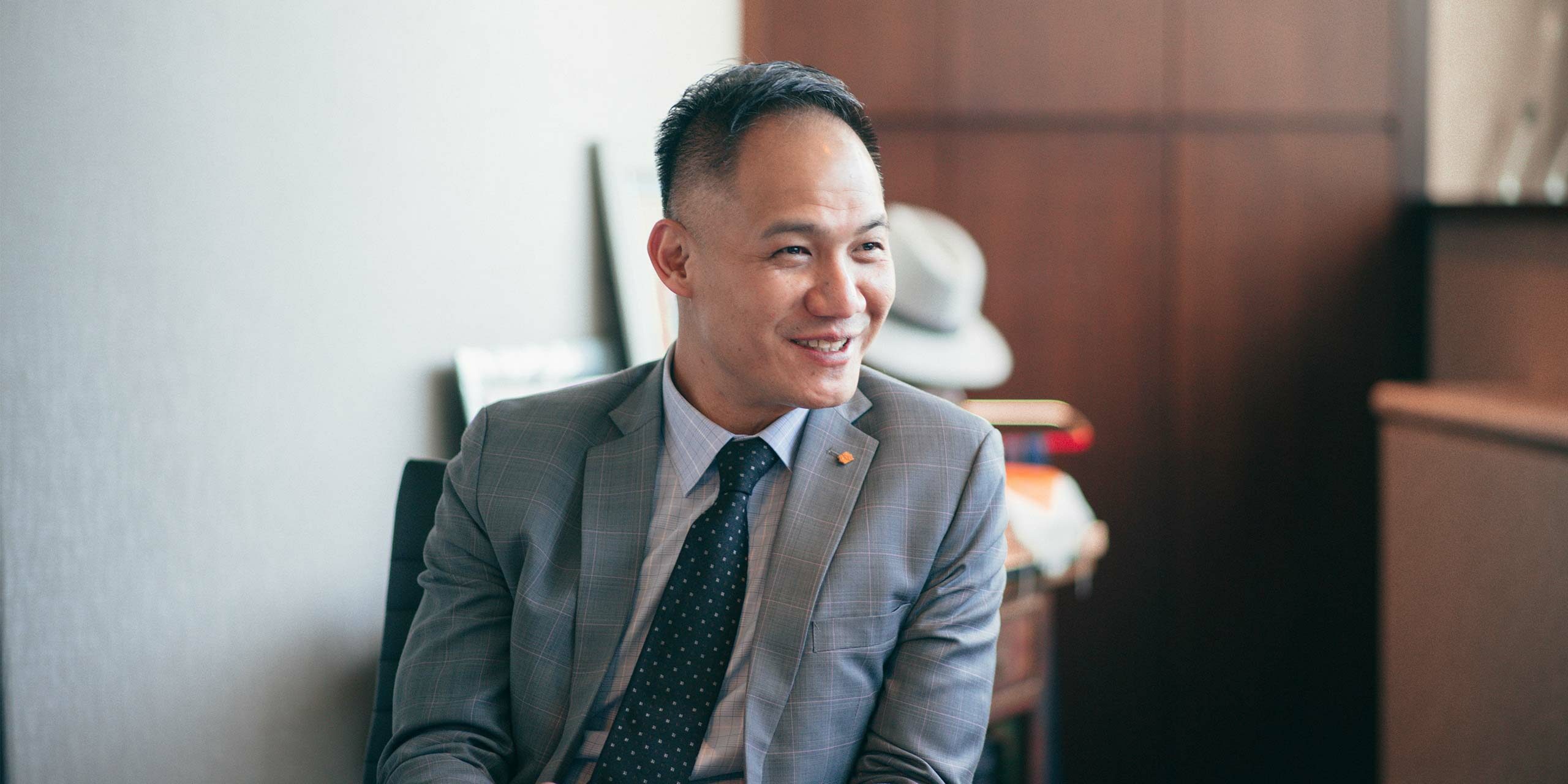 Mongolia fared quite well during the Covid-19 pandemic but was no less hurt by the effects on international travel. Ulaanbaatar, the capital and starting point for most travelers, is the heart of the Mongolian culture and urban life, but is not well known as a luxury tourist destination. The most luxe hotel in the city is the Shangri-La Hotel, Ulaanbaatar, and it brings a dose of quiet and class to the busy streets of the capital. Terence Tan, General Manager of Shangri-La Hotel, Ulaanbaatar speaks with Remote Lands about how the capital is changing.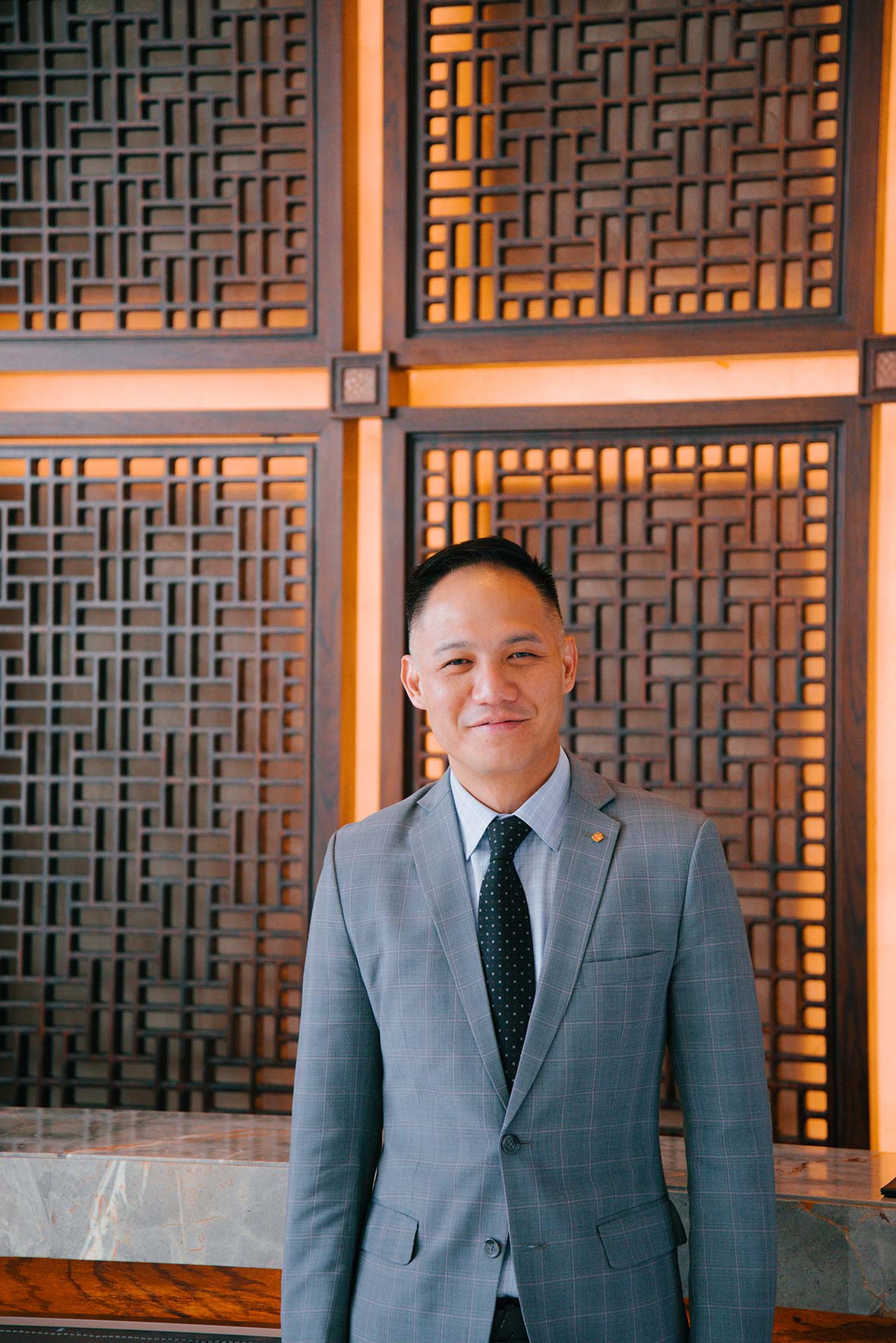 What are some challenges from Covid-19 specific to Ulaanbaatar? How have you adapted?
The Mongolian government has prioritized the health and well-being of the citizens since the pandemic broke out and in doing so, all international travel by road, rail and air has been suspended. It's evident that the border closure has severely impacted all sectors here in Mongolia, especially travel and tourism. Although it's a major setback, everyday life within the country has been slowly resetting and our property has focused on the local community to drive business.
Not many people think of Ulaanbaatar as a luxury destination; what does Shangri-La Hotel, Ulaanbaatar do differently?
Our Shangri-La brand has introduced personalized top tier service and warm hospitality to Ulaanbaatar since 2015. Our property exudes a sensation of being in a luxurious foreign destination outside of Mongolia although in the heart of the nomadic capital.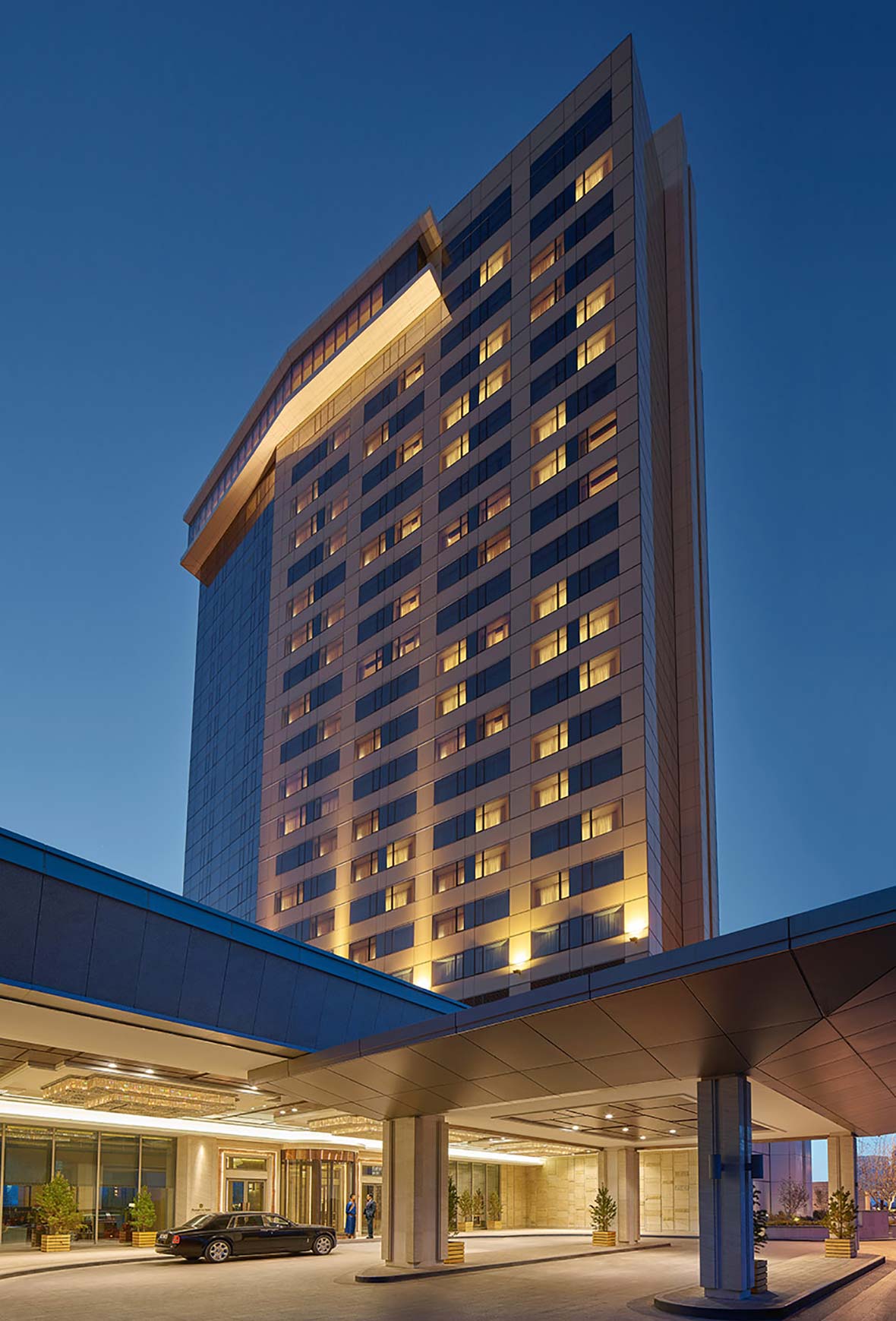 Does Shangri-La Ulaanbaatar have anything new coming up in 2021?
In 2021, our main focus is a smooth post COVID-19 recovery period in hopes of the curve flattening to return to the 'new norm'.
Winter is approaching, and that's a very tough time in Ulaanbaatar, which is fast becoming known for the winter haze. Do you expect that to change in the near future?
The 2019 winter has shown that the air quality level in Ulaanbaatar has improved significantly due to the government's ban on raw coal consumption. To substitute, the ger (yurt) district residents have been supplied with refined coal briquette and the city has stocked up on 60,000 tons coal briquette for the upcoming winter. In conformity with this, our entire Shangri-La Complex is equipped with PM 2.5 air-filtration technology from Honeywell, a company renowned for its refined development in air quality. To a healthier tomorrow, this innovative electrostatic filtration technology throughout the entire property will enhance guests' experience whether it's a hotel guest, a resident, or a visitor in the shopping mall.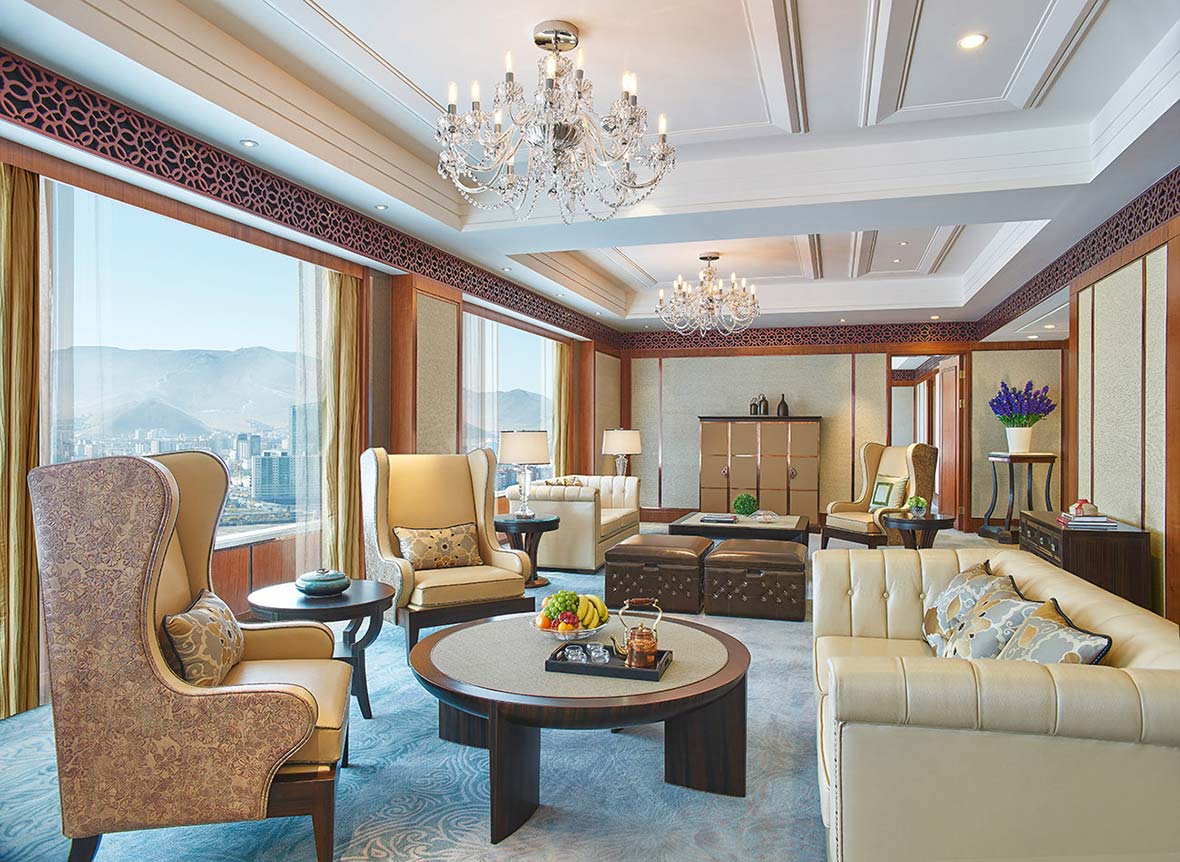 What are some must-see sites in Ulaanbaatar?
First order of business is a walk along Peace Avenue as you pass through Sukhbaatar Square. A must-see-site near the Shangri-La Complex is the recently restored Choijin Lame Temple Museum, which is a historical and cultural staple that now also includes an urban open area for local residents to enjoy. The Winter Palace of Bogd Khan and Gandantegchinlen Monastery are also major historical attractions to discover, but if that's not your cup of tea, the Tumen-Ekh Ensemble is a traditional dance, throat singing and contortion show that's a bang for one's buck. If local shopping sparks one's interest, Narantuul Market is an open-door black market that sells everything you can think of.