When the heat lets off from October to March, Madhya Pradesh is one of the best places to go in India for wildlife, culture, and peace and quiet. It's a proper chance to experience India slowly – to grab a thick book and look out over the tracts of jungle that inspired Rudyard Kipling. This is an ideal place to couple the history of humanity with the endless diversity of life on earth.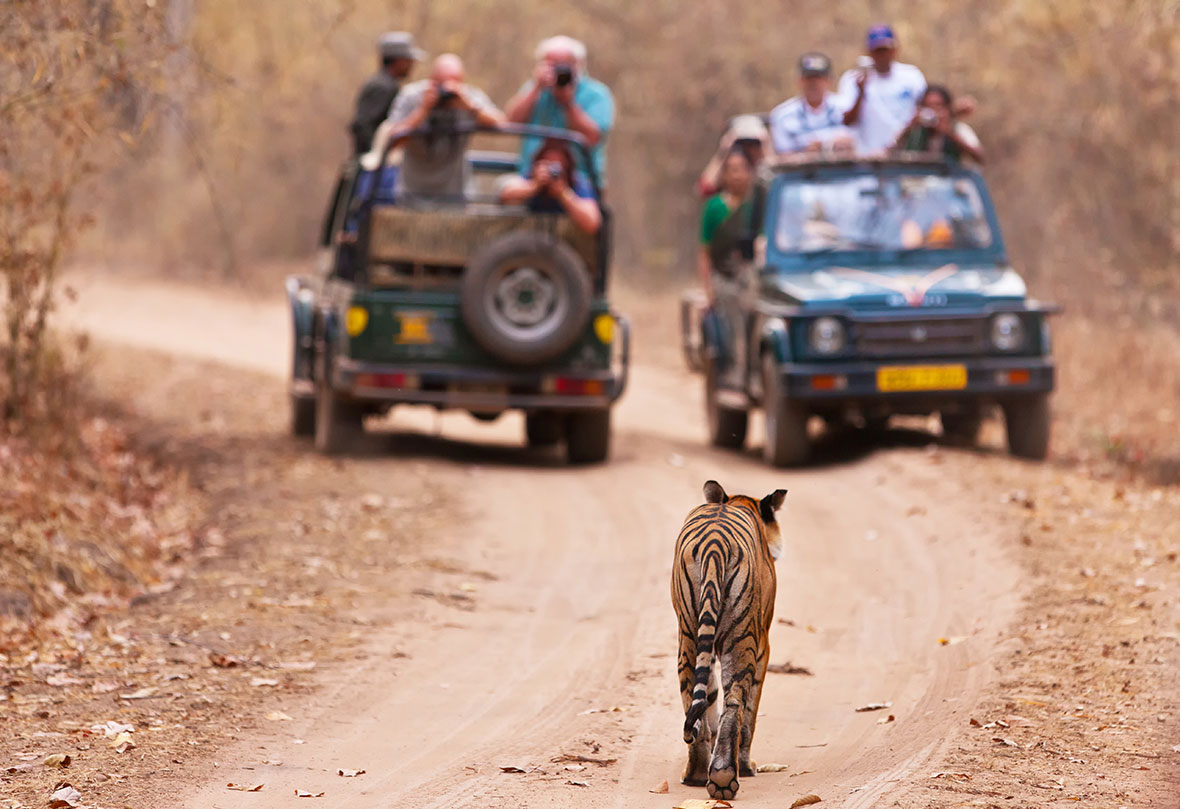 First, it must be said that before flitting off to the national parks to track wild beasts, travelers should take time to check out the archeological sites, including Bhopal, Maheshwar, and Orchha, a Remote Lands favorite and a practically deserted temple complex comparable the forts of Jaipur.
For the traveler in the know, there is one wildlife stop that rivals all others in Madhya Pradesh if not the whole of India: Bandhavgarh National Park. Here is where travelers are likely to spot tigers, guar, and all manner of deer. With just two or three game drives, visitors to Madhya Pradesh should, hopefully, have secured at least one good sighting of a tiger.
For a less busy wildlife experience in Madhya Pradesh, there is Kanha. While this may not have the tiger numbers of Bandhavgarh, it is a more peaceful destination, and one that supposedly inspired Rudyard Kipling's The Jungle Book. If the traveler's tiger viewing lust is still not sated, hop over to Panna or Satpura for a chance to spot tigers, wolves, and leopards. Madhya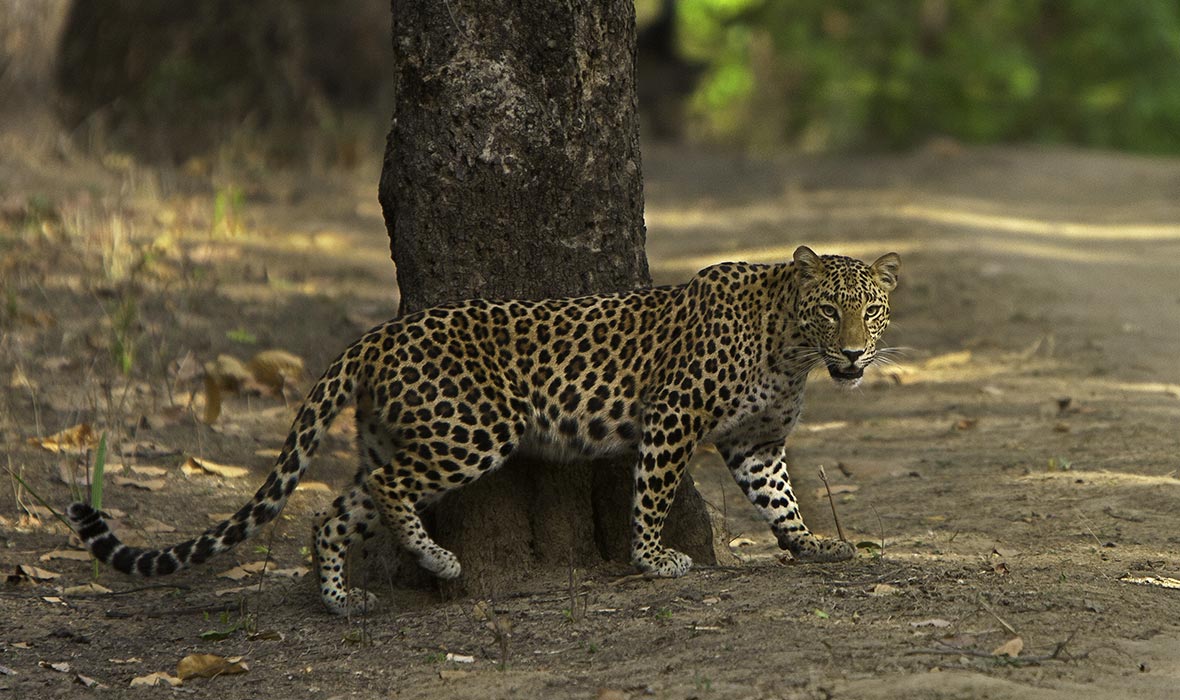 "The first thing that struck me was the quiet. Beyond the occasional loud car, the chhatris stood tall and still against the sky. If this were Rajasthan, I thought to myself, the stairs would be swarmed with tourists and touters. The Red Fort in Agra is inundated daily with thousands of selfie snapping tourists. But, in Orchha, there stood a line of delicately designed chhatris with only the company afforded by people bathing and praying in the shadow of these medieval wonders." – Remote Lands co-founder and COO Jay Tindall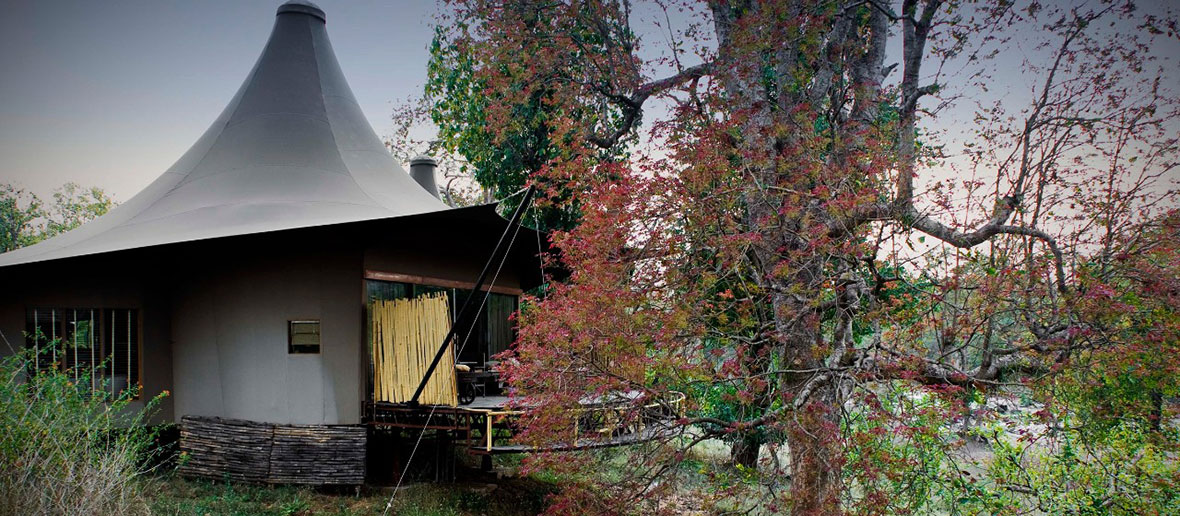 In Madhya Pradesh, there's a Taj for every occasion. For Bandhavgarh National Park there's Taj Mahua Kothi – by far one of the most luxurious accommodations in Bandhavgarh. With a 45-acre private forest on the edge of the national park, this resort blends the wild with the luxurious in a way rarely experienced. What Kanha lacks in infrastructure and tiger population, it makes up for with Banjaar Tola, A Taj Safari: two elegant camps made up of nine tents each on the banks of a peaceful river. The views are great, the food is better. Similarly at Panna, a paradise for birdwatchers, is the Pashan Garh, A Taj Safari. Travelers extending to Satpura will find solace with the Reni Pani Jungle Lodge.