Example Itinerary
Beautiful Malaysia: From Coast to Highlands
Travel from coast to coast and see all the scenic wonders Malaysia has to offer with this spectacular 10-day tour. Start your journey in Penang, a unique region that blends East and West influences together. Here, you'll take a stroll through Georgetown, a UNESCO World Heritage Site full of colonial buildings and century-old churches. Next, make your way to the Cameron Highlands and admire the endless view of lush green tea plantations. Continue to Taman Negara National Park, where you'll walk across suspension bridges high above the ground. Finish your adventure in Kuala Terengganu and visit the tropical island of Pulau Tenggol. Here, you'll snorkel under the sea and witness alluring coral reefs and exotic fish.
This itinerary is an example. It's designed to inspire you and provide you with thoughtfully curated ideas. You can choose to do this exact itinerary or completely personalize it. All trips are 100% bespoke.
Highlights
• Marine Life: The coral gardens off Pulau Tenggol are known for an abundance of colorful fish as well as seasonal turtles.
• Cameron Highlands: Temperatures drop in the Cameron Highlands, where you'll enjoy an idyllic picnic lunch tucked amongst the tea plantations.
• Great Outdoors: The 130-million-year-old rainforest at Taman Negara National Park is a habitat for cheeky macaques, exotic birdlife and hidden tigers.
• Architecture: A tour of historic Georgetown offers a blend of sacred temples and colonial-era buildings.
Day-by-Day
Day 1
Kuala Lumpur
Begin your journey by arriving in the exciting Malaysian capital of Kuala Lumpur. In the afternoon, take a guided tour through the bustling city or explore your surroundings on your own. After a day of sightseeing, check into your hotel and rest up for the exciting day ahead. We recommend staying at the luxurious Mandarin Oriental.
Day 2
Kuala Lumpur to Penang
In the morning, head to the airport and fly to Penang. In the afternoon learn about the many cultures that make up Penang with a tour of the city's notable ethnic enclaves. You'll visit religious sites, such as the Chinese Kwan Yin Temple, the Malay Mosque and the Kapitan Keling Mosque. Afterwards, tour the houses of the Khoo and Yap clan, preserved in their with their original antique Chinese architecture and appointments. Next, walk to the Tengku Syed Hussain Mausoleum, down Armenian Street and onward to an exhibition on Dr. Sun Yat Sen, regarded as the father of the modern Chinese state. Afer touring, head to your hotel of choice. We recommend staying at the elegant Eastern & Oriental Hotel or the Cheong Fatt Tze Mansion.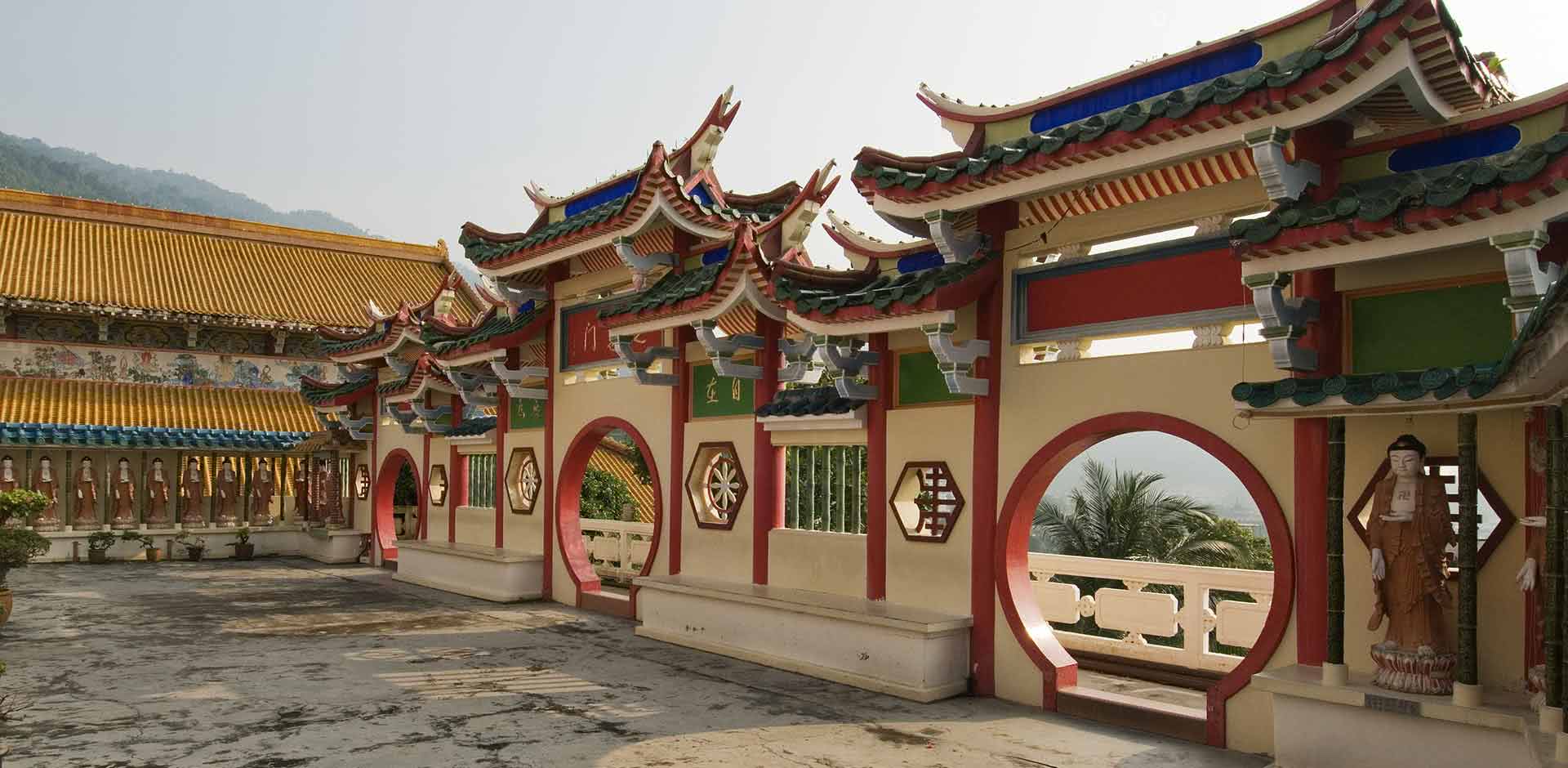 Day 3
Penang
Today, you'll have the opportunity to discover Penang on your own. The region is a unique fusion of Malay, Chinese, Indian and European influences and embraces modernity while keeping its old world charm. We recommend going back in time and walking through historic Chinatown. Here, you can visit ancient clan houses, charming shops and sacred temples. Don't forget to stop by a hawker stall and try Penang-style laksa, a spicy seafood noodle soup.
Day 4
Cameron Highlands
After breakfast, depart Penang and take a scenic 4-hour drive to the Cameron Highlands, one of the largest hill stations in the country. The Cameron Highlands were named after Sir William Cameron, a British surveyor who was commissioned by the then colonial government to map out the Pahang-Perak border area in 1885. After your arrival, check into your hotel and enjoy the remainder of the day at your leisure. We recommend staying at the wonderful Cameron Highlands Resort.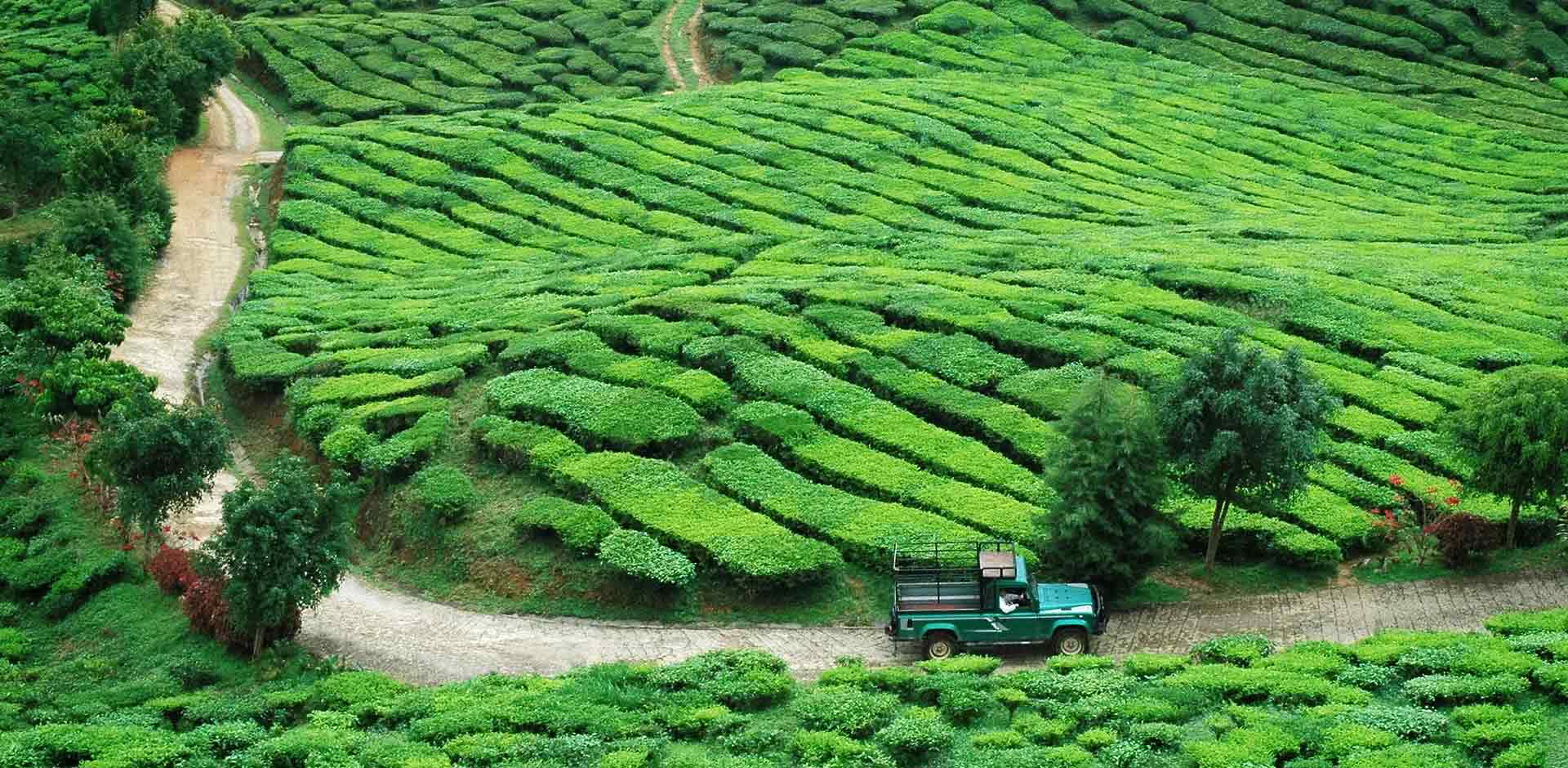 Day 5
Cameron Highlands
Today will be spent hiking through lush green tea plantations in the gorgeous Cameron Highlands. Stop for a lunch break and enjoy an unforgettable picnic experience at the Boh Tea Centre. In the afternoon, enjoy trekking through the rich jungles and keep your eyes open for tropical birds and other wildlife.
Day 6
Taman Negara
Leave the Cameron Highlands after breakfast and make your way to Taman Negara National Park, a 4-hour drive. Here, you'll trek through the serene forest and admire the natural beauty that surrounds you. In the evening, rest at your hotel and prepare for an exciting day ahead. We recommend staying at the comfortable Mutiara Taman Negara.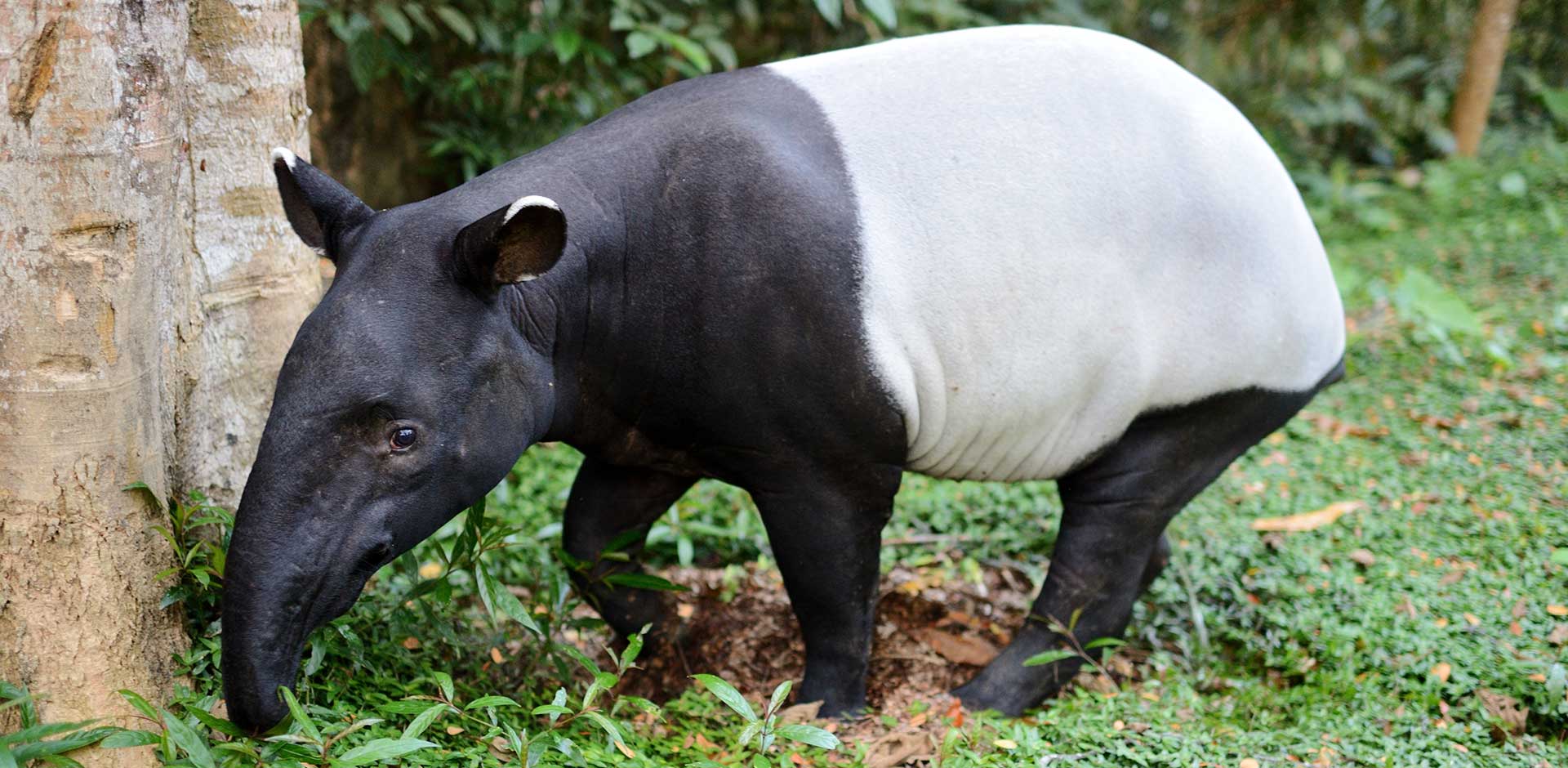 Day 7
Taman Negara
Start the day with a thrilling boat cruise through the largest national park in the region. In the afternoon, take a stroll across suspension bridges high above in the trees. From the summit, you'll witness a plethora of rare flora and fauna.
Day 8
Terengganu
Depart Taman Negara National Park in the morning and travel 5 hours to Kuala Terengganu. Here, you'll visit local villages in the rustic countryside and witness traditional Malaysian life. Next, head to the idyllic island of Pulau Tenggol for an afternoon of snorkeling. Prepare to be captivated by tropical fish and beautiful coral reefs. Spend the evening at Tanjong Jara Resort and enjoy the sounds of waves at night.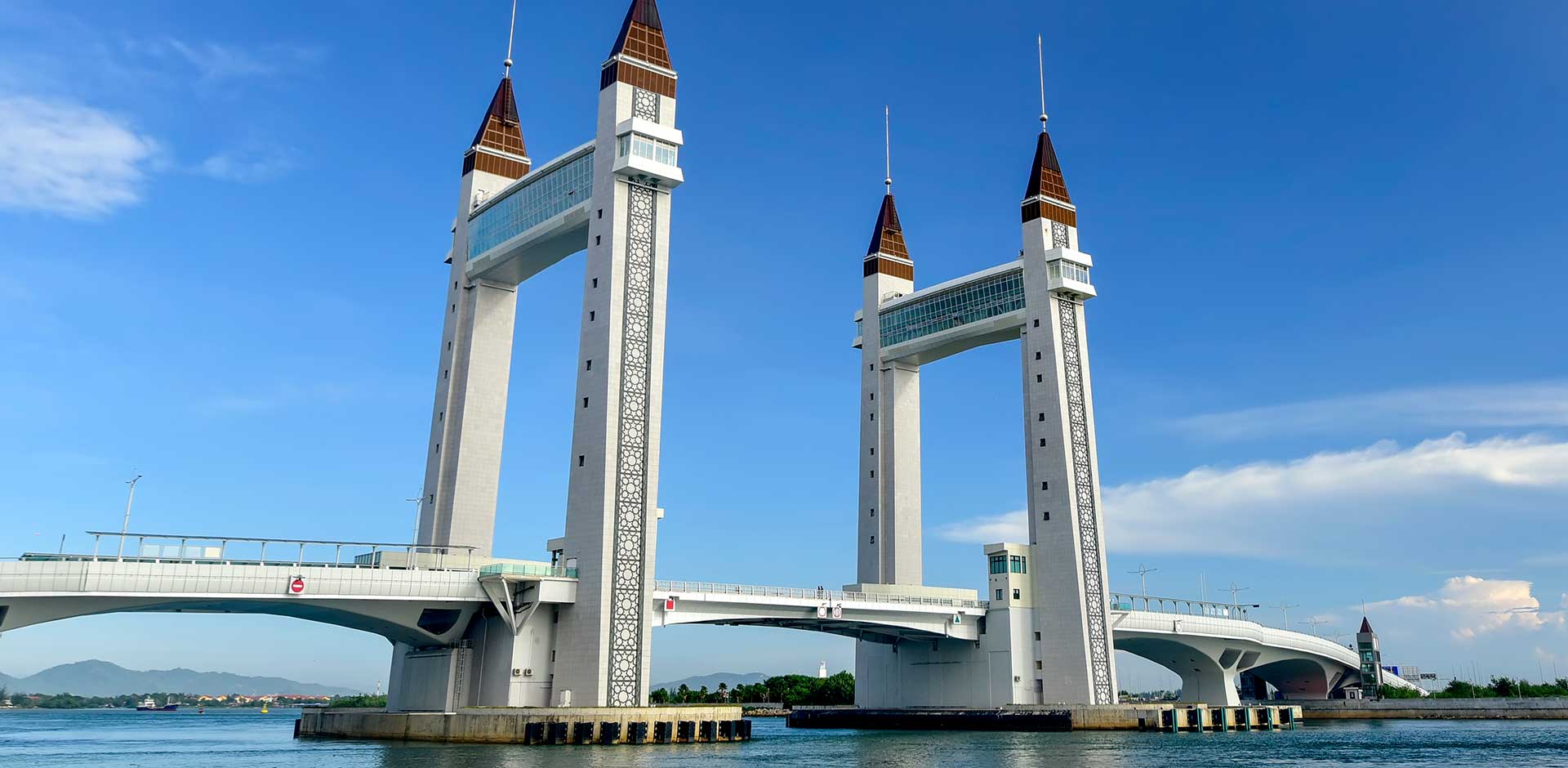 Day 9
Terengganu
Spend the day on the beaches of Kuala Terengganu at your leisure. We recommend taking a stroll through Pasar Besar Kedai Payang, a local bazaar full of ripe fruits and traditional handicrafts. In the afternoon, consider taking a short boat ride to Seberang Takir, a traditional fishing village near Kuala Terengganu.
Day 10
Departure
On your final day, depart Kuala Terengganu and fly back to Kuala Lumpur. Here, we say farewell and are more than happy to assist you with your next travel plans. Transfer for your flight home or to your next exciting travel destination.
TERMS AND CONDITIONS
Price is based on double or twin hotel room occupancy and includes accommodation, transfers, car/driver, English-speaking guide, activities and entrance fees, breakfasts and some casual lunches while touring. Flights and optional special activities will be quoted separately. Most personal expenses, including dinners, alcoholic beverages, spa treatments and gratuities can be paid on the spot while traveling. Prices may vary depending on season, choice of accommodation and other factors.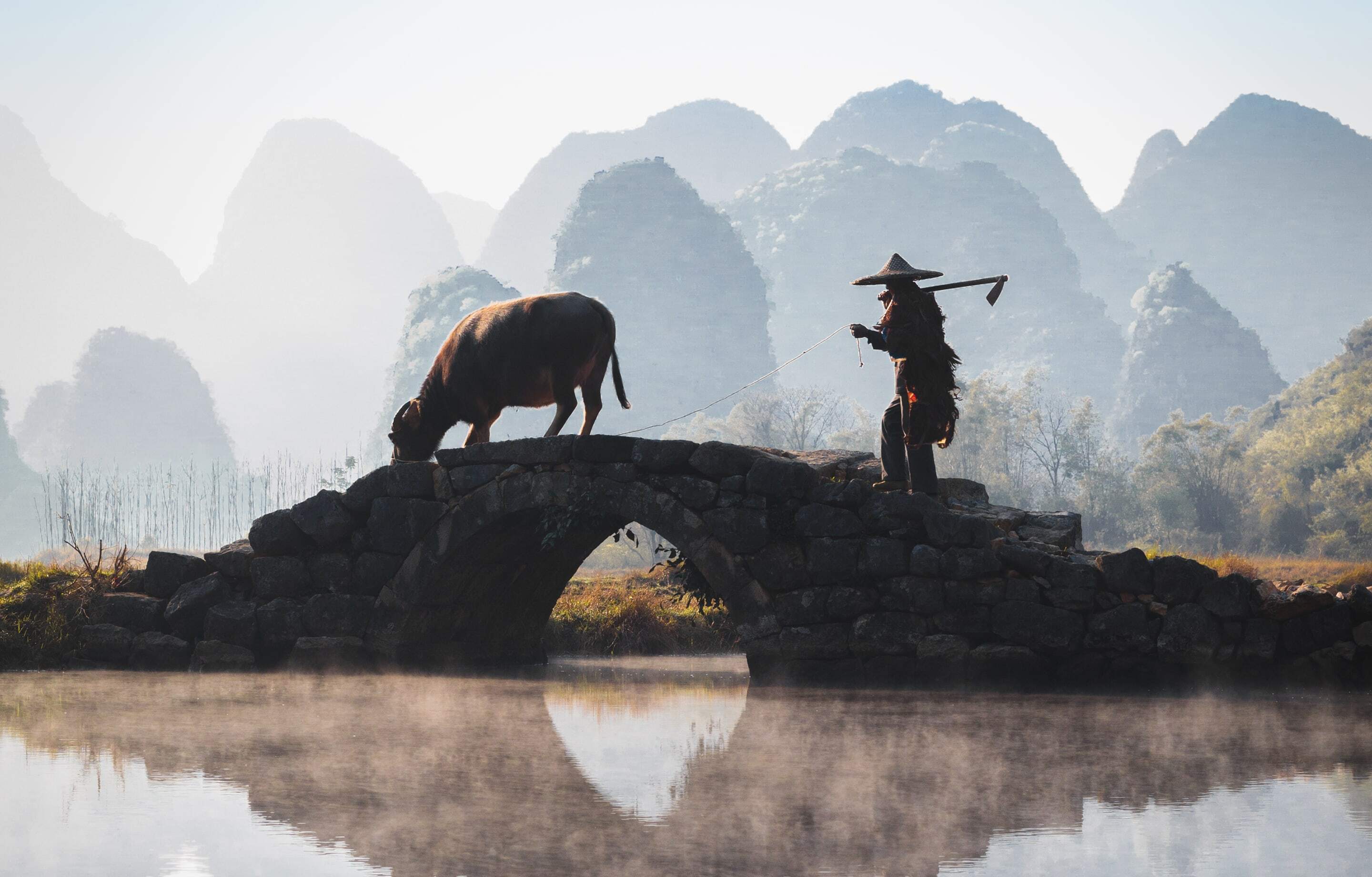 Why Remote Lands?
Exclusively Asia
With Remote Lands you'll travel with people who have made Asia the solitary focus of their own lifelong adventure. As our guest, you'll discover Asia on a journey that is completely, authentically your own, adapted from our own remarkable experiences and adventures over the years.
With Remote Lands you'll travel with people who have made Asia the solitary focus of their own lifelong adventure. As our guest, in the continent that our north American founders Catherine and Jay have adored and explored for decades, you'll discover Asia on a journey that is completely, authentically your own, adapted from our own remarkable experiences and adventures over the years.
Travelogues
An Asia-focused magazine brought to you by Remote Lands – a platform for adventure, luxury, and authenticity from experts and explorers around the continent.
What Others Say
Here is a small selection of the kind words our guests have said about us, as well as features by journalists and travel writers.
From the moment I happened upon the REMOTE LANDS website over a year ago, browsed the options, I knew that this would be well worth it. The entire staff is nothing less than professional with service that made us feel like royals.
This was truly the trip of a lifetime. Magical destinations, the most luxurious hotels in the world, and the most wonderful travel companions we could've wished for. We were treated like family everywhere we went and we have 14 new best friends.
We have used some of the top rated travel specialists all over the world and, without question, Catherine Heald and Remote Lands are at the very top of the list!