Example Itinerary
Diving Borneo's Aquatic Treasures: Sipadan & Mabul
Start your six-day diving adventure with a huge splash. Explore the waters around the renowned Sipadan Island. The dive sites around this remote island are considered some of the world's best. From bright, colorful reefs, to the sand bottomed sites of Mabul, get a taste for "muck-diving" in the place where the term originated. Mabul offers a different world of diving opportunities, a macro diver's paradise. Spot rare macro world inhabitants and flirt with the bizarre and unusual side of marine life. Moving on to Kepalai, dive five small wrecks bursting with marine life, just off the island's jetty. Come face-to-face with frog and leaf fish, or even the incredibly rare and colorful mandarin fish. With three diverse dive sites in just six days, this action-packed adventure will satiate every diver's desire for underwater adventure.
This itinerary is an example. It's designed to inspire you and provide you with thoughtfully curated ideas. You can choose to do this exact itinerary or completely personalize it. All trips are 100% bespoke.
Highlights
• Sipadan: The best diving destination in Malaysia and one of the best in the world, the waters around coral-rich Sipadan offer sightings of turtles, rays, sharks and barracuda, to name but a few fascinating marine species.
• Mabul: The polar opposite of neighboring Sipadan, Mabul Island is one of the world's richest macro dive sites and where the term "muck-diving" is said to have originated.
• Kepalai: Spot a rare blue-ringed octopus or ghost pipefish while diving around Kepalai, an island known for its shipwrecks and rare aquatic life.
Day-by-Day
Day 1
Kota Kinabalu
A driver will be waiting for you when you arrive in Kota Kinabalu. Enjoy this first day relaxing at the Shangri-La's, Tanjung Aru Beach Resort. If you are curious, you could explore the picturesque town of Kota Belud and its open market. Grab a bite at Coco-Joe's Bar and Grill and take in a sunset. Rest up for the days ahead.
Day 2
Sipadan & Mabul
Rise and shine with sun this morning. Grab an early flight and boat ride to Mabul. Check into the Mabul Water Bungalows, a new floating dive resort. Then, head over to the world famous Sipadan, considered by many to be the best diving in Malaysia, and amongst the best in the world. The only oceanic island in Malaysia, rising 2,000 feet from the seabed, it was formed over thousands of years, when living corals grew on top of an extinct volcano. Enjoy amazing underwater sights such as hawksbill and greenback turtles, manta rays, eagle rays, reef, hammerhead and whale sharks and schools of barracudas in tornado-like formation.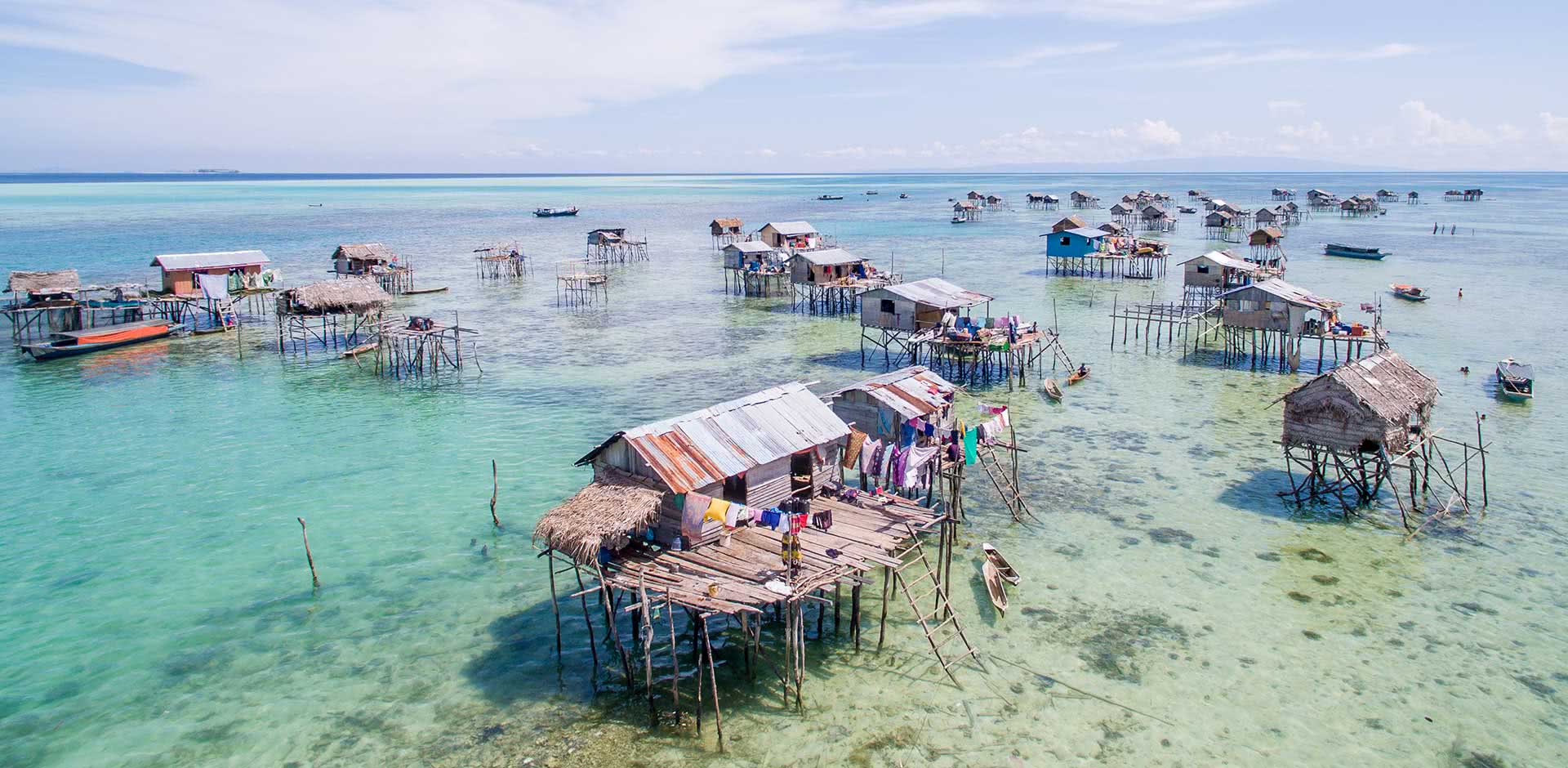 Day 3
Sipadan & Mabul
It's back to Sipadan today. Allow your Divemaster to guide you towards new and exciting finds. With over 15 dive sites, there's plenty to see. Check out the Coral Gardens site for a fabulous window into the vibrant commotion that is reef life. This dive begins with a deep wall dive and continues on the shallow coral reef.
Day 4
Sipadan & Mabul
Today you will dive Mabul, the yin to Sipadan's yang. While Sipadan is all about large pelagics and schools of thousands of fish, Mabul is the spot for the peculiar and minute. A macro diver's paradise, Mabul is where the term "muck-diving" is believed to have originated. Mabul is mostly sand bottomed, where the curious diver will find a variety of fascinating life forms. This site is considered one of the world's richest destinations for exotic small marine life.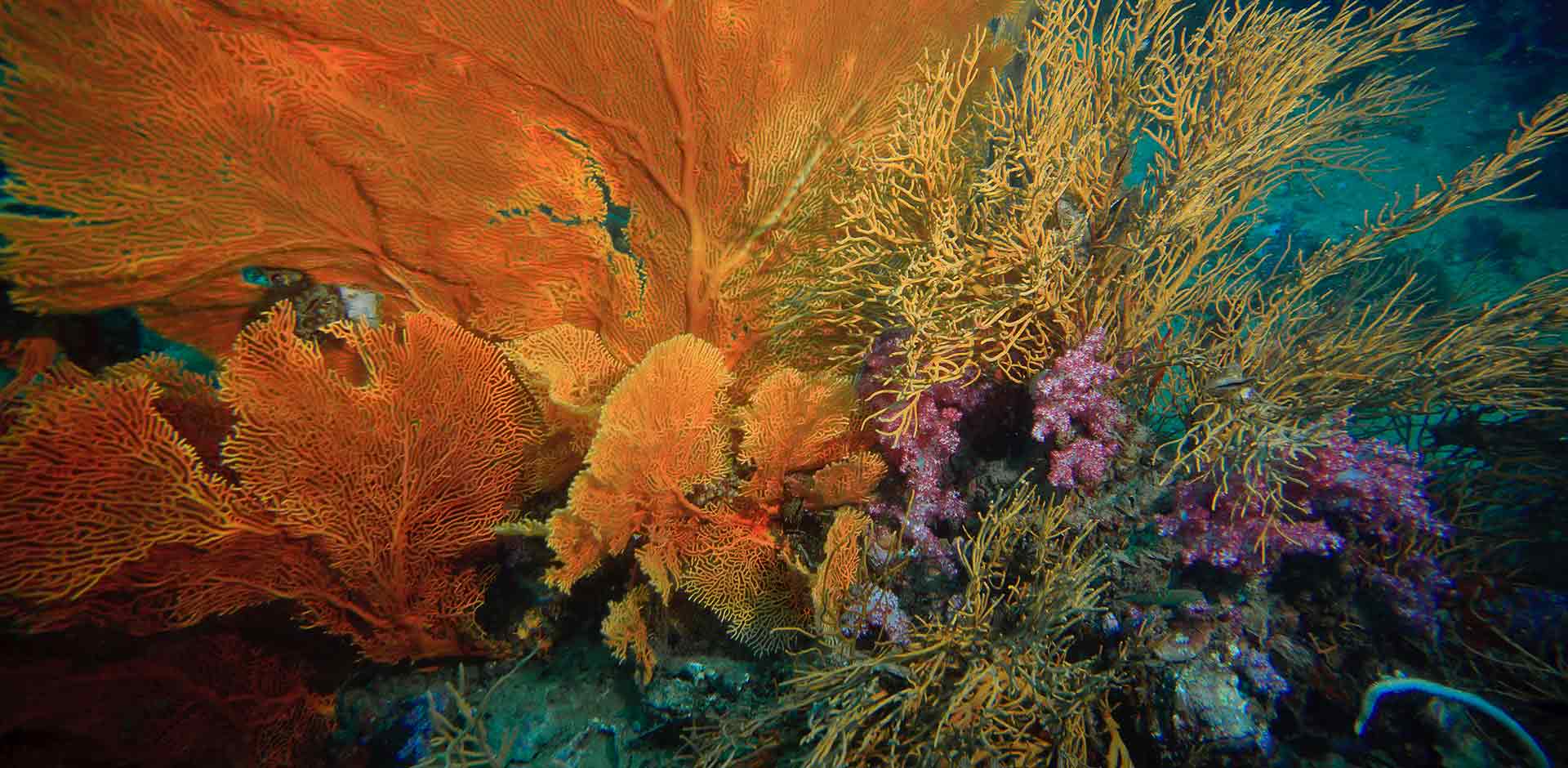 Day 5
Sipadan & Mabul
Discover Kepalai on day five, another of the world's premier macro dive sites. Kepalai is home to the blue-ringed octopus, stonefish and ghost pipefish among plenty of other rare aquatic creatures. With over 20 dive sites surrounding the island, divers have plenty to choose from. From colorful coral reefs and swirling schools of fish to wrecked boats filled with strange hidden creatures, this dive site has something for everyone.
Day 6
Sipadan & Mabul
Enjoy a peaceful, relaxing morning at the floating resort, and take in your surroundings before bidding the islands farewell. Spend today at leisure and decompressing in preparation for your flight tomorrow.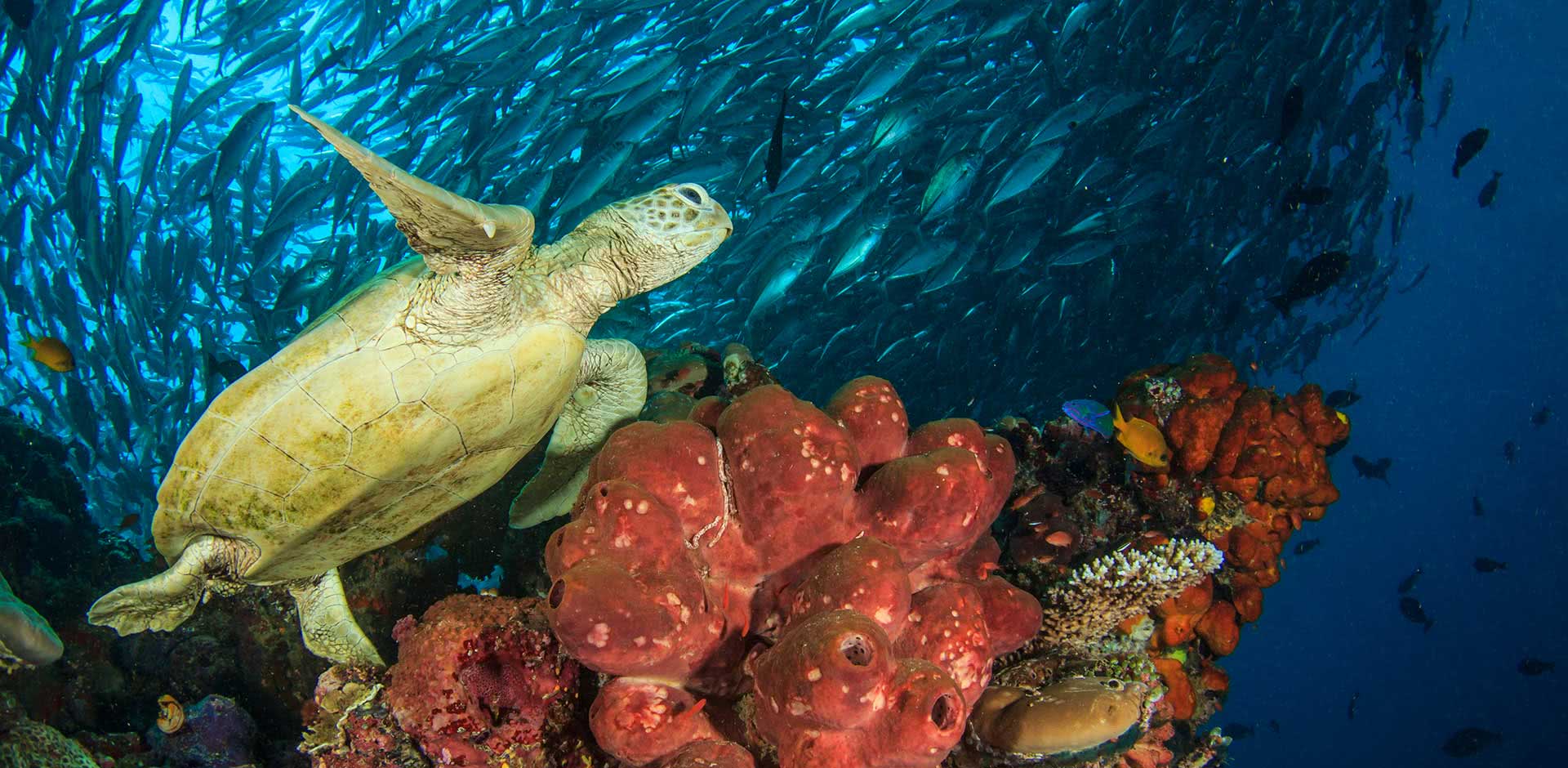 Day 7
Departure
Catch an afternoon flight out of Tawau.
TERMS AND CONDITIONS
Price is based on double or twin hotel room occupancy and includes accommodation, transfers, car/driver, English-speaking guide, activities and entrance fees, breakfasts and some casual lunches while touring. Flights and optional special activities will be quoted separately. Most personal expenses, including dinners, alcoholic beverages, spa treatments and gratuities can be paid on the spot while traveling. Prices may vary depending on season, choice of accommodation and other factors.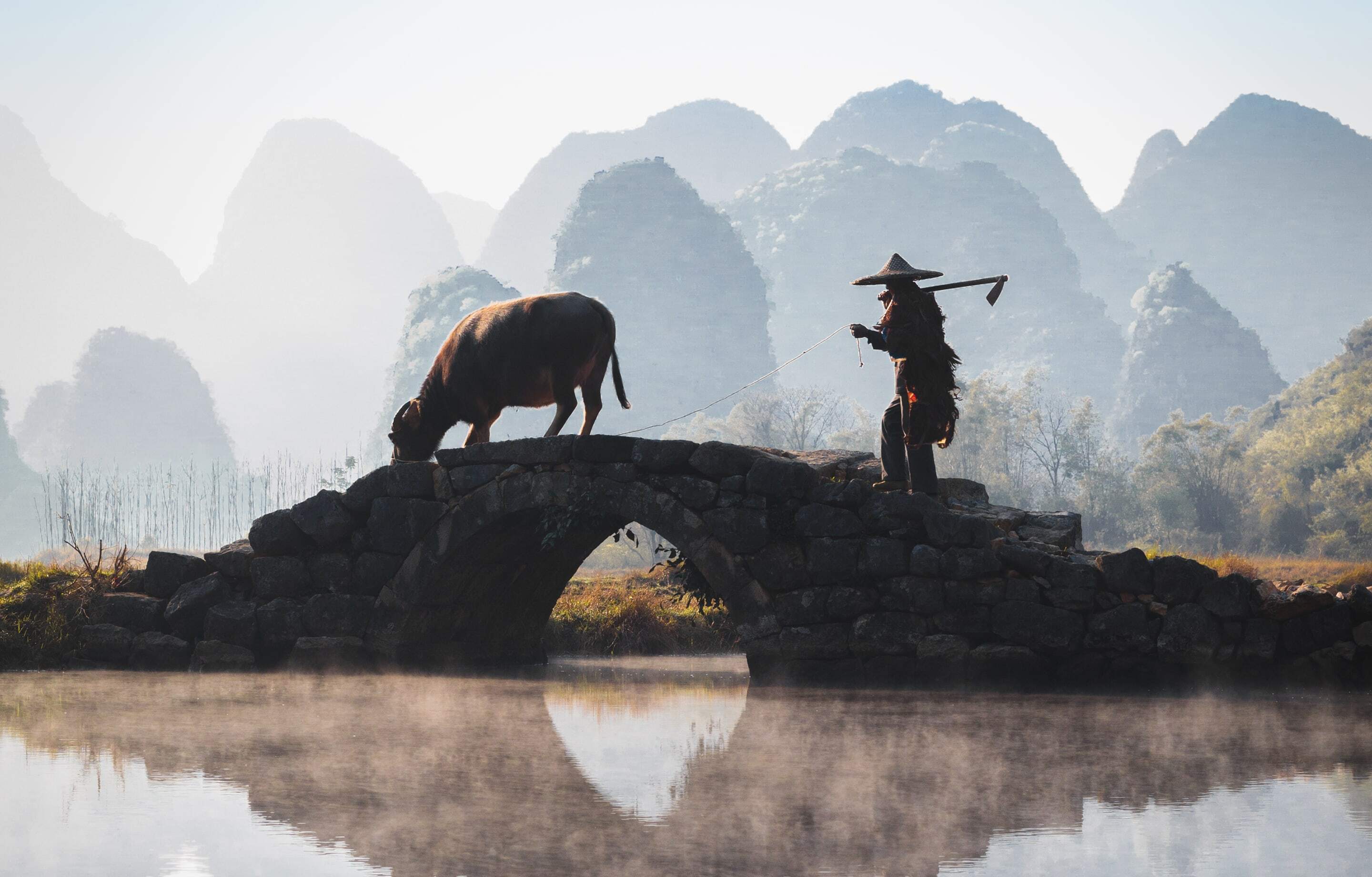 Why Remote Lands?
Exclusively Asia
With Remote Lands you'll travel with people who have made Asia the solitary focus of their own lifelong adventure. As our guest, you'll discover Asia on a journey that is completely, authentically your own, adapted from our own remarkable experiences and adventures over the years.
With Remote Lands you'll travel with people who have made Asia the solitary focus of their own lifelong adventure. As our guest, in the continent that our north American founders Catherine and Jay have adored and explored for decades, you'll discover Asia on a journey that is completely, authentically your own, adapted from our own remarkable experiences and adventures over the years.
Travelogues
An Asia-focused magazine brought to you by Remote Lands – a platform for adventure, luxury, and authenticity from experts and explorers around the continent.
What Others Say
Here is a small selection of the kind words our guests have said about us, as well as features by journalists and travel writers.
From the moment I happened upon the REMOTE LANDS website over a year ago, browsed the options, I knew that this would be well worth it. The entire staff is nothing less than professional with service that made us feel like royals.
This was truly the trip of a lifetime. Magical destinations, the most luxurious hotels in the world, and the most wonderful travel companions we could've wished for. We were treated like family everywhere we went and we have 14 new best friends.
We have used some of the top rated travel specialists all over the world and, without question, Catherine Heald and Remote Lands are at the very top of the list!