Example Itinerary
Cities of Kazakhstan
From Nur-Sultan, formerly known as Astana to Almaty, Shymkent to Turkestan, take in the major cities and sites of Kazakhstan in just six days with this expertly-crafted itinerary. By taking flights instead of overland transportation, you will be able to explore a slew of museums, mausoleums, canyons and caves in less than a week, hitting all the major hot spots and igniting your appetite for Central Asian history and culture. The trip ends at the Uzbekistan border at Chernyaevka, the perfect place for you to continue on, or end your journey.
This itinerary is an example. It's designed to inspire you and provide you with thoughtfully curated ideas. You can choose to do this exact itinerary or completely personalize it. All trips are 100% bespoke.
Highlights
• Medeo Ice Rink: Skate on the highest ice rink in the world, sitting 1,691 meters above sea level in a lush mountain valley.
• Great Outdoors: UNESCO-accredited Sairam Ugam National Park is known for its scenic gorges and valleys as much as its snow leopard, bear and gazelle inhabitants.
• Artisan Workshops: Create souvenirs with a difference under the guidance of masters, as you participate in a ceramic masterclass and a jewelry-making class with local artisans.
Day-by-Day
Day 1
Nur-sultan (astana)
Your adventure in Kazakhstan kicks off today in Nur-Sultan, formerly known as Astana, the country's capital city. After settling in at the Solaxe hotel, embark on a guided tour of the city's highlights, including the Museum of the First President, the Temple of Peace and Accord and a large entertainment complex. Enjoy dinner on the 23rd floor of your hotel, where you will be treated to panoramic views of the city from the rotating restaurant's windows.
Day 2
Almaty
Today, you will take an early flight to Almaty, the largest city in Kazakhstan. Settle in at your hotel before heading out on a tour of the city, exploring the Central Historical Museum, the Republic Square and Monument of Independence and a farm featuring a falcon show. Enjoy dinner and a show before staying overnight.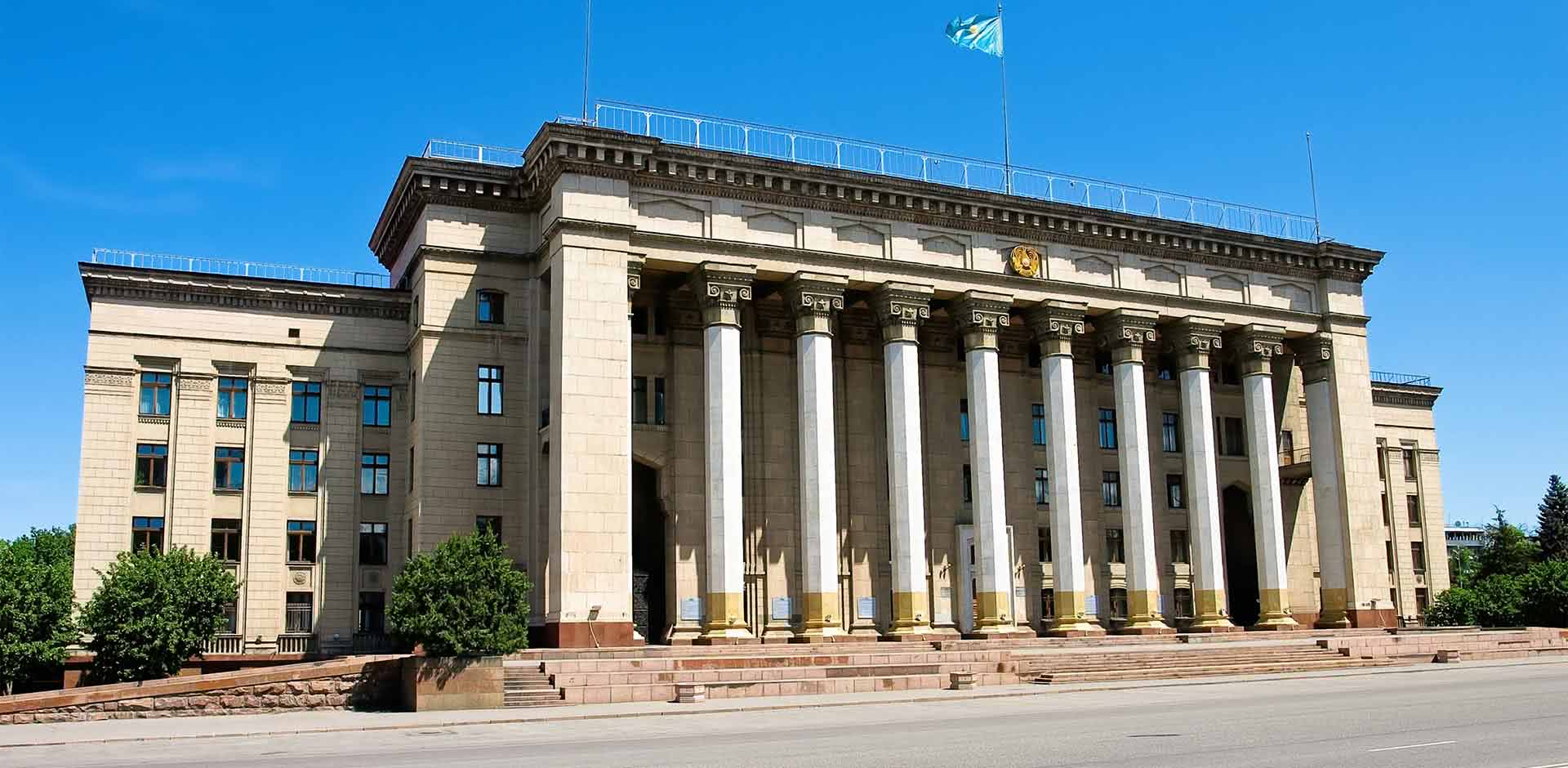 Day 3
Almaty
Continue to explore Almaty, visiting the Green Bazaar, Panfilovtzev Park, which commemorates the victory of the Soviet people in the Great Patriotic War, Zenkov Cathedral and the Central Mosque. Afterward, head to Medeo skating rink, a famous skating rink located in the mountains just outside of the city, where you can check out spectacular views from the rink and from even higher viewpoints. Enjoy dinner at a restaurant on Kok-Tobe mountain and take a jewelry making class before heading back to your hotel for the night.
Day 4
Shymkent
This morning, catch a flight to the city of Shymkent in the South Kazakhstan Province, where you will check into the Canvas hotel. You'll then set out to explore the Aksu canyon in the Sairam Ugam National Park, known as the "Valley of a Thousand Eyes" due to a set of caves resembling rocky peepers. Enjoy hiking, fishing and lunch before returning to Shymkent to visit an underground mosque and take a ceramic master class.
Day 5
Turkestan
On the 105-mile/3-hour drive to Turkestan, enjoy stops at a museum in the village of Shaulder, the Otrar ruins and the Mausoleum of Arystan-bab. You'll have lunch in Turkestan, a city near the Syr Darya river, before travelling approximately 25 more miles to visit the ancient city of Sauran before returning to Shymkent in the evening.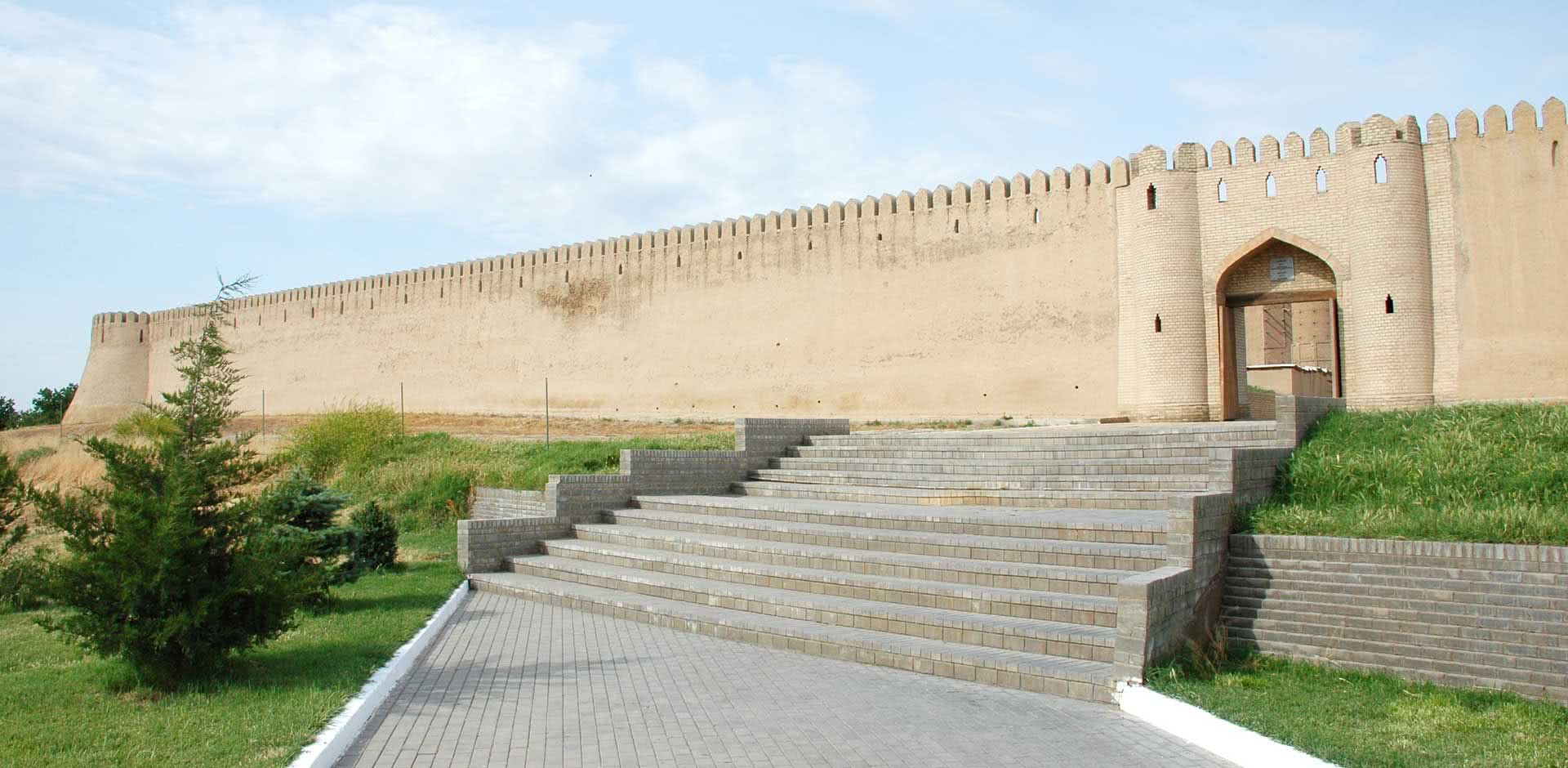 Day 6
Departure
Today, you will be transferred to the Uzbek-Kazakh border at Chernyaevka (around 2 hours' drive) where you may continue your exciting journey into Uzbekistan or return home. Safe travels!
TERMS AND CONDITIONS
Price is based on double or twin hotel room occupancy and includes accommodation, transfers, car/driver, English-speaking guide, activities and entrance fees, breakfasts and some casual lunches while touring. Flights and optional special activities will be quoted separately. Most personal expenses, including dinners, alcoholic beverages, spa treatments and gratuities can be paid on the spot while traveling. Prices may vary depending on season, choice of accommodation and other factors.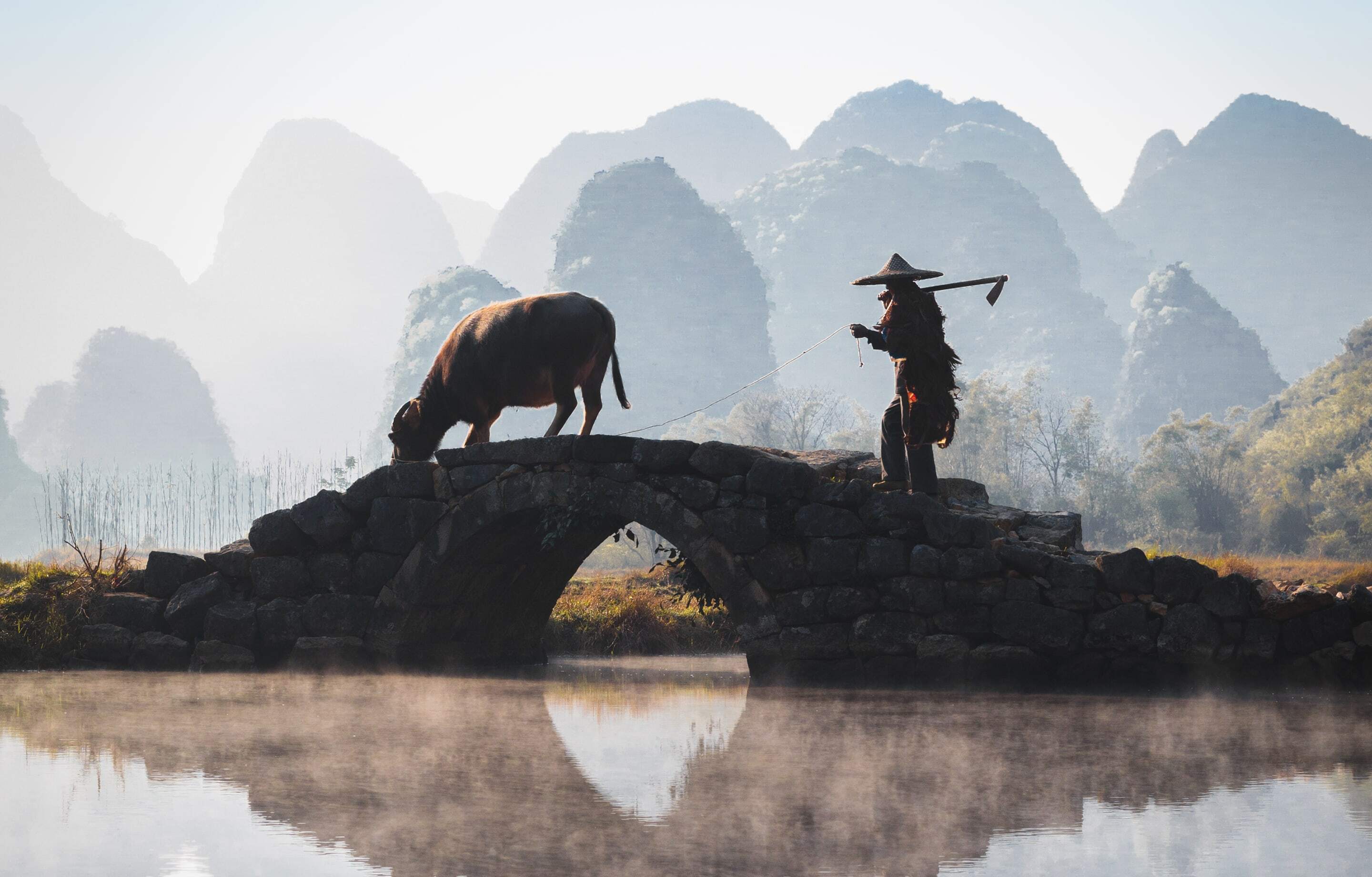 Why Remote Lands?
Exclusively Asia
With Remote Lands you'll travel with people who have made Asia the solitary focus of their own lifelong adventure. As our guest, you'll discover Asia on a journey that is completely, authentically your own, adapted from our own remarkable experiences and adventures over the years.
With Remote Lands you'll travel with people who have made Asia the solitary focus of their own lifelong adventure. As our guest, in the continent that our north American founders Catherine and Jay have adored and explored for decades, you'll discover Asia on a journey that is completely, authentically your own, adapted from our own remarkable experiences and adventures over the years.
Travelogues
An Asia-focused magazine brought to you by Remote Lands – a platform for adventure, luxury, and authenticity from experts and explorers around the continent.
What Others Say
Here is a small selection of the kind words our guests have said about us, as well as features by journalists and travel writers.
From the moment I happened upon the REMOTE LANDS website over a year ago, browsed the options, I knew that this would be well worth it. The entire staff is nothing less than professional with service that made us feel like royals.
This was truly the trip of a lifetime. Magical destinations, the most luxurious hotels in the world, and the most wonderful travel companions we could've wished for. We were treated like family everywhere we went and we have 14 new best friends.
We have used some of the top rated travel specialists all over the world and, without question, Catherine Heald and Remote Lands are at the very top of the list!
Stay Informed:
Newsletter