Example Itinerary
Classic Tajikistan
Yet to be fully explored, Tajikistan's rural countryside remains a mysterious and intriguing land. Enchanting scenes of crystal-clear rivers and waterfalls that remain hidden amongst a green canopy add to the allure of this vastly-unexplored Asian country. The landscape that dominates is surreal, made up of picture-perfect scenes and quaint villages that still bask in rich local culture and ancient traditions. Over nine unforgettable days, visitors will have the opportunity to explore these exotic scenes, traveling past a necklace of vivid-blue lakes and traditional villages. Over the course of the journey, you will encounter a number of exquisite natural charms, including Iskanderkul Lake, the town of Artuch and the ancient ruins in Khujand while residing in comfortable Tajik-style accommodation.
This itinerary is an example. It's designed to inspire you and provide you with thoughtfully curated ideas. You can choose to do this exact itinerary or completely personalize it. All trips are 100% bespoke.
Highlights
Enjoy a picnic amidst stunning scenes next to Alaudin Lakes
Marvel at the majestic waterfall where the river Iskandardarya falls
Explore the excavations of the ancient Sogdiana
Stroll around the bustling bazaar of Oybek
Day-by-Day
Day 1
Dushanbe
After an initial greeting in Dushanbe's international airport, you will be taken to your city hotel where you will spend the next two nights. Once you have checked in, you can recuperate over breakfast and have the rest of the day to yourself. Choose whether to explore the culture-rich city or rest in the comfort of this well-appointed hotel. Lunch and dinner are authentic-Tajik style, served at a local restaurant.
Day 2
Dushanbe
An early breakfast in the hotel is followed by a city tour, where you can visit the Buddha in Nirvana at the Museum of Antiquity. At over 39 feet high, it is the largest Buddha in Central Asia and is believed to be 1,600 years old. There is also a stop at the famous Gurminj Museum of Musical Instruments, the huge Somoni statue from where the currency got its name and 13th century Fort Hissar for a journey into Tajikistan's local history. There will be a stop for lunch between visits and dinner can be enjoyed in a traditional Tajik restaurant before heading back to the hotel for a night's rest.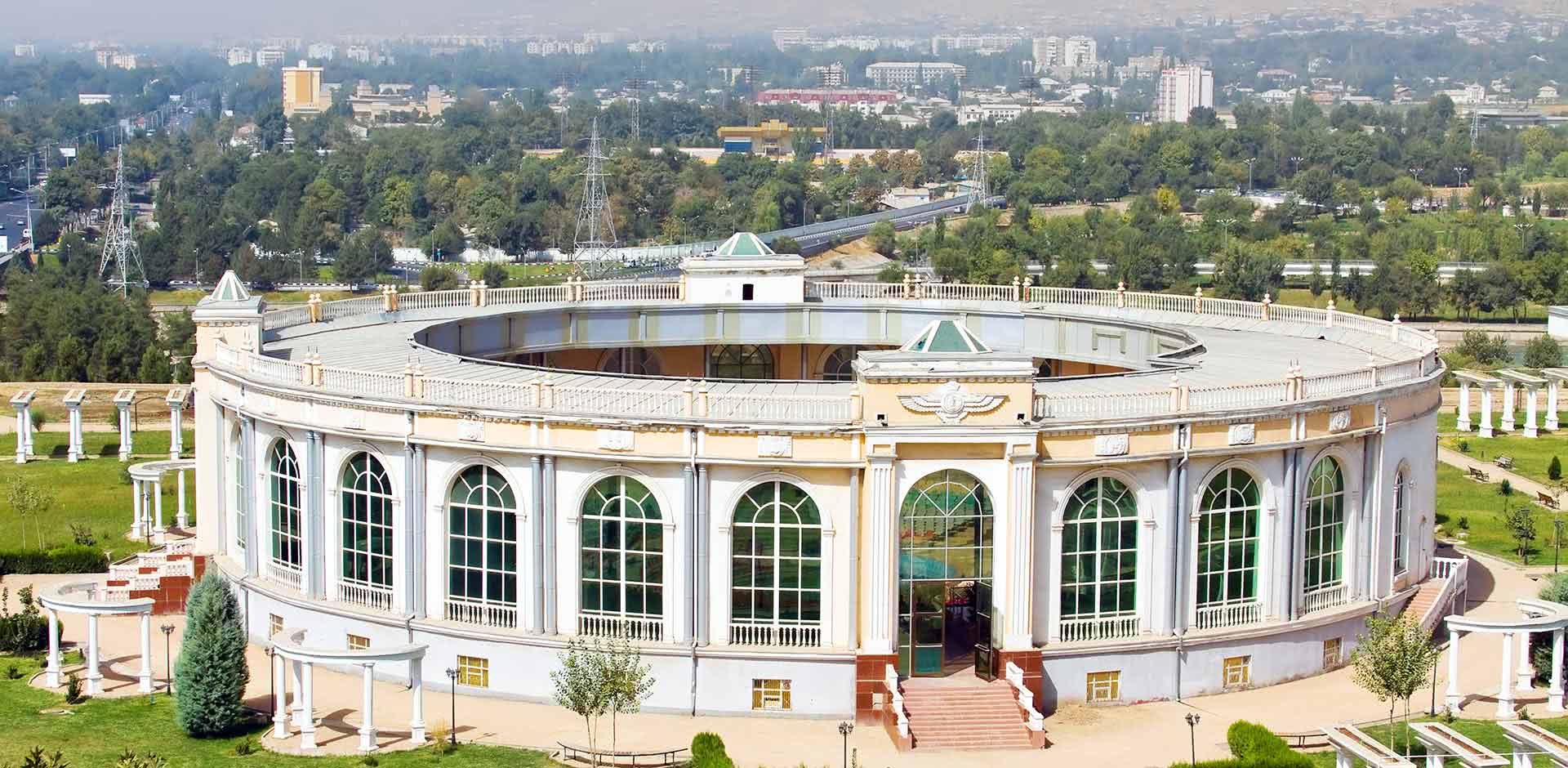 Day 3
Iskanderkul Lake
In the morning, say goodbye to the hospitable hotel staff after breakfast and set off to Iskanderkul Lake, situated on the slopes of the Fann mountains, 7,201 feet above sea level. Upon arrival, you can check into your local hotel for the night and drop off your baggage. A walk from here will lead you to a magnificent waterfall, hidden within a rocky gorge, where the Iskandardaya falls from an impressive height of 78 feet. From here, visit the reed-covered Snake Lake and opt whether to swim in the crystal-clear and refreshing waters of Iskanderkul Lake. Tonight, you will enjoy a dinner in beautifully natural and tranquil surrounds which will lead you into a peaceful sleep.
Day 4
Saritag Village
A delectable breakfast meets you after your night's rest and soon after you will set off to a cozy local's house in the village of Saritag, where you will stay the night. This picturesque village is located in a subalpine meadow, elevated at 7,874 feet, and is home to local farmers and livestock herders. A walk through this scenic location, surrounded by snowcapped peaks, will take you to the meandering river Karakul, onto the fork pass of Dugdon and to the eery black waters of Karakul Lake. Take in the gorgeous views over a quick stop for a picnic. A welcomed dinner awaits you upon your return to the house and a night in comfort will leave you feeling refreshed for the following day.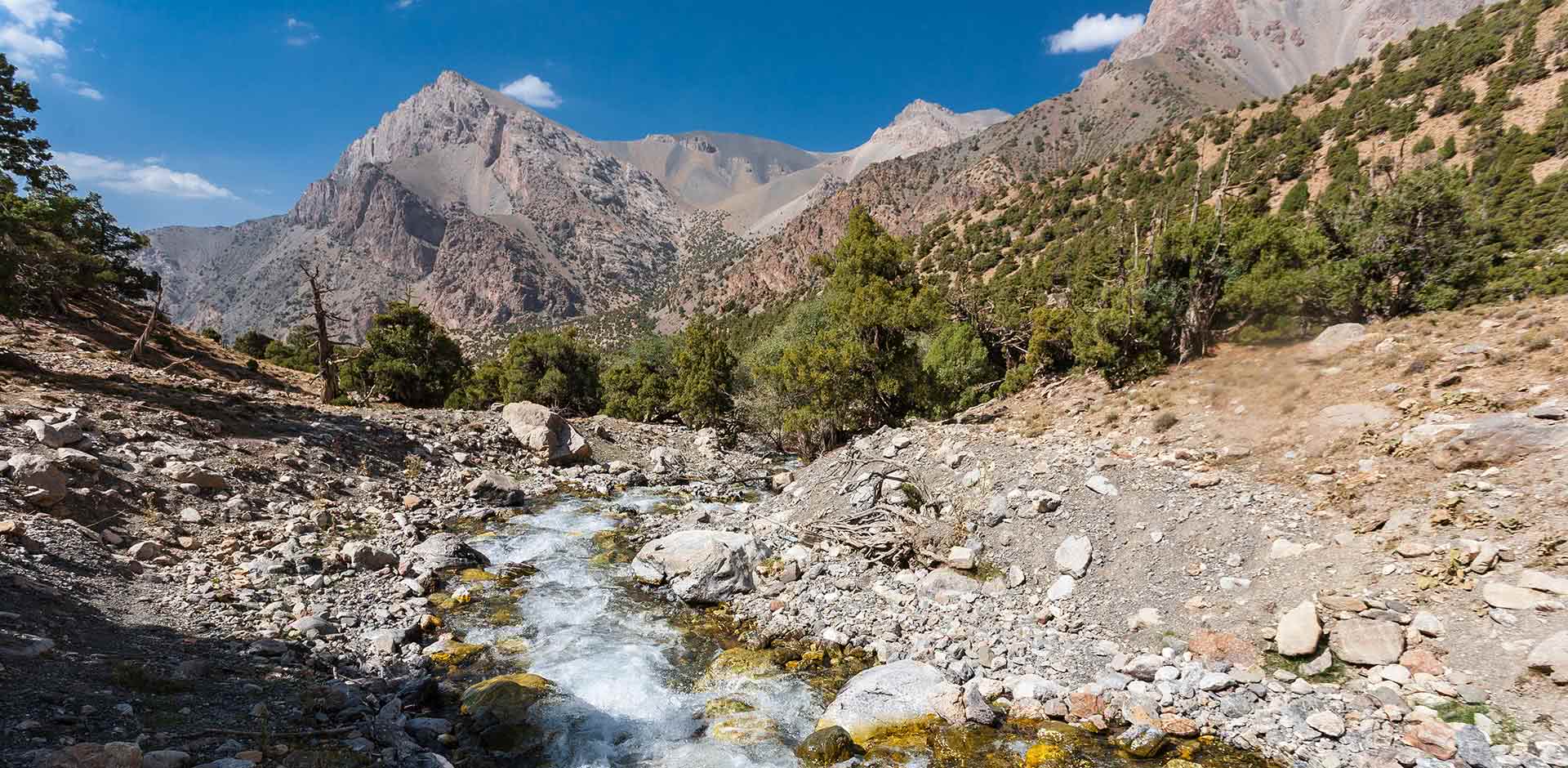 Day 5
Alaudin Lake
Today, after breakfast, you will arrive at the mysterious Alaudin Lakes, located at an altitude of 9,022 feet. A walk through the lakes is guaranteed to bring you to your senses; an azure sky hangs over the dazzling turquoise waters of the lakes and fresh alpine air make for a rewarding trek. A picnic here gives you the opportunity to marvel at the beautiful surroundings, rarely visited by outsiders. After lunch, head down to the base of the mountain where tonight's accommodation is located at a lofty 8,038 feet. Look back on the day's surreal views over dinner and enjoy a quiet night's rest.
Day 6
Artuch Base
Day six of the tour starts with breakfast before heading off to the Artuch base. Set in the heart of the Fann mountains, amidst majestic peaks, the town of Artuch is located 7,217 feet above sea level and boasts stunning views over alpine meadows as well as traditional Tajik architecture. Stop for lunch here where an authentic, home-cooked Tajik meal is served amidst these beautiful surrounds. After, take a walk up to Chukurak Lake at 8,038 feet and back. The lake's pure waters are visited often by the locals who come to admire its pristine beauty. A relaxing night follows with a warming dinner and night's stay in your accommodation at the base.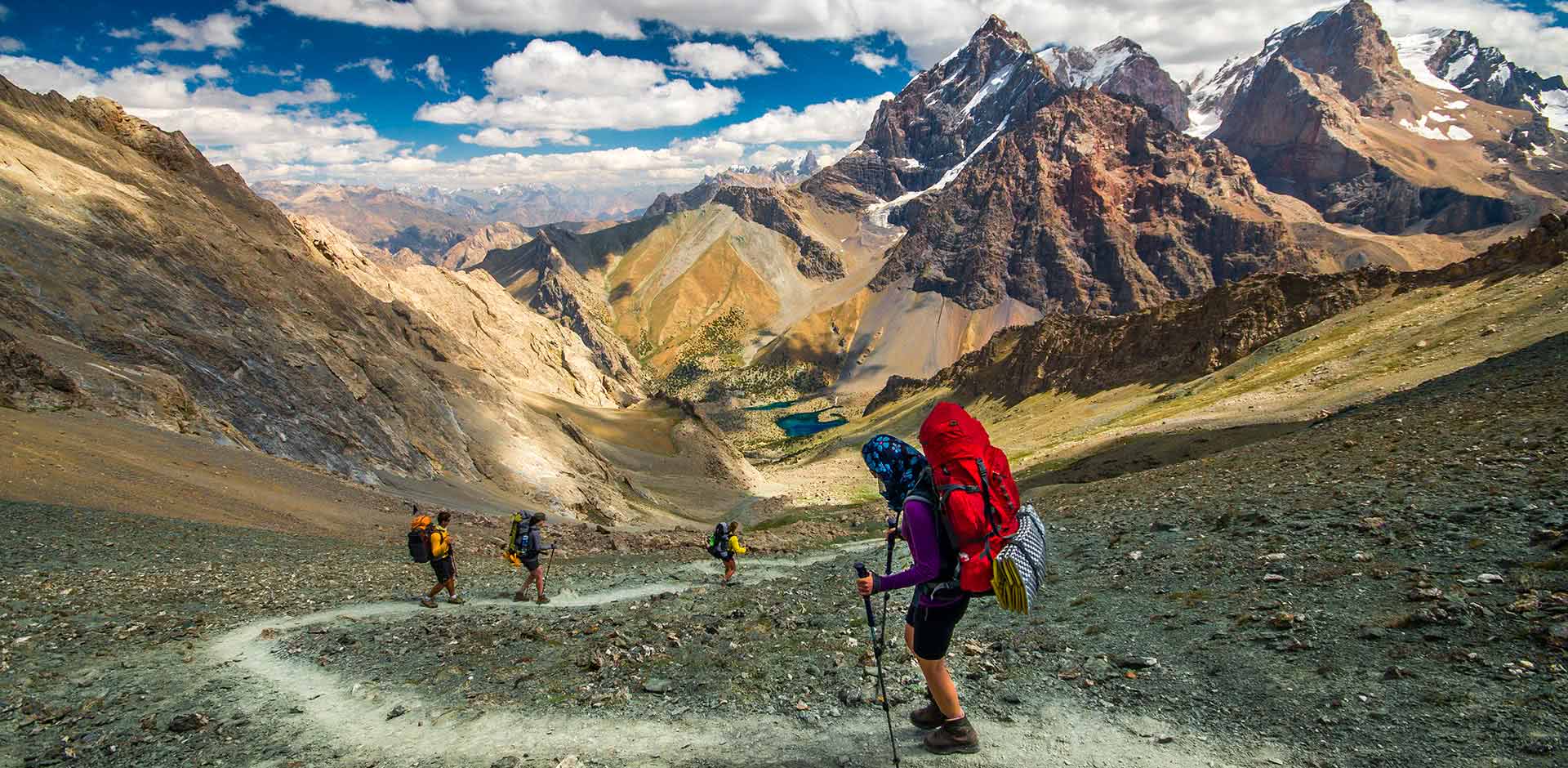 Day 7
Padrud Village
On the penultimate day of the tour, you will be collected by your own private transport to the famous seven lakes. Relax while taking in the admirable beauty and array of colors of the seven lakes, hidden from view by rocky mountains, until you are dropped off near the sixth lake. From here, take a hike to explore the seventh, elevated at 7,874 feet, and back. You will then be taken down into the quaint village of Padrud for a welcomed dinner and memorable night in a homestay.
Day 8
Khudjand
This action-packed day starts off with breakfast in the ancient town of Penjikent, the old center of the Sogdian empire. It's a remarkably preserved town where you will take a tour and visit the Rudaki Museum, which displays ancient artifacts from the town. The excavations of ancient Sogdiana are also an inspirational visit, where the ruins of old Penjikent can be seen, dating back an impressive 2,500 years. The bazaar of this region is a must-see event where local items and handicrafts can be bought. After lunch in the town, you will be taken to the city of Khujand where after checking into a city hotel, you can enjoy an evening to yourself.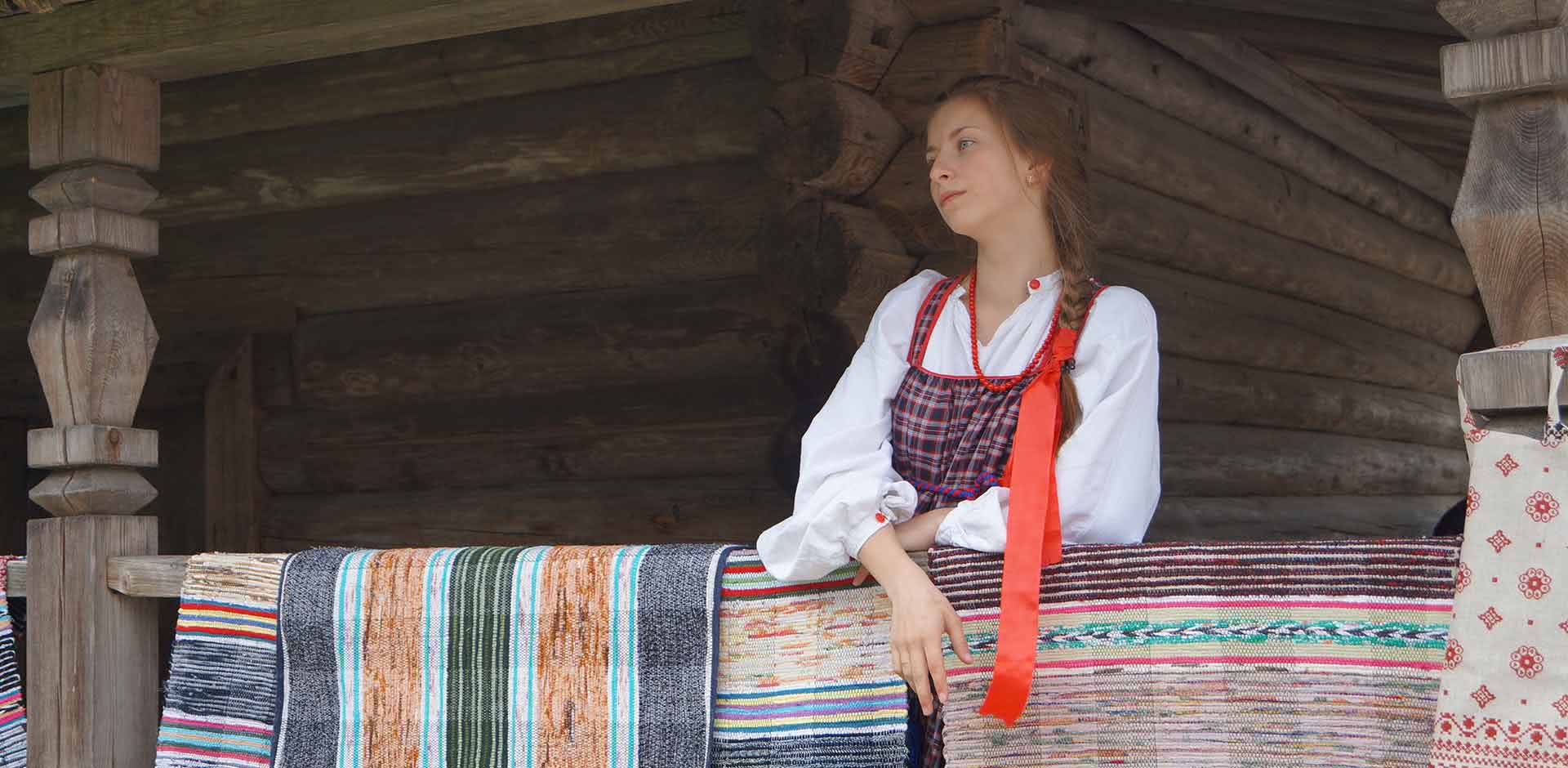 Day 9
Departure
The final day of today's tour starts with a farewell breakfast at your hotel. You will then be taken to Oybek, on the Tajik-Uzbek border, and have the opportunity to take a tour of this city and uncover the many hidden charms that can be seen here. Take a look around the city's museum followed by the bustling bazaar. After lunch in the city, leave the unforgettable country of Tajikistan and arrive in Tashkent, Uzbekistan, to depart to your next exciting destination.
TERMS AND CONDITIONS
Price is based on double or twin hotel room occupancy and includes accommodation, transfers, car/driver, English-speaking guide, activities and entrance fees, breakfasts and some casual lunches while touring. Flights and optional special activities will be quoted separately. Most personal expenses, including dinners, alcoholic beverages, spa treatments and gratuities can be paid on the spot while traveling. Prices may vary depending on season, choice of accommodation and other factors.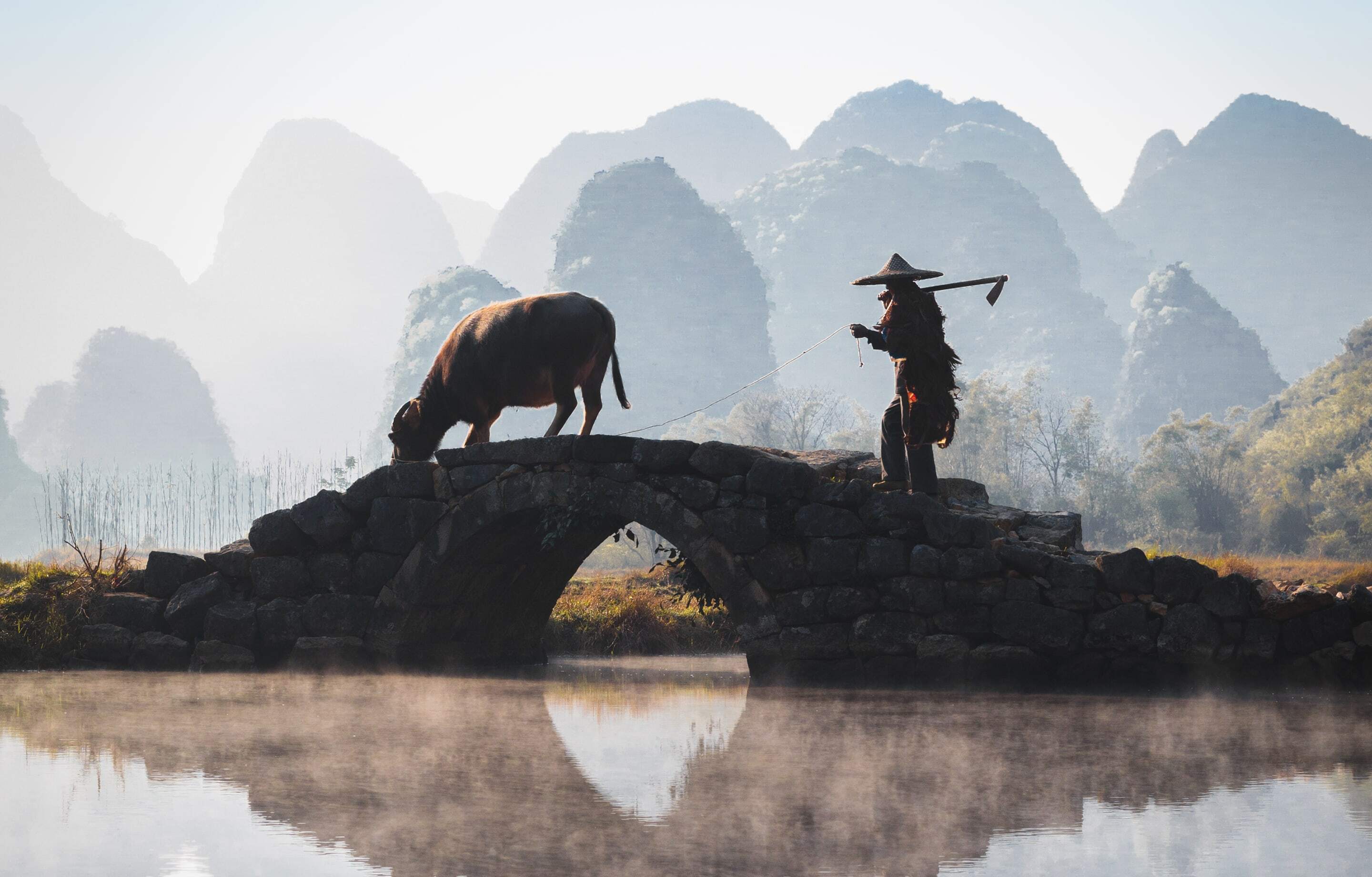 Why Remote Lands?
Exclusively Asia
With Remote Lands you'll travel with people who have made Asia the solitary focus of their own lifelong adventure. As our guest, you'll discover Asia on a journey that is completely, authentically your own, adapted from our own remarkable experiences and adventures over the years.
With Remote Lands you'll travel with people who have made Asia the solitary focus of their own lifelong adventure. As our guest, in the continent that our north American founders Catherine and Jay have adored and explored for decades, you'll discover Asia on a journey that is completely, authentically your own, adapted from our own remarkable experiences and adventures over the years.
Travelogues
An Asia-focused magazine brought to you by Remote Lands – a platform for adventure, luxury, and authenticity from experts and explorers around the continent.
What Others Say
Here is a small selection of the kind words our guests have said about us, as well as features by journalists and travel writers.
From the moment I happened upon the REMOTE LANDS website over a year ago, browsed the options, I knew that this would be well worth it. The entire staff is nothing less than professional with service that made us feel like royals.
This was truly the trip of a lifetime. Magical destinations, the most luxurious hotels in the world, and the most wonderful travel companions we could've wished for. We were treated like family everywhere we went and we have 14 new best friends.
We have used some of the top rated travel specialists all over the world and, without question, Catherine Heald and Remote Lands are at the very top of the list!