Example Itinerary
Mountains, Tribes & National Parks of Northern Vietnam: Ba Be, Dong Van & Ha Giang
A memorable journey around the highlights of Vietnam's highlands, this tour will enchant and beguile even those who have previously visited Vietnam's north. Prepare to be whisked away from the buzz and bustle of colonial Hanoi - from speeding along the new highway to gliding serenely on the lake at Ba Be national park. Explore tiny traditional villages nestled in the hills and enjoy the rare chance to meet the unique ethnic groups that live there; share their distinct culture and food and soak up the action in the market place. Take winding road trips and pleasant hikes right into the northern heartland to truly experience the unrivalled scenery before heading completing the journey back in charming Hanoi.
This itinerary is an example. It's designed to inspire you and provide you with thoughtfully curated ideas. You can choose to do this exact itinerary or completely personalize it. All trips are 100% bespoke.
Highlights
• Ba Be National Park: This protected area of natural beauty is home to limestone karsts, evergreen forest, Puong Cave, and the rapids of Dau Dang Waterfall, to name but a few features.
• Ethnic Diversity: Bao Vac is where members of various hill tribe communities come to trade, including Red Hmong, San Chay, Black Zao, and Black Lo Lo.
• Panoramas: Traveling by road through the winding landscapes of northern Vietnam, travelers will be treated to views of verdant mountains and tiered rice terraces.
Day-by-Day
Day 1
Ba Be National Park
Wake up bright and early to be whisked out of Hanoi by your driver. Enjoy the journey on the new highway to Thai Nguyen and the stunning scenery from there onwards, with evergreen forests, mountainside tea terraces and valleys filled with rice fields. Stop off for photo opportunities along the way, and after your leisurely four-hour drive you'll be ready for a delicious local lunch in Bac Can. After an hour's drive deeper into the country, you'll arrive at the pier in Cho Ra to board a traditional motor sampan and glide along the river Nang. During your relaxing four-hour cruise, explore Puong Cave, Dau Dang Waterfall and sail to your destination, the emerald lake in Ba Be National Park. Head to your basic but comfortable guesthouse and relax for the evening, surrounded by nature.
Day 2
Ba Be National Park
After an early breakfast, embark upon the adventurous drive into the mountains, the winding road offering more gorgeous scenic views at every sharp bend. From Phia Den, take a walk down into the village home of the Flowery Hmong, a colorful ethnic group distinct to this area. After communing with the locals, enjoy a Vietnamese coffee in Tinh Tuc. Then it's off to Bao Lac where you'll check in to your comfortable hotel - we recommend Thuy Dong - and stop for a delicious lunch in the hotel's pleasant restaurant. In the afternoon it's just a short drive into the Khuoi Khun village, home to the Black Lo Lo ethnic group. Before the day fades, head back to the guest house, after a long day exploring, and a total of five hours traveling, you'll be ready for a relaxing evening.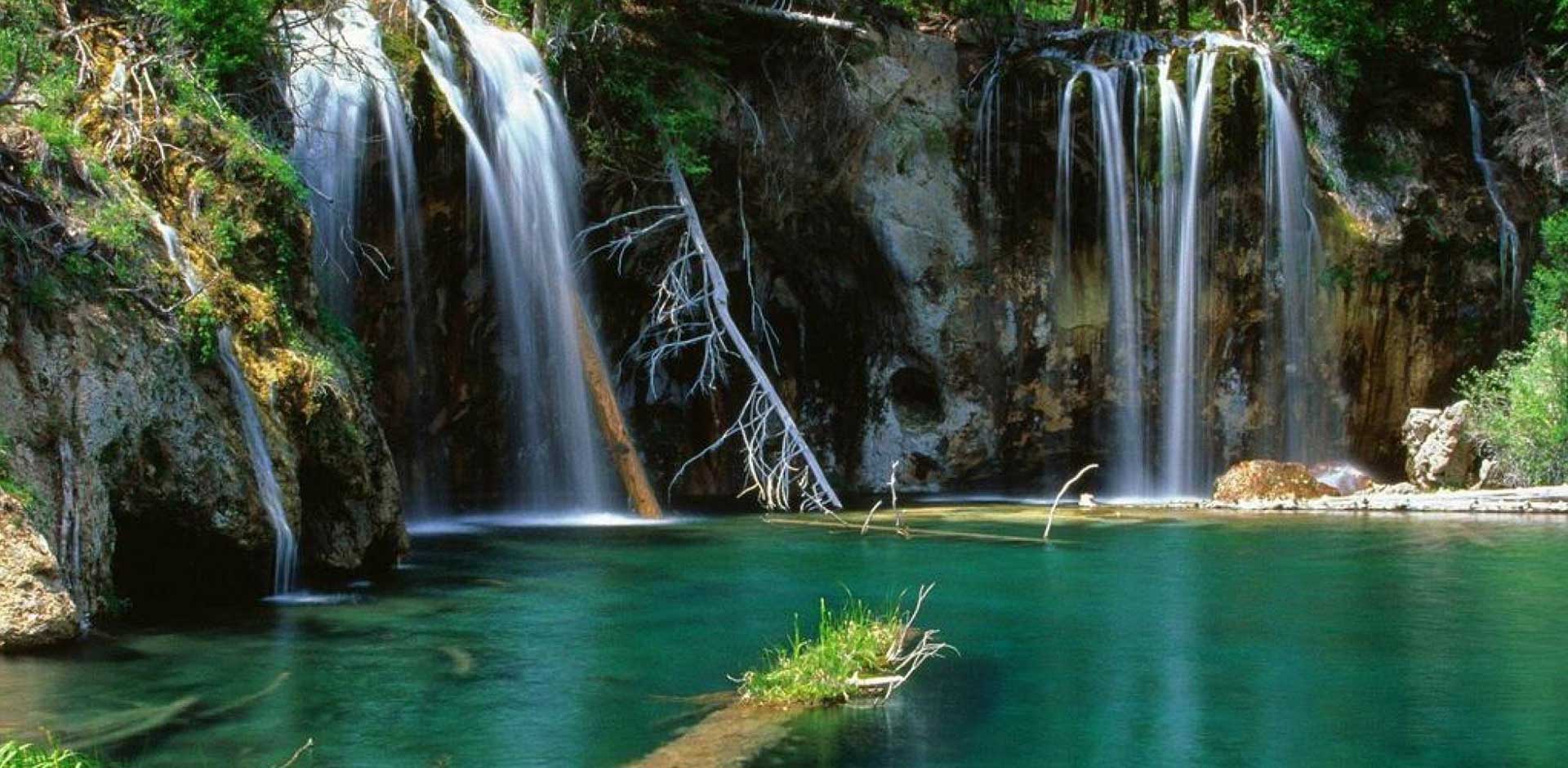 Day 3
Dong Van
Bao Vac is the meeting and trading center for many tribal groups who gather to shop and socialize. In the morning, experience the bustle and mix of the Red Hmong, Black Zao, San Chay and Black Lo Lo. Then it's off to Meo Vac on the winding two-hour journey through villages of the Hmong, Nung and Dao groups. During lunch in Meo Vac, take the rare opportunity to snap a picture of the Black Lo Lo in their traditional dress. Continue on to Dong Van through Ma Pi Leng Pass and finally check in to your room at Lam Tung hotel. Explore Dong Van this evening with dinner at a local restaurant.
Day 4
Ha Giang
After a hearty breakfast of Vietnamese noodle soup, head to the market in Dong Van or in nearby Xa Phin to experience a taste of local life. Next, visit the beautiful Vuong Palace of the Hmong King, a combination of French and oriental-style architecture. Just 30 minutes' drive from here is Sung La Valley and Lung Cam Tren Village, home of the Hmong, where you may see traditional Khen music and dance. Enjoy a traditional lunch in Yen Minh town before a stunning hour and a half's drive over Yen Minh Pass. Stop off in Lung Tam and Nam Dam villages and meet the smiling locals in their colorful dress, before continuing the road trip through Quan Ba Pass and up to the amazing panoramas at Co Tien Mountain, also known as Fairy Mountain. Finish the day with the journey of just over an hour into Ha Giang where you'll check in to a local hotel.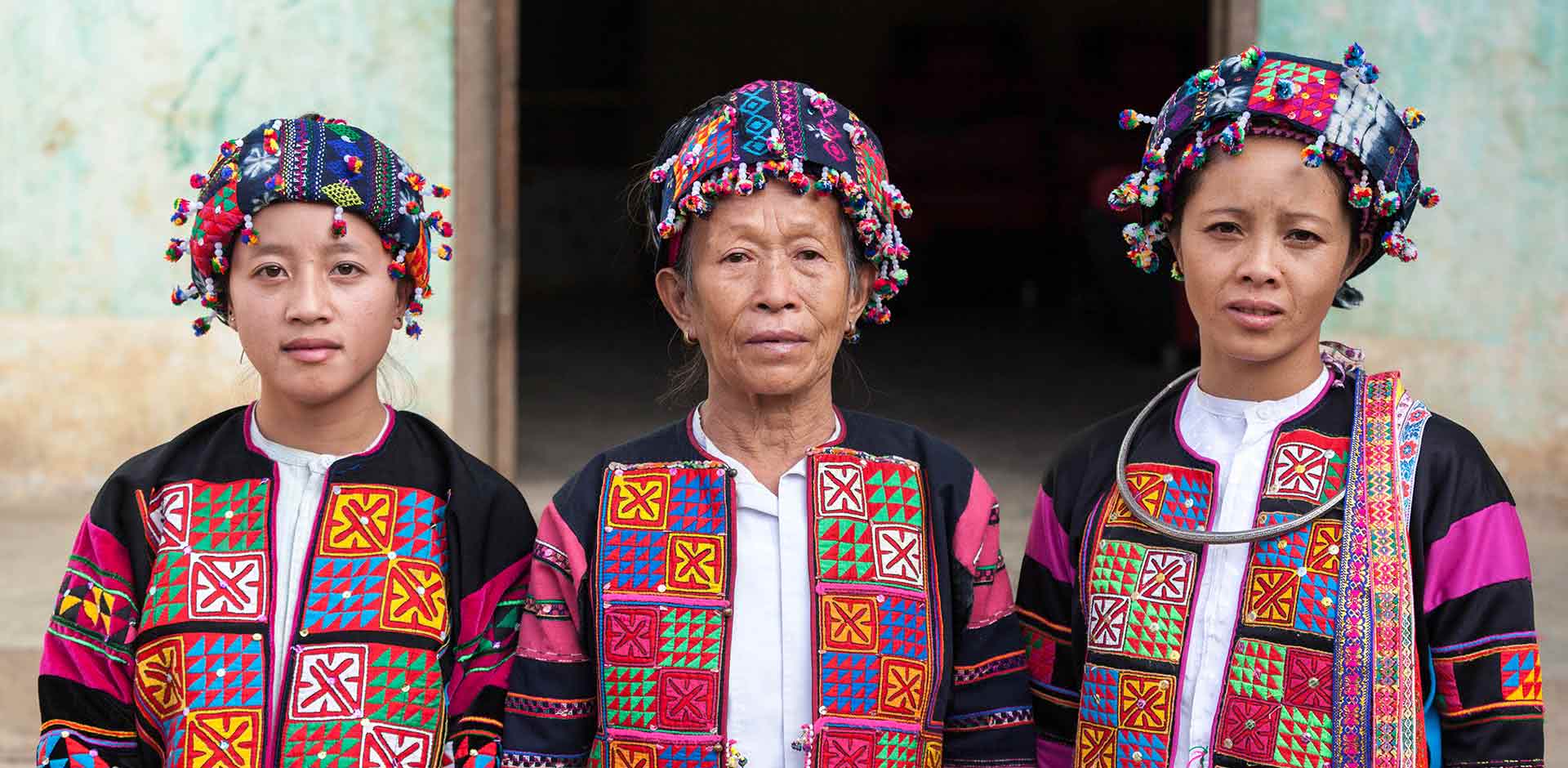 Day 5
Hanoi
Check out and say goodbye to Ha Giang as you embark on your long but beautiful journey back to Hanoi. Stop off along the way for photos of the scenery and a delicious lunch in Tuyen Quang ot Doan Hung. Check back into your comfortable Hanoi hotel around 5pm and enjoy the evening in the city.
TERMS AND CONDITIONS
Price is based on double or twin hotel room occupancy and includes accommodation, transfers, car/driver, English-speaking guide, activities and entrance fees, breakfasts and some casual lunches while touring. Flights and optional special activities will be quoted separately. Most personal expenses, including dinners, alcoholic beverages, spa treatments and gratuities can be paid on the spot while traveling. Prices may vary depending on season, choice of accommodation and other factors.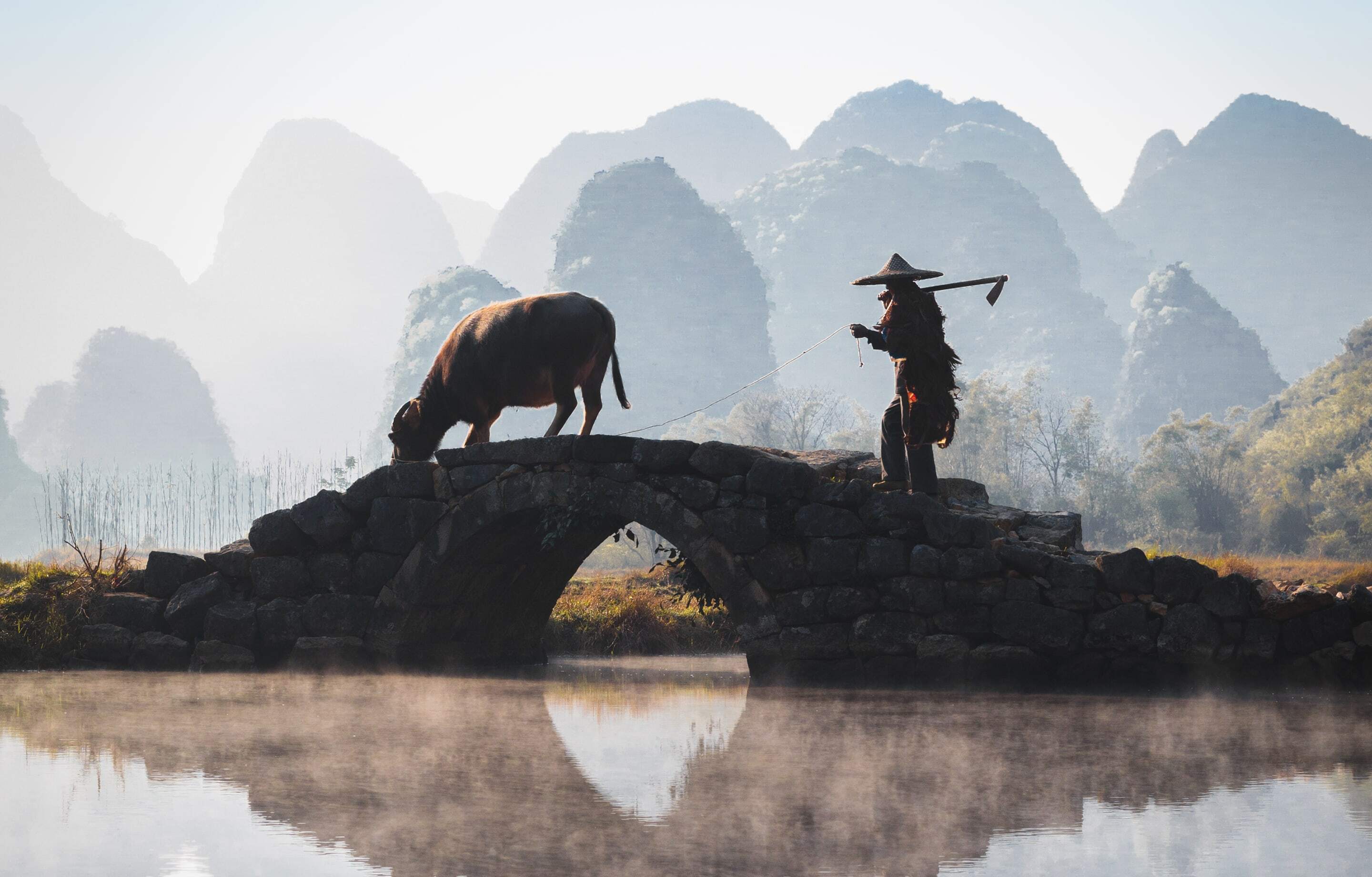 Why Remote Lands?
Exclusively Asia
With Remote Lands you'll travel with people who have made Asia the solitary focus of their own lifelong adventure. As our guest, you'll discover Asia on a journey that is completely, authentically your own, adapted from our own remarkable experiences and adventures over the years.
With Remote Lands you'll travel with people who have made Asia the solitary focus of their own lifelong adventure. As our guest, in the continent that our north American founders Catherine and Jay have adored and explored for decades, you'll discover Asia on a journey that is completely, authentically your own, adapted from our own remarkable experiences and adventures over the years.
Travelogues
An Asia-focused magazine brought to you by Remote Lands – a platform for adventure, luxury, and authenticity from experts and explorers around the continent.
What Others Say
Here is a small selection of the kind words our guests have said about us, as well as features by journalists and travel writers.
From the moment I happened upon the REMOTE LANDS website over a year ago, browsed the options, I knew that this would be well worth it. The entire staff is nothing less than professional with service that made us feel like royals.
This was truly the trip of a lifetime. Magical destinations, the most luxurious hotels in the world, and the most wonderful travel companions we could've wished for. We were treated like family everywhere we went and we have 14 new best friends.
We have used some of the top rated travel specialists all over the world and, without question, Catherine Heald and Remote Lands are at the very top of the list!