Why We Love This Hotel
Aesthetics: The vibrant array of haute design elements will stun guests of the Hotel de la Coupole, where marble floors, elegant crown moldings, ornate light fixtures, and plush furnishings are aesthetic touches that come mandatory.
Variety: Whether in reference to the many room types or the numerous dining options and amenities, the Hotel de la Coupole brings no shortage of options to the table for guests to choose from.
Services: The Hotel de la Coupole is truly a five-star establishment in every sense — especially when it comes to service, which is extensive and thorough.
Read More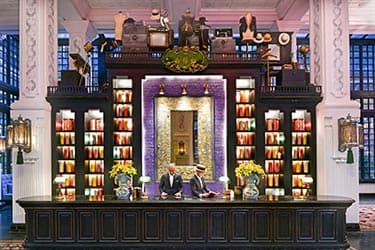 Preferred Hotel