Example Itinerary
Ride on the Wild Side: Motorcycling along Vietnam
The Ho Chi Minh Trail provides intriguing lore and intense terrain, sure to excite motorcycle riders of all levels of expertise. Once used as the supply line linking North and South Vietnam during the American-Vietnamese war, the Ho Chi Minh trail has returned to its origins as a dense jungle environment, though paved roads allow for motorcyclists to pass through. Journey through this stunning and exotic landscape, experiencing the beauty of Vietnam with visits to World Heritage Sites Phong Nha Cave and Khe Bang National Park. Explore the former imperial capital of Hue and trading center of Hoi An, and pass by sites of historical importance including the Demilitarized Zone and the Hien Luong Bridge.
This itinerary is an example. It's designed to inspire you and provide you with thoughtfully curated ideas. You can choose to do this exact itinerary or completely personalize it. All trips are 100% bespoke.
Highlights
• Road Trip: Vietnam's long, thin shape and well-paved roads lend themselves well to exploration by motorbike; a leisurely journey from north to south at a leisurely pace.
• Chef's Approval: In Mai Chau, travelers will enjoy a dinner of quintessential Vietnamese dishes - a menu that gained high acclaim from renowned celebrity chef Gordon Ramsay.
• Underground River: Phong Nha Cave's 14 grottos and spectacular stalactites and stalagmites are best navigated on a underground river cruise.
Day-by-Day
Day 1
Mai Chau
After an early arrival in Hanoi, explore the Ho Chi Minh Trail Museum before hopping on your bike to begin your trail exploration. Ride today's 89 miles past a sea of paddy fields and sculptural limestone formations. After a satisfying lunch of local cuisine, journey over two mountain passes before descending into the valley settlement of Mai Chau, where you'll enjoy a delicious dinner praised by world-renowned chef Gordon Ramsay.
Day 2
Vinh
Begin today's 186-mile ride along the rolling banks of the Ma River until reaching the Ho Chi Minh Highway. Follow this road south through remote, jungle-covered backcountry. After a tasty local lunch, ride east, enjoying scenic coastal views until reaching the ocean-side city of Vinh. Spend a peaceful evening tasting local food and drink before tucking in for the night.
Day 3
Phong Nha
After a light breakfast, begin today's 174-mile ride south along Highway One, continuing inland to the Lao border. Enjoy a piece of history while passing by the Dong Loc Intersection, the start of the Ho Chi Minh Trail; ride further into remote jungle and watch in awe as the scenery quickly fills with dramatic limestone rock formations. After lunch, explore Phong Nha Cave by boat; later, spend the eveningat the charming Phong Nha hotel.
Day 4
Khe Sanh
After breakfast, continue south into the exotic primary forest of Khe Bang National Park. Classic villages and dense jungle surround you for miles in this remote portion of the trail. Spend the afternoon lunching on local cuisine and learning intriguing pieces of history that took place along this 143-mile stretch of trail passes. Later, explore the marine base of Khe Sanh.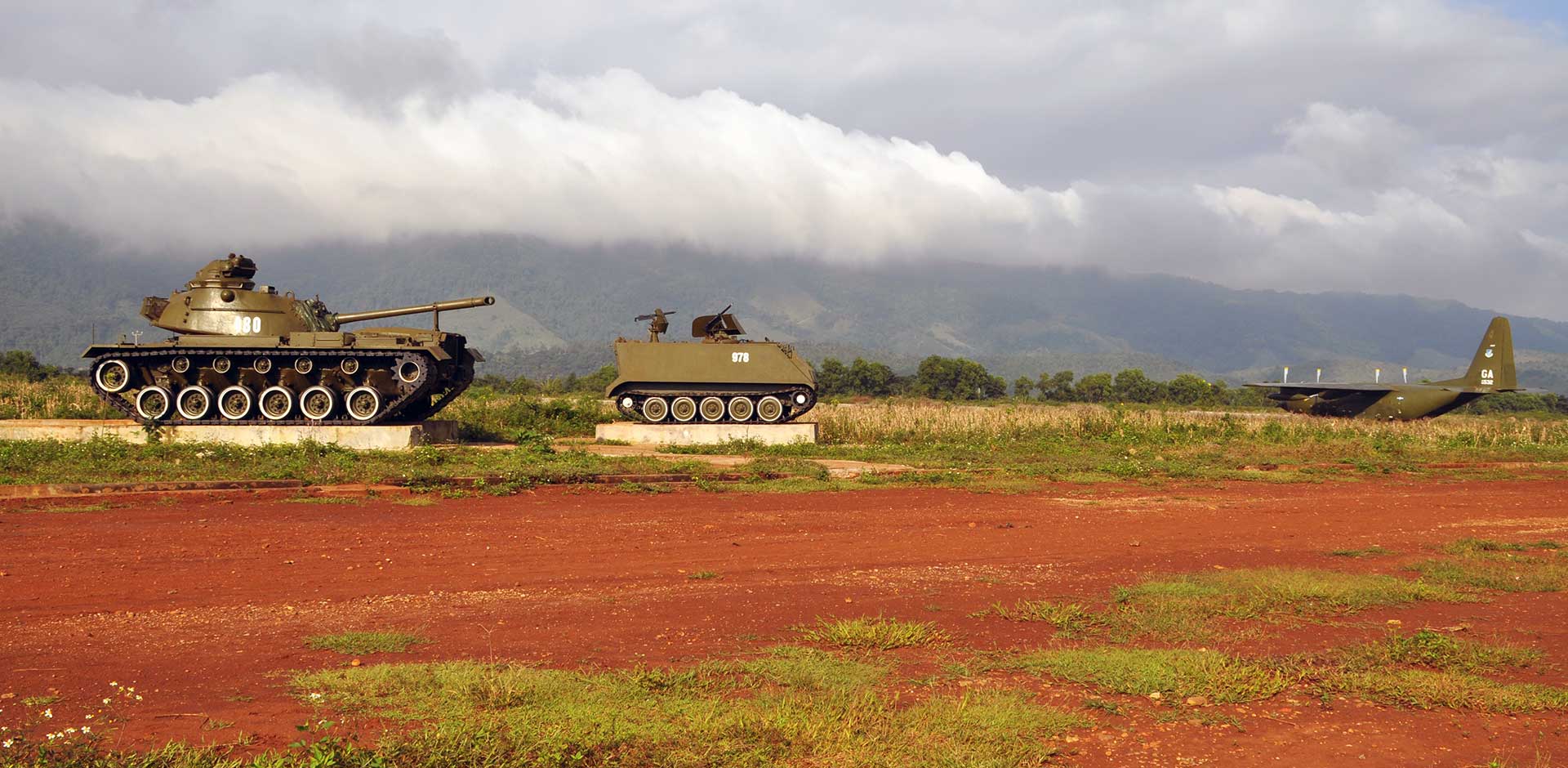 Day 5
Hue
After a relaxing hotel breakfast, explore the Khe Sanh museum before beginning today's 99-mile journey down the coast. Adventure across areas of historical importance as you pass the former Demilitarized Zone, the Hien Luong Bridge and the Vinh Moc Tunnels. After lunch, continue riding to the beautiful city of Hue.
Day 6
Hue
Spend the day off the road exploring the city streets of Hue, stopping in local stores and restaurants for shopping and lunch. Later, enjoy a tranquil boat cruise along the rolling Perfume River, opting to journey through the tombs of former emperors Minh Mang and Tu Duc or explore the remains of the Imperial Citadel, largely destroyed during the Tet Offensive.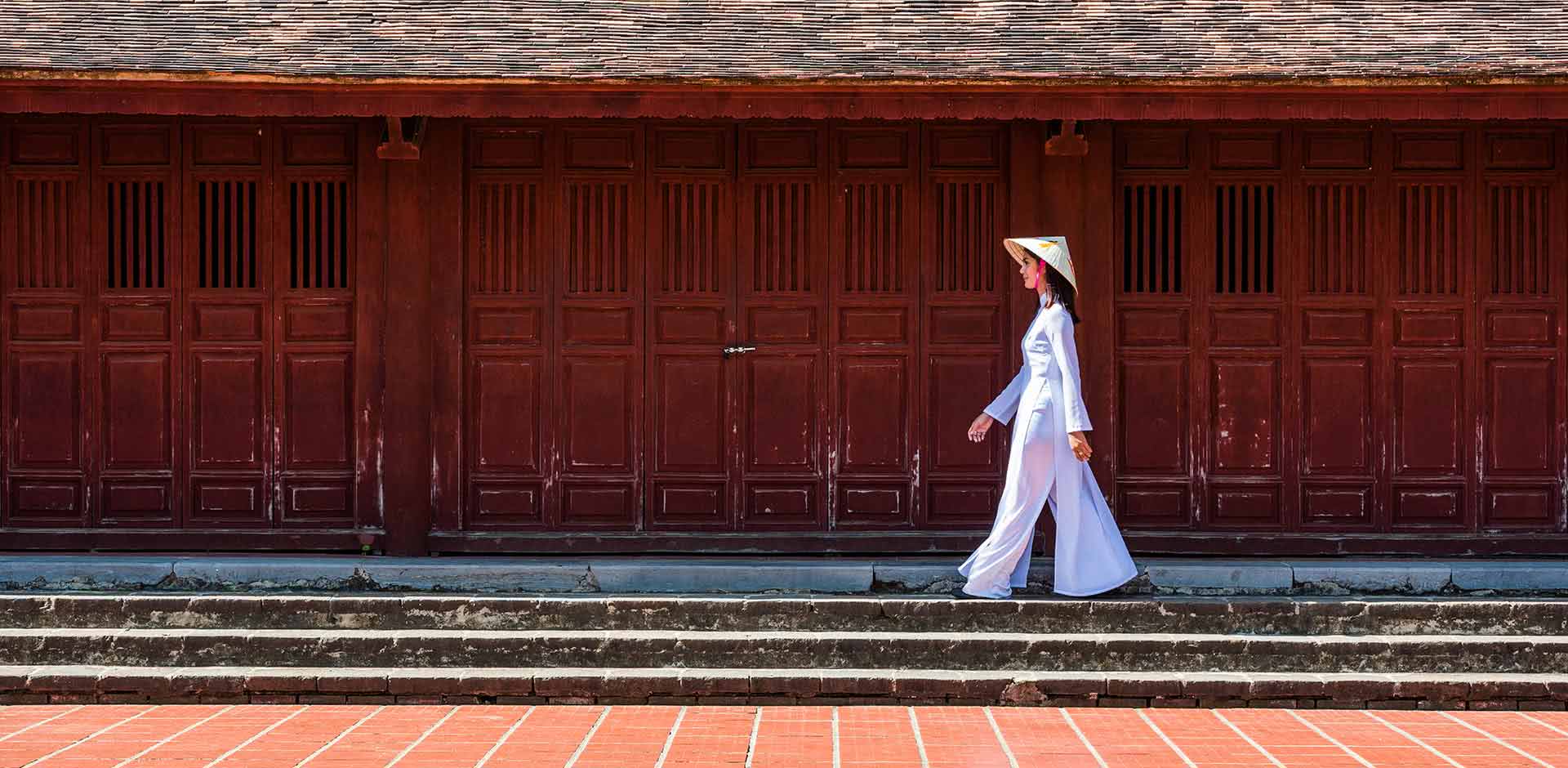 Day 7
Hoi An & Danang
After a tasty breakfast, return to the road to complete your final 87 miles of trail. Ride across several stunning mountain vistas, and pass through Da Nang and China Beach, the location of the first American troop landing during the war. After a quick stop for lunch, journey into Hoi An to explore the charming UNESCO World Heritage Ancient Town and enjoy a peaceful night.
Day 8
Departure
Spend the morning enjoying the beach before heading to the airport for your trip onward.
TERMS AND CONDITIONS
Price is based on double or twin hotel room occupancy and includes accommodation, transfers, car/driver, English-speaking guide, activities and entrance fees, breakfasts and some casual lunches while touring. Flights and optional special activities will be quoted separately. Most personal expenses, including dinners, alcoholic beverages, spa treatments and gratuities can be paid on the spot while traveling. Prices may vary depending on season, choice of accommodation and other factors.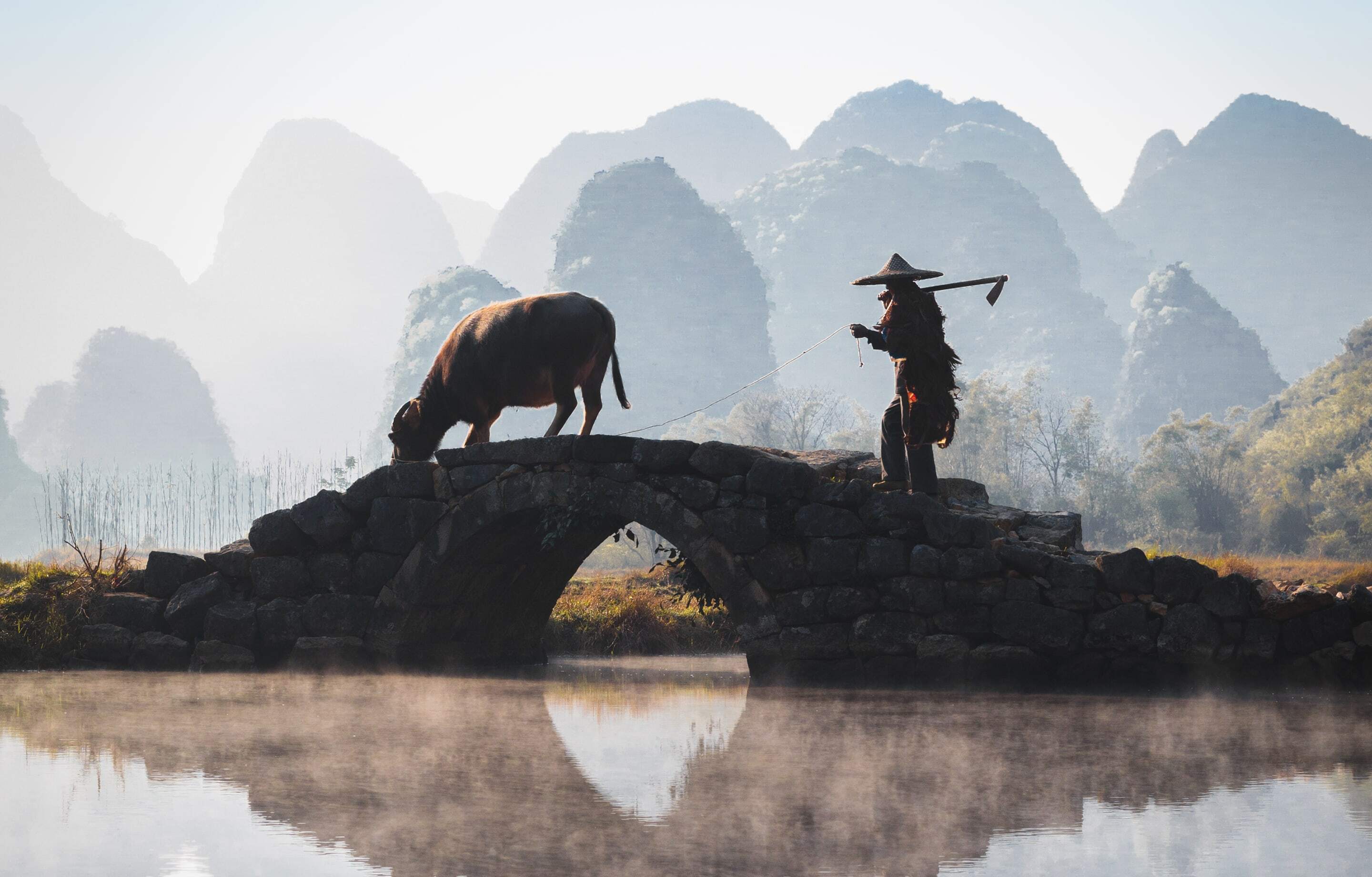 Why Remote Lands?
Exclusively Asia
With Remote Lands you'll travel with people who have made Asia the solitary focus of their own lifelong adventure. As our guest, you'll discover Asia on a journey that is completely, authentically your own, adapted from our own remarkable experiences and adventures over the years.
With Remote Lands you'll travel with people who have made Asia the solitary focus of their own lifelong adventure. As our guest, in the continent that our north American founders Catherine and Jay have adored and explored for decades, you'll discover Asia on a journey that is completely, authentically your own, adapted from our own remarkable experiences and adventures over the years.
Travelogues
An Asia-focused magazine brought to you by Remote Lands – a platform for adventure, luxury, and authenticity from experts and explorers around the continent.
What Others Say
Here is a small selection of the kind words our guests have said about us, as well as features by journalists and travel writers.
From the moment I happened upon the REMOTE LANDS website over a year ago, browsed the options, I knew that this would be well worth it. The entire staff is nothing less than professional with service that made us feel like royals.
This was truly the trip of a lifetime. Magical destinations, the most luxurious hotels in the world, and the most wonderful travel companions we could've wished for. We were treated like family everywhere we went and we have 14 new best friends.
We have used some of the top rated travel specialists all over the world and, without question, Catherine Heald and Remote Lands are at the very top of the list!