For those who want to feel the creative pulse of a city that boasts a mix of East and West, an artistic beat has hidden in Dubai for over 70 years. Today, as Dubai rises in prominence as a travel destination, the art scene is growing fast, and it's not so alternative anymore. With that development has come good eats and exciting activities in the city's cultural enclaves.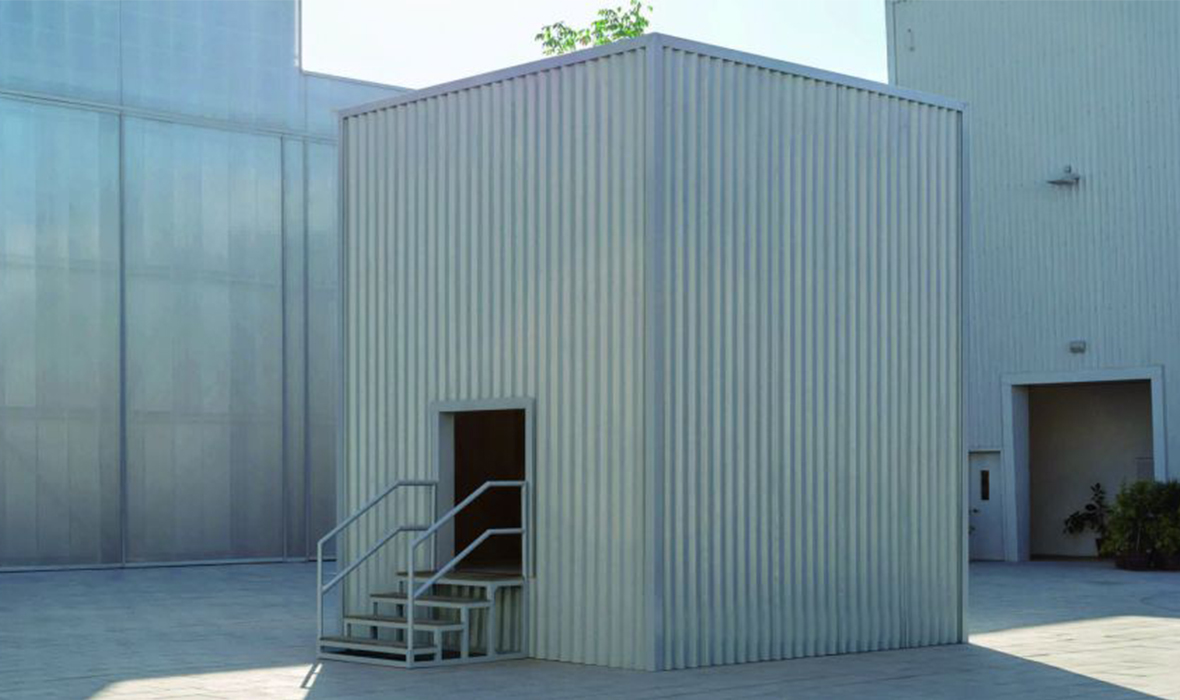 Born from redesigned warehouses in 2007, Alserkal Avenue is where Dubai's art community comes to together. Showcases for both the visitor and local are found in some 85 different warehouses: design, music, film, and food. Absolute must-dos on the Avenue include trying some fresh-made dark chocolate at Mirzam. If chocolate isn't enough to satisfy your palette, there are tasty and guilt-free meals to try at Wild and the Moon.
Then, get some creative inspiration by browsing the galleries like La Galerie Nationale from France, 1×1's contemporary Indian art, Ayyam Gallery's Arab artists, the Third Line, and the Salsali private museum which claims not to be a museum at all.
Other popular galleries are Grey Noise, Lawrie Shabibi, and Mojo. After, head to thejamjar for painting or a photography session at Gulf Photo Plus. Alserkal Avenue is open every day except Friday.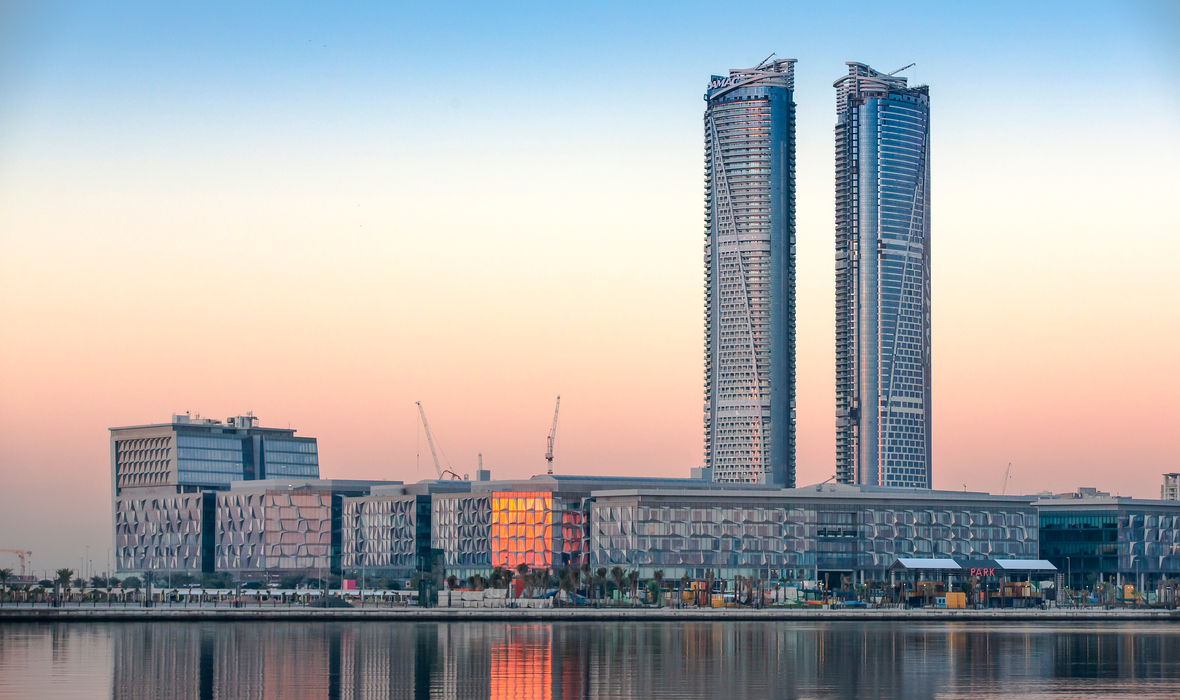 Fashion, graphics, galleries, studios – this is where Dubai's young creative community can be found. The district boasts ultra-modern architecture to fit in among Dubai's skyline. Still up and coming, with lots of places set to open, including the region's first design university, places to check out include the Frame for Japan-inspired fashion and prints and a bite at a Syrian restaurant called Mum's Table. Gastronomes would be well advised to head to Molecule DXB for some more complex fare.
The Dubai Design District is also great for travelers with children, as they have a wonderful design park and food trucks to please even the fussiest taste buds. Try to make it there before 6pm.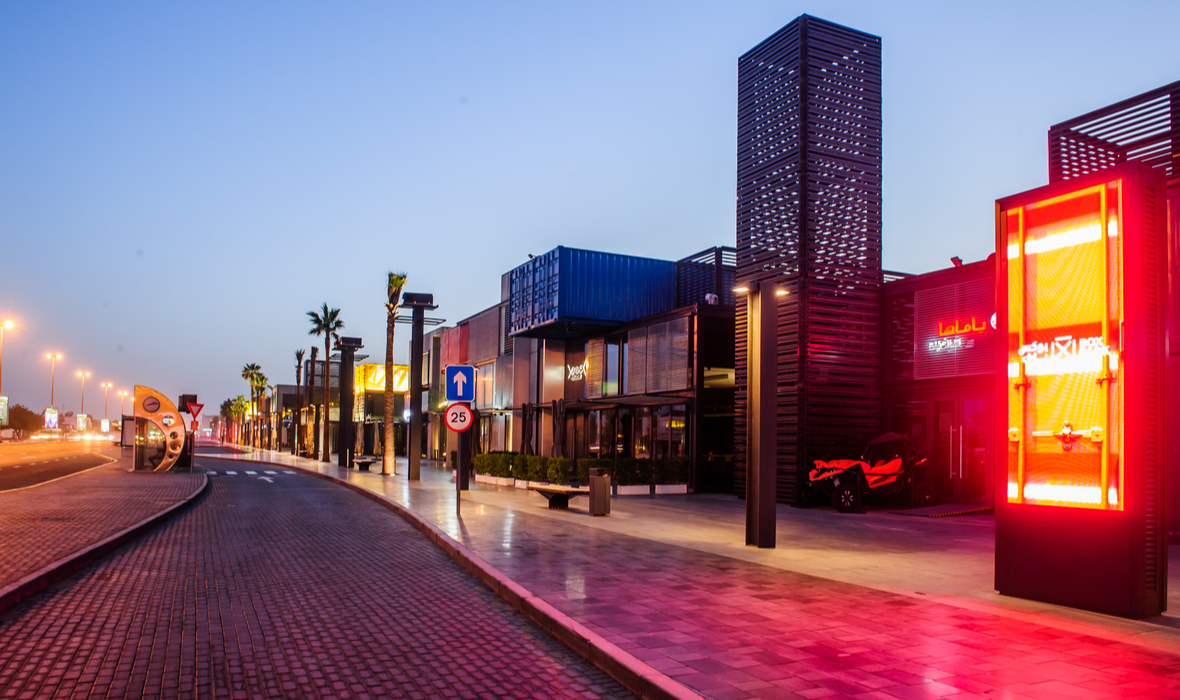 Re-purposed trailers gave this Jumeirah strip its name. It's well worth a visit if you like contemporary architecture and you're curious to try some local food; visit Logma and eat some Emirati delicacies with a tasty twist. Go hungry because generous portions are a part of the culture, and if they find out you are a tourist, they will feed you even more. Make sure you try the Chicken cheese parathas, which are a flatbread of chicken and cream cheese and the Lgeimat Nutella: fried dough balls filled with warm chocolate hazelnut cream. They also serve main courses, and one of the best things to try is the lamb rice dish called machboos with the complementary meze, which is like a local version of tapas.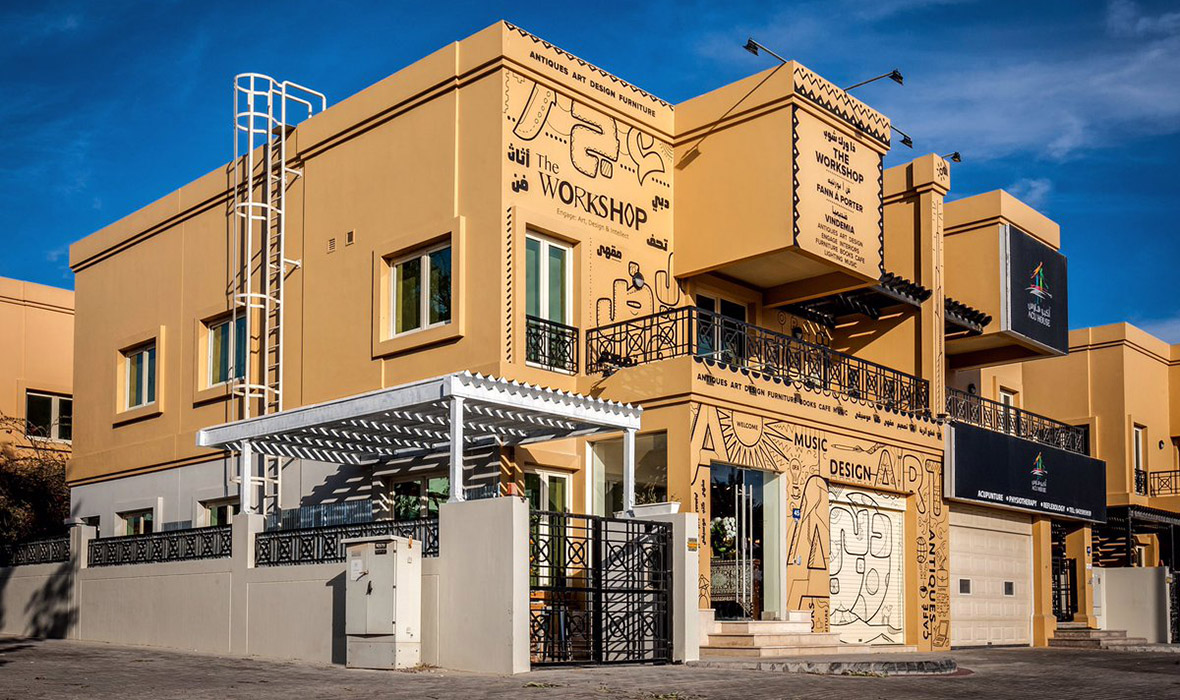 After stuffing yourself with Emirati dough balls, wander across the street from Box Park to the Workshop. Located on 23b Street, this is one of Dubai's artsy hidden treasures. Opened in 2017, it prides itself on being a place one can engage in art and design. Check out some antiques, affordable art, and if you're lucky, some local music, or an art workshop in session in their beautiful garden.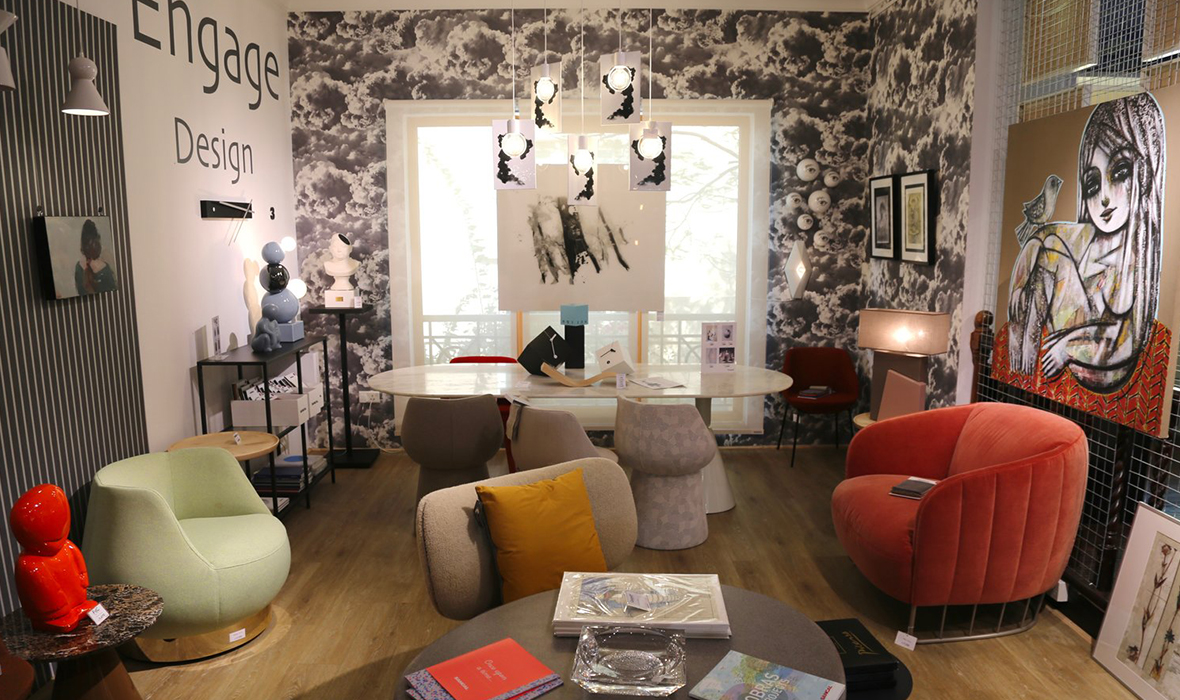 If you're not full from Box Park, the Workshop Café has an admirable selection of healthy drinks, desserts, wraps, traditional dishes, and even a kid's menu.
A Paint and Grape session.
This one is for a memorable evening out. Get in touch with We Love Art for a one of a kind painting session on the rooftop of La Ville Hotel's Grapeskin lounge to create a beautiful artwork to cherish as a souvenir of Dubai, while sipping your favorite grape, with a view Dubai's skyline.
Painting experience of all levels is welcomed, and all materials are provided, as you paint to ambient French Jazz while an instructor guides you through the session. A selection of painting sessions and artworks can be chosen; and the entire session takes three hours.