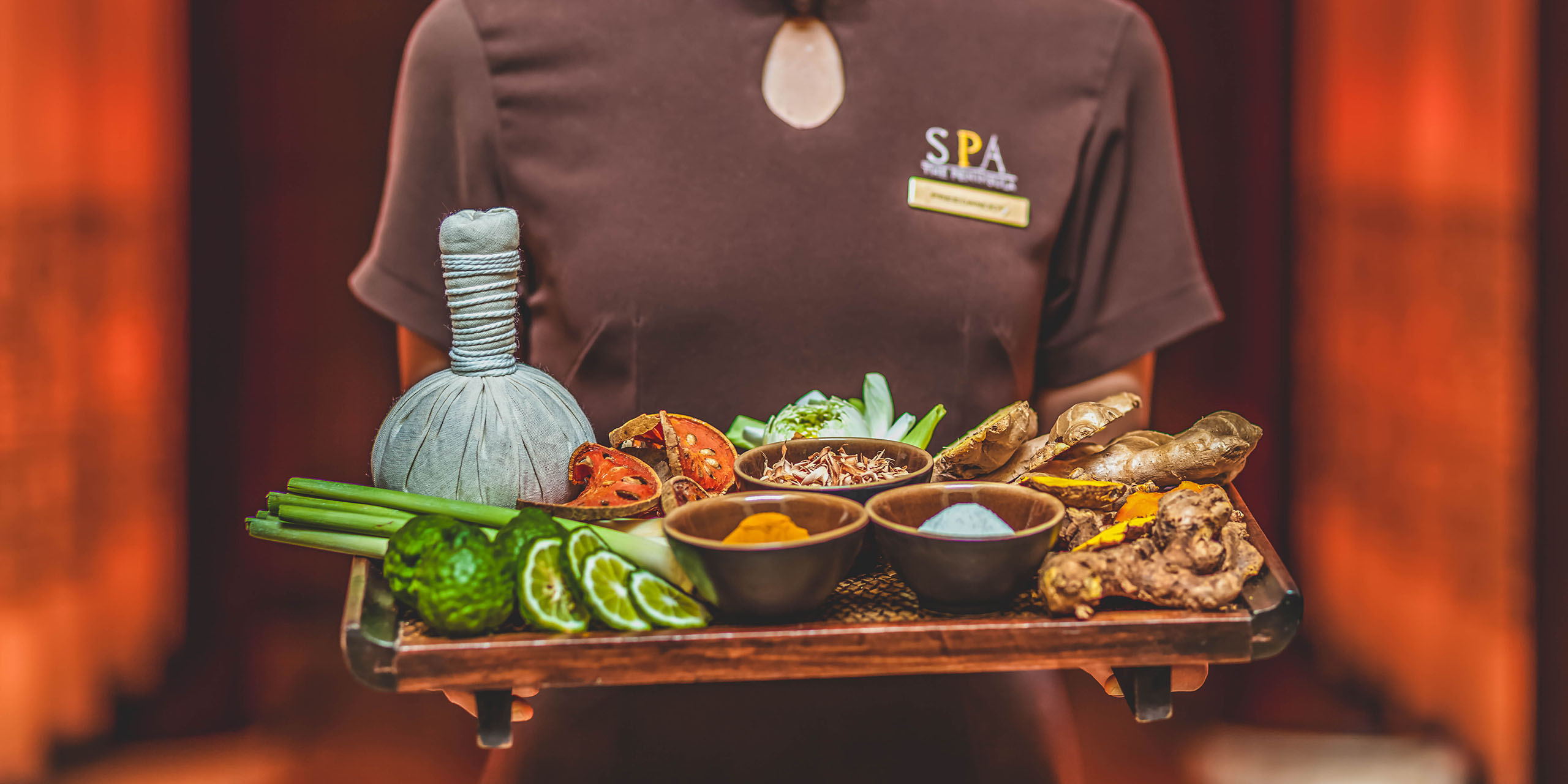 A massage is the ultimate in pampering treatments, and a must in Thailand – in particular, the world-famous bending, kneading, and stretching ritual that is a Thai massage. A system of massage and manipulation developed in the Kingdom, Thai massage is influenced by the traditional medicine systems of India, China, and Southeast Asia, as well as by yoga. The full list of reported benefits of Thai massage include relief from asthma, migraines, sprains, bruises, anxiety, relief of physical and emotional tension, improved sleep, improved flexibility, greater awareness of body and mind and release of blocked energy.
How to Choose a Massage that Suits You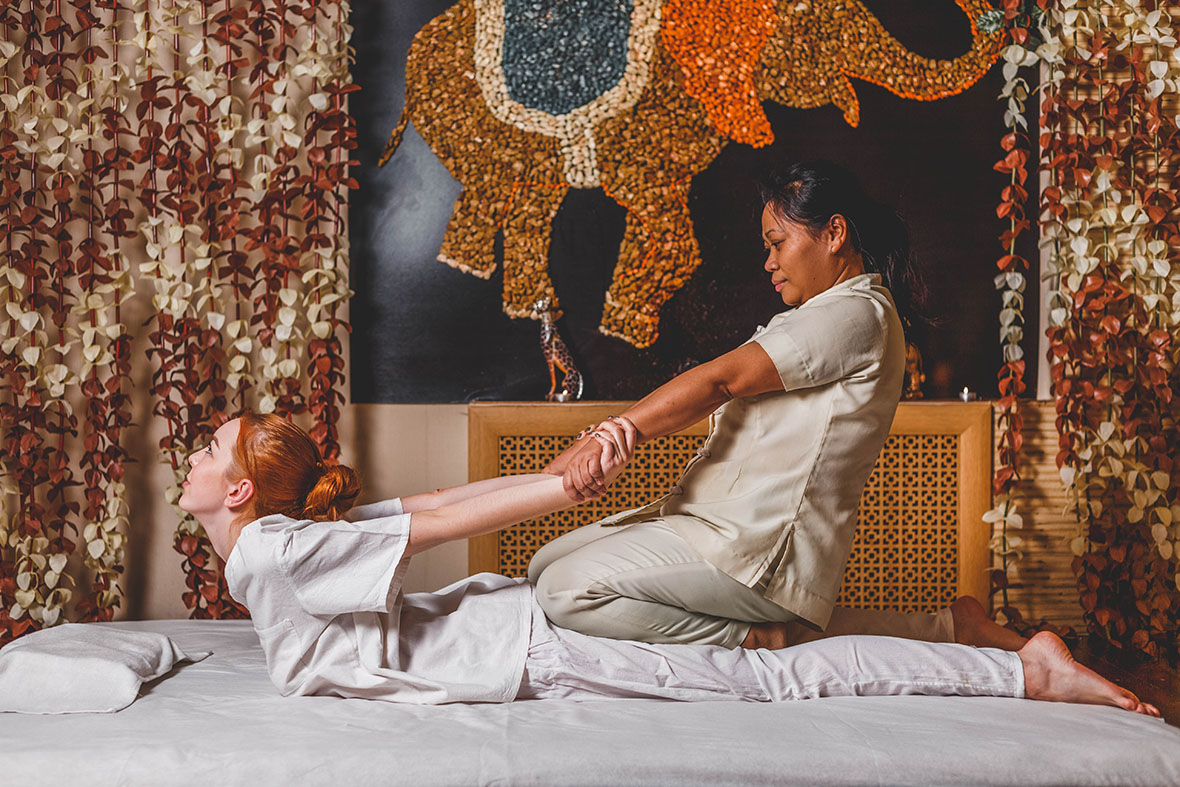 Unsurprisingly, there is no shortage of places to get a Thai massage, no matter where you are in the capital, and the difficulty can be in deciding exactly which one to choose. Massage shops with a dozen ladies sitting out front might seem intimidating at first, but unless they're situated in an exclusively "adult" area, they're open to all. Expect banter between therapists and a laidback approach to your treatment at these street-level massage places. It's courteous to tip your therapist up to 100 baht for an hour-long massage.
Time Honoured Treatment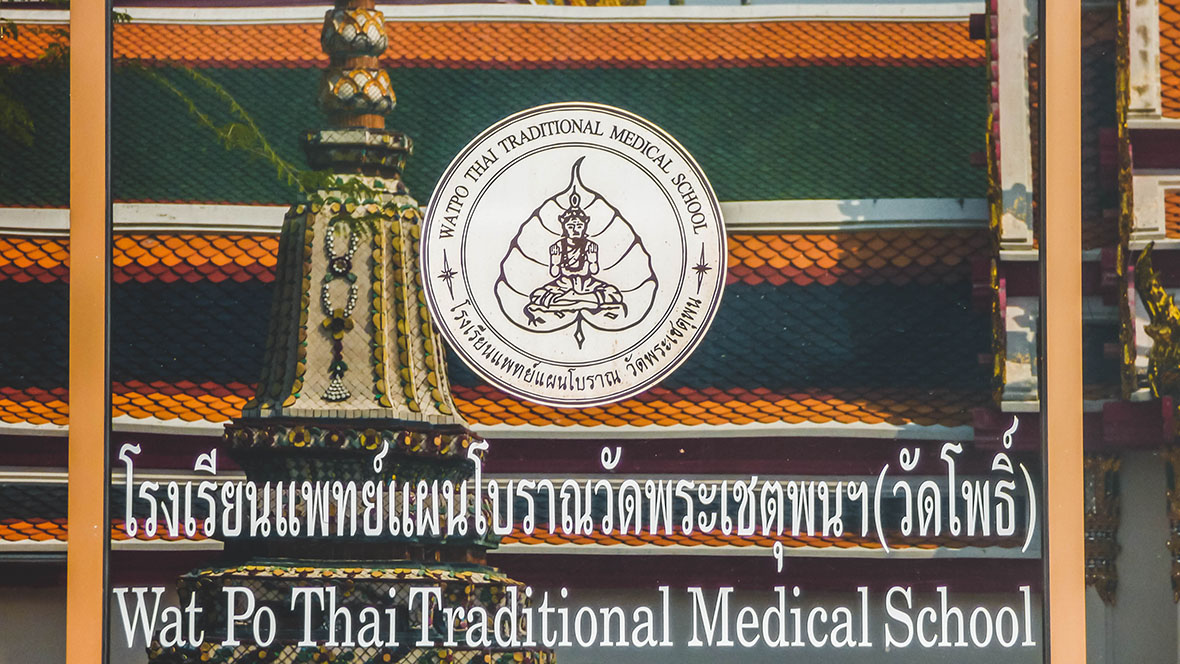 Whether you want to learn Thai massage or be on the receiving end of time-tested kneading, Wat Pho is one of Bangkok's best options. The centre of Thai medicine and massage for centuries, Wat Pho – where you'll find the reclining Buddha – is undoubtedly the spiritual home of Thai massage. This majestic temple complex retains a special, calming aura to anyone interested in traditional therapies. A fan-cooled building on temple grounds offers 30- and 60-minute massages, as well as reflexology. For those that want to dig a little deeper into the tenets of Thai massage there is also the option to learn the techniques that have made Thai massage famous around the globe. Courses vary from short introduction packages to longer professional massage therapy courses. Wat Pho Massage School also has an outlet in the Phrom Phong neighbourhood for a post-shopping spree massage.
Prime Places for Pampering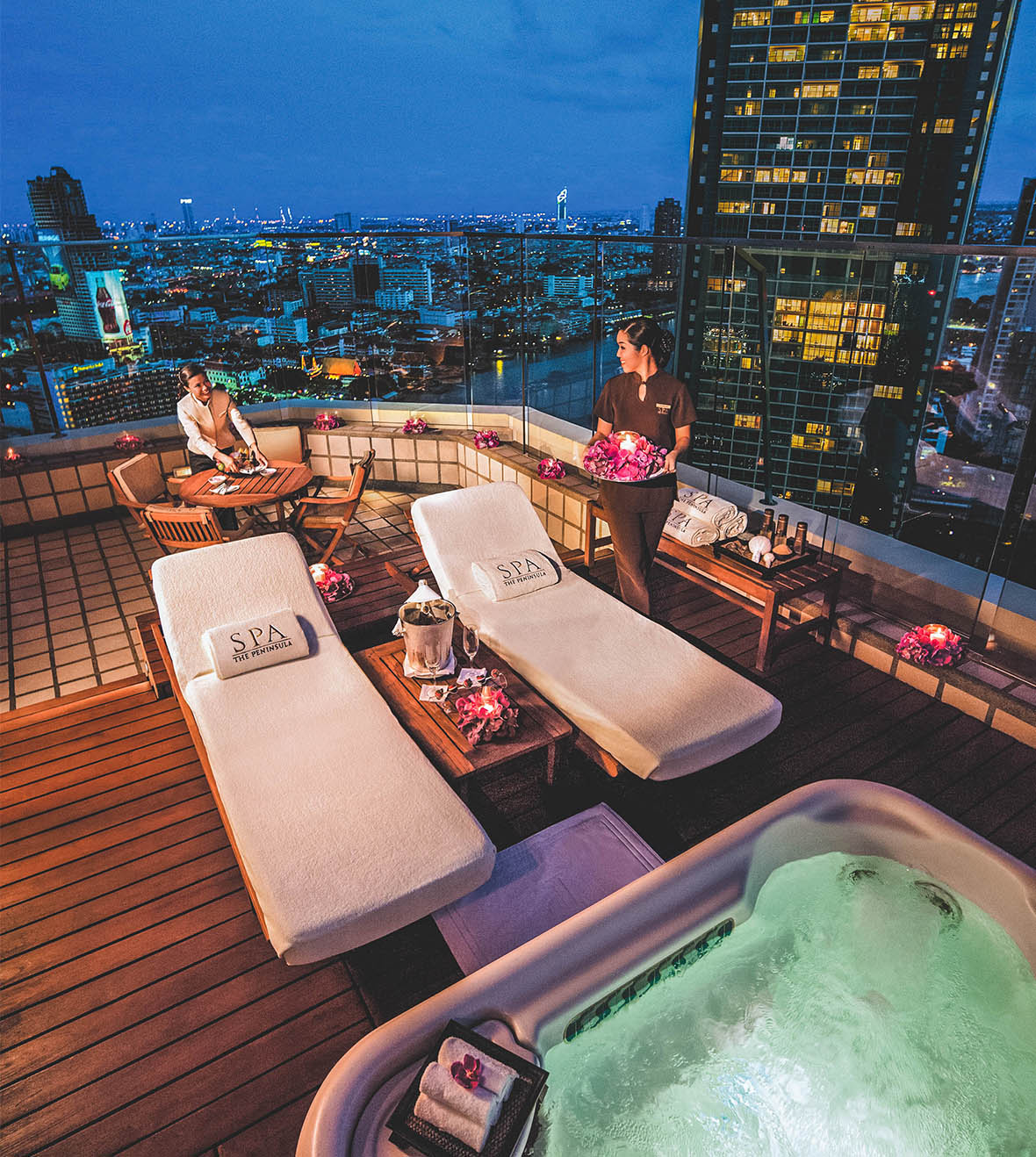 Sometimes it's all about being pampered, and the most luxurious venues in which to experience Thai healing hands can be found in a selection of sumptuous spas scattered throughout Bangkok. Often, but not always, attached to luxury hotels, these temples of wellness offer everything from a swift rejuvenating massage to elaborate multi-day journeys that claim to detox, de-stress and revitalise. Bangkok Spa aficionados will often point to The Peninsula or the Mandarin Oriental on the river for superlative spa treatments. For a quick yet professional massage in the city, the Urban Retreat and Health Land chains can't be beat.