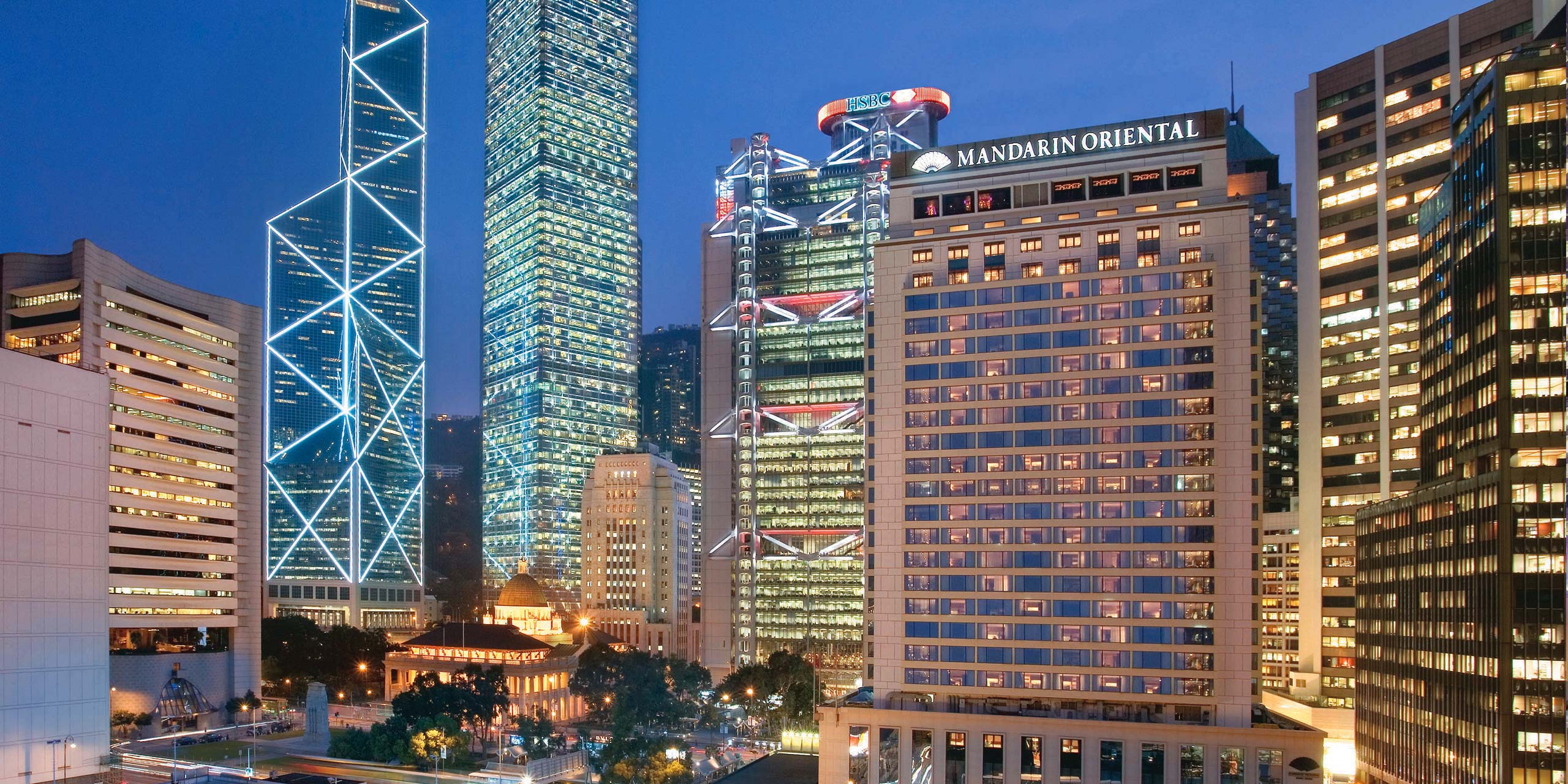 One of Asia's most celebrated addresses, Mandarin Oriental in Hong Kong, is marking its 60th anniversary this year with a host of special events and initiatives to recognise the milestone.
The year-long programmes will commemorate the iconic hotel's six decades in the heart of Hong Kong as well as in the hearts of Hong Kong people.
Celebrations commenced at Chinese New Year with the unveiling of 'The Mandarin at 60 Exhibit' which is a permanent historical archive located in the East Lobby for a public viewing.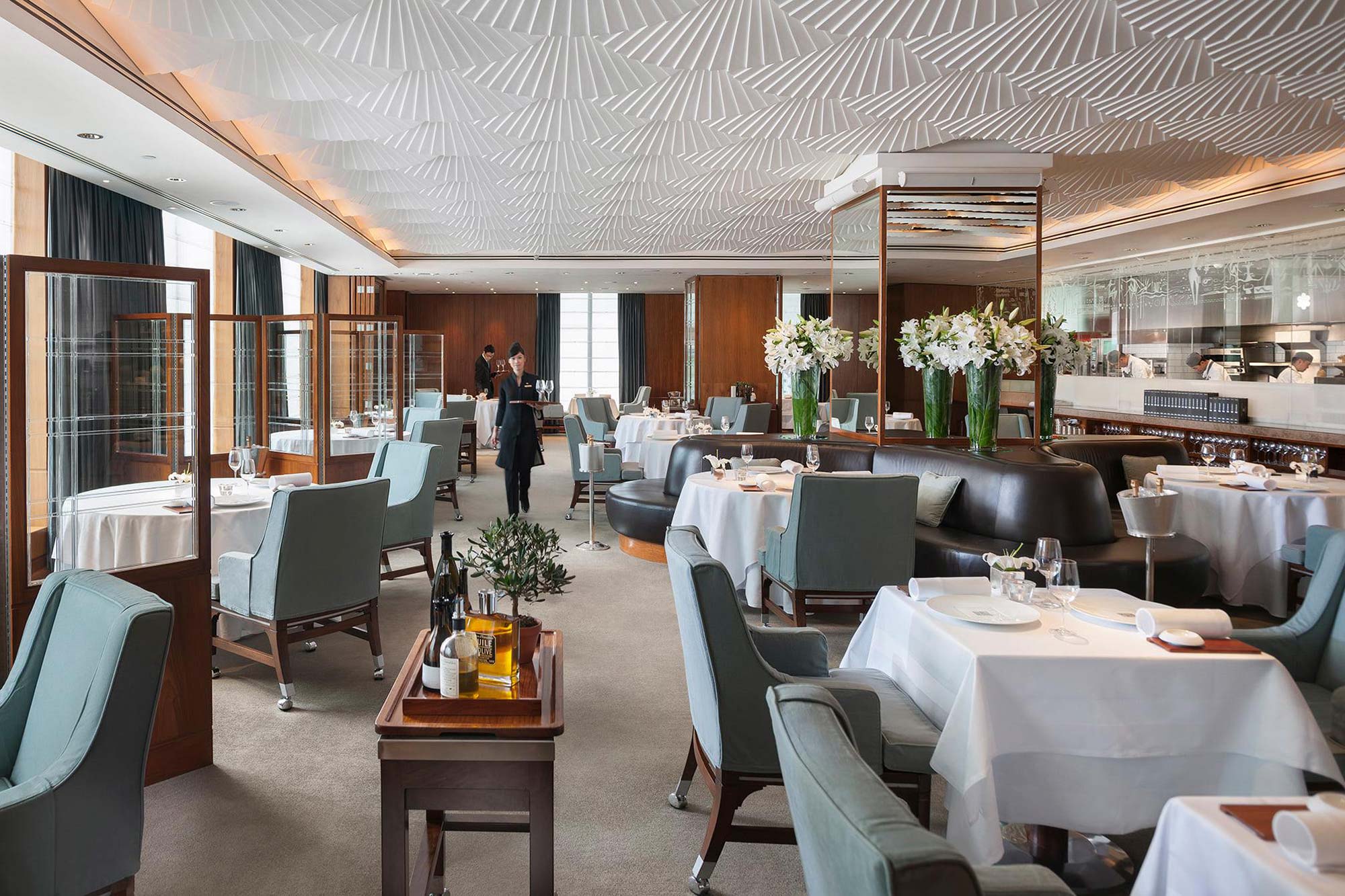 The Chinese New Year Celebrations marked the start of a series of special events and promotions throughout 2023.
Home to nine individually unique restaurants and bars of which two boast Michelin stars, Mandarin Oriental, Hong Kong will offer guests and visitors a calendar of culinary adventures from internationally acclaimed 2* Michelin chefs from its sister properties around the world.
Strutting their culinary skills at the property over the coming months will be Antonio Guida from Seta, Mandarin Oriental, Milan; Alain Roux from Le Normandie, Mandarin Oriental, Bangkok; Deiniol Pritchard from Dinner by Heston Blumenthal, Mandarin Oriental Hyde Park, London; Chef Fei from Jiang, Mandarin Oriental, Guangzhou and The Bay, Mandarin Oriental, Shenzhen.
Mandarin Grill + Bar has been long renowned as Hong Kong's favourite dining room and has retained its Michelin star since 2009 for 14 consecutive years. The three chefs will be presenting their exceptional cuisines during May, July and September respectively.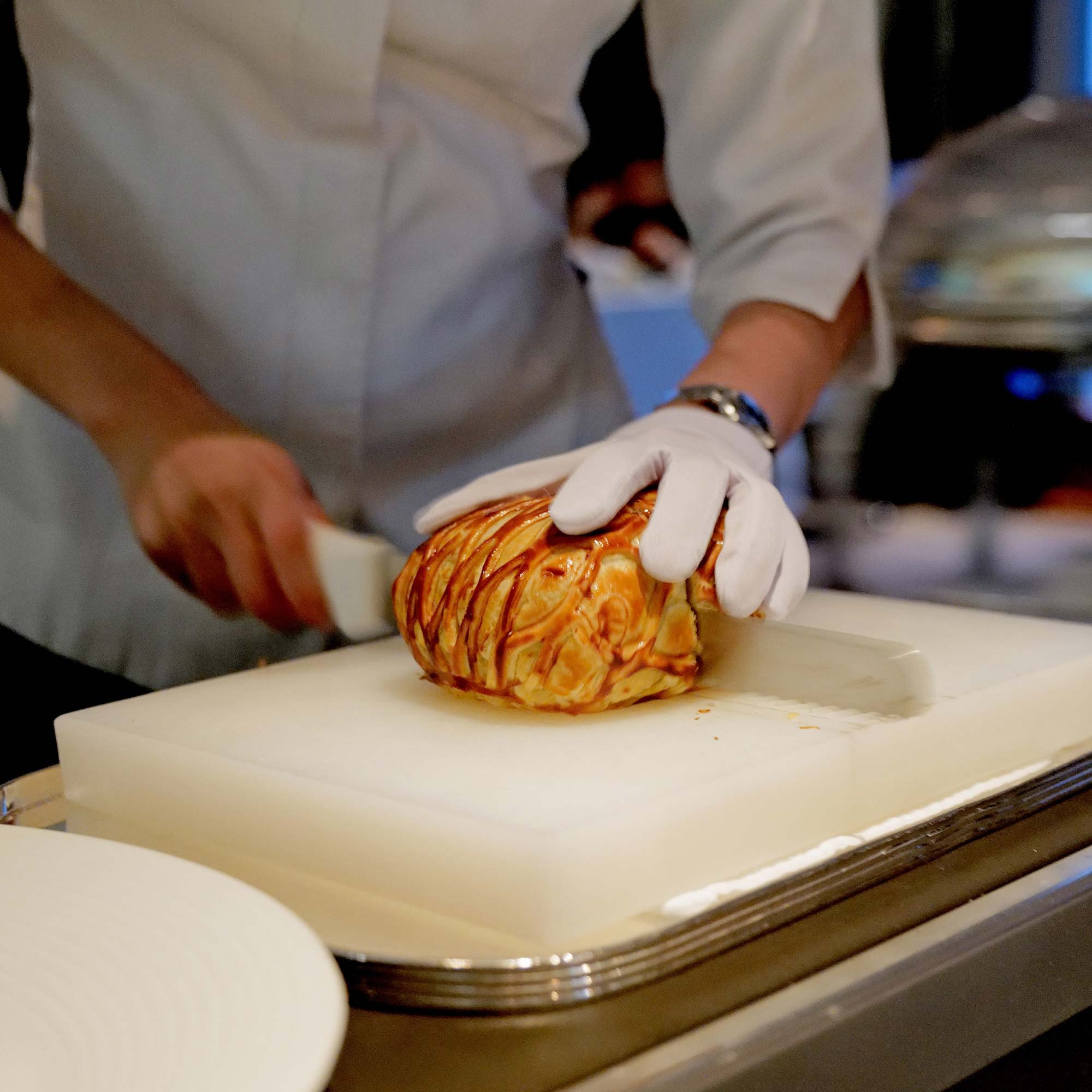 Man Wah, one of the hotel's signature Michelin-starred restaurants ushered in a new era of Cantonese fine dining when it reopened in 2021. This dining institution continues its legacy as an exquisite homage to time-honoured Cantonese cuisine. In October, Chef Fei, one of China's most renowned chefs will specially curate a seasonal menu featuring classic Cantonese dishes from his eponymous restaurants in Guangzhou and Shenzhen.
Guest bartenders from Asia's 50 Best Bar will also be making their debut takeovers at The Aubrey, an elevated Japanese izakaya inspired by the journey of a hungry travelling mind. The Aubrey is currently ranked no.38 in Asia's 50 Best Bar Awards since its opening in 2021.
Honouring the hotel's Chinese heritage and original design, The Mandarin Spa offers a haven of tranquillity in the heart of the hotel and is renowned for providing holistic rejuvenation and relaxation in a meditative setting designed to sooth the body, mind, and spirit.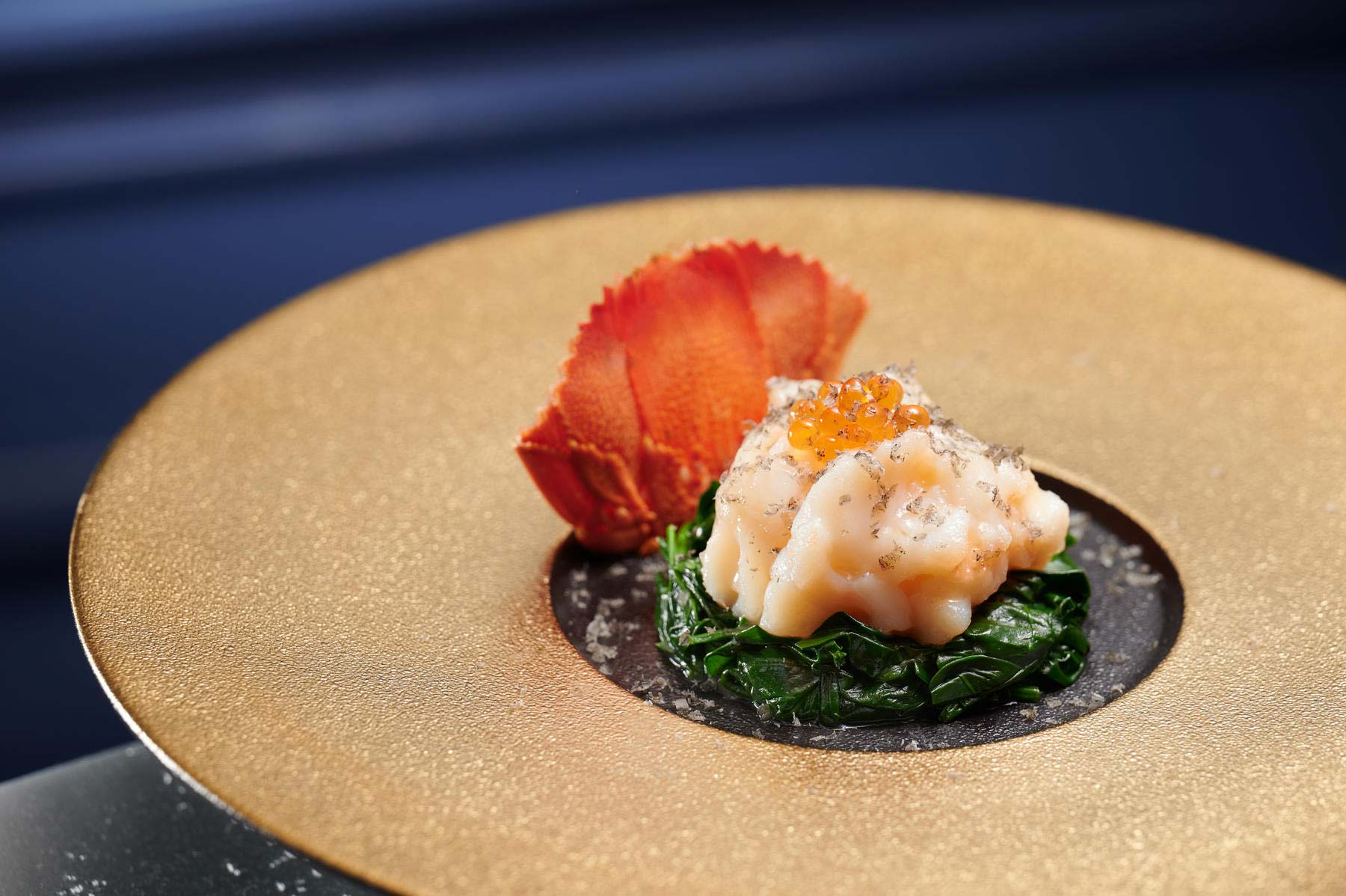 The Mandarin Spa will be launching new brand partnerships and bespoke treatments by 111SKIN and OSKIA. Throughout this celebratory year, guests can choose from a roster of wellness and healing practitioners from a variety of expertise including hypnotherapist, reflexologist, facial acupuncturist, and holistic sound therapist, all are inspired by both traditional and modern techniques from around the world.
"We are delighted to be celebrating our 60th anniversary this year in the heart of Hong Kong. There is no better time to rediscover or revisit your favourite city, and we very much await the return of our guests from all around the world to be a part of our milestone celebration all year around," says Amanda Hyndman, general manager at Mandarin Oriental Hong Kong.
We are incredibly grateful for the loyal support and many kindnesses we have received during the most challenging times, and we are now more than ready to welcome everyone back to experience our flagship hotel with kind, generous, and legendary service from the heart."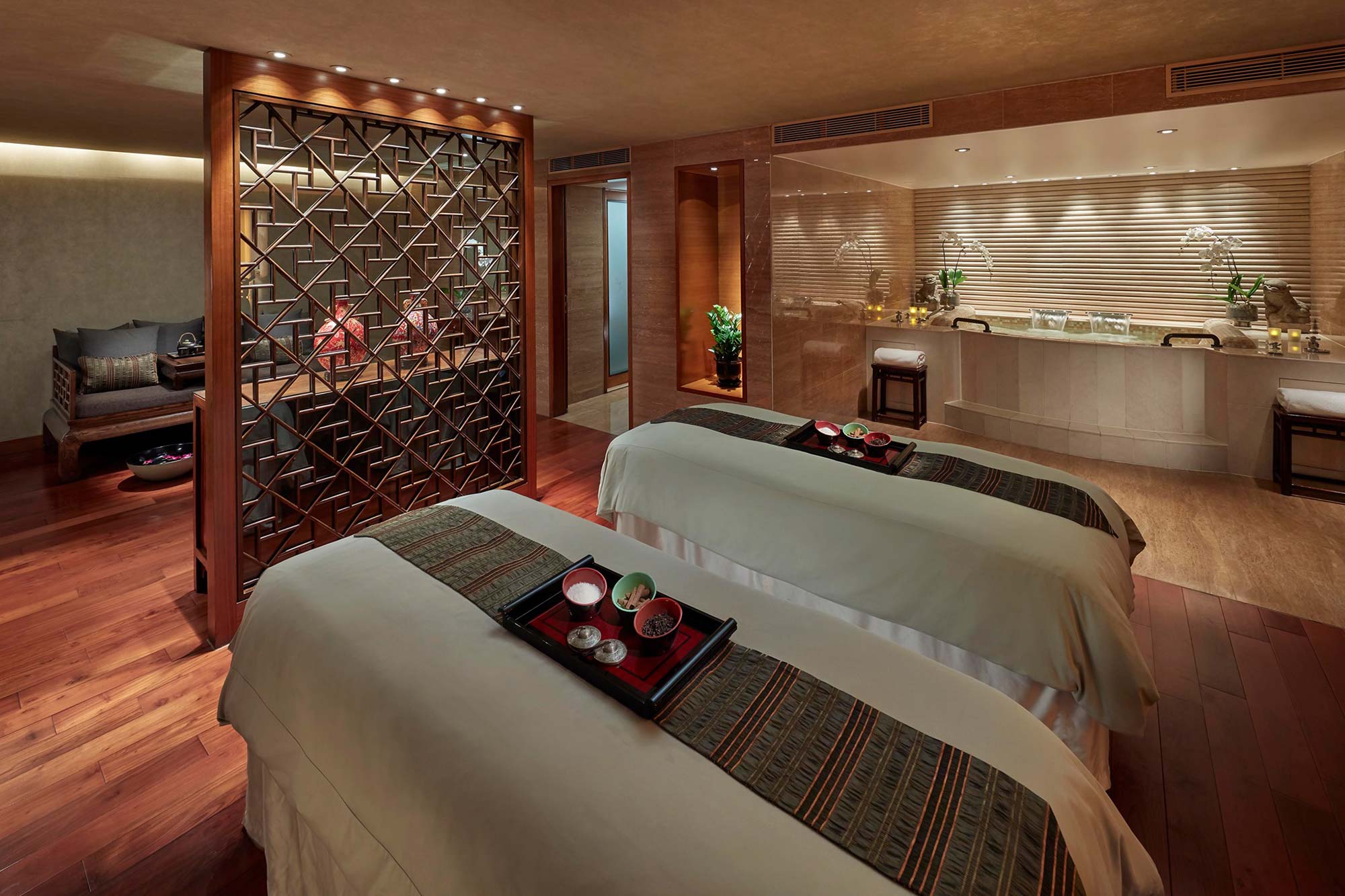 The 60th Anniversary Gala will take place in the month of October 2023 to mark this milestone celebration.
The iconic Mandarin Oriental, Hong Kong is the epitome of contemporary luxury combined with Oriental heritage. Having delighted guests with award-winning services and impressive facilities for 60 years, it is a much-loved address for those seeking an exclusive sanctuary in the heart of the city. The hotel's spacious rooms and suites offer magnificent views of the renowned Victoria Harbour and the city's skyline.
A collection of nine outstanding restaurants and bars, including two that hold Michelin Star status, a luxurious club lounge, a Shanghainese-inspired holistic spa, an indoor pool and a state-of-the-art fitness centre, make Mandarin Oriental, Hong Kong the quintessential "home away from home" for discerning leisure and business travellers alike.