Rosewood Phnom Penh opened Monday in the 39-story Vattanac Capital Tower in the capital's central cultural and business district along Preah Monivong Boulevard, according to a press release by Rosewood.
At 188 meters high in the tallest building in Cambodia, the hotel boasts 360-degree views of the city. After the opening of a beach resort in November of 2017 and the coming launch of a tented camp resort in Luang Prabang, this new opening continues Rosewood's push into Southeast and East Asia.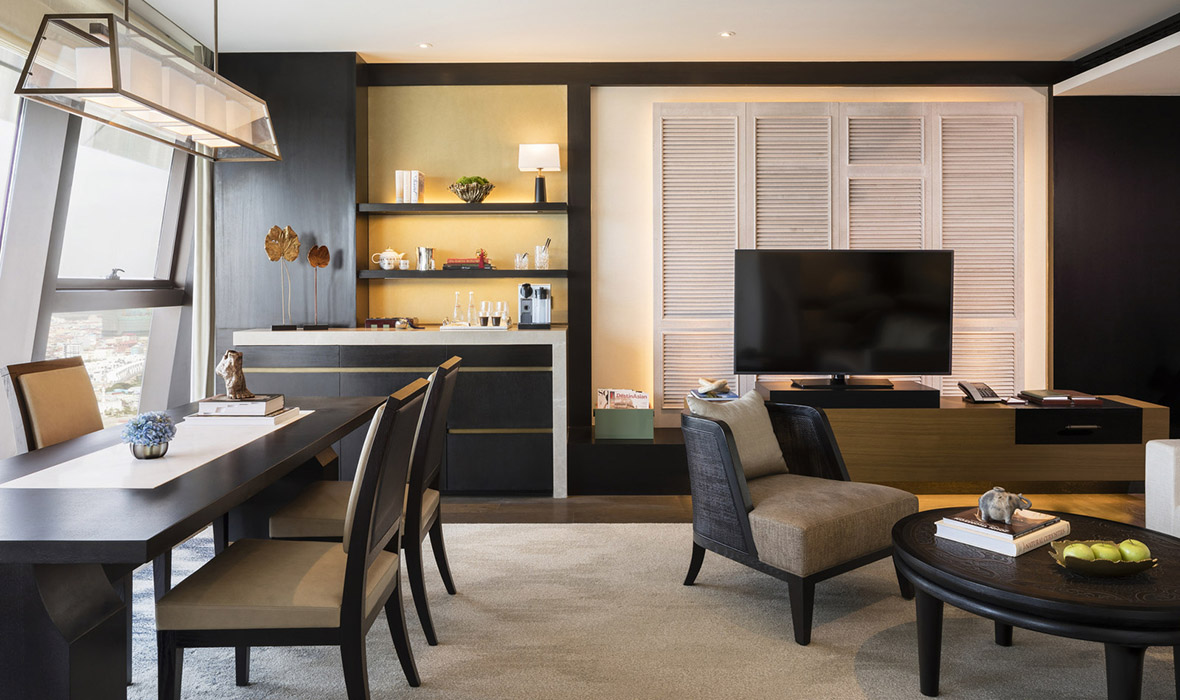 "With its rich history and dynamic future, 'The Pearl of Asia' is an ideal place to expand the Rosewood Hotels & Resorts brand and this debut represents an important milestone in our global growth," says Sonia Cheng, chief executive officer of Rosewood Hotel Group. "With the ever-increasing desire for authentic travel experiences amongst affluent explorers, Rosewood Phnom Penh satisfies this urge while also giving us the opportunity to raise our flag in one of Asia's most fascinating cities."
Designed by Melbourne's BAR Studio, with two restaurants created by Tokyo-based Bond Design Studio, the hotel's interior strives for a blend of Khmer architectural aspects, the country's French colonial heritage, and Cambodian craft techniques, according to a press release by Rosewood.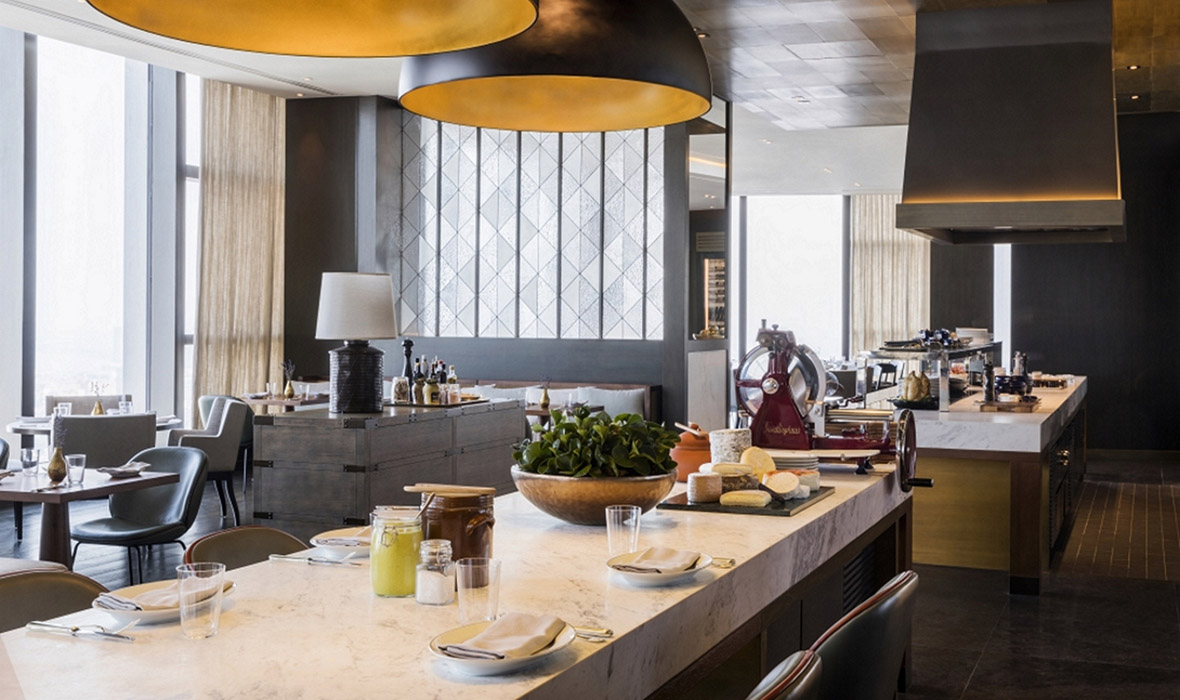 The hotel's residential-style guestrooms are among the largest in Phnom Penh, with a total of 175 rooms including 37 suites. Their design includes large, round, window-facing tables that double as dining or work spaces with vistas of the city skyline and tranquil Tonle Sap and Mekong Rivers. Guestrooms at Rosewood Phnom Penh start from a spacious 50-square-meter Executive Room to the signature Norodom House at 225 square meters.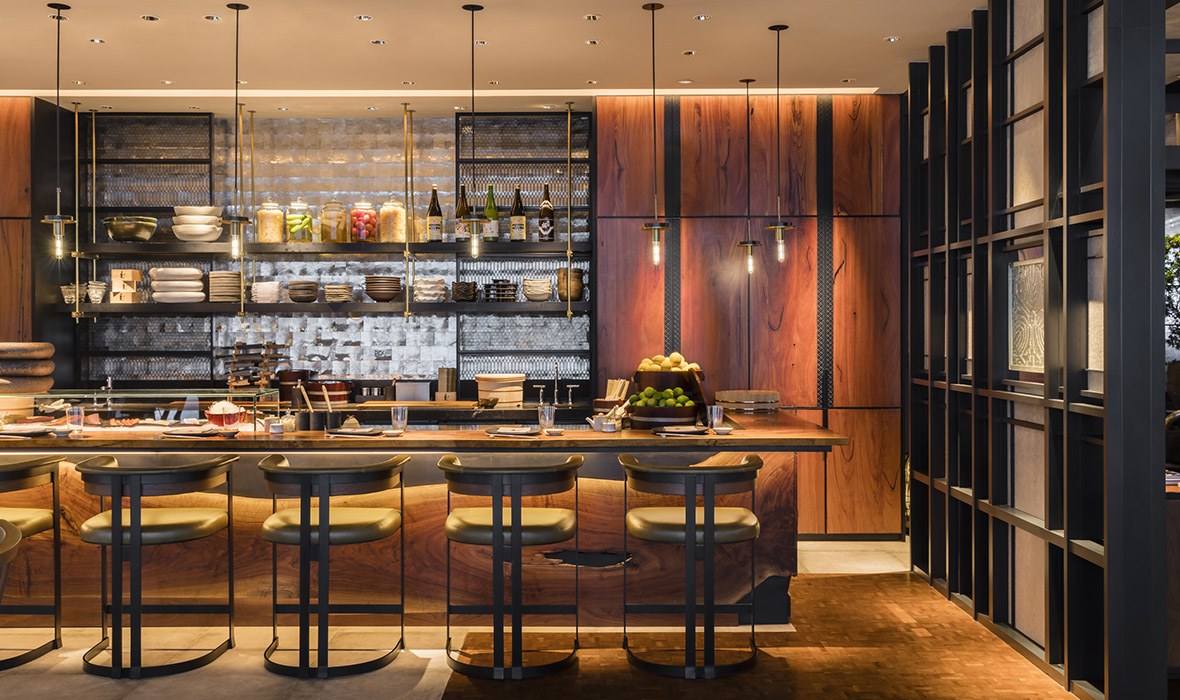 It was a natural next step for Rosewood to expand to Asian destinations.

"It was a natural next step for Rosewood to expand to Asian destinations where its A Sense of Place philosophy could be […] expressed," Thuy Tranthi Rieder, group vice president for sales and marketing at Rosewood Hotel Group, told Travelogues in November when asked about Rosewood's push into Southeast Asia.
The Rosewood Luang Prabang, which was designed by Bill Bensely, features an isolated mountain camp along a running stream with plans to open in the next few months. The Rosewood Phuket, launched in November, is a villa-based resort on Emerald Bay, one of the few remaining isolated beaches in Phuket. In 2018, Rosewood also has plans to open in Hong Kong and Guangzhou.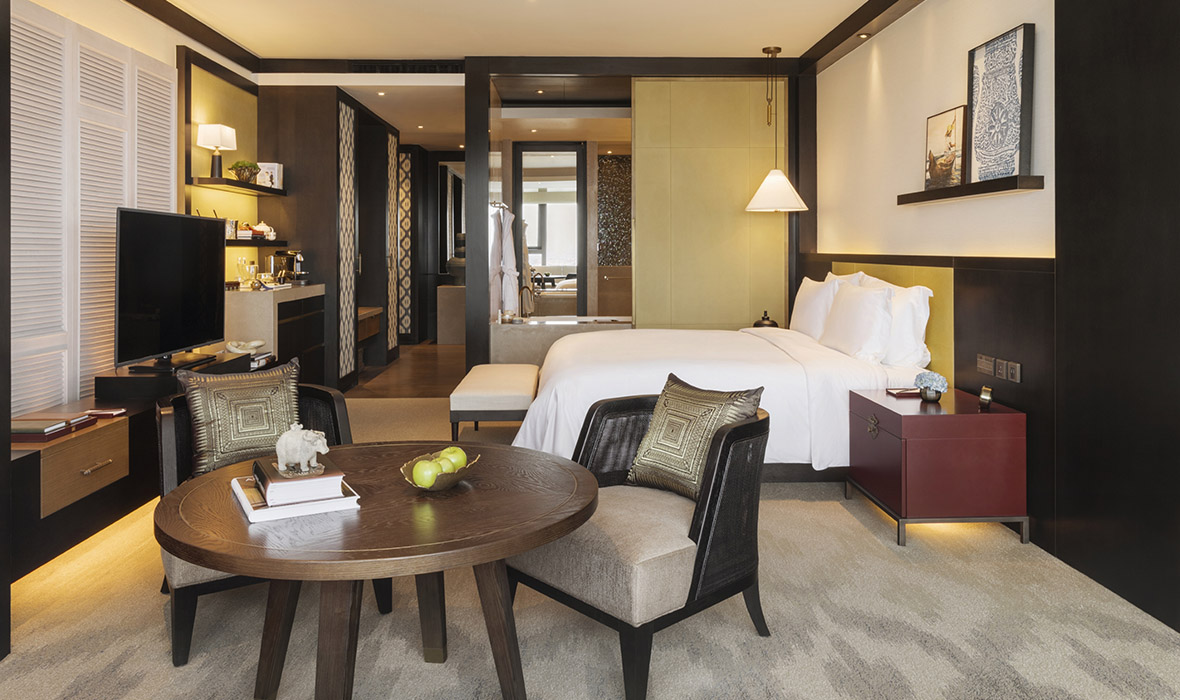 "Phnom Penh fuses the majesty of the past with the pulse of the present and the promise of the future," says hotel Managing Director Daniel Grau. "At Rosewood Phnom Penh, we blend traditional refinement with contemporary sophistication to express Rosewood's A Sense of Place philosophy."
As to cuisine in Phnom Penh, the new Rosewood Phnom Penh has Asian, Japanese and European cuisines. The warm Brasserie Louis situated on level 35 features panoramic vistas of the city skyline and Mekong River from floor-to-ceiling, wrap-around windows, and features French classic comfort foods and regional Cambodian dishes. Other dining options include breakfast at the Living Room, izakaya-style Japanese at Iza, and Sora – translated as "sky" from Japanese – the highest bar in Phnom Penh with unobstructed views of the Cambodian capital.
"Whatever the passion – local culture, dining, adventure or simply strolling the city and taking it all in – our team will ensure it presents the best of Phnom Penh with a variety of local insights, suggested itineraries and exclusive reservations," says Mr. Grau.