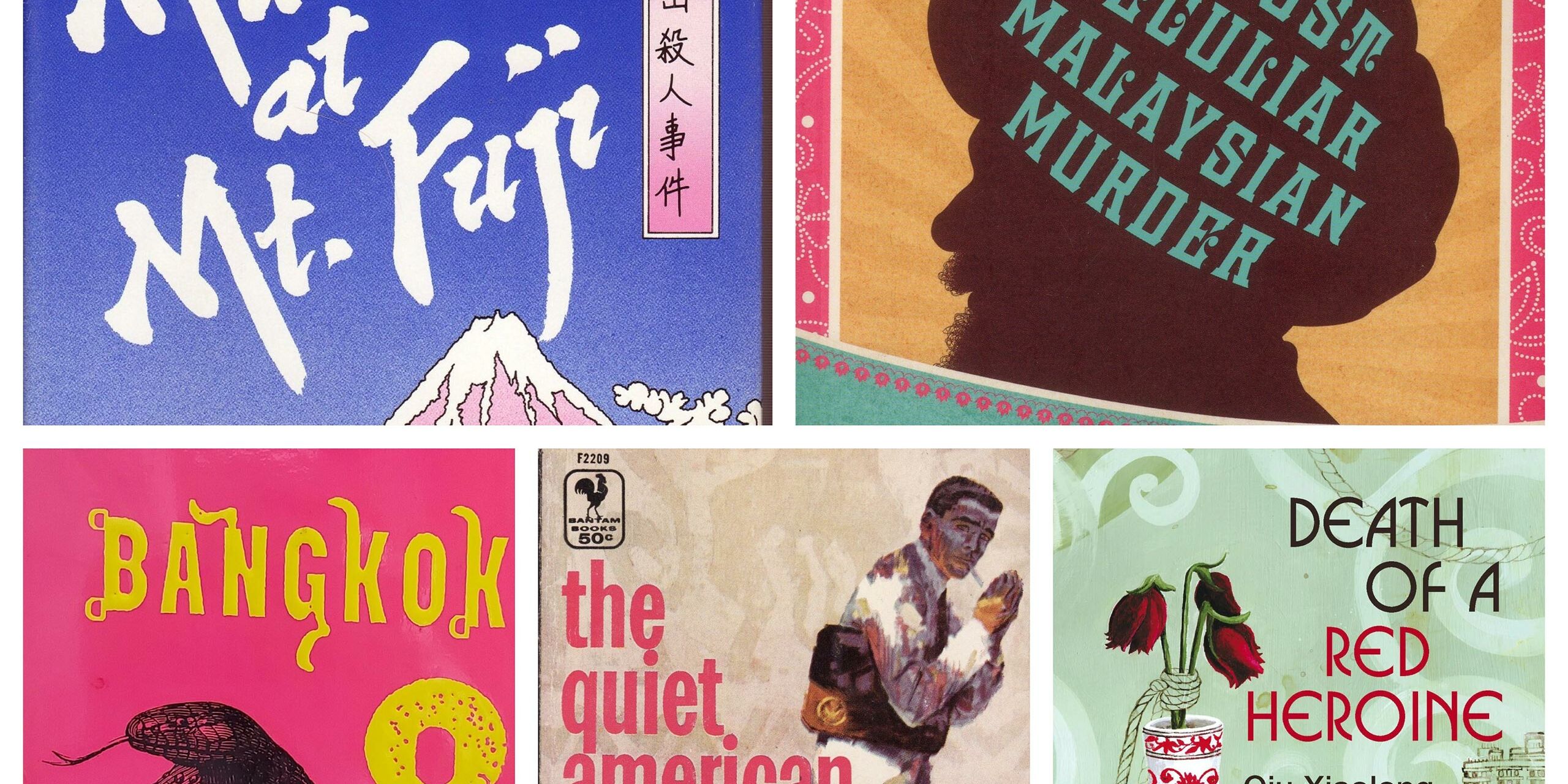 Shock, suspense, the satisfying denouement — nothing quite compares to having a good thriller on your journey through Asia. Join Remote Lands as we look at some of our favorite Asia-based mysteries, noir tales, and political intrigues to help you decide on the perfect read to inspire your next trip.
Death of a Red Heroine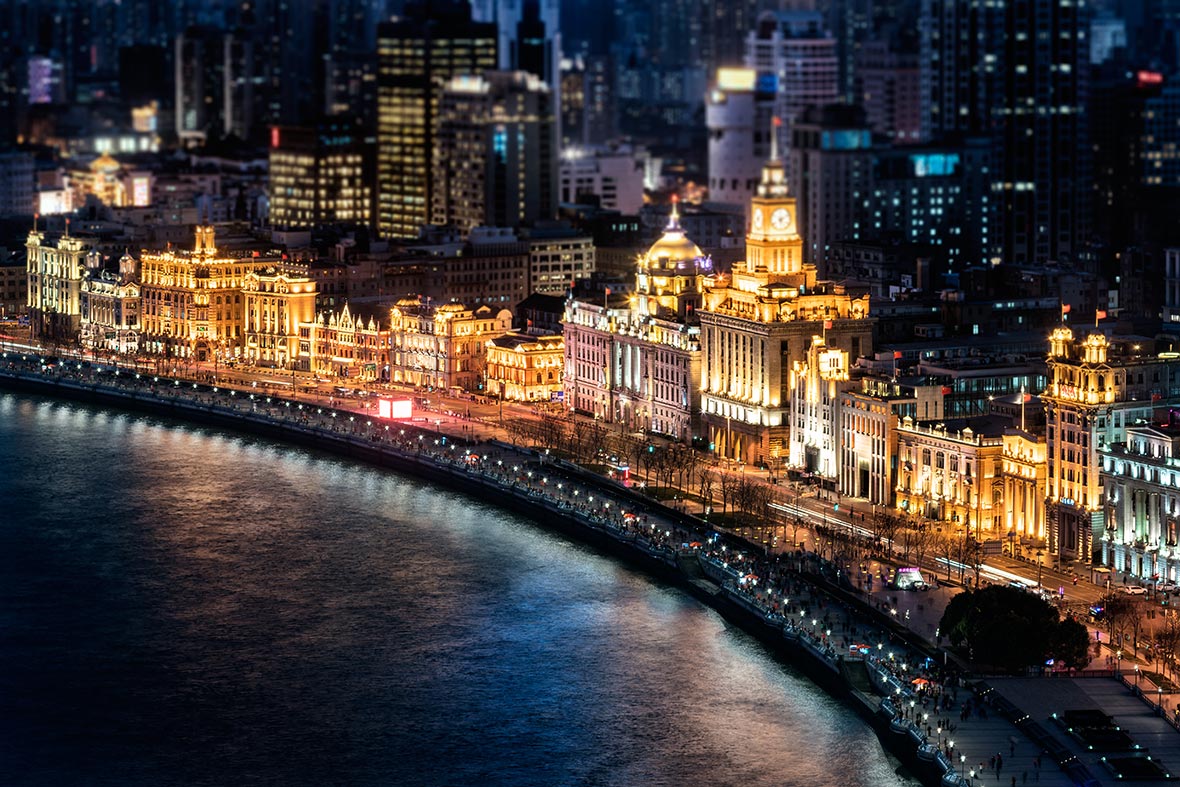 From Judge Dee to Midnight in Peking, the Middle Kingdom is steeped in dramatic tales of mystery and murder. Sorting through the labyrinth of 1990s Chinese politics, Death of a Red Heroine follows Chen Cao through Shanghai — today China's capital of commerce — on a peculiar journey to high-ranking party cadres and jealous lovers to solve the murder of model worker Guan Hongying.
Quiet American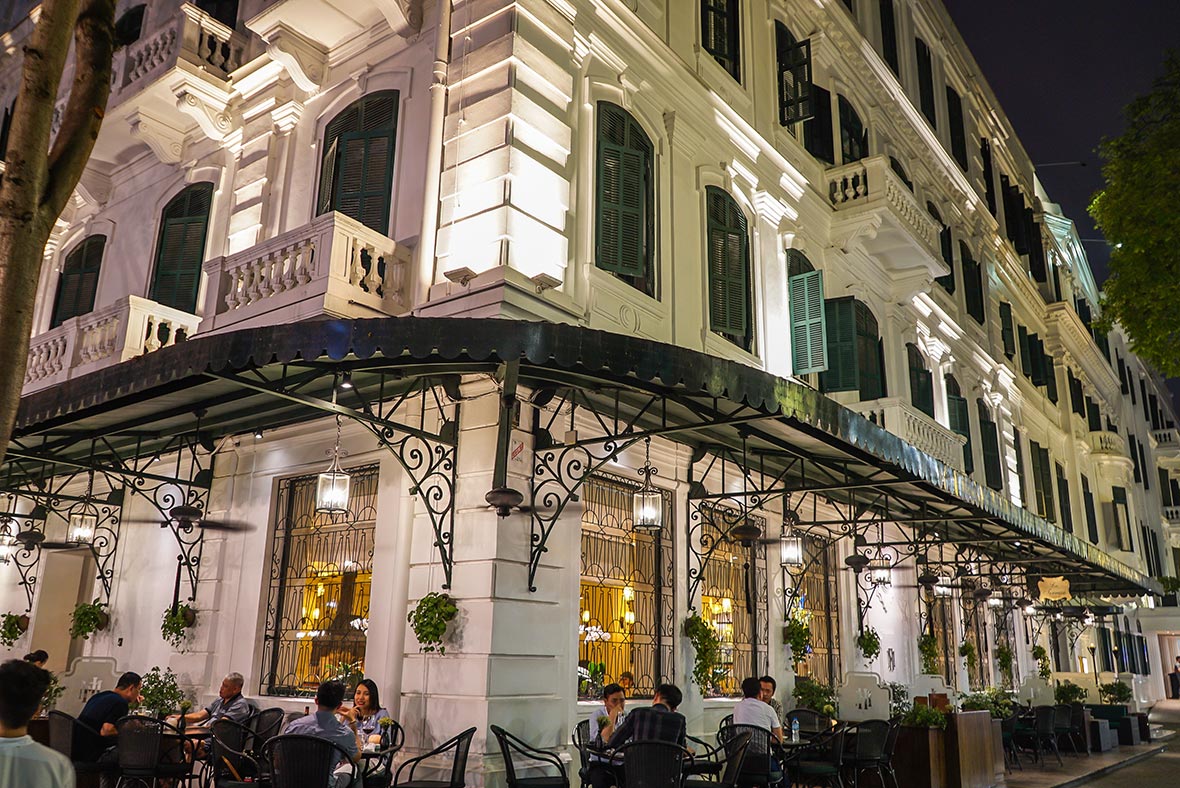 Graham Greene's The Quiet American is perhaps the greatest of all Asia-based thrillers, a classic of literature and an intense, thoughtful read. From Saigon to Hanoi sites visited by Greene still stand today, and the luxury Sofitel Metropole Hanoi hotel even features a Graham Greene Suite. The novel has been turned into countless films and plays and is a must-read for anyone traveling to Vietnam, testament to the abiding power of this suspenseful tale of love, colonialism, and war.
Murder At Mount Fuji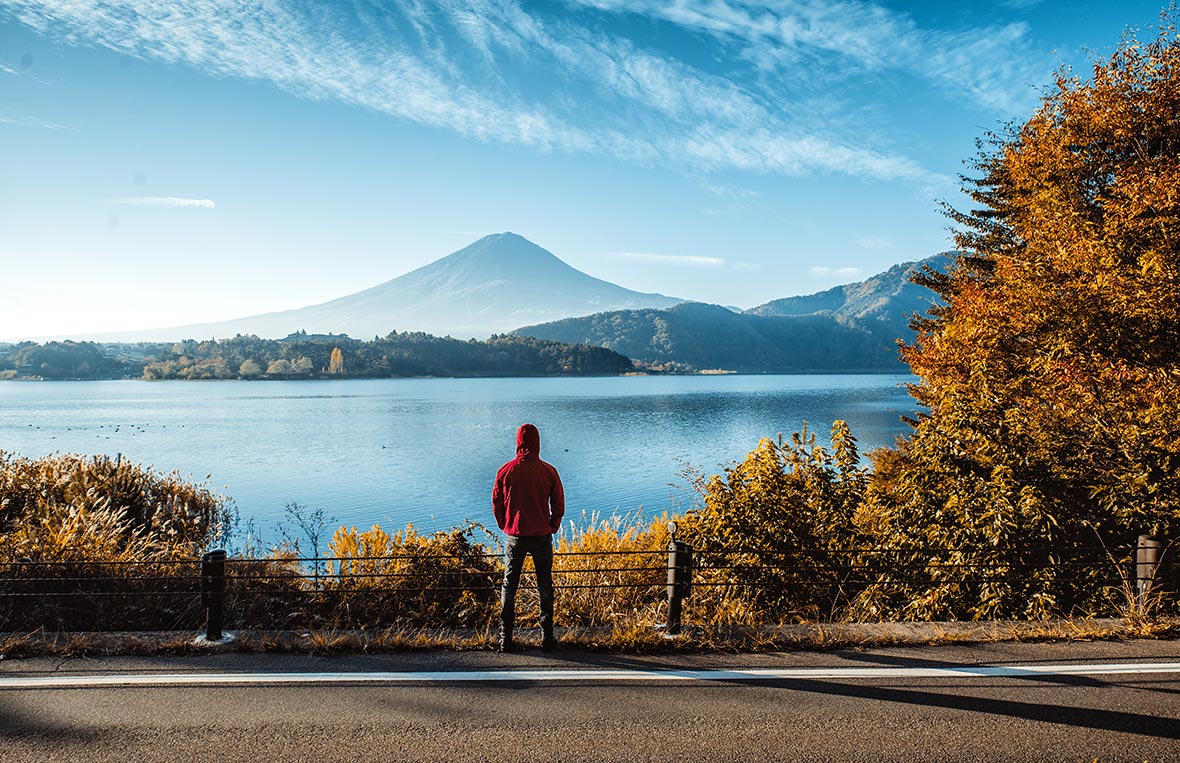 Sometimes dubbed the Agatha Christie of Japan, Sizuko Natsuki created an all-time mystery favorite with Murder at Mt. Fuji — a favorite destination in the Land of the Rising Sun. The first of her works to ever be translated into English and the subject of TV shows and film, the book centers on Ukyo Nakazato and Katsubei Aiura who investigate the death of a family patriarch that will lead them through a maze of family drama.
Bangkok 8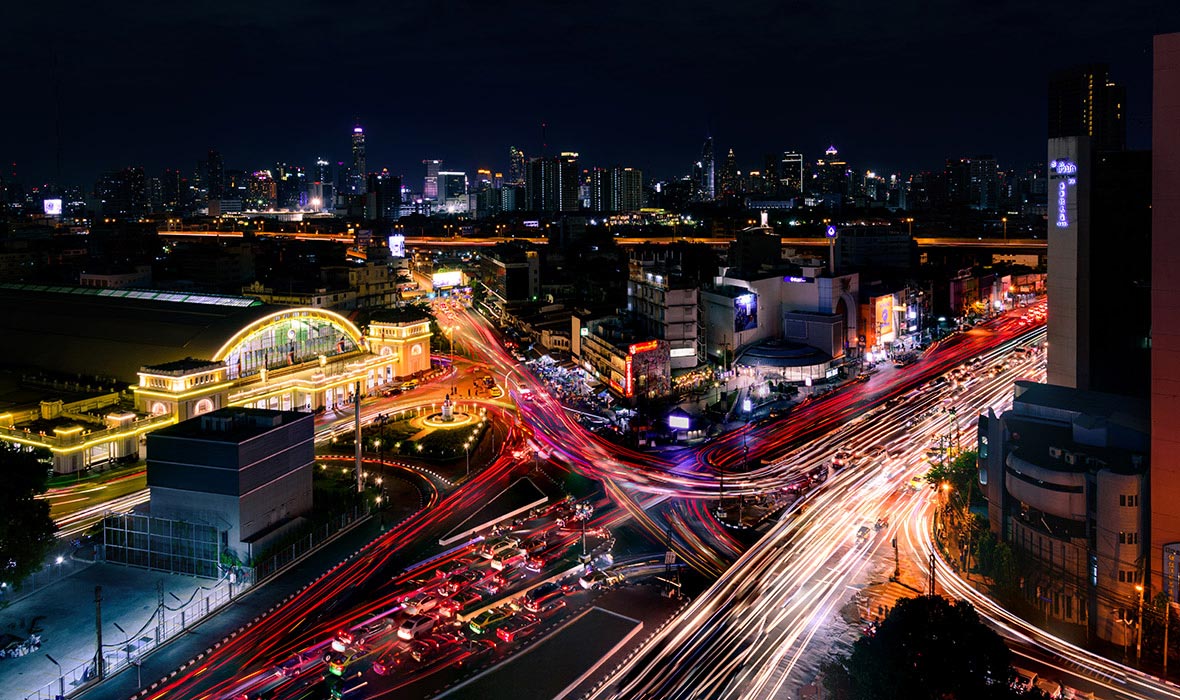 Bangkok is, undoubtedly, the capital of noir fiction. The back alleys of the city have been the subject of crime stories — both real and imagined — from foreign authors for more than a century. The first in the series and the origin of perhaps Thailand's most well-known detective, Sonchai Jitpleecheep, this tale from John Burdett sends a determined detective on a good, old-fashioned vigilante mission through Bangkok's seedy underbelly to get justice for his partner.
Inspector Singh Investigates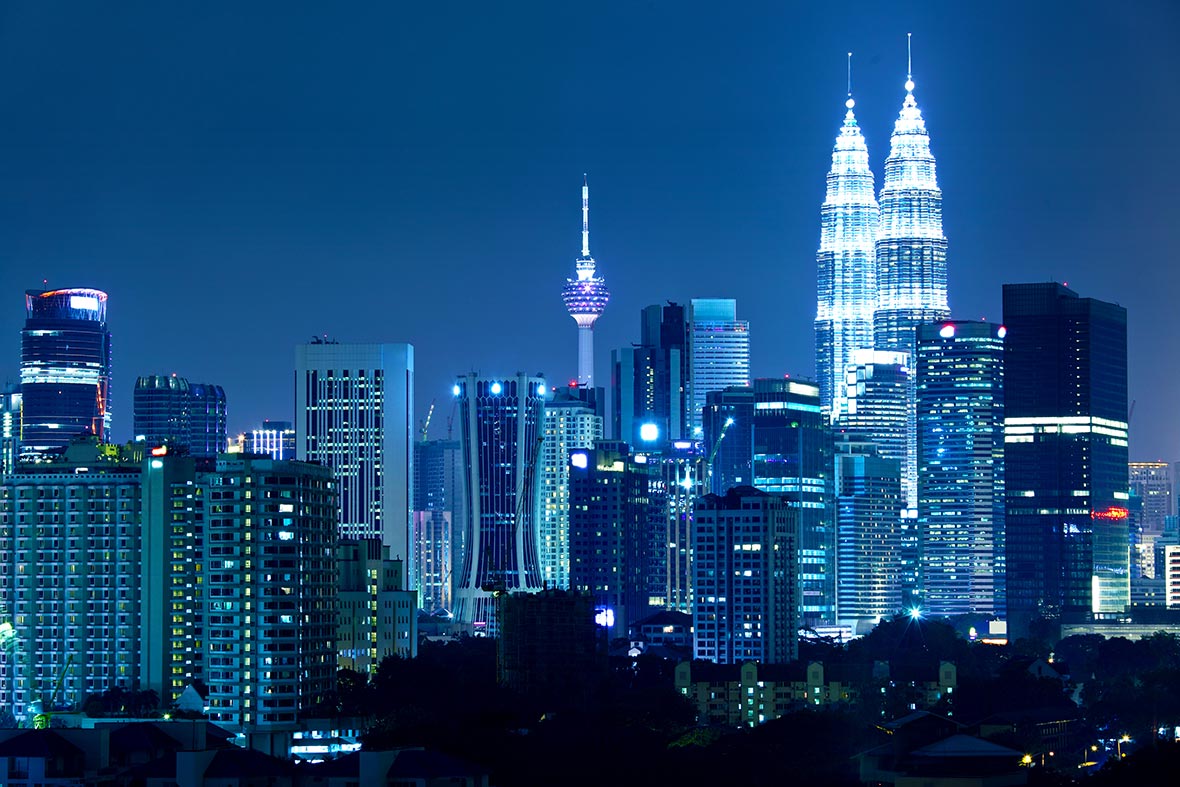 Kuala Lumpur-born Shamini Flint created the Inspector Singh Investigates series in 2009 and has since published seven highly-addictive books in the series, featuring the exploits of a charming Sikh detective, a fat, peculiar man who doesn't fit in with the sleek professionalism of Singapore. The first book in the series, Inspector Singh Investigates: A Most Peculiar Malaysian Murder, the portly crime-solver goes to Malaysia to uncover a scurelous plot and a web of family intrigue.
The Sympathizer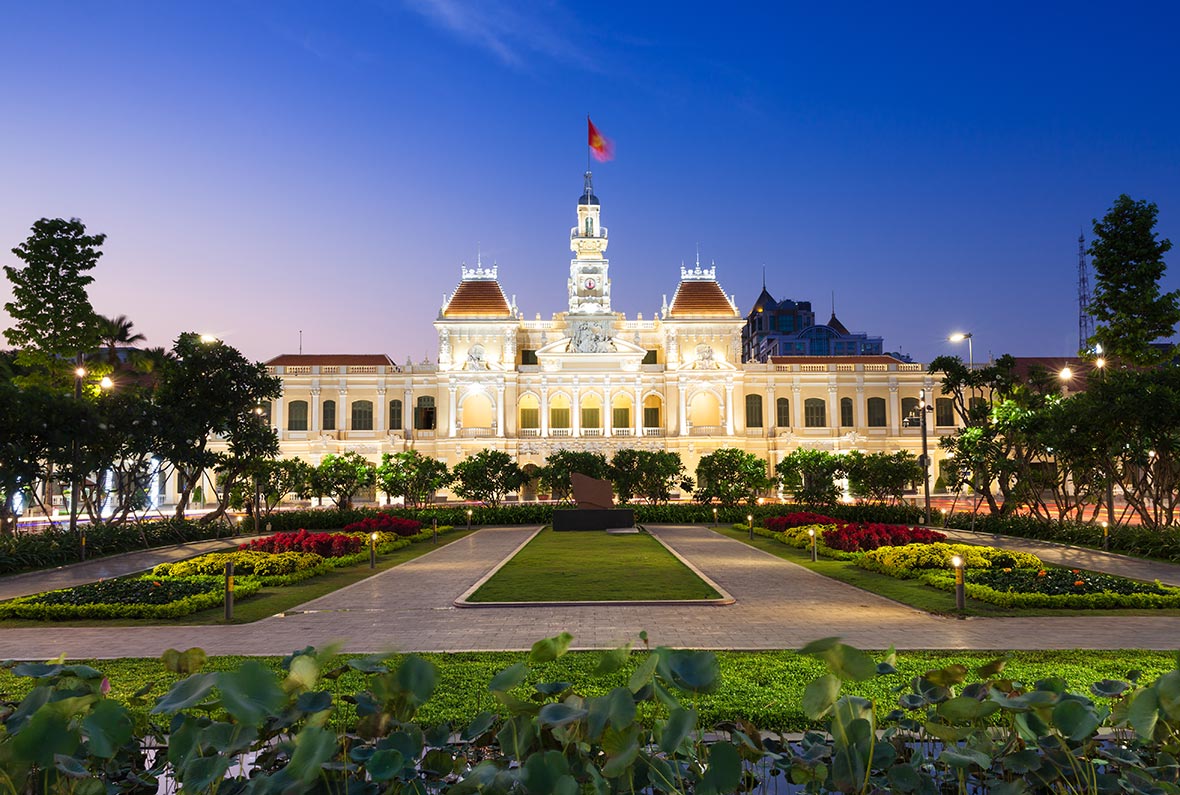 The Pulitzer Prize winning The Sympathizer from Viet Thanh Nguyen is a story of a half-French, half-Vietnamese boy recruited by the Viet Minh who becomes a double agent after the fall of Saigon and tries to build the life of a refugee in Los Angeles. This celebrated work of both literature and spycraft has been applauded for its touching realism and heart-pounding drama.