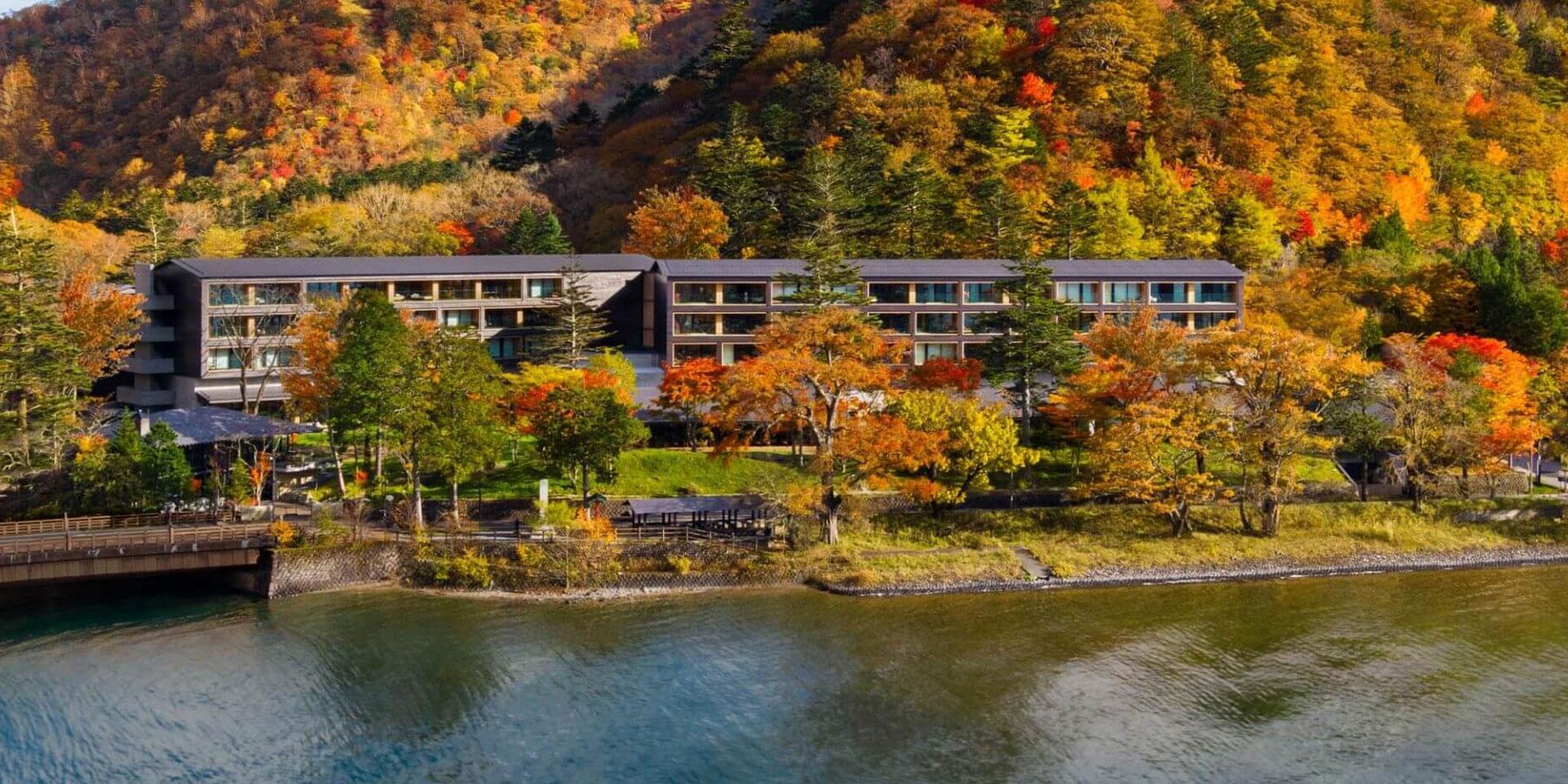 Opening during the Covid-19 pandemic hasn't put a pall on the Ritz, which opened its doors in 2020 in Nikko in the midst of a UNESCO world heritage site. But with the now years-long moratorium on international travel, international guests can now finally look forward to a stay in one of the most exciting Japan openings in a very long time.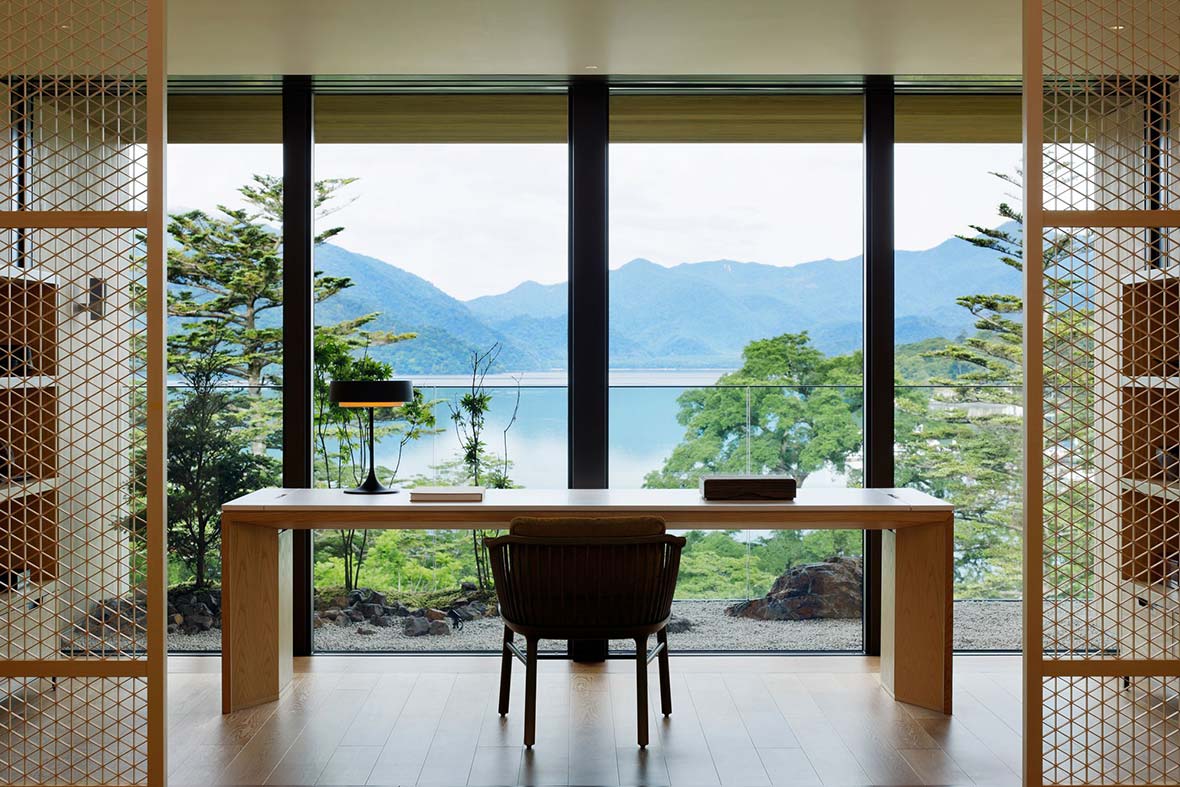 Located in the Northern Kanto region of Japan, The Ritz-Carlton, Nikko is set two and a half hours north of Tokyo, accessible by rail or car, and features Kegon Falls and an array of famous Buddhist temples and Shinto shrines as well as a burgeoning adventure sports industry, including winter sports.
Nikko and the surrounding area have long been known as a holy place and was named a UNESCO World Heritage Site for the cultural, religious, and architectural significance of its richly decorated shrines and temples. Perched along Lake Chuzenji and Mount Nantai, guests can easily access prominent scenic attractions, such as Nikko National Park, where the hotel is located, according to press releases from Ritz-Carlton, as well as the UNESCO World Heritage designated area.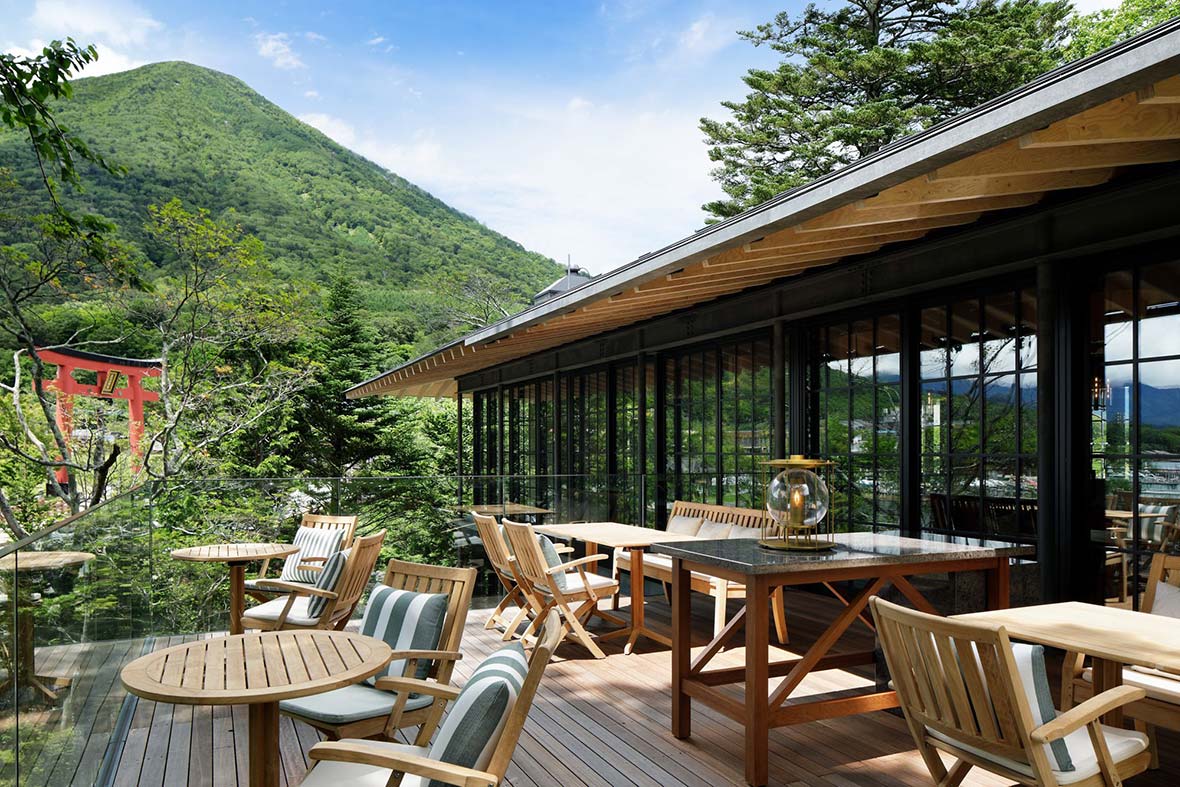 The hotel's 94 guest rooms and suites all feature a private balcony that flows with an engawa lounge area. Every day at dusk, the lobby is transformed into a place of spiritual respite, according to Ritz-Carlton, offering a moment to reset and appreciate the day that has passed.
Also, keeping in mind that travel is just now ramping up for the winter season, Ritz-Carlton announced a number of Nikko winter experiences on offer. For adventure seekers, there's woodland Snowshoe Hiking in the Northern Kanto region, waterfall ice-climbing, and a Megaboard Experience, in which couples and stand together on one mega paddleboard to glide over Lake Chūzenji for snowy views of the Nikko Mountain Range. The more spiritually or intellectually inclined can avail themselves of a Kagura Shrine Dance, Morning Zazen Meditation, or take place in the Fire Pray Ritual, an exclusive experience in which guests can take part in the burning of holy cedar-sticks by chanting monks at Chūzenji Temple.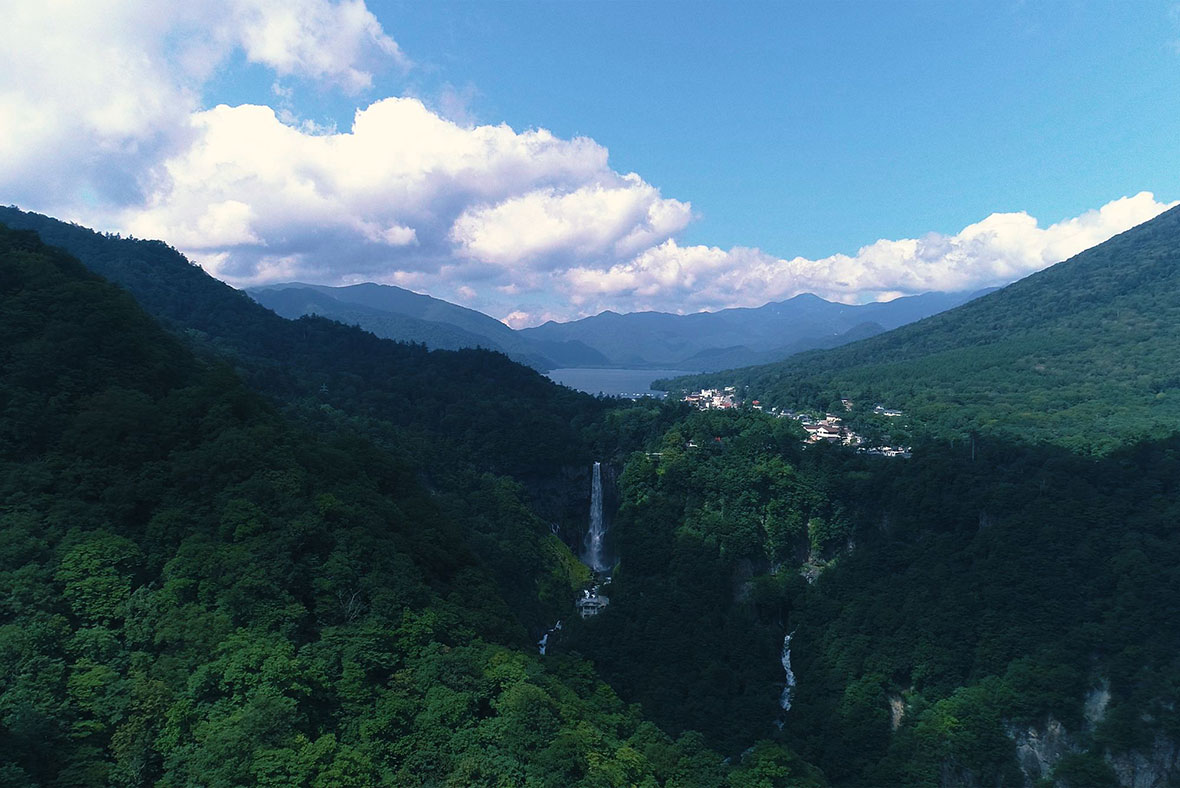 The Japanese Restaurant at the Nikko Ritz offers all-day dining; Lakehouse uses fresh, local ingredients to create Western dishes; The Bar highlights original cocktails; and The Lobby Lounge is for quick snacks and Afternoon Tea overlooking the garden.
The hotel is the first Ritz-Carlton property to feature an authentic hot-springs experience in the Japanese onsen tradition. Guests are invited to enjoy the spacious indoor and open-air hot spring baths, where therapeutic thermal waters drawn from the springs of nearby Yumoto Onsen will rejuvenate their body and mind.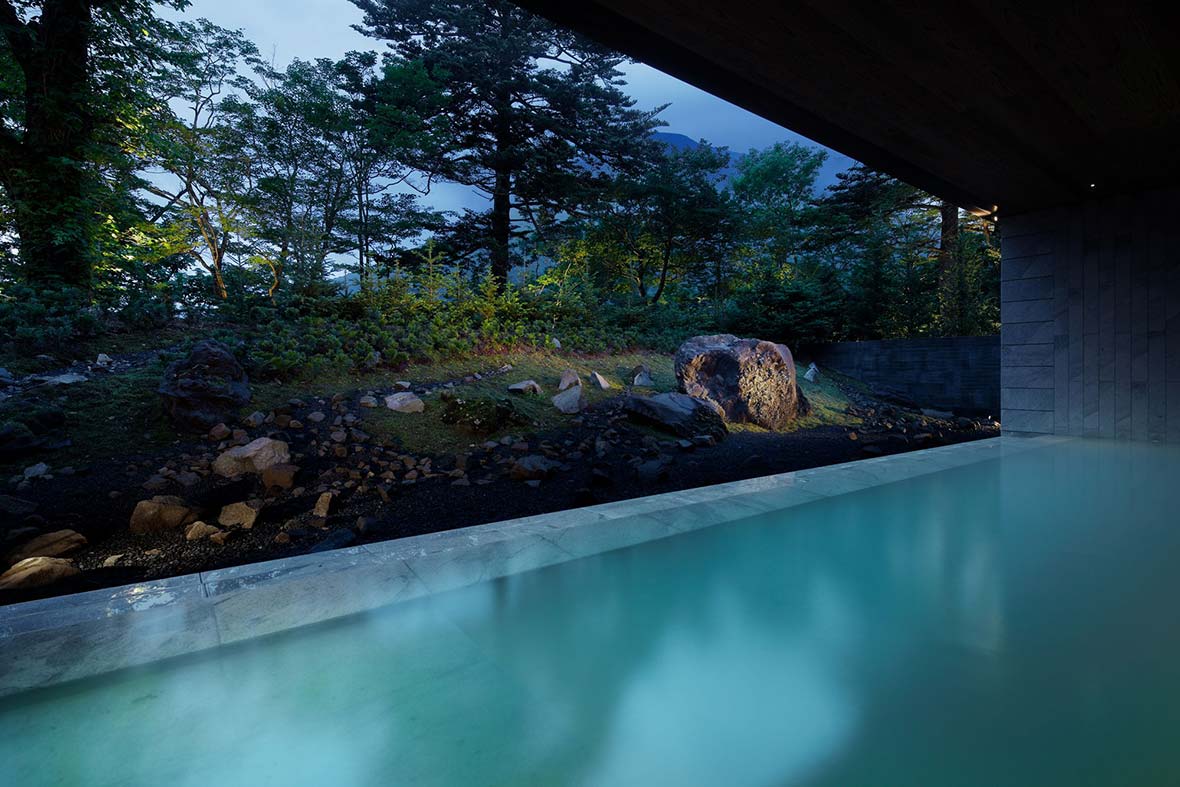 Nikko National Park is known for its scenic beauty as well as the architecture of its UNESCO-designated Shinto shrines and Buddhist temples, the hotel offers a wide selection of activities that showcase the unique offerings of its highland setting. The curated tours of the UNESCO World Heritage includes the Nikkō Tōshō-gū Shrine which is not readily available to the public, where guests can visit 70 mysterious Bodhisattva statues.